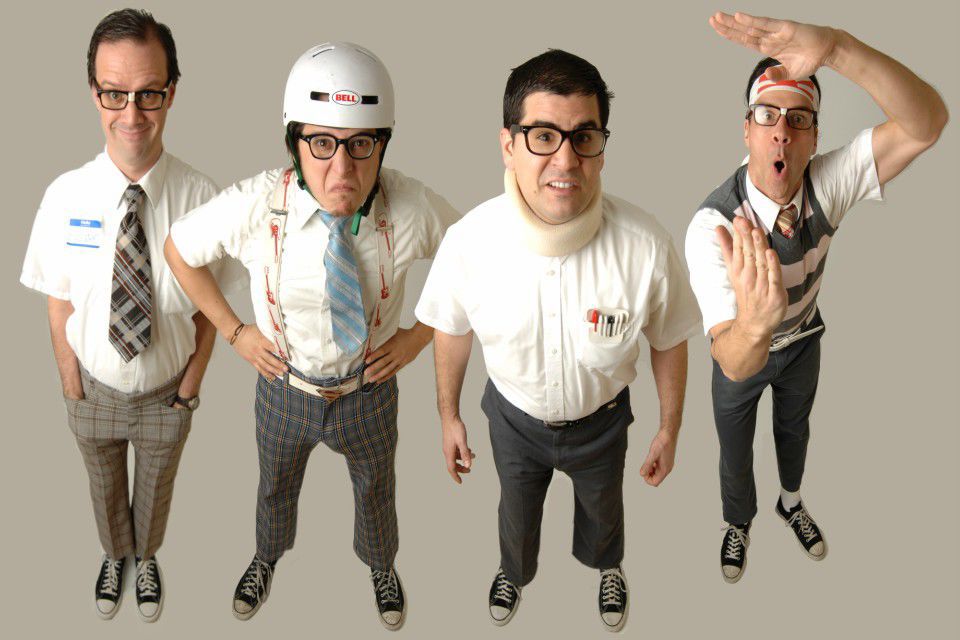 Rock out to '80s rock and pop when the Spazmatics take the stage at Hard Rock's Anthem theater. Join the popular geeky band and nerd out with sounds of yesteryear while enjoying your time in the present. The show starts at 8 p.m. on June 8 at Hard Rock's Anthem. 111 Third St.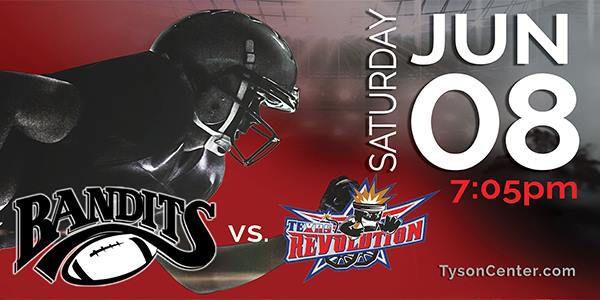 2. Bandits vs. Revolution
Come to the Tyson Events Center for some indoor football action. Cheer on the Sioux City Bandits as they take on the Texas Revolution. Who will go home with the glory at the end of this arena football battle? Come to find out. The kickoff is at 7:05 p.m. on June 8 at the Tyson Events Center, 401 Gordon Drive.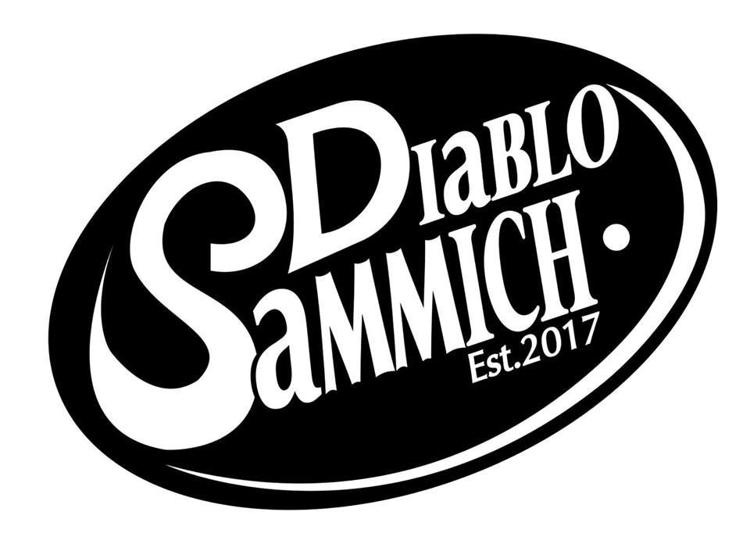 Get over to The Ickey Nickel Bar & Grill for a night of awesome rock music. Diablo Sammich will be playing a mix of ZZ Top, Quiet Riot, Cinderella, Billy Idol and much more. The show will start at 8 p.m. on June 7 at The Ickey Nickel. 4700 41st St.
You have free articles remaining.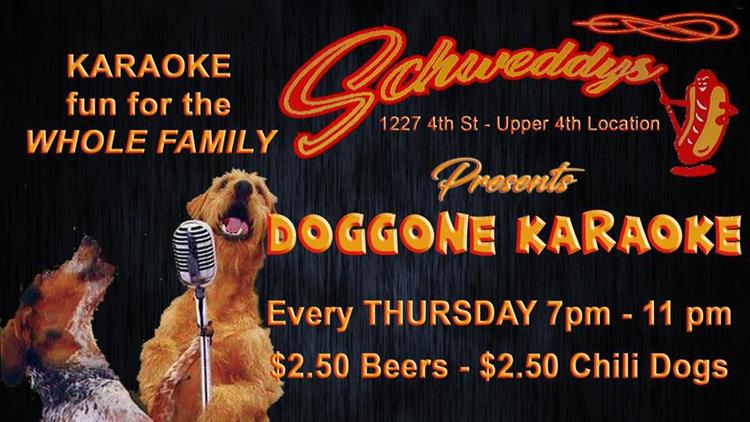 Are you ready for a fun time full of hot dogs, pulled pork sandwiches, beer and karaoke? If so, then make an appearance at Schweddy's Hot Dog Shop for Doggone Karaoke. The action starts at 6 p.m. on June 6 at the Schweddy's location by Floyd Blvd. 1227 Fourth St.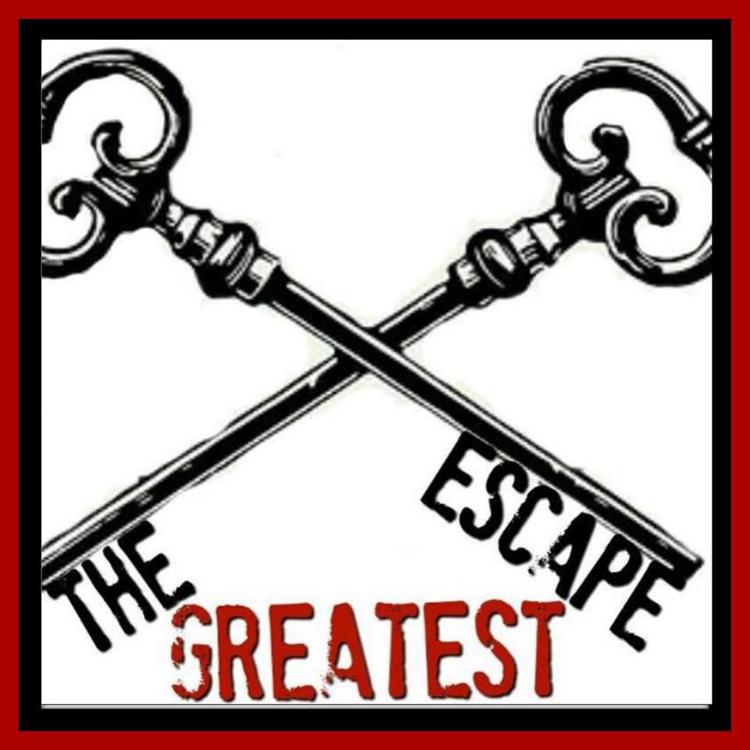 Drop by The Greatest Escape with a group of friends to see if you can make it out of the escape room with time to spare. Solve puzzles, crack codes, find keys and work together to make your way out of the building. See the Facebook page for more information on business hours and ticketing. The Greatest Escape, 621 Floyd Blvd.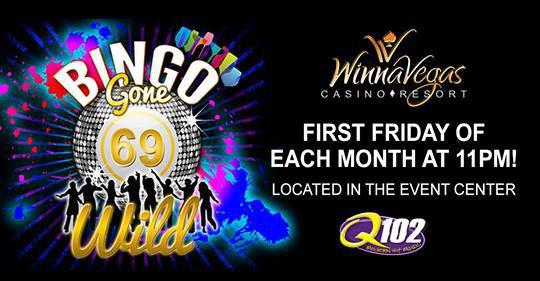 6. And Bingo was his name-o
Want to win lots-o-dough? Then it is time for you to see how lucky you are with Bingo Gone Wild at Winnavegas Casino Resort. Join Moose from Q102.3 FM as he calls the numbers at this bingo, rave and dance party. This is an 18 plus event. It costs $15 for paper and $30 for a machine. The party starts at 11 p.m. on June 7 at Winnavegas.