Harmonica virtuoso Pierre Lacocque will blow your blues away when he and his band Mississippi Heat ignite the stage at Hard Rock Hotel & Casino's Anthem (111 Third St.) at 8 p.m. Friday. A Chicago Blues Band with plenty of ammunition, Mississippi Heat holds a candle to nobody. OK, we're done with fire puns.
Grand Meadow is celebrating history with its 43rd Annual Heritage Festival. There will be food, a petting zoo, pony rides, a parade, alumni recognition, live music, an antique tractor pull, children's games, sheep shearing and more. Just make it down on Sept. 7 from 8 a.m. to 7 p.m. and Sept. 8 from 10:30 a.m. to 2:30 p.m. 6306 D Ave. Washta, Iowa.
It is incredibly awkward to say Sunday Pho-unday is coming back at 1 p.m. Sunday to Marty's Tap, 1306 Court St. The proper pronunciation of the classic Vietnamese soup is "fuh." So, it should be "Sunday Pho-day is coming back to Marty's." See, doesn't that sound better?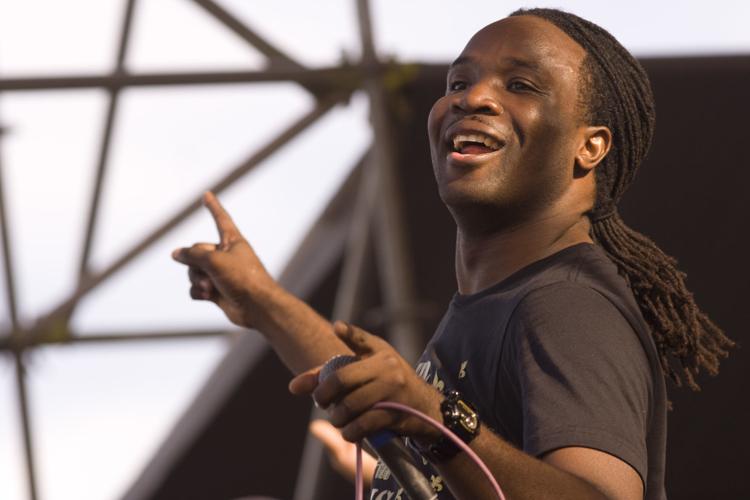 You have free articles remaining.
4. A 'Dawg' with extra funk 
After collaborating with such A-Listers as Willie Nelson, Patti LaBelle and Lenny Kravitz, New Orleans-based trumpeter and vocalist Shamarr Allen wanted to take a bigger bite out of the R&B scene. That's when he founded Shamarr Allen & The Underdawgs. See this bluesy bow-wow bring the Crescent City sound, at 8 p.m. Wednesday, to Vangarde Arts, 416 Pierce St.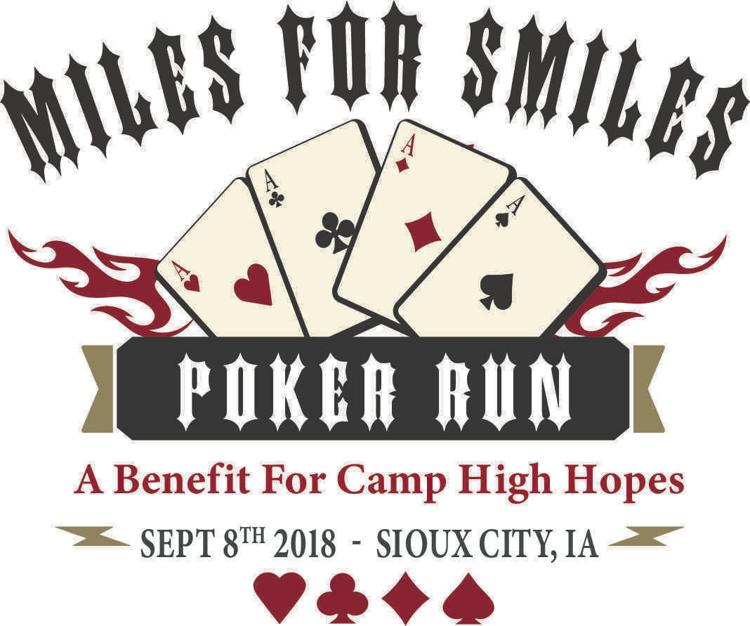 5. Poker run for everyone
Who said poker runs were primarily for cyclists of the bi or the motor variety? The second annual Camp High Hopes Miles for Smiles Poker Run is open to motorcyclists, bicyclists, classic cars, sports cars, Mommy minivans and all variety of vehicles. Just head over to Camp High Hopes (5804 Correctionville Road) at 10 a.m. Saturday, take the scenic route through the beautiful Loess Hills before decamping to Eddie's Tavern in beautiful downtown Sergeant Bluff.
6. Something spicy on the riverfront!
The Missouri River will be full of barbecue sauce from 5:30 to 8:30 p.m. Thursday, along the Anderson Dance Pavilion in Chris Larsen Park. Wait, can that be right? Nope, our mistake! Instead, BBQ & Blues, benefiting the Norm Waitt Sr. YMCA, will be going on at that location. Any spillage of barbecue sauce will be coincidental.