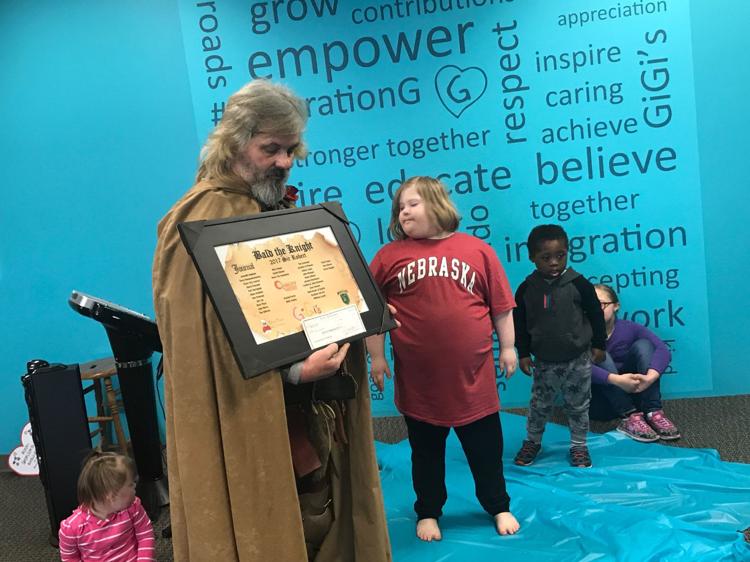 Hear ye, hear ye! Sir Robert of the Kingdom of Riverssance is having his second Bald the Knight event. This time he is collecting school supplies for children who cannot afford them. One lucky donor will have the opportunity to shave the knight's head. This event will include food, an auction, music and more! Donations can be brought to the Sioux City Journal or the event itself when it happens from 1 to 3 p.m. on Aug. 18 at The Marquee. All ages welcome, 1225 Fourth St.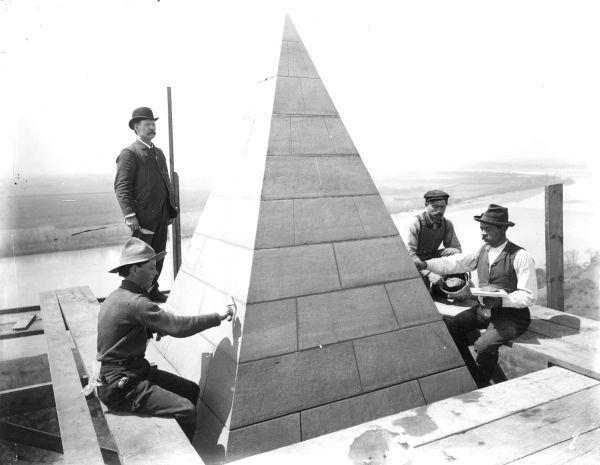 Watch history come to life at the Sgt. Floyd Memorial Encampment. There will be children's activities, historical reenactments and demonstrations and even a recreation of the burial of Sgt. Charles Floyd. The festivities will take place from 10 a.m. to 4 p.m. on Aug. 17 and 10 a.m. to 3 p.m. on Aug. 18 at the Sergeant Floyd River Museum and Welcome Center at 1000 Larsen Park Road. The burial will take place at 6 p.m. on Aug. 17 at the Sgt. Floyd Monument.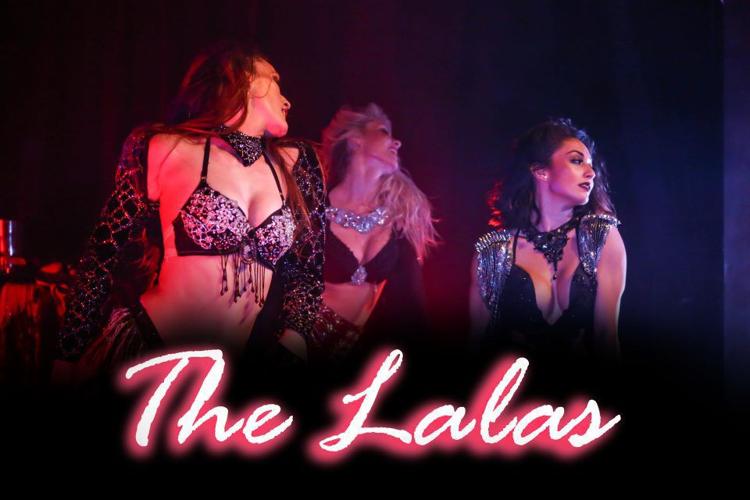 Who is ready for a sexy burlesque show? The Weekender staff is for sure! This show features several lovely ladies and combines their beauty with fun, witty acts. There will be plenty of laughs and jaw-dropping moments in this show. Each Lalas show is different. One show is at 7:30 p.m. and the other is at 10 p.m., each on Aug. 17 at Anthem in the Hard Rock, 111 Third St.
You have free articles remaining.

4. The balls go in the holes
Want to golf for a couple truly amazing causes? Then sign up for the Fourth Annual Marty's Charity Golf Tournament. Space is limited, so make sure to sign up. The money raised on this day will be going to the St. Florian Burn Foundation and to the Jhournei Cooks-Johnson Fund in memory of Pete Johnson. Breakfast and bloodies start at 9:30 a.m. on Aug. 17 at Marty's Tap, 1306 Court St.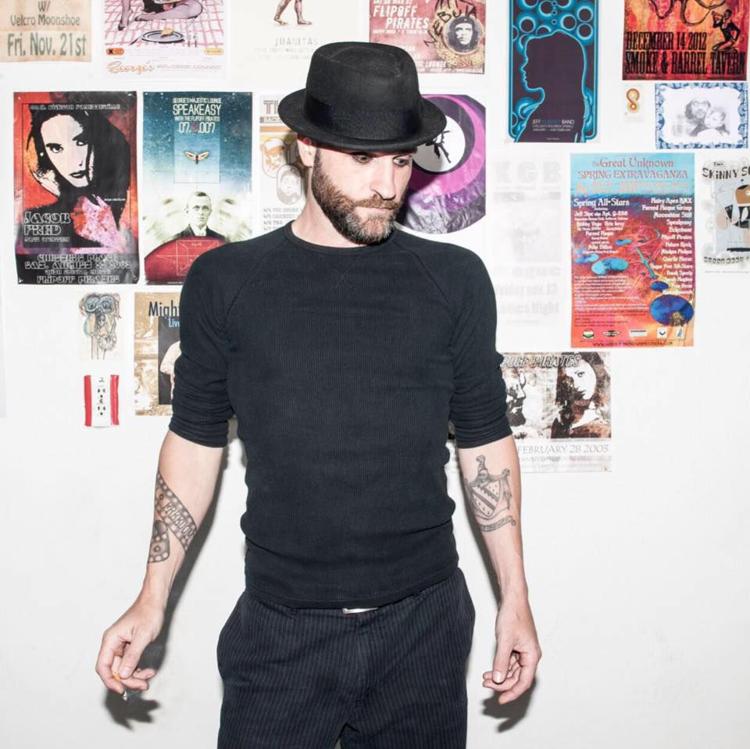 One of The Weekender's favorite musical artists is coming back to create songs right in front of you on stage at The Marquee. Fayetteville's Randall Shreve takes several instruments and loops them together, then adds his haunting voice for a musical experience you can't find with any other artist. Some songs ring of P.T. Barnum's sideshows and some will bring grown men to tears (something this Weekender writer has seen happen). Shreve welcomes you to his show that starts at 9 p.m. on Aug. 17 at The Marquee, 1225 Fourth St.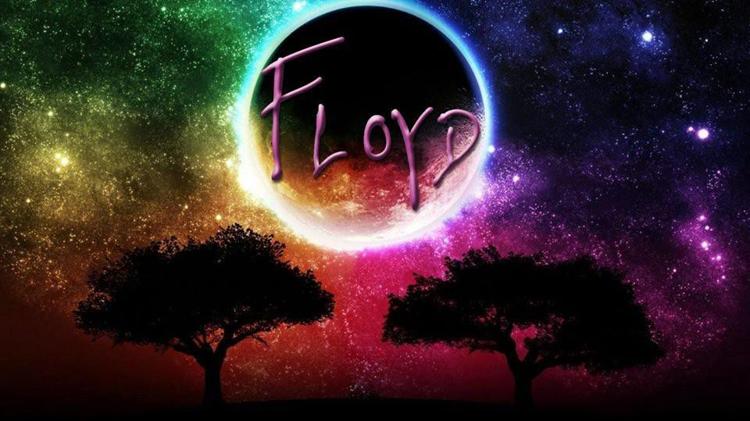 6. See you on the dark side of the booze
Toss back a bit of the old tonsil varnish to lubricate your mind and enjoy the sounds of Pink Floyd with the midwest's premier Pink Floyd tribute: Floyd. The show starts at 9 p.m. on Aug. 16 at The Marquee, 1225 Fourth St.
Orpheum Vaudeville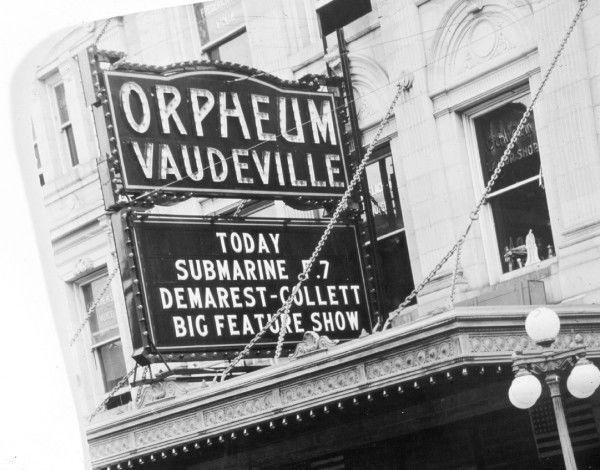 RKO New Orpheum Theatre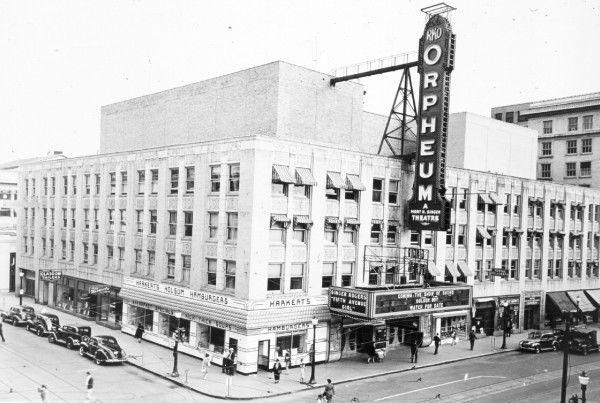 1942 playbill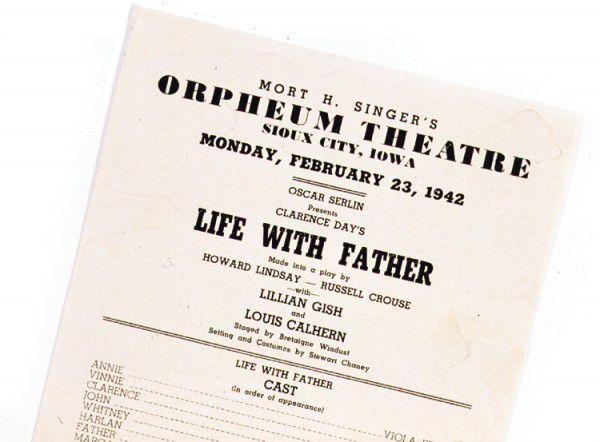 Movie theater 1968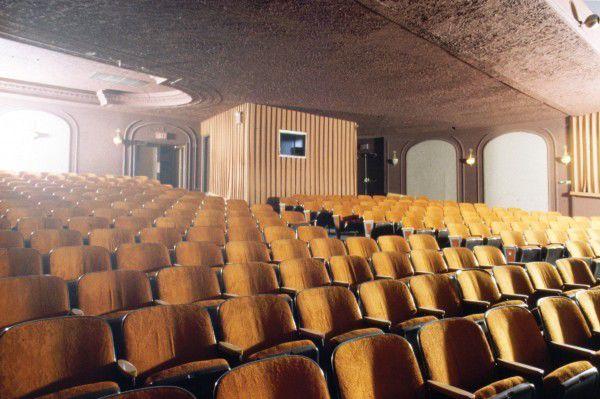 Orpheum Theatre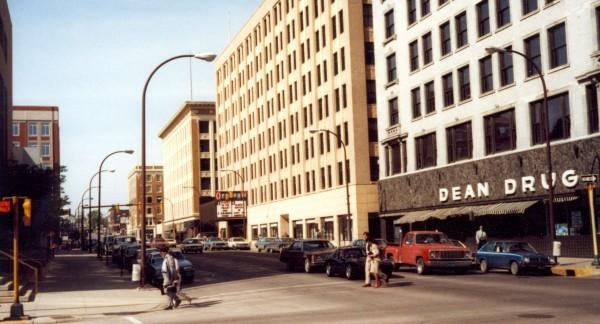 Orpheum drop ceiling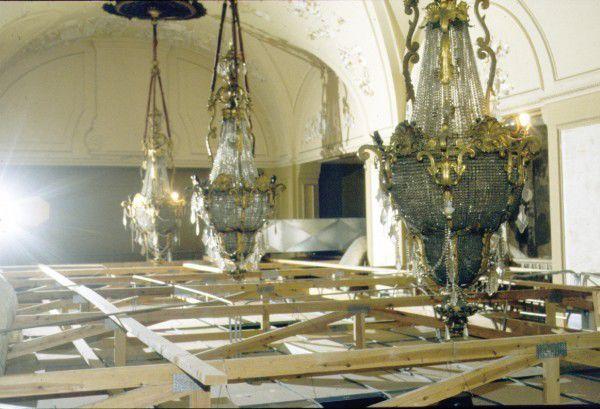 Orpheum grand opening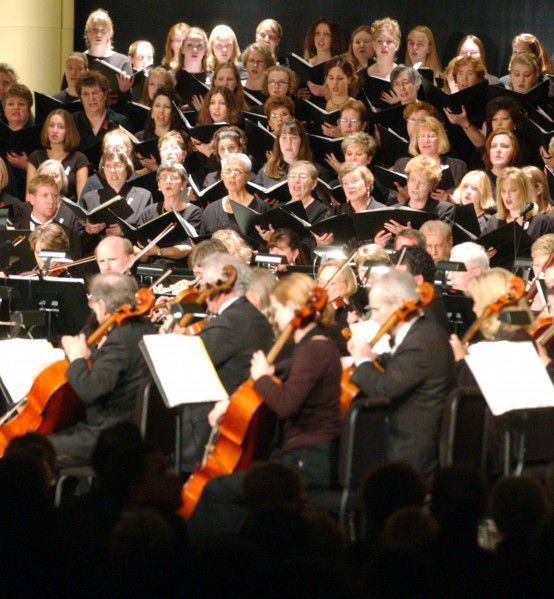 2001 Orpheum sign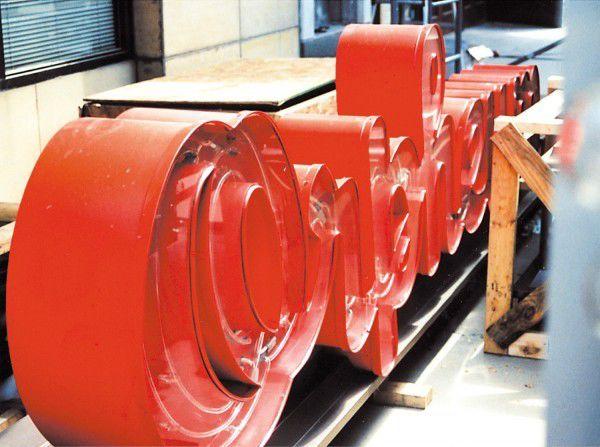 Orpheum chandelier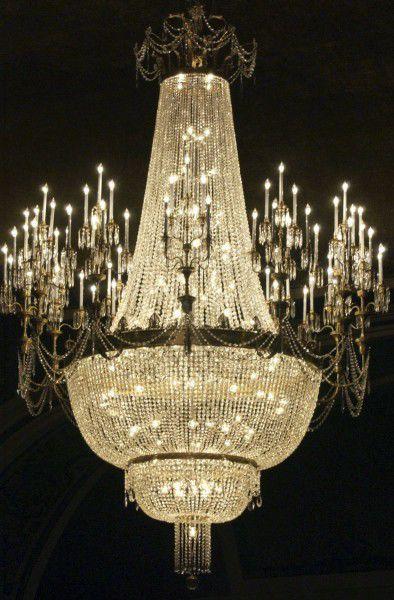 Orpheum grand opening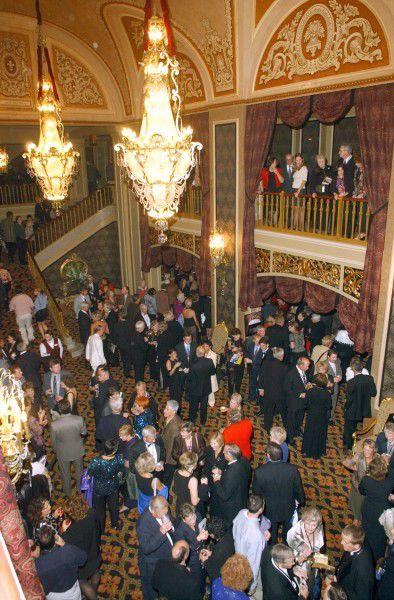 Orpheum grand opening
Orpheum grand opening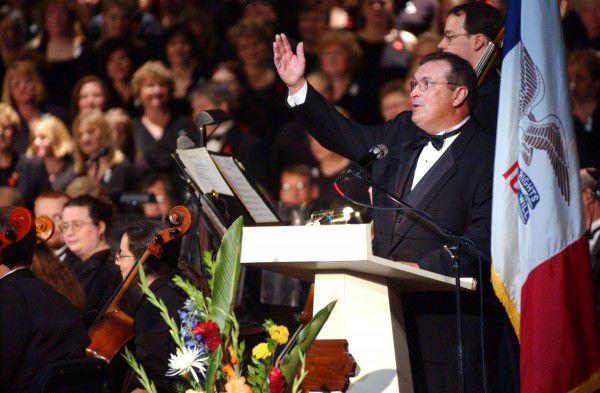 Orpheum grand opening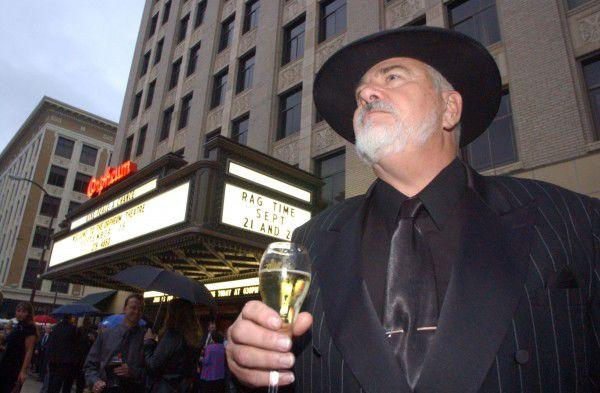 Orpheum organ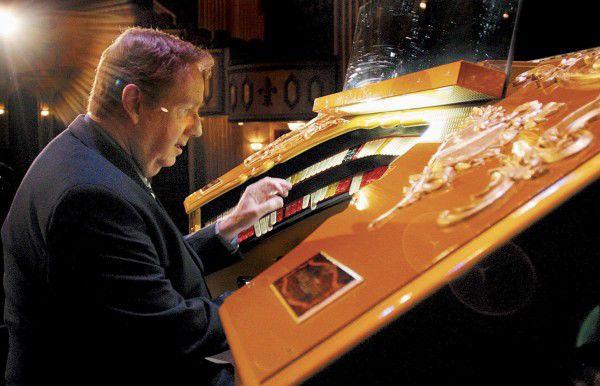 Gubernatorial debate
Orpheum Theatre 2011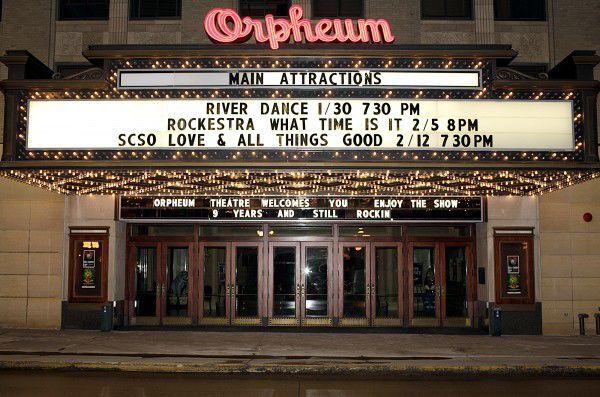 Mardi Gras Gala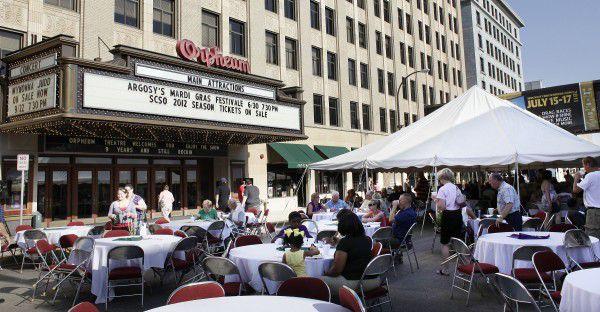 Guy Fieri at Orpheum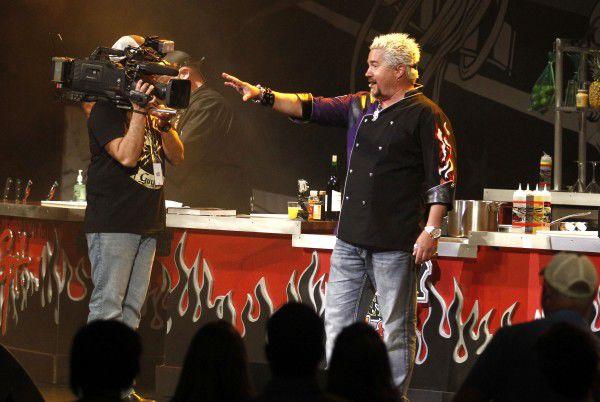 Gubernatorial debate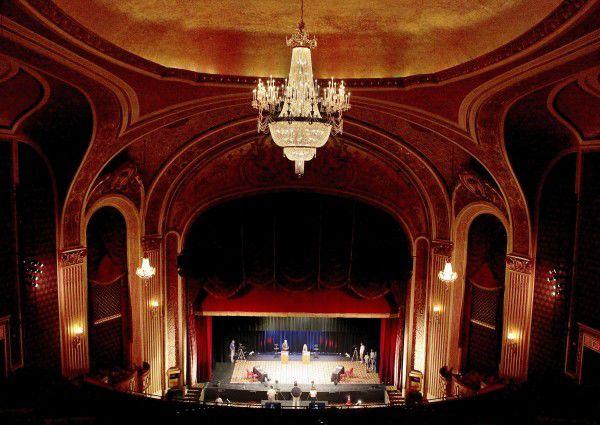 Orpheum Theatre ushers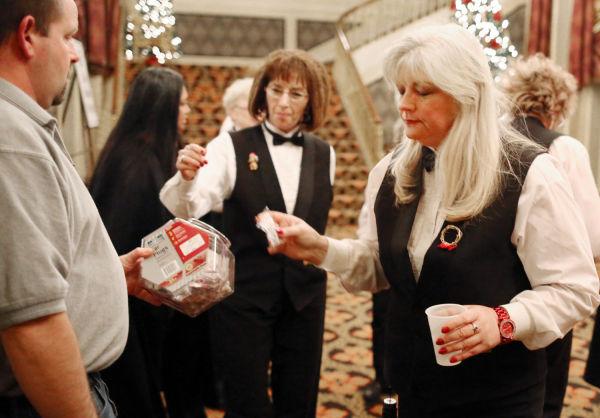 Irving Jensen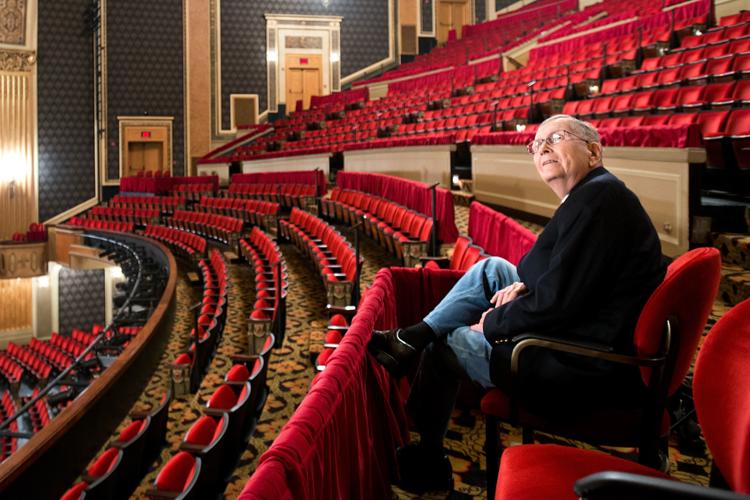 Irving Jensen cartoon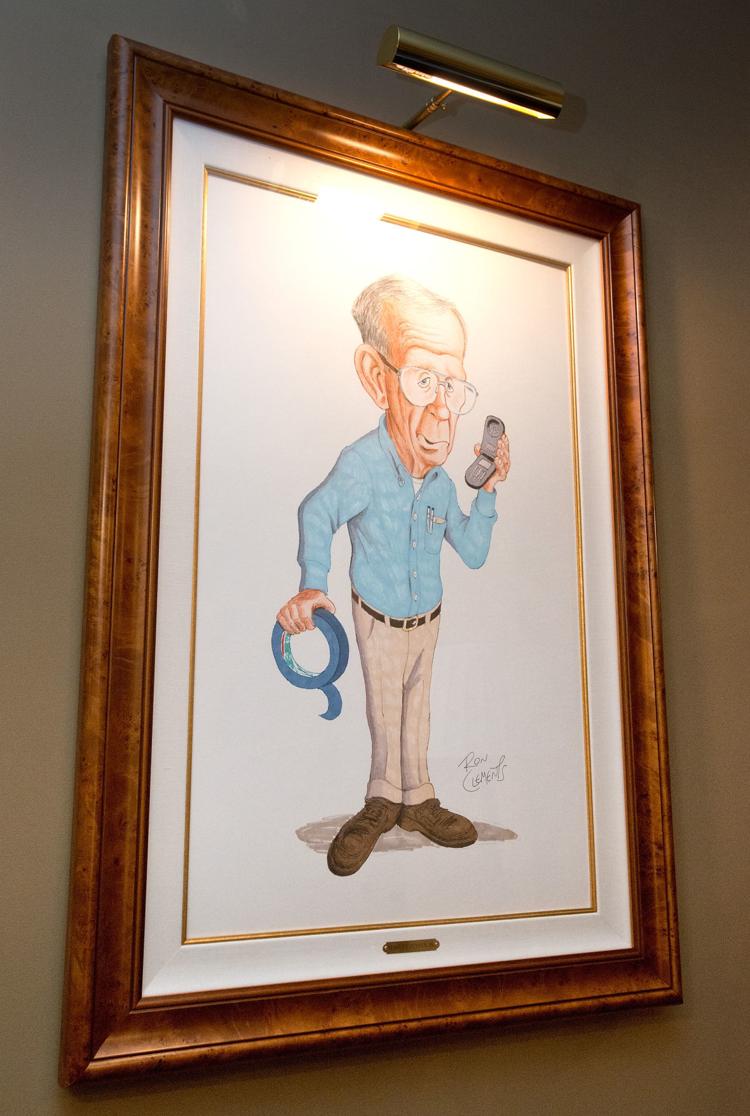 Orpheum 15 years on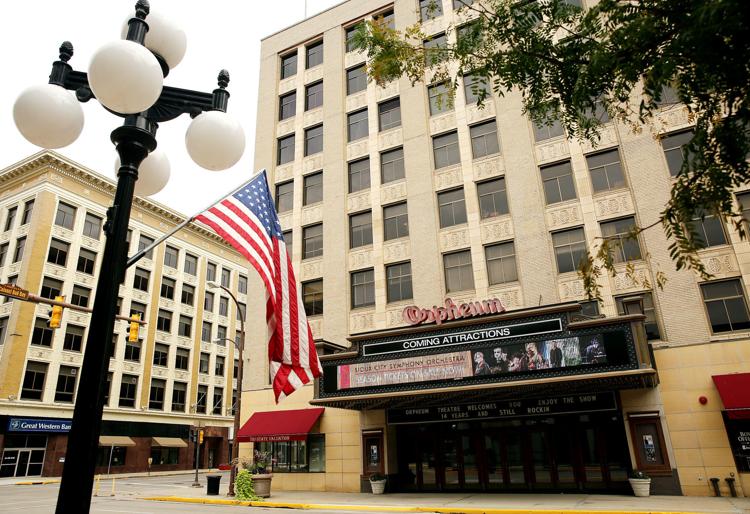 Orpheum 15 years on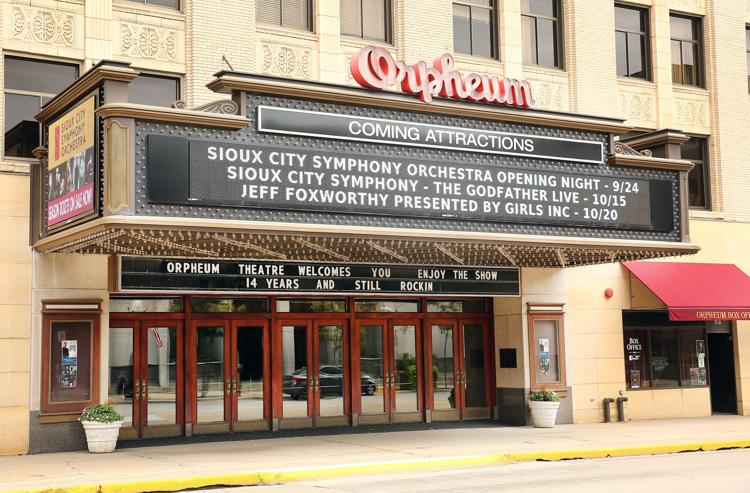 Inside the Orpheum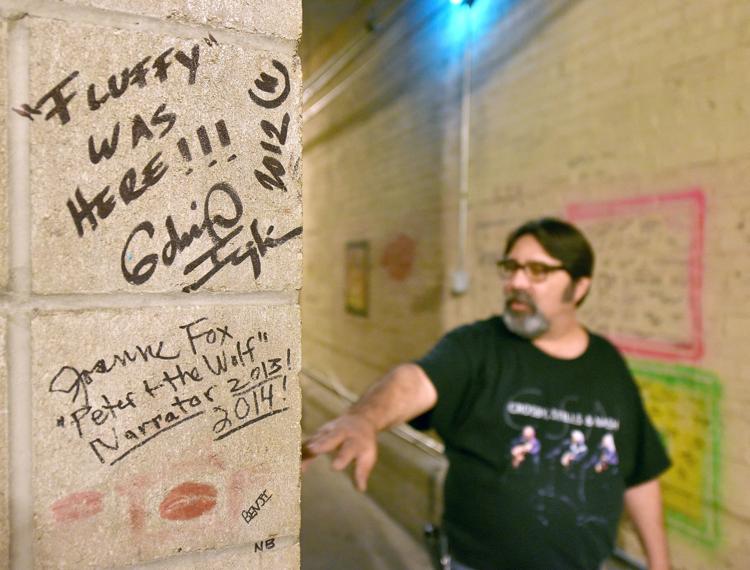 Chandelier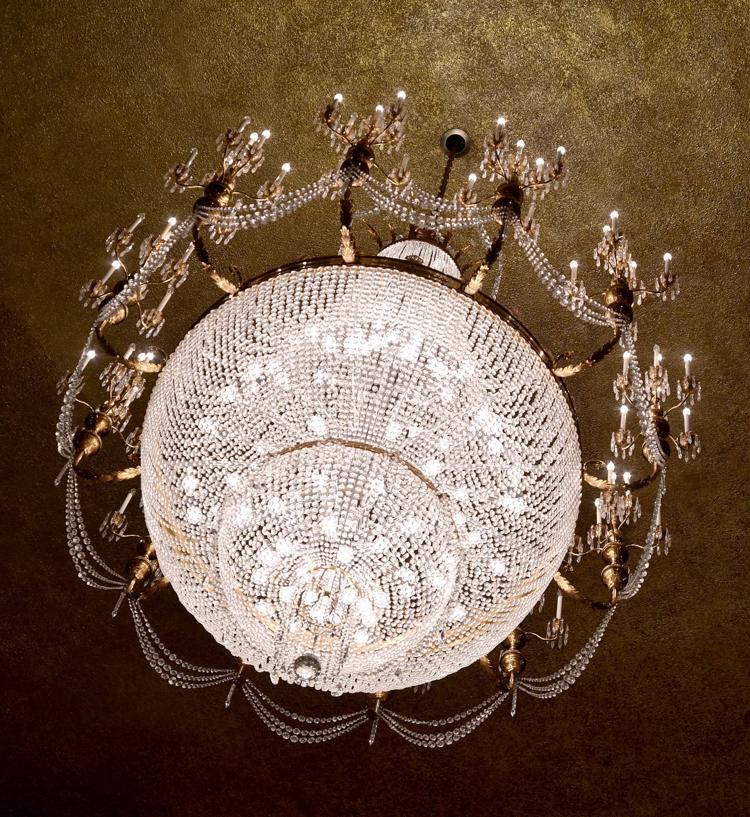 Nelson autograph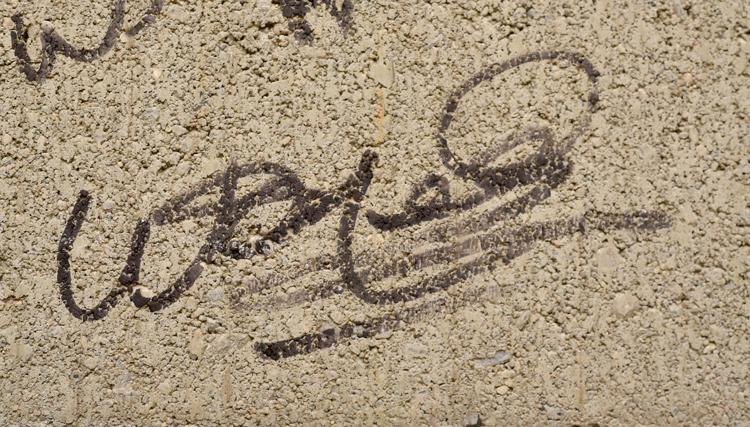 Mighty Wurlitzer Organ
Sioux City Orpheum Theatre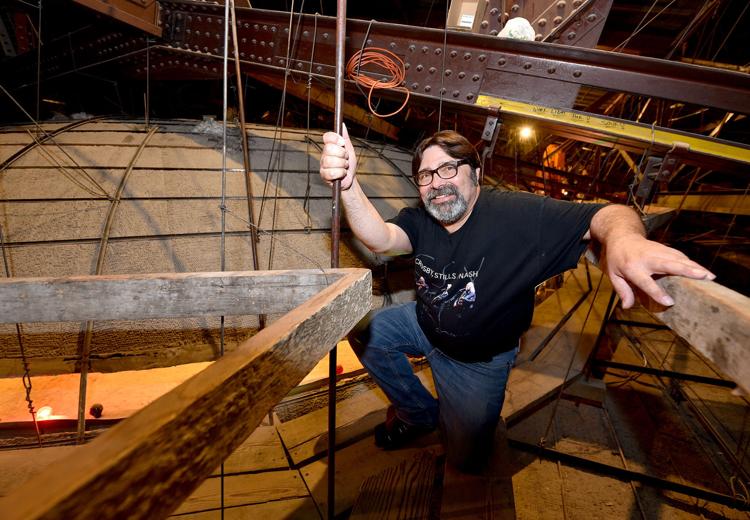 Sioux City Orpheum Theatre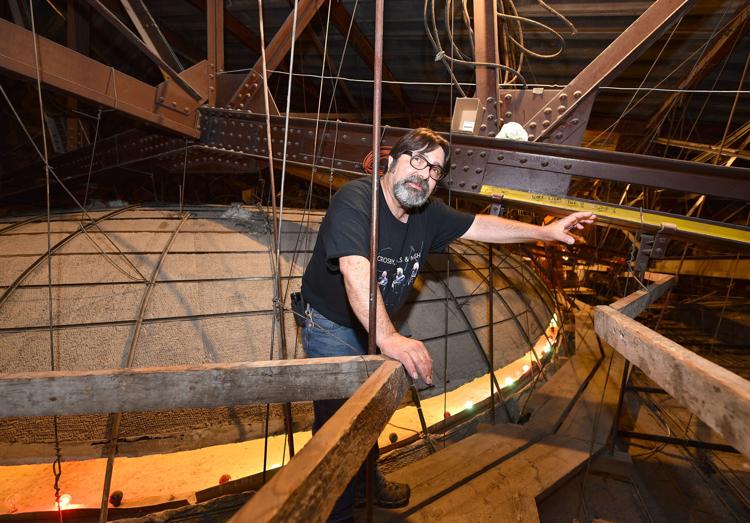 Righteous Brothers autograph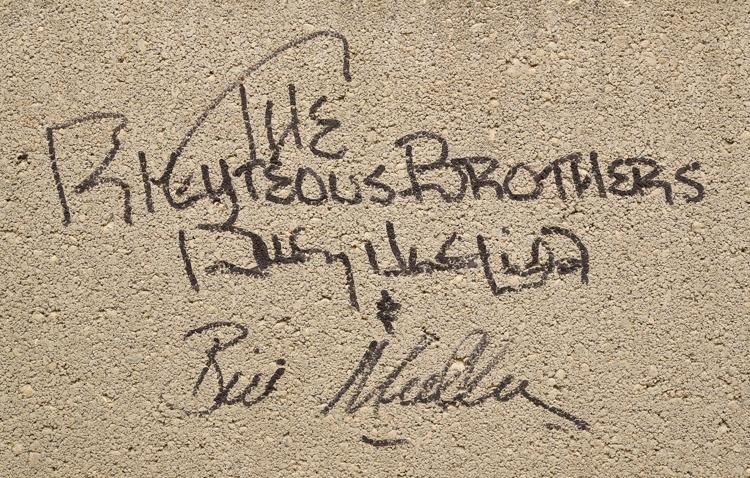 Sioux City Orpheum Theatre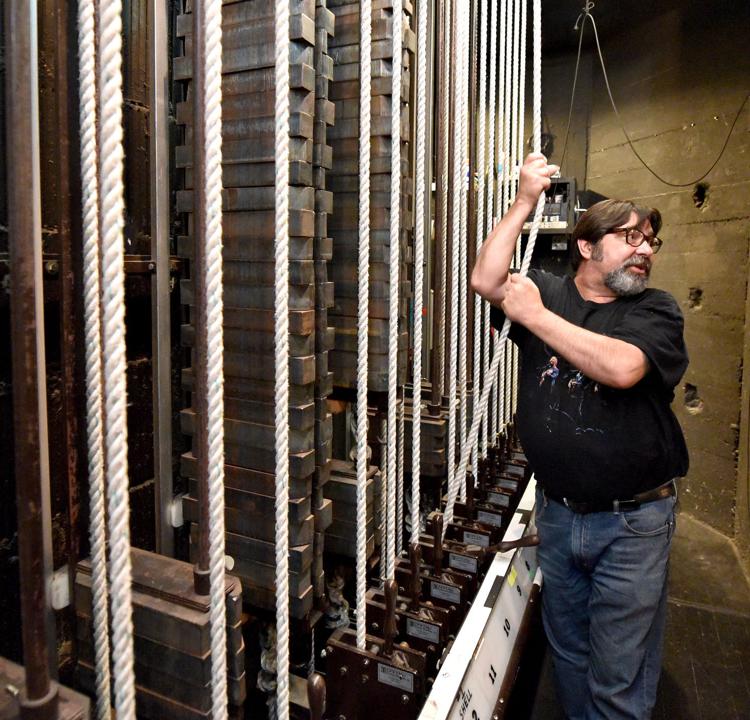 Rockestra's John Luebke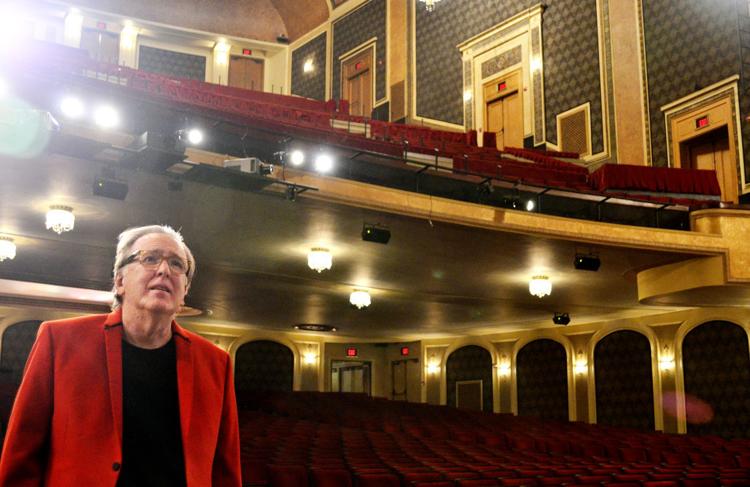 United Flight 232 anniversary panel discussion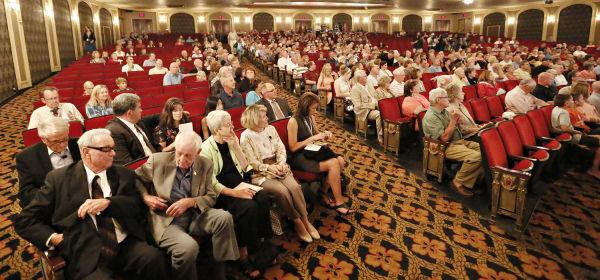 2014 gubernatorial debate
Iowa Piano Competition 2015
Sioux City Symphony Orchestra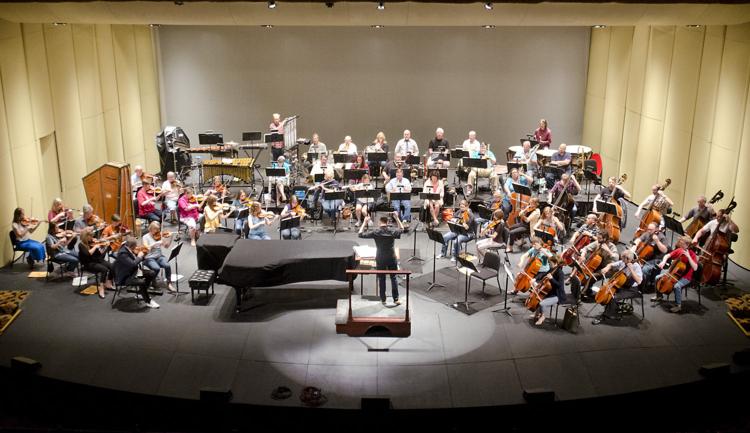 Democrat Hillary Clinton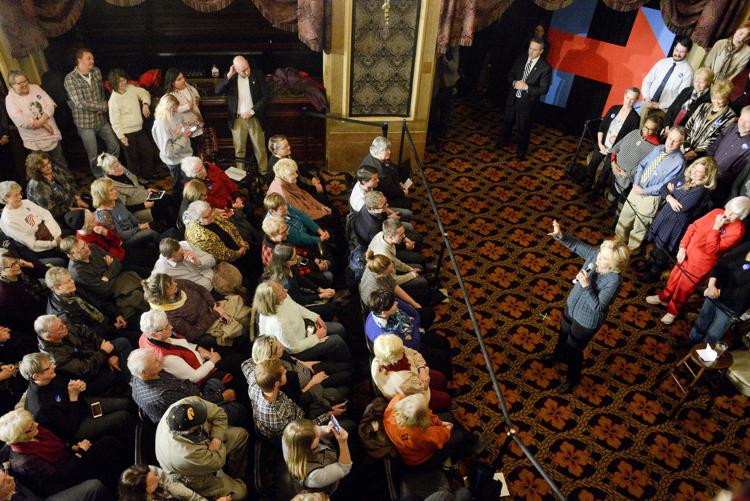 Trump in Siouxland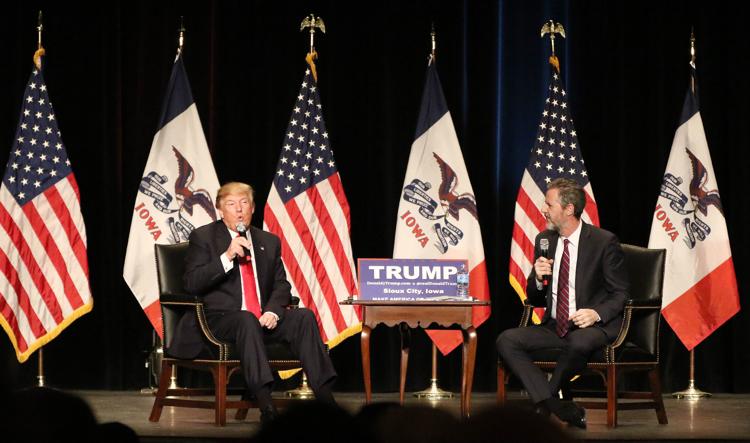 Kansas concert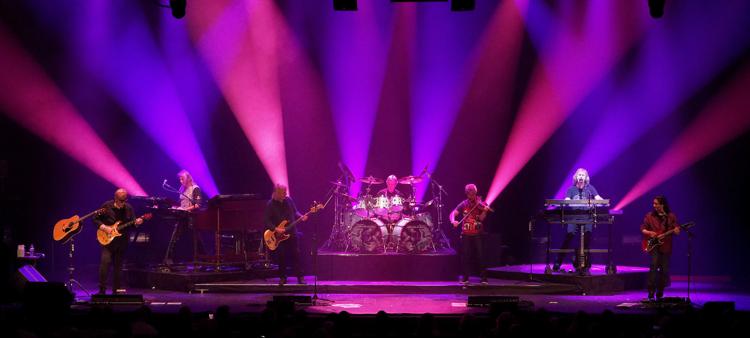 Orpheum Theatre seating