Are you ready for a night of laughter after a grueling week of work? We know we are and we know what we are going to do about it: we're going to check out Comedy Night at Hard Rock's Anthem stage. This night will feature John Bush with opener Dwayne Clark. It is bound to be a night of fun that will leave your belly aching. The show starts at 8 p.m. on Sept. 14 at Anthem, 111 Third St.
2. Poker run for 'Superjew'
Following the untimely death of Chris "The Superjew" Galinsky, a poker run has been planned to help his family with expenses in the wake of his passing. Registration will be at 11 a.m., Sept. 14 at The Brew (the orange building across from Fareway) in Sergeant Bluff. The stops will include Firehouse, The Brew, Hummers and Corner Cafe Throttle. Vehicles are welcome to follow the bike procession from stop to stop.
3. Busting a gut at Marty's
Do you think you have what it takes to make people crack up? Well, you will have your chance this and every other Thursday night at Marty's Tap. Join the joke crew and test your comedic skills in front of a crowd of people who love to laugh. If it is your first time performing a set, you will even receive a free drink. Also, there are buy one, get one free specials on drinks (not including Brioux City beers). The open mic night goes from 8 to 10 p.m., Sept. 12 at Marty's Tap, 1306 Court St.
You have free articles remaining.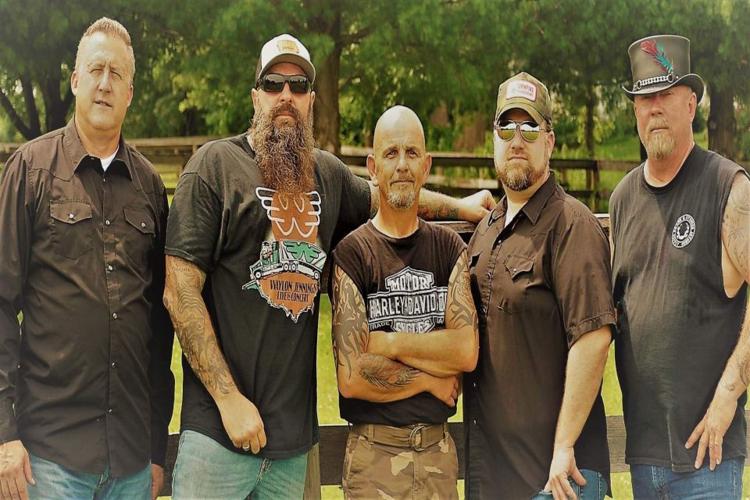 For country music of the outlaw persuasion, make your way to the free Nashville Nights concert at Hard Rock's Anthem stage. This concert features the three and four part harmonies of Red Dirt Renegade. This band is led on guitar by the "Tycoon of Twang," southern Iowa's own Jason Boggs. The show starts at 7 p.m., Sept. 12 at Anthem, 111 Third St.
The Sioux City Walk to End Alzheimer's will take place at 2 p.m., Sept. 15 at the Hilton Garden Inn, 1132 Larsen Park Road. Proceeds from the walk will help fund Alzheimer's care and support in addition to advancing critical research. The Walk to End Alzheimer's will feature the Promise Garden Ceremony, which will allow participants to raise flowers representing their promise to remember, honor, care and fight for those living with Alzheimer's and their caregivers. For more information on ways to participate, contact the Alzheimer's Association's Jill Madsen at 712-454-5034.
Join local rocker and Whatever coordinator Willie Hughes for his birthday with a show at Whiskey Dick's. The bill includes C-Note, Group Therapy, The Shidiots, Ghosts of Patrick Swayze and Sunny n' Shade. $5. The show starts at 9 p.m., Sept. 14 at Whiskey Dick's, 212 Cunningham Drive.