Black Flag is back at it and is about to be rocking the Anthem stage at the Hard Rock! Formed in Hermosa Beach, California by legendary guitarist Greg Ginn (an old friend of this Weekender writer) in 1976. The band reached legendary status and is known as one of the first west coast hardcore punk bands. You see the band's iconic logo all over in pop culture and tattoos. The Linecutters will be opening. The show starts at 8 p.m. on August 24 at Anthem, 111 Third St.
2. Grillet & Girard: A Match Made in Whiskey
Two solid Sioux City mainstay musicians, Ben Grillet and Adam Girard, are about to take Crash! Boom! Bang! Whiskey Hole by storm for a concert full of music, rowdiness, hilarity and tons of tonsil varnish (as people said in the 1890s). Join the fun when it starts at 9 p.m. on Aug. 24 at Crash! Boom! Bang! Whiskey Hole. 213 Fourth St.
Come see the diverse talents and sounds of veteran musician Steve Earle when he hits the stage at Anthem in the Hard Rock. He has been playing his music live for the past 45 years, getting his start in 1974 with Guy Clark. He went on to a successful solo career. The show will start at 8 p.m. on Aug. 23 at Anthem, 111 Third St.
You have free articles remaining.
Bust out your plaid flannels and your Chuck Taylors. It is time for grunge in Sioux City. Join Nivrana, the premier Nirvana tribute band. If you always wanted to see Nirvana, but couldn't (due to the death of Kurt Cobain), come to the show and you won't be disappointed. This band channels Nirvana. Even the stage show is reminiscent of the legendary grunge band. The show starts at 9:30 p.m. on Aug. 24 at The Marquee, 1225 Fourth St.
Pack Whiskey Dick's with all your friendly faces when Antlerhead rolls through town. Artificial Stars, Winter Wayfarer and OSOP will also be playing this high-energy show. Whiskey Dick's is becoming one of the premier destinations for full music bills, so stop down and enjoy. The show starts at 7:30 p.m. on Aug. 24, 212 Cunningham Drive.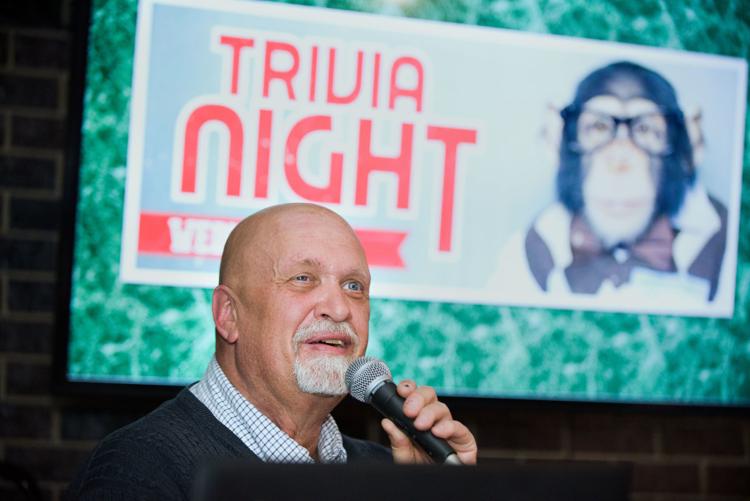 Come to P's Pizza House in Dakota Dunes for a night of fun, pizza, booze and trivia with your host Big Daddy from Classic Rock 99.5. It is free to enter and your team of four has the chance to walk away $100 richer. The pizza is pretty darn good there, too, so order up a pie and meld your minds during this fun night. The action starts at 5:30 p.m. on Aug. 22 at P's Pizza House. 300 Gold Circle, Dakota Dunes.
2019 Saturday in the Park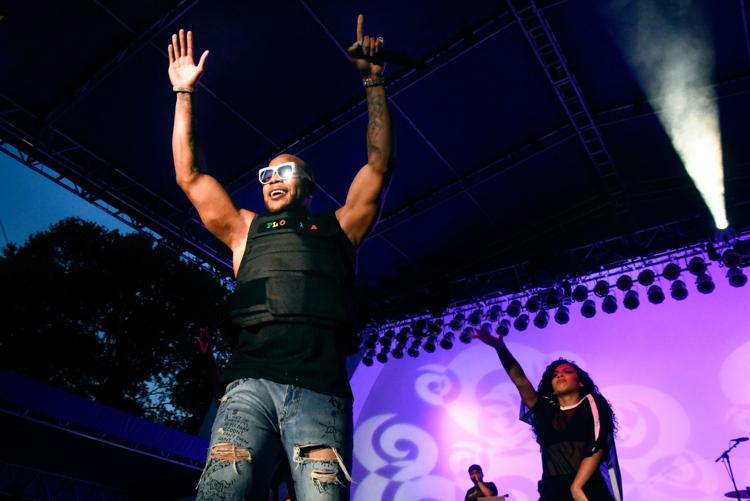 2019 Saturday in the Park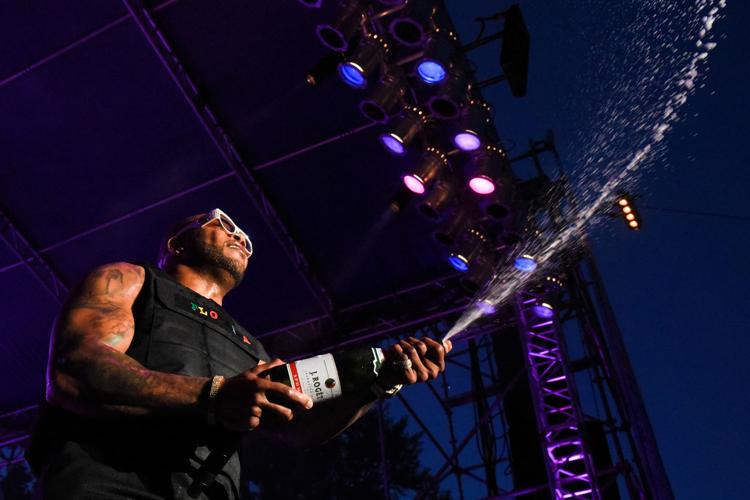 2019 Saturday in the Park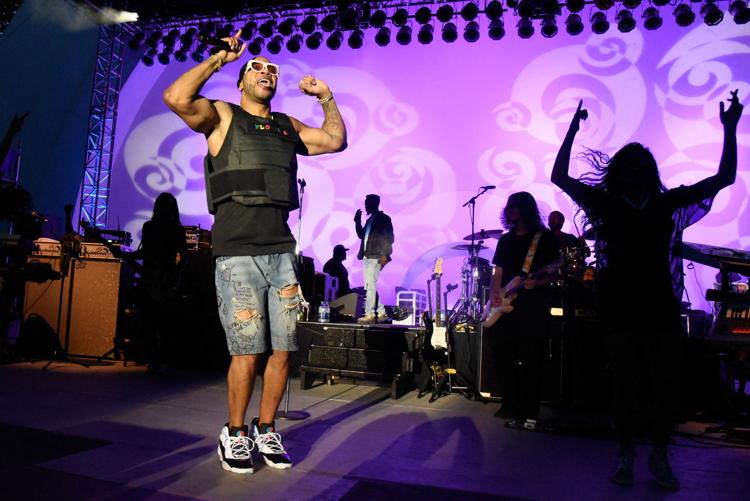 2019 Saturday in the Park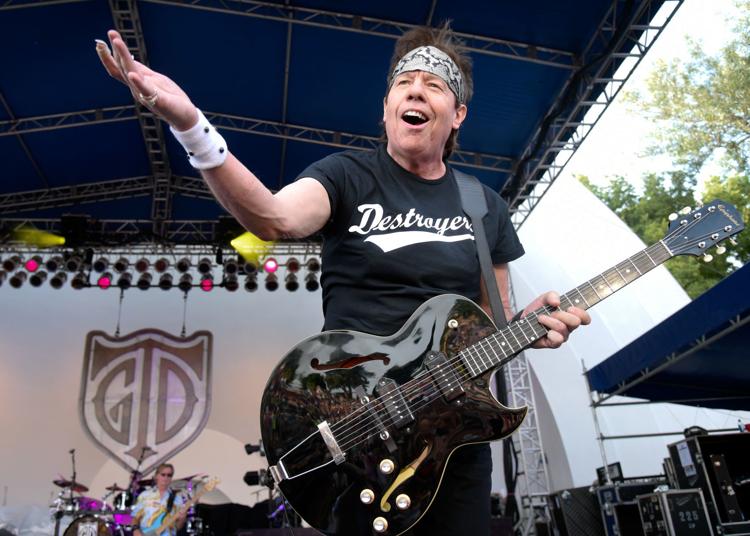 2019 Saturday in the Park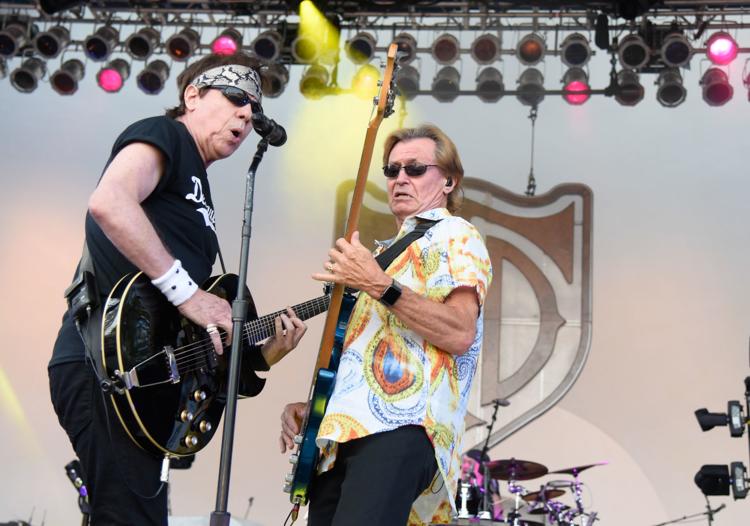 2019 Saturday in the Park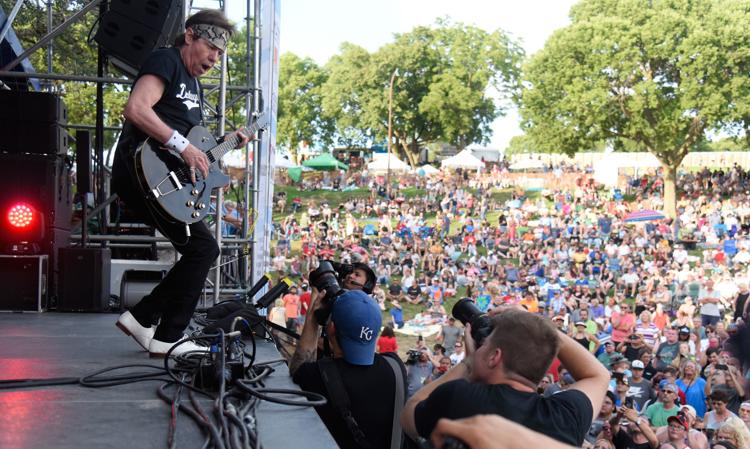 2019 Saturday in the Park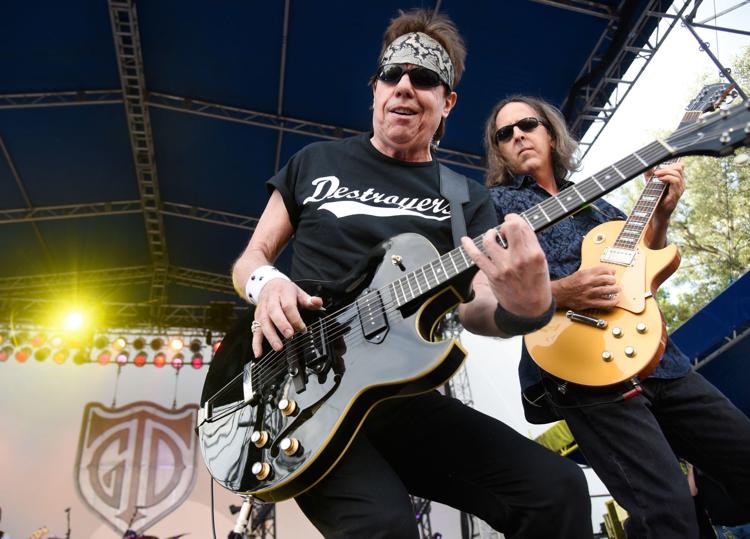 2019 Saturday in the Park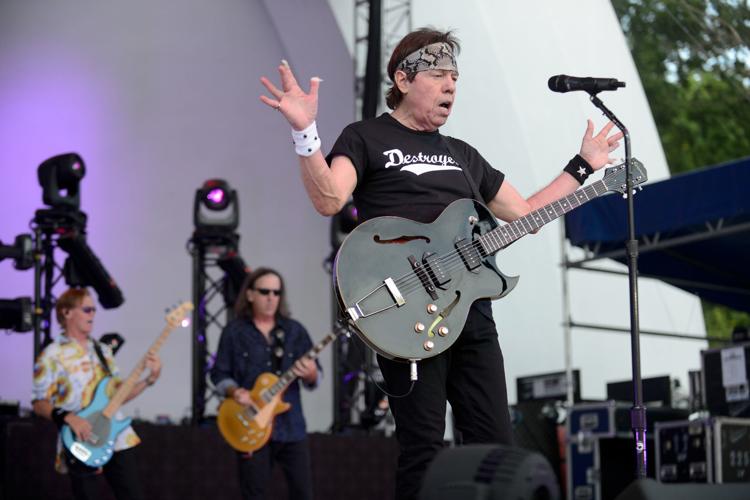 2019 Saturday in the Park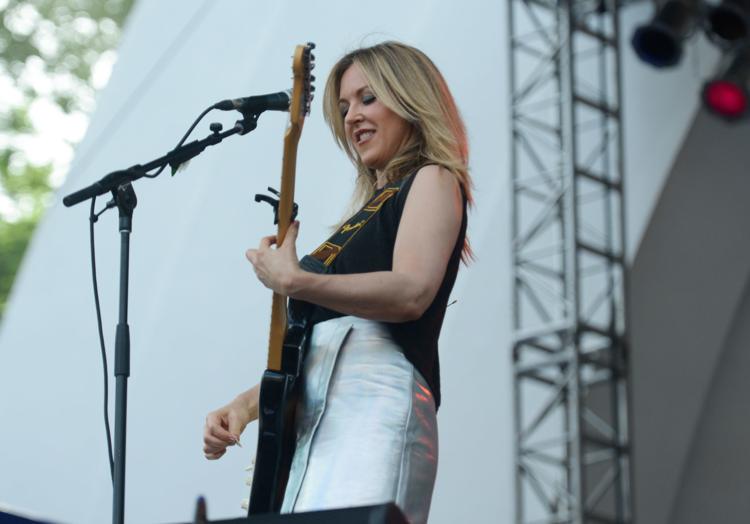 2019 Saturday in the Park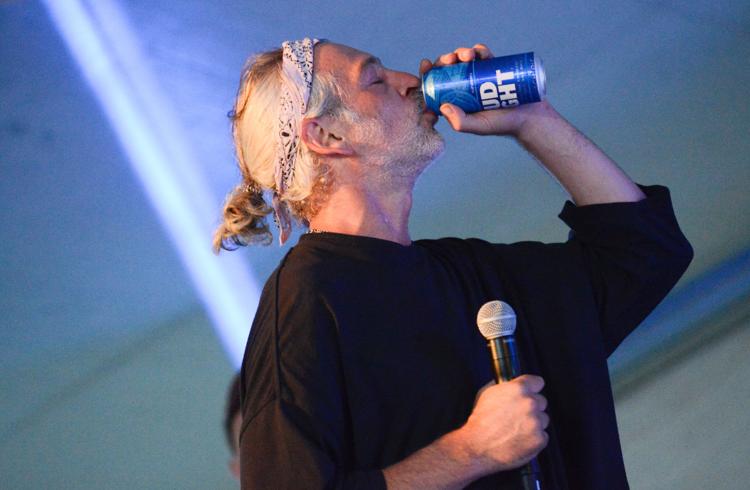 2019 Saturday in the Park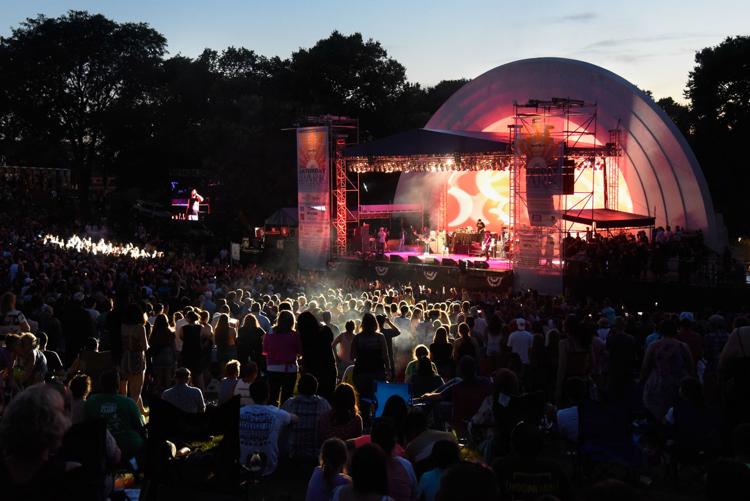 2019 Saturday in the Park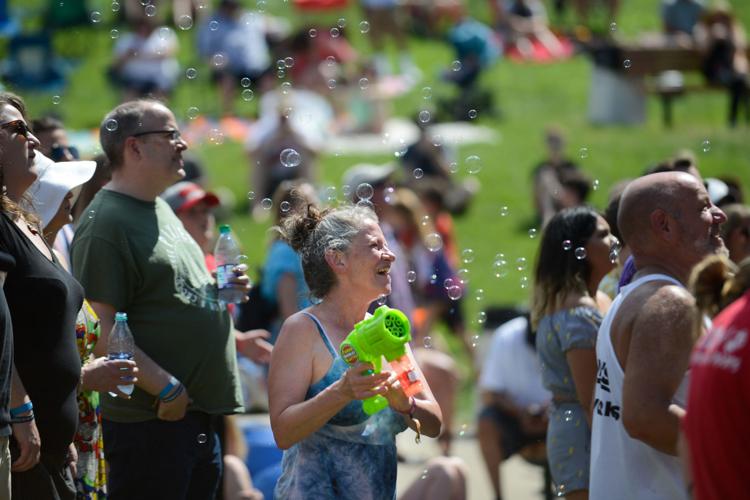 2019 Saturday in the Park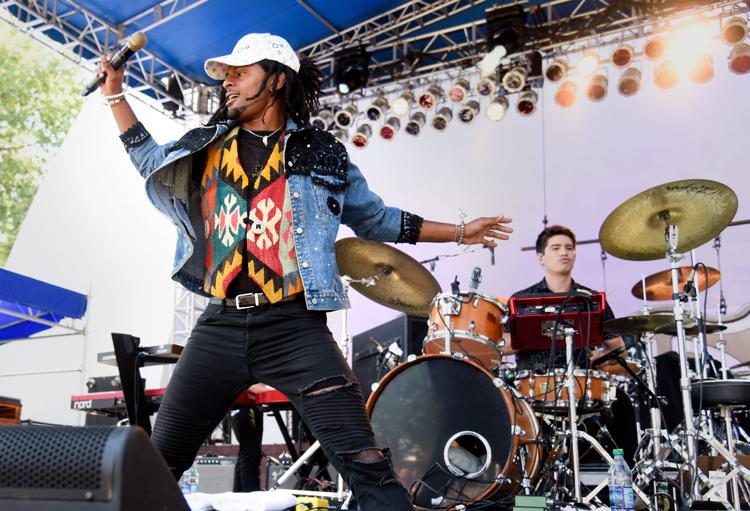 2019 Saturday in the Park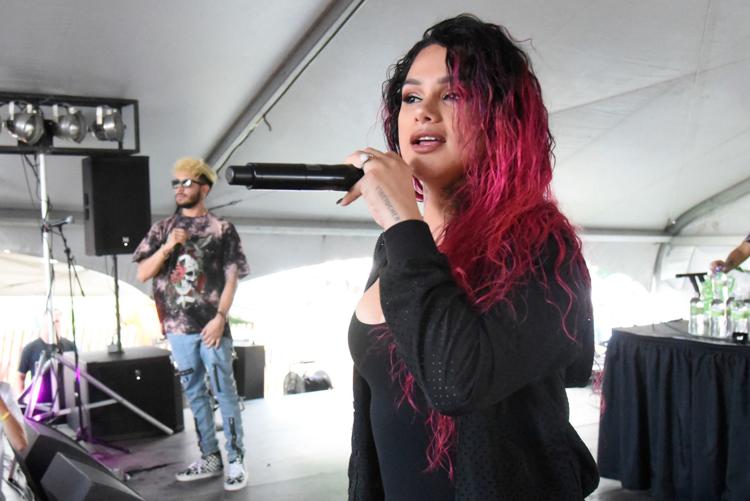 2019 Saturday in the Park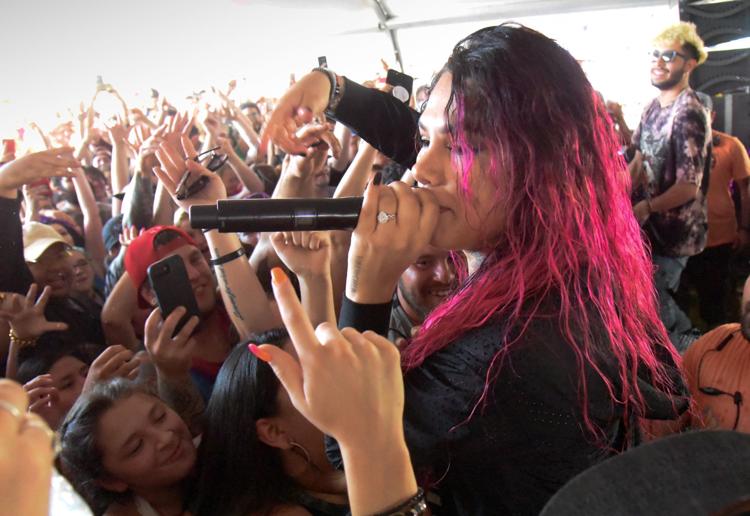 2019 Saturday in the Park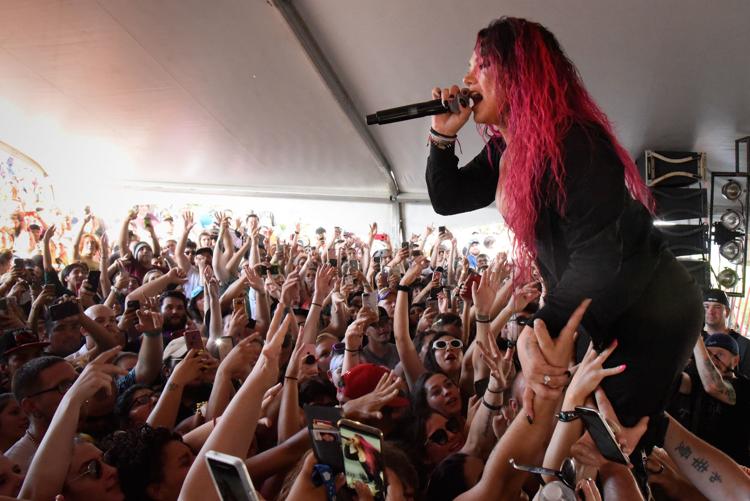 2019 Saturday in the Park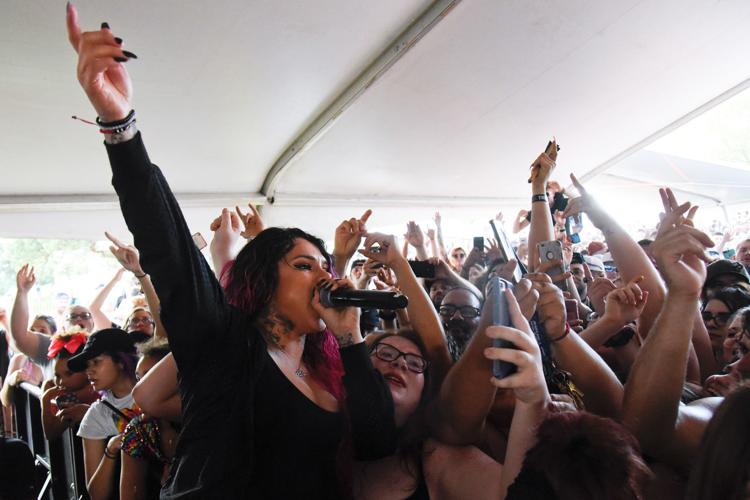 2019 Saturday in the Park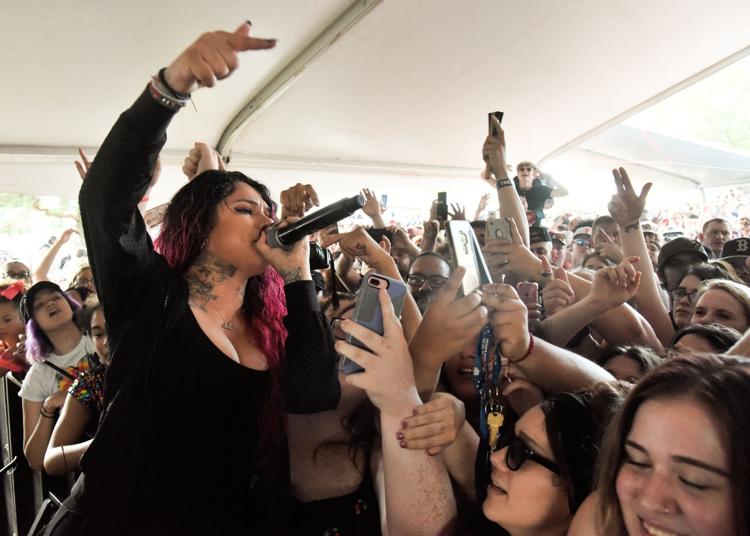 2019 Saturday in the Park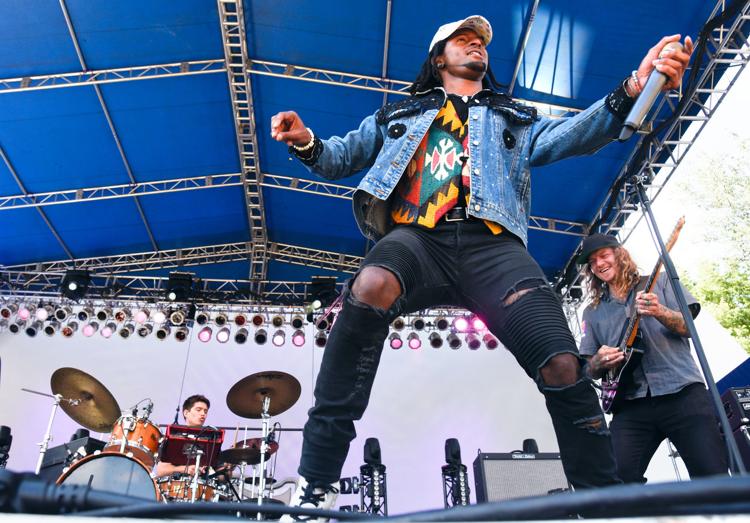 2019 Saturday in the Park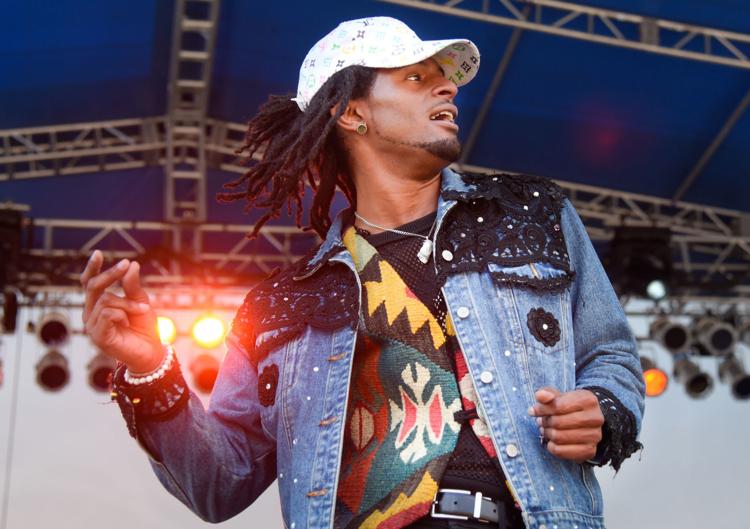 2019 Saturday in the Park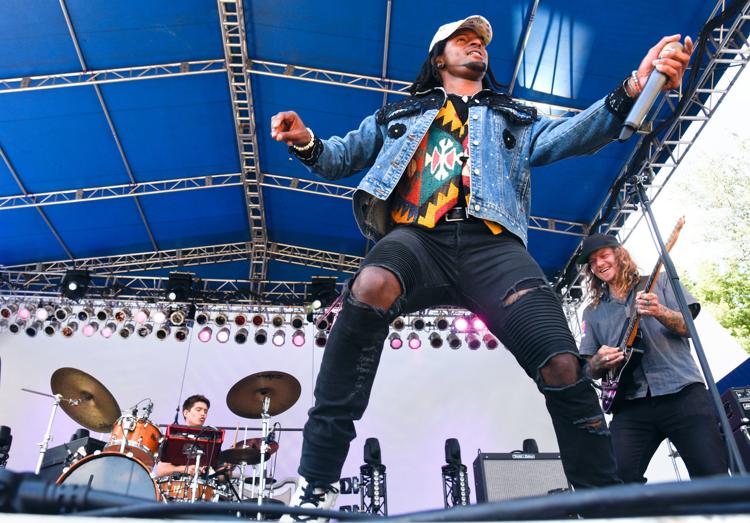 2019 Saturday in the Park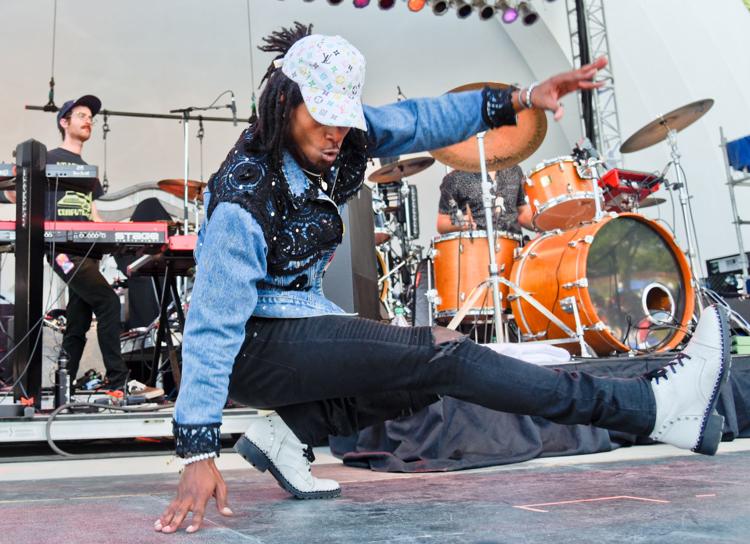 2019 Saturday in the Park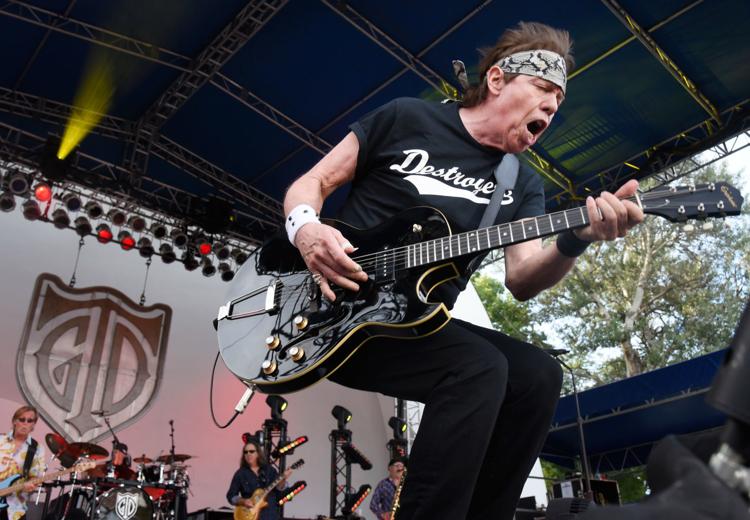 2019 Saturday in the Park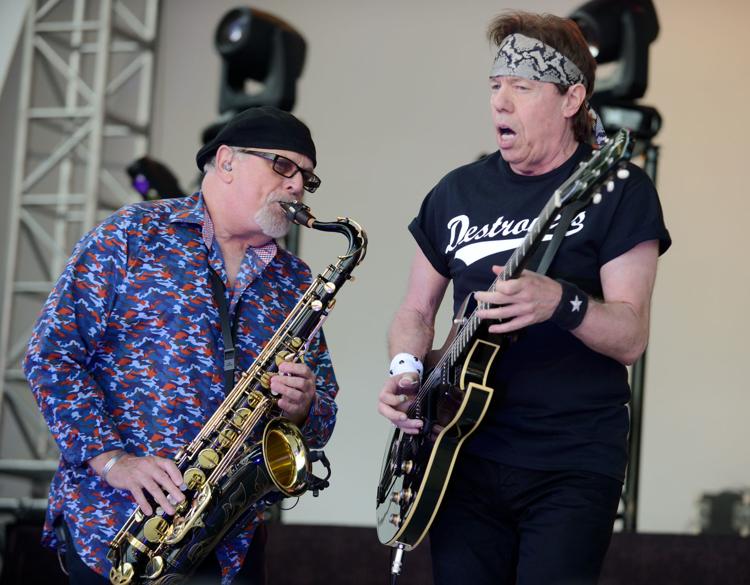 2019 Saturday in the Park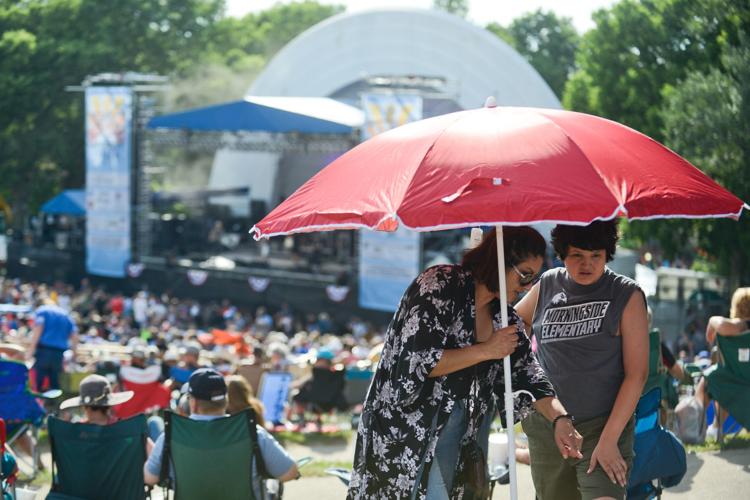 2019 Saturday in the Park
2019 Saturday in the Park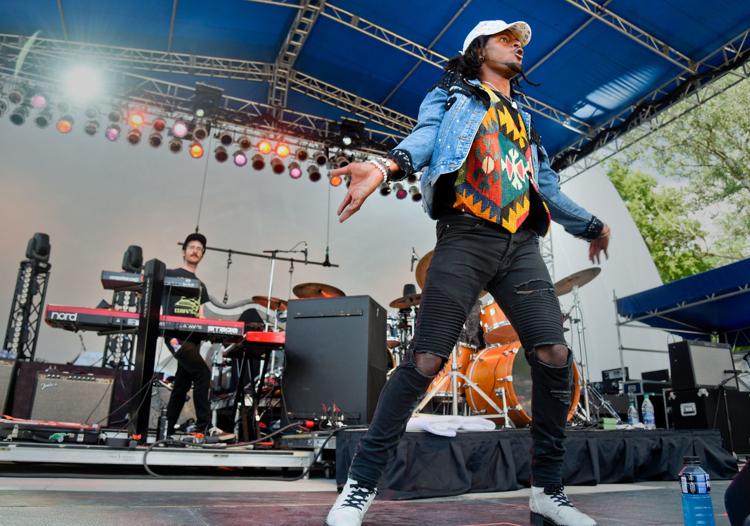 2019 Saturday in the Park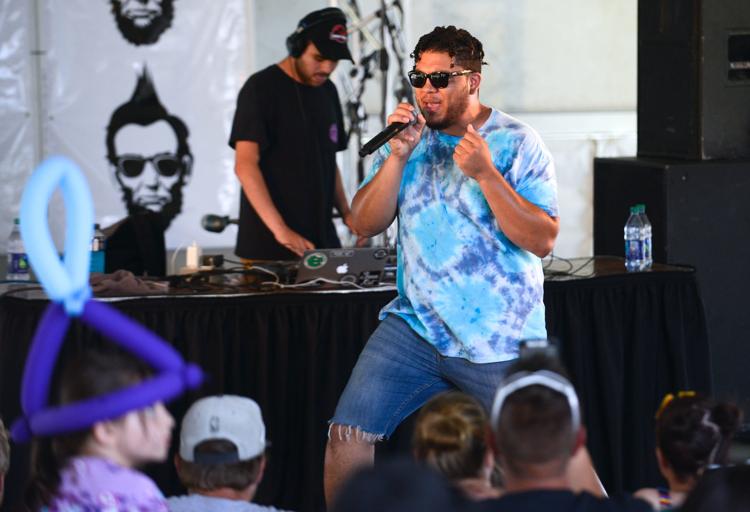 2019 Saturday in the Park
2019 Saturday in the Park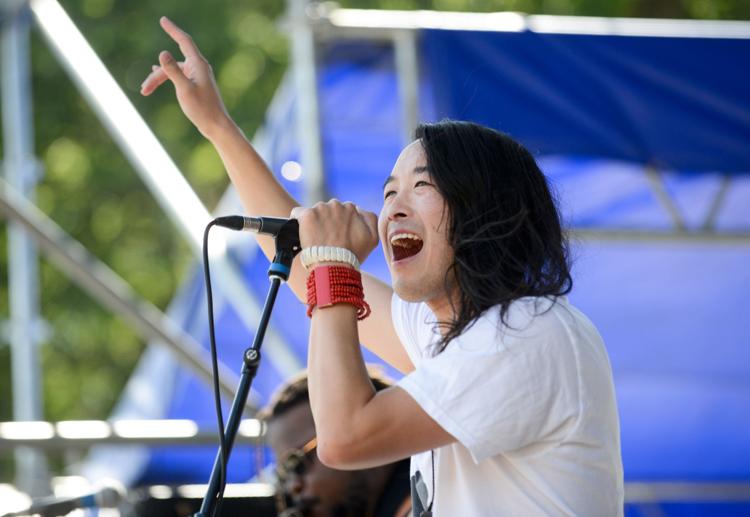 2019 Saturday in the Park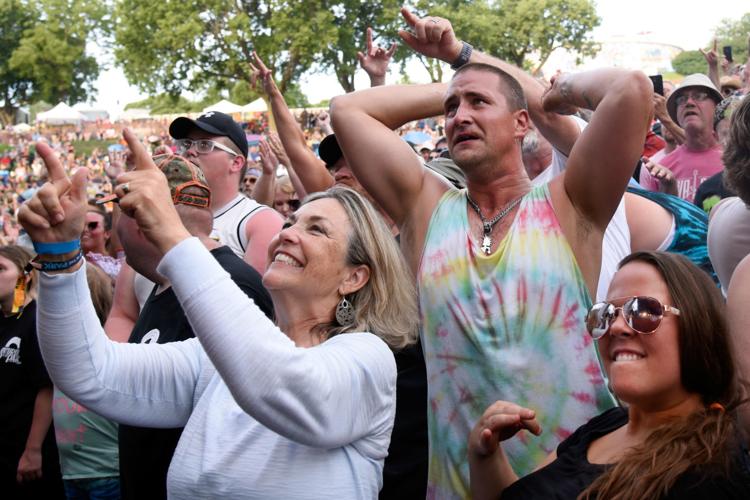 2019 Saturday in the Park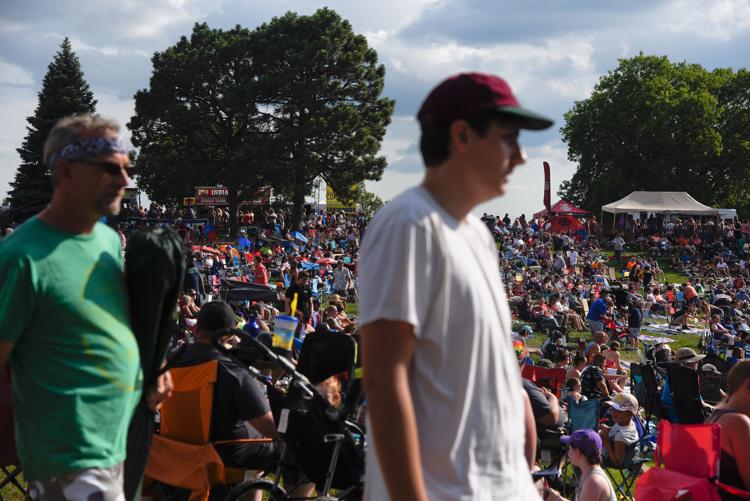 2019 Saturday in the Park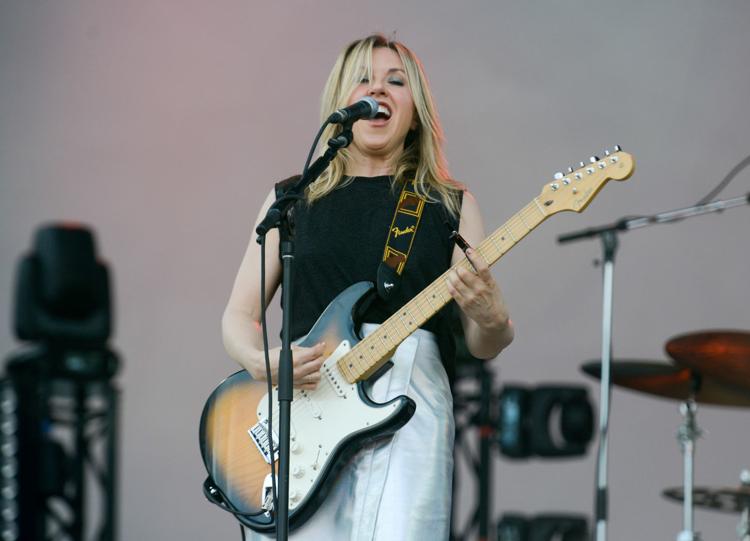 2019 Saturday in the Park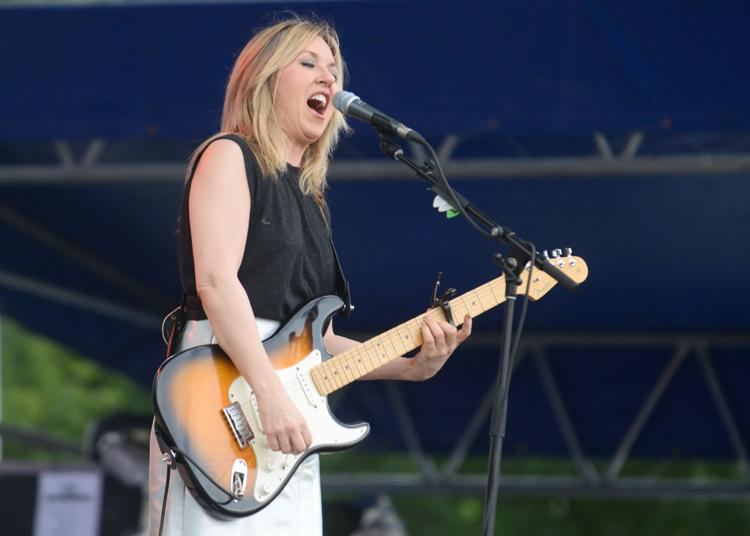 2019 Saturday in the Park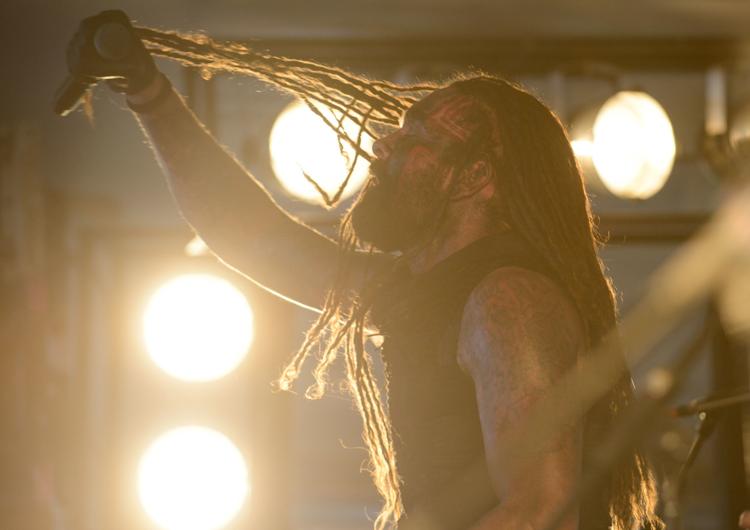 2019 Saturday in the Park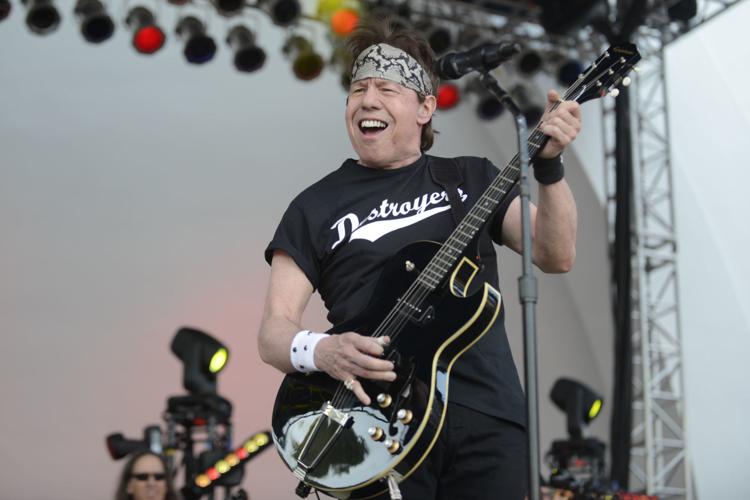 2019 Saturday in the Park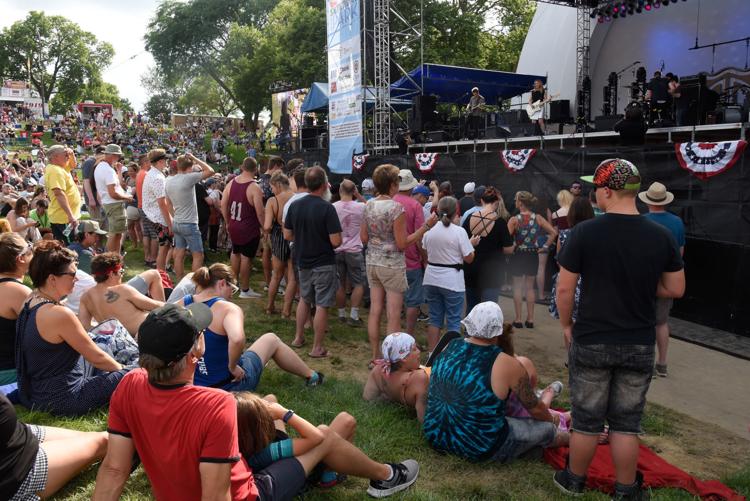 2019 Saturday in the Park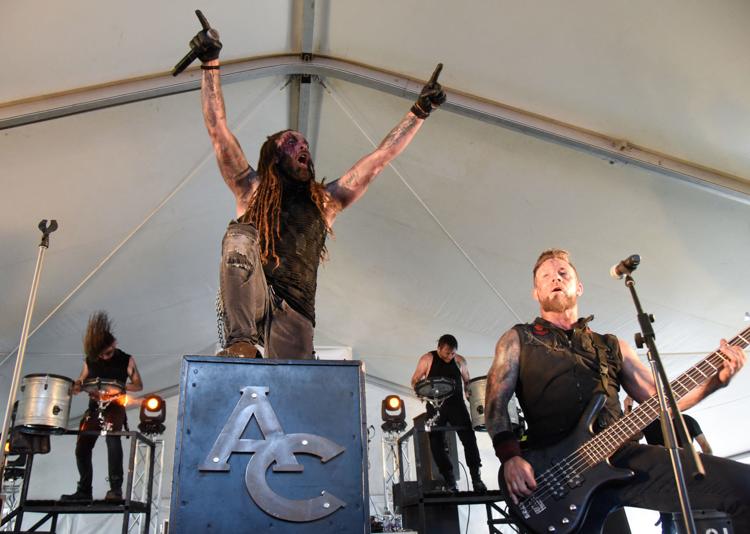 2019 Saturday in the Park
2019 Saturday in the Park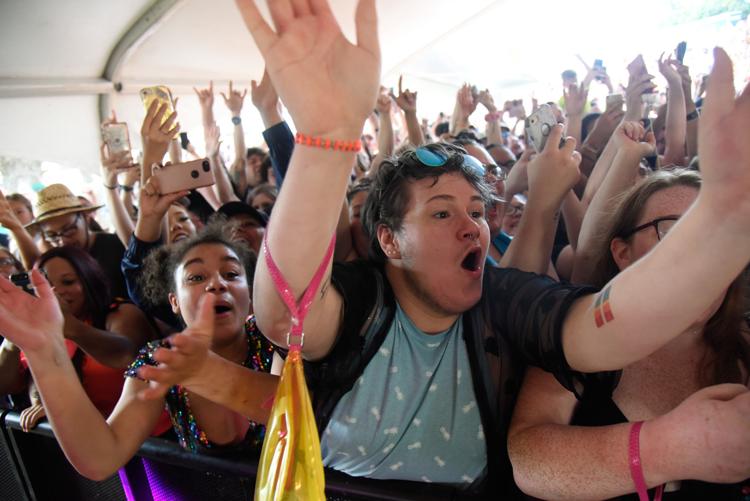 Saturday in the Park, 2019
2019 Saturday in the Park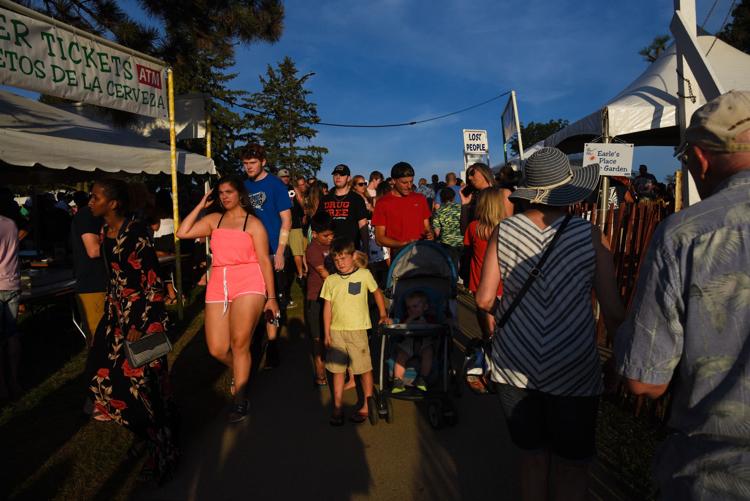 2019 Saturday in the Park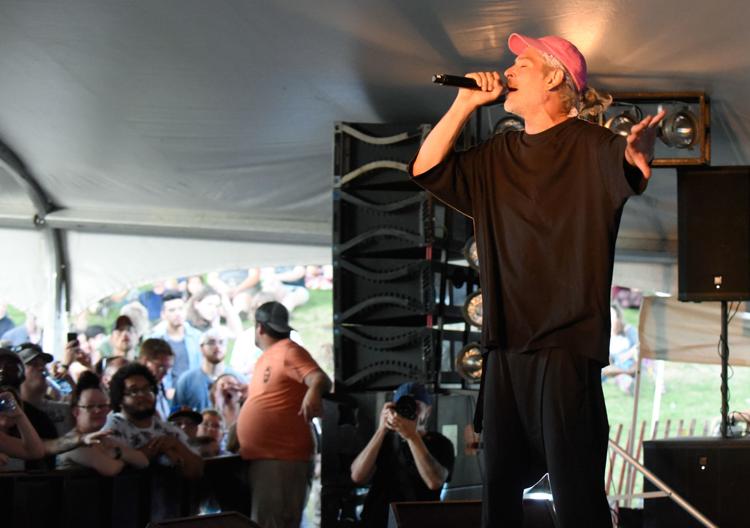 2019 Saturday in the Park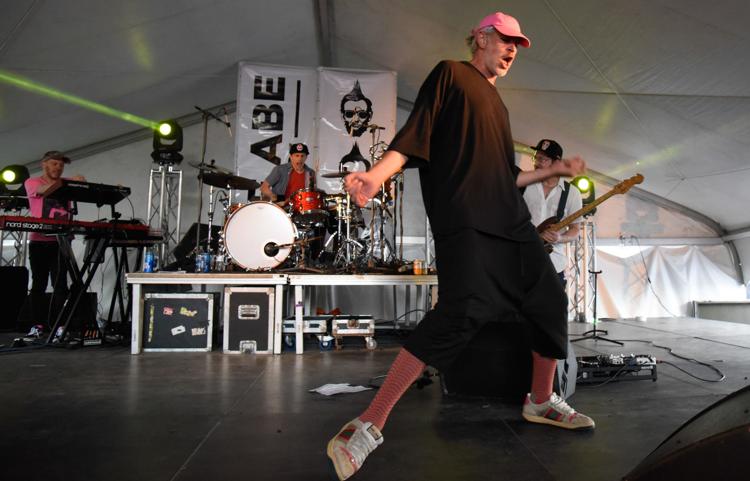 2019 Saturday in the Park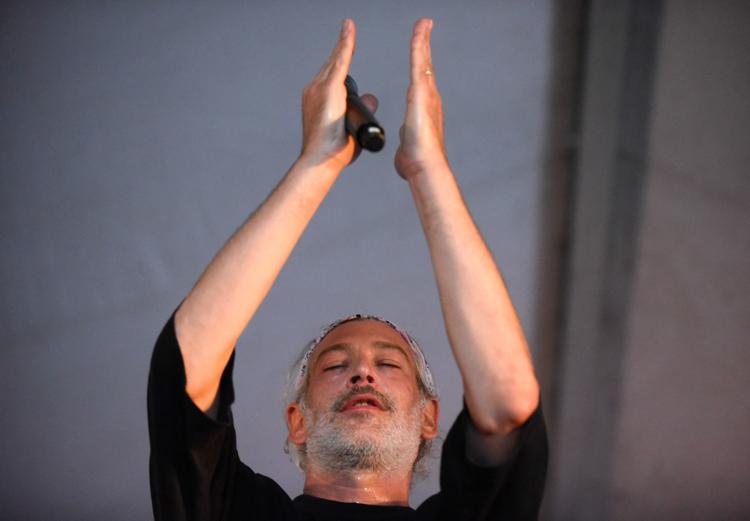 2019 Saturday in the Park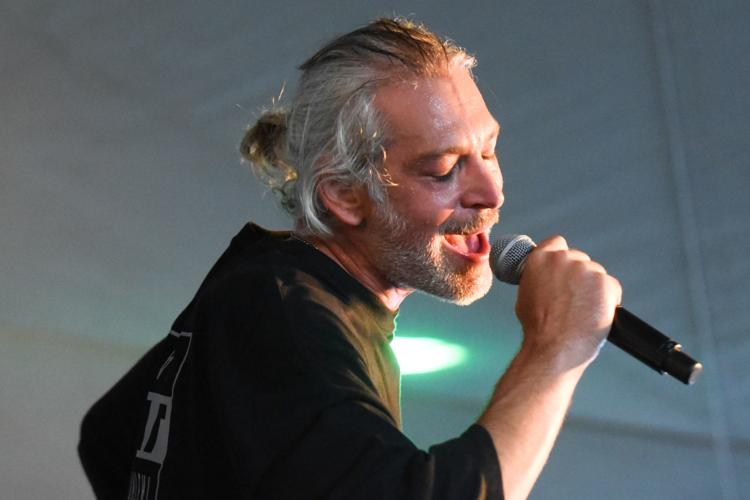 2019 Saturday in the Park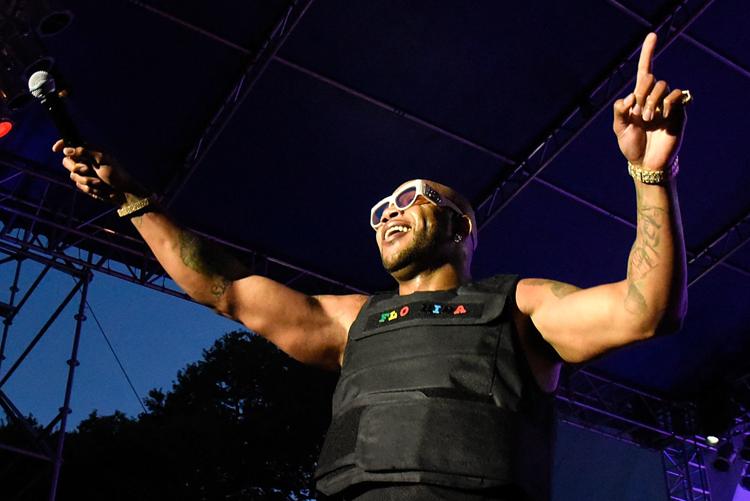 2019 Saturday in the Park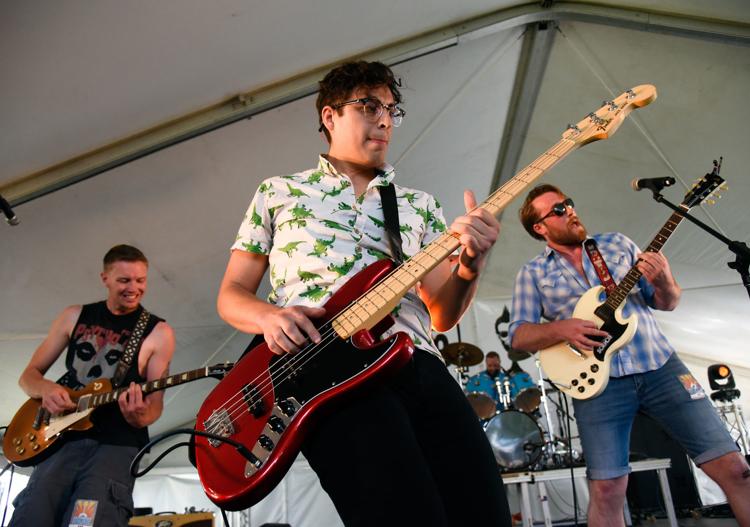 2019 Saturday in the Park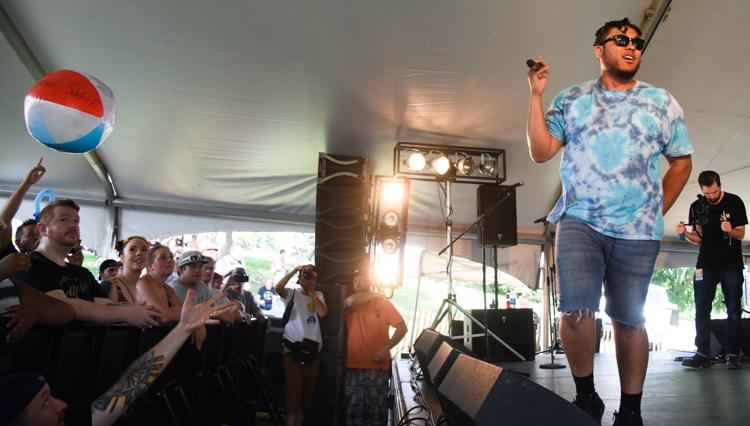 2019 Saturday in the Park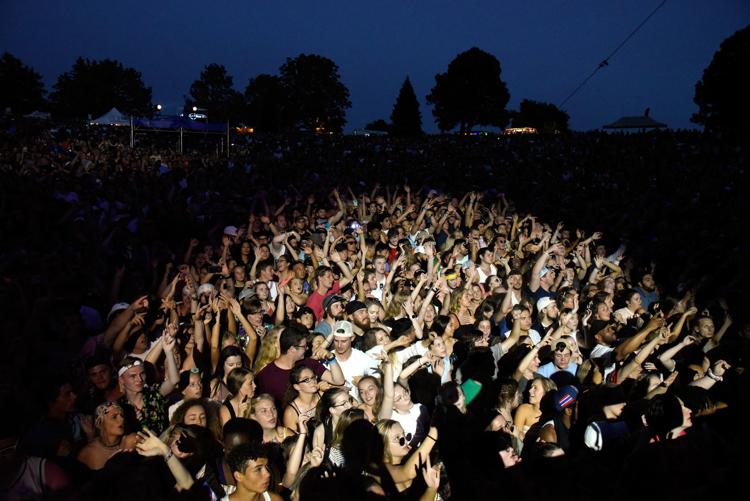 2019 Saturday in the Park
2019 Saturday in the Park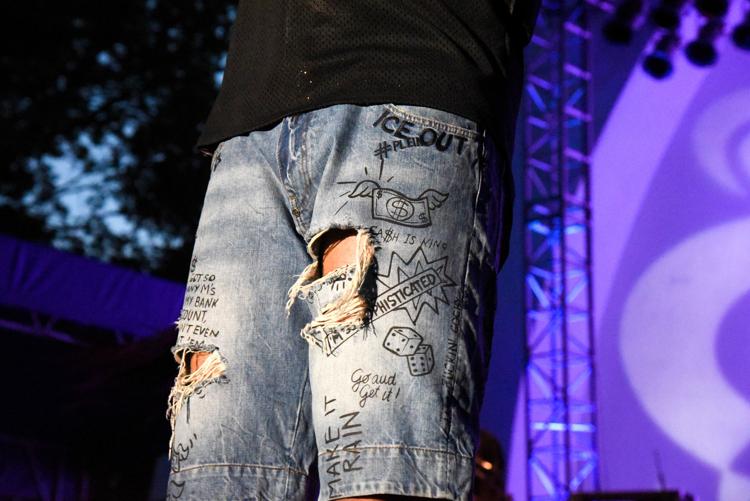 2019 Saturday in the Park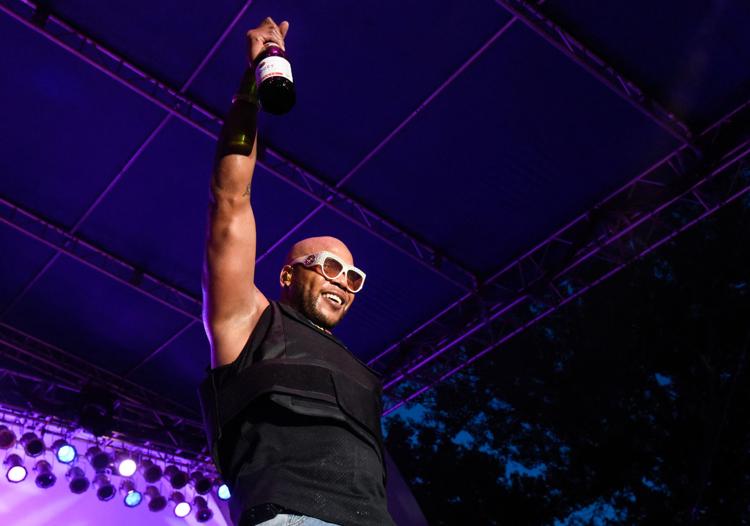 2019 Saturday in the Park
2019 Saturday in the Park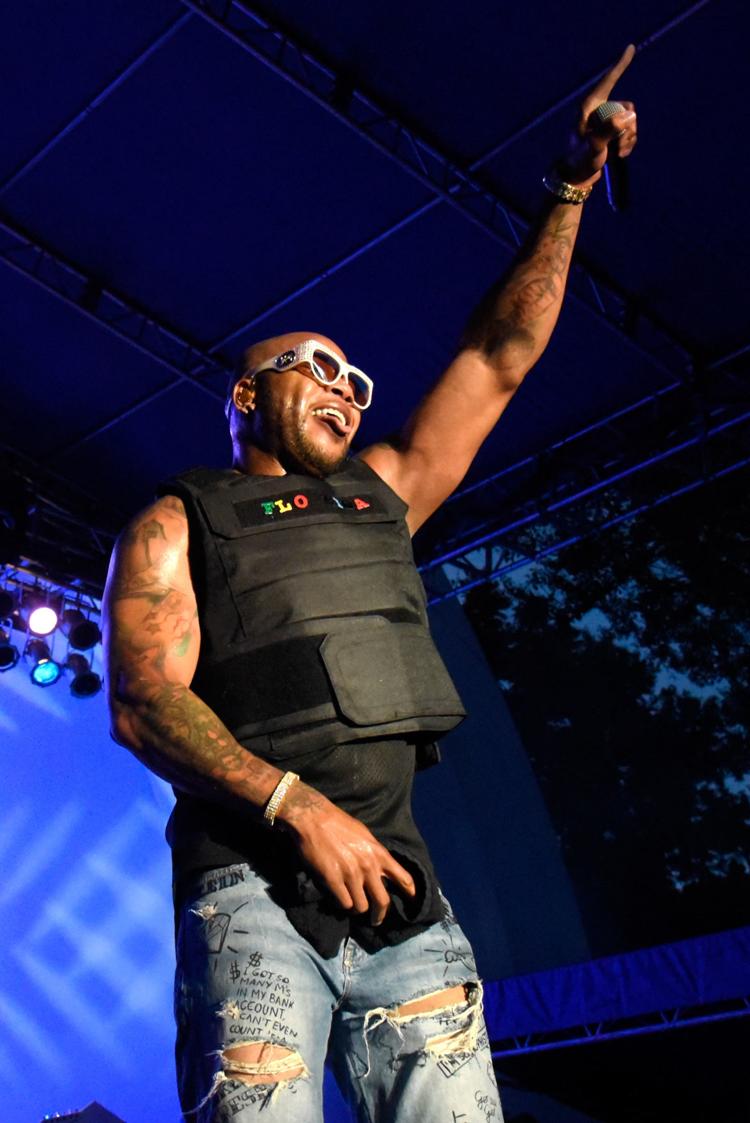 2019 Saturday in the Park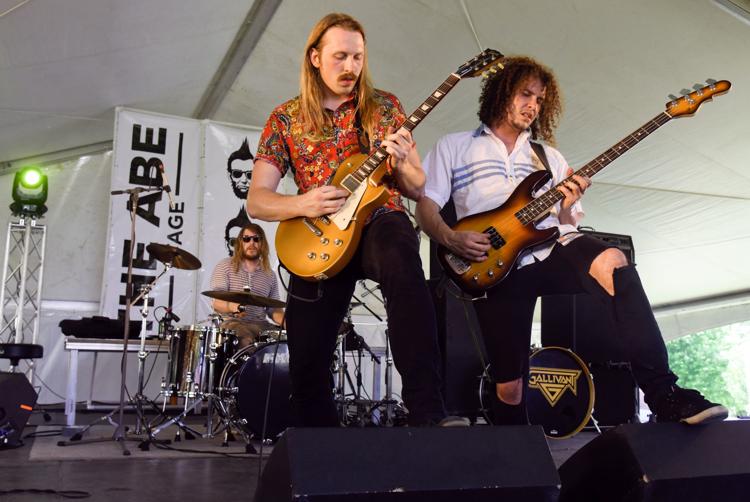 2019 Saturday in the Park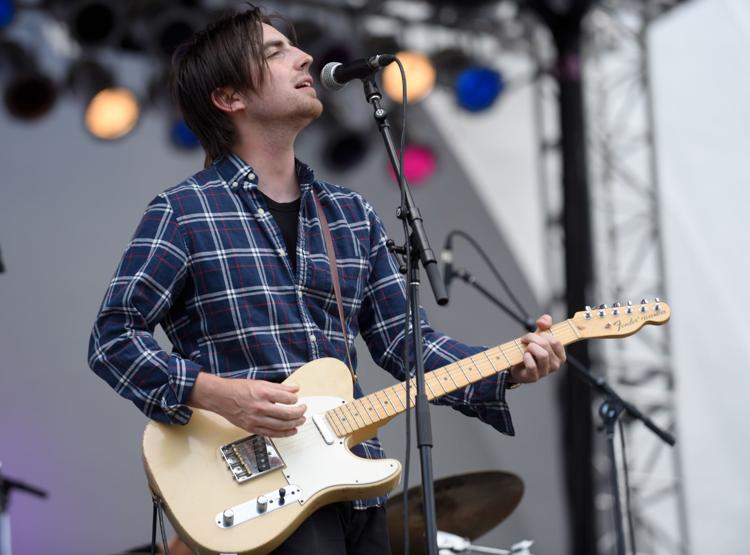 2019 Saturday in the Park