Silent auction, food and music abound in Saul's next big show. Featuring the talents of Eli Rocks, Evandale, Take the Day and Saul, this will be a night you won't want to miss. The silent auction starts at 3 p.m., dinner starts at 5 p.m. and music starts at 8:15 p.m. on Aug. 31 at Mugshots Bar & Grill. 107 Main St., Sutherland, Iowa.
While the Firehouse Bar may have strayed from its origins like the wayward son of a building that once was, there is a different Wayward that will be performing at the bar to the delight of the masses that call Firehouse Bar their second home. Combining pop, indie and a lot of love, Wayward will be hitting the stage at The Firehouse at 8 p.m. on Aug. 30, 1211 Fifth St.
Join Adam G and Johnny V for an acoustic set from the duo when they play Marty's Tap. There will be plenty of great music to be heard by these  Siouxland musicians. The show will start at 9 p.m. on Aug. 31 at Marty's Tap, 1306 Court St.
4. Free for you, free for me
You have free articles remaining.
Another free show is about to hit Hard Rock's Anthem stage when Adam Wakefield brings in his special brand of country music in his installation of the Nashville Nights series. Don your cowboy hats, bolo ties and leather boots for this night of good ol' music. The show starts at 7 p.m. on Aug. 29 at Anthem, 111 Third St.
This Weekender writer didn't realize how fun foam parties could be until The Marquee hosted one a couple months ago. A great time was had by all...such a great time, the bar decided to throw another one as an "end of the summer party." The foam starts pouring at 9:30 p.m. on Aug. 31 at The Marquee, 1225 Fourth St.
Johnny Knucklehead, an Omaha band, will be returning for a rousing show at DOXX Warehouse Bar. Join Mr. Knucklehead in his crazy antics and enjoy a night of great live Midwestern music. The show starts at 9 p.m. on Aug. 31 at DOXX Warehouse Bar, 1219 Fifth St.
2019 Saturday in the Park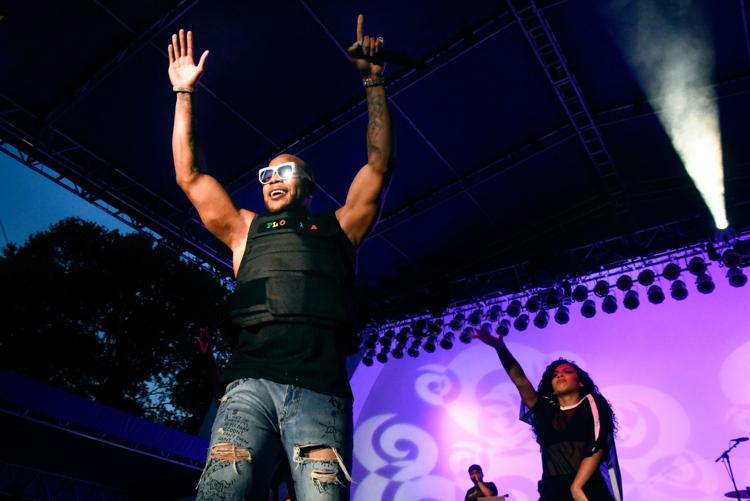 2019 Saturday in the Park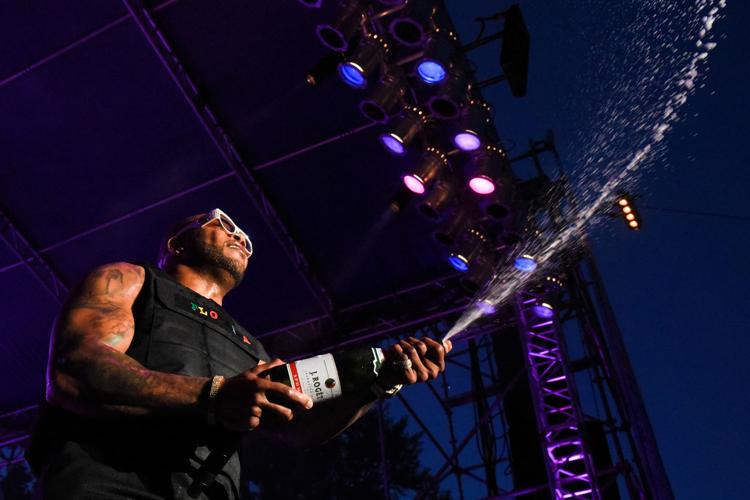 2019 Saturday in the Park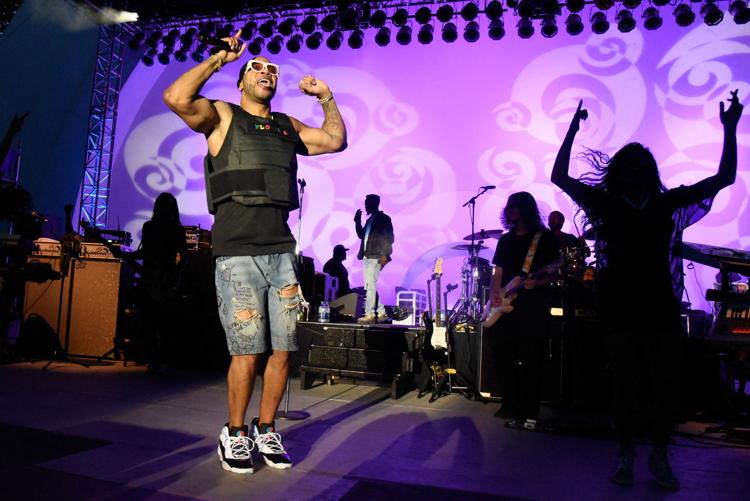 2019 Saturday in the Park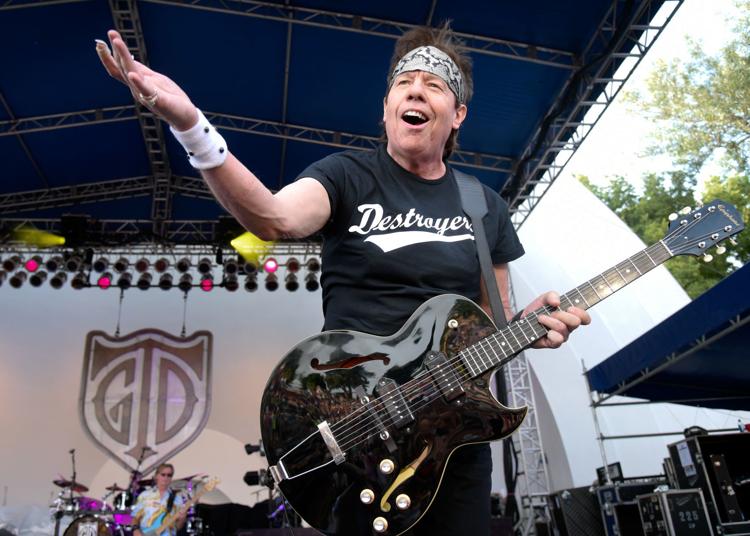 2019 Saturday in the Park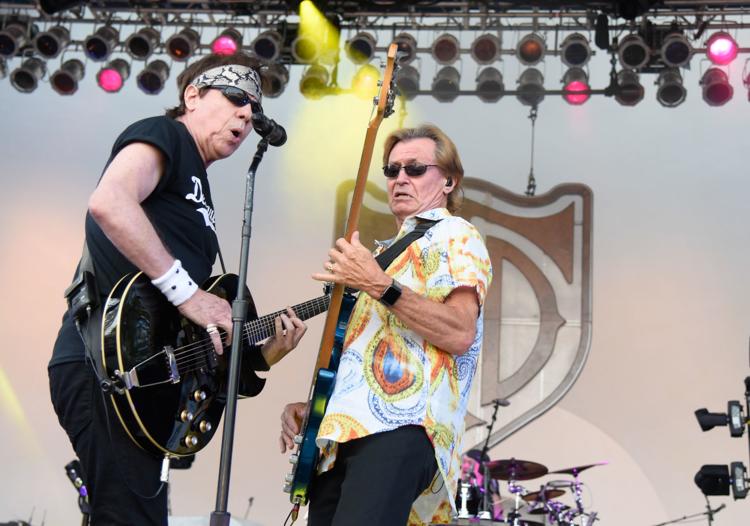 2019 Saturday in the Park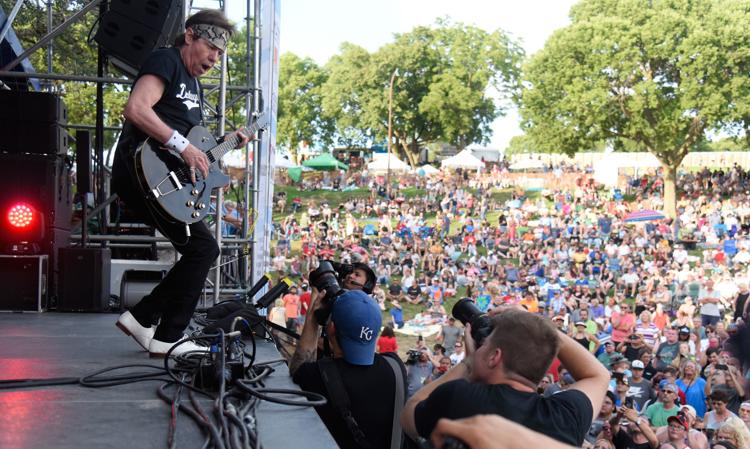 2019 Saturday in the Park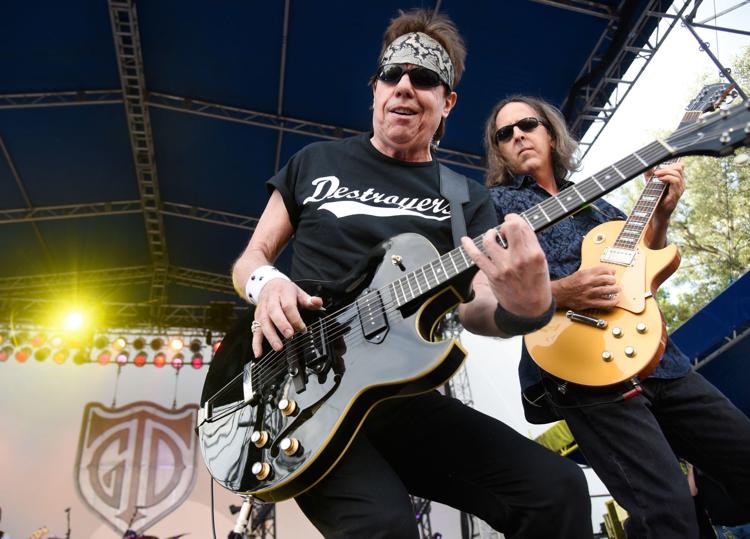 2019 Saturday in the Park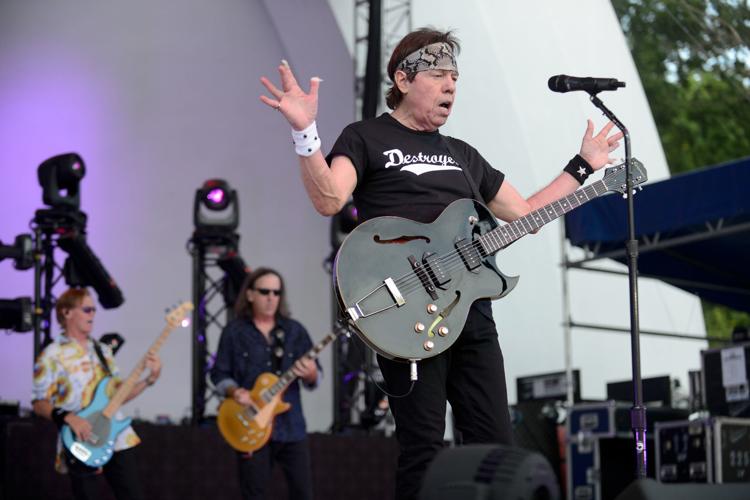 2019 Saturday in the Park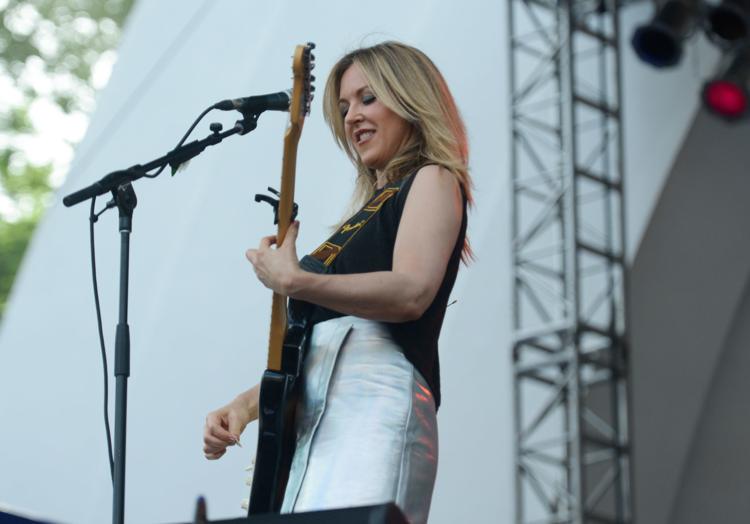 2019 Saturday in the Park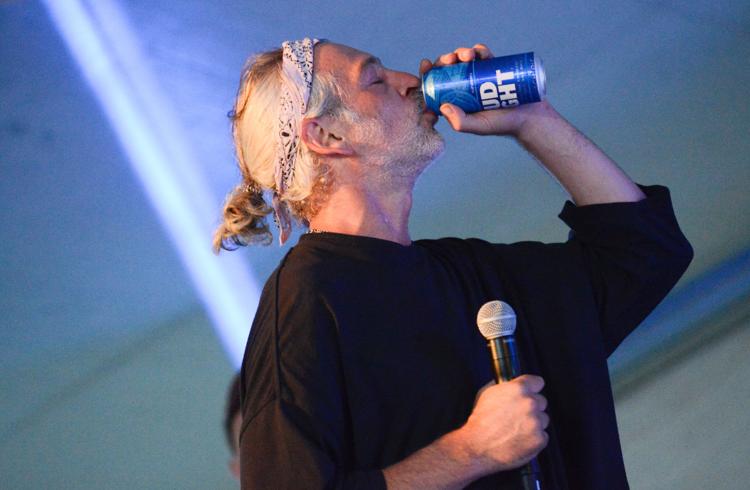 2019 Saturday in the Park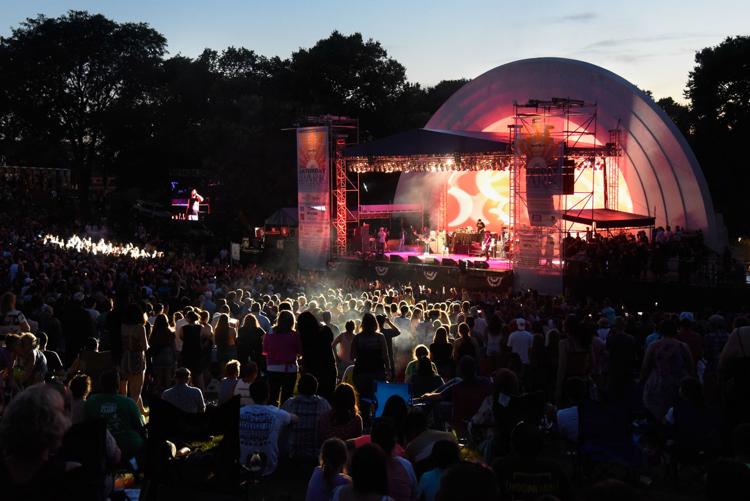 2019 Saturday in the Park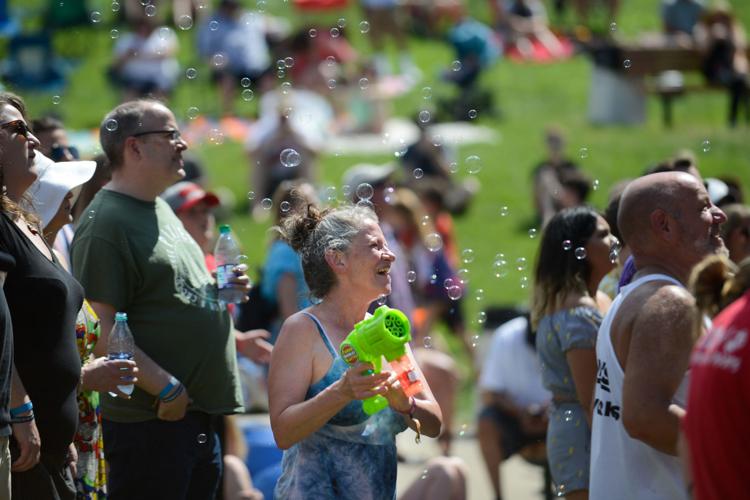 2019 Saturday in the Park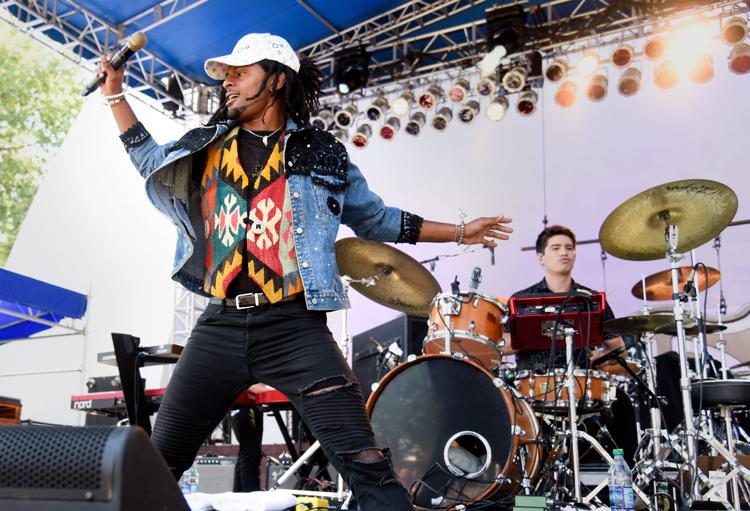 2019 Saturday in the Park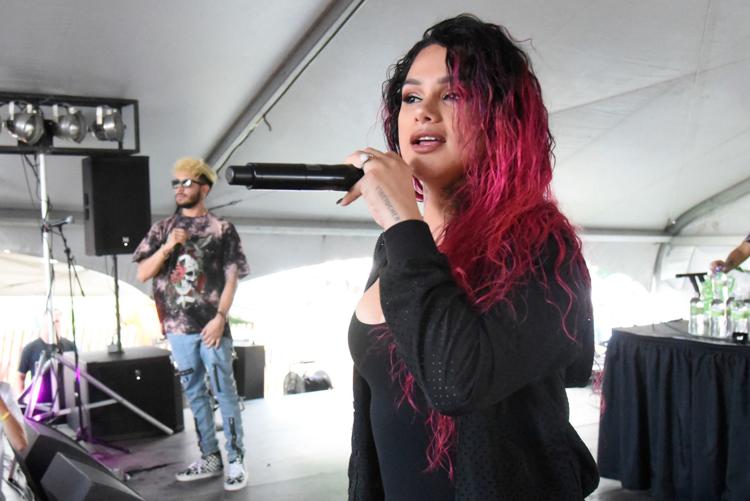 2019 Saturday in the Park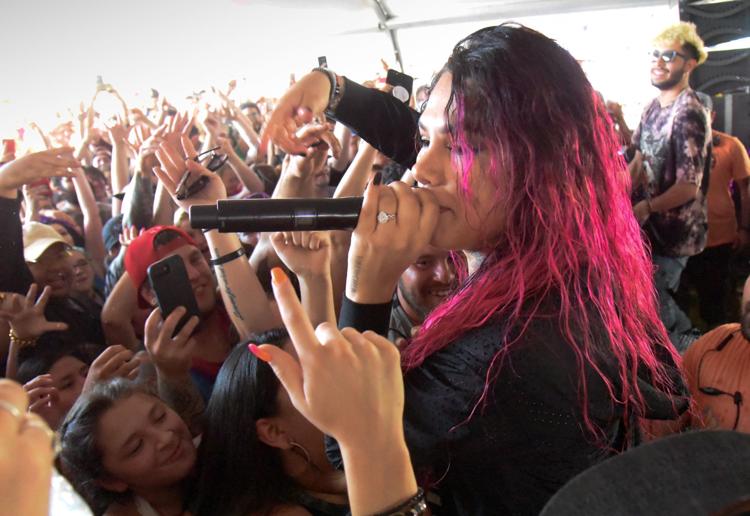 2019 Saturday in the Park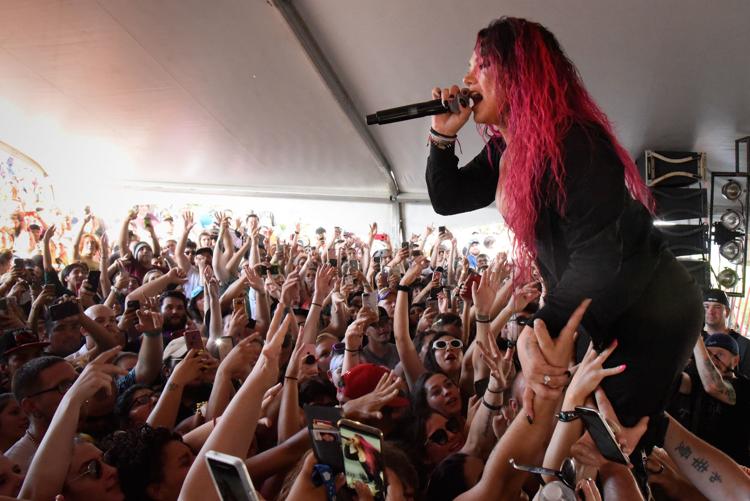 2019 Saturday in the Park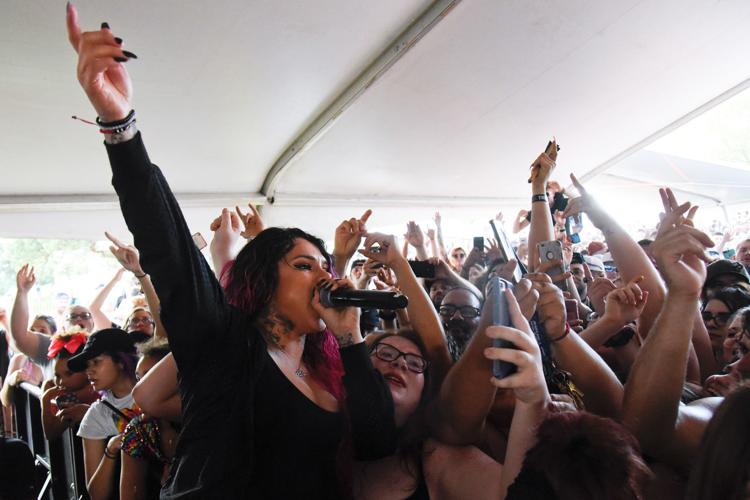 2019 Saturday in the Park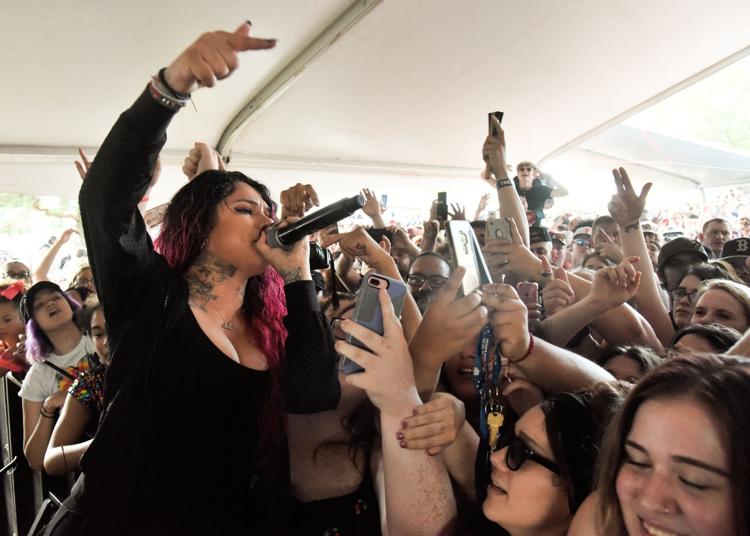 2019 Saturday in the Park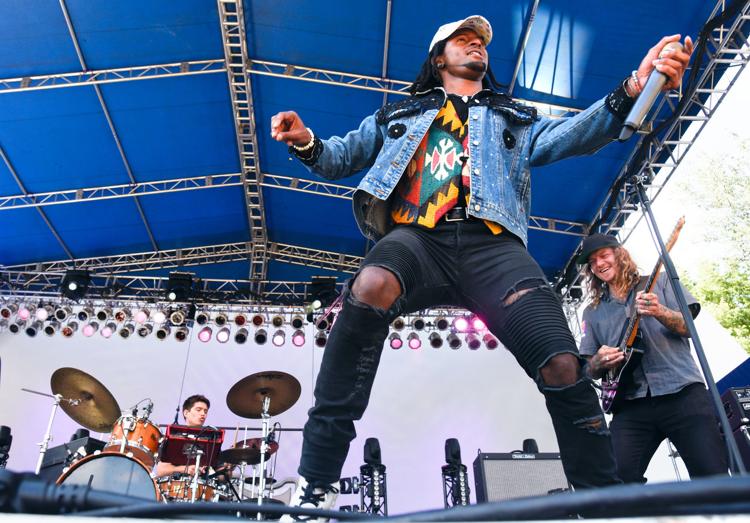 2019 Saturday in the Park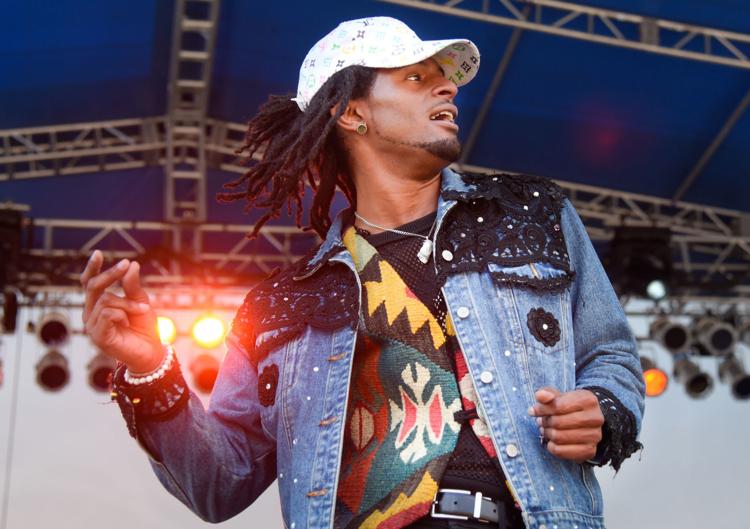 2019 Saturday in the Park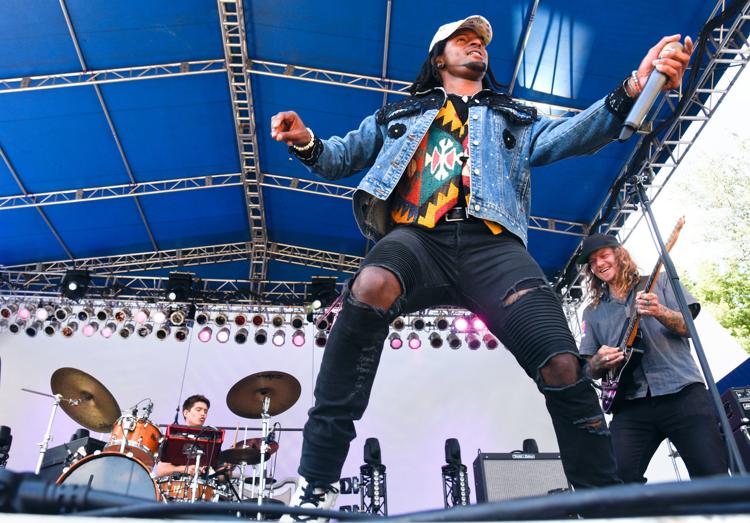 2019 Saturday in the Park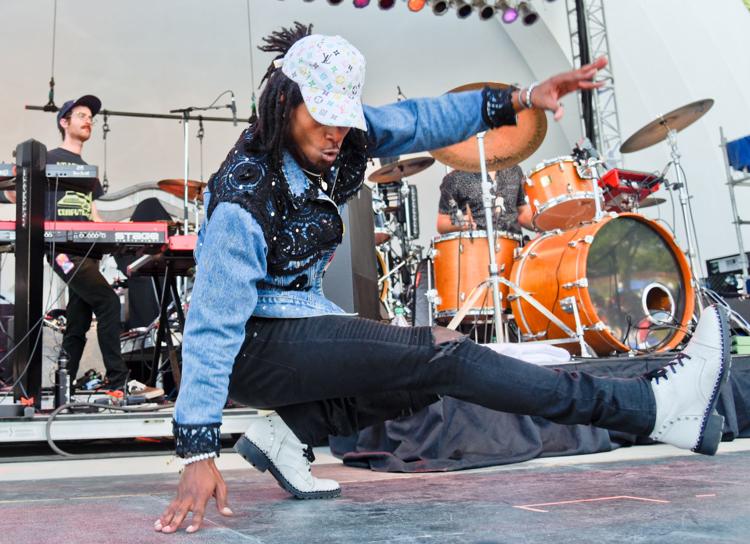 2019 Saturday in the Park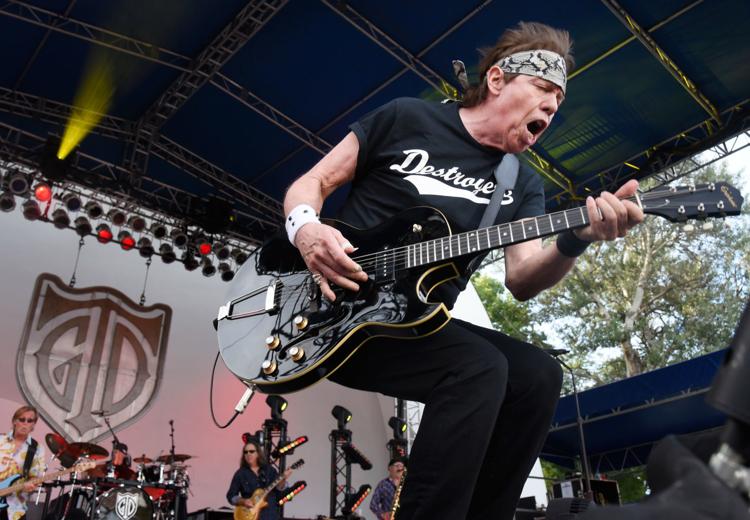 2019 Saturday in the Park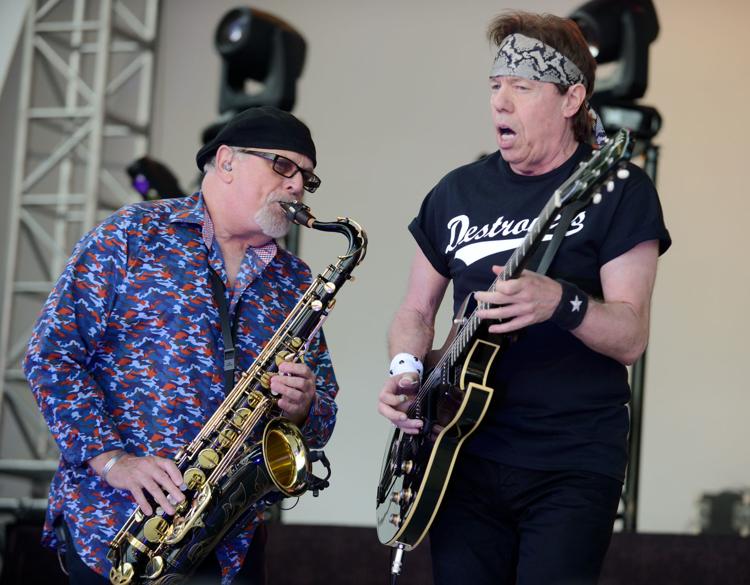 2019 Saturday in the Park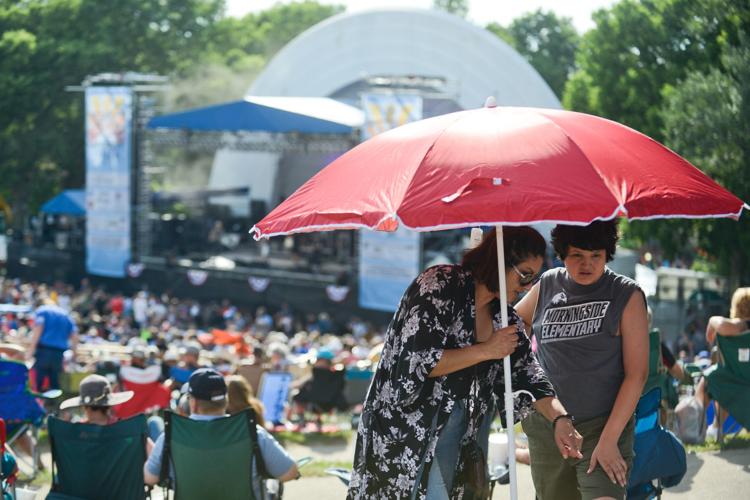 2019 Saturday in the Park
2019 Saturday in the Park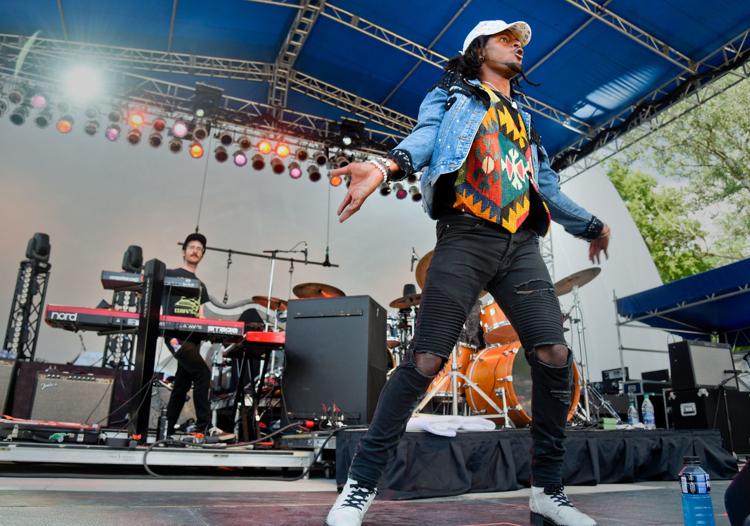 2019 Saturday in the Park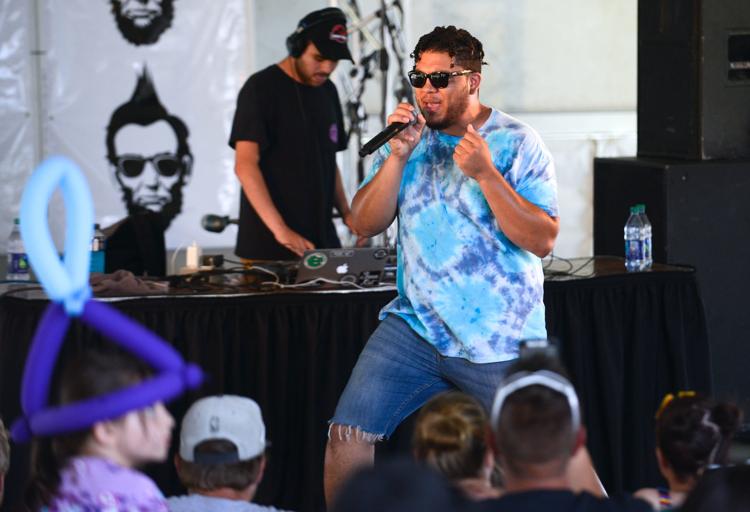 2019 Saturday in the Park
2019 Saturday in the Park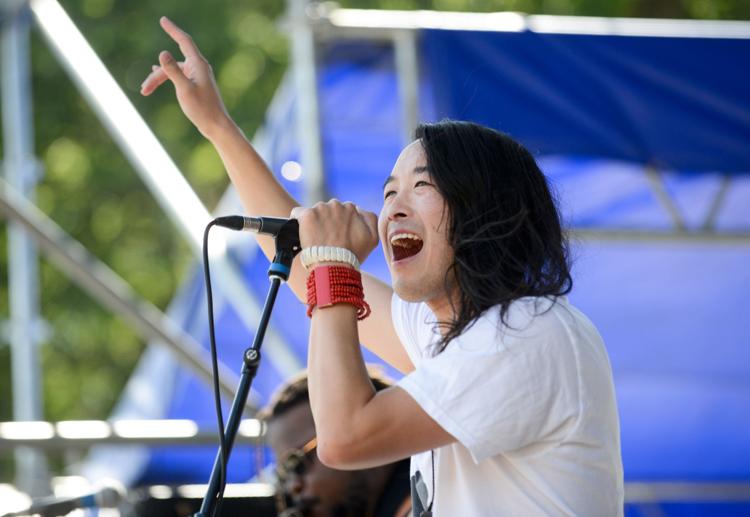 2019 Saturday in the Park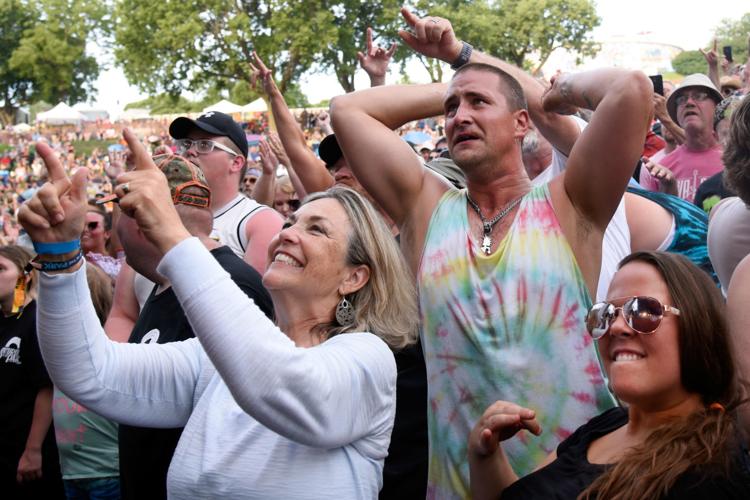 2019 Saturday in the Park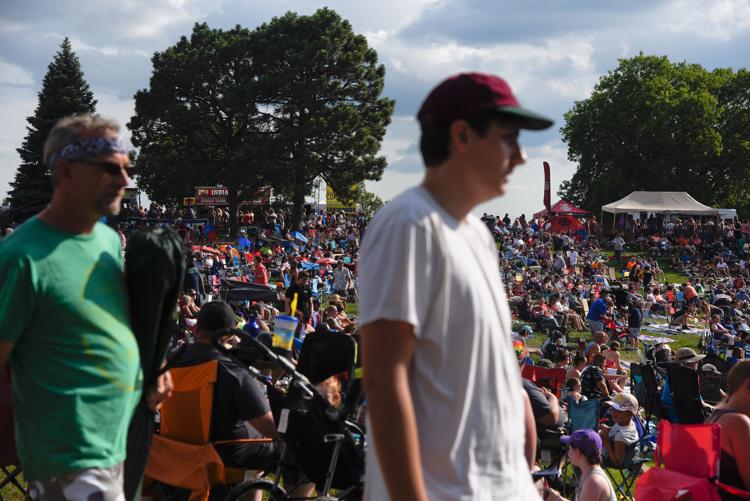 2019 Saturday in the Park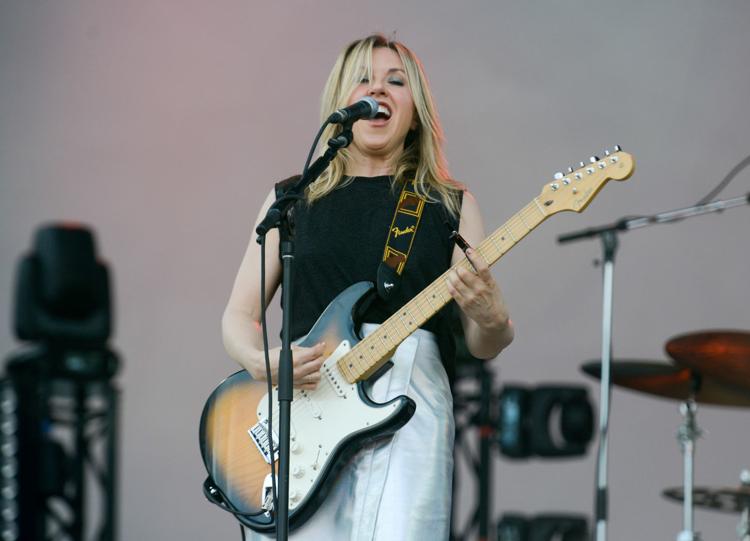 2019 Saturday in the Park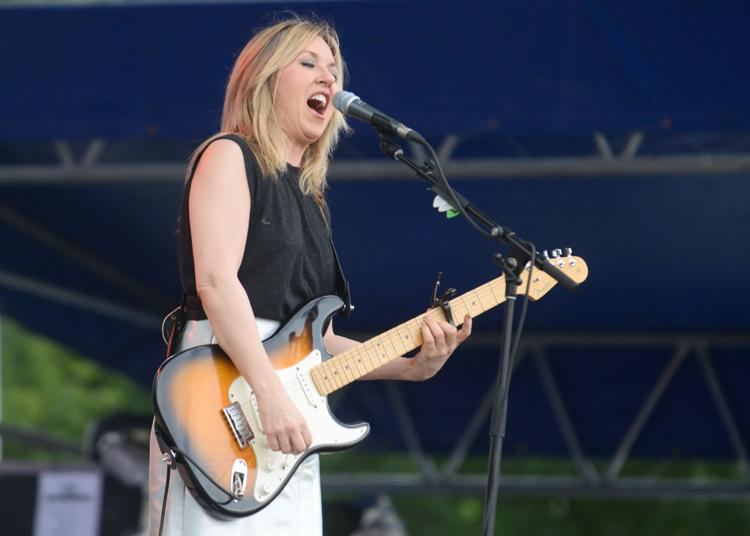 2019 Saturday in the Park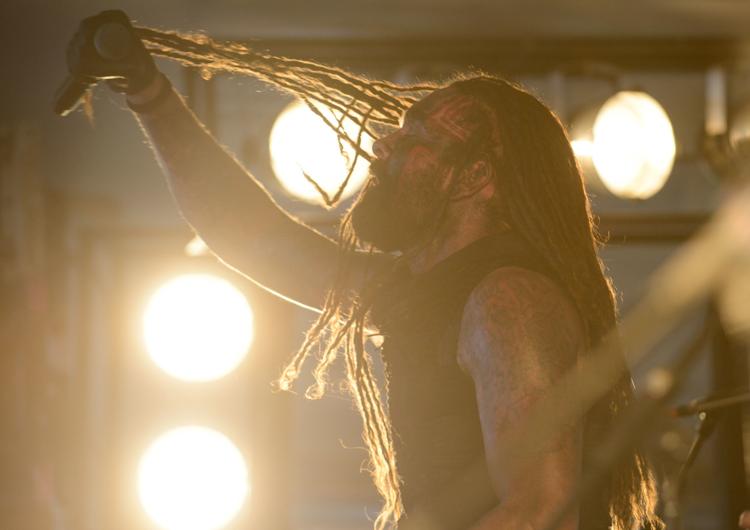 2019 Saturday in the Park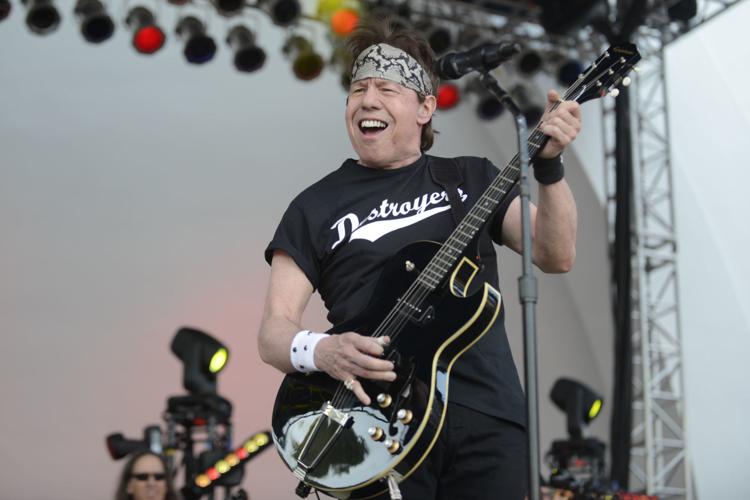 2019 Saturday in the Park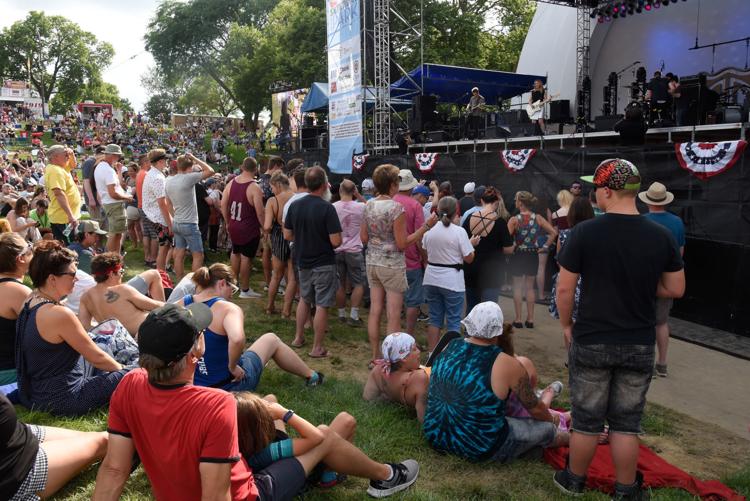 2019 Saturday in the Park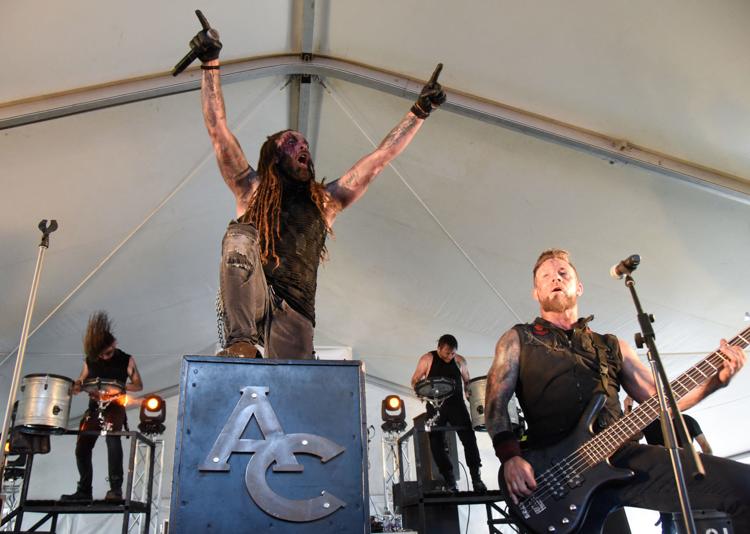 2019 Saturday in the Park
2019 Saturday in the Park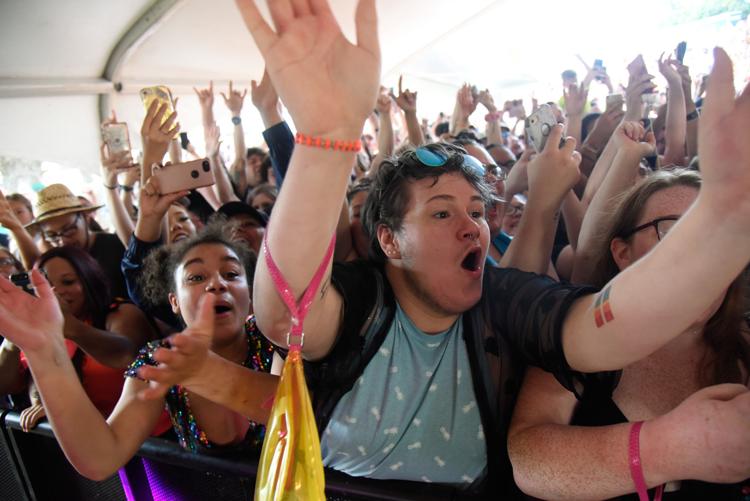 2019 Saturday in the Park
2019 Saturday in the Park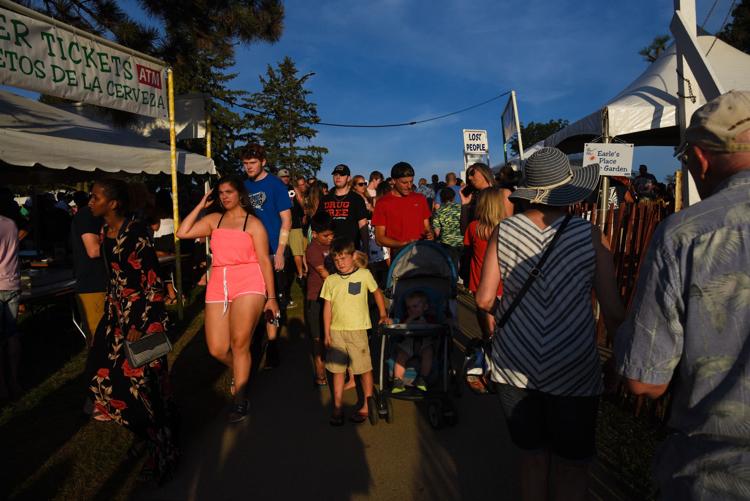 2019 Saturday in the Park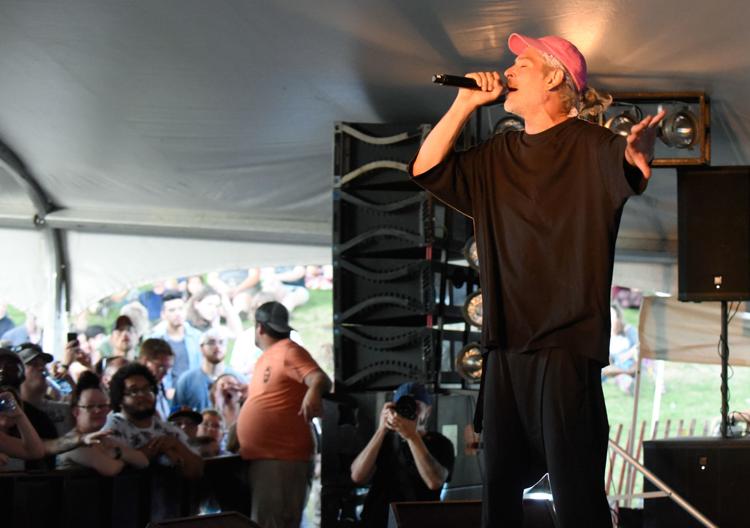 2019 Saturday in the Park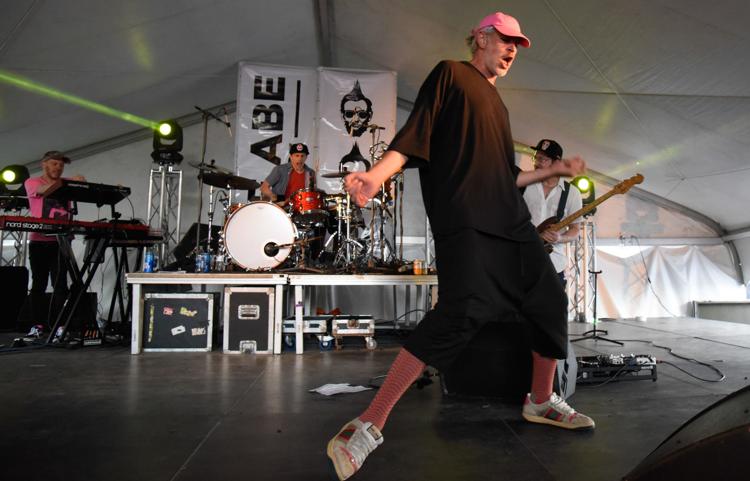 2019 Saturday in the Park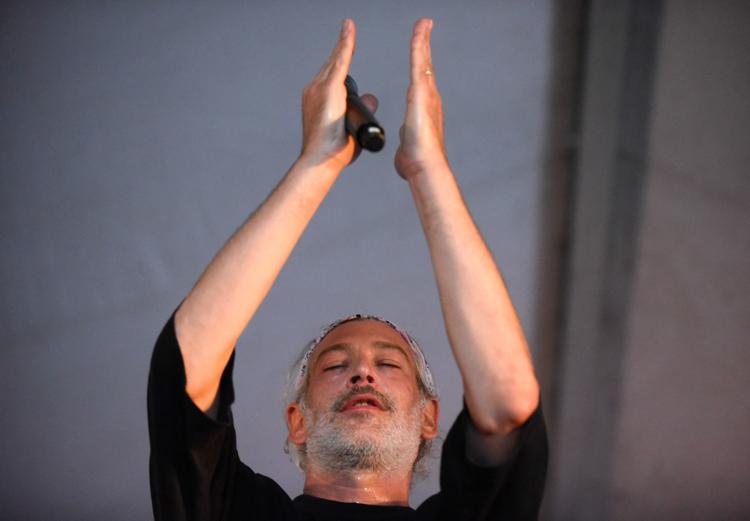 2019 Saturday in the Park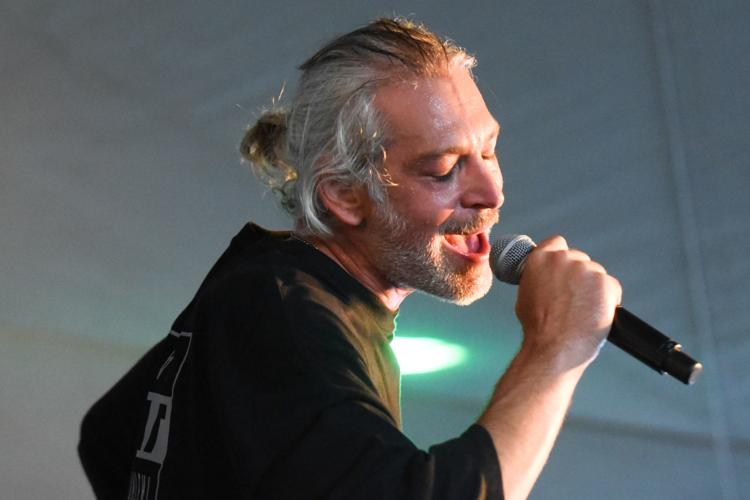 2019 Saturday in the Park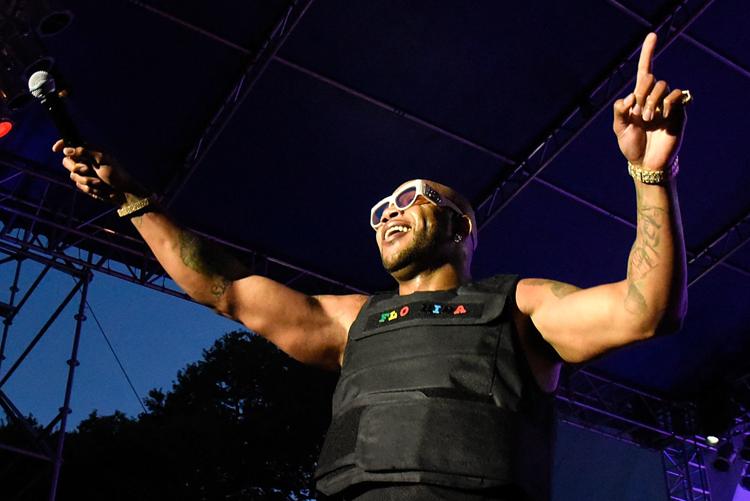 2019 Saturday in the Park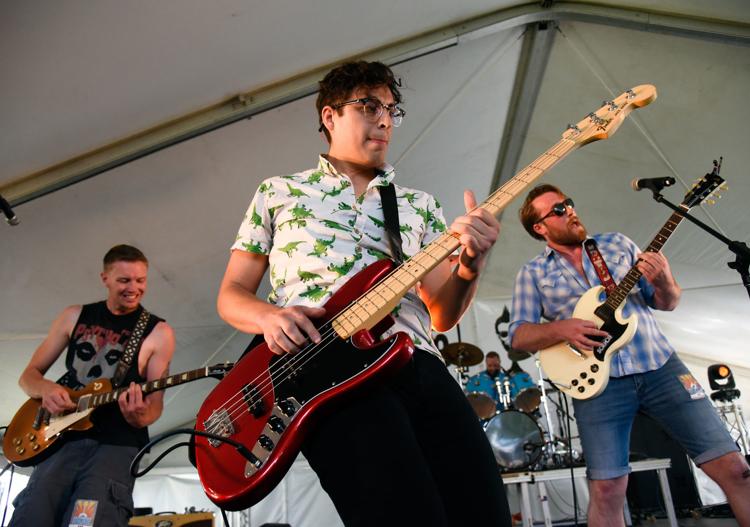 2019 Saturday in the Park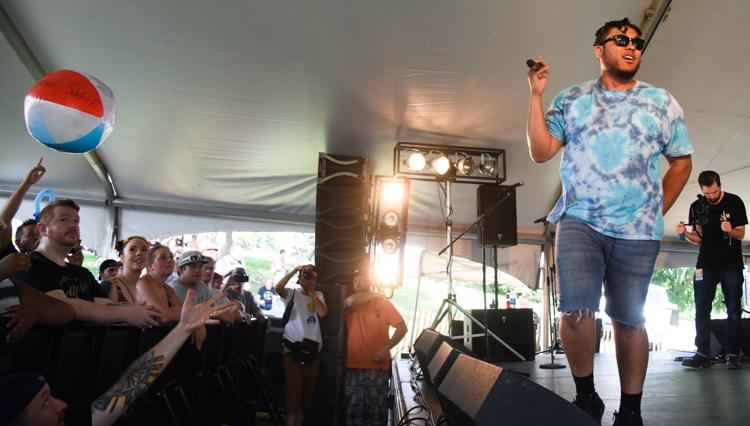 2019 Saturday in the Park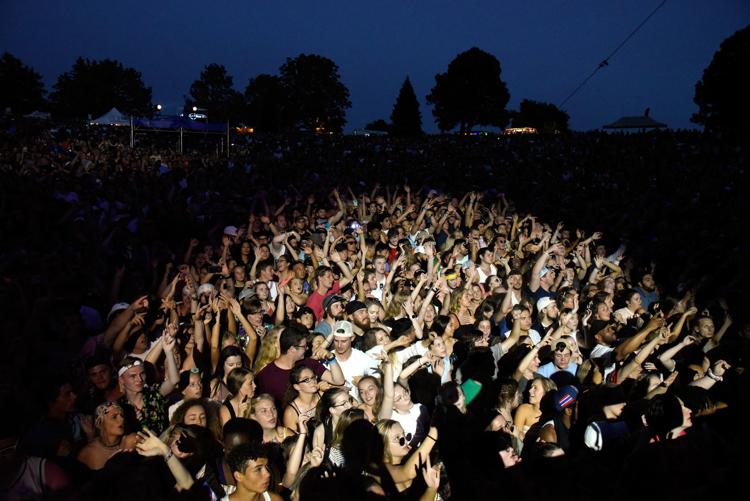 2019 Saturday in the Park
2019 Saturday in the Park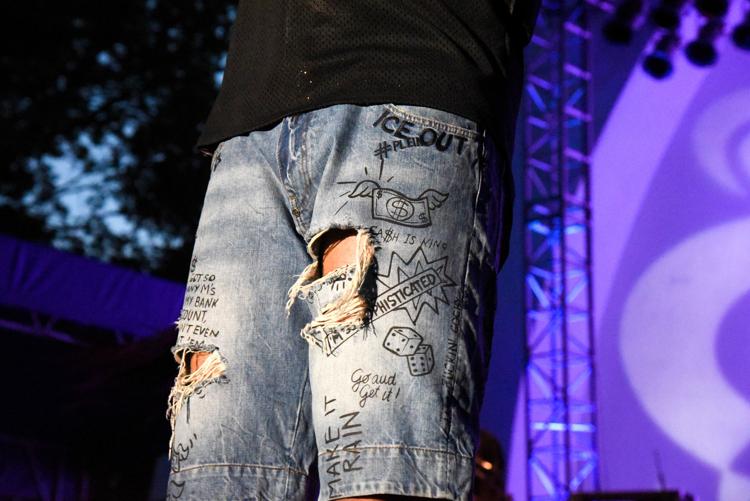 2019 Saturday in the Park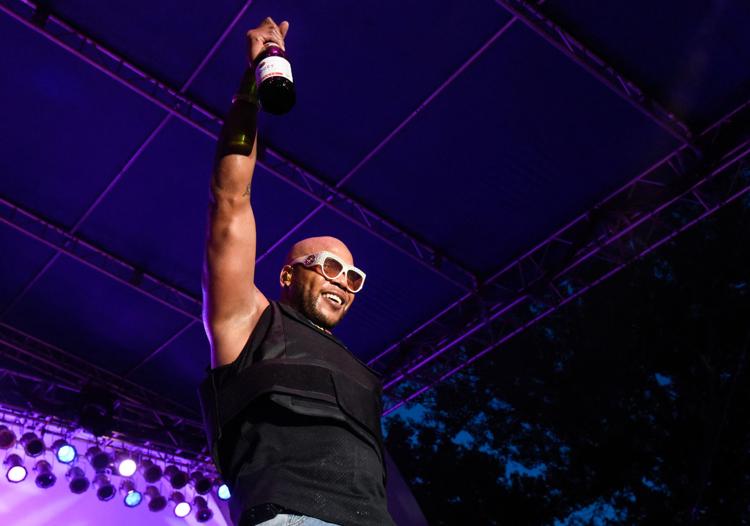 2019 Saturday in the Park
2019 Saturday in the Park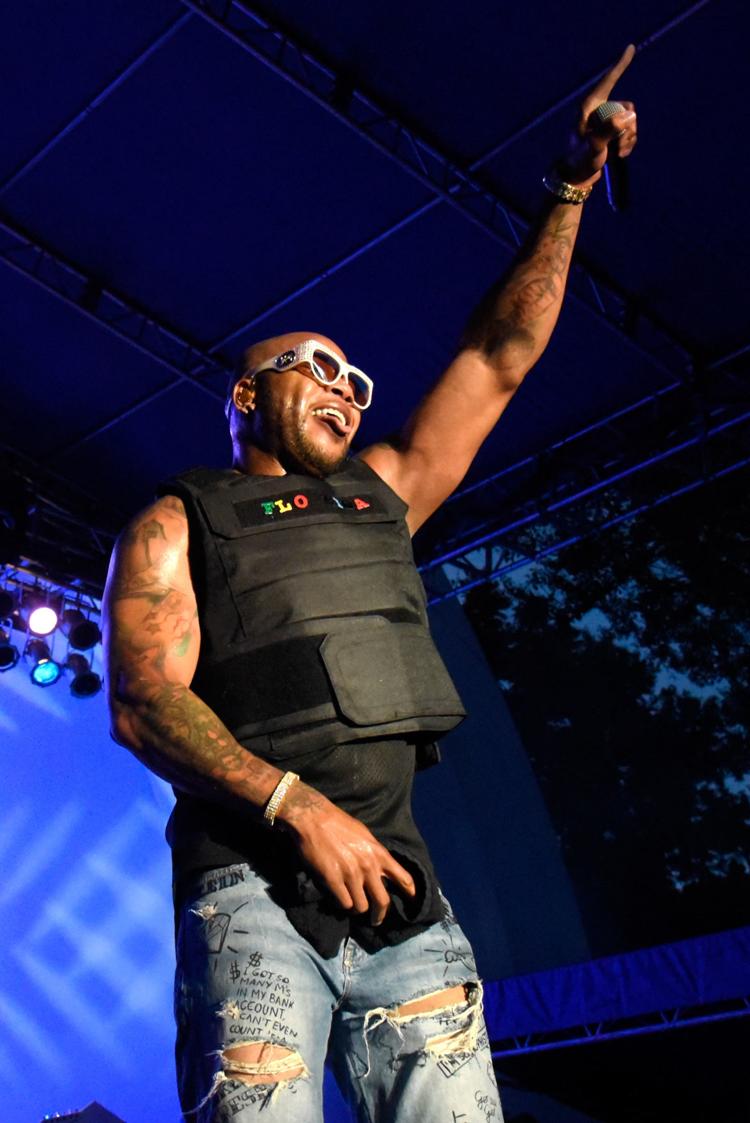 2019 Saturday in the Park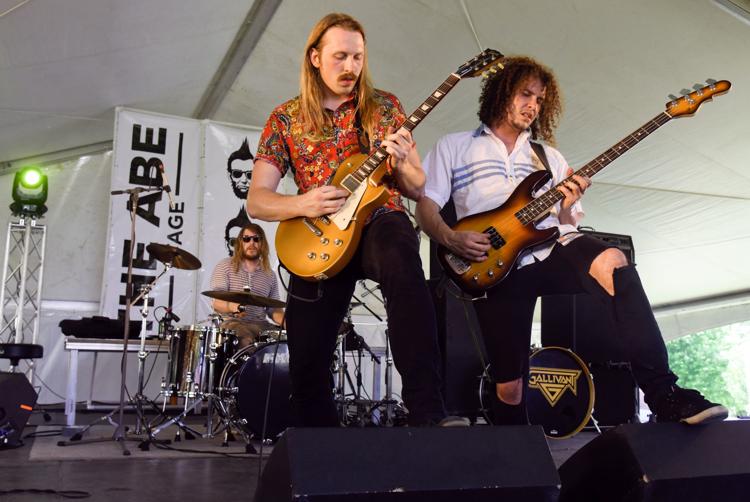 2019 Saturday in the Park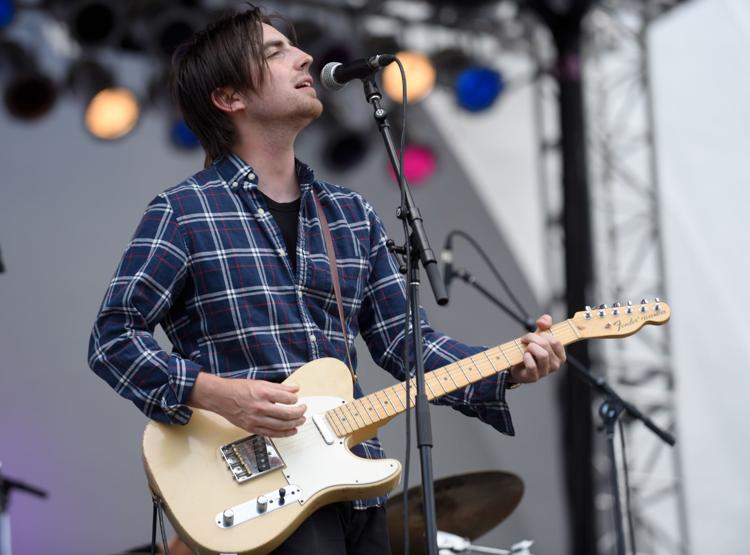 2019 Saturday in the Park