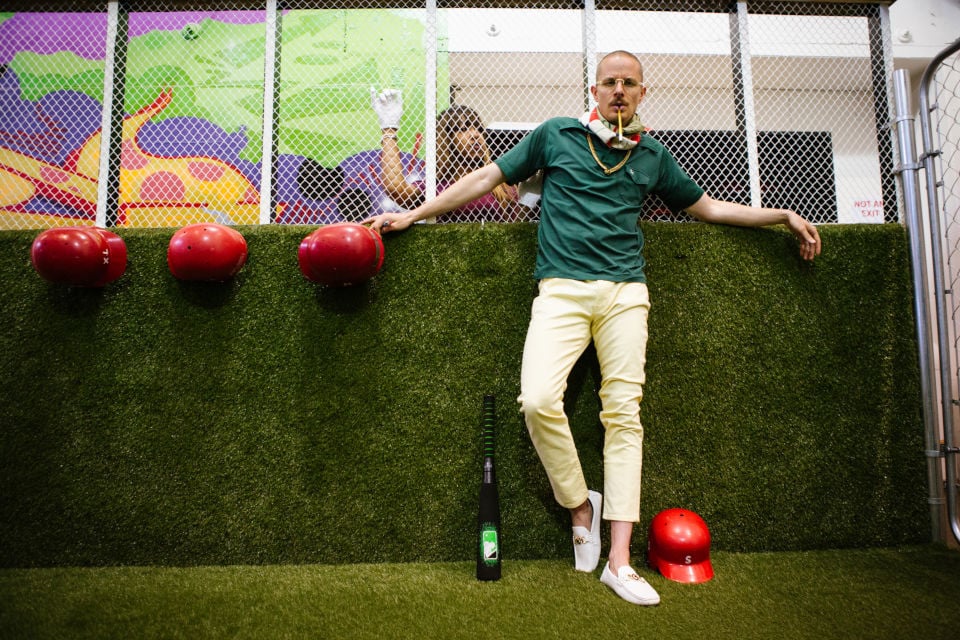 Who's your favorite Minnesota-based hip-hop artist? Ours just so happens to be Prof, and we are lucky enough to have him stop by the Hard Rock for a show in support of his "Pookie Baby" album. Make sure to get your tickets soon, as they are bound to sell out fast. The show starts at 8 p.m. on Sept. 19 in Anthem, 111 Third St.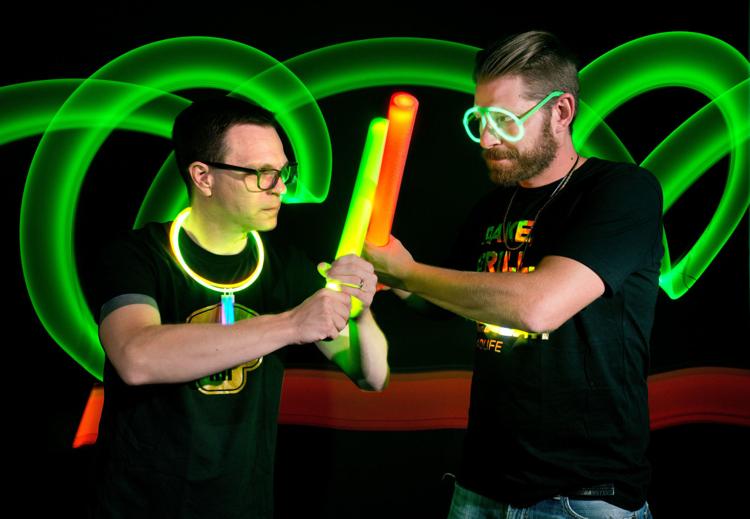 Get ready to shine in the night with WITCC's GLOW festival. This year, rock out to DAD, Winter Wayfarer, Fall of Kings, Rev and TEEM. Make sure to bring as many glowing items as possible so we can rave the night away. Also bring your appetite, as food trucks will be there to cater to your noshing needs. This is a family friendly event and is free to attend. The show starts at 6 p.m. on Sept. 20 in parking lot two at WITCC.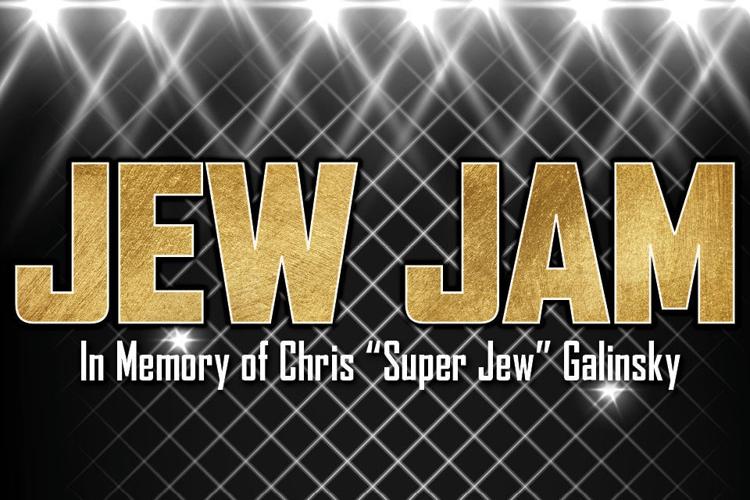 Last month Sioux City lost a larger-than-life individual when Chris "The Super Jew" Galinsky died, leaving behind his partner and six children. The Hard Rock is throwing a concert for Galinsky with proceeds going directly to his family. He was a huge fan of concerts, attending more than 500 over the course of his life. What would be a better way to honor Galinsky than to throw him one last concert? We can't come up with anything better. The event starts at 7 p.m. on Sept. 21 at Anthem, 111 Third St.
You have free articles remaining.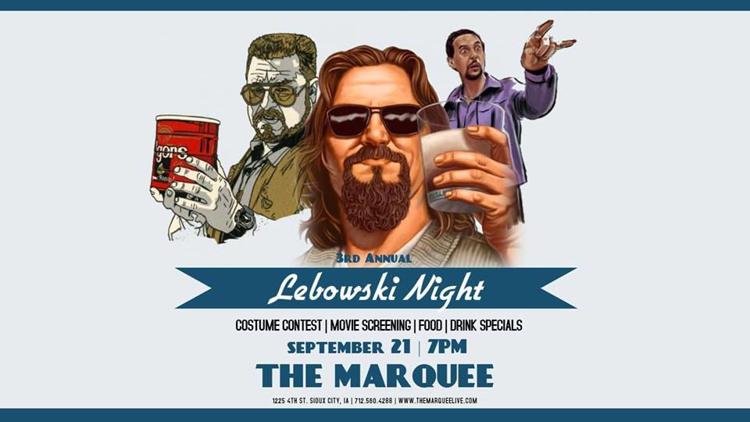 4. 'Donnie, you're out of your element!'
Want to go back to a time when that quote only applied to "The Big Lebowski?" We do. With $4 Caucasians (White Russians), the Second Annual Big Lebowski Party is about to take place at The Marquee. Come dressed as your favorite character from the movie. Watch the movie on a big screen and hear the soundtrack coming out of a state-of-the-art sound system. This party is free to attend and will start at 7 p.m. on Sept. 21. If you aren't a fan of the movie, well, you know, that's just, like, your opinion, man. 1225 Fourth St.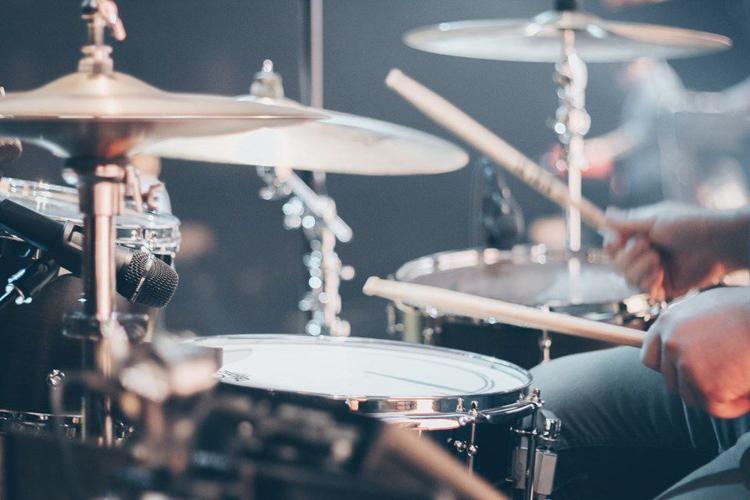 If you enjoy beating the tight skins, head over to the drum kit drum circle at the Sioux City Conservatory of Music. Just bring a pair of drumsticks and any cymbals and pedals you want so you can create tasty grooves with friends at the conservatory. This is a free event. The fun starts at 1 p.m. on Sept. 21 at 1309 Pierce St.
Show up to Whiskey Dick's for a night of punk rock with Omaha's Buggy Lewis and Sioux City's own Outer Year and Sammy DiMera. If you are a fan of punk music, you won't want to miss this lineup. The show starts at 7:30 p.m. on Sept. 20 at Whiskey Dick's, 212 Cunningham Drive.