Head to the Tyson Events Center to see country music superstar Brad Paisley. He is currently on his world tour and he's bringing along special guests Scotty McCreery and Riley Green for support. Tickets for this hot show start at only $39.75, so that is a lot of value for 40 bucks. The show starts at 7:30 p.m. on July 12 at Tyson Events Center. 401 Gordon Drive.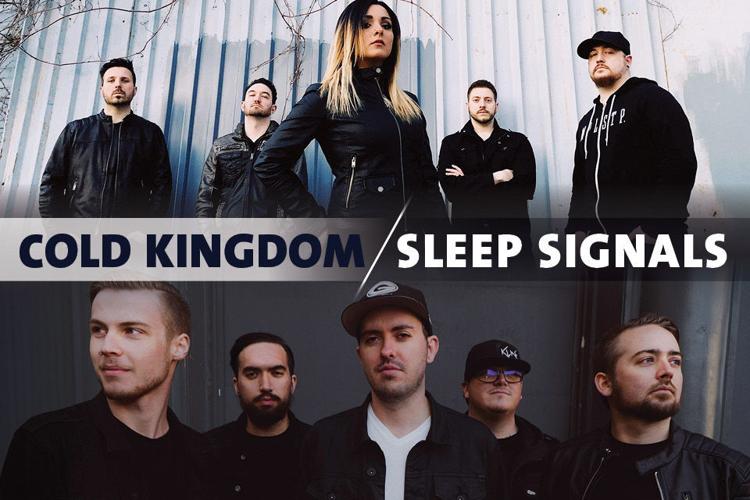 2. Cold Kingdom and Sleep Signals
Get ready for a night of hard rock at the Hard Rock with Cold Kingdom and Sleep Signals. Both of these bands are originally from Minnesota and are ready to rock out in Iowa. Support for these bands will come from Sioux City's own Calling Grace and Eli Dykstra Rocks! The show starts at 8 p.m on July 12 at Anthem in Hard Rock. 111 Third Street.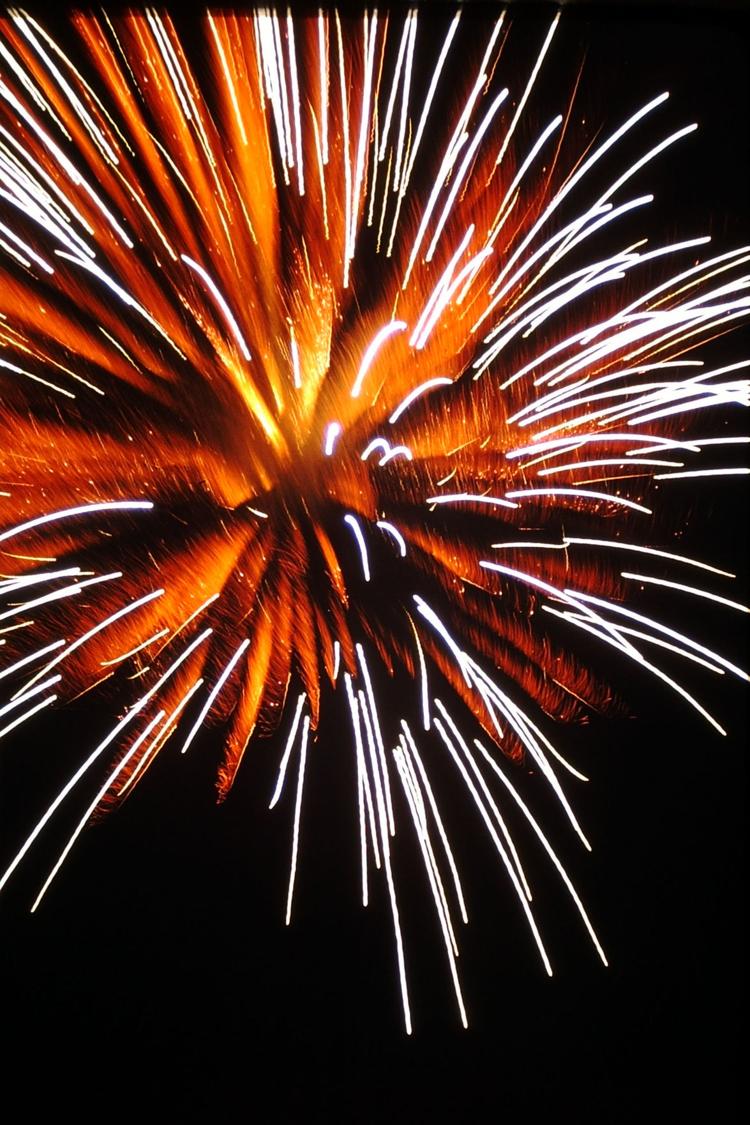 3. River-Cade Birthday Bash!
River-Cade Jolly's on the River Riverfront 56th Birthday Bash and more. 7 p.m. Five hours of live music with the Vangarde Arts Phyl Claeys Review, Kevin Harrington, Garie Lewis, Steve Beacom, The Central Time Band with Gina Myers, Walt Peterson, Bob Larson & Rick Borg, Eli Dykstra Rocks, Johnnie Bolin, John Bartle, David Napier, Sam Irish and a Chill Factor Reunion show. Sunset Boat Parade at 9 p.m. Fireworks at 10:30 p.m. This takes place on July 13. 1100 Larsen Park Road.
You have free articles remaining.
How much foam will you be wading through during this massive foam party at The Marquee? Find out when you hit up the bar on July 12. There will be drink and shot specials all night, plus a live DJ tearing things up. The party starts at 9:30 p.m. on July 12 at The Marquee. 1225 Fourth Street.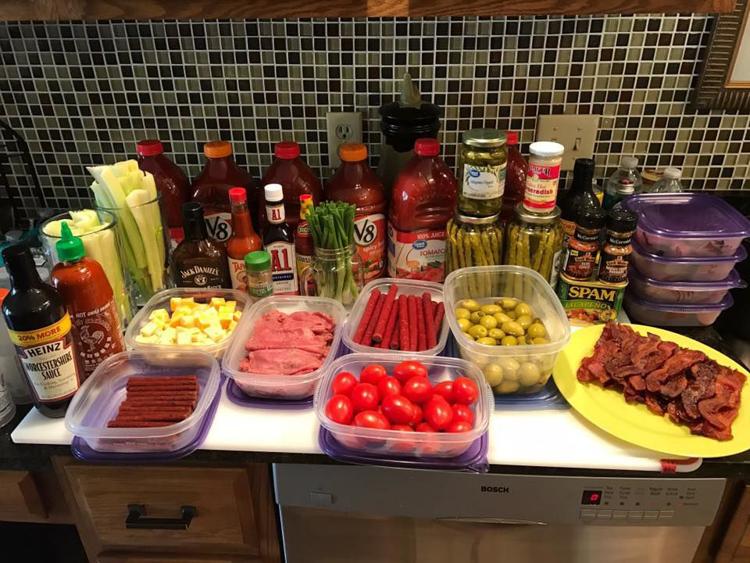 5. The Ultimate Bloody Bar
Join your friends at Crash! Boom! Bang! Whiskey Hole for an ultimate Bloody Mary experience. With a plethora of meats, veggies and snacks to choose from, there is something to go with your Bloody Mary (if you like that drink, anyway). This is truly how to take care of that hair of the dog. The bloody bar starts at 10 a.m. on July 14 at Crash! Boom! Bang! Whiskey Hole. 213 Fourth St.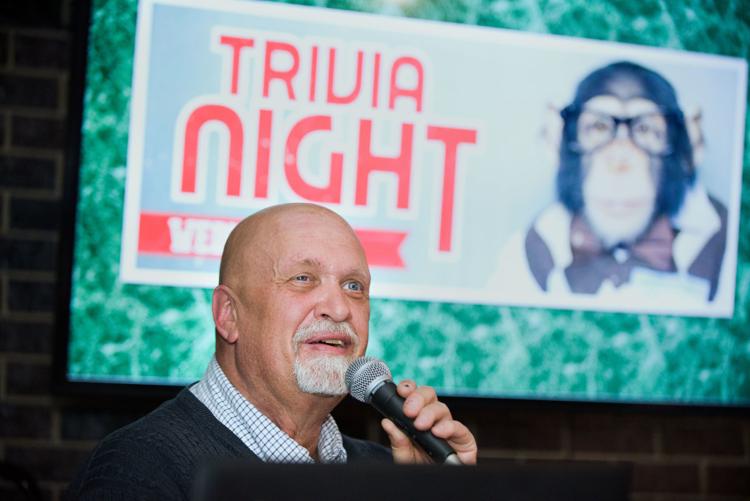 6. Big Daddy will stump you
Head to The Ickey Nickel Bar and Grill for some fun karaoke action hosted by Classic Rock 99.5's Big Daddy. Make a team of four and see if you have the most knowledgeable group. There are cash prizes, so to the winners will go the spoils. Trivia starts at 6 p.m. on July 17 at The Ickey Nickel. 4700 41st Street.