1. Not quite Tool, but soooo close
Listen up, die-hard Tool fans! The ultimate Tool tribute band, Lateralus, recreates Tool's live shows in nearly every detail. This band knows every song in the Tool catalog; even some of the live versions of Tool's songs. The show starts at 8 p.m. on June 15 at Anthem in the Hard Rock, 111 Third St.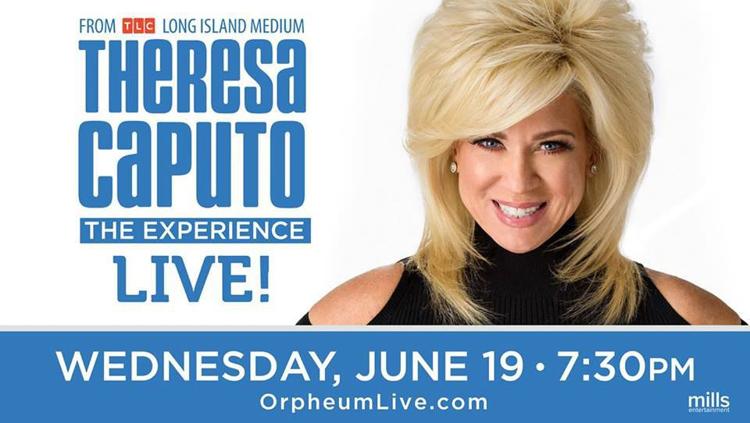 2. She ain't 'fraid of no ghosts
Have you lost a loved one? Do you need closure in your life for that person? Theresa Caputo may just be able to help, and she is coming to the Orpheum Theatre to do just that. From TLC's "Long Island Medium," Caputo will be using her strangely mysterious gifts to help people reach out to their deceased loved ones. The program starts at 7:30 p.m., June 19 at the Orpheum Theatre. 528 Pierce St.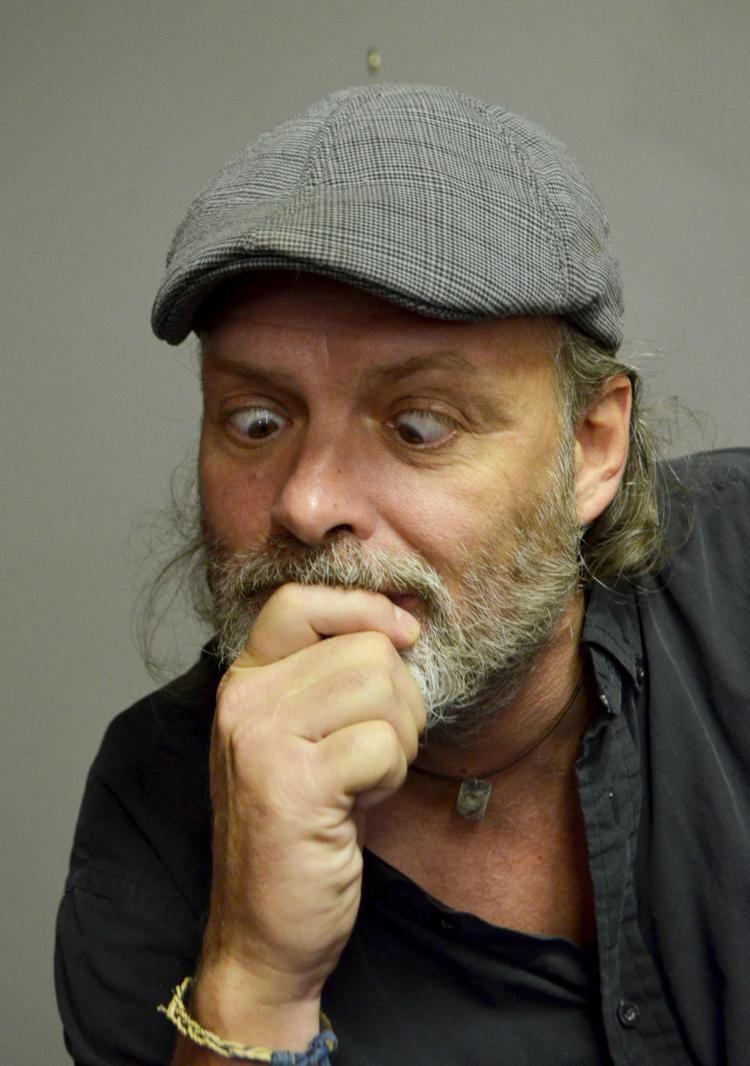 3. Chuckles at the 'Garde
Join comedian Garie Lewis as he hosts a night of comedy at Vangarde Arts. Comedian Bill Blank will headline. The show will start at 8 p.m. on June 15 at Vangarde Arts, 416 Pierce St.

Bikers, one and all, come celebrate the love of your hogs at the Ickey Nickel Biker Bash. Bring your bikes, babes and business to this two-day party. Don't forget to bring and pitch your tents; camping is free! There will be vendors and contests a plenty and The Annabelle Band will be performing. Check the Nickel's Facebook page for updates. The bash starts at noon on June 14 at The Ickey Nickel Bar & Grill, 4700 41st St.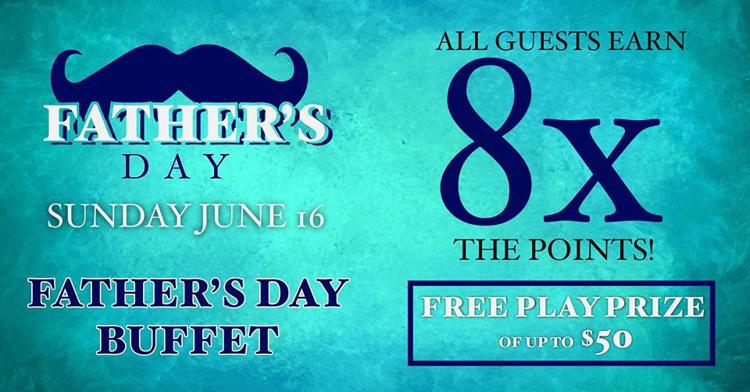 5. Blackbird Bend Father's Day
Celebrate Father's Day at Blackbird Bend Casino with a delicious brunch buffet. There will be steak, broasted chicken, scrambled eggs, a waffle bar, broasted jacket fries, sautéed onions and peppers, bacon rice, green bean casserole, chili and more. There will also be a salad and a dessert bar. The buffet starts at 8 a.m. on June 16 at Blackbird Bend Casino, 17214 210th St., Onawa, Iowa.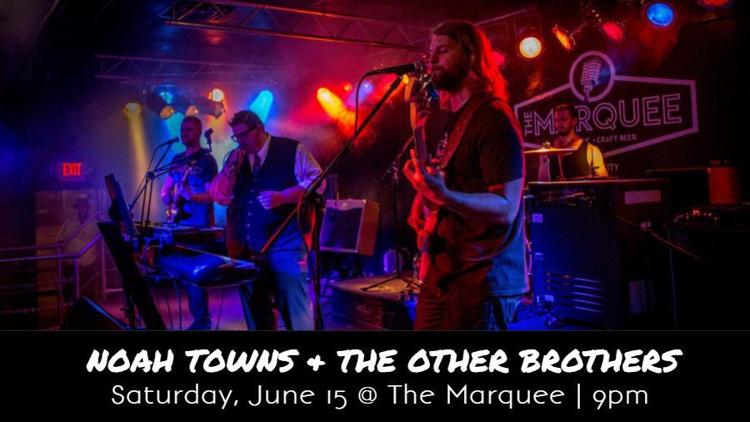 Noah Towns & The Other Brothers are slated to play at The Marquee. The vocalist and pianist is getting the band back together for a night of cover songs. The show starts at 9 p.m. on June 15 at The Marquee, 1225 Fourth St.