If you are in the mood for a high-energy glam-rock show, check out the English rock band, The Struts. Fresh off the release of its sophomore album, "YOUNG&DANGEROUS," this show is bound to blow you out of the water. The stage show is enhanced by the clothing worn by the lead singer, which is designed by former Queen costumer Zandra Rhodes. The show starts at 8 p.m. on May 10 at Anthem, 111 Third St.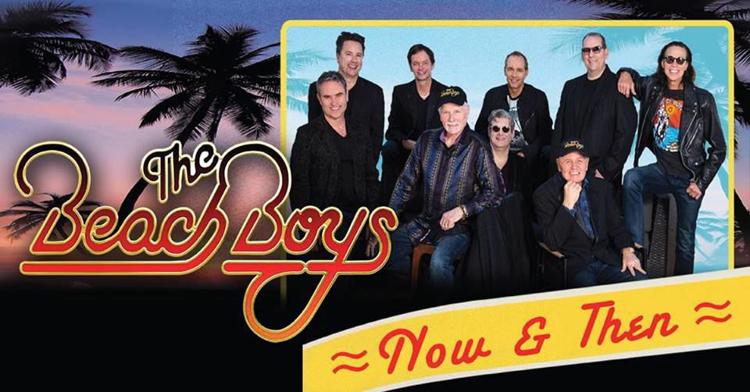 Would you like to hear all the classic Southern California hits that made The Beach Boys famous in the 1960s? Then this is your opportunity to feel those "Good Vibrations." The Beach Boys are "Surfin' USA" and coming straight to Sioux City. The concert starts at 7:30 p.m. on May 9 at the Orpheum Theatre, 528 Pierce St.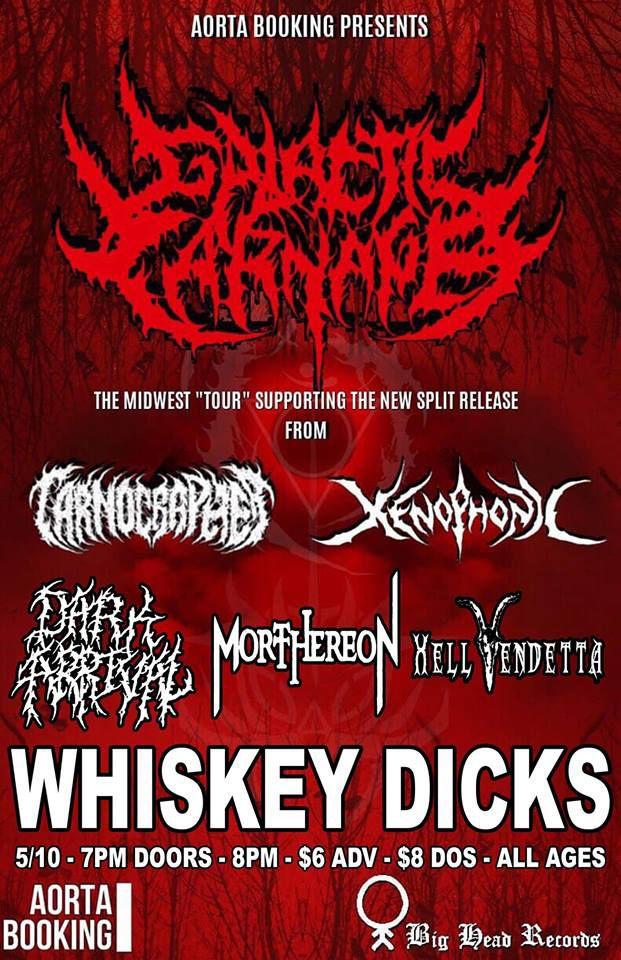 You want metal? Carnographer (Omaha -- Slam/Death Metal) and Xenophonic (Omaha -- Tech/Death) are on their respective split-release tour and a bunch of other metal bands are on the lineup, as well. Other bands include: Dark Arrival, Morthereon and Hell Vendetta. The show starts at 6 p.m. on May 10 at Whiskey Dick's, 12 Cunningham Drive.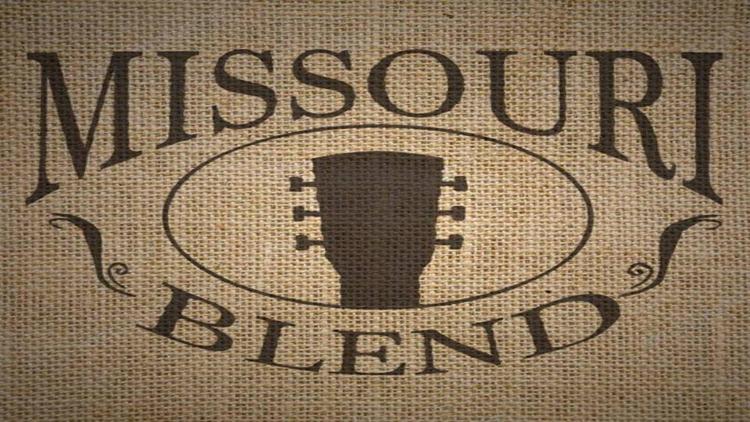 Join Steven Bankey, Kurt Mullins, Cory Birch, Ritchie Howard, Dave Sherry and Mike Loving for a night of country music. The show starts at 9 p.m. on May 10 at The Marquee, 1225 Fourth St.

5. Hostess with the mostest
LAMB Arts Regional Theatre presents the comedy, "Boeing Boeing." Airlines and infidelity collide when the main character, who lives in Paris, keeps three girlfriends...all of whom are flight attendants. For tickets, visit www.lambtheatre.com or the box office at 417 Market St.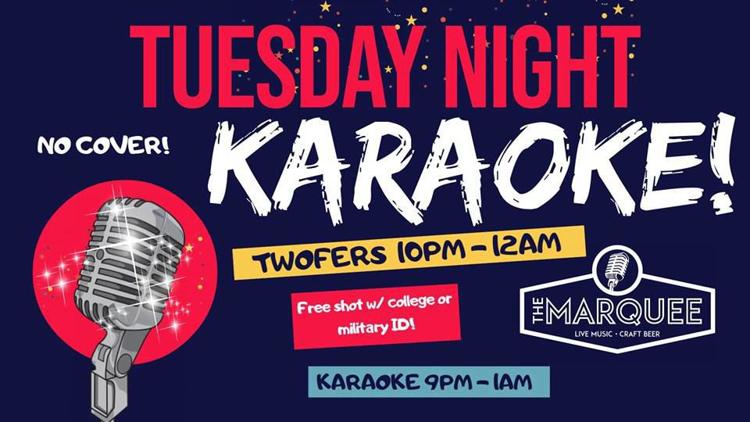 6. So you think you can sing?
Do you love to belt out your favorite songs? Well then, get ready for karaoke at The Marquee presented by Acoustix Entertainment. The karaoke starts at 9 p.m. on May 14 at The Marquee, 1225 Fourth St.