1. A Colt that doesn't neigh
Hailing from a small, rural town in the Midwest, Colton Chapman is an up-and-coming country music artist who writes music from the heart. As is typical for country music, the themes that roll through Chapman's lyrics deal with love, loss, life and taking care of one's family. Another great aspect of this show is that it is free! The concert starts at 6 p.m. on May 16 at Anthem in the Hard Rock. 111 Third St.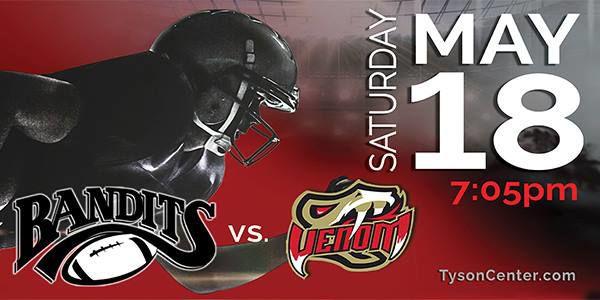 2. Venom (Not the terrible movie)
Root on your second favorite Sioux City sports team, the Bandits, as they go head to head against a biological threat…that's right; the Bandits will be taking on the Amarillo Venom. The kickoff is at 7:05 p.m. on May 18 at Tyson Events Center, 401 Gordon Drive.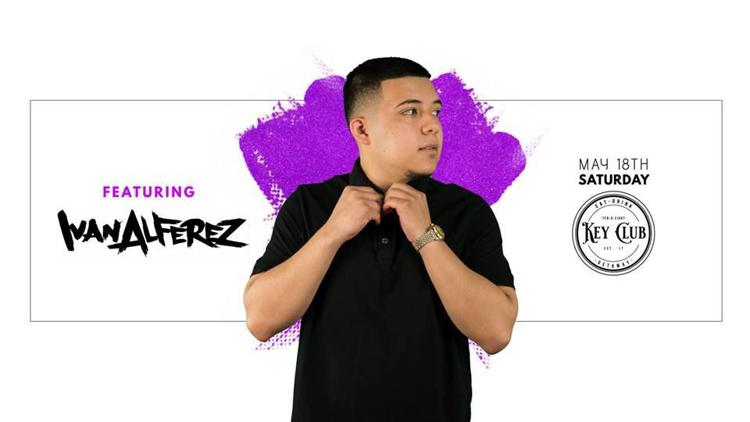 Are you in the mood to dance your worries away? Look no further than the party at 1008 Key Club with Omaha's hottest radio DJ from Power 106.9, DJ Ivan Alferez. Patio season is finally upon us, so the dance party will be OUTSIDE! Stop in early to try Chef Clay Lillie's new menu. The party will kick off at 10 p.m. on May 18 at 1008 Key Club. 1008 Fourth St.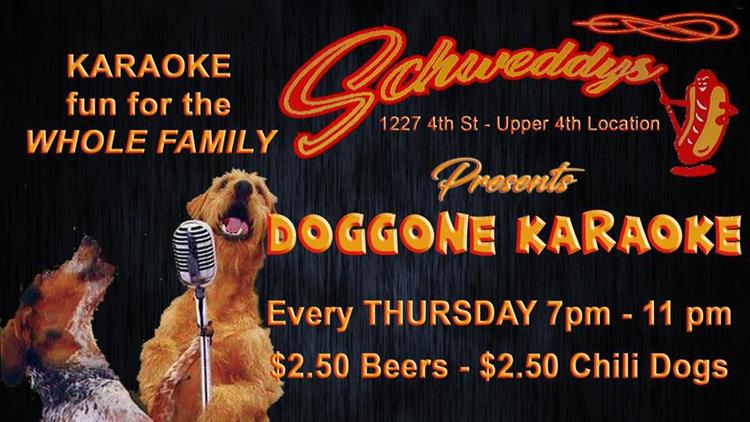 4. Can you sing, doggone it?
Make your way to Schweddy's Hot Dog Shop on upper Fourth St. for a night of hot dogs and karaoke singing. This happens every Thursday and is open to all ages. Beers will be $2.50, and so will chili dogs...what a great deal to fill your gut! The karaoke goes from 7 to 11 p.m. on May 16 at Schweddy's. 1227 Fourth St.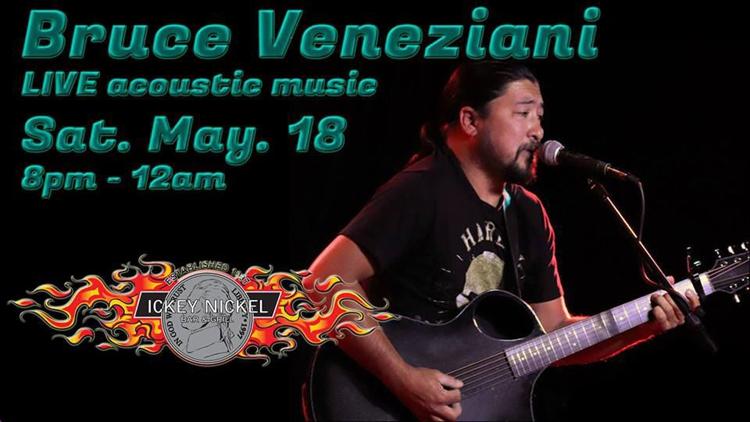 Join local musician Bruce Veneziani as he takes over the stage at The Ickey Nickel for an evening of acoustic guitar and vocal styling. Whatever genre you are in the mood to hear, Veneziani won't let you down. He plays pop, rock, country, '80s, '90s, classics and current songs. The show will start at 8 p.m. on May 18 at The Ickey Nickel Bar & Grill. 4700 41st St.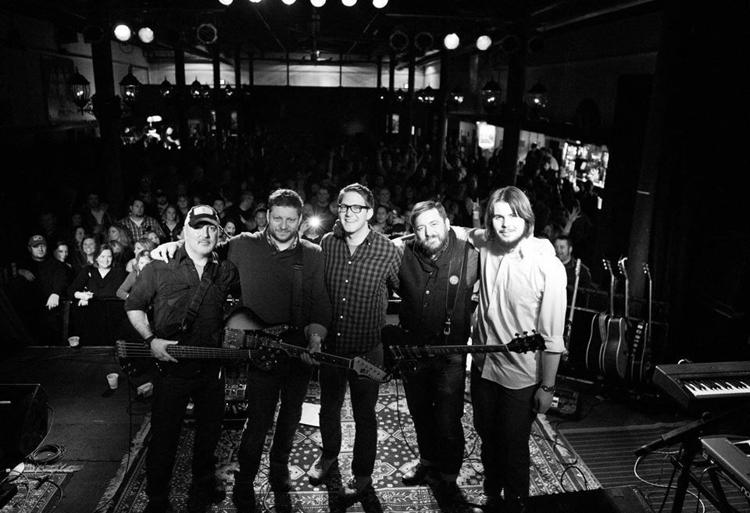 Iowa's signature alt-rock-country band, The Nadas, is coming to Sioux City to hit the stage at The Marquee. Over the band's 23 year history, The Nadas have never seen a commercial hit; but don't tell the bands fans that bit of info. The band's fan-base is fiercely loyal and appreciates the hard work and dedication the band puts into songwriting and performing. Dan Tedesco will be opening the show. The show starts at 9 p.m. on May 17 at The Marquee. 1225 Fourth St.