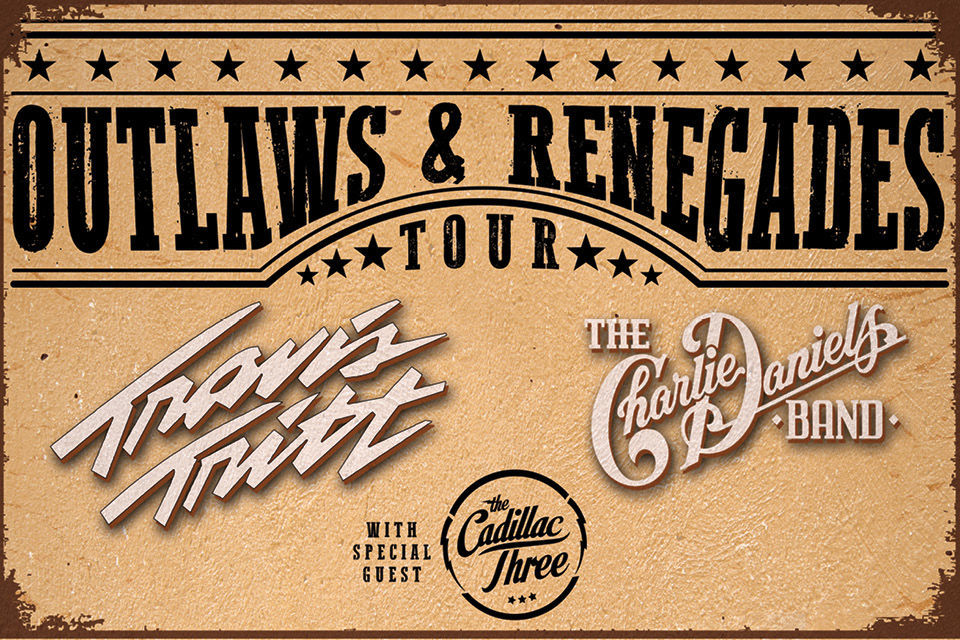 If you enjoy country music, this will be a night for you at Battery Park as the Tailgate Concert Series kicks off with a major bang. Travis Tritt is headlining the show that also includes The Charlie Daniels Band and The Cadillac Three. Bring your lawn chairs and enjoy this fantastic mix of country music. The show starts at 6:30 p.m. on May 23 at the Battery Park stage at Hard Rock. 111 Third Street.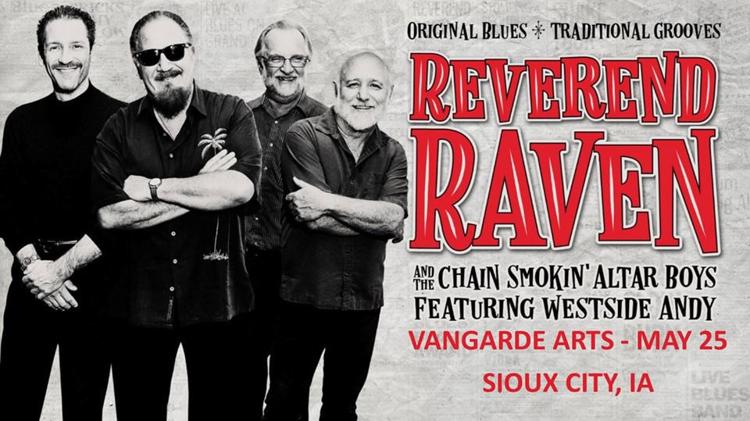 Give a big thank you to Missouri River Historical Development at Vangarde Arts when Reverend Raven and the Chain Smoking Altar Boys take the stage. This concert will be benefiting MRHD and will feature original blues and traditional grooves. The opening act is Westside Andy. The festivities will begin at 8 p.m. on May 25 at Vangarde Arts. 416 Pierce Street.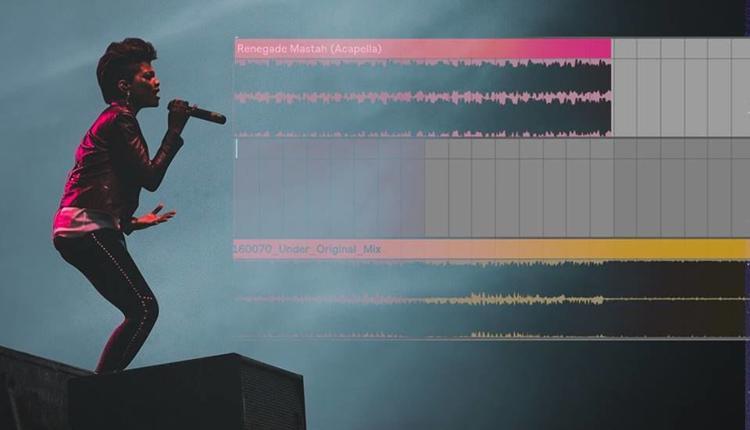 3. The Voice (of Sioux City)
This vocal contest is for every singer, all ages, where contestants will be in Youth or in Adult categories. Entry is free, singers should invite their fans to be a part of the voting audience and the winners move on to the finals June 15th at The Hard Rock Battery Park Festival! Join us by announcing your entry on this page, once your entry post is approved you are in the contest! Cash prize for first place singers! The contest starts at 6 p.m. on May 23 at the Sioux City Conservatory of Music. 1309 Pierce Street.
You have free articles remaining.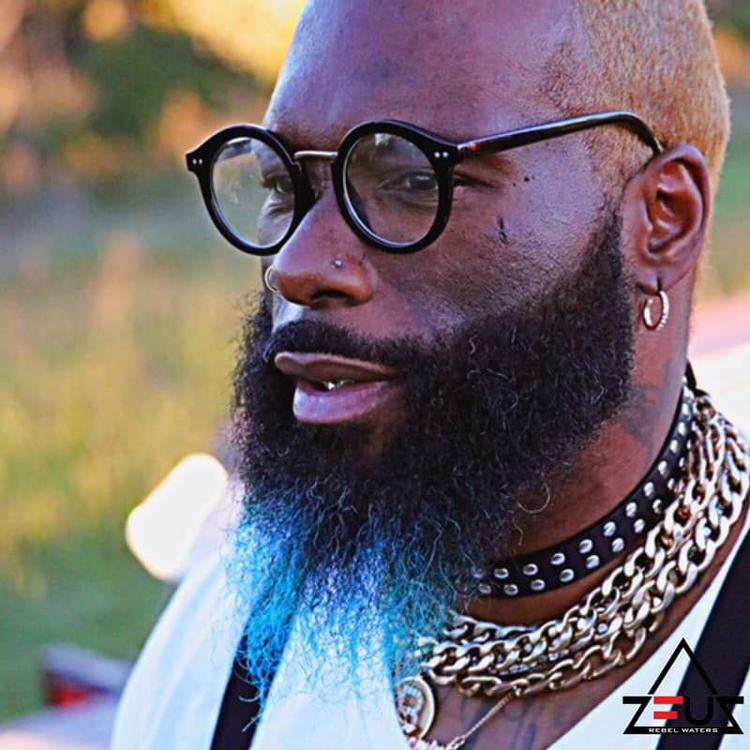 Get pumped because Zeus Rebel Waters is bringing his Blonde Sheep Tour w/ guests DJ Italy, Bedbury Music, and Mr. LG II to Sioux City. Local bands will also be featured, including: Group Therapy, Dextino, Polobands and Tony Smoker. Tickets to this show are $10. The show will start at 8 p.m. on May 25 at Whiskey Dick's. 212 Cunningham Drive.
Andy Frasco and The U.N. is making a return to the stage of The Marquee this weekend. Stop by to see an extremely awesome, high energy show that you won't forget anytime soon. All of this, plus Frasco is a doppelganger to The Weekender's own Ari E. Lebowitz. Come for a great time! The show starts at 9 p.m. on May 24 at The Marquee. 1225 Fourth Street.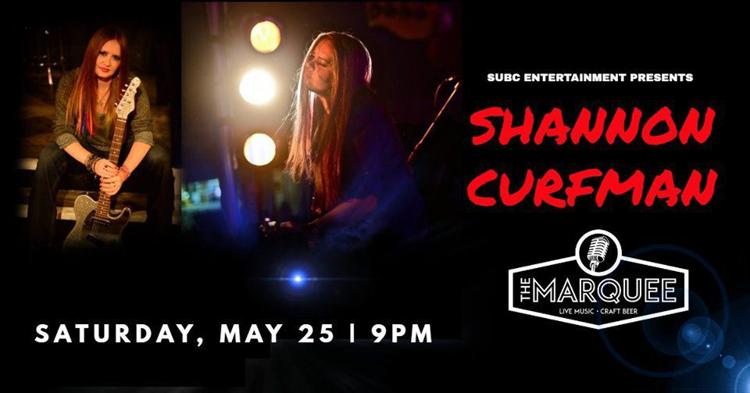 Okay, maybe this doesn't have to do with surfing, but I at least tried for a witty title. Shannon Curfman, the guitarist for Kid Rock's 'Twisted Brown Truckers' is going to hit the stage at The Marquee in her triumphant return to Sioux City. She will be playing her style of blues/rock and is sure to make plenty of people happy on the dance floor. The show starts at 9 p.m. on May 25 at The Marquee. 1225 Fourth Street.