1. GhostCat video release
Get ready for one of Siouxland's favorite bands, GhostCat, to release the first video off of the band's upcoming album that will be released this fall, "Impending Bloom." This beautiful new video entitled "Lasers" features guitar player/singer Alex Erwin's six year old daughter playing the lead role. The theme of the song is about infinite love. You can find it on GhostCat's Facebook page starting at 10 a.m. on June 2.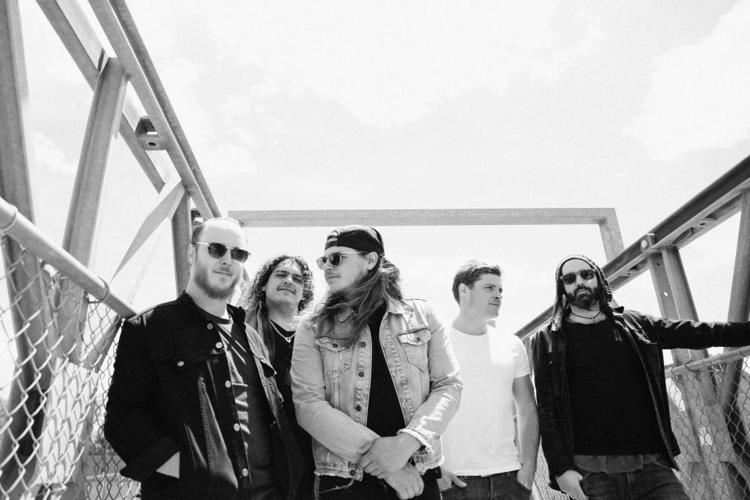 Start your weekend off right at Hard Rock's Anthem venue for a performance by The Glorious Sons. This high-spirited rock band features songs that come together as basically the autobiography of lead singer Brett Emmons. The themes in the lyrics show the hardships and realities of life when the singer was 24 years old. The show starts at 8 p.m. on May 31 at Anthem. 111 Third Street.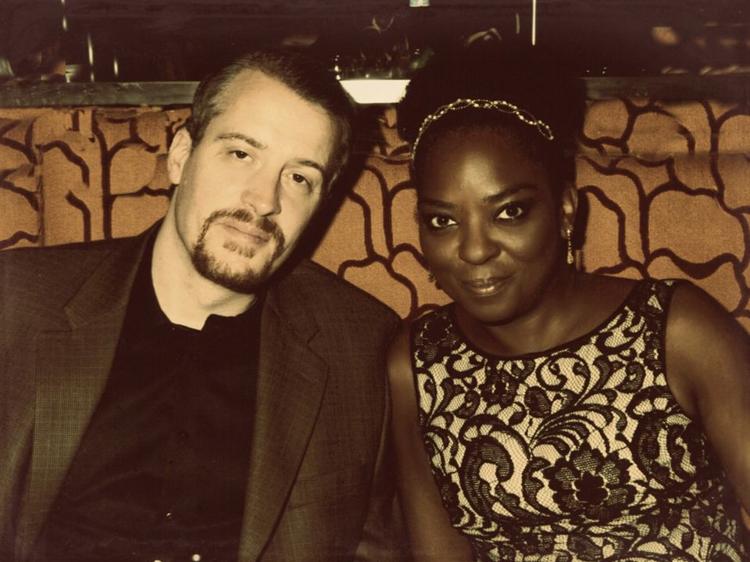 Make your way downtown to the wonderful Vangarde Arts for a show featuring a style that meshes blues and gospel music into a soulful sound when Missy Anderson & Her One Man Band take over the stage in this intimate venue. Watch as Andersen tells you stories through the power of music. The show starts at 8 p.m. on May 31 at Vangarde Arts. 416 Pierce Street.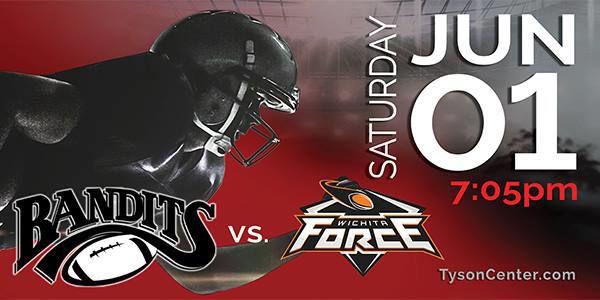 You have free articles remaining.
4. May the Force be with the Bandits
Come to the Tyson Events Center for some indoor football action. Cheer on the Sioux City Bandits as they take on the Wichita Force. Who will go home with the glory at the end of this arena football battle? Come to find out. The kickoff is at 7:05 p.m. on June 1 at the Tyson Events Center, 401 Gordon Drive.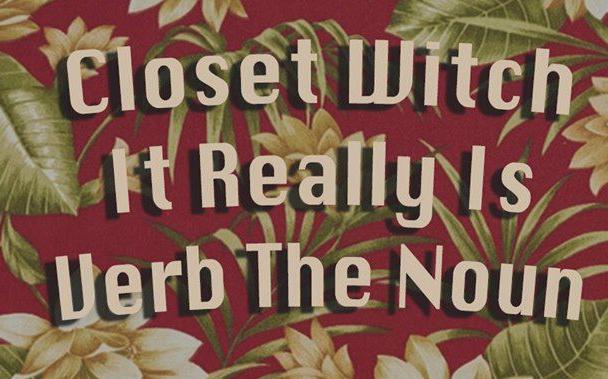 Rock out at Whiskey Dick's as three bands blow your minds with sonic brilliance. The bands include Closet Witch from southeast Iowa, It Really Is from Sioux City and Verb the Noun, also from Sioux City. If you are into math-core, this will be a show you won't want to miss. The show starts at 7 p.m. on June 4 at Whiskey Dicks. 212 Cunningham Drive.

6. A Thick Mistress Celebration
That's right, folks. Even we at the Weekender can't believe that Thick Mistress has been around for a full decade. Celebrate its 10th anniversary and jam out to the band's brand of hard rock and metal. Supporting acts include Fall of Kings, Outer Year and Ben Grillet. What we are trying to say is that with this show you get a little bit of country and a whole lot of rock and roll. The show starts at 9:30 p.m. on May 31 at The Marquee. 1225 Fourth Street.