1. Your eyes are getting heavy
Head to Anthem at The Hard Rock Hotel & Casino for a strange show you don't see in Sioux City every day. The DougT Hypnosis Show is making a stop right here and DougT wants to mess with your mind. His renowned show features quick-wit comedy and hypnotized volunteers from the audience. The show starts at 8 p.m. on May 3 at Anthem, 111 Third St.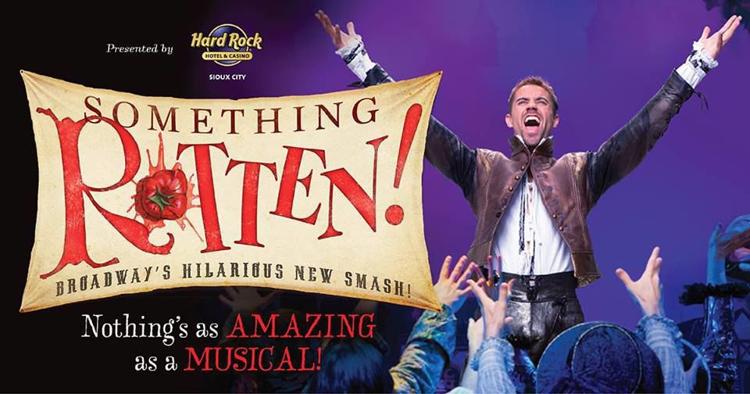 The Orpheum's Broadway Live series is bringing "Something Rotten!" to Sioux City. This popular musical comedy is about a pair of brothers who, in 1595, set out to write the first show incorporating acting, singing, dancing...all at the same time...thus creating the first musical! Be prepared to laugh and hum along with the catchy tunes. The show starts at 7:30 p.m. on May 2 at the Orpheum Theatre, 528 Pierce St.

Kelsea Ballerini, a hit when she first appeared at Anthem, brings her arena tour to the Tyson Events Center. This night of music also includes Brett Young and Brandon Ratcliff. This concert features music with sounds of blues, country, rock and soul and will have something for everyone in attendance to enjoy. The "Miss Me More" Tour starts at 7 p.m.  May 4 at the Tyson Events Center, 401 Gordon Drive.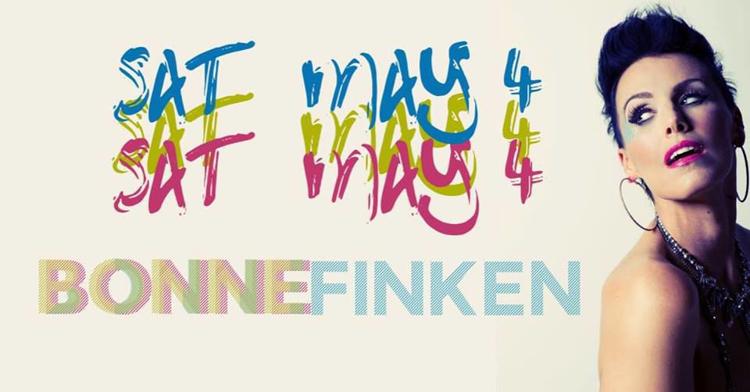 4. A Bonne Night at Vangarde 
Vangarde Arts is hosting a night with Bonne Finken, who will be performing an electronic set mixing vocals, live instrumentation, looping programs and time-coded visuals, all while telling a story. All songs performed by Finken are her own. The show starts at 8 p.m. on May 4 at Vangarde Arts, 416 Pierce St.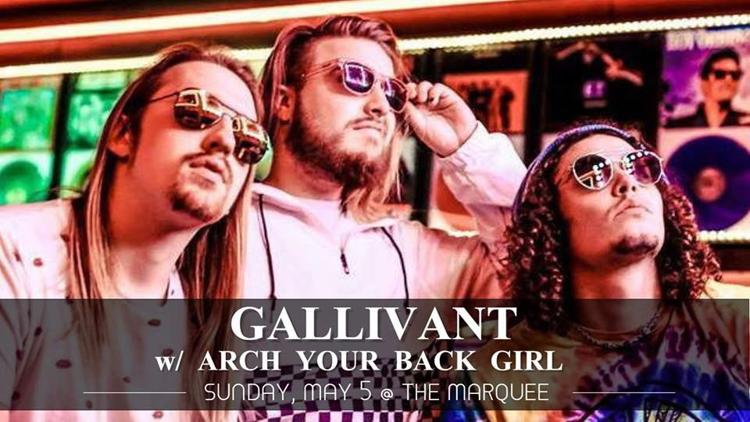 Local hardcore punk rockers, Arch Your Back Girl will be opening a Marquee show for Omaha band, Gallivant. Both bands are worth the ticket price and if you like rock music, this will be the place to celebrate Cinco de Mayo. The party starts at 7 p.m. on May 5 at The Marquee. 1225 Fourth St.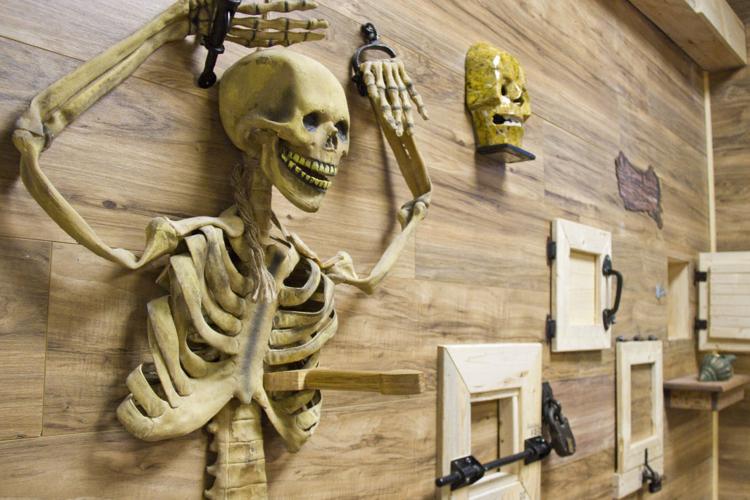 Drop by The Greatest Escape with a group of friends to see if you can make it out of the escape room with time to spare. Solve puzzles, crack codes, find keys and work together to make your way out of the building. See the Facebook page for more information on business hours and ticketing. The Greatest Escape, 621 Floyd Blvd.