1. Three music-filled nights at the Hard Rock
Pat Green, a Grammy nominated country artist who has written songs with Willie Nelson, Jewel, Chris Stapleton and Rob Thomas, will be taking the stage at 8 p.m. Sept. 13 at Anthem.
Get ready for the psychobilly songs of Reverend Horton Heat. This band's sound, which combines punk, country, surf and swing, is infectious and has been featured in video games, commercials and cartoons. The band will take the stage at 8 p.m. Sept. 14 at Anthem.
The Counting Crows, with hits such as "Mr. Jones" and "A Long December," celebrate 25 years of being a band. They are on tour with Live, and will be taking over the last outdoor show of the season at Battery Park. The show starts at 6:30 p.m. on Sept. 15.

Bring the whole family down to Akron for the 18th Annual Great Akron Scarecrow Festival. There will be activities for children and food available this year at the festival. Also, get creative and enter the scarecrow decorating contest with 15 awards totaling over $1,000. This event will take place from 10 a.m. to 4 p.m. on Sept. 15 at Akron City Park.
3. A day to honor the Caped Crusader
DC Comics has announced that Sept. 15 will be recognized as Batman Day, 2018. Where else would a Sioux Cityan celebrate this holiday than at ACME Comics? We sure don't know! Join Batman and his Batmobile for a day honoring the Dark Knight. Everybody in attendance will receive a free Batman comic book. The event runs from 1 to 4 p.m. on Sept. 15 at ACME Comics, 1622 Pierce St.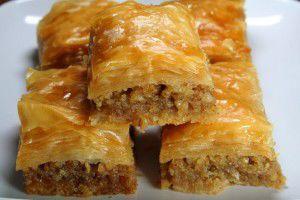 4. A taste of Syria and Lebanon
Get your fill of Mediterranean delicacies at the St. Thomas Syrian-Lebanese Dinner. With offerings like kibby (meatloaf), yabra (beef-stuffed cabbage leaves), delicious talamee bread and sweet, nutty baklawa, people will leave with their ethnic appetites satisfied. Follow your meal with a visit to the bake sale to purchase more homemade delights. Proceeds from this event will go to benefit The Warming Shelter. The dinner runs from 12 to 6 p.m. on Sept. 16 at St. Thomas Church, 1100 Jones St. Proceeds from this event will go to benefit The Warming Shelter.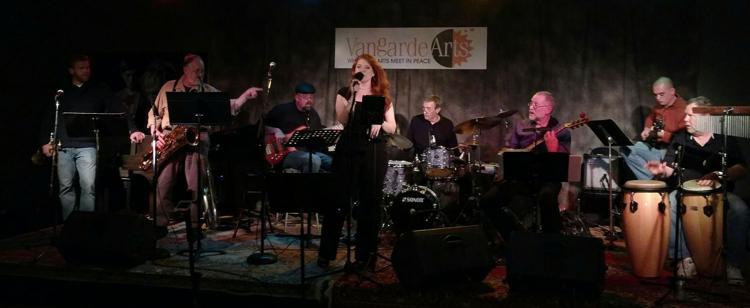 5. Music done right at Vangarde Arts
Come down and see Haseena and the O.T.s when the band plays its take on great American songbook classics. With songs from artists like Ella Fitzgerald, Peggy Lee and Frank Sinatra, this may just be the ticket to see songs done with class in a great local live music hangout. This show goes from 7:30 to 10 p.m. on Sept. 18 at Vangarde Arts, 416 Pierce St.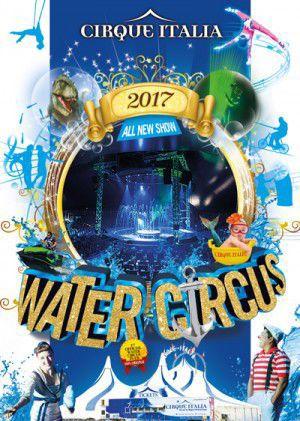 6. Sailing the seas of Southern Hills
A family-friendly European-style circus will be setting up its big tent in the parking lot of the Southern Hills Mall. Cirque Italia features water acts, pirates and dinosaurs, along with acrobats, clowns and jet-ski action. Come one, come all, for this one of a kind attraction. The shows run from Sept. 13-16 at 4400 Sergeant Road.