If you're like me, you enjoy staying out of the cold unless there is a fun outdoor activity in which to participate.
Here are just a few of the many things Siouxland has to offer during the winter season.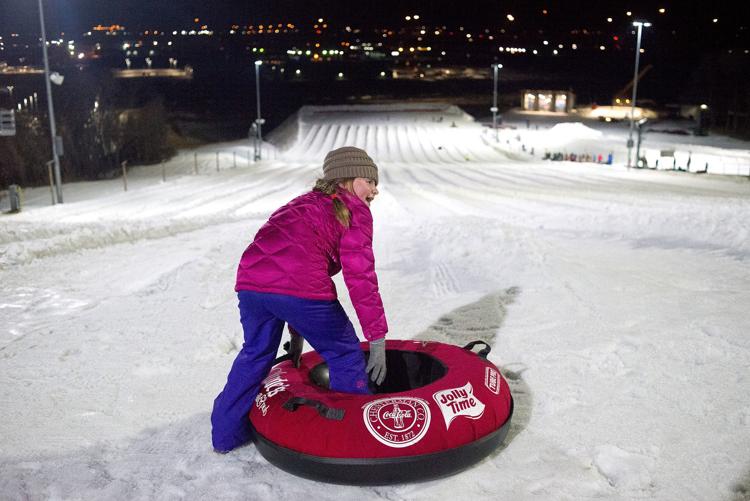 A perfect stop for any nice winter day, Cone Park offers many fun amenities. The park features an outdoor ice skating rink (which turns into a splash pad in the summer), a lodge boasting a full menu of food and beverages (you can reserve this for private parties and events), a trail loop for walking and a tubing run that measures 700 feet long (with a carpet lift to get you back to the top of the hill). A new addition to the park is the bunny hill for children five and under. Cone Park is located by the IBP Ice Center. 3800 Line Drive.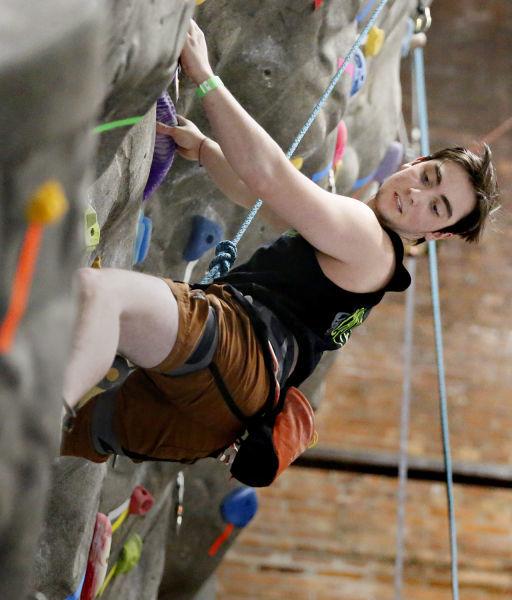 2. Long Lines Family Rec Center
This is the place to be in Sioux City if you are into indoor sports and rock climbing. The rec center is available for rental if you are throwing a birthday party or a multitude of other fun private events. Play basketball, volleyball and even practice batting in the batting cage. The climbing wall is Sioux City's only indoor climbing attraction. There is even a club called "Climb Strong" which is geared for people between the fourth and 12th grades. 401 Gordon Drive.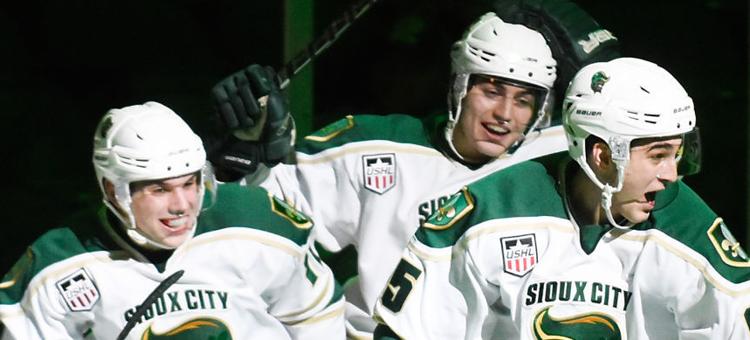 Since joining the United States Hockey League's Senior League in 1972, the Musketeers have become a staple in sporting entertainment in Sioux City. For the first four years, the team didn't have a Zamboni, so people would tend the ice manually. The Muskies' home rink is now located in the Tyson Events Center, but the original home rink was in the Sioux City Auditorium, where the Long Lines Family Rec Center is now located. Join the Musketeers as they battle to be the top team in the league. 401 Gordon Drive.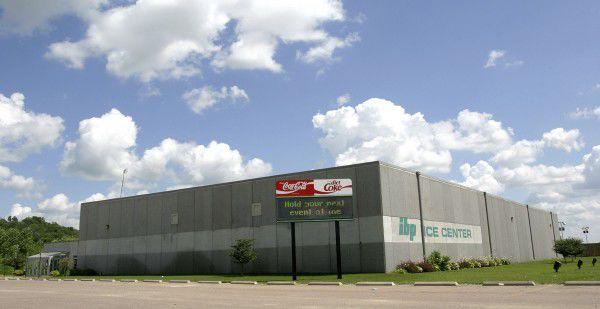 Whether practicing hockey, getting a feel for gliding smoothly on ice or going for a romantic skating session with a loved one, the IBP Ice Center has your ice skating needs covered. With admission ranging from $2 to $6 and skate rental priced at $3, this is an affordable option for the whole family to enjoy. 3808 Stadium Drive.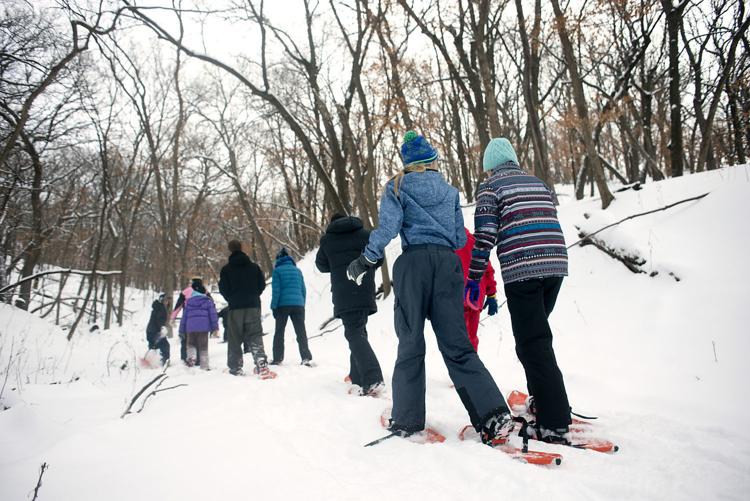 5. Dorothy Pecaut Nature Center
Open year-long except for major holidays, the Dorothy Pecaut Nature Center is a quality option for any family with an interest in nature. With tons of exhibits inside, hiking trails outside and a number of live and preserved animals on display showcasing the wildlife around the Loess Hills area and Sioux City, this is a must-stop destination while you are in the area. Snowshoes are available for rental when there is more than four inches of snow on the ground. Admission is free. 4500 Sioux River Road.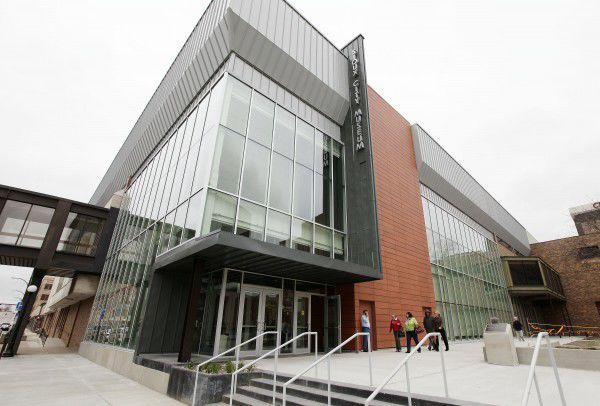 6. Sioux City Public Museum
Take in the sights, sounds and historical stories of how this gem of a Midwestern town came to be at the Sioux City Public Museum. Take in all the exhibits, videos and interactive activities as you make your way through this state-of-the-art museum. Featuring ever-changing special exhibits throughout the year, there is always something new to see; oh, and admission is free! 607 Fourth St.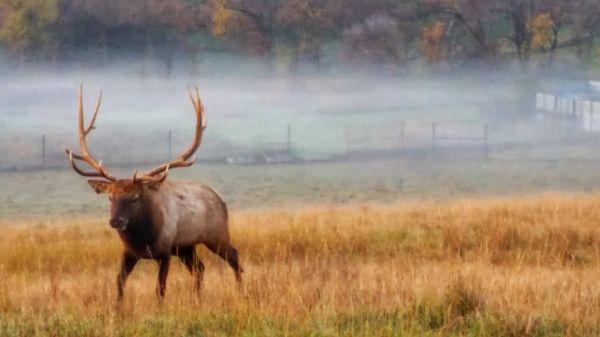 7. Hillview Recreation Area
This quaint camping and recreation area near Hinton, Iowa, is open year-round for outdoor enthusiasts. The outdoor activities at this location include, but are not limited to horseback riding, fishing, hunting (the season ended Dec. 31), snow tubing (winter), hiking, swimming (summer) and cross-country skiing (winter). Also, in the fall and winter you can observe the herd of elk that resides in the park. 25601 C60, Hinton, Iowa.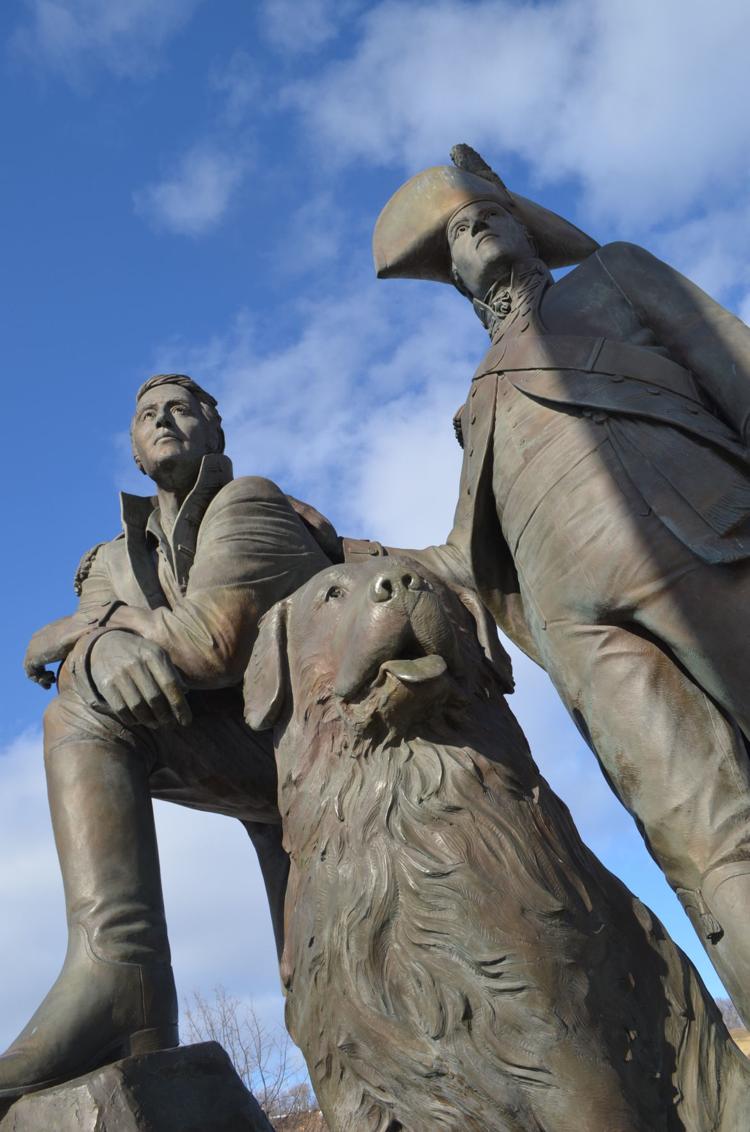 8. Lewis and Clark Interpretive Center
What better way is there to learn the history of this area in correlation to the Lewis and Clark expedition than to interact with the exhibits at this museum? We can't think of any, other than reading through dry history books. Watch as animatronic versions of real historical characters tell the stories of their once-living counterparts who changed the face of this country forever. Admission is free. 900 Larsen Park Road.
If you love art, this is the place to spend some quality time perusing the work of many local, national and international artists. With galleries that constantly rotate art and special exhibits happening throughout the year, this is a great place to get your culture fix. Also, art classes are available, so sign up if you are interested. Admission to the Art Center is free. 225 Nebraska St.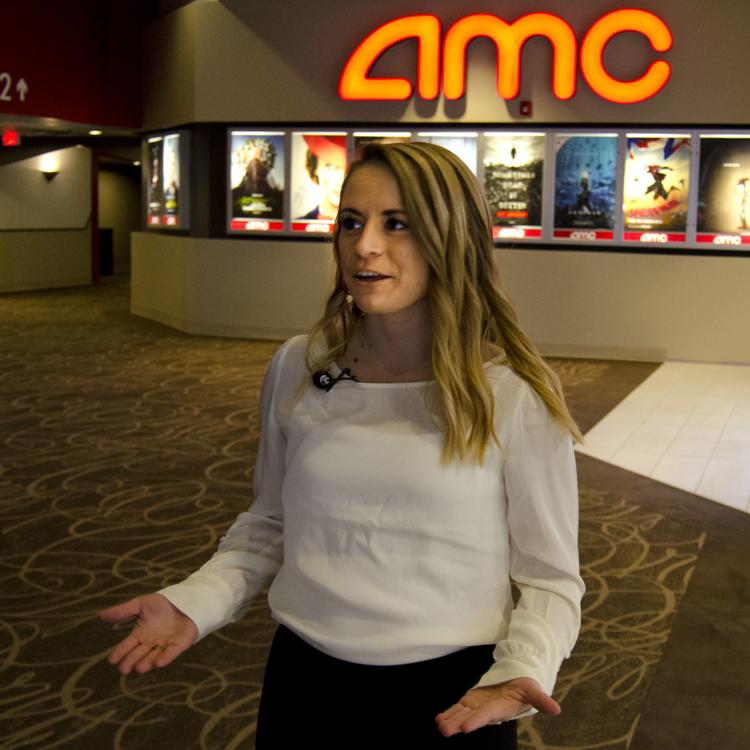 Promenade Cinema 14 – Conveniently located in downtown Sioux City, the Promenade houses 14 big screens, a variety of concession items and plenty of seating. What a perfect way to spend a cold, winter day.
AMC Southern Hills 12 – Located in the Southern Hills Mall in Morningside, this theater has just gone through a major facelift. Although the screens don't seem as big as the Promenade's, there are heated reclining seats in each of the 12 theaters (and tons of leg room). There is a full menu featuring AMC movie-going fare, and also a full liquor, wine and beer bar called MacGuffin's. If you want a very comfortable movie-going experience, this is a place you will love.