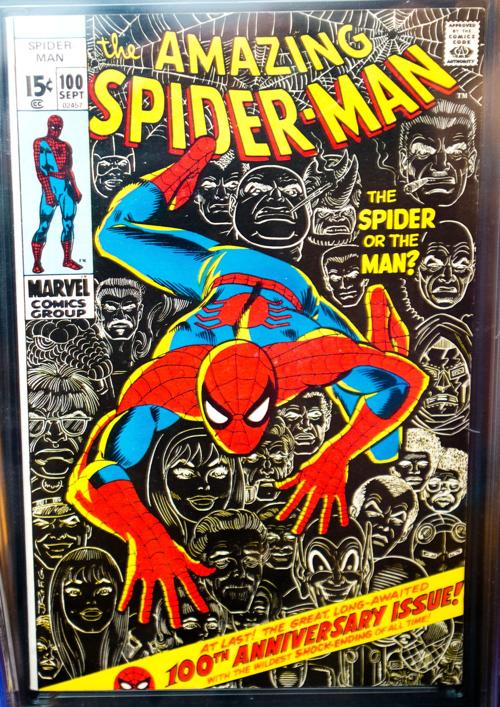 Marvel or DC? Which is better when it comes to adapting comics?
I don't think it's fair to compare them just to see what's better. Both companies have their strengths and weaknesses … and share similar characters. 
But the Marvel Cinematic Universe is better right? I don't know what it is but it seems that Marvel does a better job with bringing beloved characters to life on the silver screen.
With DC it's almost a hit or miss with the movies. The only live-action movies DC made that I thought were good were "Wonder Woman" and "Shazam."
I think that's because the characters were handled well -- especially Shazam, because of the lore behind the character and how under it all Shazam (or Captain Marvel, as he was originally called) is just a kid. So it can be goofy at times, but also serious.
Marvel, I find it hard to find a movie or character that I didn't like, or I thought was bad… well at least for the MCU, I can't really say the same for the Marvel movies done by outside studios.
The only Marvel movies that  weren't part of the MCU that I liked were the "Deadpool" movies, "Venom" and "Into the Spider-Verse."
Actually, scratch that -- I loved "Into the Spider-Verse." It was one of the best-animated Marvel movies I have seen… then again I've only seen four of the animated movies that feature Marvel characters: "Ultimate Assemble,"  its sequel and "Next Avengers: Heroes of Tomorrow."
DC might not have the best live-action movies, but its animated universe is amazing. When it comes to the animation and stories, DC has it down. 
I think another reason I like the animated DC shows more was that I grew up watching them, Marvel didn't really have anything for kids to watch.
DC also has some pretty good video games, not counting the Lego ones. My personal favorite is the "Injustice" series, mostly because I like the comics it's based on. 
However, I will say that if I had the money to spare, I would play the new Avengers game that was made by Square Enix. I don't, but maybe Christmas.
I don't really think it's fair to say Marvel is better than DC or vice versa because both have things that make them great and both have things that make them not so great.
But what about the comics? I only read DC ones, so it wouldn't be fair. But, again...I could be tempted.
Be the first to know
Get local news delivered to your inbox!