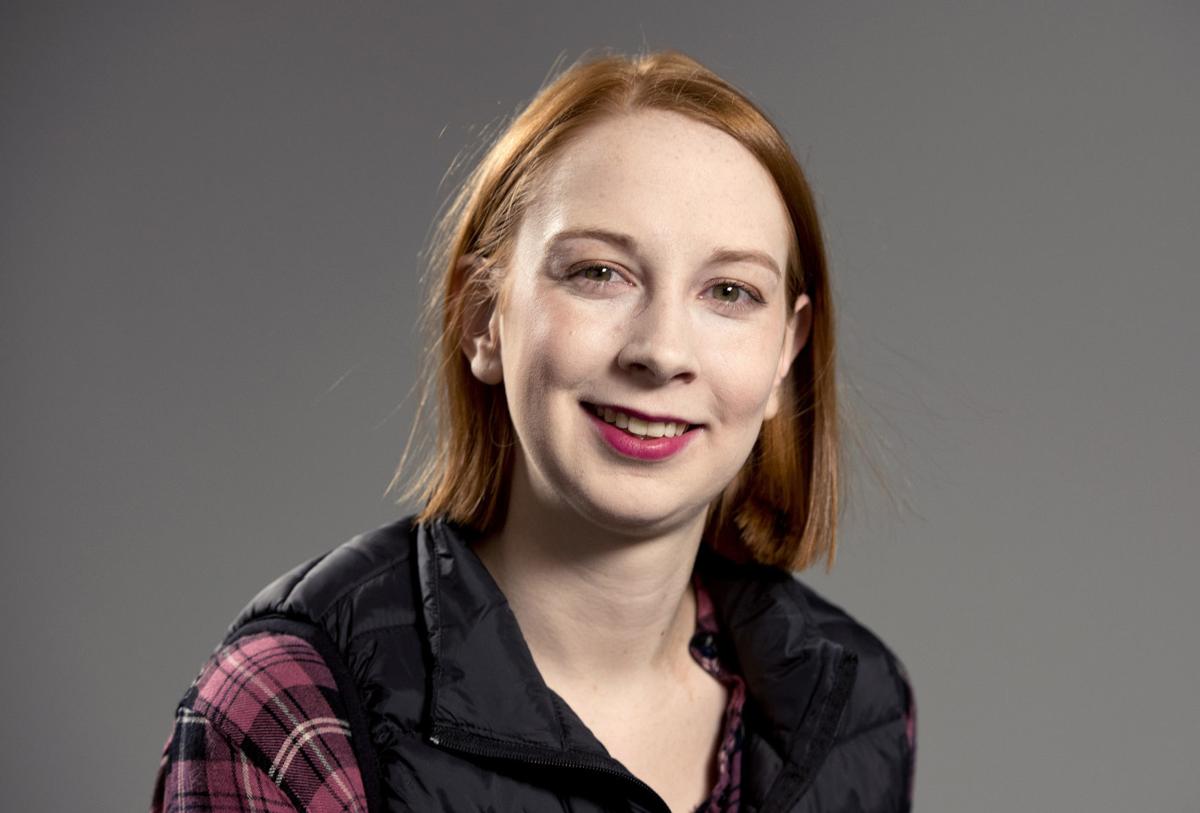 It's understandable if people want to avoid crowds as much as possible. These are uncertain times. People tend to fear the unknown, not knowing what is going to happen next. 
It's OK to go out and do things just to have some semblance of normality. It's OK to stay home as much as one can. 
Now I'm not going to lie, as an introvert, I don't tend to get out much. So I don't need an excuse to stay home and further my baking skills or just being a nerd and playing video games all weekend long. 
Sure, it can be lonely at times, but I am perfectly comfortable with not going out unless I need to. With everything going on, it might be hard to go out when I want to since most places around the area had to close.
As places start to reopen, I hope to leave my cave and explore Sioux City since I haven't been able to do so since moving down here.  Maybe one day I'll be comfortable and feel safe around crowds.
Right now, I'm perfectly content with a bottle of wine and my video games. I would quickly run through the day climbing buildings and exploring Italy with "Assassin's Creed" or run through worlds based on Disney, and now Pixar, movies beating people up with a giant key. 
To me, video games are a lot like books. Both let me escape from reality for a day, even ones with some sort of realism like "Assassin's Creed" -- which is a fun way to learn about the history and the people from specific periods in time. I think about it I feel like I learned more about Leonardo Di Vinci from "Assassin's Creed 2" and "Assassin's Creed Brotherhood" since those games explore some of his works and inventions. 
Video games also allowed to connect with others. 
I can connect with friends while playing with them on "Minecraft." I can also talk to my best friend while playing the same single-player game.
Another reason that I play video games is because of nostalgia. I play to remember all those times where my brother and I would play on our Playstation and Playstation 2, hurt full worlds and all.
I can also remember times I would watch him play, one of us on the game chair and the other on his bed.  I think those days were some of the few times where we didn't argue or fight, that we found common ground where we forget that he was the annoying one who kept bothering me -- and I'm pretty sure he would say the same about me.
As an introvert who is uncomfortable around strangers at first, I find games are my way to explore, whether it's the past, a fiction world or anything based on a TV show or movie. 
It helps me forget what's going on and my fears over what the future would bring during these uncertain times.  
Be the first to know
Get local news delivered to your inbox!