In 1620, a seafaring Mayflower crashed onto the shores of Plymouth Rock.
Once there, these famished foreigners broke bread with Native Americans, who taught them to hunt for turkey, make fruit float in mid-air, via Jell-O salads, before terrifying countless kids with visions of ginormous Dora the Explorer balloons, that come courtesy of the Macy's Thanksgiving Day Parade.
Wait, everything in the preceding paragraph was wrong?
Well, that just goes to show that there are quite a few Thanksgiving misconceptions surrounding what many people call "Turkey Day."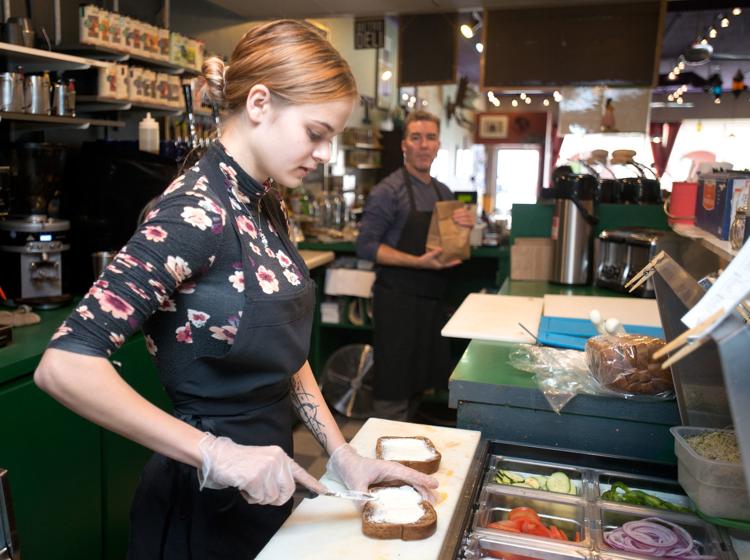 Let's start with the star of the show: namely, a fella named "Tom."
WHAT'S NOT ON THE MENU: According to historians, the 50 or so pilgrims and 90 members of the Wampanoag tribe dined on deer, duck, geese, oysters, lobsters, even eels. But turkey was not served at the first Thanksgiving, held in the fall of 1621.
WHERE ARE THE FORKS: Dishy diners at these initial Thanksgiving feasts were given spoons and knives in order to gobble up goodies. But what about forks? Pilgrims weren't introduced to pronged utensils until a full decade after the initial meal. In fact, commoners didn't favor forks until well into the 18th century. What about sporks? Much, much later!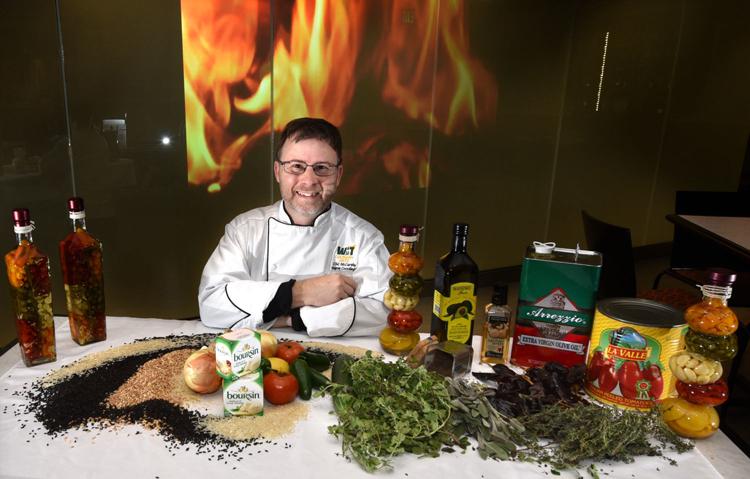 THANKSGIVING WAS AN OVERNIGHT SENSATION ... NOT! Thanksgiving didn't become a national holiday until 200 years after the first fall feast. Indeed, it was poet Sarah Josepha Hale (the author of "Mary Had A Little Lamb"), who convinced President Abraham Lincoln to turn the day into a national holiday in 1863.
THANKSGIVING IS THE FOURTH THURSDAY ON NOVEMBER ... EXCEPT WHEN IT WASN'T: It was "Honest Abe" who proclaimed Thanksgiving to be celebrated on the fourth Thursday of November. However, Franklin Delano Roosevelt moved it up a week in 1939 to lengthen the holiday buying season for cash-strapped businesses still reeling from the Great Depression.
BLAME TURKEY DAY FOR THE ADVENT OF THE TV DINNER: Remember those crummy TV dinners your mom used to make when you were a kid? Yeah, those monstrosities with the aluminum tray and a lava-hot turkey slices and nuclear reactor-colored yams. The TV dinners were introduced by Swanson when the company had too much (260 tons!) turkey on hand.
PLEASE DON'T MUNCH ON A BALD EAGLE: Let it not be forgotten that Benjamin Franklin wanted the turkey to become the national bird. Thankfully, cooler heads prevailed and the nation's bald eagle population, collectively, sighed in relief.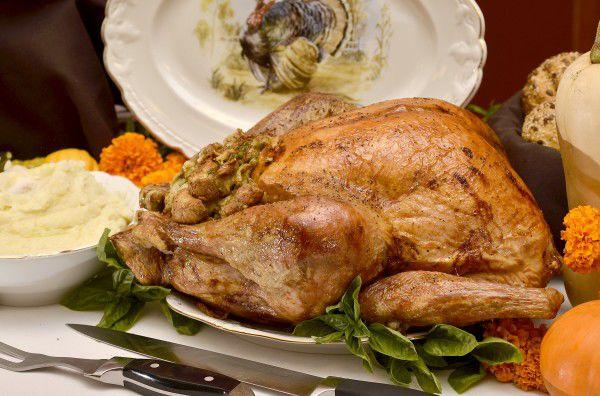 BUT PLEASE DO THE MATH: Here's some statistics to nibble on. On average, Americans will eat 46 million turkeys this Thanksgiving. Is it the East Coast puritans who are chowing down on this holiday poultry? No, it's actually Californians who gobble up the most gobblers.
SO WAIT, GREEN BEAN CASSEROLE DIDN'T COME OVER ON THE MAYFLOWER!?! Shockingly, it did not! The Campbell Soup Company invented the iconic side dish in a cookbook published more than 50 years ago. It sells around $20 million worth of cream of mushroom soup every freakin' year!