When you think of Christmas food, do you have visions of hams, green bean casseroles or sugar plums dancing in your head?
Well, what about visions of crab legs, Mongolian beef or the Grinch's Green Pancakes Combo?
We realize that everyone may not have the traditional Norman Rockwell type of meal waiting for them on Dec. 25. That's why your friends at the Weekender have been on the hunt for eateries that will be open on a day normally reserved for families.
Let's start things off with a tradition popularized by the early 2000 teen drama, "The O.C."
CELEBRATE THE SEASON WITH A SIDE OF SWEET AND SOUR SAUCE
Being the son of a Jewish dad and a Protestant (but kitchen-inept) mom allowed "The O.C."'s Seth Cohen (Adam Brody) to create his own mash-up of a holiday.
Thus, "Chrismukkah" -- a day in which a mixed family can watch "It's a Wonderful Life" while eating takeout Chinese food -- was born.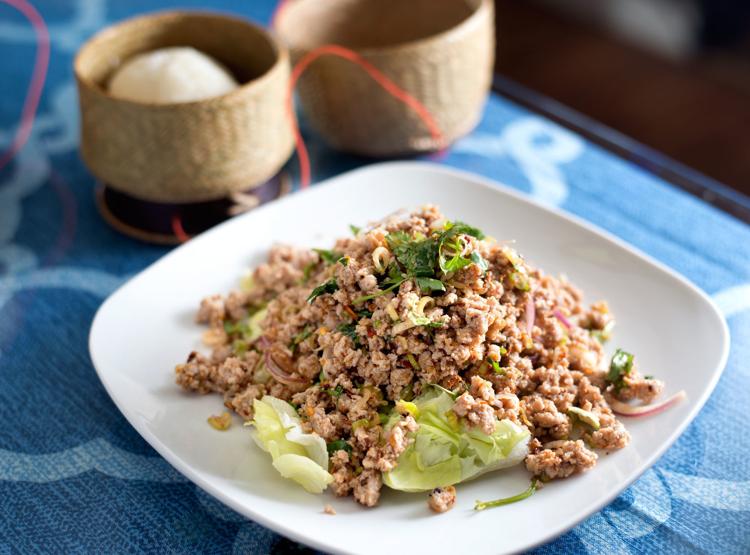 But to be honest, Jewish families have long used Christmas as an excuse to chow down on some General Tso Chicken, Crab Rangoon and some Egg Foo Young.
That's one of the reasons why Asian restaurants do standout businesses on a day when many other eateries decide to close.
Don't worry. Gentiles might enjoy some post-Christmas-present-opening Peking Duck as much as their Jewish brothers. So don't feel left out.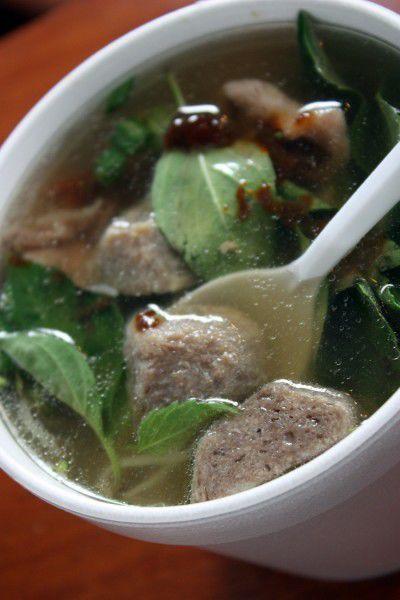 While it is always wise to call to confirm, such Sioux City restaurants as Da Kao (800 West Seventh St.) will be open as will national chains like Panda Express (5745 Sunnybrook Drive.).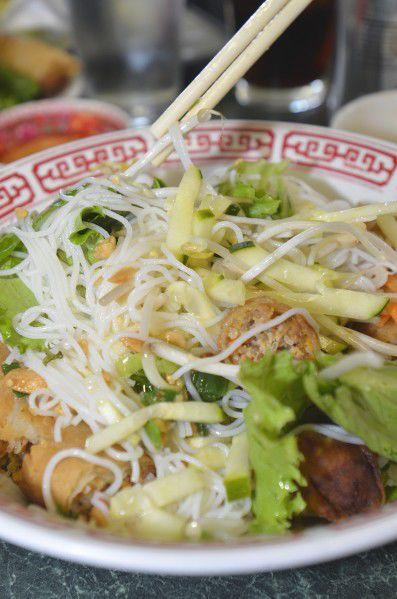 However, this Weekender writer will be enjoy a plateful of Spicy Thai Noodles at Diamond Thai Cuisine (515 West Seventh St.), because I like to spend my Christmas sweaty.
BUFFETS: NOT JUST FOR GRANDMA AND GRANDPA ANYMORE
Let's say you have a big family but limited space for hosting such a big holiday soiree. 
That's when you leave the cooking to the professionals. 
Despite their old fogey-ish image, buffet restaurants are a godsend for space-impaired families.
The good folks at the Golden Corral (5230 Sergeant Road) will have a holiday menu of savory, slow-roasted beef, carved turkey and ham, as well as cornbread stuffing for starters. Yum!  
Similarly, the World Tour Buffet at Hard Rock Hotel + Casino (111 Third St.) will have crab legs, honey-glazed ham, rosemary and garlic-marinated beef tri-tips and a sweet potato casserole, along with, according to their website, "a bountiful array of cakes and pies."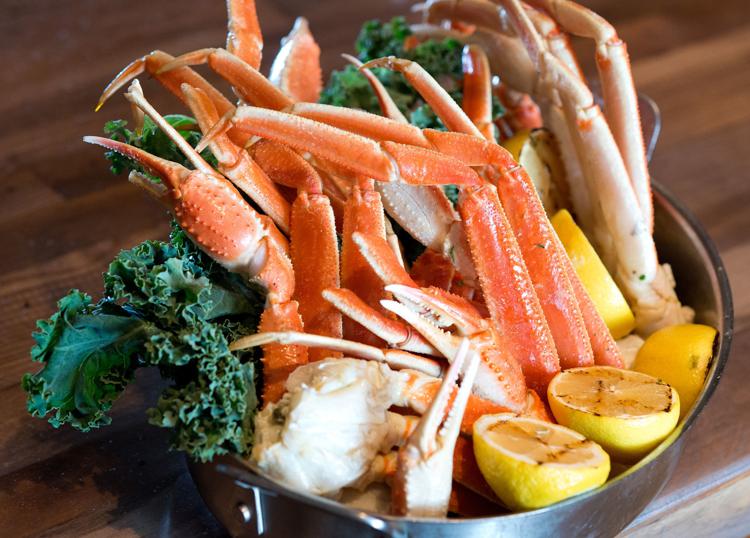 Hmm, we refuse to feel guilty for being a bit indulgent on Christmas, After all, only someone like Ebeneezer Scrooge will begrudge a guy a diet cheat day on Dec. 25.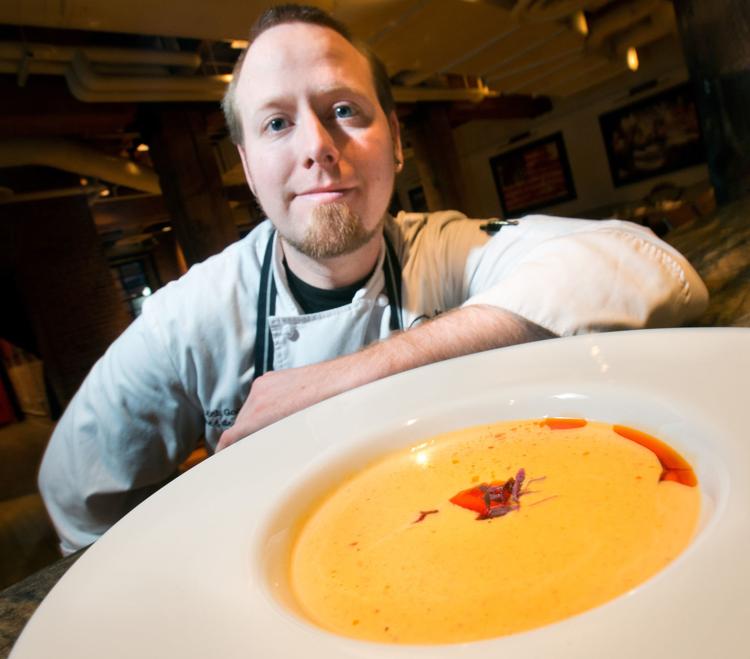 Or, perhaps, we're thinking of a Grinch!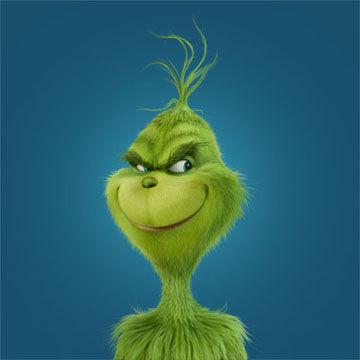 OPEN 24/7 ... AND THAT INCLUDES CHRISTMAS
Ah, it is on the holidays when we are grateful for the hard-working personnel at Perkins (501 Gordon Drive and 5925 Gordon Drive) and IHOP (801 Gordon Drive), as well as other restaurants that are open 'round the clock.
While both chains offer special holiday dishes, we actually prefer ordering off of IHOP's non-Christmas menu.
After all, how can we resist the Grinch's Green Pancake Combo, complete with bacon, hash browns and an over-easy egg? 
Or we can just order something decadent in order to hibernate for a day or so.
According to its website, IHOP has something called a Mega Monster, which consists of two premium steak patties, American and white cheddar cheese, lettuce, tomatoes, onions and a special sauce served (hopefully) on an industrial-strength bun.
Dancing sugar plums on a Norman Rockwell -style tableau? We're not gonna say "Bah Humbug!" to that.
But if you can't go to Christmas, there are plenty of alternatives!