What is more romantic than high tea on a dining car built in 1947?
Not much. And you can find out for yourself at The Railroad Museum on May 2 through May 4. For three days starting at 1 p.m., The Railroad Museum is hosting a Dining Car Tea. This will give tea lovers the opportunity to get dressed up and enjoy an experience you don't get to have on a daily basis.
The Railroad Museum's community development manager, Caroline Rivera, is excited for people to experience tea in the restored Milwaukee Road Olympian Hiawatha dining car. Her job is to engage the community by throwing events and encouraging memberships.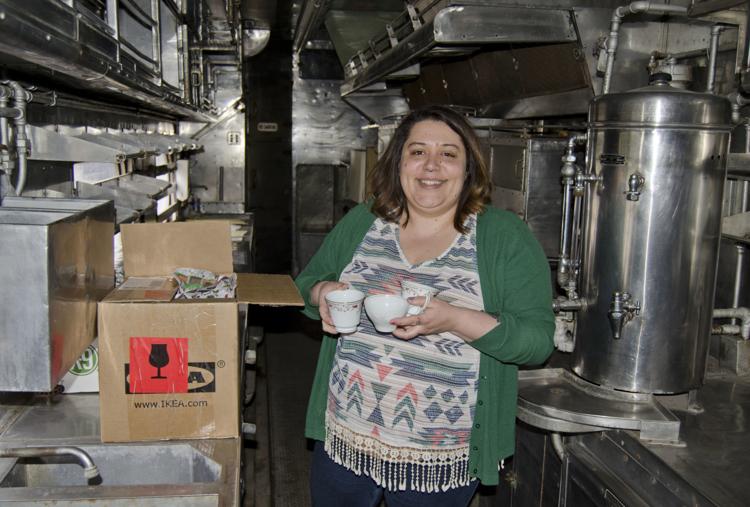 As for the museum itself, Rivera drops a bit of history.
"It opened up in 1914," said Rivera. "It was a pit-stop; a place for trains to get fixed along the Milwaukee Railroad. It was a major railroad hub back in the day. It employed thousands of people who worked in the railroad fixing steam engines, then when steam engines became obsolete, they started fixing diesel engines. Once the railroad became more obsolete with the whole highway system, it started to close down. It was purchased by somebody who turned it into a salvage yard. In 1994 or 1995 it was deemed a hazard by the city and closed down. Larry Obermeyer Jr. and Sr. then bought it and turned the complex into a railroad museum. They have worked tirelessly restoring the buildings. The idea behind the Railroad Museum is that the Larry's wanted to promote an ethos of volunteerism and preserve Sioux City history. We are now listed on the National Register of Historic Places, so it is a protected piece of land."
As for the tea event, tea, fancy clothes and the rustic environment aren't the only things to look forward to. There will also be pastries donated by Starbucks.
"It will start at one in the afternoon all three days," said Rivera. "We will host that tea to raise money for our educational programs. We are super grateful for Starbucks' donation so that we can keep all the money for those programs. It is a traditional afternoon tea, so there will be a variety of teas, scones, pastries and muffins."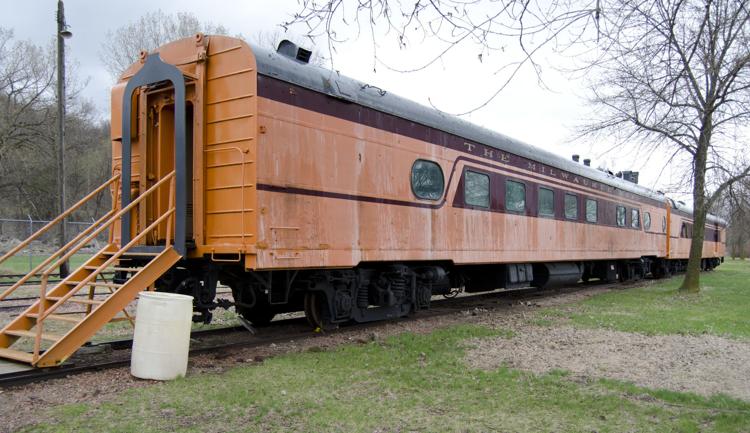 What kinds of educational programs does the museum offer?
"Reading By the Rails is for pre-school aged children," she said. "Kids come down and read a train-related book by the tracks. Another program it is funding is called Steam Camp. It is like Stem, but we added arts. This class teaches science, technology, engineering, arts and mathematics. That is a weeklong camp in July. The Yeah Academy will be for middle school children and it will teach them about taking care of museums and preserving history. We want to make the preservation of history cool again. We also do adult programs such as Rail Yard Talks and Engineer For a Day."
Be sure to bust out your fancy clothes and dress to impress at this event.
"You want to wear what you would wear to a traditional high tea," said Rivera. "Big hats, dresses, gloves, preferably flat shoes so you can board the train easily. I've already picked out my wardrobe."
If you thought that was it when it comes to events at The Railroad Museum, you were dead wrong. Coming up on May 11 at 6 p.m., the museum will be throwing a Dinner By the Rails. For $35 you can come and learn about railroad history while dining on food catered by Hy-Vee.
"Dinner By the Rails is our big fundraising event of the year," said Rivera. "This year Al Joens from KTIV is coming to emcee. We will be celebrating 150 years of the Transcontinental Railroad. There will be dinner, there will be an awards program for some of our volunteers. Some of these people are celebrating 35 years of volunteering at the Railroad Museum. There will be live music and desert.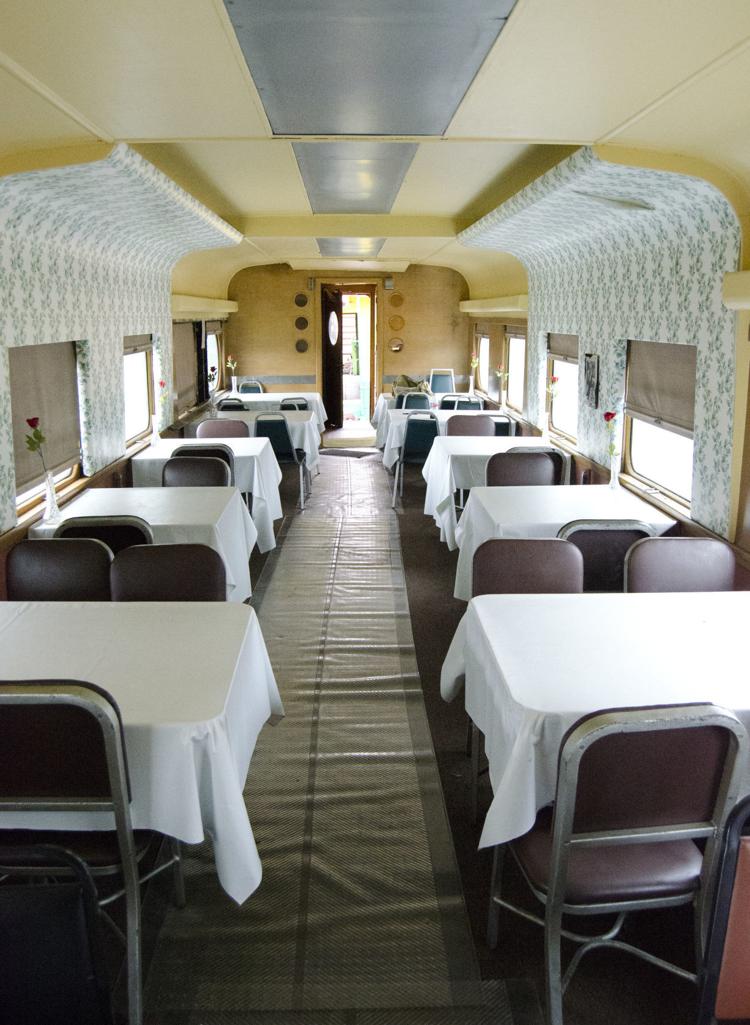 "There are a lot of fundraising events in Sioux City and people are always trying to improve the city. This is a way where you can go to dinner with friends and invest in an historic landmark that is literally in our back yard. This was a hub for so many years. Sioux City wouldn't have been a growing metropolis like it was back then if it wasn't for the railroad. They participated in the employment of a lot of people here. I can't think of any better way to honor it than to put your money behind it."