What happens when Sioux City entrepreneur Alex Paulsen decides to renovate his grandparents old luggage cart with the intention of starting a business of his own?
Nightingale Coffee is what happens. This mobile gourmet coffee company just started this spring, right in time to be included in the Farmers Market throughout the summer.
"The cart is designed to be pulled behind a motorcycle or small vehicle," said Paulsen. "I renovated it with the help of my family and some good friends to be basically a mobile buffet. It has taken a lot of grunt-work and is not perfect in any manner, but I think that makes it similar to people...we aren't perfect. But it will make a mean espresso. It's a great place to start."
Talking about espresso, Nightingale is pretty much exclusively into making specialty espresso drinks, and they even include latte art (a true science) in many of the hot beverages.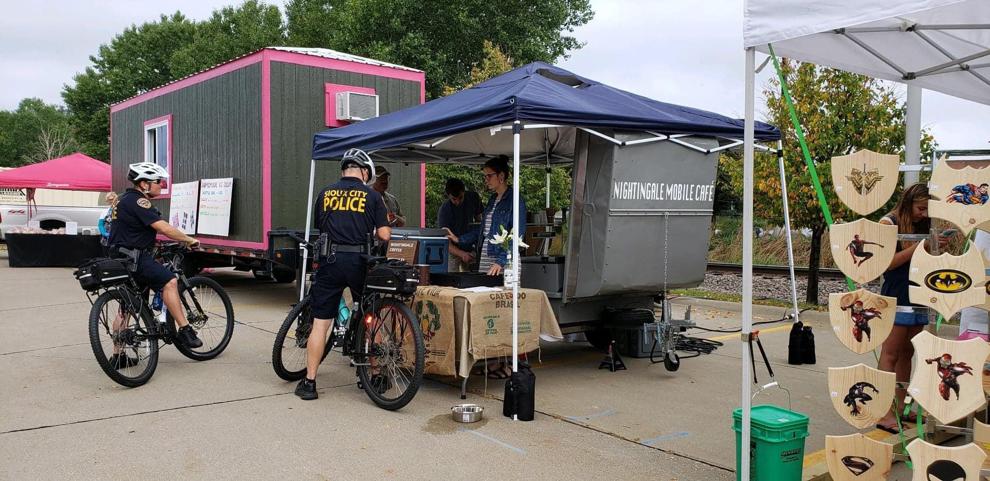 Outside of coffee, Paulsen has always been interested in people, music and culture. He has played with orchestras, symphonies and bands. He is a drummer with Noah Towns & The Other Brothers.
As for coffee, Paulsen has been attached to the beverage from a very early age.
"I am from a Scandinavian heritage," said the coffee gourmand. "If you go up to Minnesota or even parts of Iowa, the Scandinavian culture has latched onto coffee quite a bit because of the cold winters. My family was always coffee drinkers. I went to church a lot when I was younger and would often times find myself around a percolator once the service was over. From a very young age, it was ingrained that coffee was something that was community- and family driven. It brought people together to talk. I really liked that because I really like people."
So we get that Paulsen loves his coffee, loves the people in the community and loves the connections it brings him, but why did this man who studied philosophy and religion at Morningside start his own business, and why did he name it after a tiny songbird?
"I really like the coffee scene here," said Paulsen. "I've been to a lot of coffee hubs around the nation including Minneapolis, Seattle and Portland, among others. It is an industry, obviously. There is a huge influence now because with these coffee places, people can go to a space and talk about what is important to them. Ideas are fascinating and people should talk about them in an open environment. Coffee is a great catalyst for conversation.
"As for the name, like I said, I've been involved in music and also philosophy and religious studies, so I am very fascinated with poets and musicians...that has been a huge part of my life. You will always hear references in music and poetry, cross-generationally, about the nightingale. The poets usually discuss the nightingale's song and there is relevance placed in that bird. For me personally, it was kind of a delicate little bird, but it has a voice. It has relevance and a vision. Flight is fascinating because it expresses freedom. I was initially intrigued at the name in reference to poets and musicians, though."
The regular hours of operation for Nightingale Coffee are from 8 a.m. to 1 p.m. on Wednesdays and Saturdays at the Sioux City Farmer's Market. There will be more dates upcoming, including some large-scale events, so when the Farmer's Market isn't active, you will still be able to get your caffeine fix from this friendly coffee business. Also, on Nov. 2 Nightingale Coffee will be participating in the Siouxland Coffee Festival at the Sioux City Convention Center.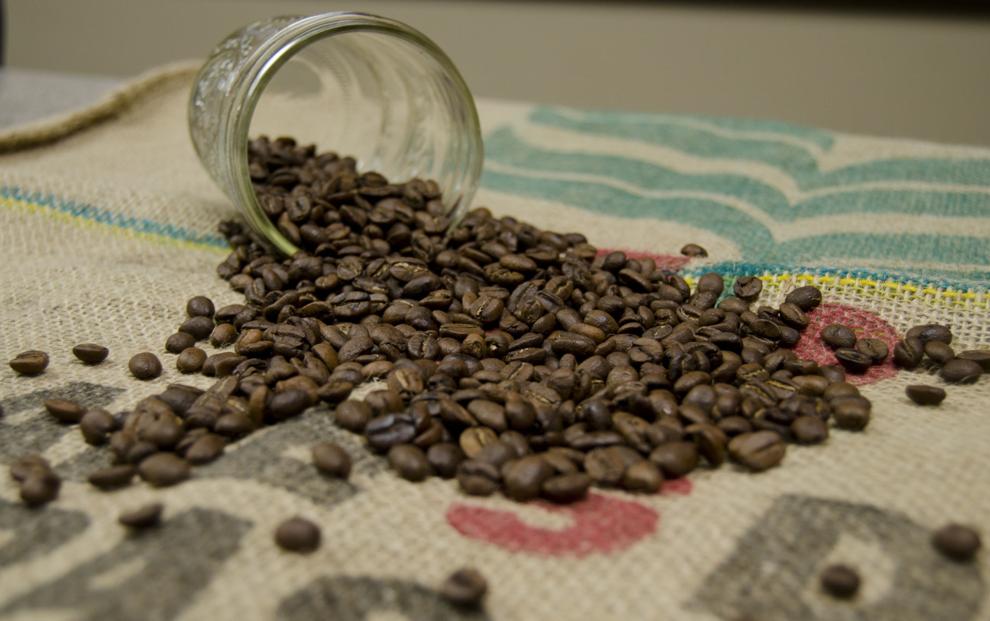 Then, what makes this coffee business different than the competition, other than the nifty refurbished trailer-cart?
"I think me," said Paulsen. "I take time to make sure my customers know how much I care about them. That's not to say that isn't done elsewhere in similar ways, but I think my value of the individual's experience and the way they interact with others is very precious to our society. I think that is why we need a lot of different local businesses...different individuals talking about important things...we are all different. It is the synthesis of those ideas, values and goals that make us a community. People remember me because I take care of them. People want a quality beverage that is joyful, aesthetically pleasing and delicious, but the person behind it has to be hospitable."
What does Paulsen hope for the future of Nightingale Coffee?
"I want to make people's lives better, including my own and my family's," he said. "It is my responsibility as an individual to wake up every morning and add value no only to the marketplace, but to the individuals that interact within it. Treat people respectfully; empower people to do what they want in life; educate people in whatever way I can. I just really care about people. Coffee and cafe culture can satiate the disconnect happening in modern society."
Photos: 41 images of Sioux City's Orpheum Theatre through the years
Orpheum Vaudeville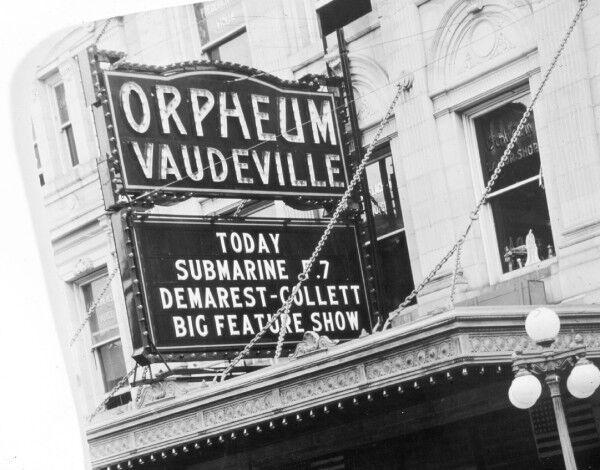 RKO New Orpheum Theatre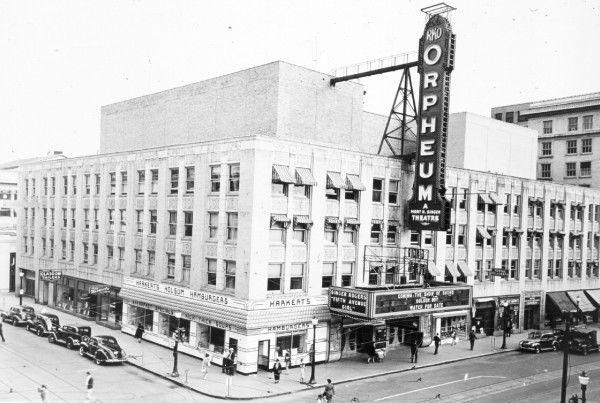 1942 playbill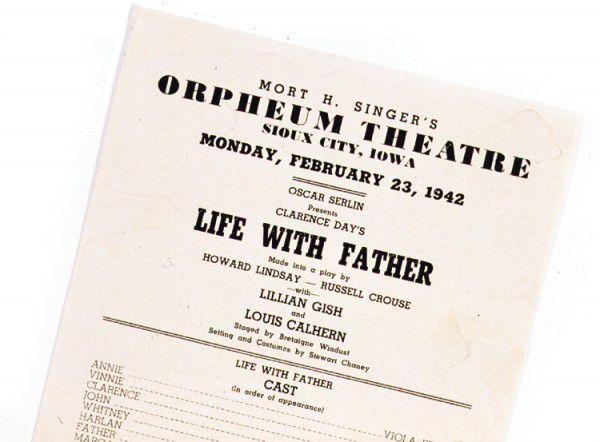 Movie theater 1968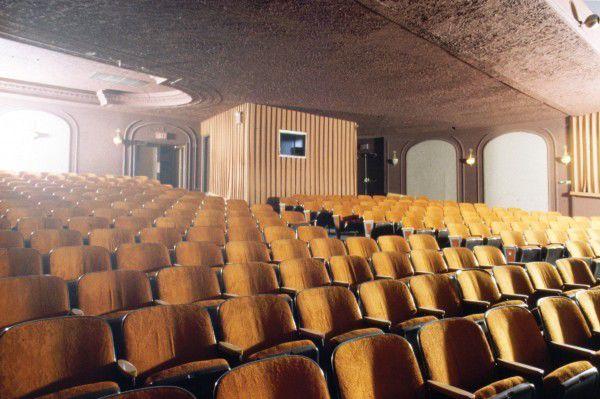 Orpheum Theatre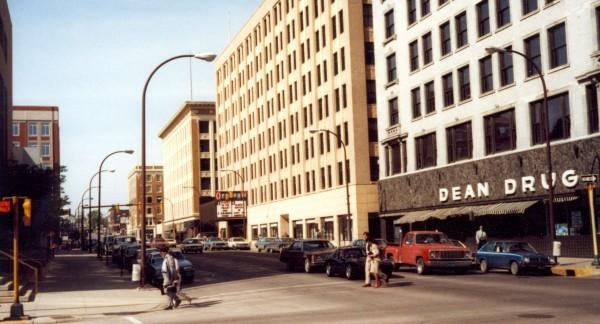 Orpheum drop ceiling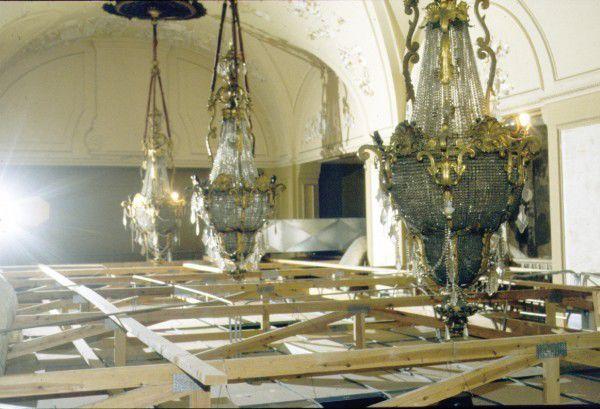 Orpheum grand opening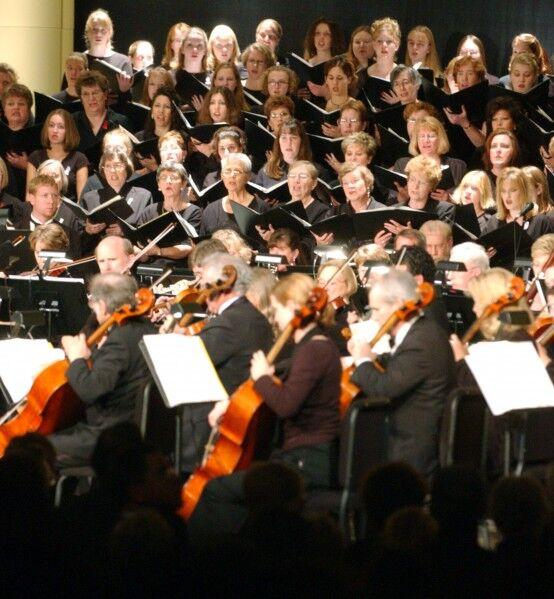 2001 Orpheum sign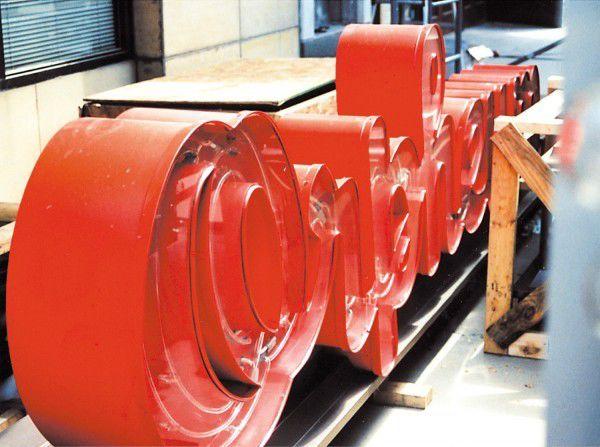 Orpheum chandelier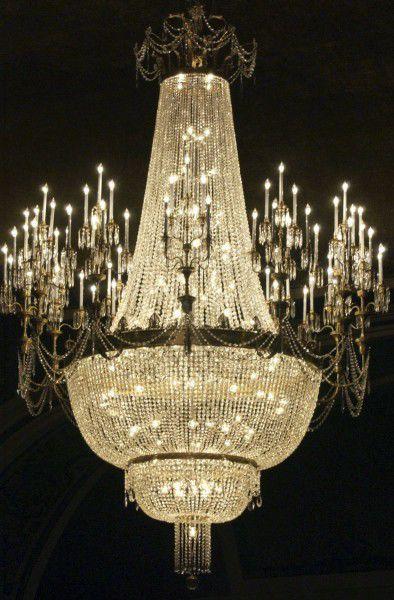 Orpheum grand opening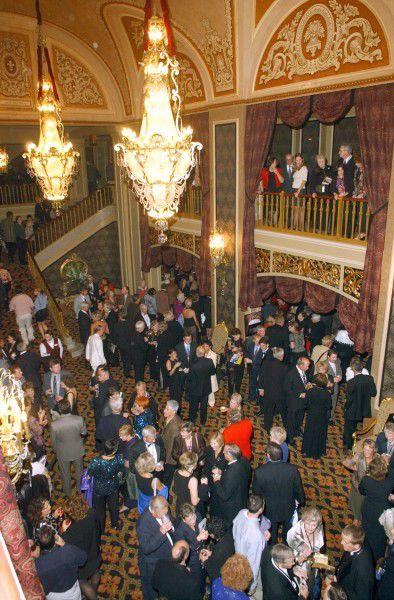 Orpheum grand opening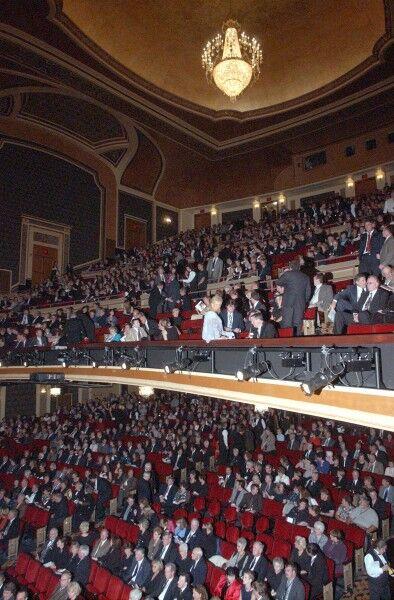 Orpheum grand opening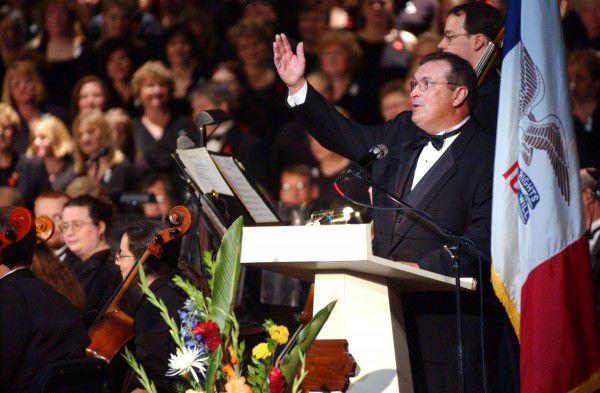 Orpheum grand opening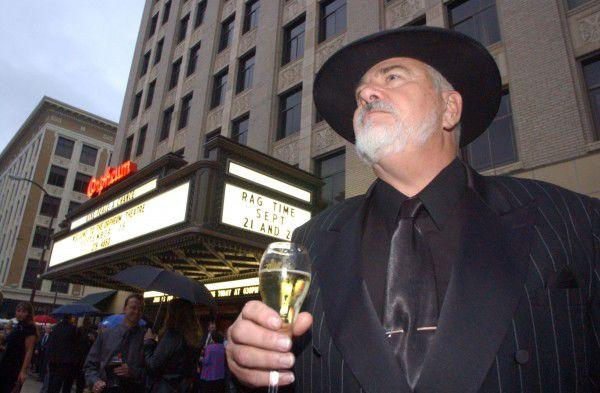 Orpheum organ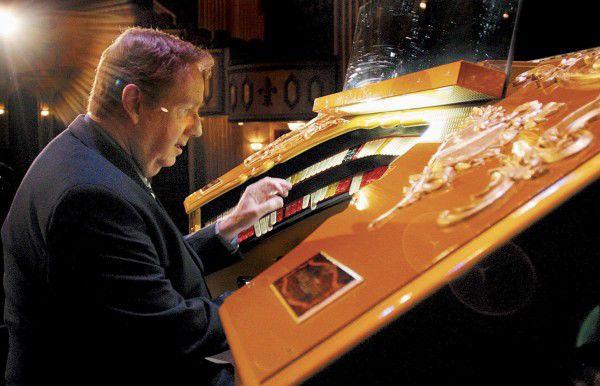 Gubernatorial debate
Orpheum Theatre 2011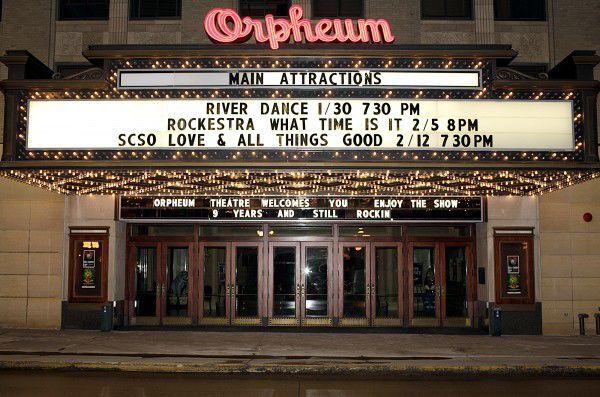 Mardi Gras Gala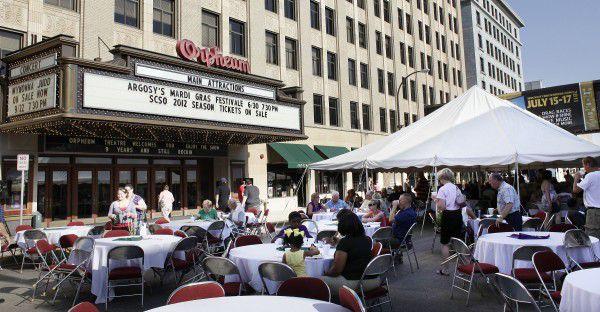 Guy Fieri at Orpheum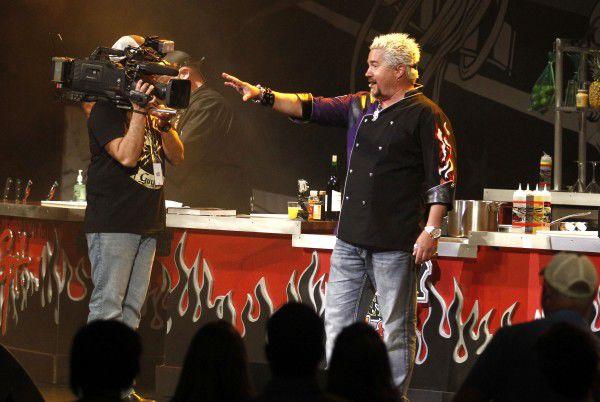 Gubernatorial debate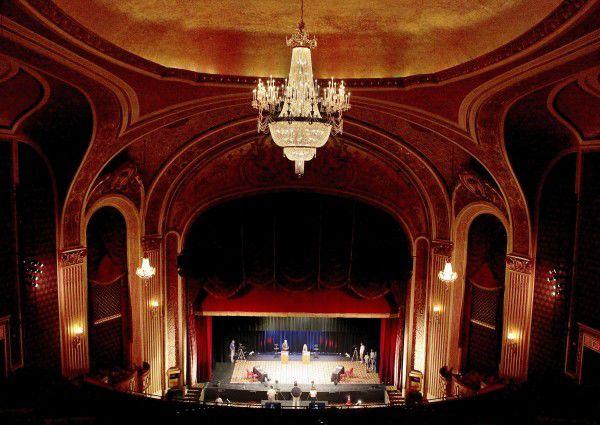 Orpheum Theatre ushers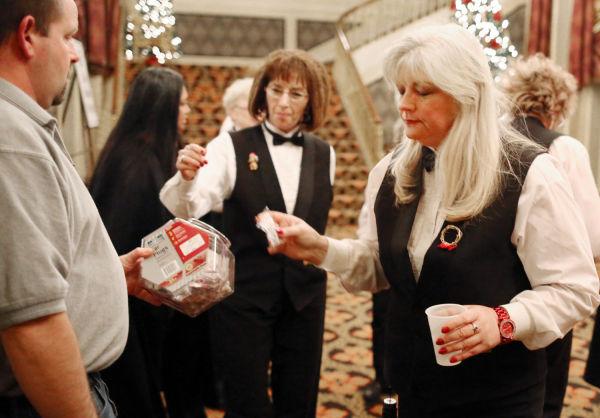 Irving Jensen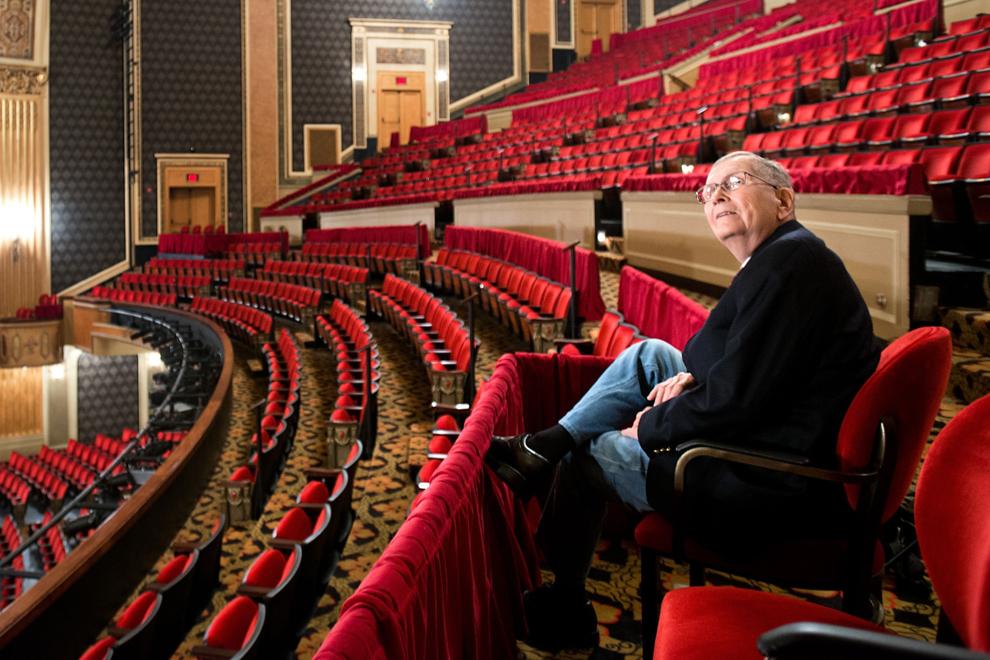 Irving Jensen cartoon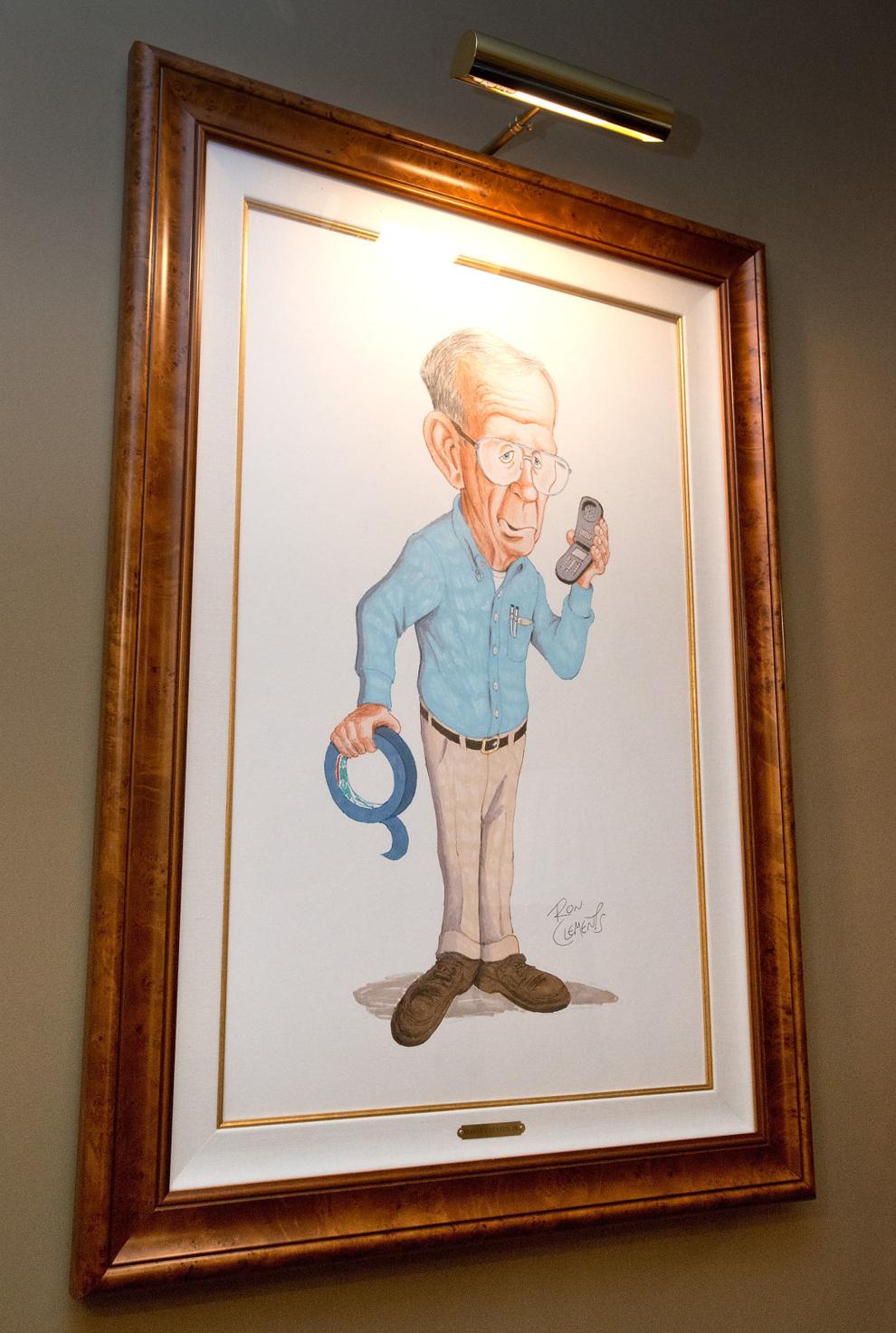 Orpheum 15 years on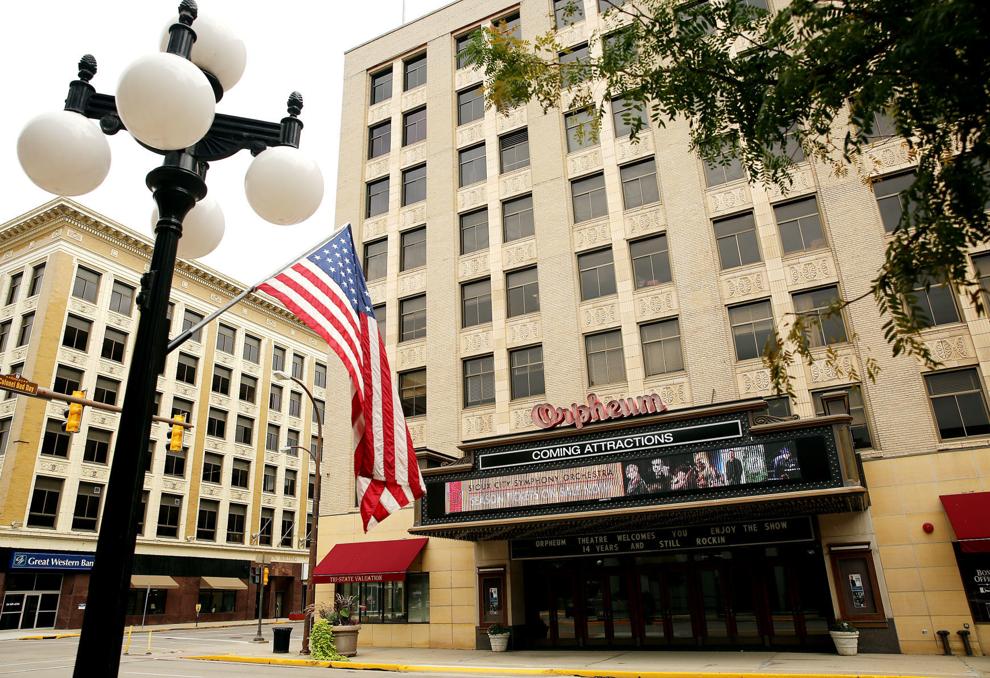 Orpheum 15 years on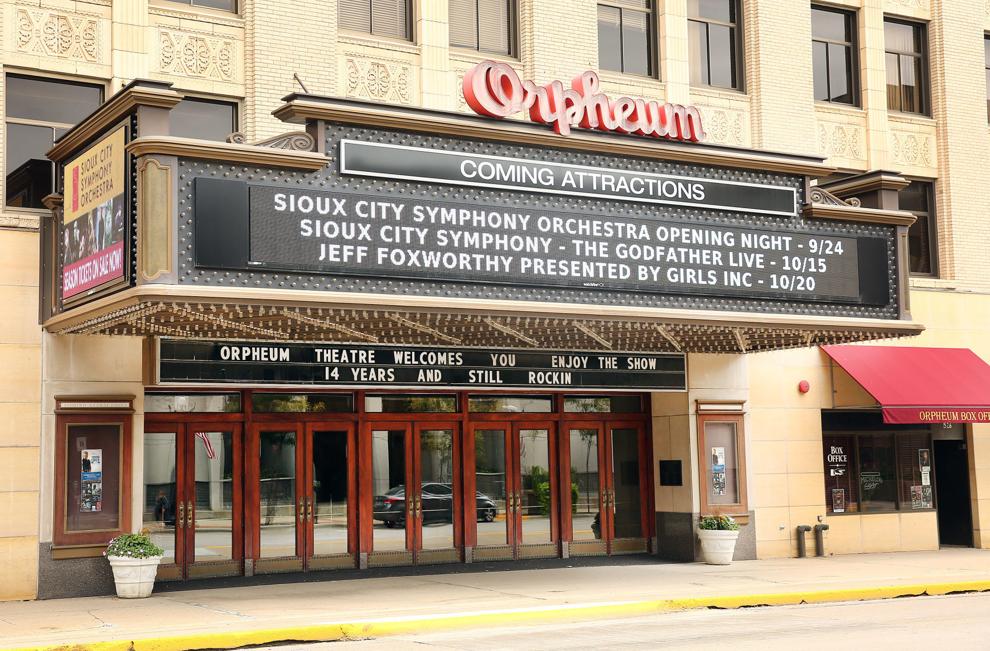 Inside the Orpheum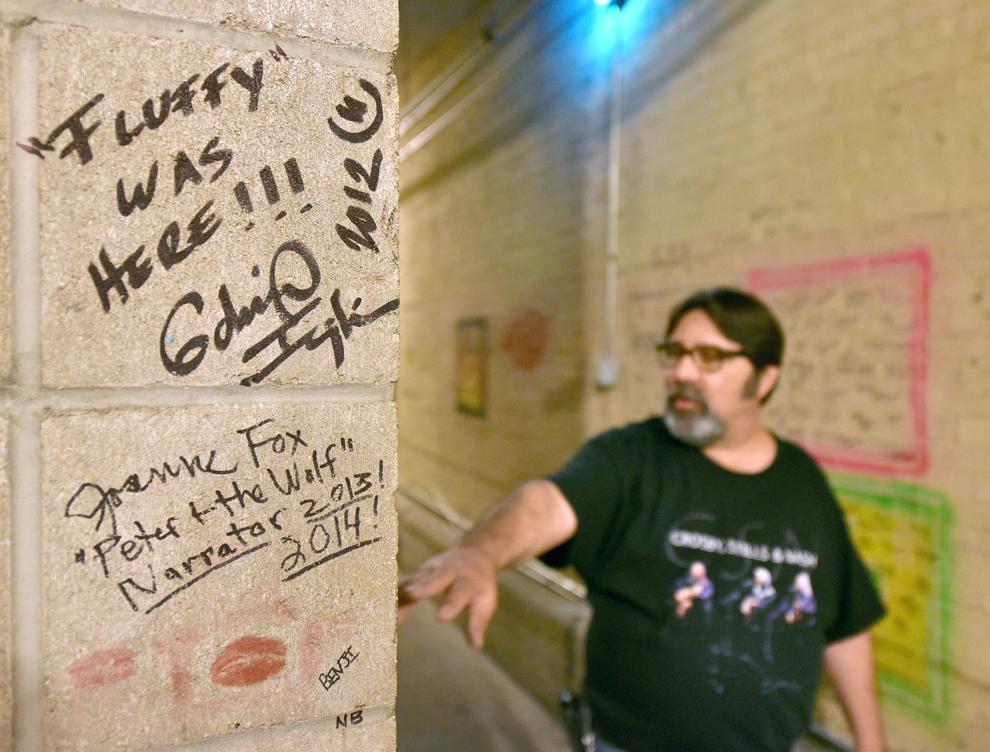 Chandelier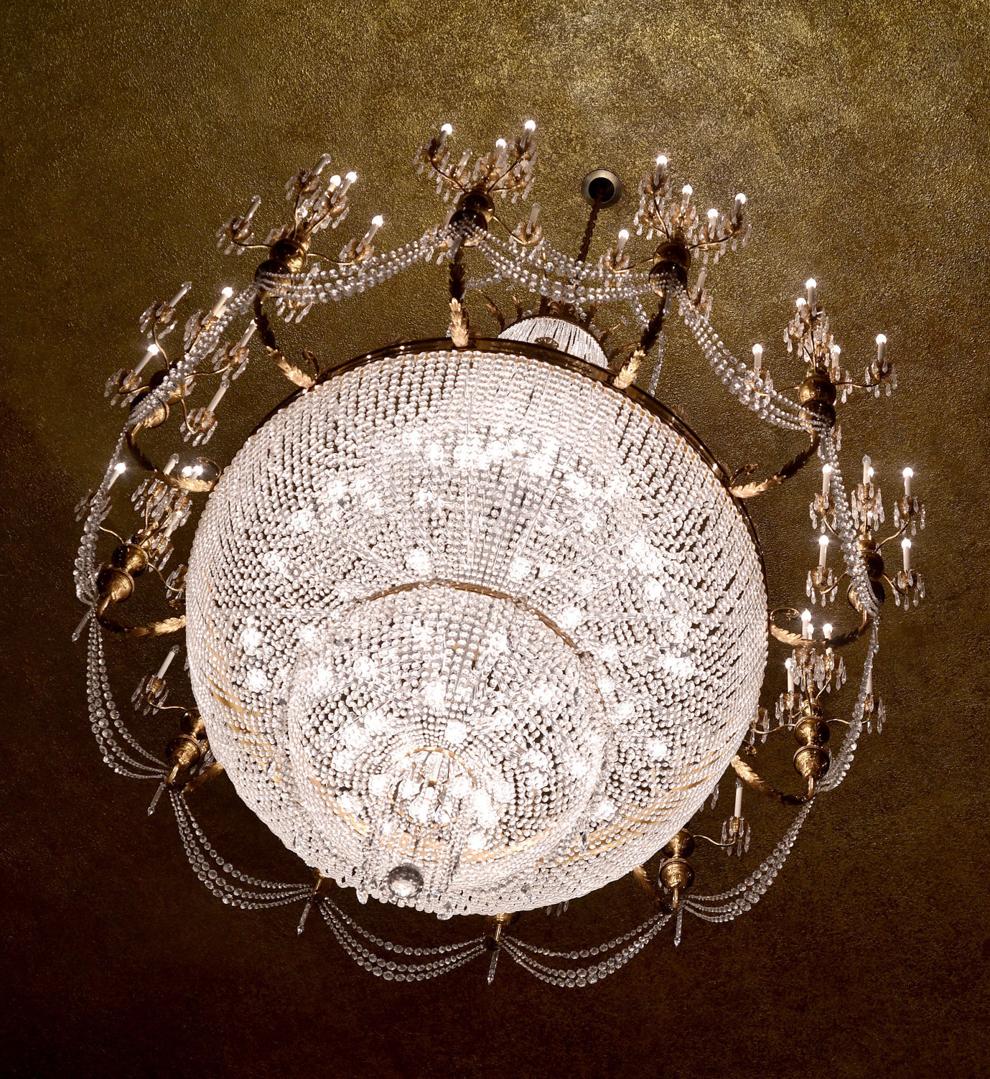 Nelson autograph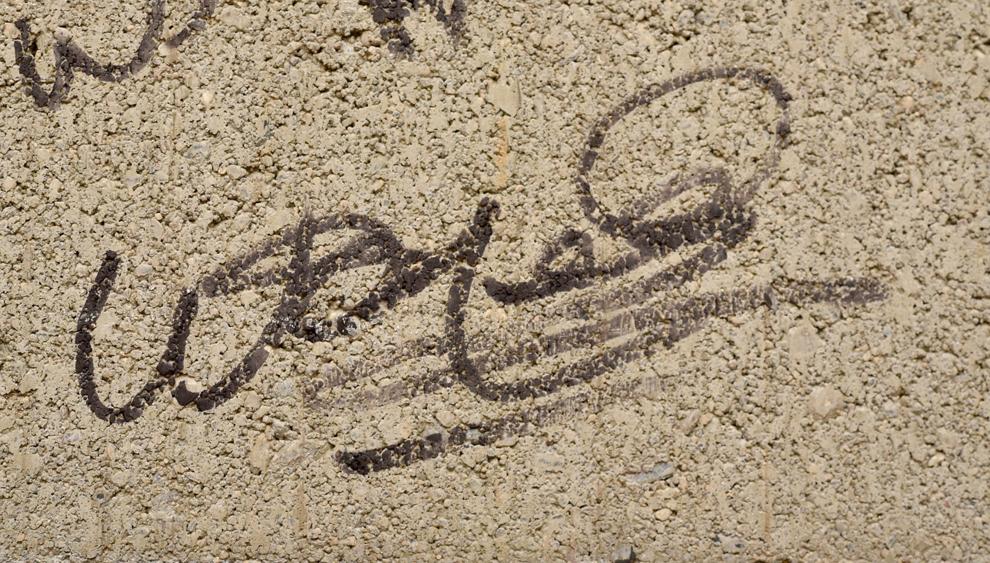 Mighty Wurlitzer Organ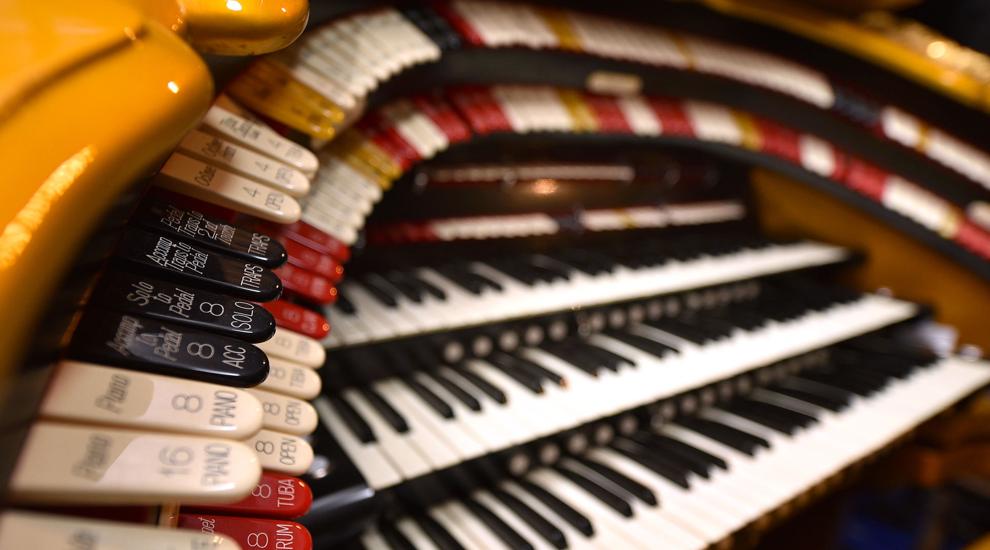 Sioux City Orpheum Theatre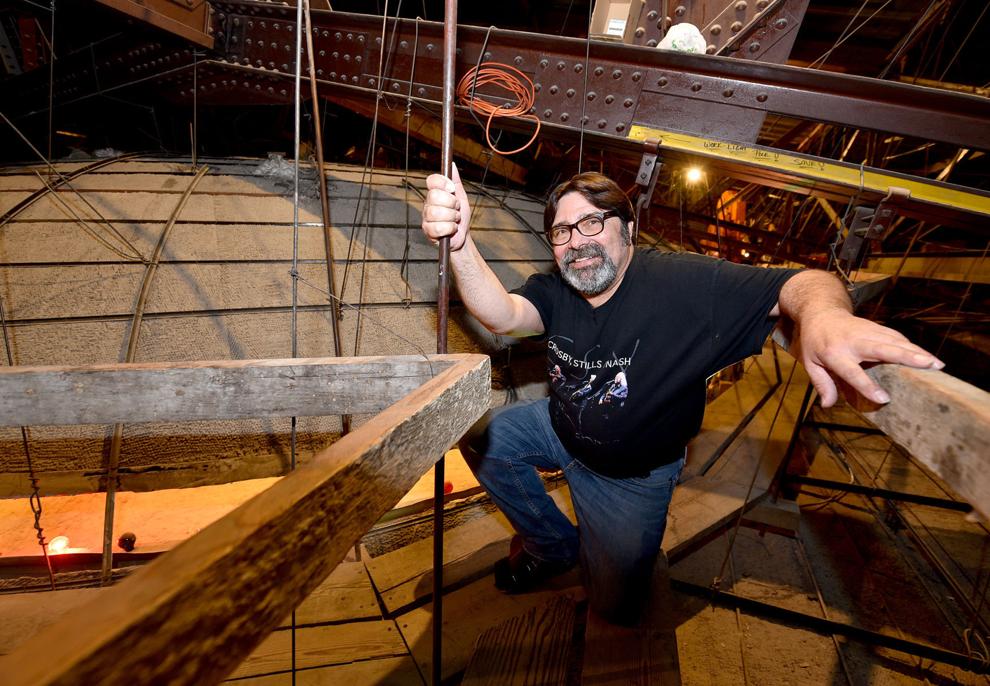 Sioux City Orpheum Theatre
Righteous Brothers autograph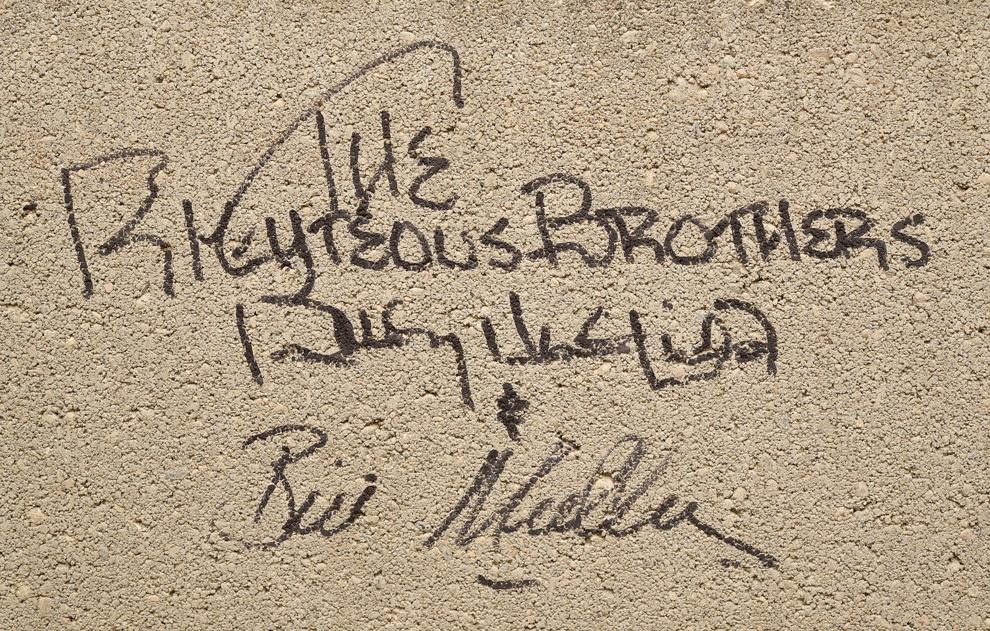 Sioux City Orpheum Theatre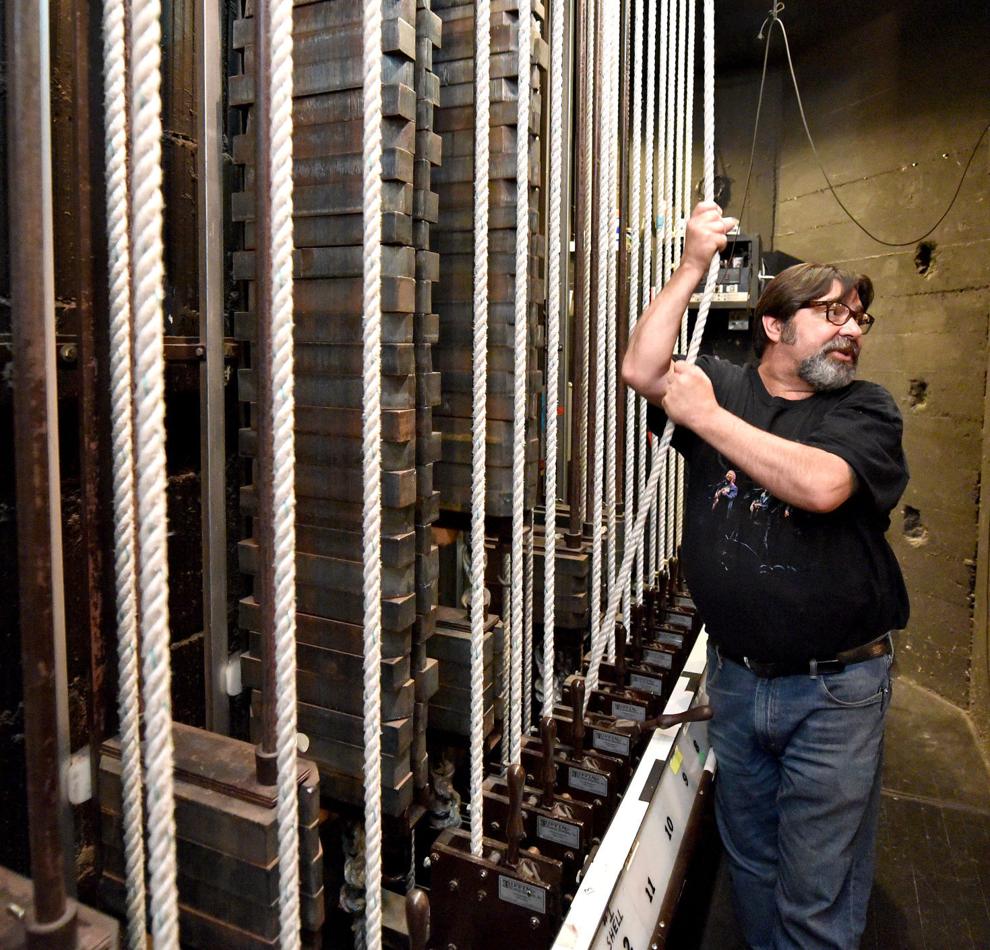 Rockestra's John Luebke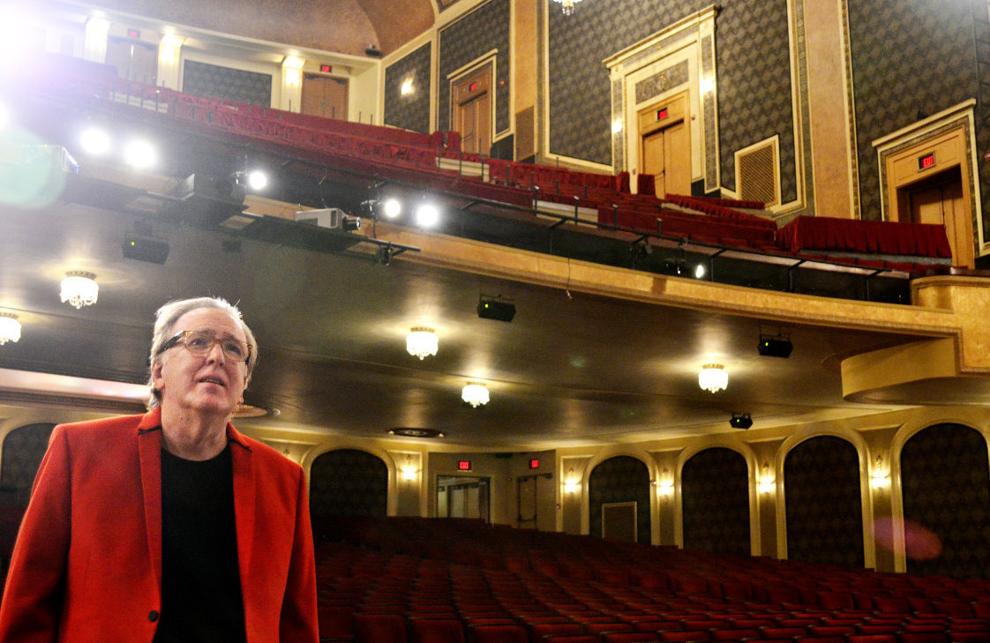 United Flight 232 anniversary panel discussion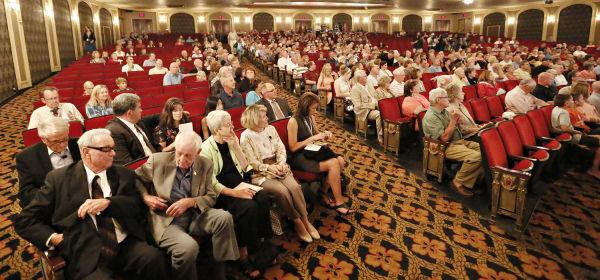 2014 gubernatorial debate
Iowa Piano Competition 2015
Sioux City Symphony Orchestra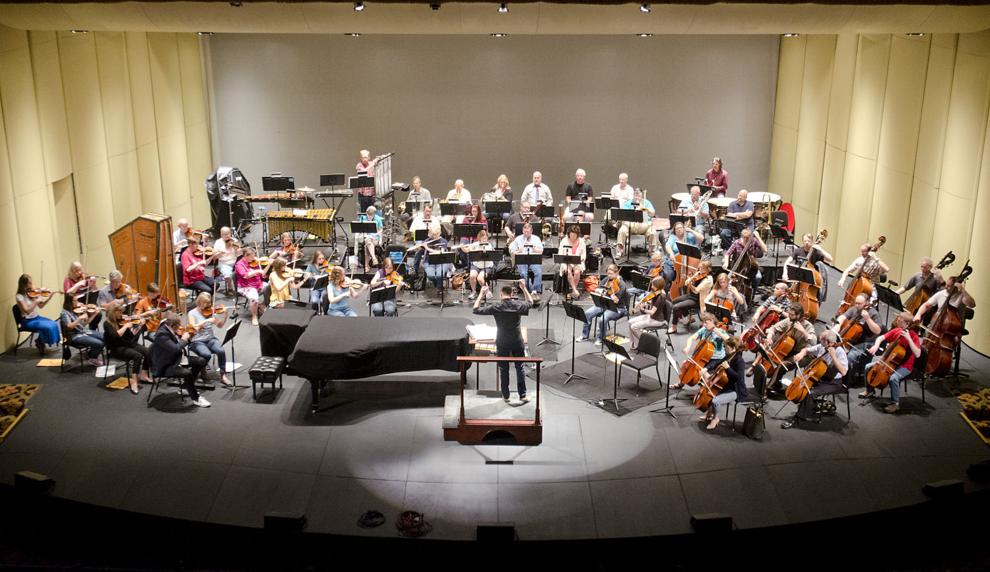 Democrat Hillary Clinton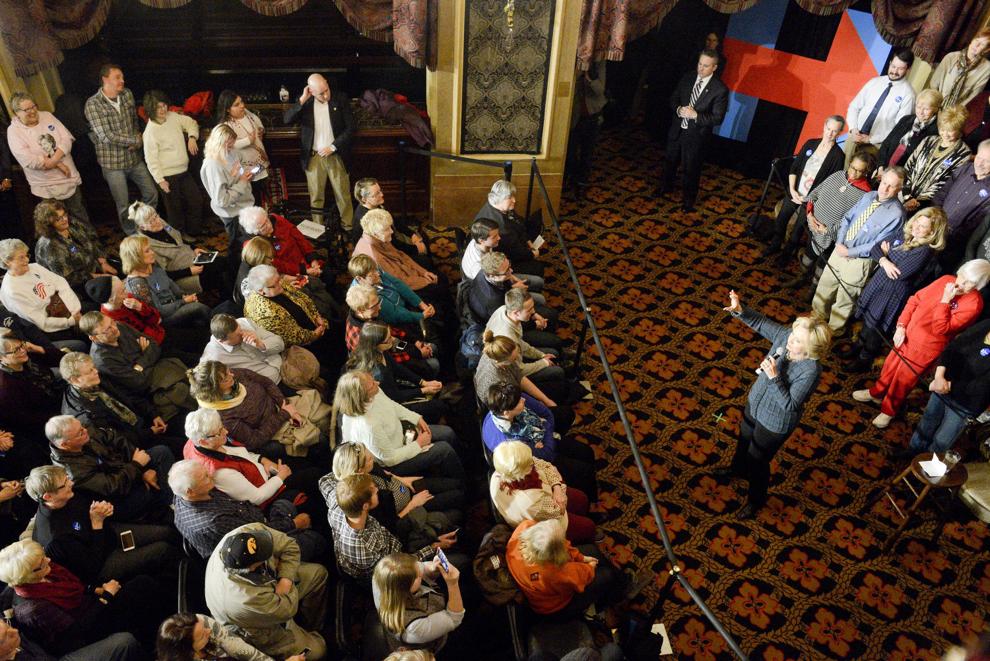 Trump in Siouxland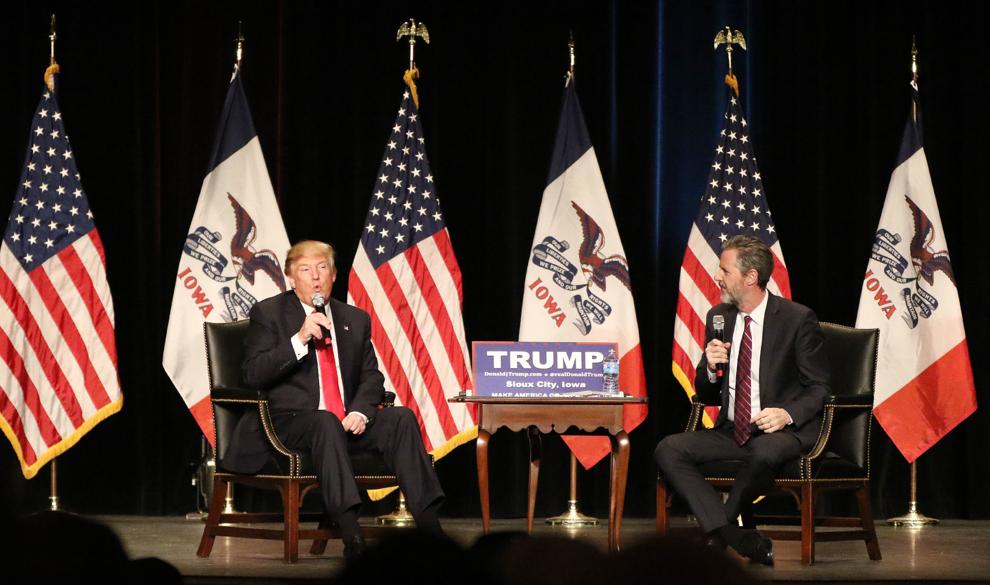 Kansas concert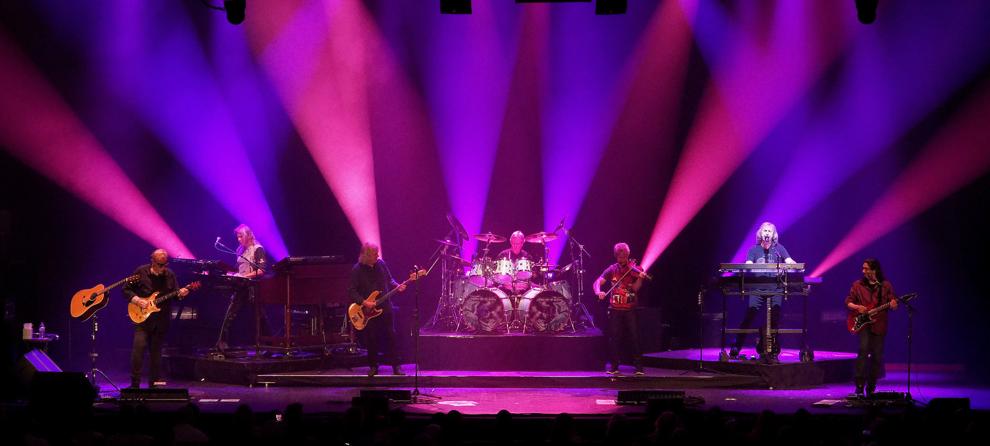 Orpheum Theatre seating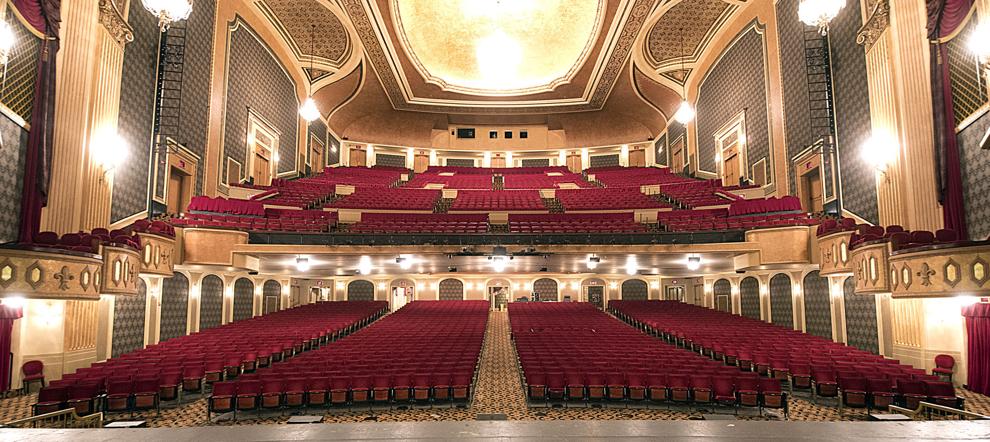 COVID-19 Orpheum Theatre marquee