SOUTH SIOUX CITY -- It is a bit perplexing to order a meal at Nile Restaurant, a Egyptian restaurant located at 1904 Dakota Ave.
For instance, you can get a wonderfully authentic Falafel -- a flavorful deep-fried ball of dough served inside a pita -- or an exotic, East African Wot -- a spicy beef stew cooked with veggies and eaten with a spongy, sourdough flatbread called injera.
Yet you can also pick up a ginormous Greek salad or a Philly Cheese steak sandwich that comes with a side of fries in addition to a can of Coca-Cola.
This is an Egyptian restaurant, isn't it?
Well, Nile Restaurant is actually an Egyptian, East African, Mediterranean, American and Mexican restaurant that specializes in Halal food. Alas, that doesn't fit on a sign.
So, what does "Halal" mean? In Arabic, it literally means "permissible."
Specifically, that means no pork can be served at Nile Restaurant not can such cuts as the hindquarters of a cow. Other no-no's include animals that were fed with animal by-products or meats containing any traces of blood.
Personally, I love falafels -- an Egyptian specialty made of chickpeas. Informed that they didn't have chickpeas, I ordered the sambusa -- essentially an African version of a Hot Pocket --  as a substitute. 
You have free articles remaining.
I ordered three sambusas plus a chicken kebab for an on-the-go lunch.
SUCCULENT & SATISFYING SAMBUSA 
WHAT IS IT: While not necessarily synonymous with Egypt, variations of sambusa (or samosa) may also be found in Indian, Asian and African cuisines. What makes this uniquely Egyptian is the fact that it shaped like a pyramid. A deep-fried pyramid which is filled to the brim with zesty ground beef, that is.
WHAT DOES IT TASTE LIKE: Richly satisfying and more than a little decadent, a sambusa is comfort food at an international level. Designed as an appetizer, a sambusa (or two) can easily qualify as a meal in itself. When served with a zesty, green chili chutney, it can't be beat!
OUR GRADE: Four out of a possible five pyramids.  
WHAT IS IT: Much like sambusa, variations on kebabs are eaten can be eaten in many parts of the worlds. Traditionally, cooked with meats and veggies served on a skewer, a kebab (or shish-kebab) is simply a fun way to easily accessible foods. 
WHAT DOES IT TASTE LIKE: Nile Restaurant served both beef and chicken kebabs. Since we ordered beef sambusa, we chose chicken for kebabs. While the chicken were moist and meaty, the sauce -- we think it was peri-peri -- was seriously lacking in flavor. Visually appealing with grill marks on the meat and plenty of potent onion slices, these kebabs may be pretty to look like through a bit underwhelming to eat. 
OUR GRADE: Three out of a possible five pyramids.
2019 Saturday in the Park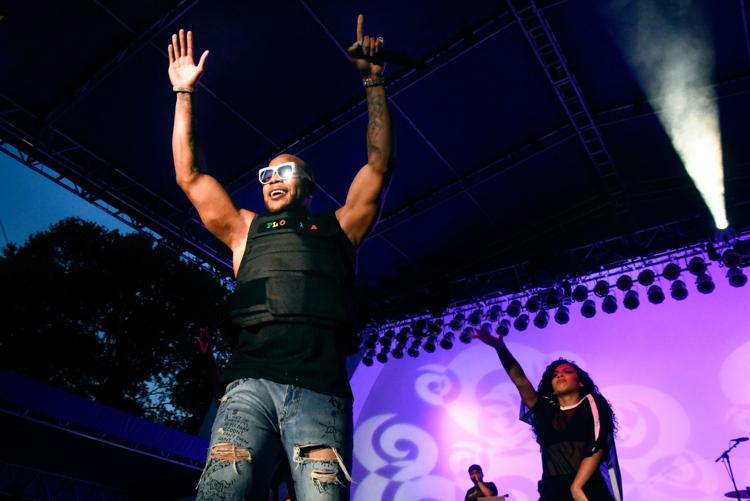 2019 Saturday in the Park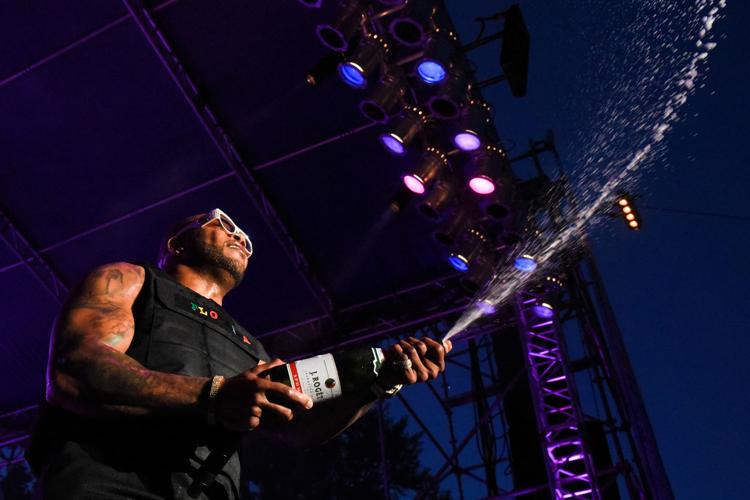 2019 Saturday in the Park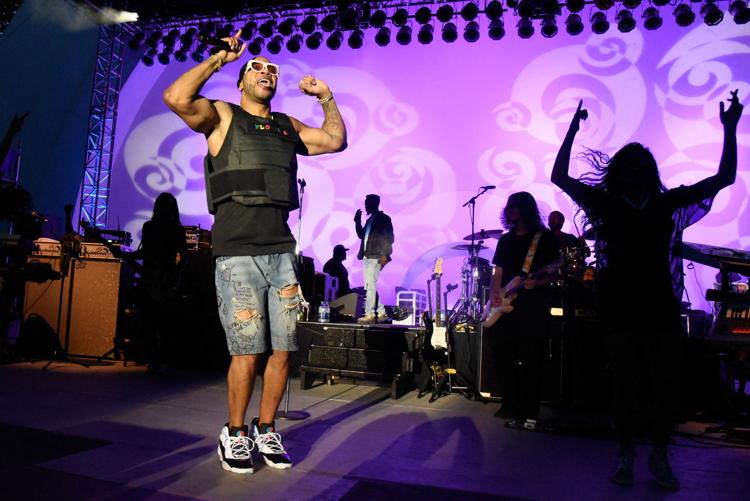 2019 Saturday in the Park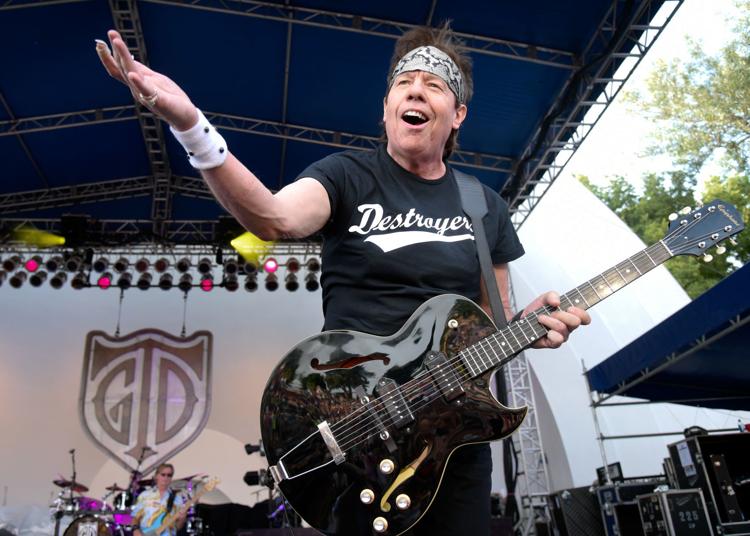 2019 Saturday in the Park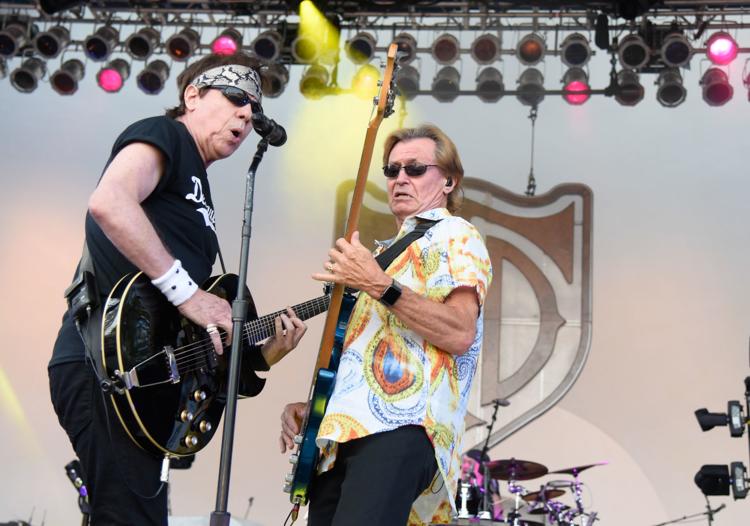 2019 Saturday in the Park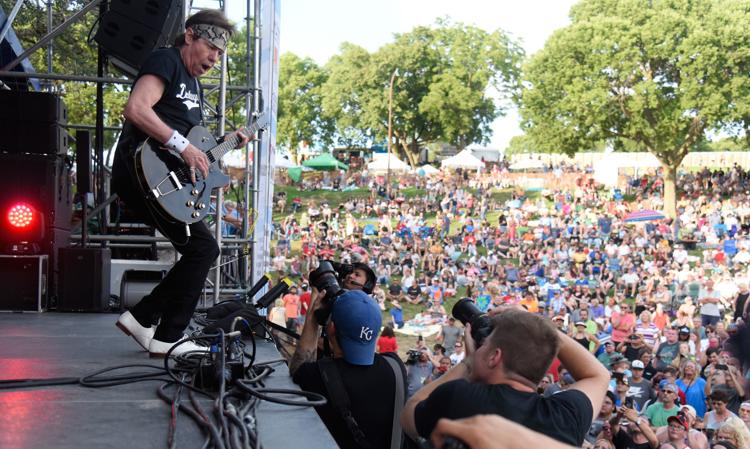 2019 Saturday in the Park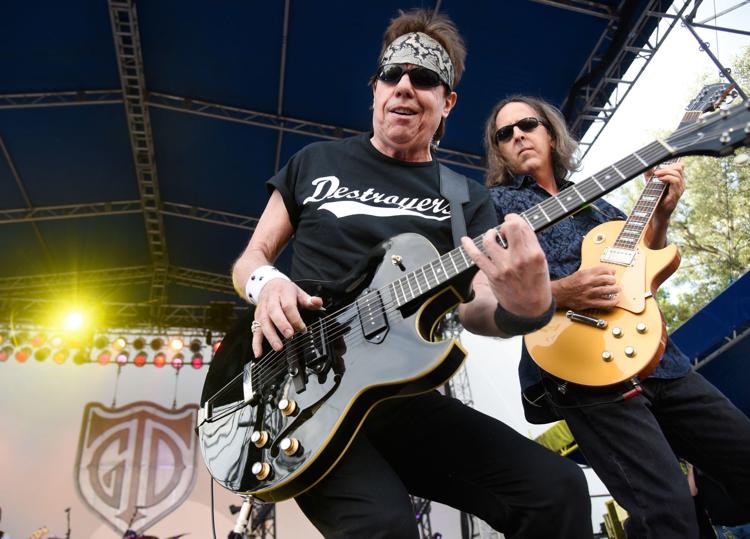 2019 Saturday in the Park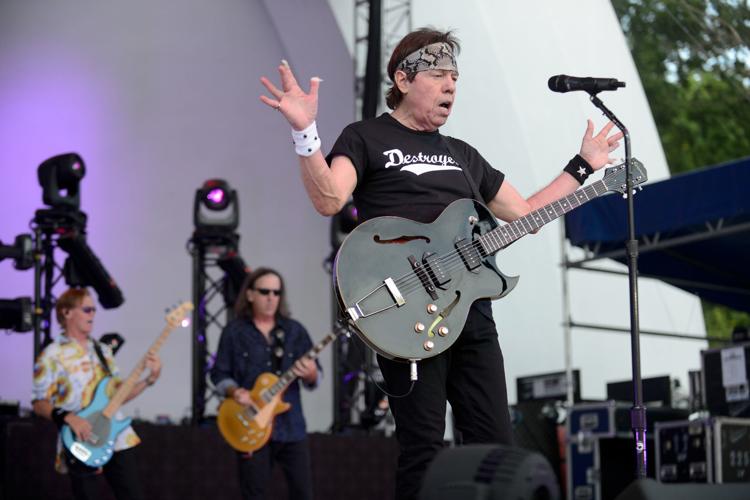 2019 Saturday in the Park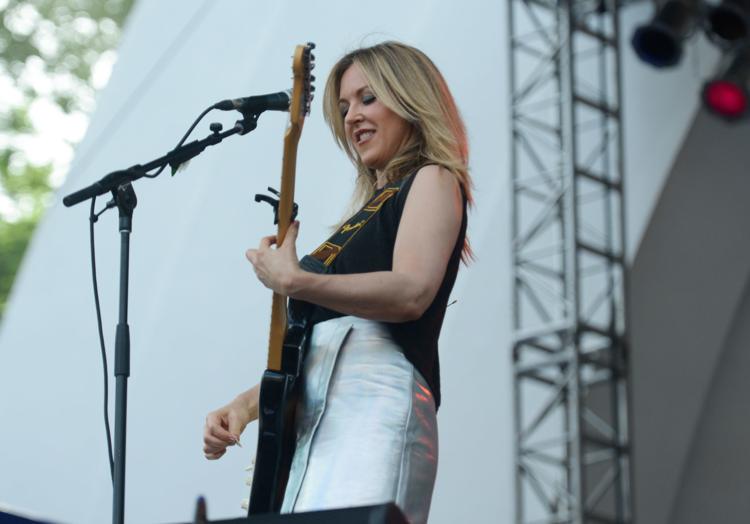 2019 Saturday in the Park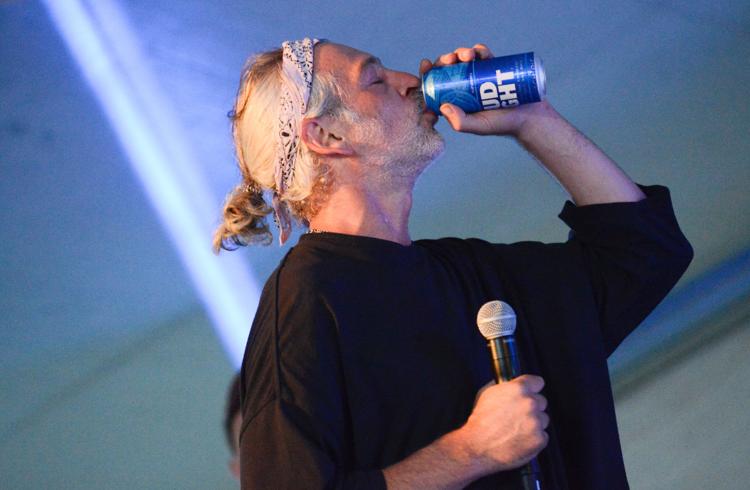 2019 Saturday in the Park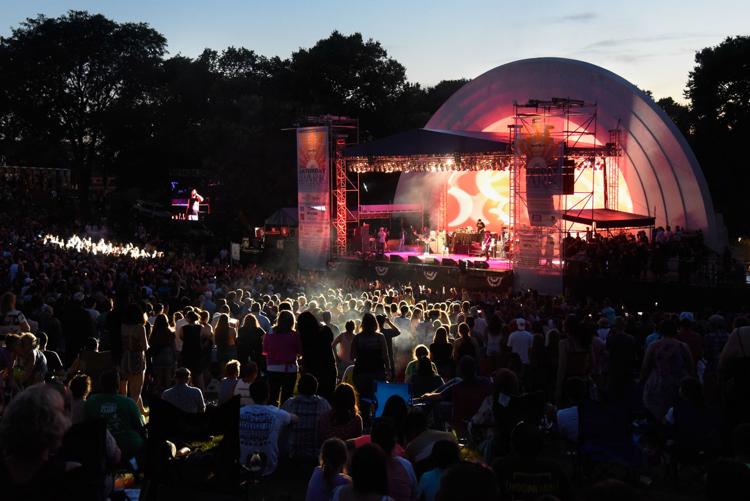 2019 Saturday in the Park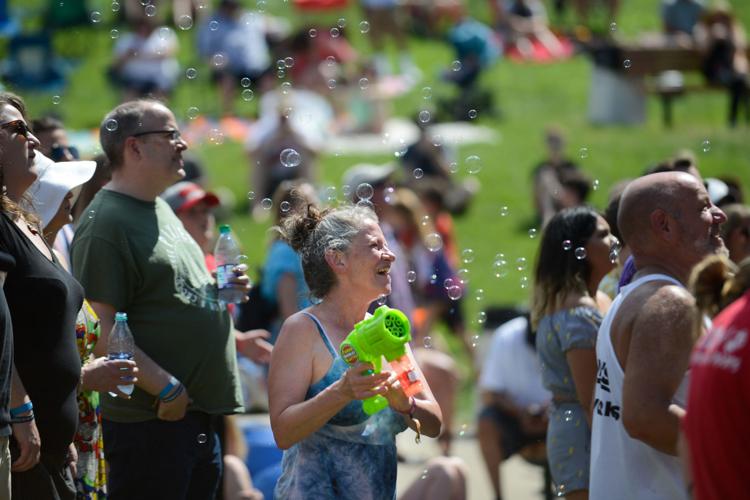 2019 Saturday in the Park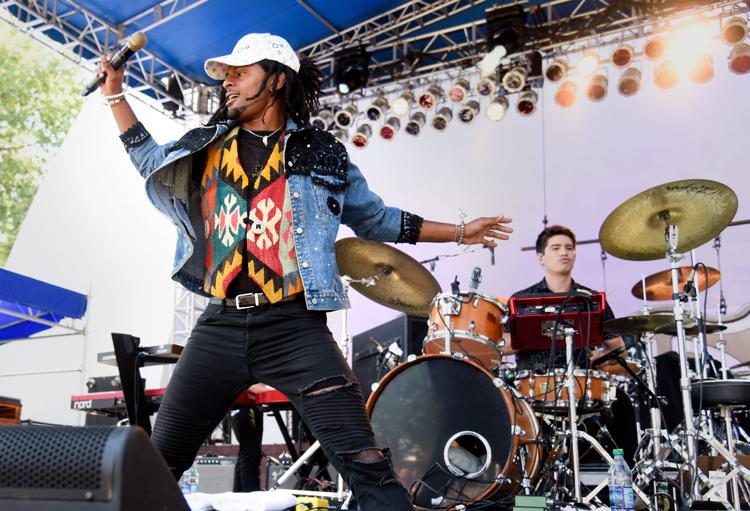 2019 Saturday in the Park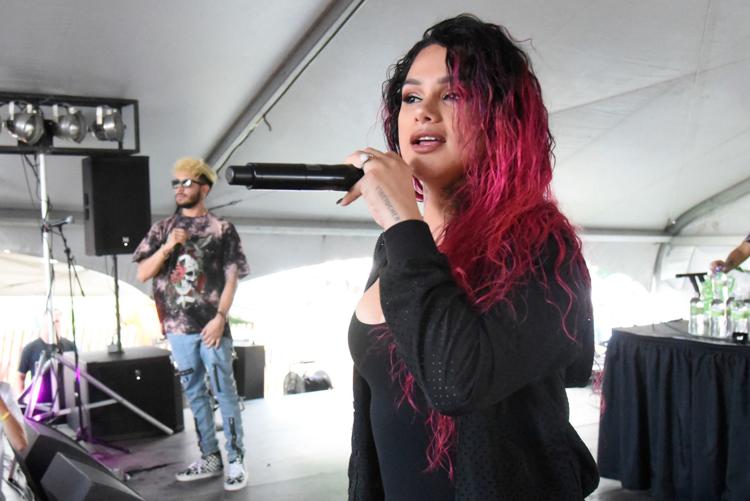 2019 Saturday in the Park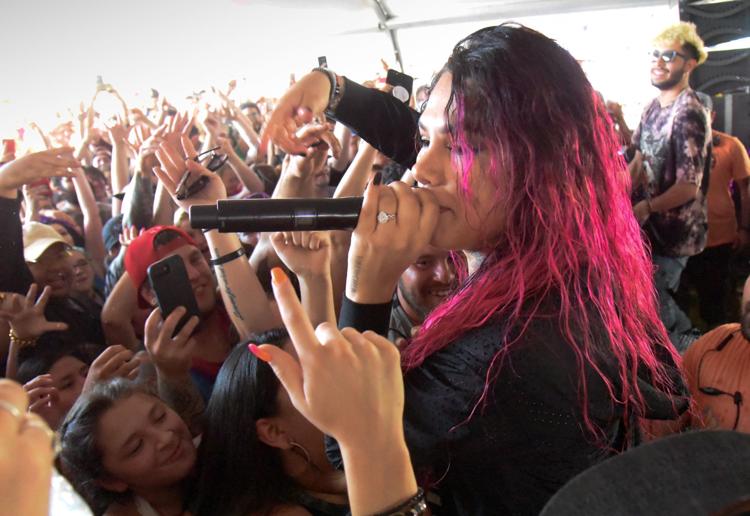 2019 Saturday in the Park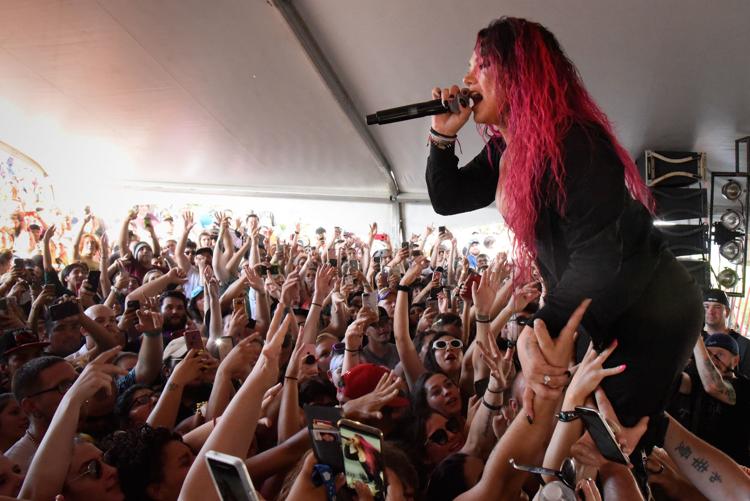 2019 Saturday in the Park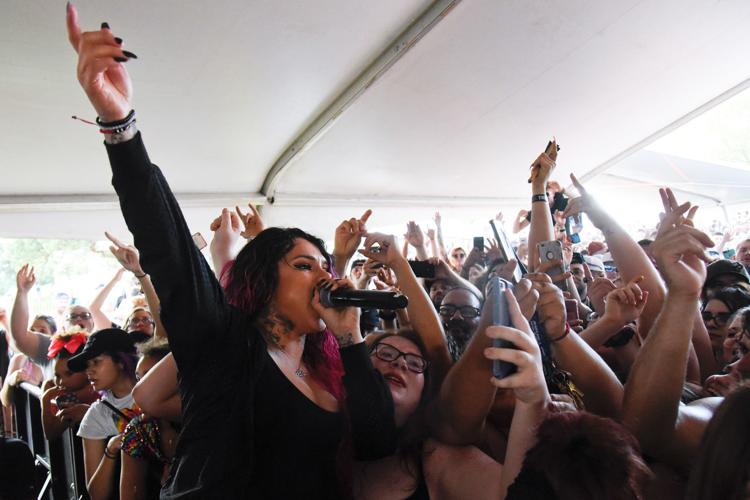 2019 Saturday in the Park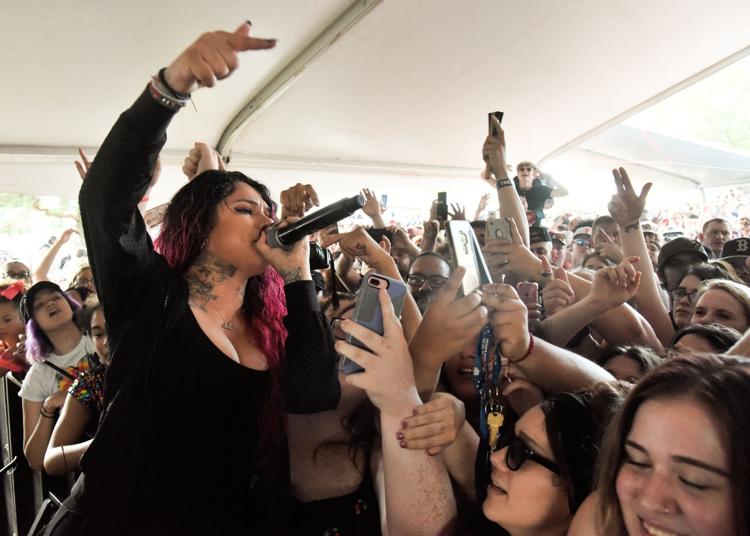 2019 Saturday in the Park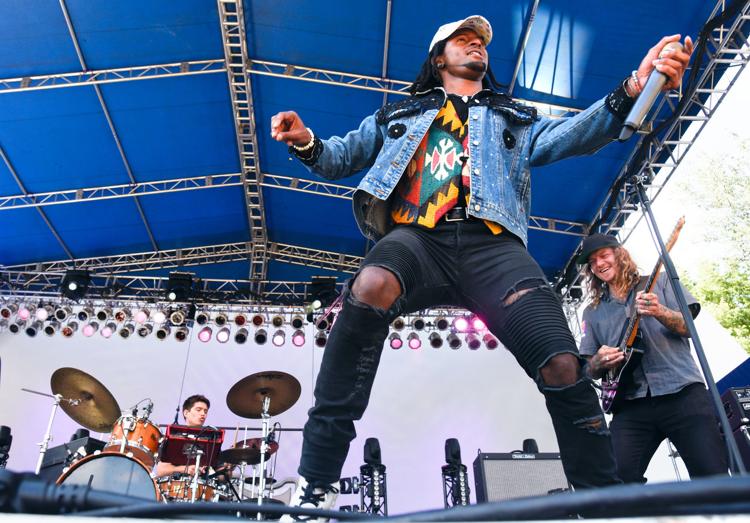 2019 Saturday in the Park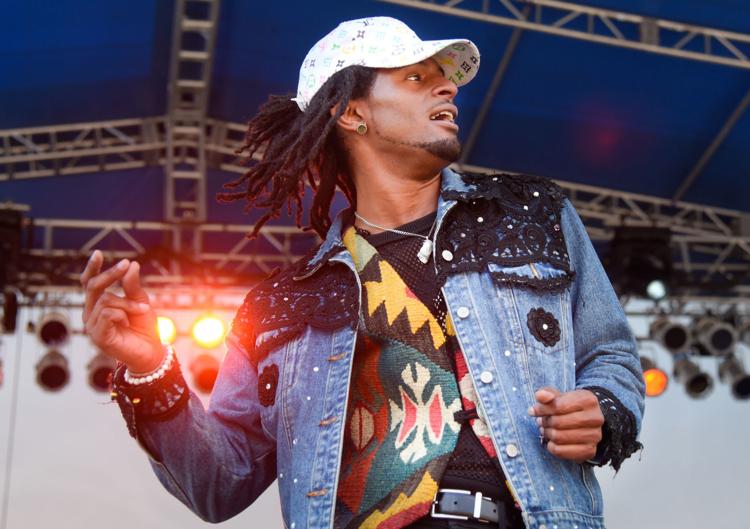 2019 Saturday in the Park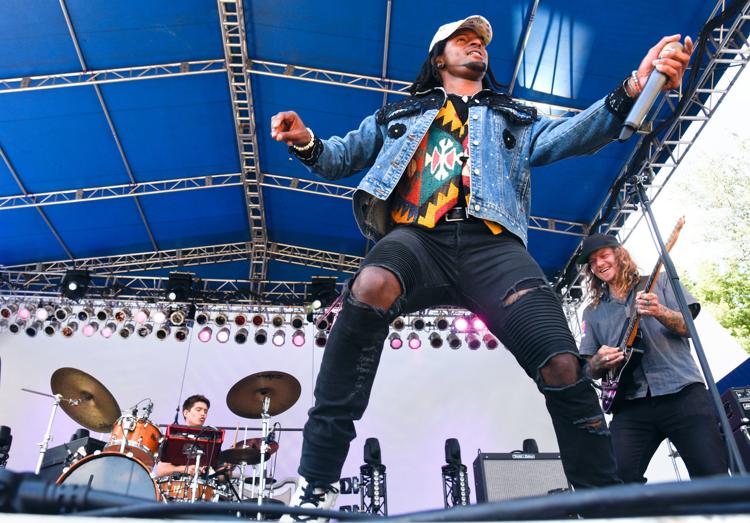 2019 Saturday in the Park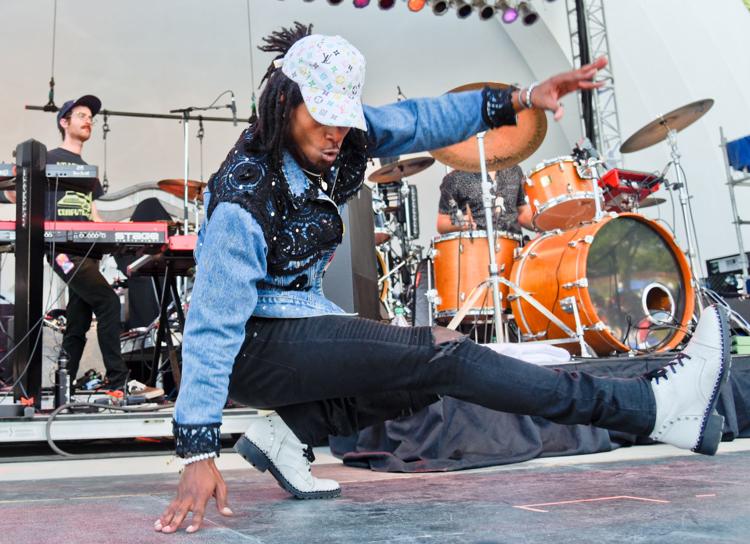 2019 Saturday in the Park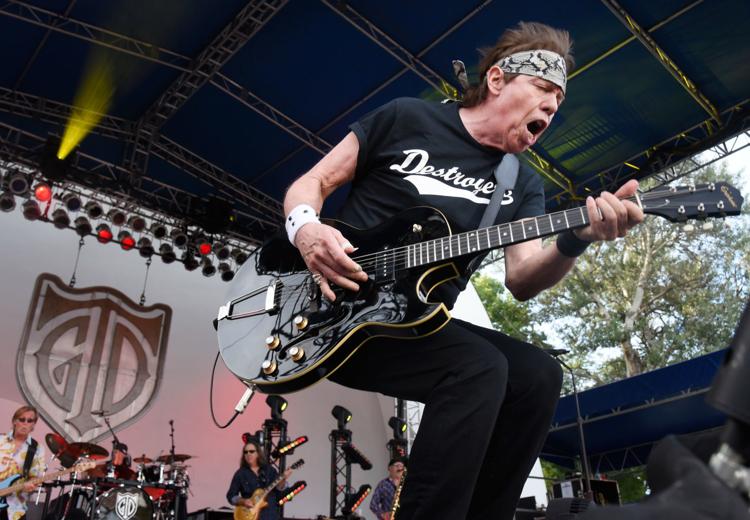 2019 Saturday in the Park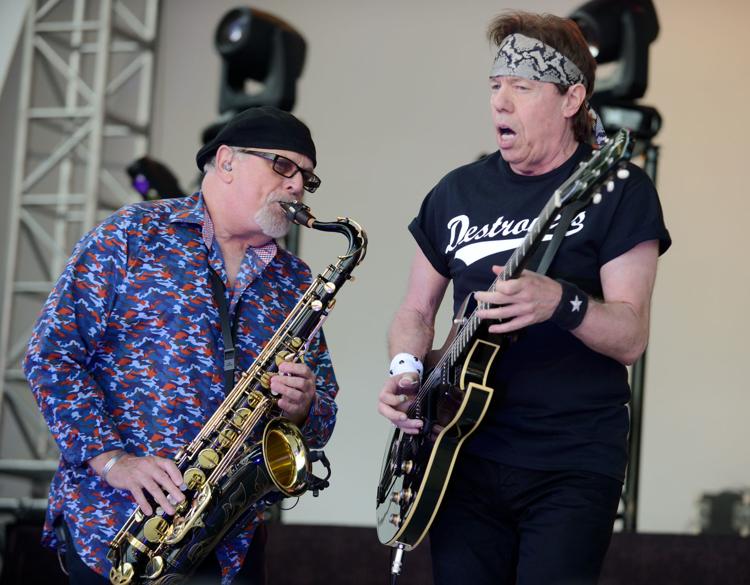 2019 Saturday in the Park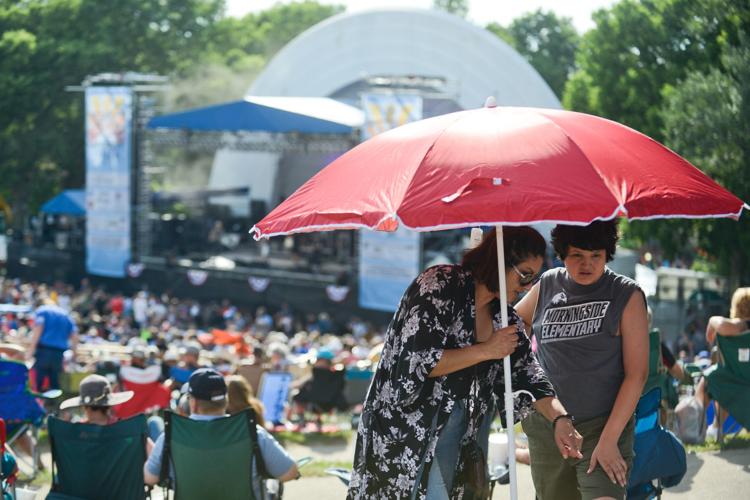 2019 Saturday in the Park
2019 Saturday in the Park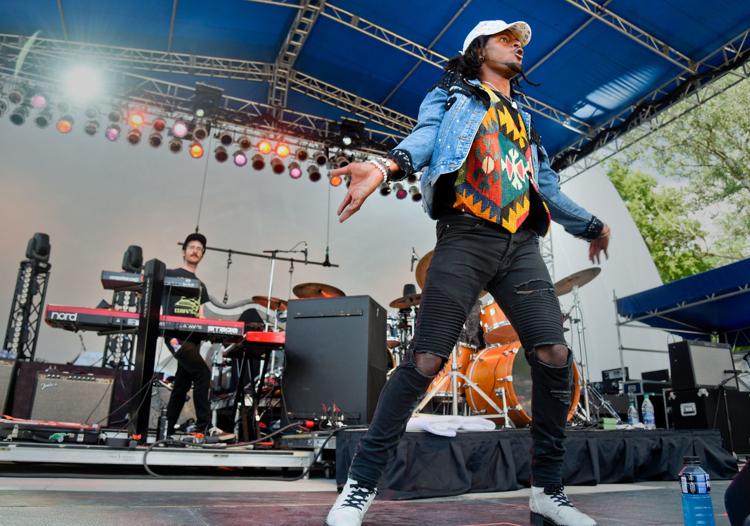 2019 Saturday in the Park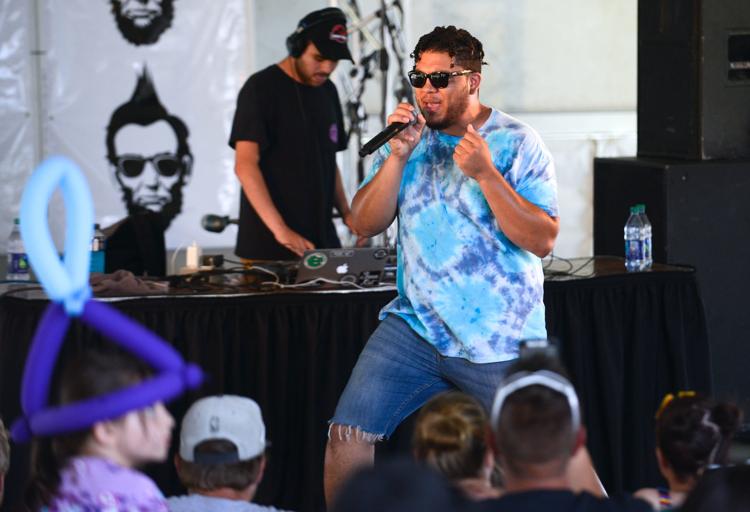 2019 Saturday in the Park
2019 Saturday in the Park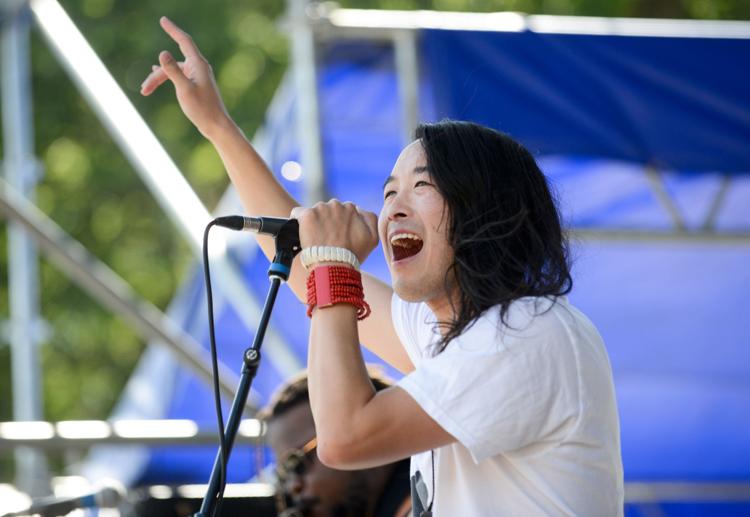 2019 Saturday in the Park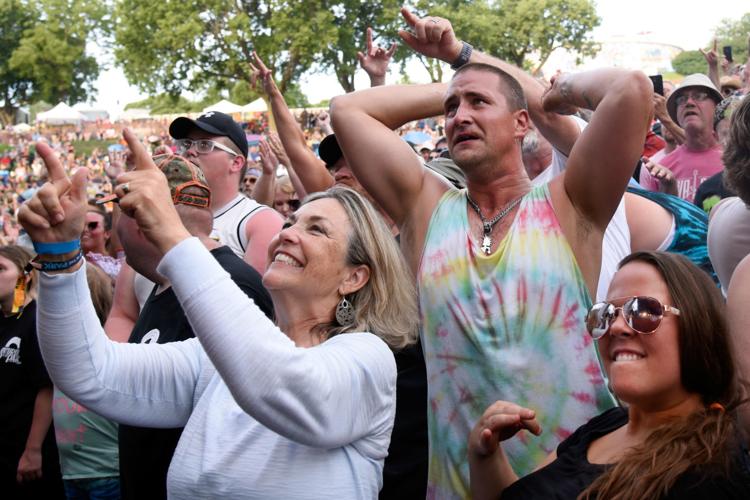 2019 Saturday in the Park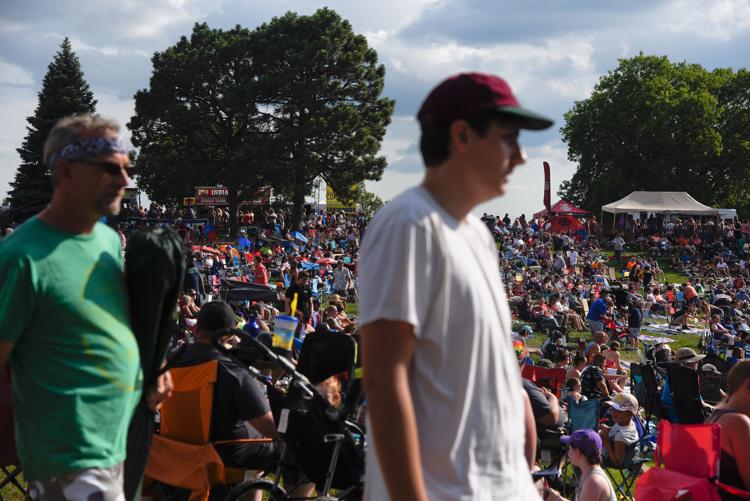 2019 Saturday in the Park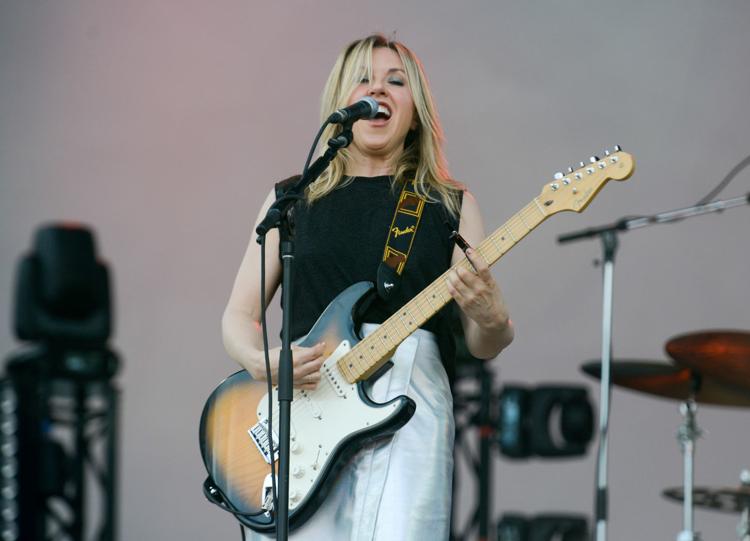 2019 Saturday in the Park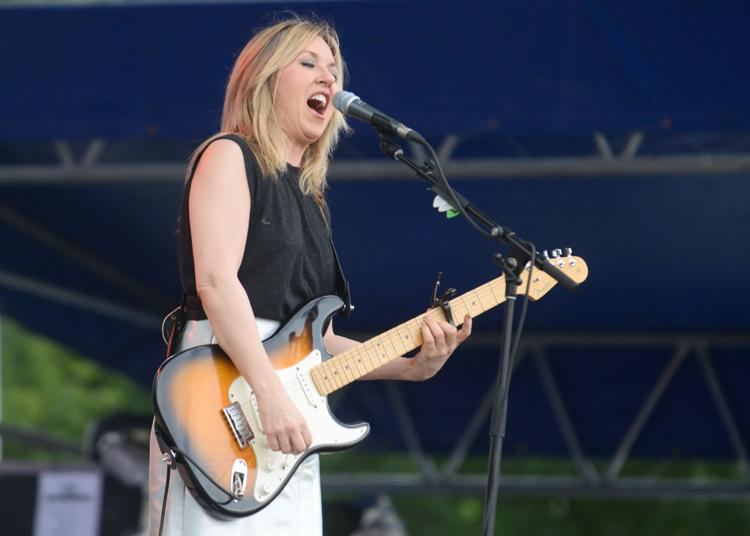 2019 Saturday in the Park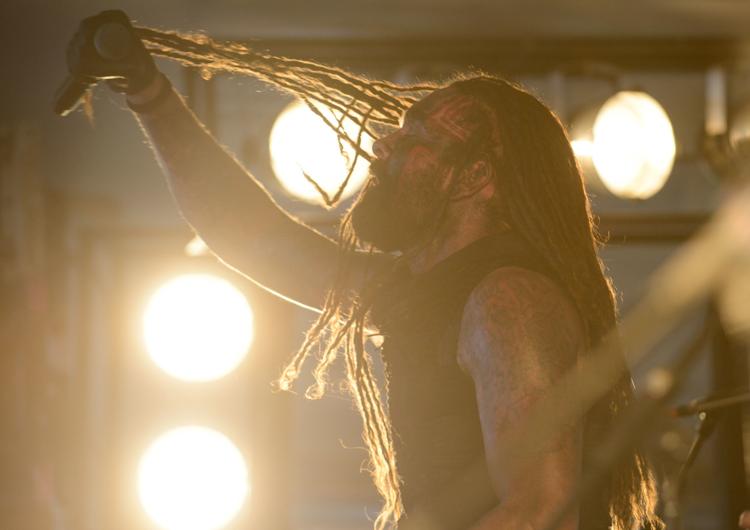 2019 Saturday in the Park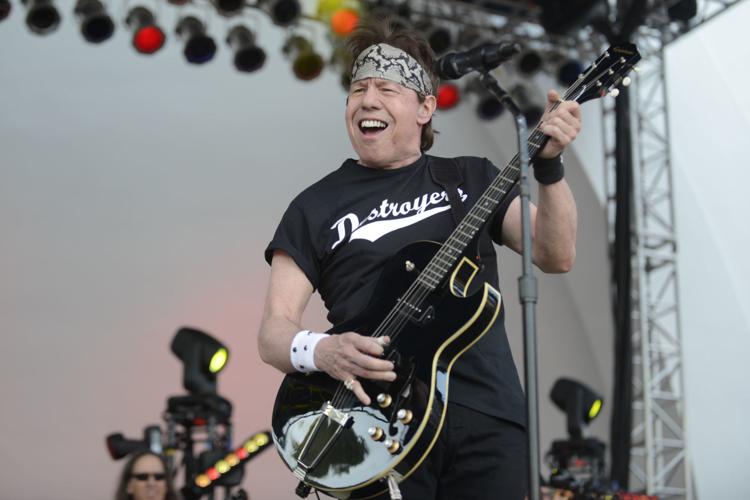 2019 Saturday in the Park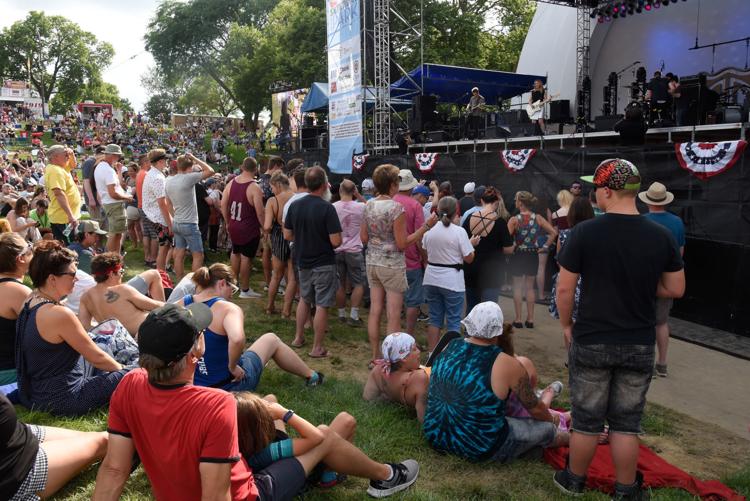 2019 Saturday in the Park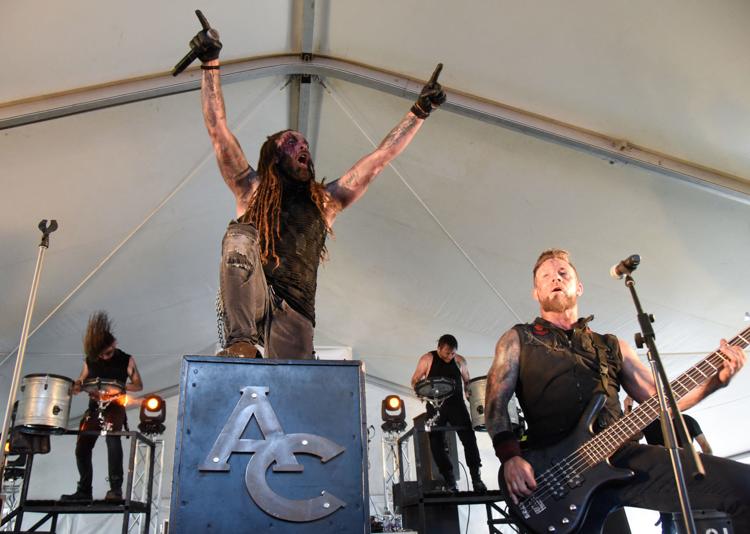 2019 Saturday in the Park
2019 Saturday in the Park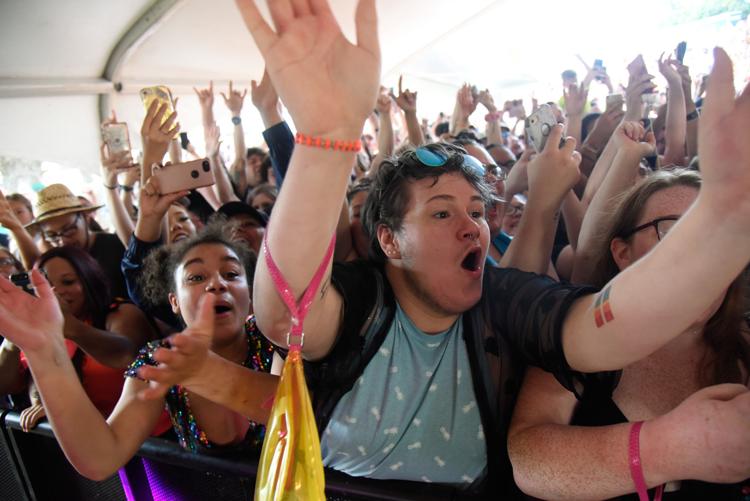 2019 Saturday in the Park
2019 Saturday in the Park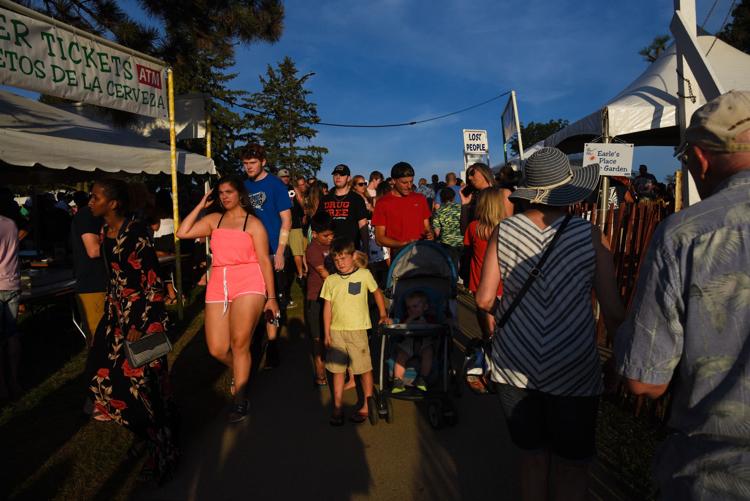 2019 Saturday in the Park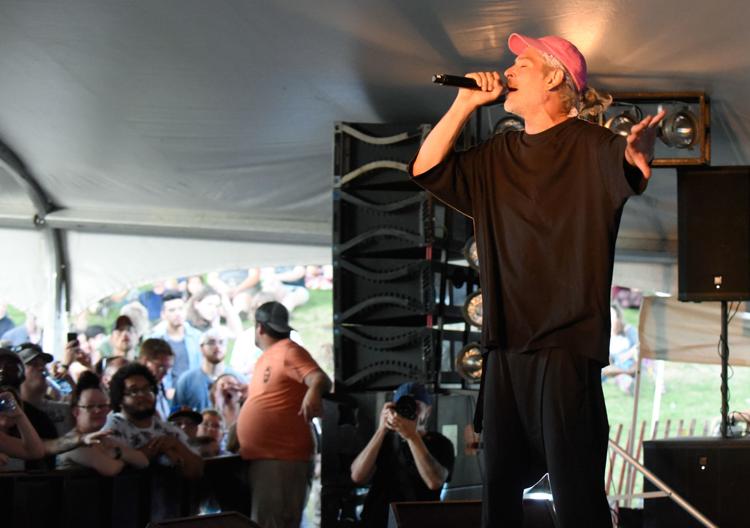 2019 Saturday in the Park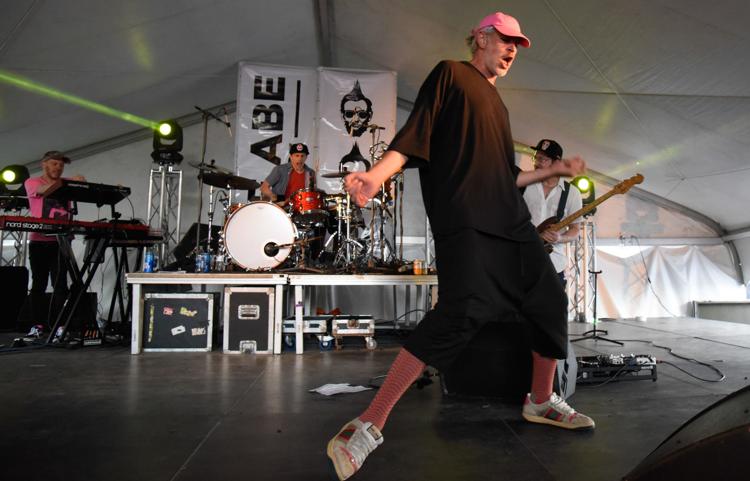 2019 Saturday in the Park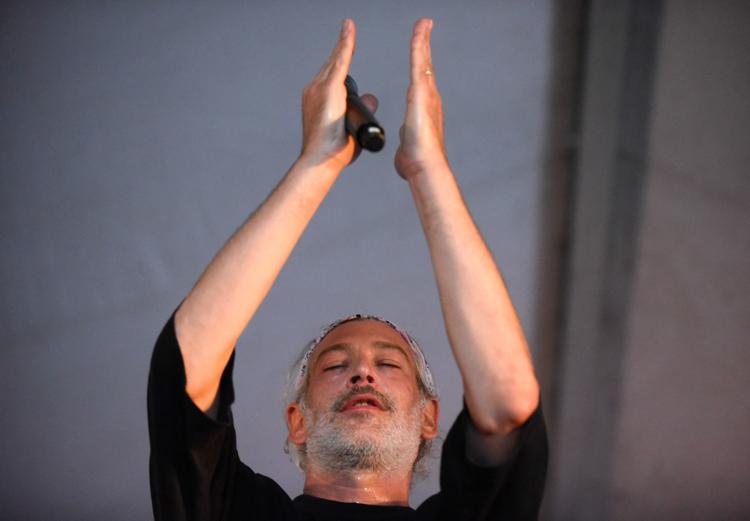 2019 Saturday in the Park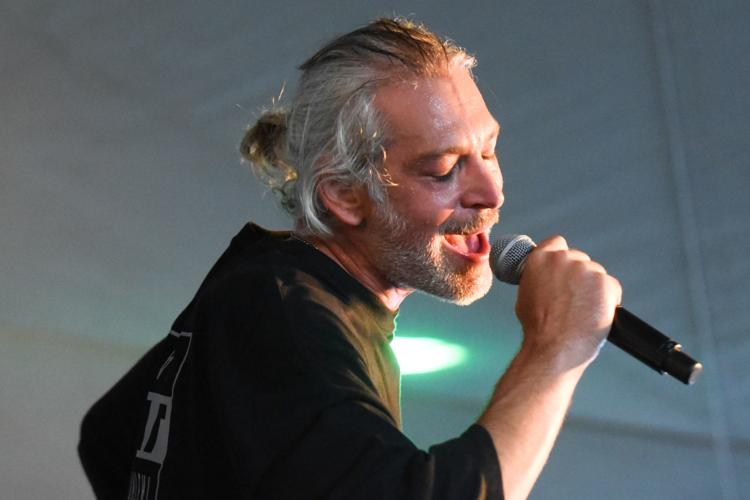 2019 Saturday in the Park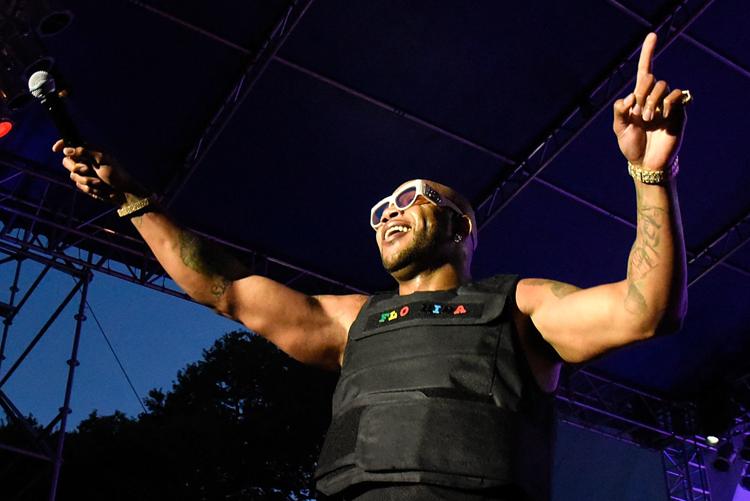 2019 Saturday in the Park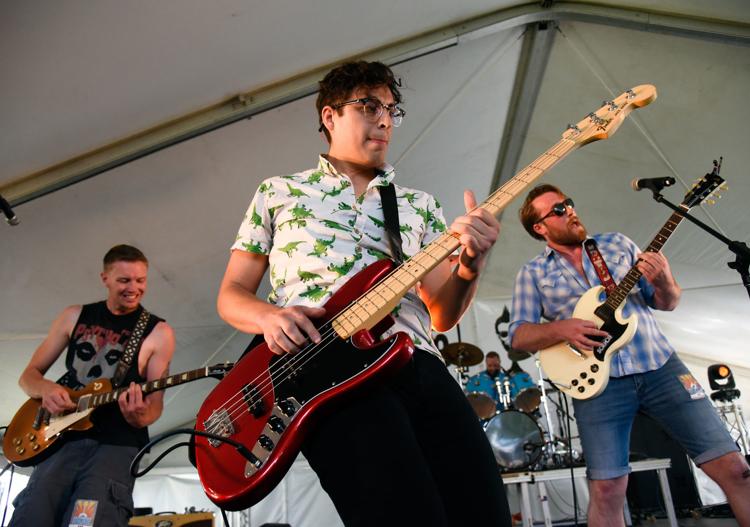 2019 Saturday in the Park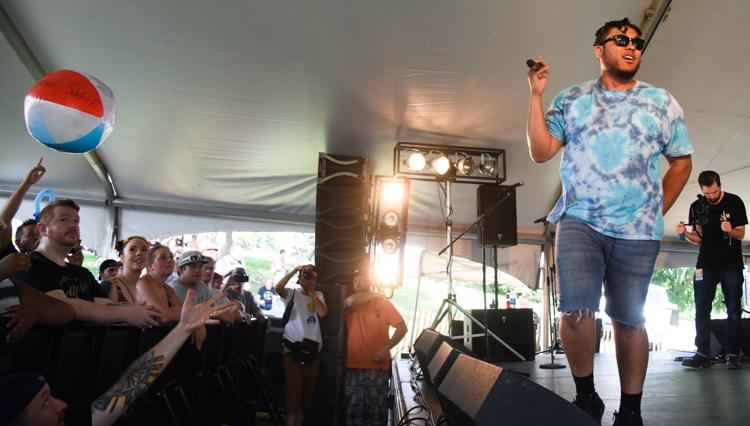 2019 Saturday in the Park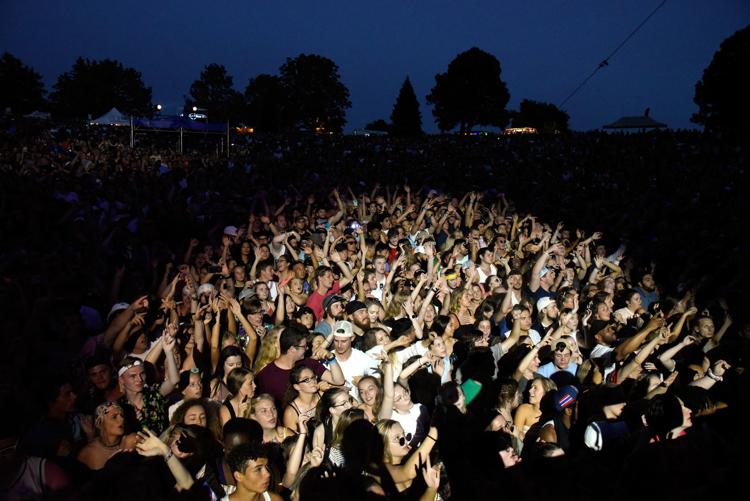 2019 Saturday in the Park
2019 Saturday in the Park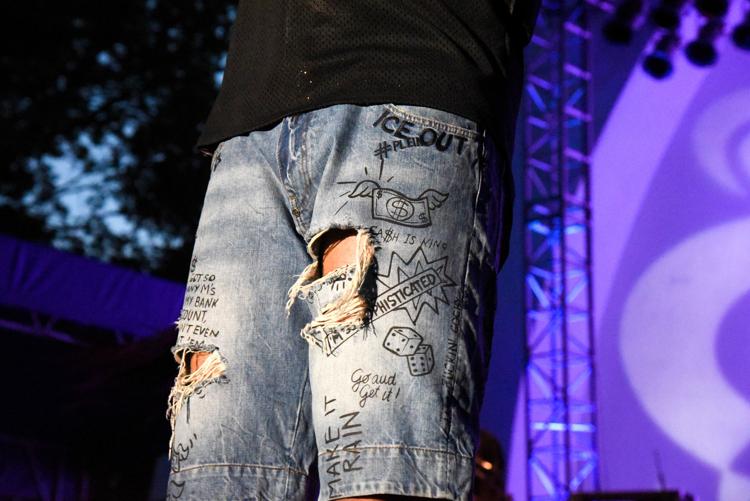 2019 Saturday in the Park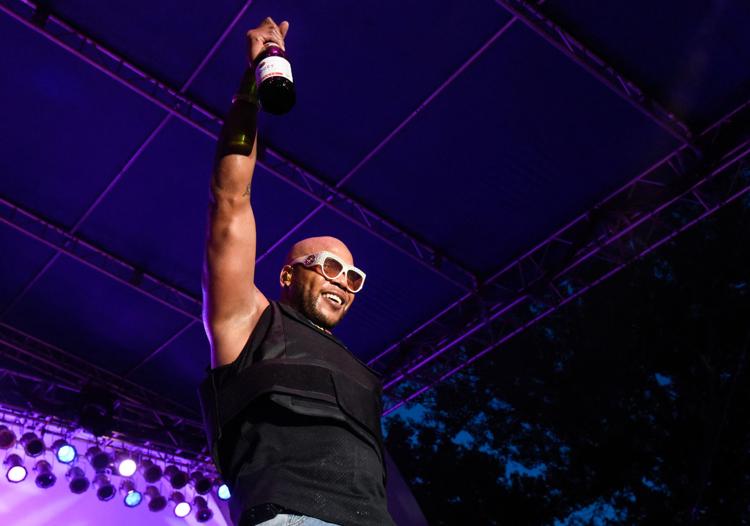 2019 Saturday in the Park
2019 Saturday in the Park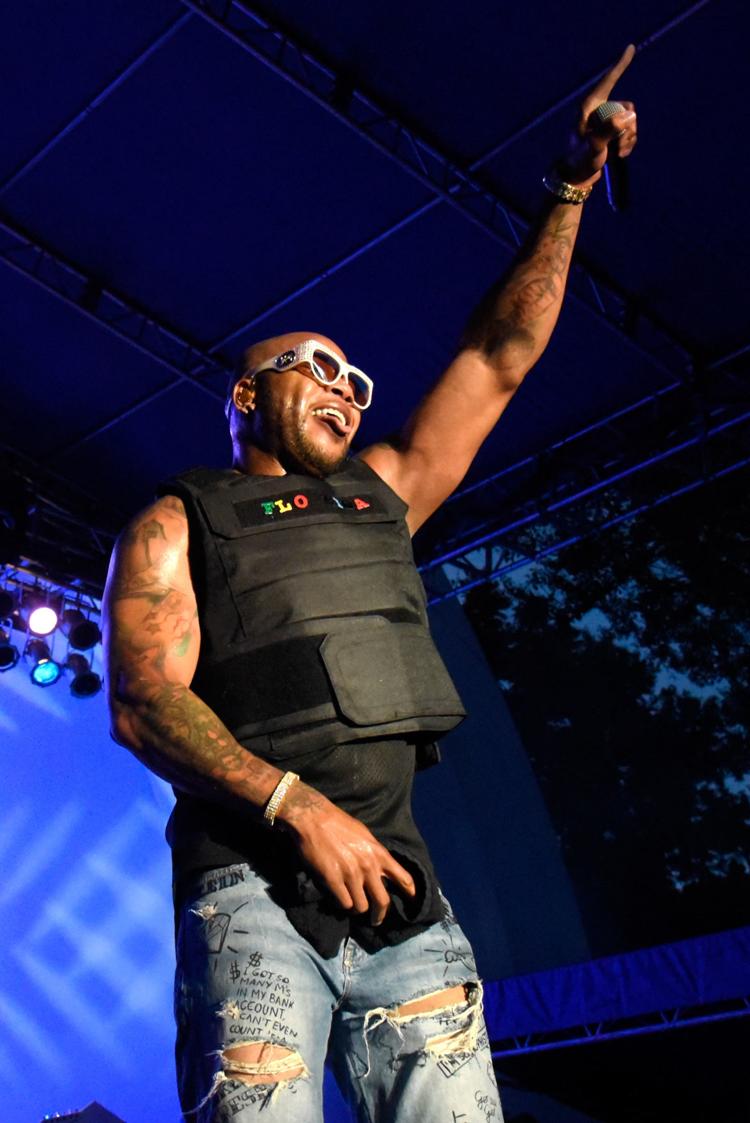 2019 Saturday in the Park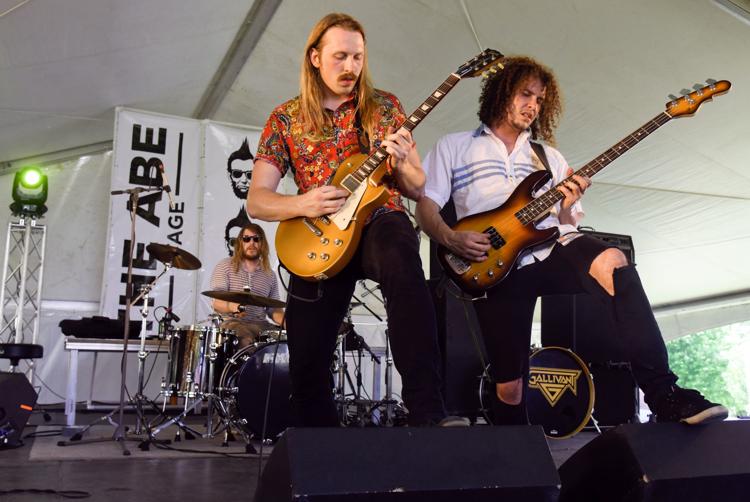 2019 Saturday in the Park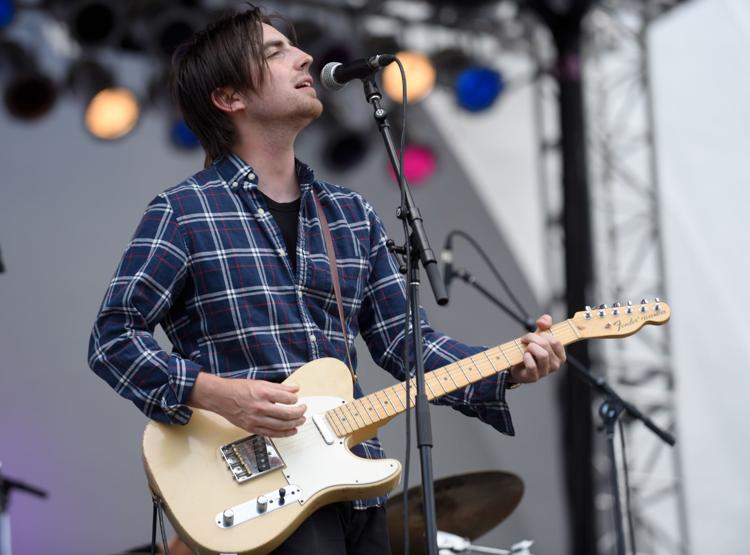 2019 Saturday in the Park