Since opening in April of 2017, Heartland Coffee & Nosh saw a steady increase in sales, general manager Stacy Orndorff said.
With COVID-19 keeping many consumers home this year, the Sioux City coffee shop has benefited from online orderers.
"Last year we stared online ordering," Orndorff said. "It's been a game-changer for us, to stay afloat."
Orndorff is thankful online ordering began last year because it allowed the business to work out some kinks and make sure the system was good to go by the time the coronavirus outbreak hit this spring.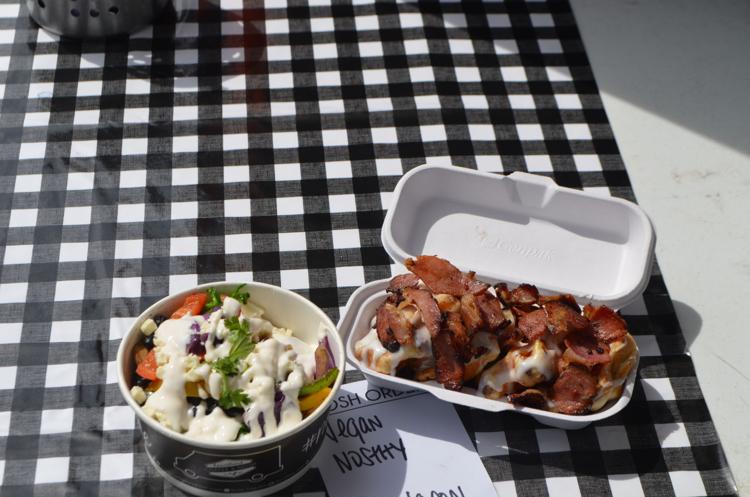 Orndorff said she and her staff continue to do their best to interact with customers and serve their needs.
"For our brand, we are focused on creating an experience for our customers," Orndorff said. "We are always listening to our customers." 
Orndorff said the menu offers crowd favorites and keeps adding more options, like vegetarian dishes.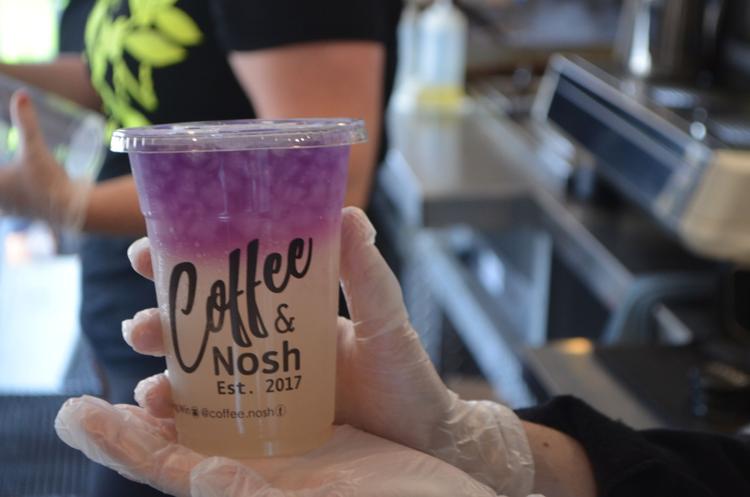 "People appreciated our thoughtfulness we put into our menus," Orndorff said.
Crowd favorites include the steak and egg bowl, cinnamon roll waffle bites, and the avocado bowl. 
For drinks, the most popular coffee is Iced 14K. Orndorff said that it made with their homemade caramel, from her grandmother's caramel recipe, and hazelnut. She said it's like liquid gold.
Coffee and Nosh is also known for its Lavender Lemonade, which looks almost too pretty to drink.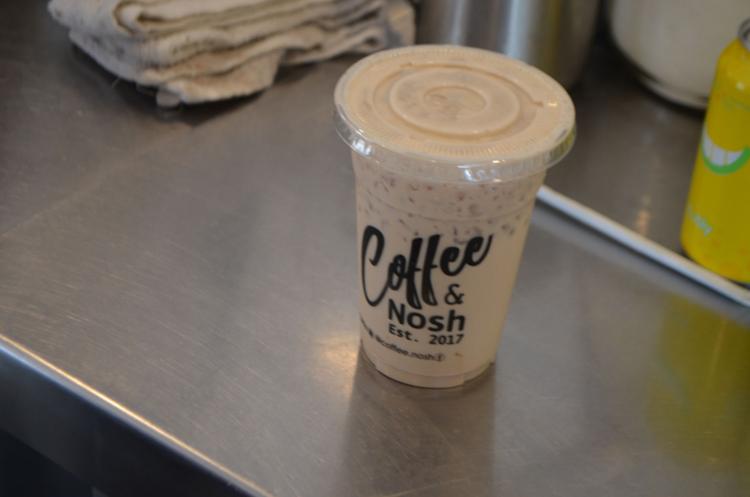 "Our brand is a little bit edgy," Orndorff said. "We want to introduce people to new things."
The quality of their food and creating a community that people can be a part of sets Coffee & Nosh apart and draws customers.
Orndorff said people become addicted to the quality of the food and they keep coming back for more. 
Coffee and Nosh is located at the Farmers Market from 7:30 a.m. to 1:30 p.m. on Wednesdays and Saturdays and the Morningside library parking lot from 7:30 a.m. to 1:30 p.m. on Thursdays.
Locations and times for Tuesdays and Friday are available online. Orndorff said the weekly schedule is posted either Sunday or Monday on the company's Facebook page at: www.facebook.com/coffee.nosh/
Be the first to know
Get local news delivered to your inbox!