You know it's almost fall when the Sugar Shack Bakery ushers into the new season with tasty treats.
Owner Claudia Hessa said she has lots of seasonal items with pumpkin, apple and other traditional fall flavors.
"Somebody asked me that the other day, as far as apple or pumpkin," Hessa said. "Pumpkin hands down."
To prove it, the Sugar Shack has a maple iced pumpkin bread. Hessa said they usually try to do different flavors throughout the year to "think outside the box."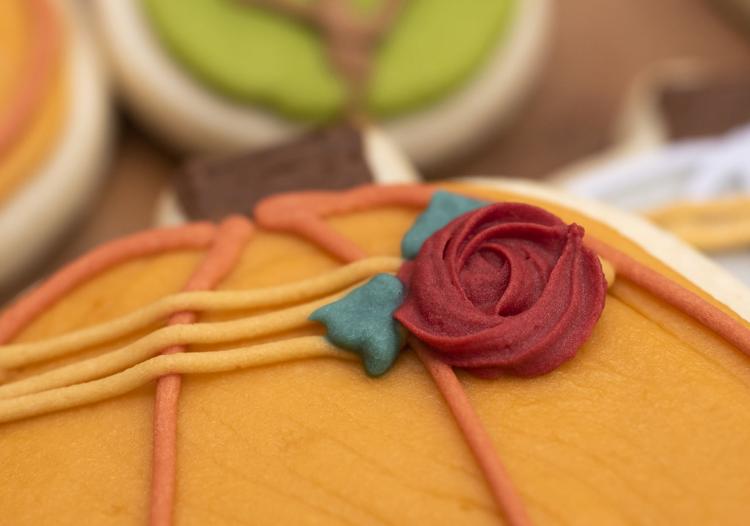 Hessa said the reaction to the new flavors of breads has been great so far, especially their new maple pumpkin, which will continue to be available throughout the season.
"We've been going through 40 to 50 loaves a week," Hessa said.
The maple pumpkin was something her baker wanted to try out, she said.
"We try to come up with something (new) every season," Hessa said. "We try to get so we don't have too many choices, but we don't want to limit ourselves to the same thing from the last five years, either."
Hessa said they're always finding ways to change things up.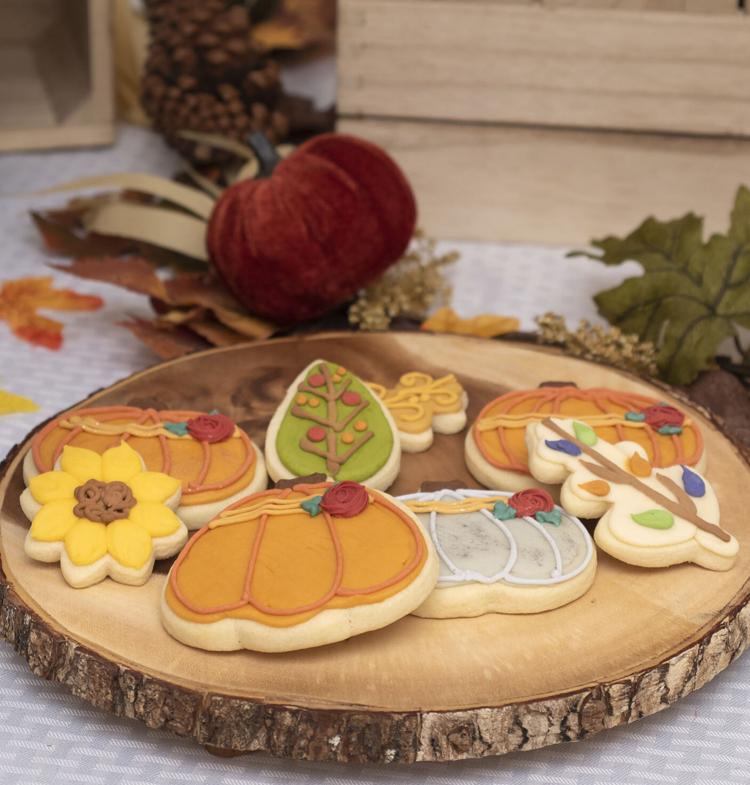 "Then, of course, the small decorative cookies we always flip over to whatever season it is," Hessa said. "Now we have fall. We have football because a lot of the schools have their football games and things."
Hessa said no matter what time of year it is, the small decorative cookies are their most popular items, selling thousands a day. 
Sugar Shack will also have cookie kits with Halloween decorations coming next month.
"It's kind of fun," Hessa said. "When all the COVID things started, there were a lot of kids at home. They needed things to do."
Hessa said they have more delicious treats throughout the year, especially Christmas cookies. They will also move to other treats like gingerbread flavors for things.
Be the first to know
Get local news delivered to your inbox!