On a wintry January day, nothing warms your heart -- or stomach -- like a nice bowl of chili.
However, nothing will make you tear out your hair than photographing chili.
Your friends at the Weekender discovered that fact after conducting a taste test of fast food chili.
Believe us when we say everything we sampled were 1) delicious and 2) aesthetically pleasing. Certainly, not the muddy containers of bean-y blah that we captured for posterity.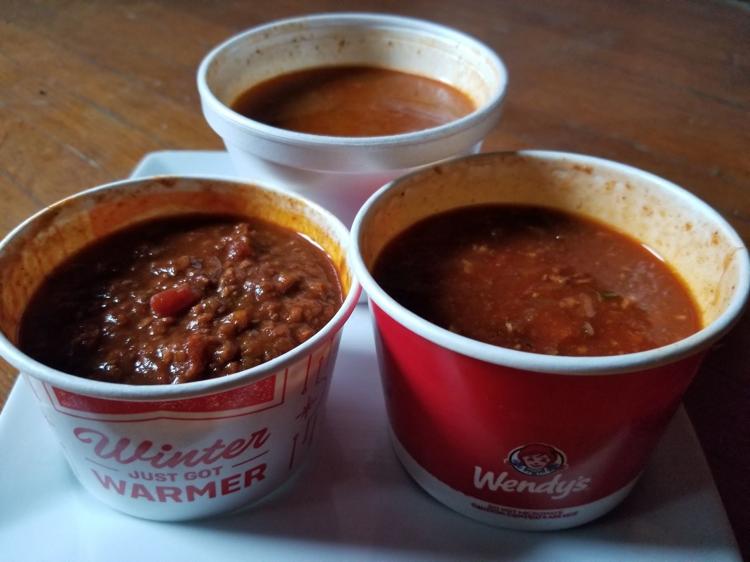 With that out of the way, we sampled chili from a legendary Sioux City drive-in as well as chili from a national chain that's making the stuff for as long as they've been shilling burgers and fries.
Just to throw a curve ball, we also sampled a limited edition chili that is slated only to be around for the remainder of January.
Are we being sneaky? Yes, we're better at being sneaky than we are at photographing food.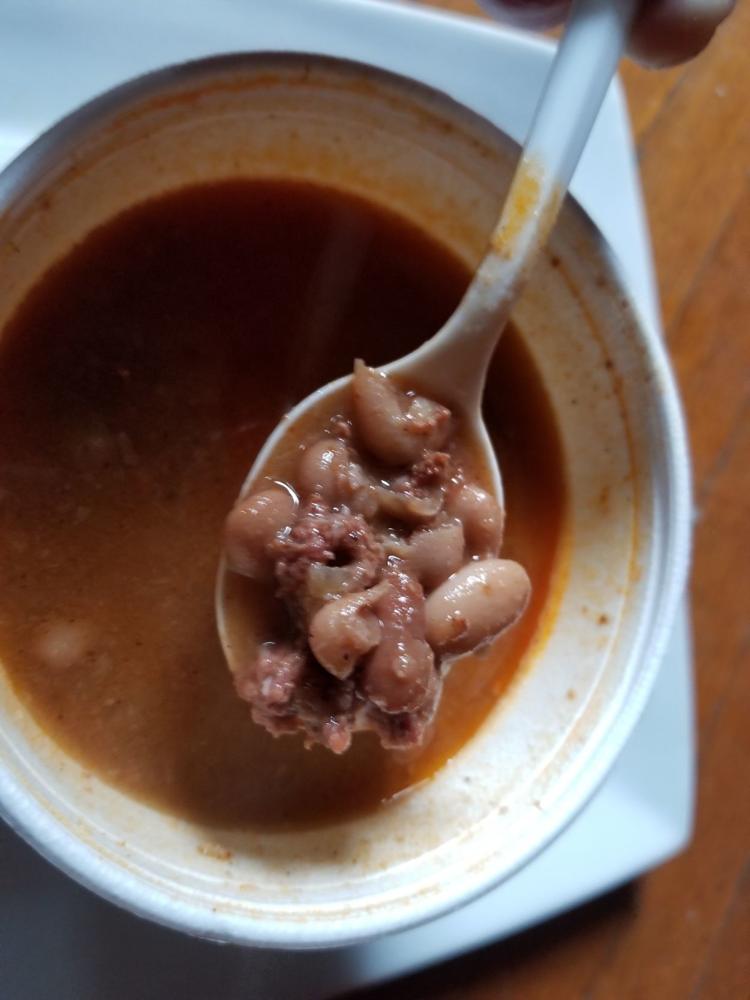 INITIAL THOUGHTS: A family-owned business that's been satisfying countless generations of Sioux Cityans with Tastee taverns and decadent onion chips and dip, the 2610 Gordon Drive drive-thru. Their chili is just as popular.
HOW DID IT TASTE: Truth be told, we've had Tastee's chili years ago but couldn't remember much about it. After giving it a looky-loo, we noticed it was thinner than we thought it should be and a bit too bean-y. The flavor was more complex than we thought it would be. There's a bit of sweetness goin' on. Still, it was a bit bland. 
SPICE FACTOR: Nonexistent.
OUR FINAL SAY: We love that this chili appeared to be homemade and came from a locally owned eatery. When the wait staff asks if you want Fritos on your chili, say yes. It needs a bit more salt.
You have free articles remaining.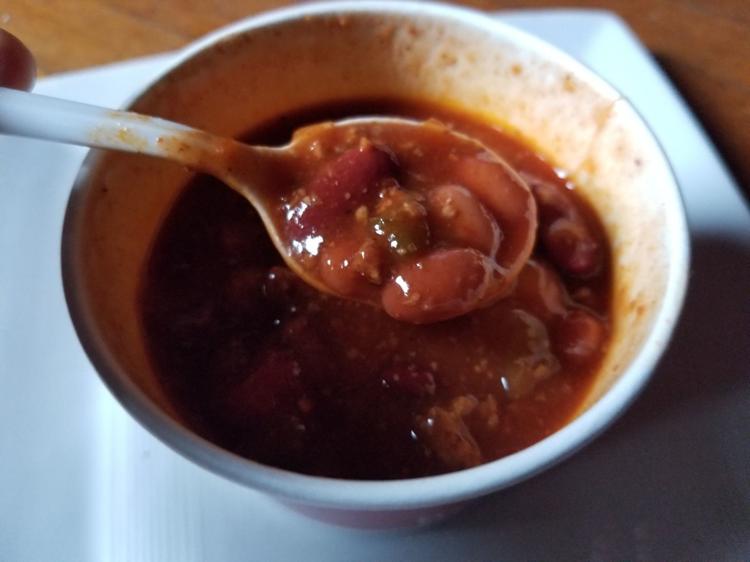 INITIAL THOUGHTS: Chili has always been a Wendy's menu item. More of a soup than a chili, a cup of this stuff offered a nice alternative whenever we didn't want fries with our Junior Bacon Burger.
HOW DID IT TASTE: It certainly tasted of tomato and not much else. Sure, it had beef, beans, onions and peppers but a tart tomato dominated the overall taste. It was nostalgic because Wendy's chili never changes. Sadly, it lacked a bit of oomph.
SPICE FACTOR: None that we could taste.
OUR FINAL SAY: In a race between all of the chain fast food joints, Wendy's usually got our vote for best taste and value. Their chili was a good value but it isn't the best we've had. 
SONIC DRIVE-IN'S HEART CHILI BOWL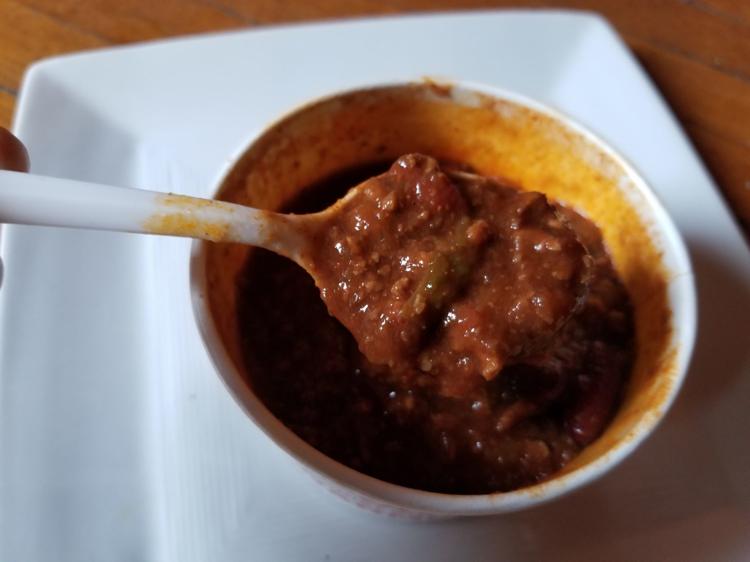 INITIAL THOUGHTS: We didn't know Sonic sold chili until we saw a sign in front of the chain's 2725 Trinity Drive location. For a limited time, it actually sold two different kinds. One that came loaded with Fritos, shredded cheese and diced onion and one that did not. For the sake of continuity, we ordered the latter.
HOW DID IT TASTE: This didn't taste like fast-food chili. Instead, it tasted like it's been on somebody's stove for awhile. It was zesty, hearty and it made us lick our lips.
SPICE FACTOR: It sneaks up on you but it was there. 
OUR FINAL SAY: This was our favorite chili since it stuck to our ribs and gave us a warm, overall, feeling. Chili is the perfect accompaniment for a cold January day.  Get Sonic's chili while you still have chance.
Copyright 2018 The Sioux City Journal. All rights reserved. This material may not be published, broadcast, rewritten or redistributed.