The Weekender team has a few ideas for you to enjoy the holiday season while helping others in the community.
Many of these stores or people are accessible through a search on Facebook, so get ready to start searching for your unique gifts!
Visit the Lindblades at Sioux City Gifts. Located at 1922 Pierce St., this quaint little gift shop offers books of Sioux City photography, t-shirts, candles and many other cool knick-knacks, all in one comfy store front. This little shop is conveniently located right next door to Pierce Street Coffee Works, so you can stop in for a cup o' joe and a "Nutty Bird" sandwich after you are done shopping.
Another unique gift shop, Honey Buzz Creations, is located at 111 West Main in Hinton, Iowa. The drive to Hinton from Sioux City is short, and the gifts are one-of-a-kind at this small shop in a small Iowa town. Make sure to pick up a jar of Wild Hill Honey to support the local economy!
There are so many choices when it comes to fine art in Sioux City; so many artists creating pieces that just may hang on your wall one day.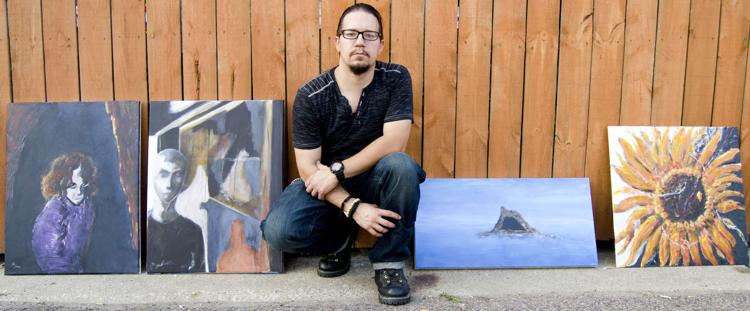 Josh Beckwith: This artist has a passion for comics and incorporates a certain darkness into his works. His pieces are perfect for people with a zest for morbidity.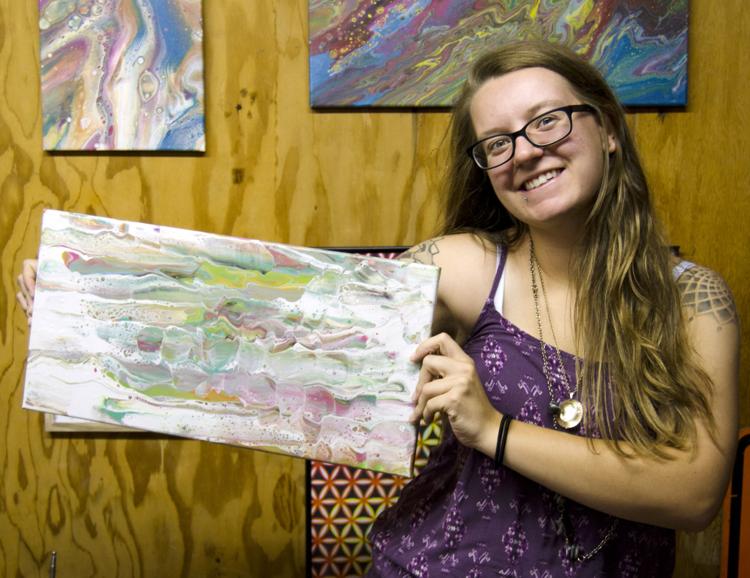 Jessica Hammond: The creator of Brutal Doodles is happy to get her art into your hands. She creates cartoons and acrylic pour paintings. Many of her works are intricately geometrical.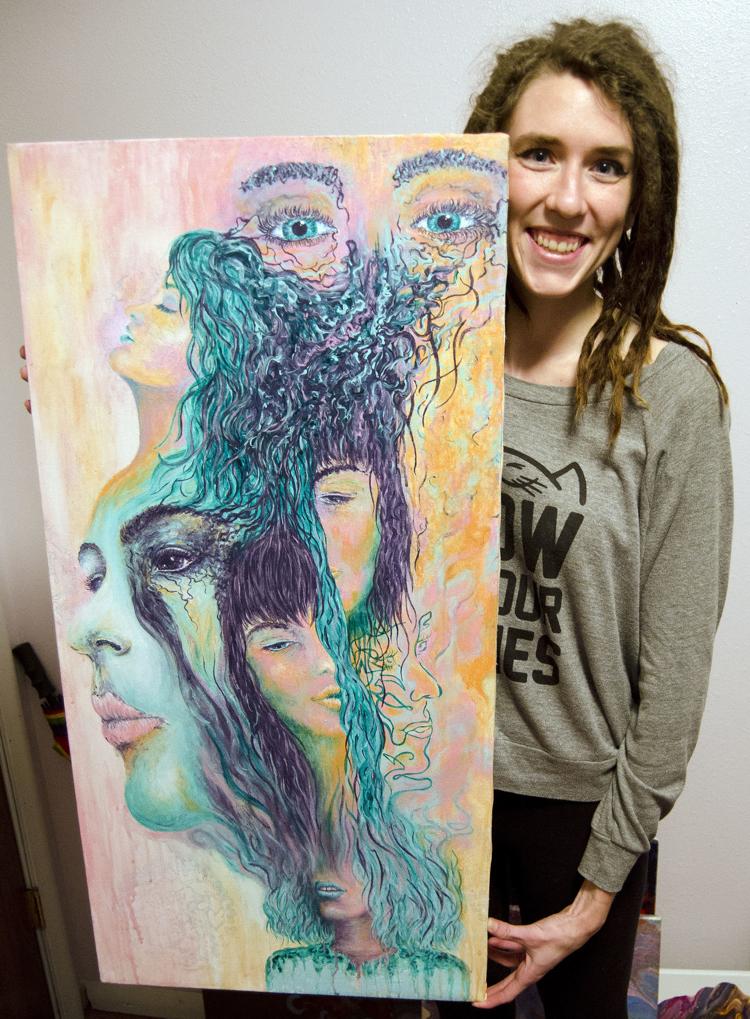 Anna Elizabeth Hart: She puts her work out under the name Kitty Kitty Bang Bang. Her work shows intense human emotions. It is vividly colorful and surprisingly realistic; even if some of it is abstract.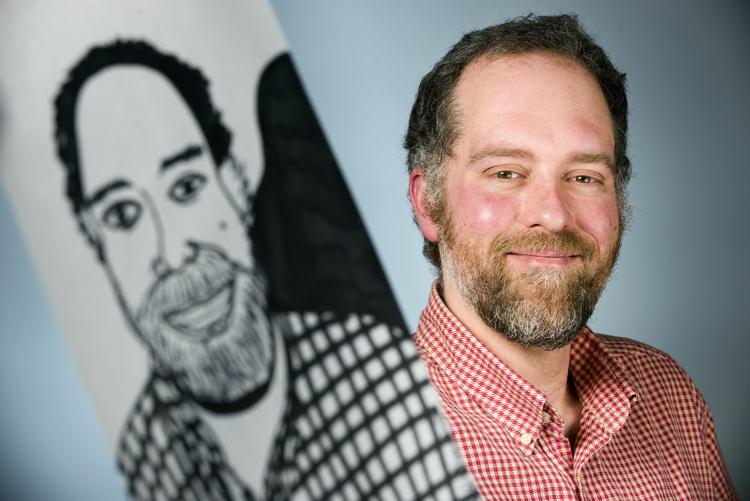 Chad Dunning: Pick up one of his comic books. His works are zany, funny and extremely creative. He has also been getting into painting, so watch for his work!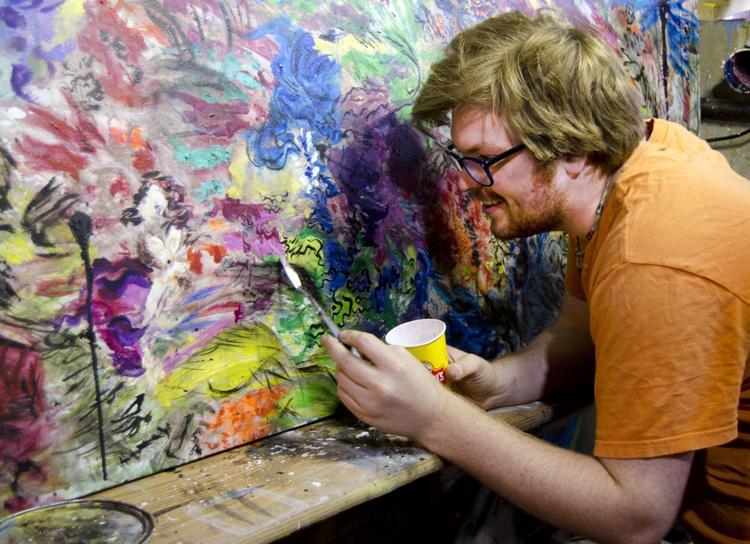 Gregory Danner: A true eccentric. His abstract paintings are sure to brighten up any room and will leave your mind ready to ponder the deeper meaning of the strokes on the canvas.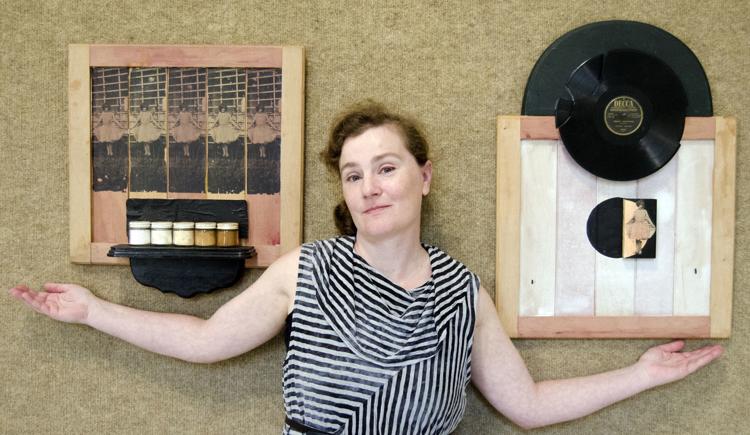 Jodi Whitlock: Her paintings and assemblages are truly unique and personal. She uses found items and photographs to create the base of many of her works. Once she even used her baby teeth in a piece.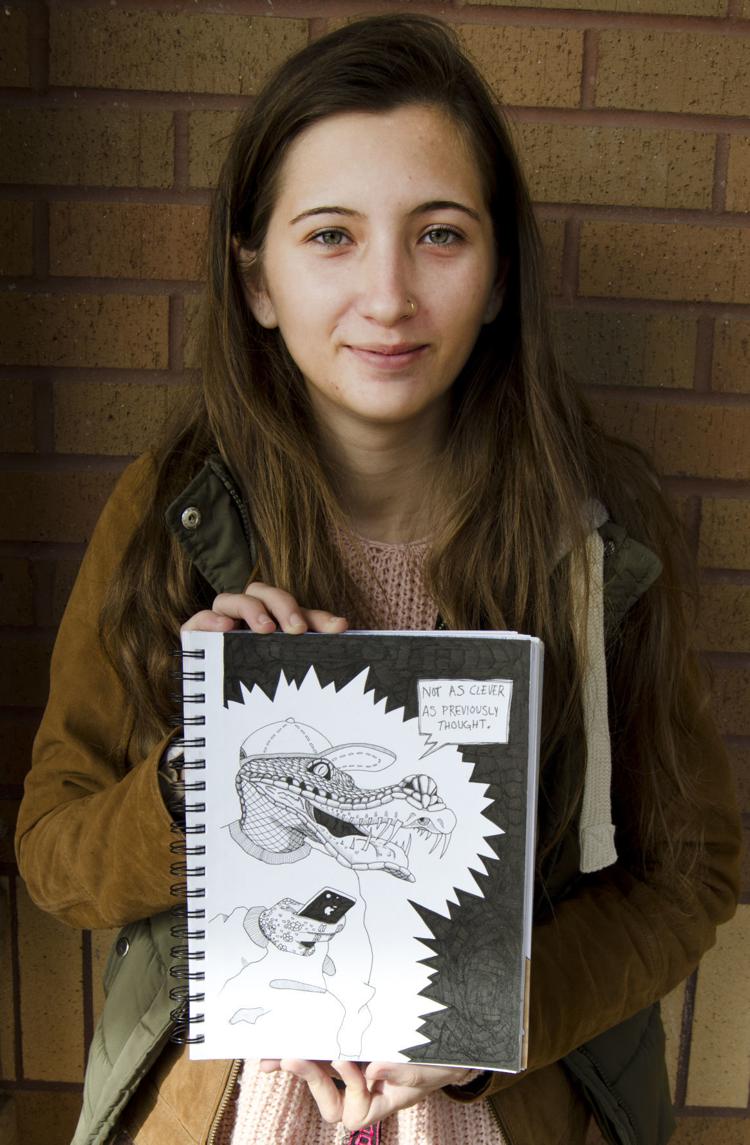 Simone Whitlock: The pen work from this local artist is absolutely amazing. After her first art show at Vangarde Arts, she is ready to sell her work to the fine people of Sioux City (and elsewhere, I assume).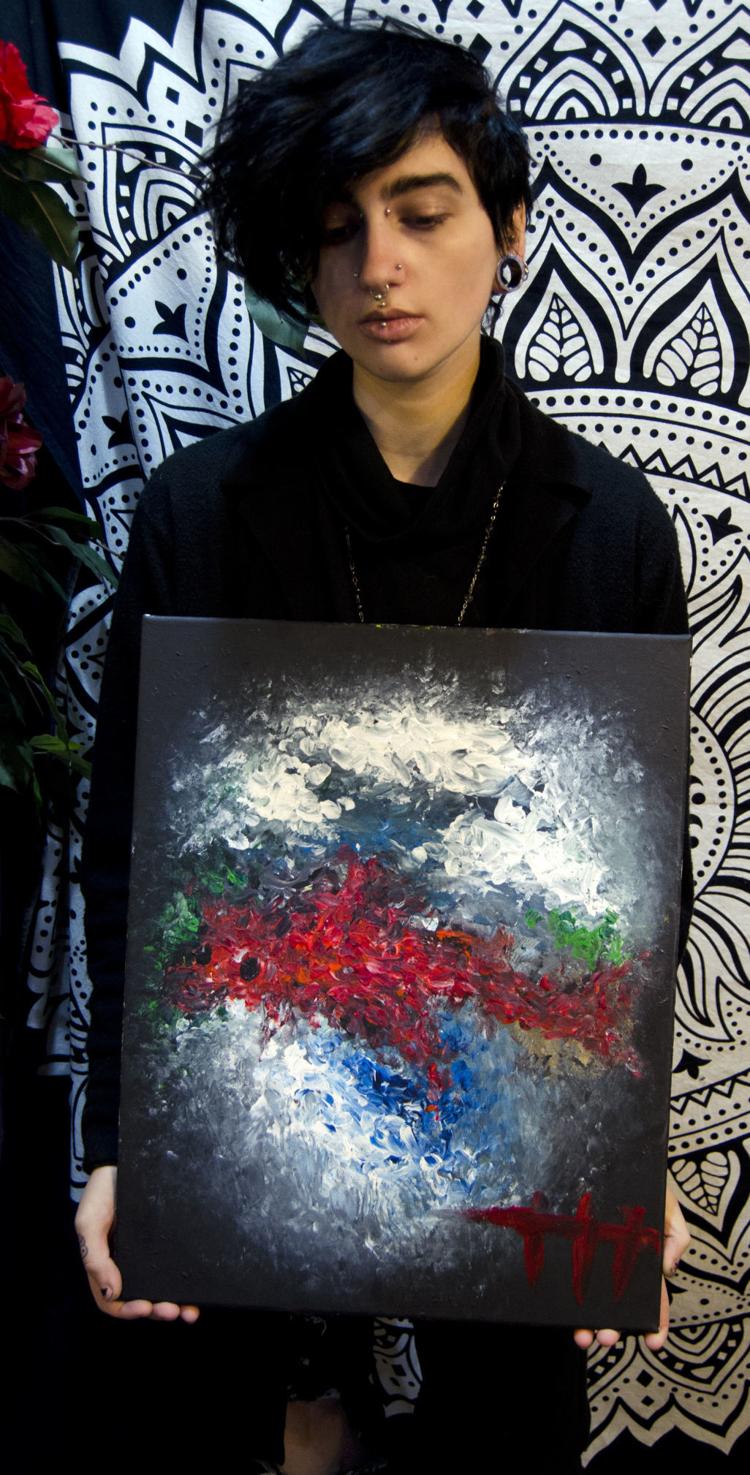 Eli Maju: A beautifully dark soul with even darker art. If you are a fan of darkness, you will be thoroughly intrigued.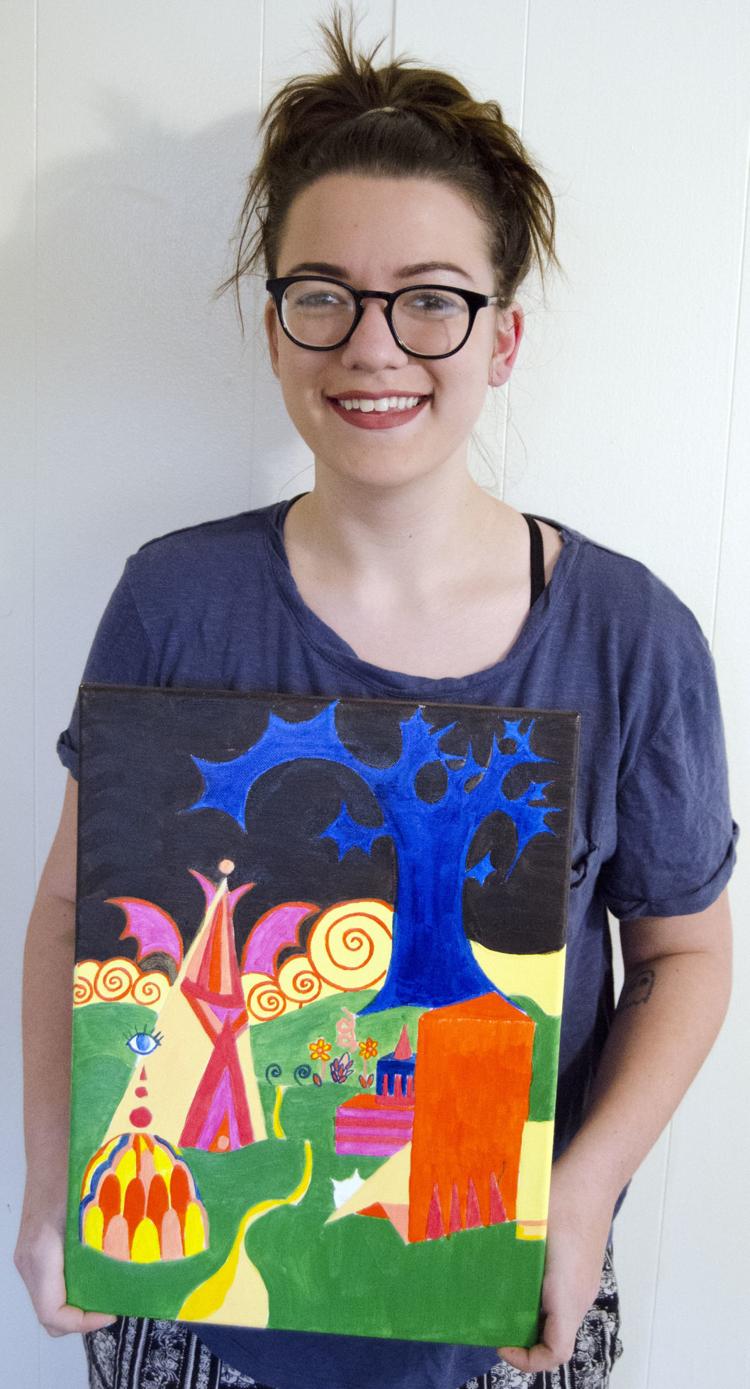 Yael Rivers: Bright colors abound in Rivers' art. Her paintings will bring a peace to your living space as you ponder the subject matters incorporated into the art.
Mike Frizzell: He is your local source for amazing rock star portraits. Whether they are realistic or abstract, his work is sure to wow you.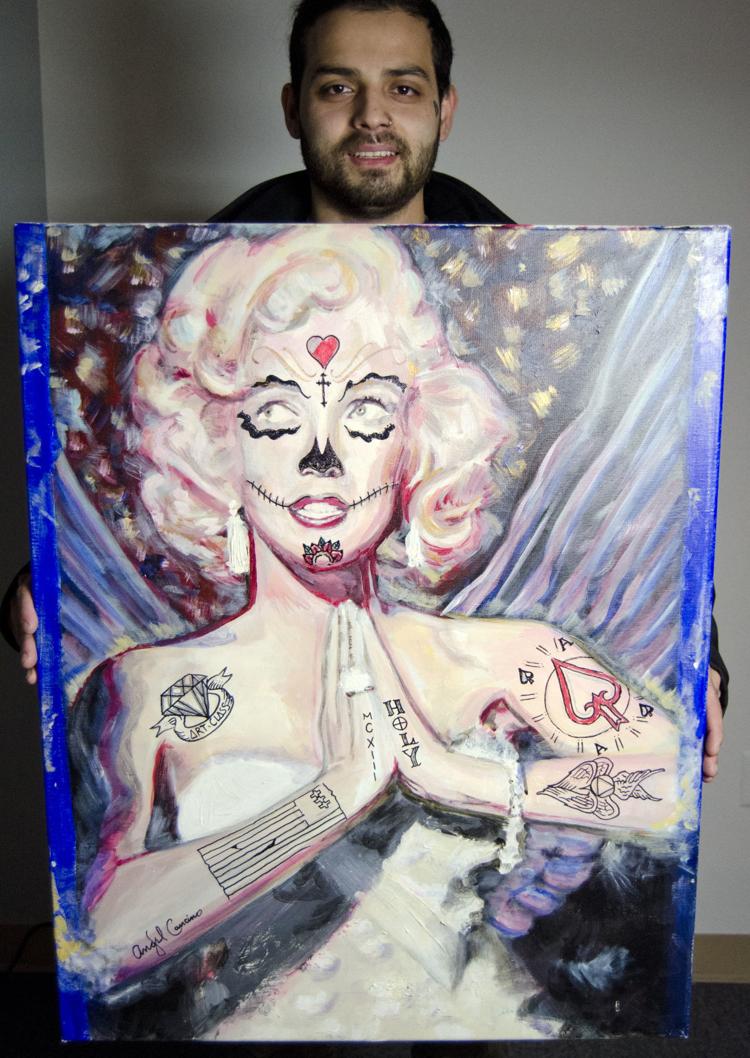 Angel Cancino: If you are a fan of Christian symbolism, this is the artist for you. Refer to his article in this Weekender to get an idea of the fantastic work he does.