Over the past few months you may have noticed that I've started to do an Artist Spotlight series on exceptional local visual artists.
This process has been a complete pleasure. I love showcasing the talent Sioux City has to offer. Most of the time, I let the subjects tell their own stories through Q&A sessions, as to not bring my own perspective of their work into the article. I want to know what makes them tick; what makes them creative entities...why they create what they create.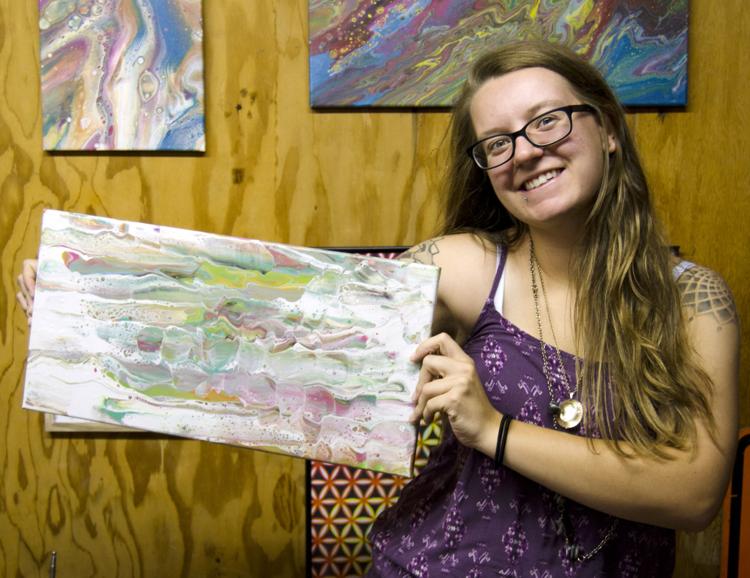 The stories so far have been about the morbidly beautiful and fascinatingly dark paintings of Josh Beckwith, the comic-style Brutal Doodles and geometrically-charged trippy paintings of Jessica Hammond, the emotion-filled human-centered Kitty Kitty Bang Bang paintings of Anna Hart and this week, the dark-humored comics and acrylic paintings of Chad Dunning. There was even a story on a Chicago-based graffiti artist with Siouxland ties, Won Kim, who's mural can now be seen on the side of Brioux City Brewery/Marty's Tap.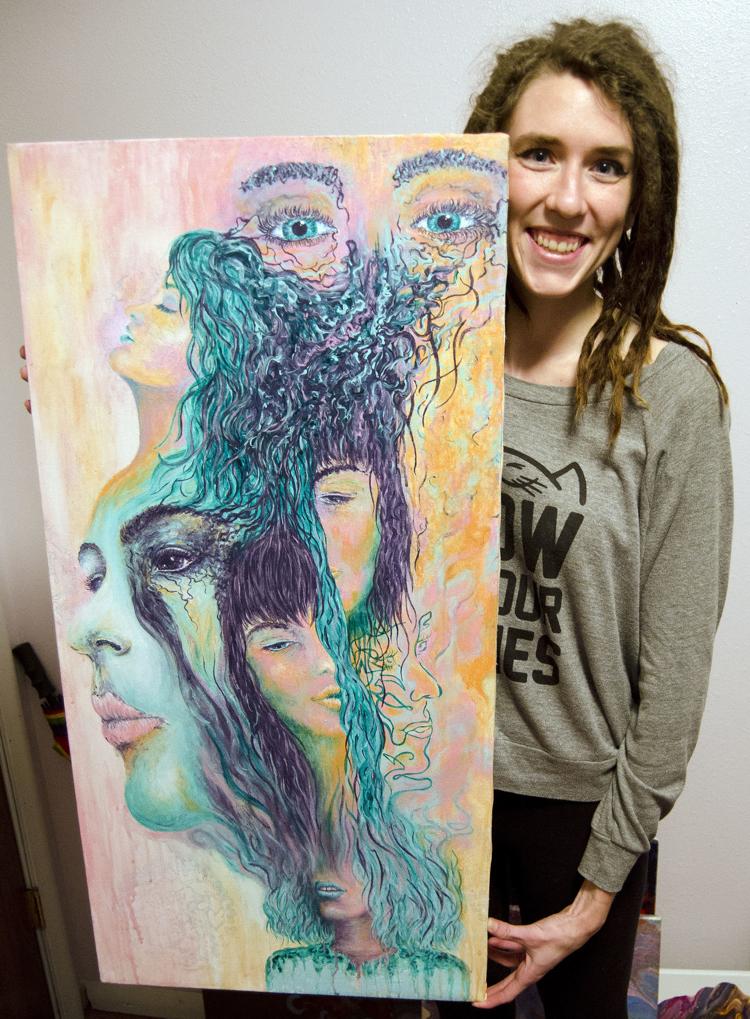 Others are already in the works for the coming weeks…wait and see!
What I want from the Weekender audience is suggestions. Who do you think would make a good Artist Spotlight feature in Sioux City or the closely-surrounding areas? I know there are plenty of unique artists around town; I just need to find out about them so I can share their work and their stories (and hopefully help their careers with media exposure in the Weekender).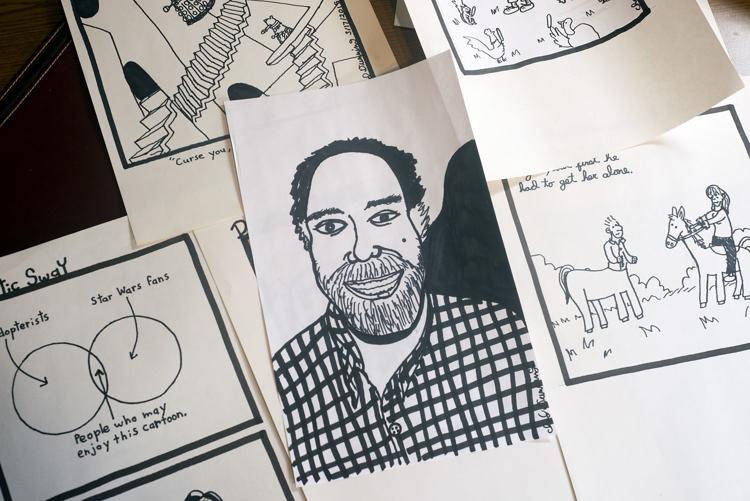 I welcome any suggestions (I don't guarantee a timely story, as I assume I'll be getting a large influx of requests) and look forward to meeting all the talent and giving them a place to shine in the Weekender.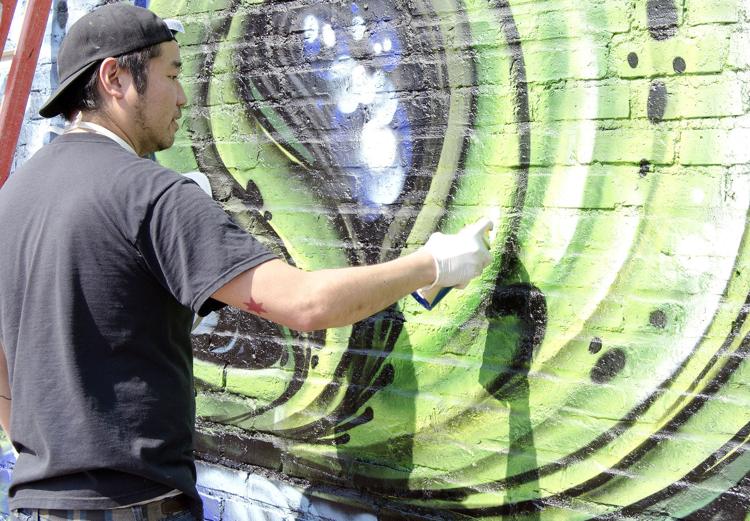 If you know someone I should feature, don't hesitate, just email me at: alebowitz@siouxcityjournal.com. In the subject bar, write "Artist Spotlight suggestion," and I'll take submissions as they come.
Thanks in advance for your input.