Welcome the newest gift shop in Hinton, Iowa, Honey Buzz Creations.
Started by Sioux City grandmother and nearly twenty-year St. Lukes management employee, Rhonda Meyers, and her passion for small business, Honey Buzz Creations is a gift shop full of items mostly crafted by Meyers.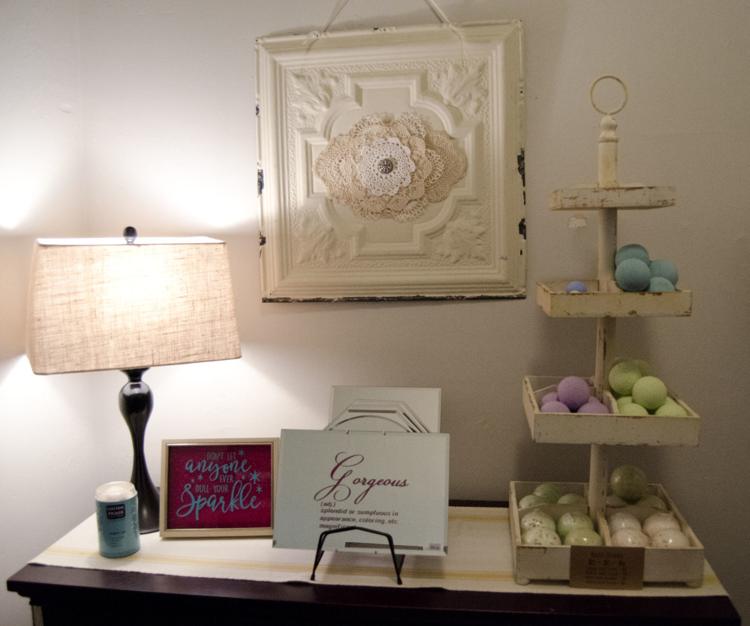 "Probably about 85 percent of what is in here, I've made," said Meyers. "I have nine vendors, but they don't bring a ton of stuff. They bring a few things here or there. Most of what you see is stuff that I've done. The glasswork is done by a vendor, so I don't do any of the glass. Basically, everything you see in here is what I've made."
The wares in this gift shop include handmade items, vintage mid-century modern décor, health and beauty items and things for babies.
"Mainly we are a home-décor and gift shop," said the proprietor.
But why the name Honey Buzz Creations?
"The reason why I named it Honey Buzz Creations happened a long time ago," said Meyers. "It's because of my love for bees. Bees are my spirit-animal. I love everything they represent. They are hard-working. We wouldn't be alive if it wasn't for the bees and what they do for our world. They have always spoken to my soul.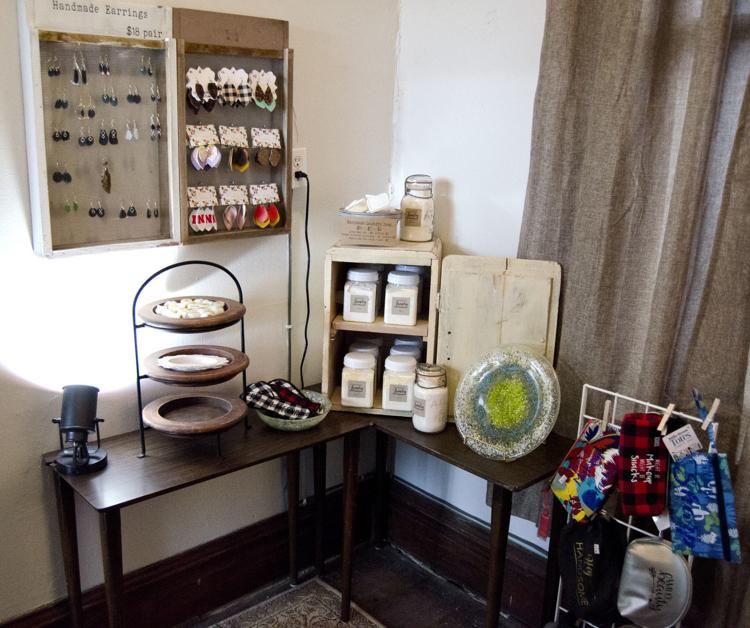 "I wanted something a little bit different from just Honey Bee Inc., or something like that, so I don't know how 'Honey Buzz' came about, but I like it. Even when I opened the storefront, I knew that was what it was going to be called."
With a name like 'Honey Buzz,' you would expect to find honey in the store, which you do. However, honey is not the main commodity being sold. The honey they do offer comes from Wild Hill Honey, a company featured in national news last year when teenage vandals caused the deaths of half-a-million of their bees.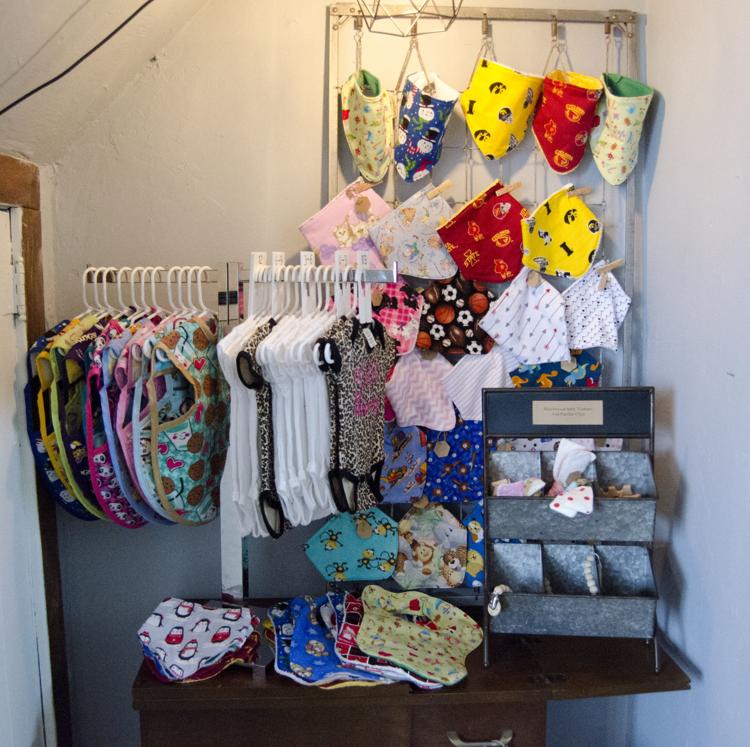 "One of the products I don't make, but carry in my store is little jars of honey," said Meyers. "That is sourced through Wild Hill Honey. They are really good friends of my husband and me. When I opened, I knew I wanted to sell their honey."
What you see in the store isn't all the store has to offer. Meyers is glad to custom make the perfect item or gift for you.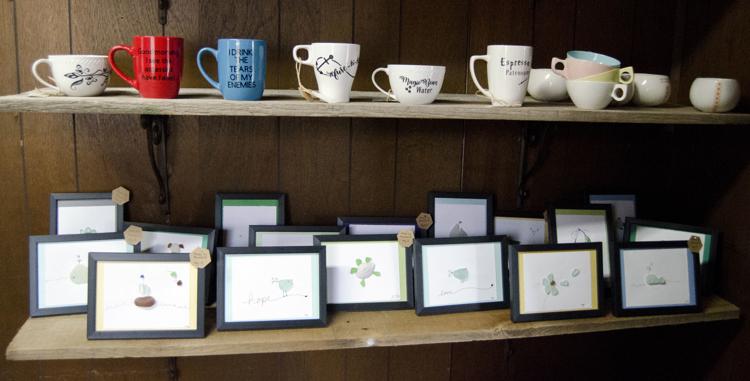 "I do encourage a lot of options for personalization," said the store owner. "A lot of the signs I make and the coffee cups…platters and Christmas ornaments I can customize. There are signs all over the store saying 'personalize this,' or 'customize this.' This lets the customer know that there is the option for me to make something personal for them."
Why should you consider checking out what Honey Buzz Creations in Hinton has to offer?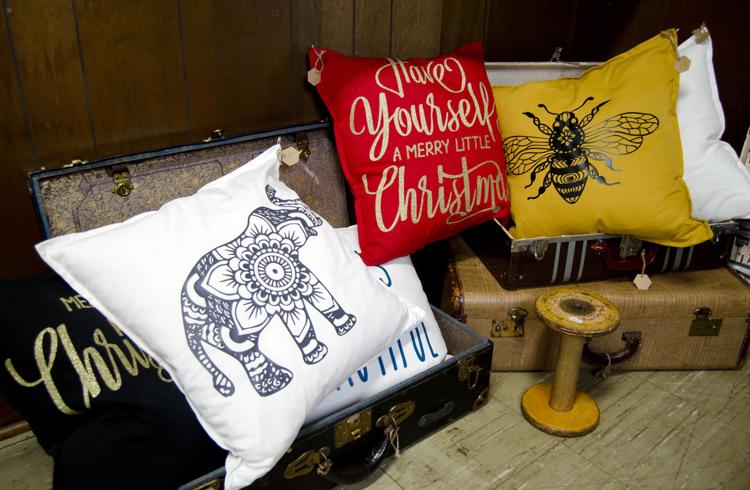 "It's supporting a small business that's local," said Meyers. "It's supporting people you live next door to. You can get something that is individual, a one-of-a-kind item that you won't be able to find anywhere else. You can look all over the place, but people in other areas of the country won't be able to find what we have here. The personal touch is what I'd want."