Exciting news for the underground hip-hop community in Sioux City; the first artist to be signed to Tech N9ne's label, Strange Music, is now signing with 4Worn Nation, Inc.
Stacy Landis aka Skatterman, formerly of Kansas City's Skatterman and Snug Brim, is about to be on Sioux City's premier hip-hop label and proprietor Daniel Aquino couldn't be more excited.
"I'm excited, I'm looking forward to it and it's one of the biggest challenges I've had," said Aquino. "I hate to say it, but it isn't like the local Sioux City guys, the guys I have on board right now. He's at a level where I wish all my artists were right now. I can't wait for us to bounce ideas off of each other. I hope he is with 4Worn Nation 10 years from now and can help develop the label into something even more than it is now. I'm looking forward to the challenge and everything that comes with it.
"I expect the numbers to go up quite a bit with the label. Once this signing happens it will really start pushing everyone else that is signed with me to create even better stuff than we are now. It's going to turn heads all the way around. It will definitely shake things up."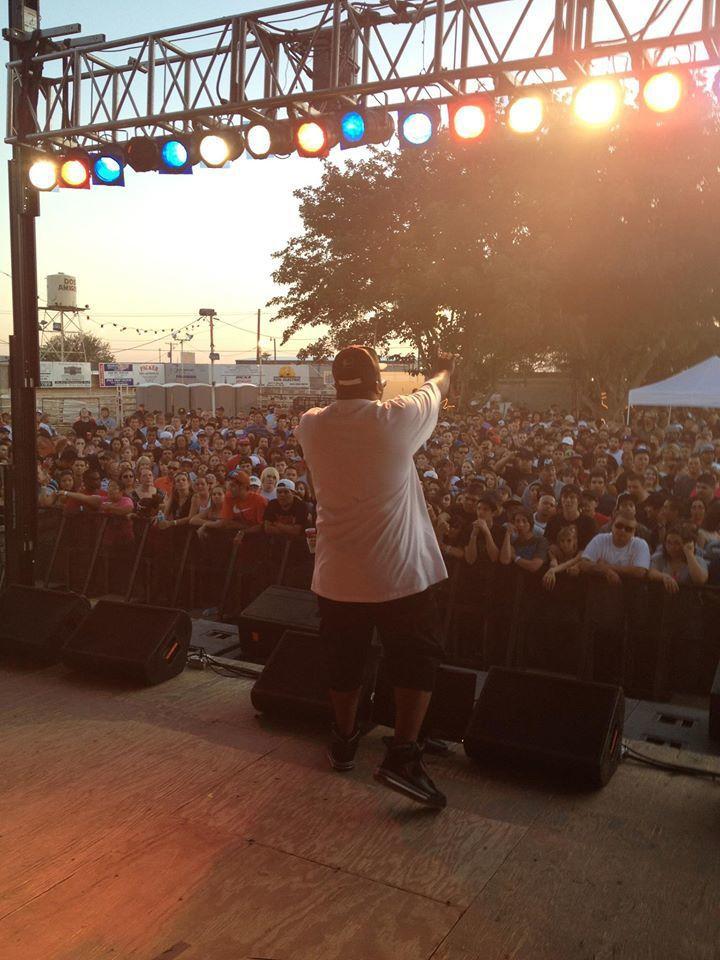 Skatterman hasn't always lived an easy life. Growing up in Kansas City he had to learn about street life at a young age.
"Believe it or not, I wrote my first rhymes at seven or eight years old," said Skatterman. "The first rap song I heard was Run DMC 'Christmas Carol.' I knew after I heard the song I wanted to do that. I started writing rhymes on Big Chief paper. To be honest, getting into the game, it was a culture we grew up with. Pop and rock were popular, but when hip-hop hit we related with it. I would rap in grade school and middle school and it eventually became more than just a hobby.
"As a teenager I was getting in trouble running in the streets making my own money. I started researching about record companies and tried emulating what I was seeing. I got a business license, found a studio to record in and paved my own way."
Below Radar Records was then born and was the spring platform for Skatterman and Snug Brim until they were noticed by Tech N9ne and his studio, Strange Music.
"I got locked up in 2000," said Skatterman. "The streets finally caught back up with me. I had three drug trafficking charges and I was sent away. While I was locked up Snug Brim was listening to some of my stuff that I did without him. At that time he had Tech N9ne on a track on his solo album. Tech N9ne's first awareness of me came while the two of them listened to some of my stuff. When I got out I cut ties with my former partner because of the street beef.
"I got back with Snug Brim; I was a fan of his work and we had a history together going back to middle school. We then did the 'Worth a Million' album. Snug Brim then brought Tech N9ne around us who then created his own label, Strange Music. We are the first artists that were ever signed to Strange Music.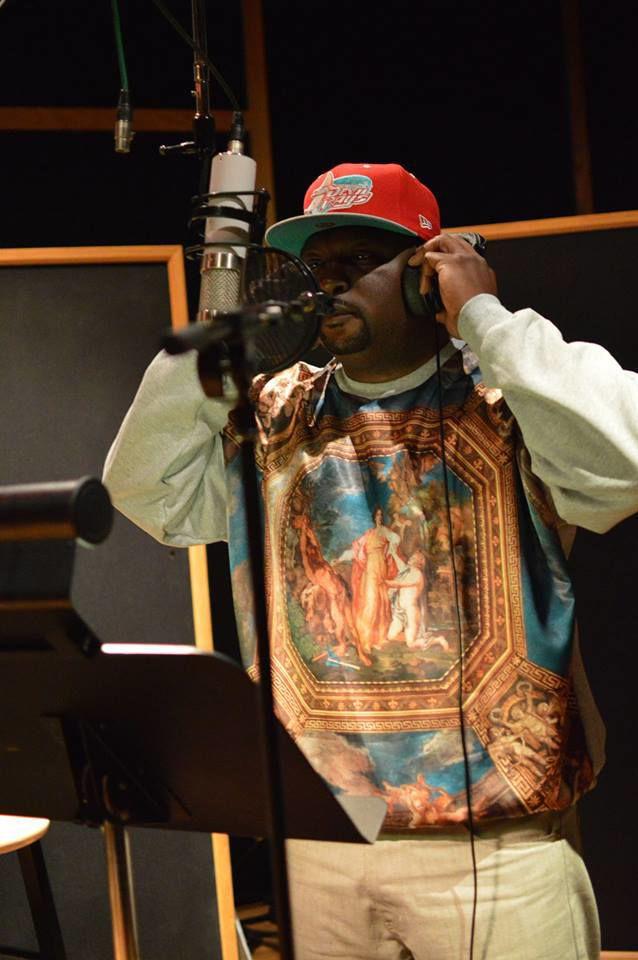 "Tech thought he had the money, but the partner that was interested was Mark Cerami who used to own Priority Records. Priority Records had Ice Cube, Master P…all of these street artists, but they didn't know how to market Tech N9ne with his style and persona, but Snug Brim had music they could relate to. They told Tech that they would sign Strange Music and give them the label deal as long as he had Skatterman and Snug Brim. We used each other. We were the bargaining chip that made that deal go through."
What attracted this big name in the hip-hop industry to a label in Sioux City, Iowa?
"Daniel, period," said Skatterman. "He's a hustler, period. I don't know his story, I don't know his struggle, I don't know anything other than his work ethic and his hustle; it's unmatched. The first time I came across him he was doing a mix tape. It was professional and I had to reach out to him. I'm in touch with industry people with million dollar budgets, but when I saw Daniel's work I wanted to work with him. He's got a good ear for talent and an eye for character. He knows how to recognize good people. I think that is what a good producer has to have."
You can catch Skatterman when he performs at Club Riviera on March 30. Seeing as he will be working with a local recording company, we believe we will be seeing much more of him in the future, as well.
"We are going to do a whole Iowa tour," said Skatterman. "It will probably go nation-wide, too, but we'll start in the town. We need to hit the town, do the introduction and the album release. I'll probably go to jail, because that's what I do…I'm going to party too damn hard and act the fool, but I gotta be me.
"When I get there, it's gonna be like family. I don't have ten people on the stage; it's just me. There will be crowd participation. We are going to laugh and cry together; everybody's going through something. I have the ability to pull the pain out of people, and that's what we're gonna do."
Be on the lookout for a new album from Skatterman on the 4Worn Nation label coming soon.