June is finally here, and you know what that means. It's time for the LGBTQ community as well as others to celebrate Pride Week.
Don Dew, co-founder of Siouxland Pride Alliance, and Studio 712 owner and photographer Michel Rohner (who will be providing his photography services at some of the events involved in Pride Week) have been gearing up for this week, which is chock-full of events celebrating pride.
Siouxland Pride Alliance started in 2012 after a homosexual teenager took his own life after being cruelly bullied for his sexual preference.
"We started because a young kid committed suicide because he was being bullied online," said Dew. "It kind of brought the whole community together to try to see what we could do to make this not happen again. We decided to create an LGBTQ resource center."
What does Siouxland Pride mean to these active members of the community?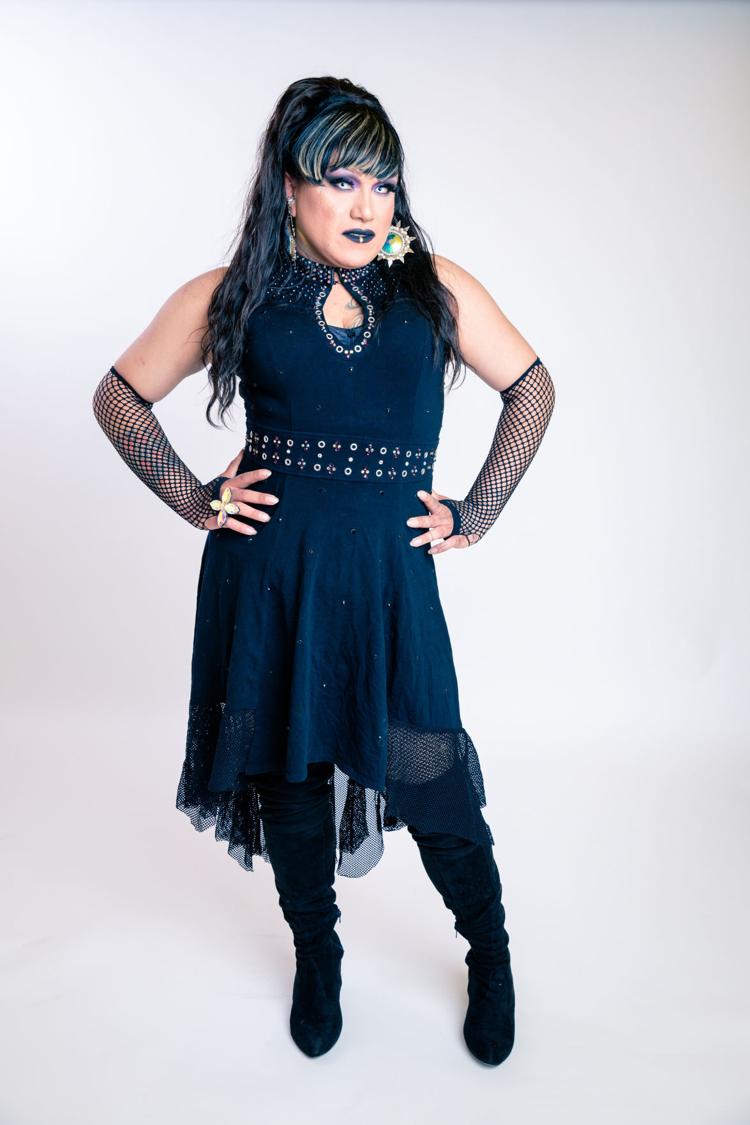 "To me it means the actual joy of what LGBTQ people have accomplished in Sioux City," said Dew. "It's a time for partying and having fun."
"I was going through a hard time and started attending Siouxland Pride Alliance meetings," said Rohner. "LGBTQ and LGBTQ friendly people are welcome to attend these meetings. You can find friends and family within that group. Everyone was so friendly and they let me in. I found a new family going to those meetings. I wanted to give back and volunteer one way or another. It is a community coming together and being strong together. I know it is 2019 and gay marriage is legal, but there are still problems within the community."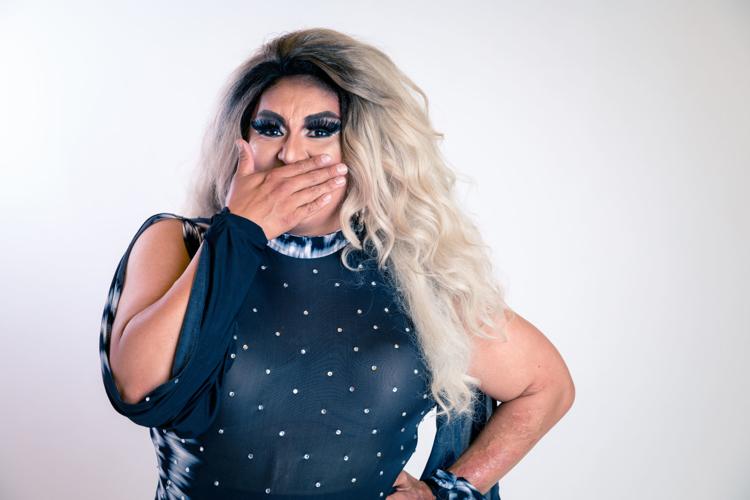 But why is it so important for people beyond the LGBTQ community to attend events such as these? Some of these reasons include becoming educated and finding an understanding and tolerance for this group of people.
"If they (non-LGBTQ people) didn't attend, they wouldn't realize that it is an event just like any other event," said Dew. "We have games and free food. Last year we had someone in a MAGA hat. He came, he ate food and he left. I think he saw something different that day than he perceived it to be. We accept everybody. Why would we not?"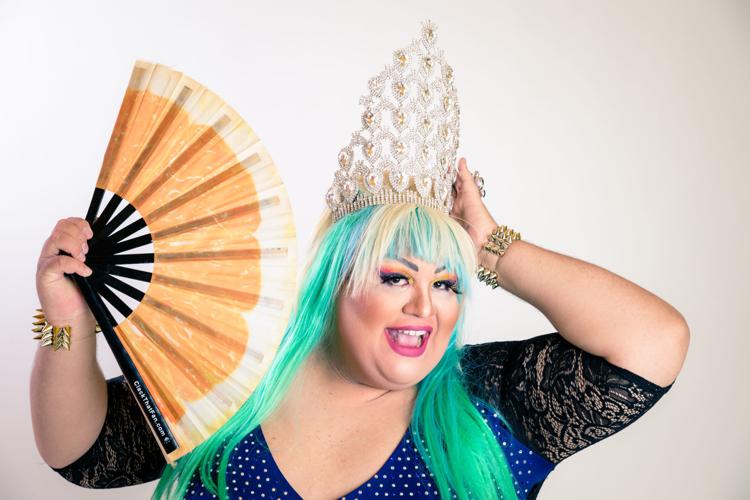 The events put on by Siouxland Pride Alliance this week will not allow alcohol, tobacco, or, of course, drugs. This is due to the fact that many of the events are family-friendly. However, does this lack of party favors limit attendance?
"Not the events we put on, anyways," said Dew. "The events we are doing are specifically during times that we want children in attendance. If there wasn't an outlet for these children, we would be setting them up to fail."
"Pride doesn't only affect people 21 and over," said Rohner. "It affects kids, too. Some of those kids really need that outlet. They can be themselves. They become comfortable in their own skins. When I was that age and growing up in Siouxland, I had to keep my sexuality a secret. Now these kids don't have to keep it a secret. They can find like-minded people in this community. Pride Week is for that. The partying, the liquor…that's what the after-parties are for, and we do have official after-parties."
Now let's get into some of the events that will be held during Pride Week.
2019 Pride Prom: 7 p.m. May 31, Girl's Inc. - 500 Main Street
"The Pride Prom is going to be at Girl's Inc. because we outgrew our previous location," said Dew. "We will have drag makeovers and a mini drag show. There will be karaoke and dancing. It will be fun for all ages, but kids under 12 will need an accompanying parent."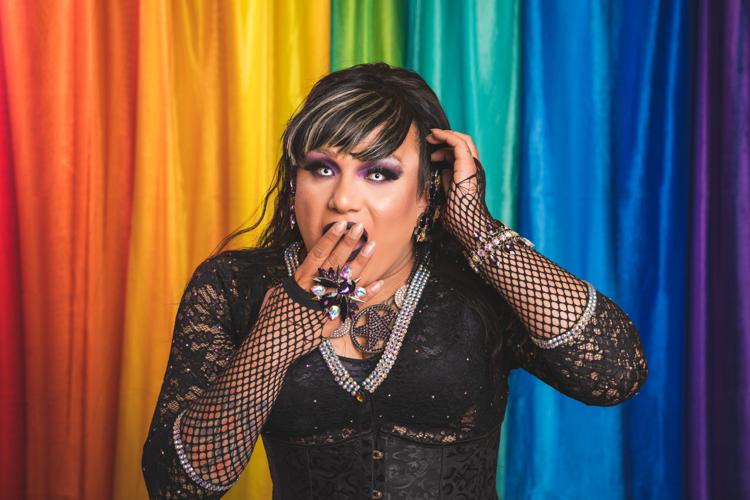 Pride Walk & Reception: 10 a.m. to noon June 1
"It starts at Fourth and Iowa, where the old Rowdy's was," said Dew. "That was the first lesbian-owned bar in Sioux City. It's going to be a short walk to the library. We are going to have a reception called 'Hidden Heroes' for the people who have given a positive impact to the Siouxland area regarding LGBTQ issues."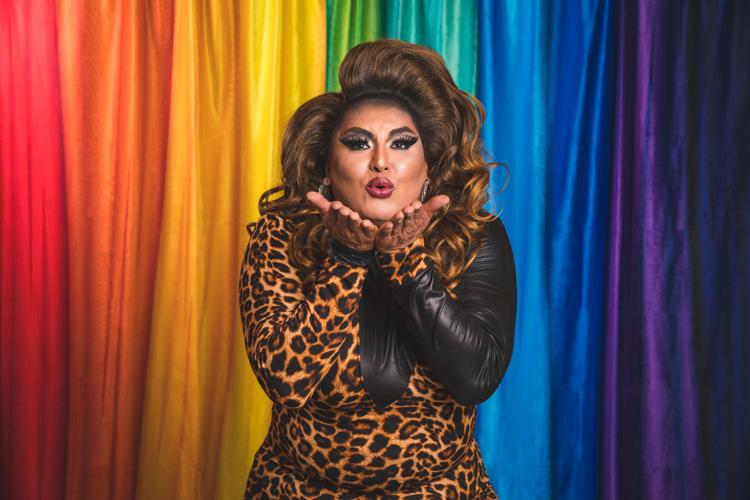 Pride Festival: 11 a.m. to 4 p.m. on June 8 at Chris Larsen Park Shelter - 1280 Larsen Park Road
"We are going to have organizational tents and booths," said Dew. "We are going to have books read to children. We will have a children's space where they can play and color. There is free food donated by sponsors. There will be games, prizes and entertainment. Councilwoman (Rhonda) Capron is going to read a proclamation. We will have tai-chi and some hula-hoopers. We will also have free STD testing."
"Sex Crime Panic" Book Discussion: June 3 at 10 a.m. at Perry Creek Branch Library - 2912 Hamilton Blvd. and 5:30 p.m. at Aalfs Downtown Public Library at 529 Pierce St.
"The libraries are hosting that," said Dew. "It is about what happened here in the 1950s and the law that was passed about homophobia after two kids were killed. They labeled people 'sexual psychopaths' and sent them off to a mental hospital in Cherokee until they were 'cured.'"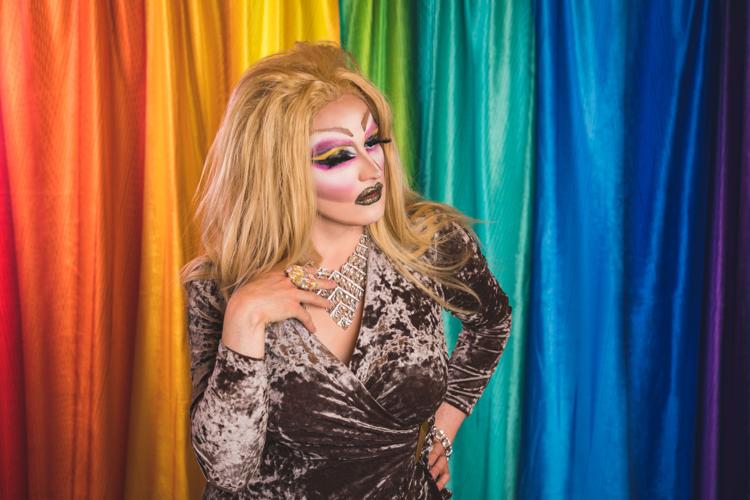 Pride Dinner and a Movie: 5 p.m. June 9 at UFCW Hall - 3038 South Lakeport Street
"This is being hosted by the Northwest Iowa Labor Union," said Dew. "It is the first time they have hosted, so that is a really good step. They are going to grill out and we are going to watch a movie."
Drag Queen Bingo: 7 p.m. June 14 at First Unitarian Church - 2508 Jackson Street
"This is so fun," said Dew. "The drag queens call the numbers. They are always sassy, but they are even more-so when they are doing numbers. If you are talking, they will call you out and check you. You don't want that to happen at Drag Queen Bingo."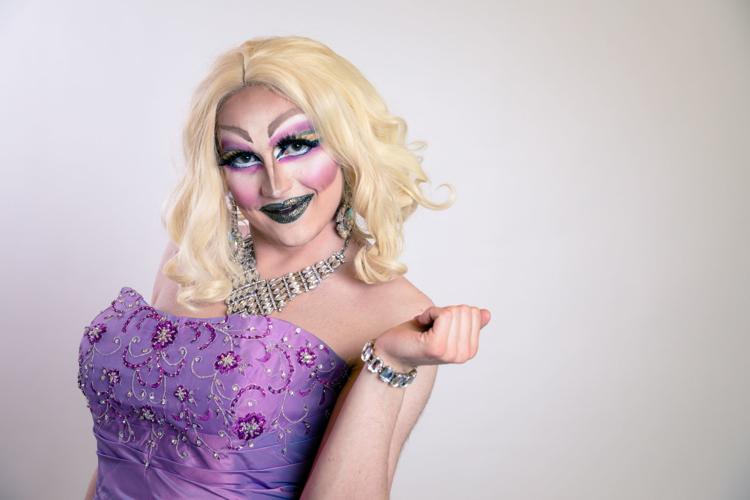 "Snapshots" and Reception: 2 p.m. June 15 at Betty Strong Encounter Center - 900 Larsen Park Road
"It is a wonderful movie and it will make you cry," said Dew. "If you don't cry, you are dead inside."
For more information about these events or others, please visit Siouxland Pride Alliance's Facebook page.