If you're wondering why Oprah Winfrey is trending on all your social media accounts this past week, then you clearly weren't watching the Golden Globe Awards. 
Don't worry, we're not going to get all political up in here. Instead, we're going to do something that the Golden Globes should have done: keep it to the movies and TV shows. We're not picking a side or anything, folks. We just want a cut-and-dry awards show on a Sunday night before work the next morning.
Speaking of, how 'bout them winners?! Both the film "Three Billboards Outside Ebbing, Missouri" and the TV show "Big Little Lies" walked away with four awards that night.
Not bad. But... c'mon. It's not as fun having the same TV shows and movies winning in multiple categories and getting all the attention. That's why we want to show some love to a few of the *ahem* Golden Globes losers. 
Just because they didn't bring home the gold doesn't mean you shouldn't check them out. Here's our picks: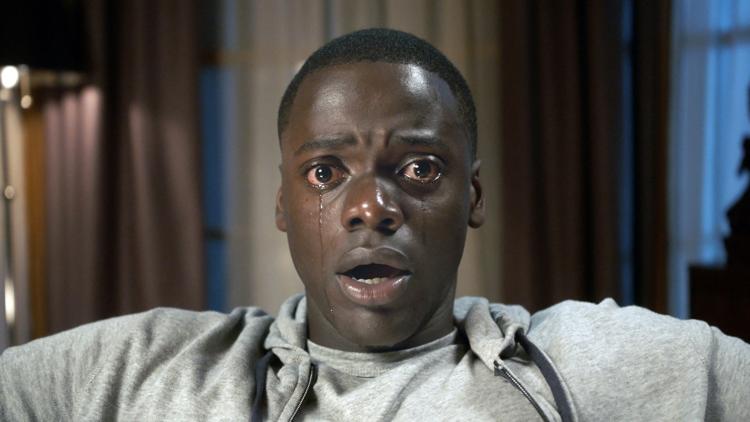 GET OUT
We'll never understand why "Get Out" was featured in the category for Best Motion Picture - Musical or Comedy. This horror thriller certainly has its comedic moments, but it's mostly from the uncomfortably surreal social satire evident throughout the film. We like to describe "Get Out" as an unconventional horror film. Let's be honest, the scares and gore aren't all that traumatic or noteworthy. Instead, he horror derives from the movie's social implications we naturally reference to today's society.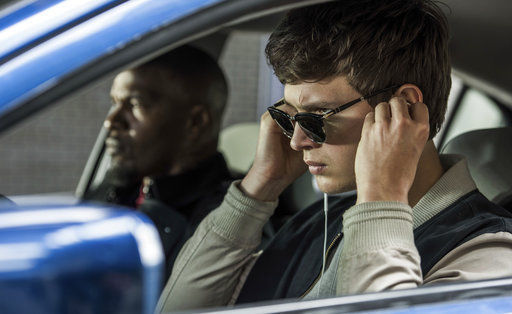 BABY DRIVER
Sadly, the only nomination "Baby Driver" received was an acting nod to Ansel Elgort. But don't let that deter you from giving it a watch. What makes "Baby Driver" so special is the vast soundtrack cleverly interwoven into the story. The camera movement and jump cuts to the action is dynamic and super fun to watch, especially during the latter parts of the film. Director Edgar Wright uses his superb sense of comedic timing from films like "Shaun of the Dead" and "Hot Fuzz" to make one of the most pleasing films to watch in the past year.
BETTER CALL SAUL
Our obligatory TV show pick goes to "Better Call Saul," a spin-off of the wildly popular and successful "Breaking Bad." Who would ever think a side story about Walter White's deadbeat lawyer could be just as entertaining as the original show? Obviously, the show has grown into more of a backstory for other characters besides Saul Goodman. But that doesn't make it any less interesting. "Better Call Saul" still has an impressive team of writers at the helm, as well as creative directors and cinematographers finding odd yet compelling shots to tell the story. We still don't know how this show pulls it off, but we're glad it can find a way.