Laissez Les Bons Temps Rouler, or 'Let the good times roll!'
That's right, it is Mardi Gras time. Writing this on Fat Tuesday makes me think of the Mardi Gras party I attended this past weekend. Some of my good friends took their honeymoon in New Orleans and have since become infatuated in the Cajun culture. At the party the best red beans and rice were served, as well as muffaletta sandwiches, Cajun shrimp, crawfish pasta and some crusty bread with the perfect cheesy and peppery spread.
Sazeracs and Hurricanes were the perfect libations to go with these Cajun foods. At some points I felt like I was in the French Quarter.
Jazz music was integral, as were the raunchy games and the awesome party guests were, as well.
If you want to have your own Mardi Gras experience, you should definitely attend the Mardi Gras party at Vangarde Arts starting at 6 p.m. on March 9 at 416 Pierce St.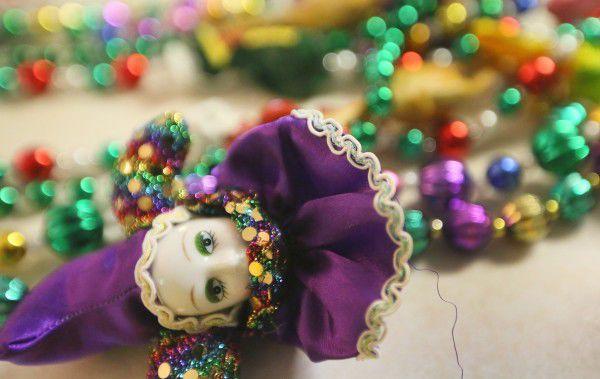 The performance arts and gallery space will be throwing its own party to celebrate the season and it will be having two awesome bands to reign in the vibes. Josh Hoyer & Soul Colossal and Aaron Kamm & the One Drops will be there for your audial enjoyment.
The party is intended to be a fundraiser for Vangarde Arts, and it is part of a fundraising campaign.
"We call it the 'Living Artfully Campaign,'" said Vangarde Arts proprietor, Brent Stockton. "All the funds we are taking in are under that title. A lot of the stuff we do, there is no revenue generator for us. We do shows for students, we have a harmonica workshop coming up…those things we do, there is no revenue for us, so raising money is important because otherwise we couldn't put on the shows we produce. Hell, we had Paul Nelson in here for $15…how do you have a Grammy award winner in here for $15? We keep the cost low on these great shows because of the fundraising we do. That's what it comes down to in a nutshell."
During this Mardi Gras party at Vangarde Arts there will be music as well as special cocktails and New Orleans themed foods. There will even be cocktails crafted with Lucid absinthe.
"It is a $30 dollar ticket, but it is a fundraiser and there will be food," said Stockton. "We've got a Cajun flare. We will have jambalaya. We've got a shrimp and Andouille sausage Cajun pasta, red beans and rice and a King Cake. We are going to create as much of a Mardi Gras environment as we can.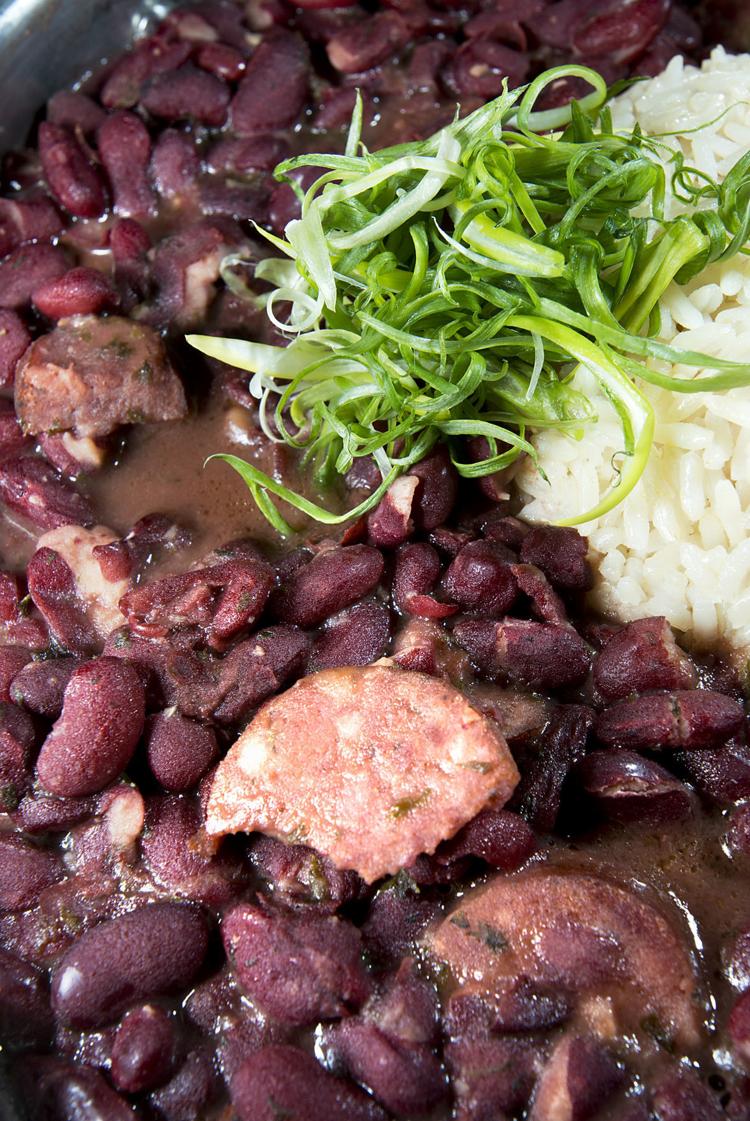 "We will also have some door prizes, an artwork auction…we have a really nice piece of pottery by Jeff Baldus. We also have a piece of art by Amy Thompson.
"This is a benefit for the arts and the art community. The important thing to remember about us is that there are no incomes coming out of Vangarde Arts. No one gets paid, everyone is a volunteer here…well, the bands get paid, but no one else does. That's what is important."
As for the bands playing at the Mardi Gras party?
"Josh Hoyer and Soul Colossal is a band with a Dr. John sound, which is why the band fits into a real New Orleans vibe," said Stockton. "Josh is predominantly a keyboard player. The band has toured all over the world and has become huge in Spain. Josh was on 'The Voice' and decided on his own that he was done when the coaches said he should change up his image. Some of Josh's performances are still ranked as some of the top performances on 'The Voice.' He's a great singer. He's very grateful for what 'The Voice' did for him…opening up doors.
"I know a lot less about Aaron Kamm and the One Drops," said the Vangarde Arts proprietor. "It is a reggae-jam band. The band is out of St. Louis. Aaron is a showman and a killer vocalist. It is a party band. If you have seen Andy Frasco, the band is not like Frasco's band, but it has the same energy. This night there will be two headlining bands; it's not like one is opening for another. One band will go on first by design."