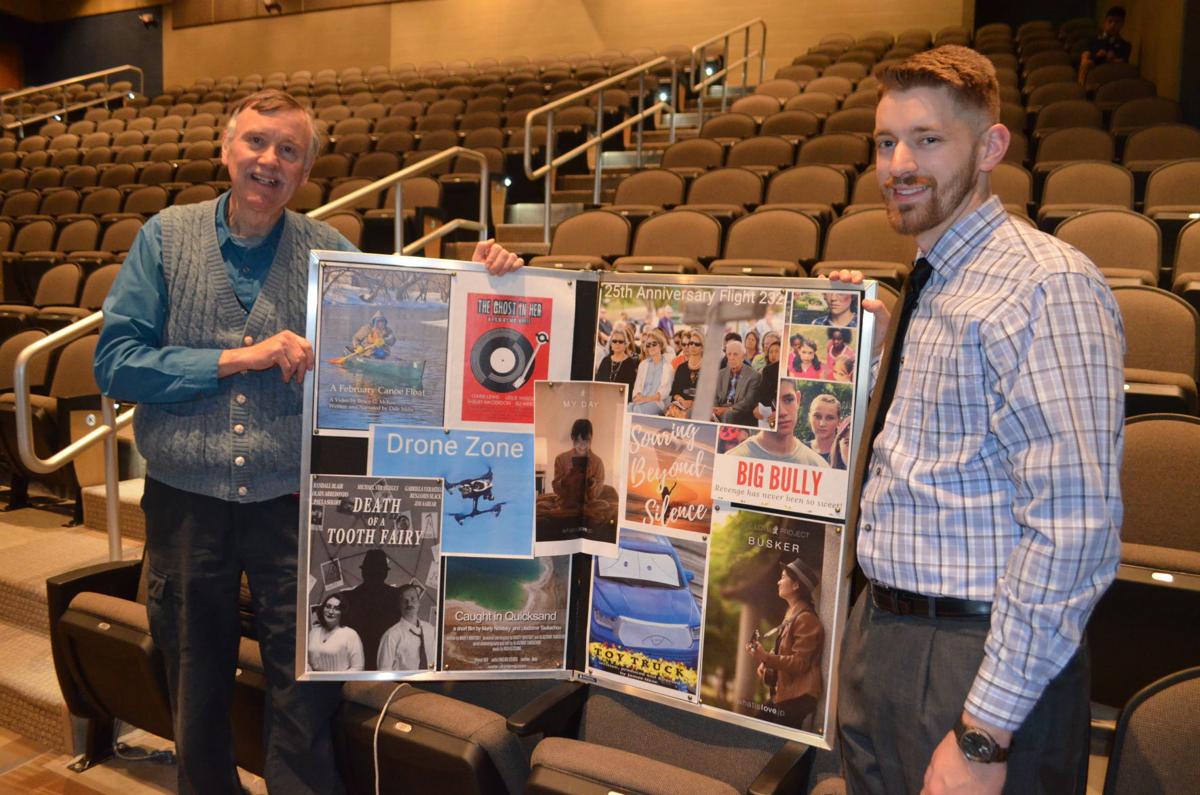 A lifelong film fanatic who lists "The Graduate" (1967) as a personal fave, Tom Schoening says he longs for the days when movies made you feel good about yourself after the flick stopped playing.
"I love movies," the veteran newspaper editor and retired truck dealership marketing director said. "But I don't love the sex and the violence you see in so many Hollywood movies nowadays."
This is why Schoening founded the Siouxland Inspirational Film Festival, which will features positive, uplifting and thought-provoking short-subject movies from local directors as well as from across the country and around the world.
The 11 selected films, which are between 3 and 15 minutes in length and run the gamut from drama to news-style documentary, will be shown from 6 to 10 p.m. Friday and Saturday at the Bishop Heelan Catholic High School Auditorium, 1231 Grandview Blvd.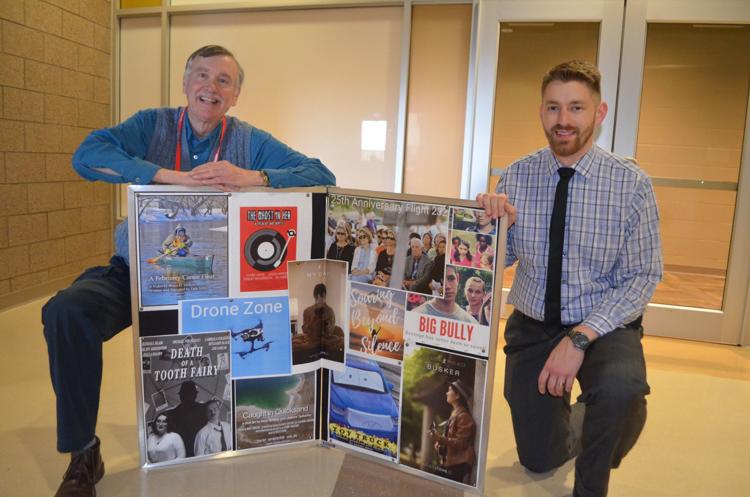 The first part of the family friendly program will consist of the screening of the films as well as a Q&A portion with the directors and moderated by Schoening, along with the voting of the audience's favorite selection.
Following an intermission, the 2018 feature-length movie "I Can Only Imagine" will be shown. It traces the inspiring true story of Bart Millard, head singer of the American contemporary Christian group MercyMe.
Featuring an all-star cast that includes Dennis Quaid, Cloris Leachman and Trace Atkins, "I Can Only Imagine" is one of the highest-grossing movie biopics in Hollywood's history.
"(The festival's) goal is to showcase films that feature highly moral characters in plots exhibiting traditional values," Schoening said.
You have free articles remaining.
This was a pitch that struck a chord with the social committee of Mater Dei Catholic School, the film festival's official sponsor. It also made sense to James Kunz, Heelan's band director, who will be helping out with the technical aspects of the program.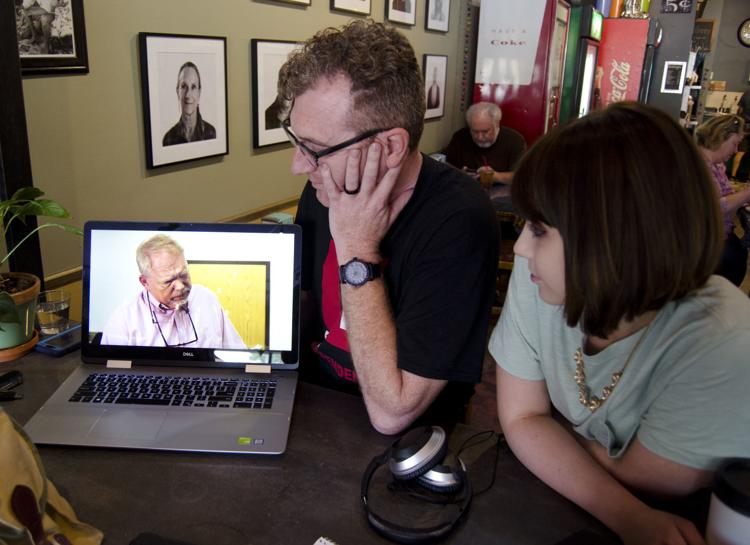 A 2007 Heelan graduate, Kunz actually has a bit of film acting in his background. He appeared in a student film made by his high school classmate Patrick Bottaro, who is now a Los Angeles-based writer.
Schoening's own involvement with film occurred behind the camera and was strictly related to work. 
"I started making videos for work and posting them on YouTube," he said.
Even after retiring in 2017, Schoening is still interested in video.
Plus he's encouraging other budding director wannabes to discover their inner Spielberg.
"This year, our committee viewed 25 entries and selected the top 11 short films," Schoening said. "That's pretty good for our first year."
It also set a good precedent for a second year of the Siouxland Inspirational Film Festival.
"I'm looking forward to seeing more movies that make you feel good at the end," Schoening said. 
Be the first to know
Get local news delivered to your inbox!