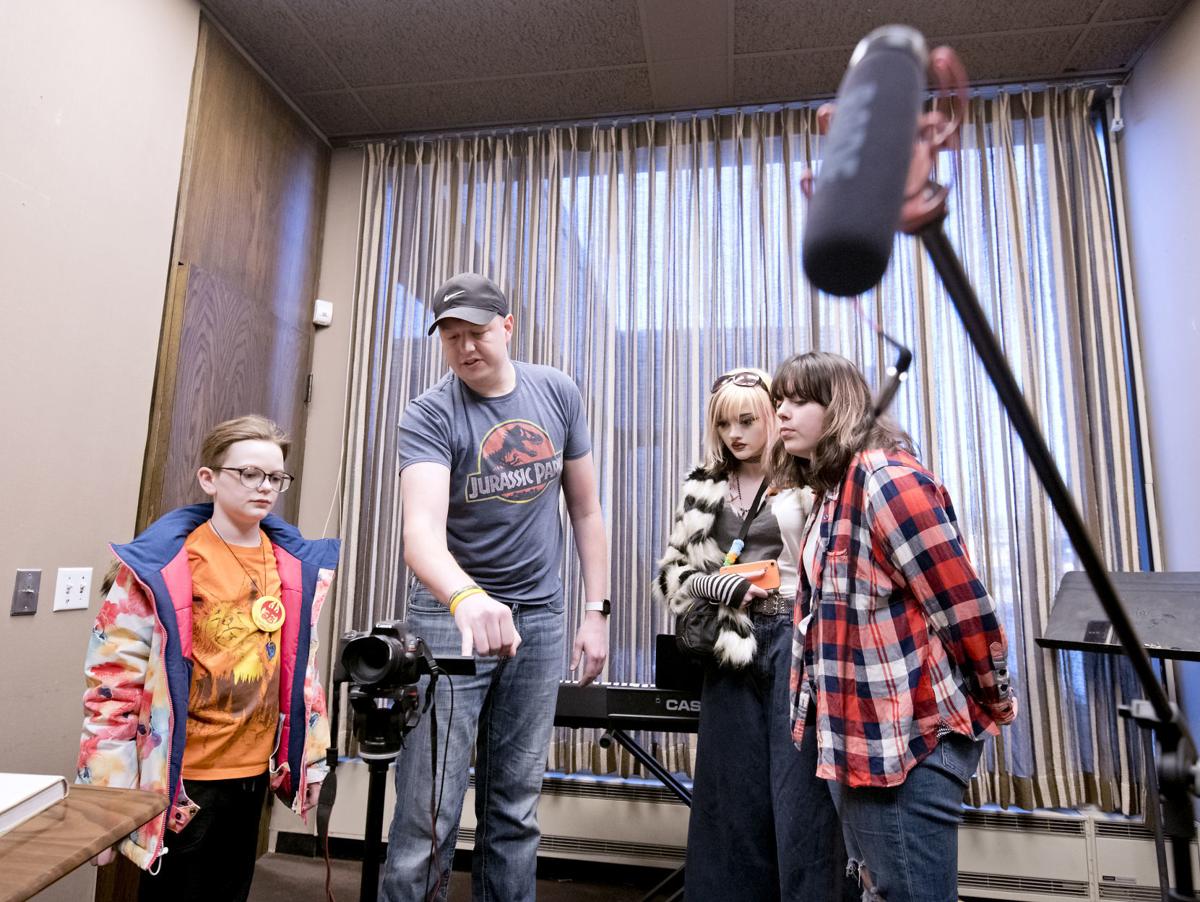 Inside a side classroom at the Sioux City Conservatory of Music, Brendan Smyth was teaching some curious kids.
Was he showing the students how to play an instrument or ways to write a song?
Nope, Smyth was giving a lesson on the perfect placement of a boom mic.
Wait, boom mics? Aren't those the long, funky-looking microphones that are used to pick up sound in movies and TV show? Yup, those are the ones.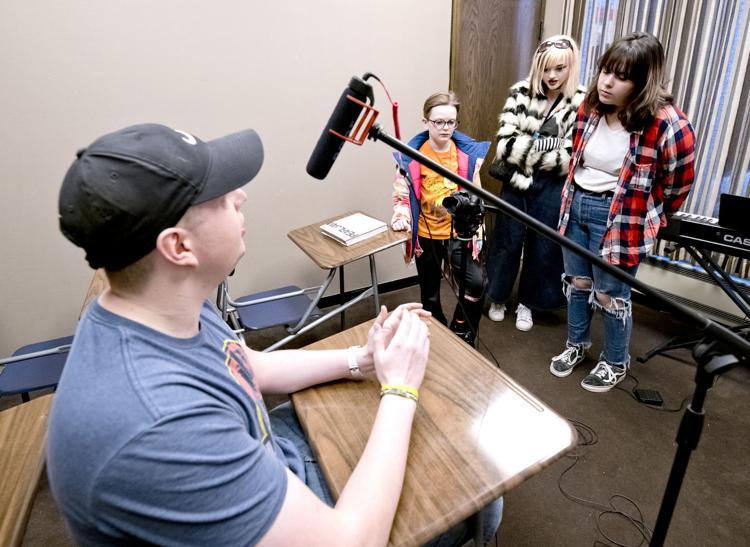 "You have to be close enough to pick up sound," Smyth explained. "But you have to be far enough that boom isn't in your camera frame."
Since February, the 1309 Pierce St. music conservatory has been offering weekly film classes.
From 6 to 7 p.m. every Wednesday, Smyth, a recent Wayne State College communication arts graduate, gives hands-on training, on filmmaking.
Beginning at 7 p.m. Wednesday, movie fan Gia Emory hosts a discussion on prominent movie directors.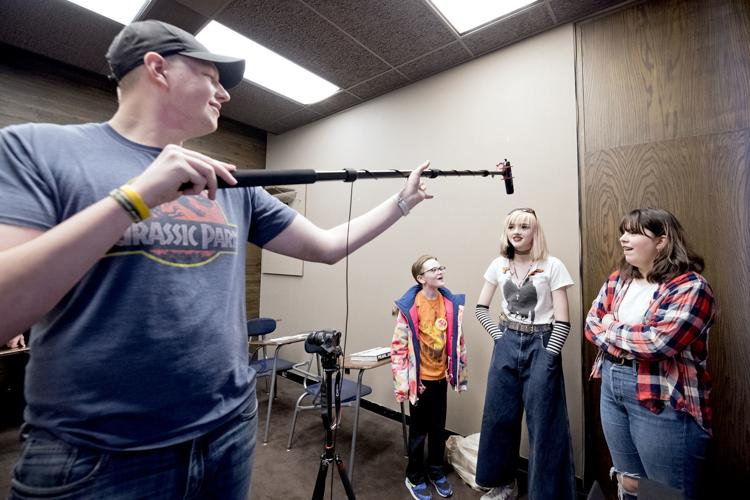 APPRECIATING 'BLUE VELVET': THE SONG AS WELL AS THE FILM
"For the month of March, we're focusing our attention on David Lynch," she said of the cult director, best known for such offbeat offerings as "Blue Velvet," "Twin Peaks" and "Eraserhead." "The early classes are for younger people while the later film discussions are meant for older movie fans."
Think a film appreciation program is far afield for a nonprofit music school? Well, not when you think about how often the music world connects with cinema.
Remember, the first "talking" motion picture -- 1927's "The Jazz Singer" -- was, indeed, a musical.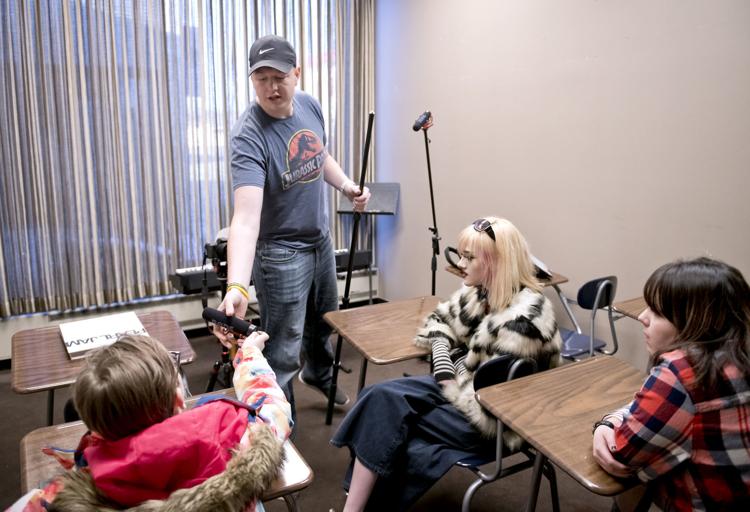 Plus, the "MTV Generation" grew up, watching hours and hours of music videos in the comfort of their own homes.
Emory, who co-founded the conservatory with her musician-husband Ron Emory, was part of the generation who came of age during the heady "Video Killed the Radio Star" 1980s.
THE MTV GENERATION MEETS GEN Z-ERS ... AND BEYOND
Beyond that, the music school recently opened a "demo" studio -- for audio recordings and podcasts -- in addition to KXSC -- a TV station -- that will give music students a chance to run cameras and edit video.
This is where a Gen Z-er like Smyth comes in handy.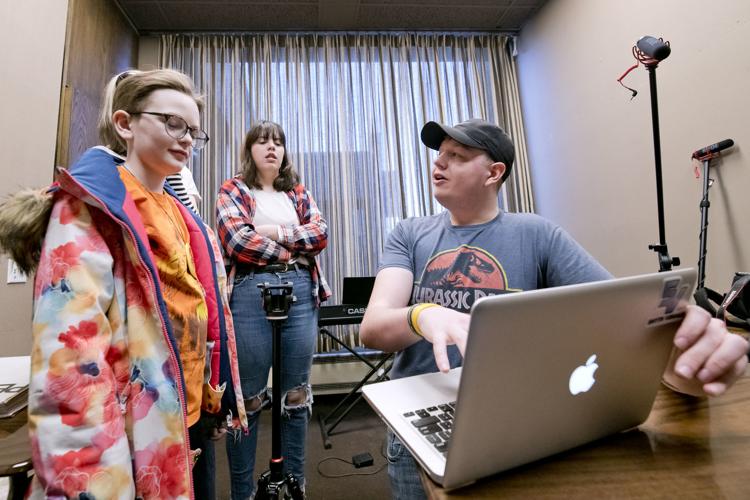 A self-admitted "movie nerd" he's already worked as a crew member for such film festival faves as Michael White's "The Ghost in Her."
BEHIND THE LENS OF FILMMAKING
Nowadays, Smyth is also giving wannabe filmmakers the lowdown on mics as well as scripts.
"People have no idea how movies are actually made," he said before one of his classes. "They also have no idea how many different skills are required behind the scenes of a movie."
Rowan Risdal is well aware of the intricacies of film.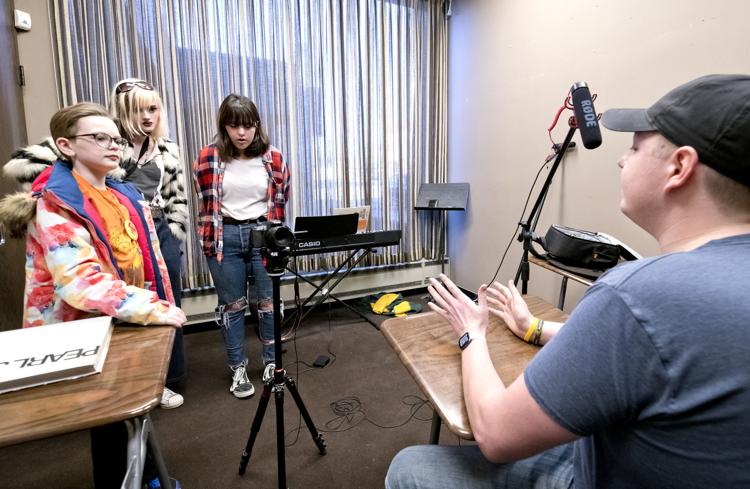 "I used to just like scary movies," the 10-year-old explained. "Now, I enjoy Hollywood blockbusters." 
That puts Rowan on the same page as fellow film student Sofia Egstrom.
"I like big movies," the 14-year-old said with a shrug. "Do I have a favorite movie? No, it changes all the time."
While Sofia's friend Grace Emory has some experience as a performer, the 16-year-old recognized that some behind-the-scene cred will put her into double-hyphen territory. You know, as in writer-director-star.
"The more you know. the further you'll get," Grace said as Smyth nodded.
"Technology has changed so much that you don't need a big studio backing your film," he said. "A movie no longer needs to be made in Hollywood any more."
Indeed, the next David Lynch may come out of a tiny classroom of a Sioux City music conservatory.
"Wouldn't that be nice?" Emory asked with a smile. "That would be so cool."  
Orpheum Vaudeville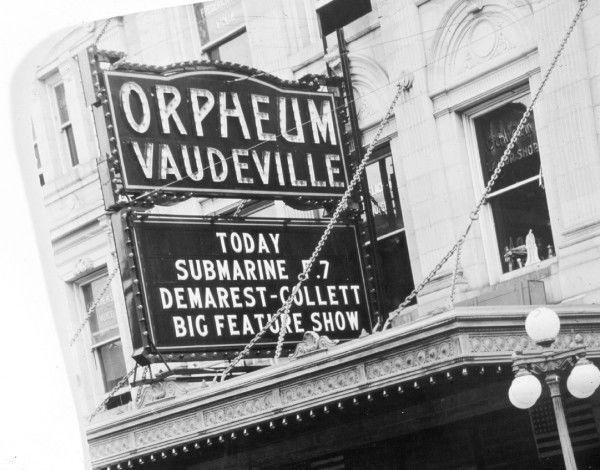 RKO New Orpheum Theatre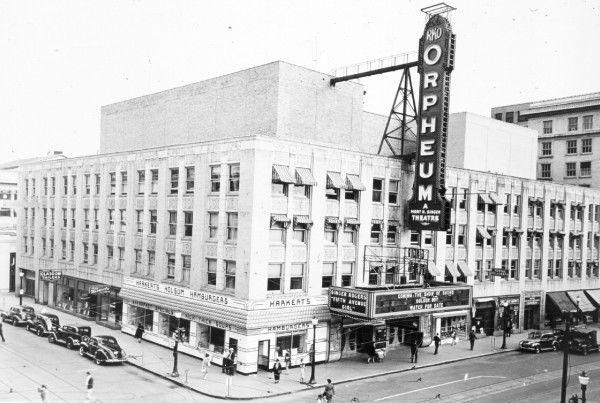 1942 playbill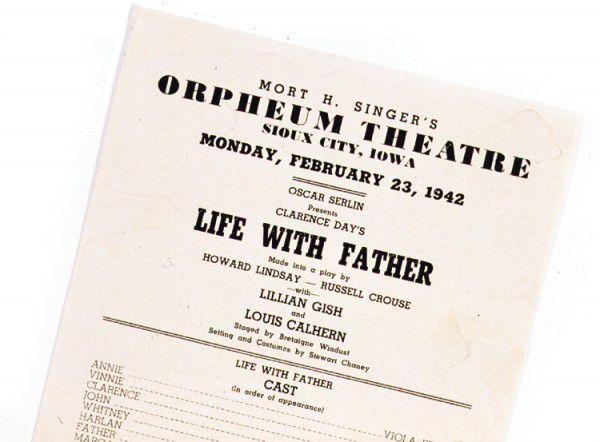 Movie theater 1968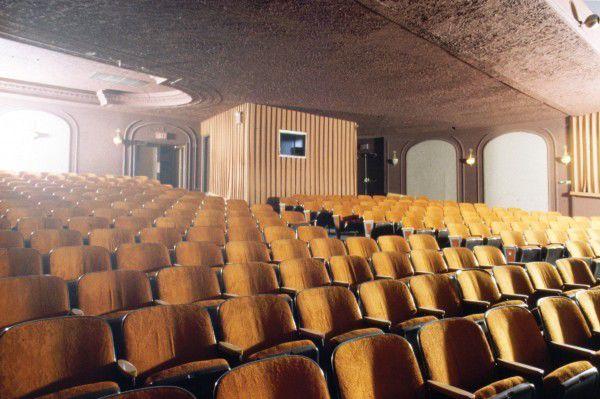 Orpheum Theatre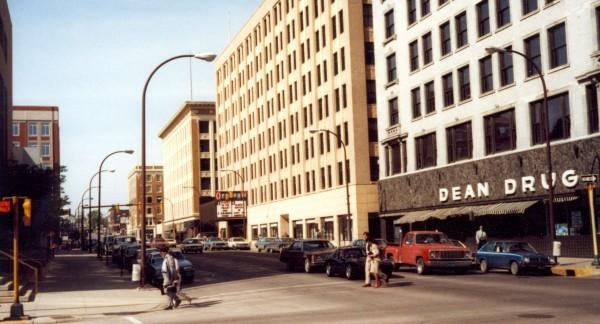 Orpheum drop ceiling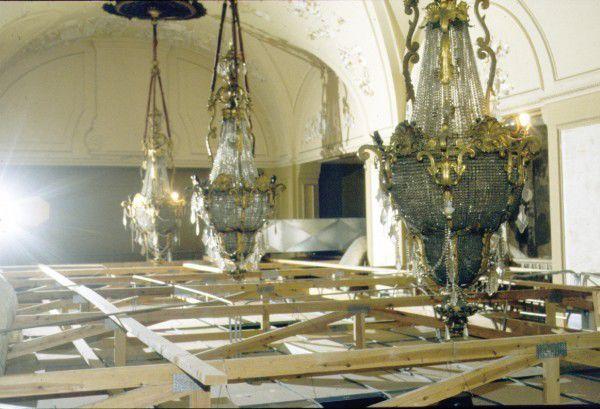 Orpheum grand opening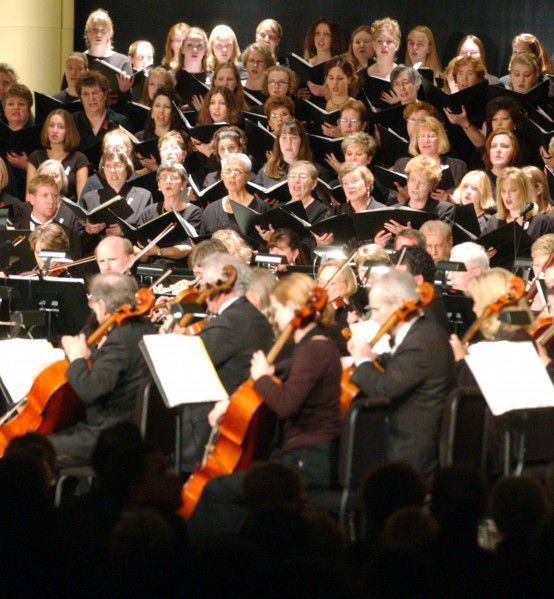 2001 Orpheum sign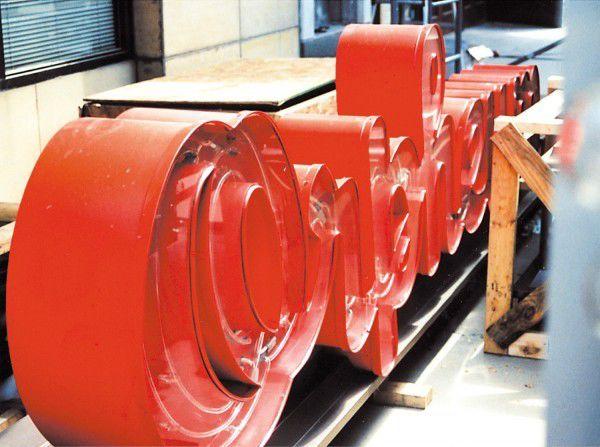 Orpheum chandelier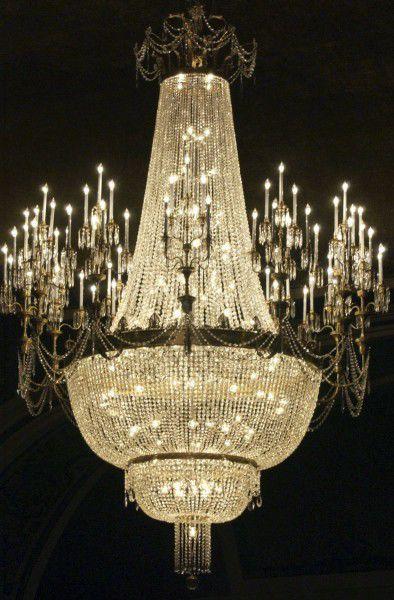 Orpheum grand opening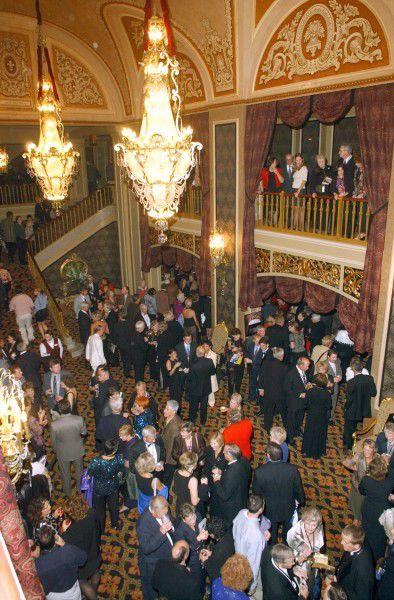 Orpheum grand opening
Orpheum grand opening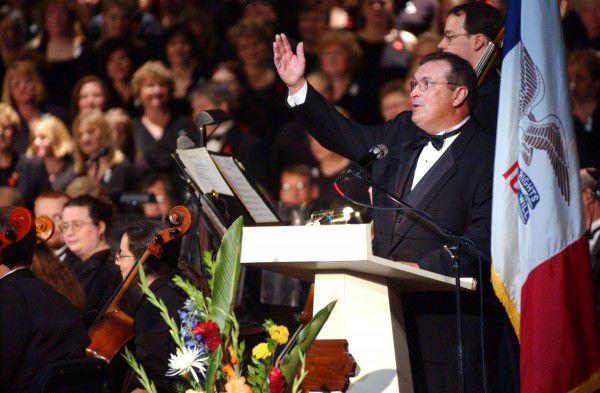 Orpheum grand opening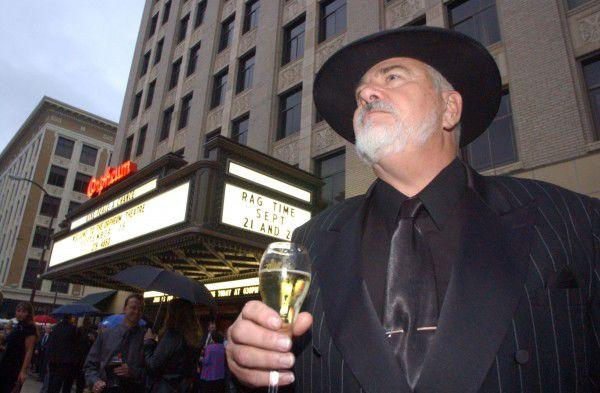 Orpheum organ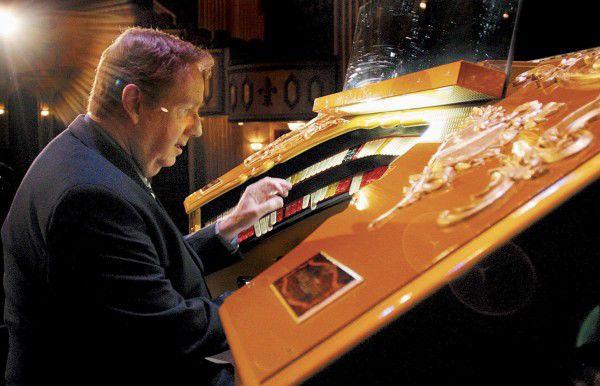 Gubernatorial debate
Orpheum Theatre 2011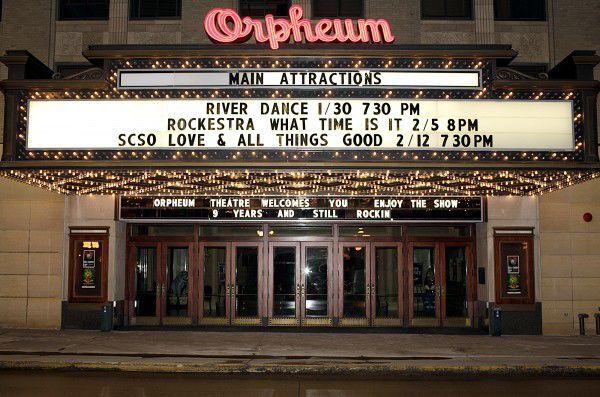 Mardi Gras Gala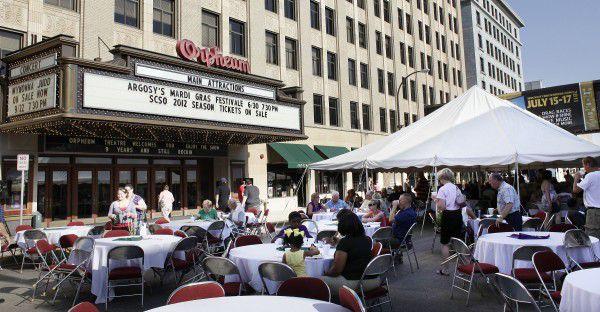 Guy Fieri at Orpheum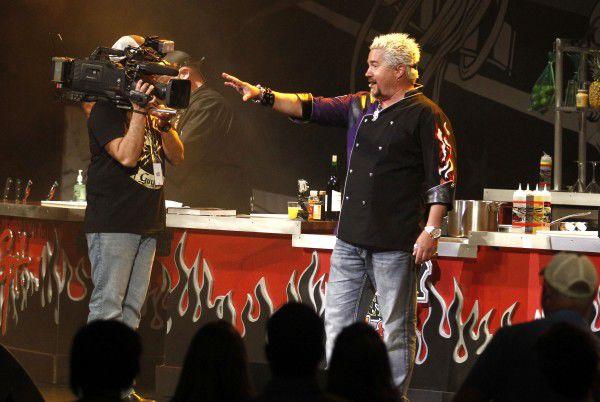 Gubernatorial debate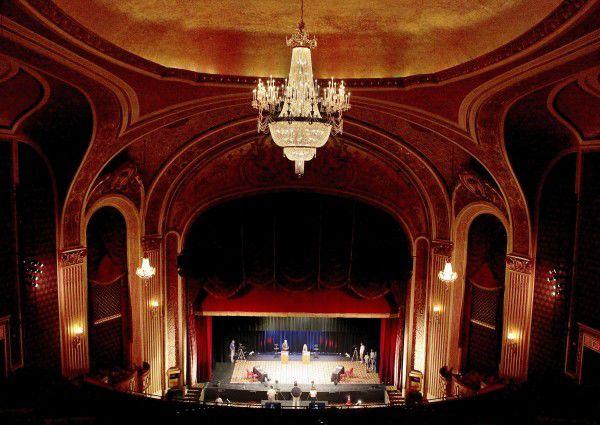 Orpheum Theatre ushers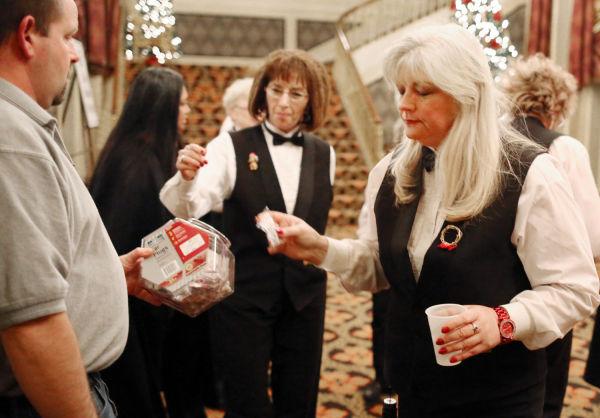 Irving Jensen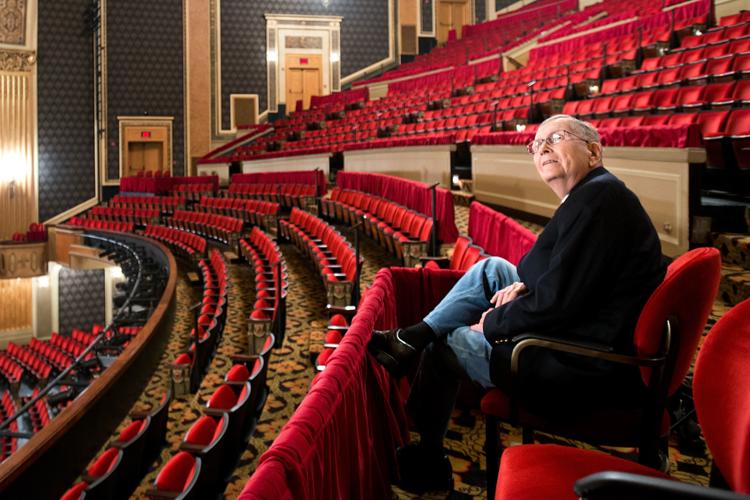 Irving Jensen cartoon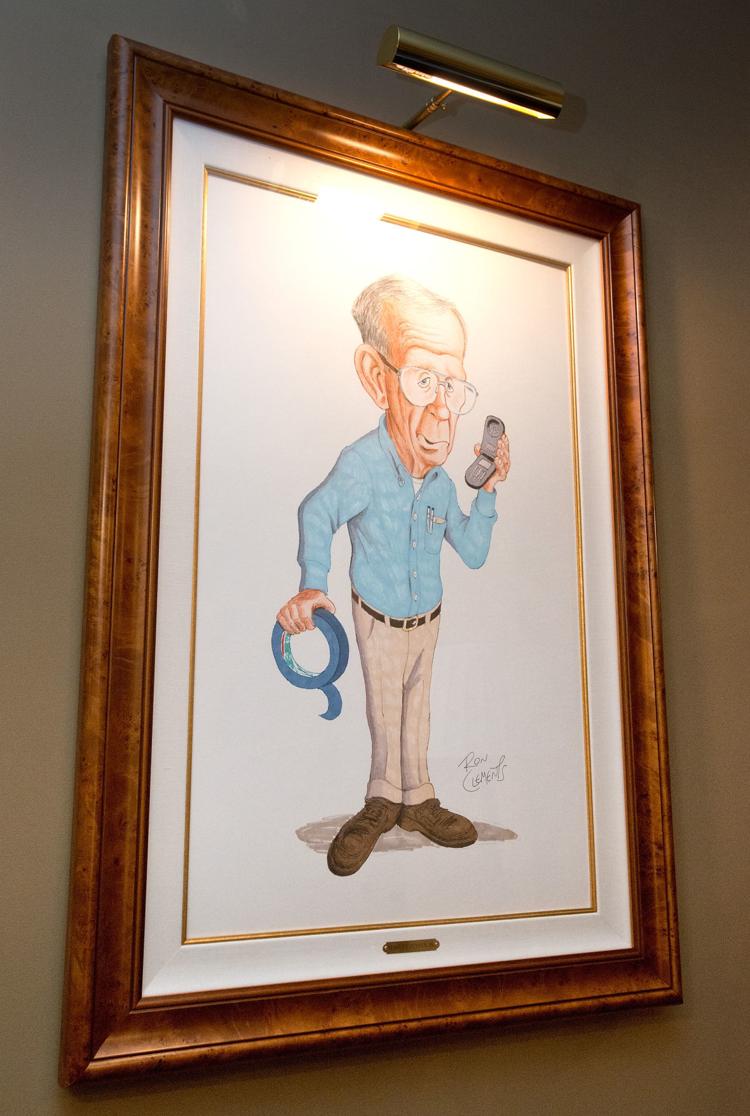 Orpheum 15 years on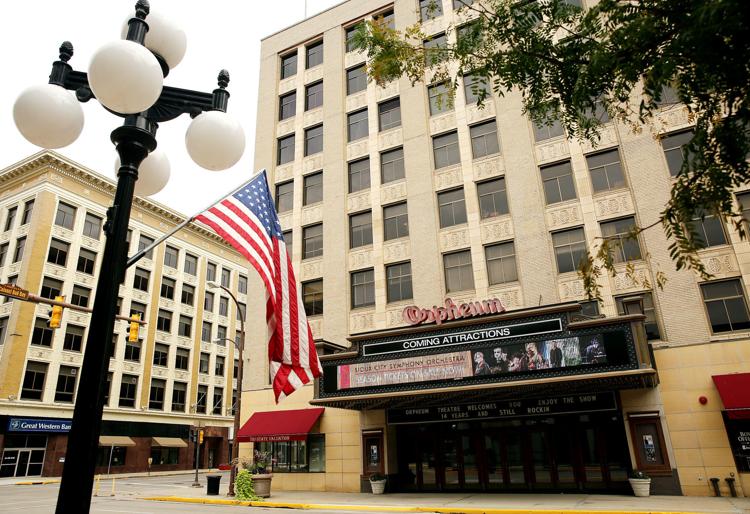 Orpheum 15 years on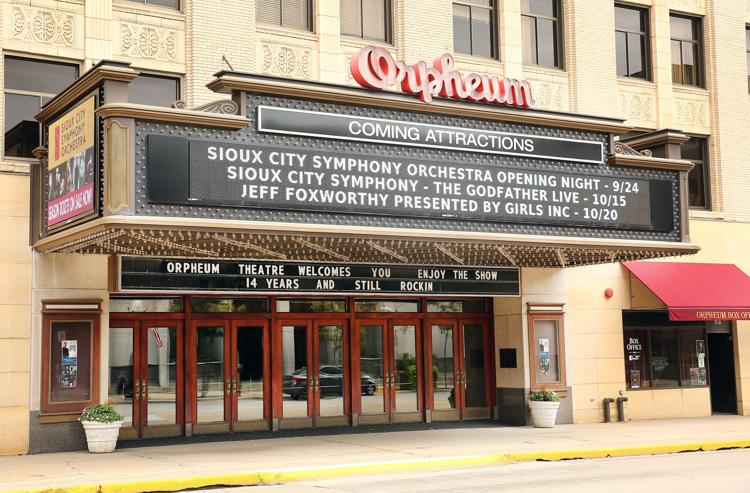 Inside the Orpheum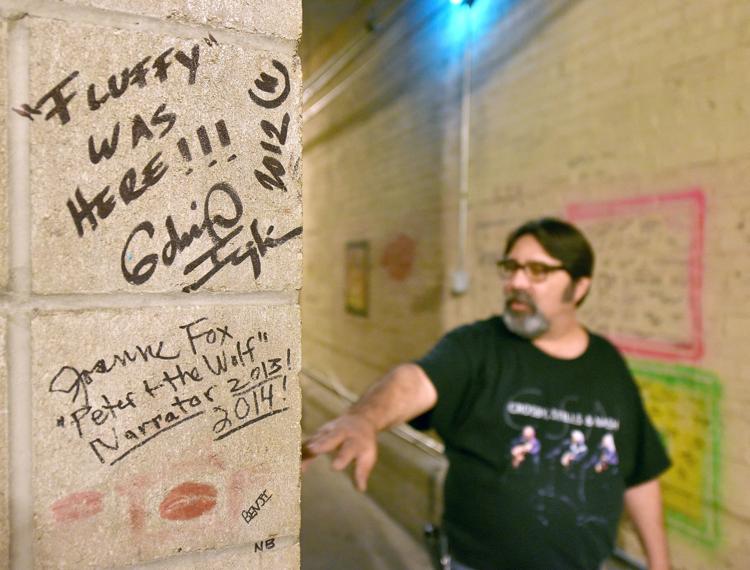 Chandelier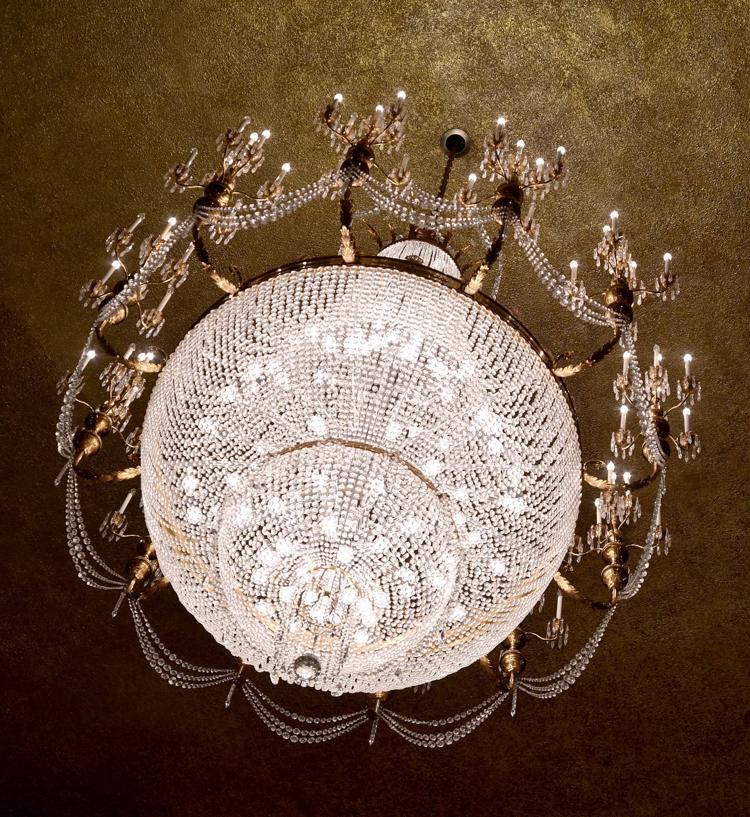 Nelson autograph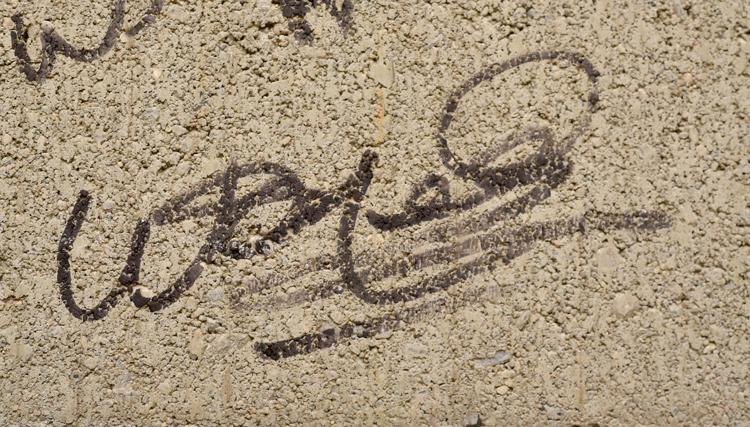 Mighty Wurlitzer Organ
Sioux City Orpheum Theatre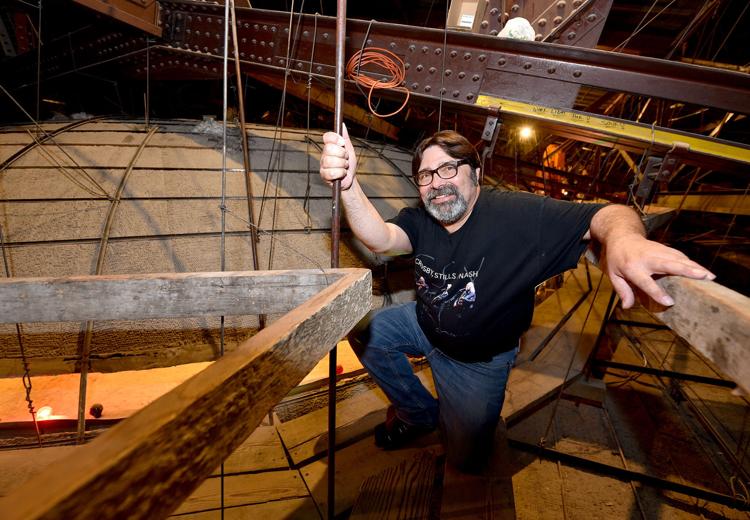 Sioux City Orpheum Theatre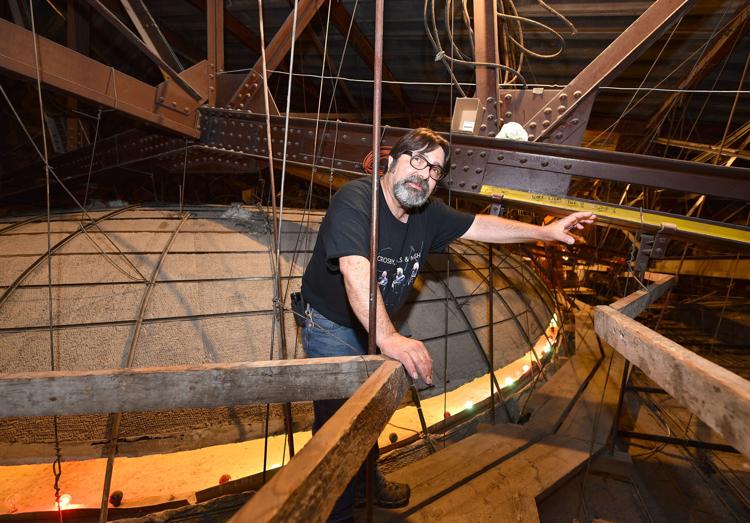 Righteous Brothers autograph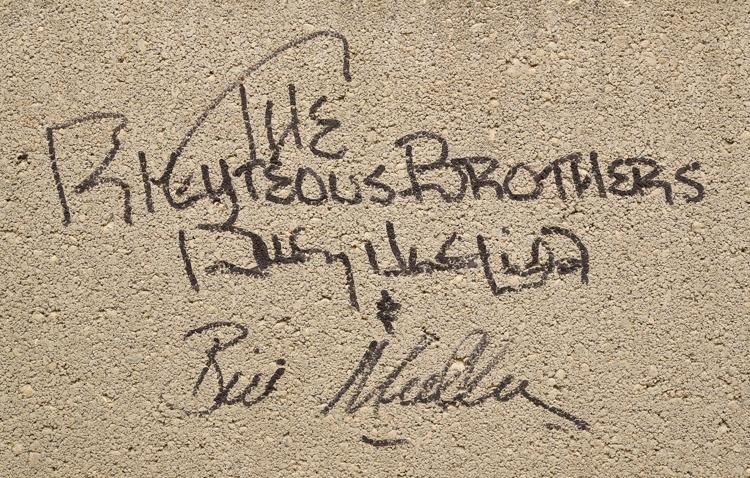 Sioux City Orpheum Theatre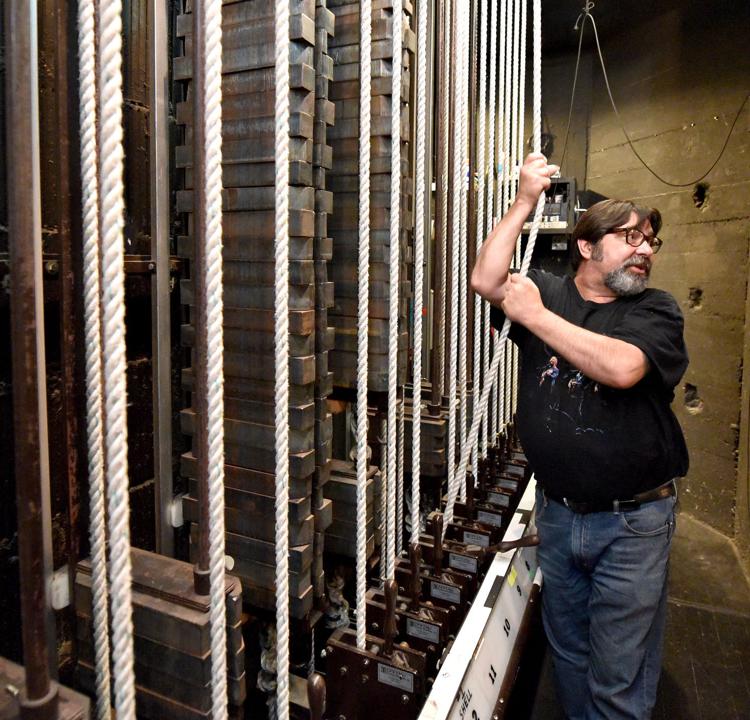 Rockestra's John Luebke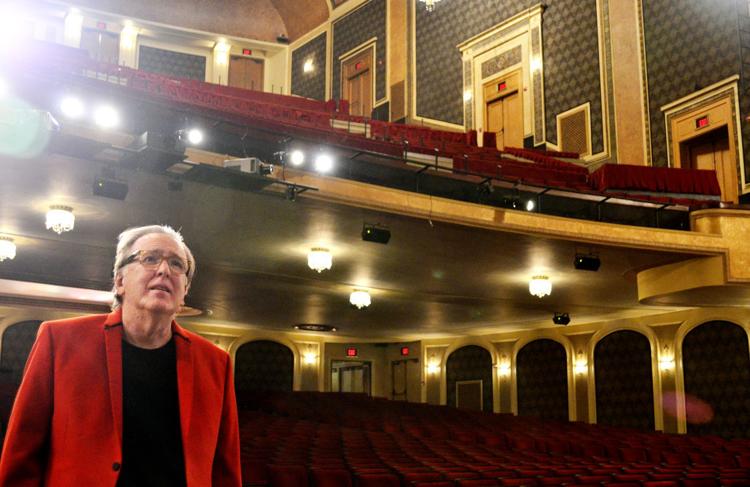 United Flight 232 anniversary panel discussion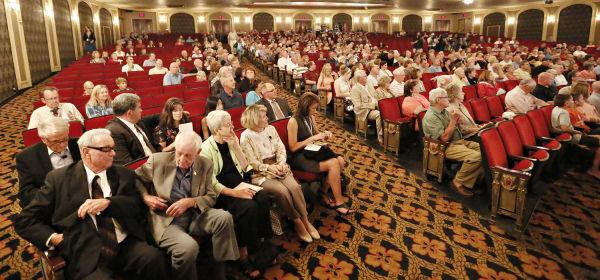 2014 gubernatorial debate
Iowa Piano Competition 2015
Sioux City Symphony Orchestra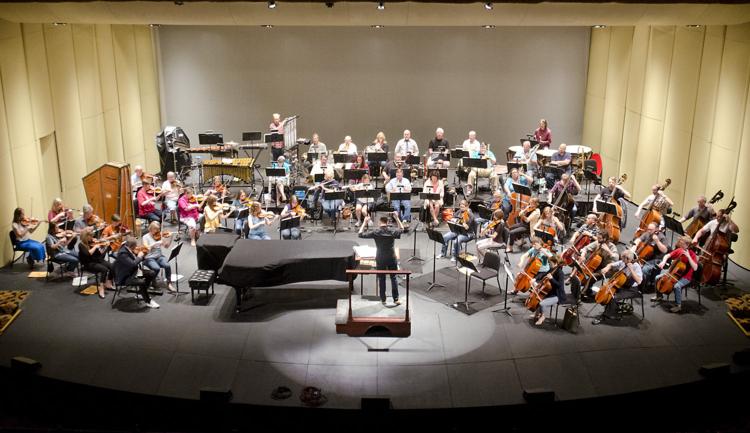 Democrat Hillary Clinton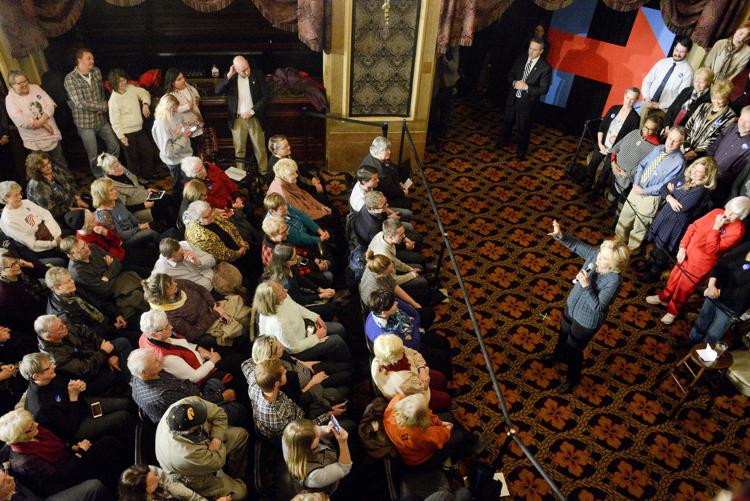 Trump in Siouxland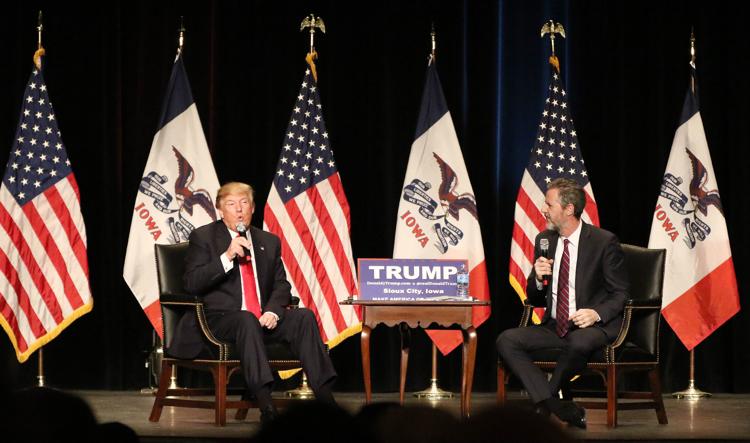 Kansas concert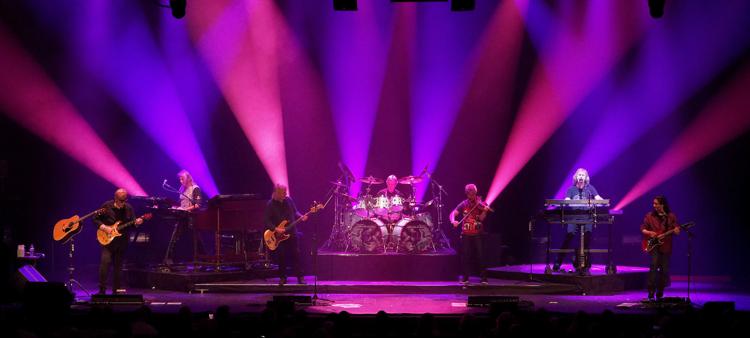 Orpheum Theatre seating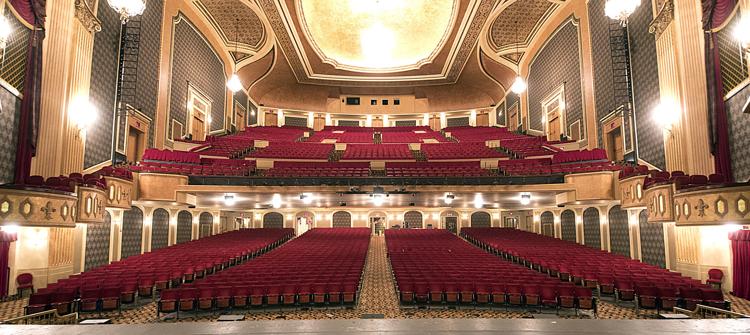 COVID-19 Orpheum Theatre marquee
Be the first to know
Get local news delivered to your inbox!