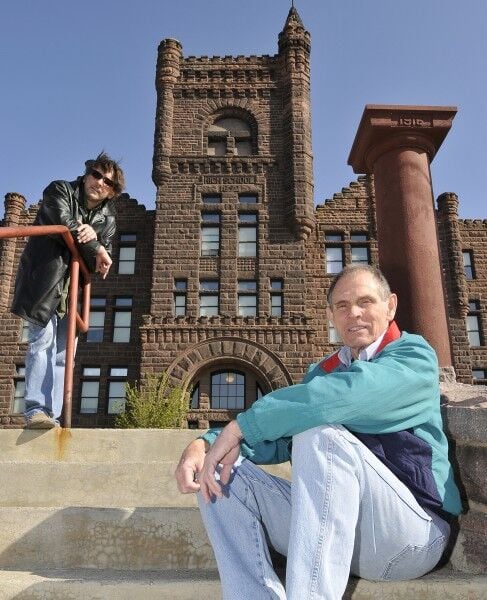 When Adrian Kolbo was growing up, he and a small group of church friends would spend their holiday, singing Christmas carols at Sioux City retirement communities.
"We'd get bundled up in our winter coats, performing every carol we knew," Kolbo, now a vocalist and lead guitarist from the alternative group Ultra Violet Fever, remembered. "My personal favorite was always 'Hark! The Herald Angels Sing!' It was the 'Gloria, In Excelsis Deo' that made it fun to sing."
On the other hand, veteran singer-songwriter Jack Langley prefers a more unconventional carol in which to welcome in the season. Specifically, he enjoys a number made famous by the "Okie from Muskogee."
"You can never go wrong with Merle Haggard," he explained. "That's why I've always been partial to singing 'If We Make it Through December' this time of the year."
A 2005 Iowa Rock n Roll Music Association Hall of Fame inductee, Jack Langley is dad to singer-songwriter Mike Langley, who happens to be a 2012 IRRMA Hall of Famer.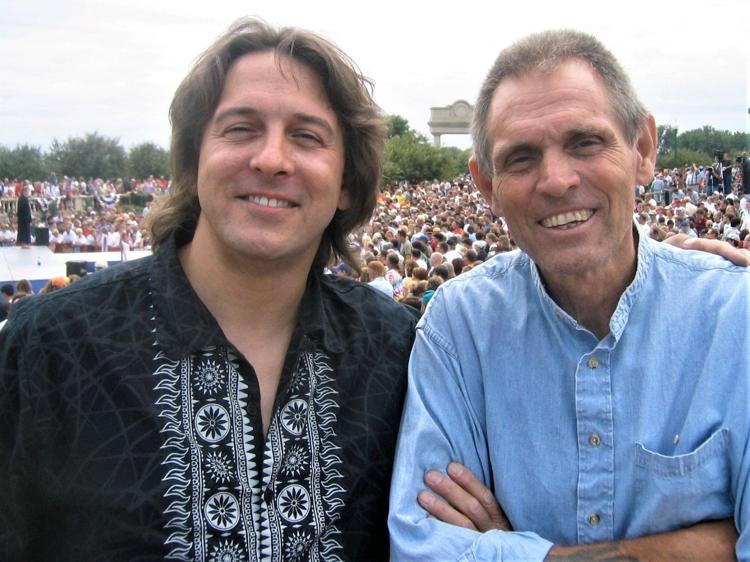 So, what is Mike Langley's favorite end-of-the-year song? Elvis' "Blue Christmas."
Wow, those were some really diverse selections!
That's to be expected since the holidays make for, please forgive us, evergreen material material for songwriters.
"Christmas or the return of winter is fertile territory, for happy reasons as well as for sad," Mike Langley suggested.
Already a prolific songwriter, Mike Langley has penned such cold weather classics as "Heart & Solstice" and "I Don't Wanna Take Down Christmas."
"The holidays are a time when people are supposed to be happy," he suggested. "But when people are in a festive mood, they feel like the loneliest people in the world."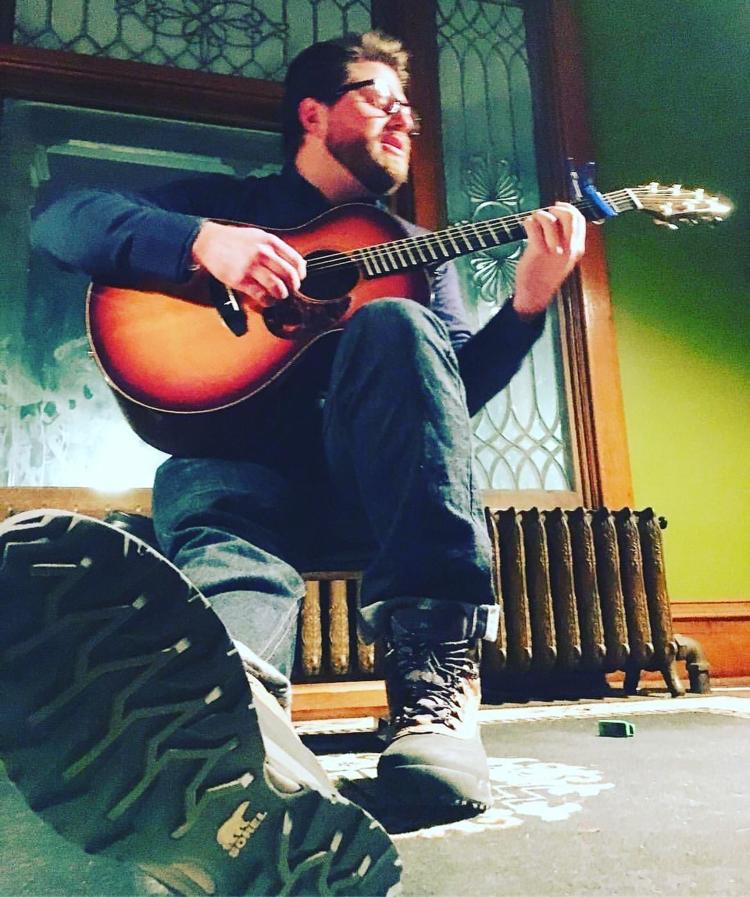 Indeed, Mike Langley has seen both sides of that coin. He loves the holidays but also associate the season with loss.
For instance, John Lennon died in the month of December. So did Mike Langley's own brother Jon Langley.
"You remember the people whom you lost while you embrace the ones who remain," he said. 
Suffice it to say, Mike Langley will be hugging his dad just a bit more this Christmas. After all, Jack Langley experienced a heart scare in the middle of December.
"I felt a lot of pain in my chest and immediately downed a few aspirins and a nitroglycerin tablet before calling the ambulance," Jack Langley said.
Thankfully, he recovered and was given the go-ahead to perform a joint Betty Strong Encounter Center concert with son Mike Langley on Dec. 20.
Kolbo also knows about loss. This is the first holiday since the passing of his dad, longtime Morningside College professor John Kolbo, who died Nov. 13.
"This is when you think of family as well as on family traditions," Kolbo said. "My family has had many traditions. When I was young, I thought they just happened. Now as an adult, I realize traditions actually take time and effort."
"In the end, they're worthwhile," he continued. "My holidays traditions are the ones that were passed down to me by my parents."
Who knows? It might make a good holiday song some day. At least, that's the way Mike Langley feels.
OK, what's his opinion for the saddest December song? 
"John Prine's 'Christmas in Prison,'" Mike Langley said.
Yup, that's a sad one. How about something more positive?
"John Lennon's 'Happy Christmas (The War is Over),'" Mike Langley said. "December may mean the end but a new year will be following before too long."