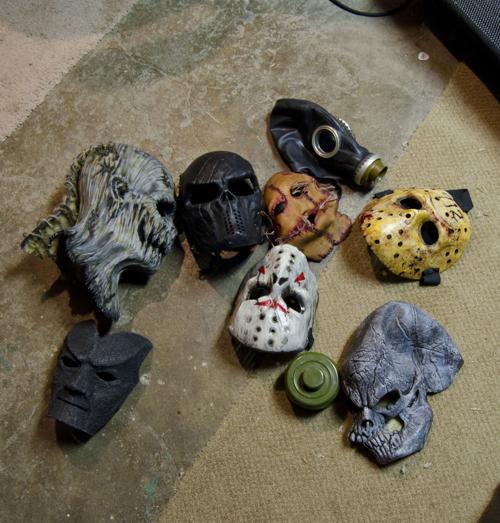 Local horror metal band Devour Once Dead is about to host its second Midwest Metal Massacre on Aug. 17 at the Ickey Nickel Bar & Grill and this year the crowd will have an extra reason to go hog wild.
In addition to 11 brutal and diverse metal bands, there will be a hog roast. That is what bassist Jason Verbeski and singer Vince Conway had to say in the dungeon of "Pops" Verbeski's house; the practice space for Devour Once Dead. 
The conversation didn't start off right away about the upcoming concert. Rather, it started talking about how these two musicians got into making music.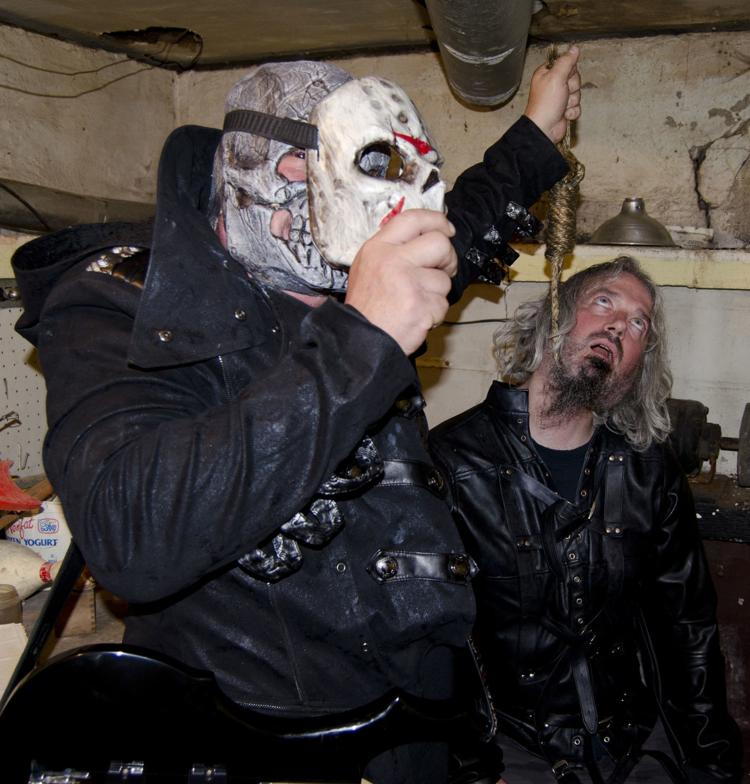 "I started playing bass in punk bands," said Conway, who also works at an optical lab. "I was around 16 then, and I've always been in some type of a band since."
"I'm a self-taught guitar player," said Verbeski, a bartender at The Ickey Nickel and a driver for Alibi Booze Cruise. "I've been in a couple of bands that didn't last longer than a summer. I was just a connoisseur of music, specifically Devour, then they hit me up and told me to buy a bass."
On most Wednesday evenings, more than 20 teams make their way to Ickey Nickel Bar & Grill, 4700 41st St., for camaraderie, competition and…
These guys are pure metal. Other types of music don't apply to their one-of-a-kind stage show which includes corpses on the stage and the whole band in full costumes and makeup. Verbeski wears a different mask for each show, but for the upcoming Midwest Metal Massacre he is planning on wearing a different mask for each song the band plays.
"(Metal) has always been my passion since I was 12 years old," said Verbeski. "Before that I was into a bit of Ratt and before that I was into Prince...it just escalated."
"I've always been a big metal fan," said Conway. "I always played in the punk bands because no one liked metal. I couldn't find anyone who wanted to play metal, so I took what I could get."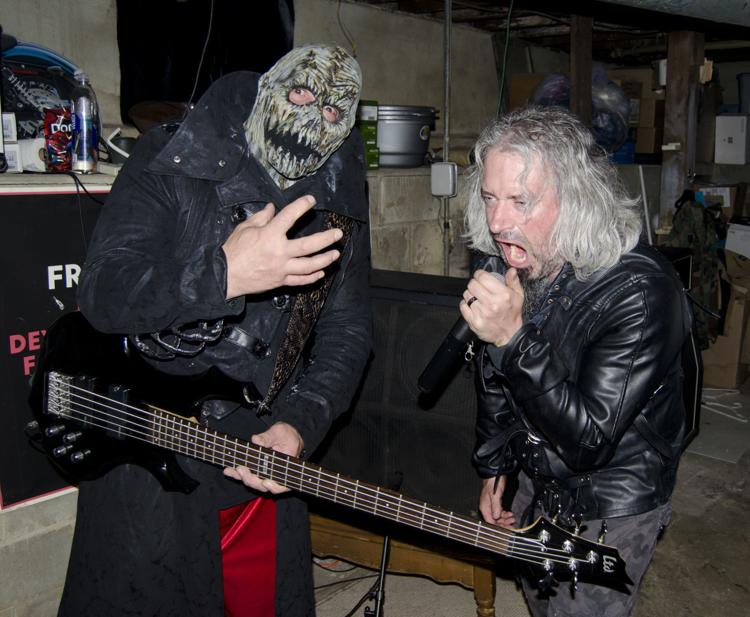 The first Midwest Metal Massacre took place last year and it was a success. They sold around 300 tickets and the participating bands were paid and didn't have to sell tickets for the event, which is a rarity with these types of concerts.
But let's get down to that hog roast and the other activities happening.
You have free articles remaining.
After wrapping a short film, "The Ghost in Her", Dr. Michael Gerard White has just completed his feature film "Ever Fallen", a punk-rock tribu…
"We are stepping it up this year," said Verbeski. "We are going to be roasting a whole hog. That thing is going to be smoking from early in the morning and throughout the day. It will be an all-ages show until 10 p.m. because at the end of the night we are going to have a wet T-shirt contest."
Ickey Nickel general manager Carla Hansen said the event last year was so successful that bands were excited to hear about a second year.
"A lot of good came out of the event last year," said Hansen. "When we announced we were going to have a second one, a lot more bands wanted to get on the list. We gained a lot of new friends and fans, some of whom didn't even like metal before...a lot of regulars at the bar. They became interested and into it. We want to do this every year."
"We want to make this thing bigger every year," said Verbeski. "We are trying to make the Nickel a music venue just like the Hard Rock."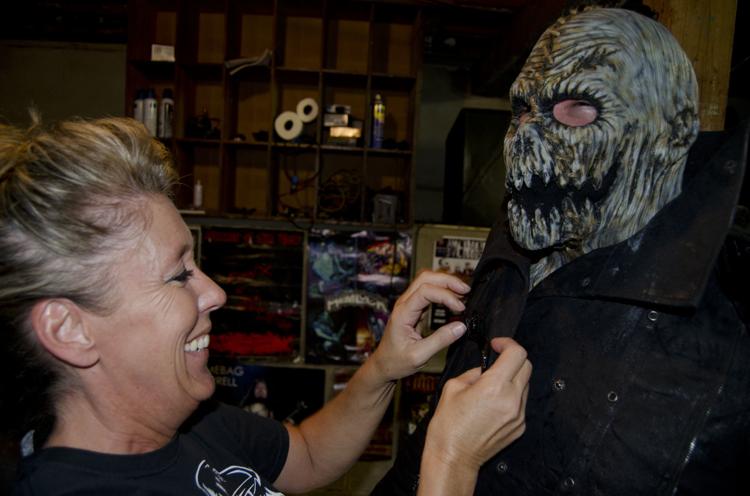 The bands playing the festival this year include Dead Echos, The Clincher, Forever in Gray, Hellvendetta, Adaptis, Scared of the Dark, Endless Reign, Stitch 9 and Devour Once Dead. The headliners this year will be Gabriel and the Apocalypse and Blue Felix. 
"There will be camping, food specials and drink specials," said Hansen. "Obviously the hog roast will be in play."
Like all other festivals that bring in tons of bands over the course of a single day, there is a lot of work that goes into the Midwest Metal Massacre. There is a lot of load-in and load-out when there are 11 bands sharing one stage. There is that and a lot of planning. That being said, what are the long-term goals for the Midwest Metal Massacre?
"To take over the world," joked Verbeski. "Planning more out of Sioux City is definitely on our minds."
"For this show, I would like to make it an annual thing and keep getting bigger and bigger," said Conway. "We want to get bigger bands in and have other bands recognize us. We want to expand and get out there further. That's every musician's dream...to make it someday."
"We want to make sure people know camping is available at the Nickel," Hansen reiterated. "Tickets are available at the Nickel and all the band members of Devour Once Dead have tickets. It will be happening rain or shine."