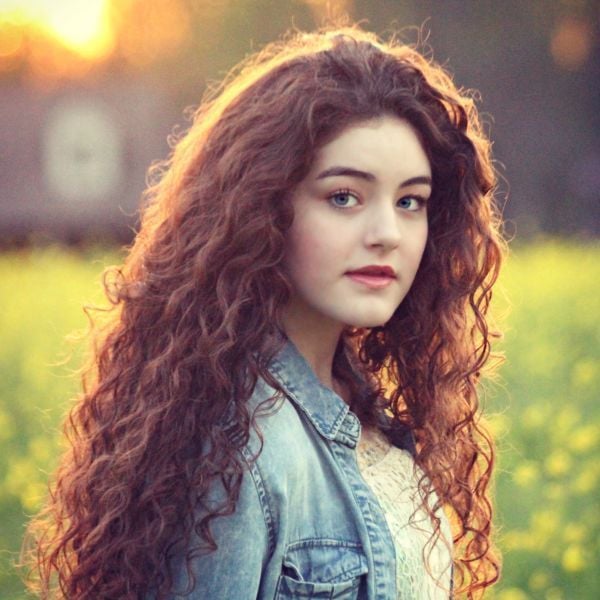 Fans who remember when Kelsey Klingensmith wowed Siouxlanders as a pre-teen may be surprised she's no longer a country singer but a pop singer with a new name -- Haven.
"Growing up in Iowa all I ever listened to was country, so when I wanted to do music that was what I knew to do," Klingensmith said. "That's what I was into. When I moved out to Nashville I started to listen to pop music and there was a lot more things, musically, to do."
To complete the evolution, Klingensmith moved to Los Angeles, where she said everything fell into place and made sense to her. She said that she spends a lot of time in L.A., and that her pop music has allowed her to expand creatively.
Klingensmith said that her music is like a mix between rap and pop.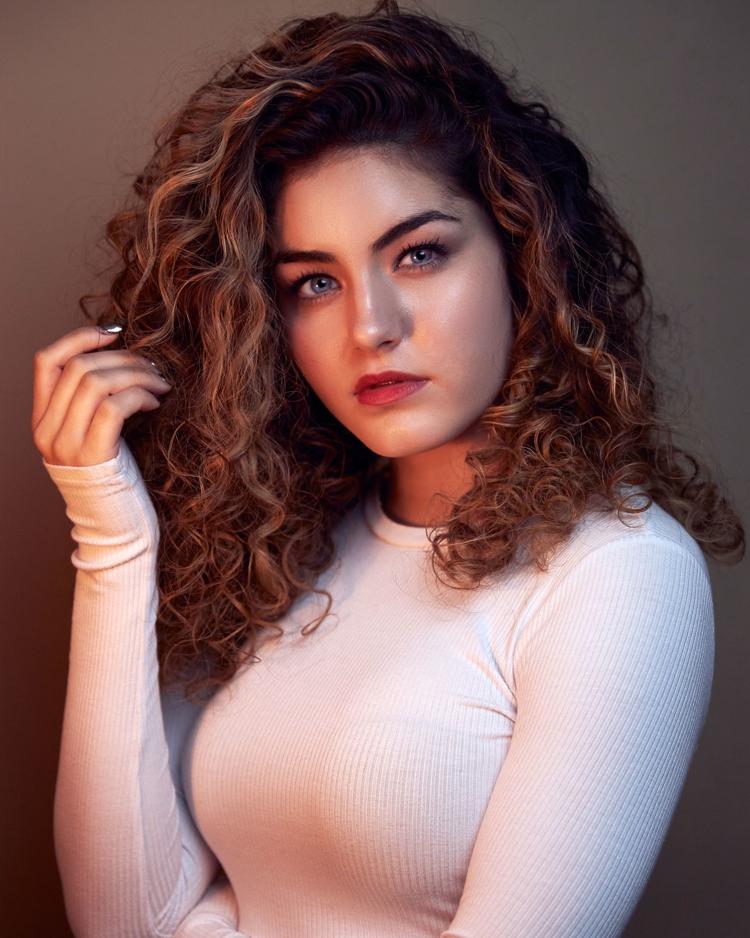 Haven was supposed to go on tour around this time, but due to the coronavirus pandemic, she has been home in Nashville with her family, working on her music.
"I'm working on music for next year," Klingensmith said. "Just writing singles for next year, writing through Zoom with producers. Then they send the track and I record them and send them back."
The former Moville, Iowa, resident said she is planning to go on tour when shows start back up and when it's safe to do so.
At the moment Klingensmith said that she's been doing a lot of recording.
Her latest project started reaching audiences in January. "This whole year we've been releasing new music and we don't plan on stopping to do that," she said. "We're going to have new singles coming out every six weeks."
While the formula is singles-based, the plan will result in a new album by the end of the year. Klingensmith's latest song, "RN," was released May 29.
Klingensmith said she also has done live acoustic shows through social media such as Twitch and Instagram. "They're fun to do.
"The most interactive place I am on is Instagram -- iamhavenmusic," she said.  "I go live on there quite a bit and comment back and talk to people on there. We might do another acoustic show, we'll see how everything goes."
Klingensmith said online performances enable her to stay in touch with everyone while social distancing.
Haven's music is available through Spotify, Apple Music and Amazon Music.
Be the first to know
Get local news delivered to your inbox!