Live music returns to the Tyson Events Center this week.
Five weeks of outdoor music, food trucks and drinks will be offered at the 401 Gordon Drive site on Wednesdays.
"These are definitely unforeseen times, and we wanted to come up with an idea that would create a safe and fun experience for the community," Enzo Carannante, assistant general manager and director of marketing at the Tyson, said. 
Carannante, David Bernstein from Saturday in the Park, and Kelly Quinn and his team at the Marquee worked together to create the event. Carannante said they felt it was a great opportunity to experience live music and highlight local artists.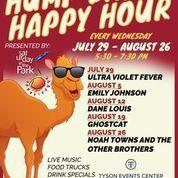 "The event is geared toward those who want to get out and enjoy a sense of normalcy during these difficult times," he said. "Our goal is to create a safe environment for the community to be able to come out after work to listen to live music, grab a bite to eat and enjoy some beautiful weather."
Carannate hopes that it will help provide an escape to everyone.
Carannante said the Hump Day Happy Hour series would be held right outside the Primebank Box Office.
"Each week will feature a local and regional touring band, providing a variety of different genres from folk-rock, country, indie rock, classic rock, and blues," Carannante said.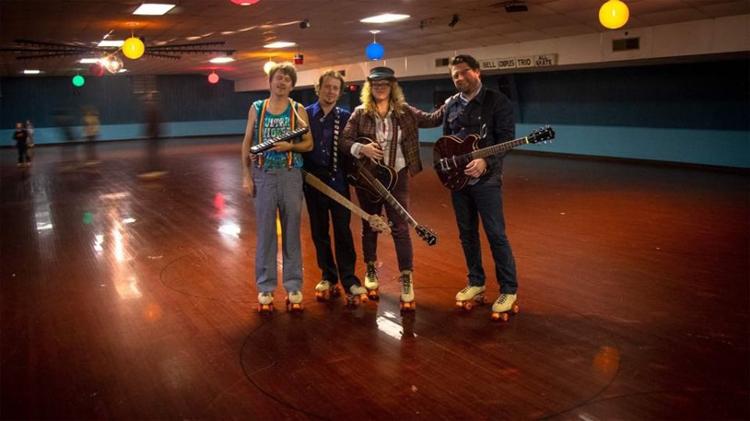 Ultra Violet Fever opened the series on July 29. Blues singer Emily Johnson will follow Aug. 5. Country singer Dane Louis will play on Aug. 12. Indie Rock band Ghostcat will play on Aug. 19.
To end the concert series, rock band Noah Towns and the Other Brothers will play on Aug. 26. Concerts go from 5 to 7 p.m.
Carannante said to ensure that there's social distancing, ticket reservations will be required. Tables will be situated around the plaza, accommodating groups from two to six people.
Mask are highly encouraged but are not required and sanitation areas will be set up all around the plaza.
"We hope people look forward to coming out and enjoying some live music," Carannante said.
Carannate said there will be a featured food truck each week, bar service with weekly specials, and yard games. He said he wanted to create a happy hour-like environment.
Be the first to know
Get local news delivered to your inbox!