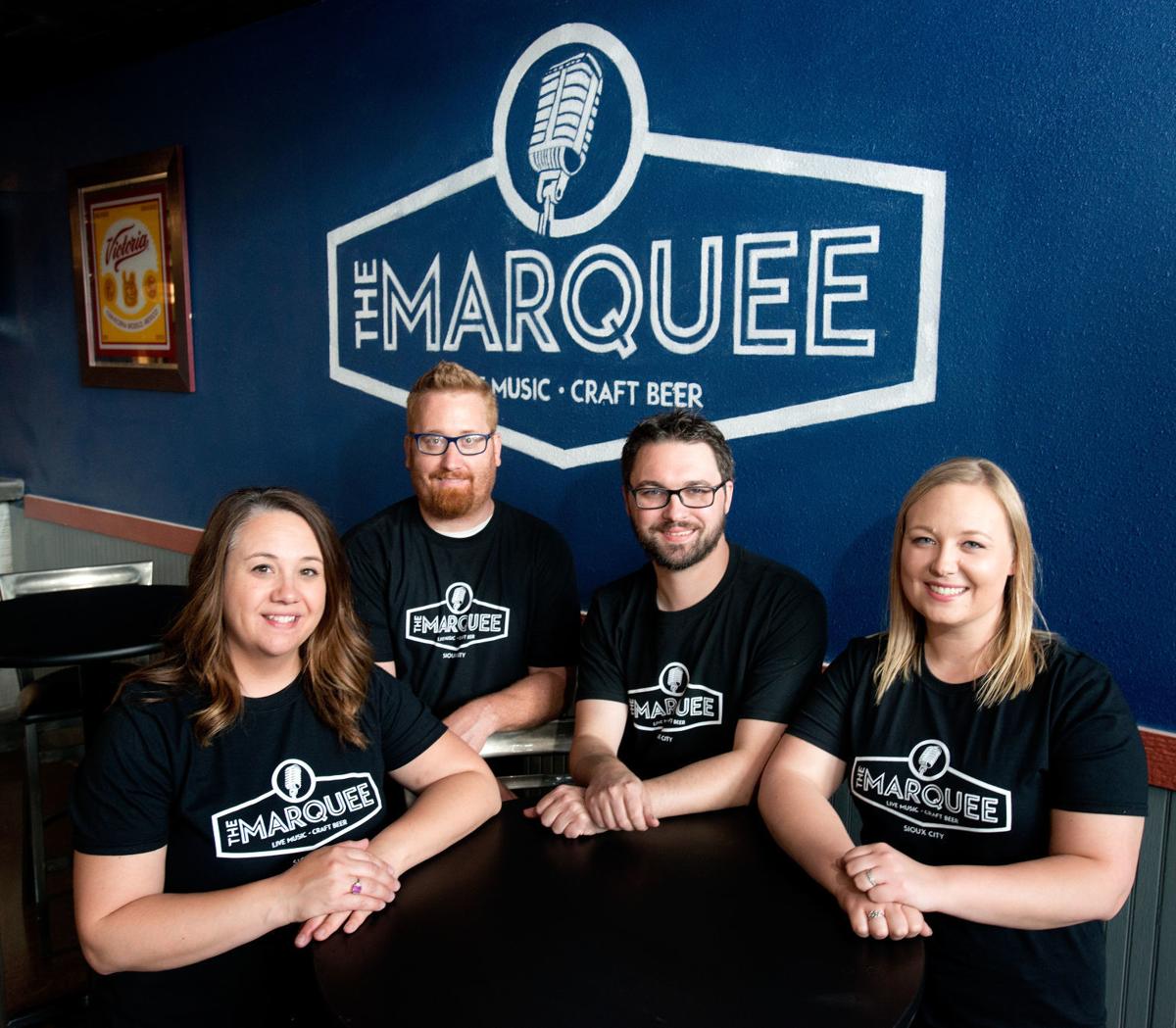 With the statewide shutdowns due to the COVID-19, many of Siouxland's local musicians were forced to go on hiatus. Some have found creative ways to share their music.
The Marquee bar, for example, is allowing bands to play live through their Facebook page.
Owners Mitch Martin and Kelly Quinn said they felt the need to support local musicians.
"With our bar and venues shut down, it has been a major hit both financially and emotionally," Martin said. "We just take it day by day, but bring live music back in whatever way possible makes things better."
One of the first to appear on what the Marquee calls the "Band Together Concert Series" was country singer Dane Louis. 
They also had Spencer Aspleaf and Trust play live on March 25 and GhostCat during the weekend.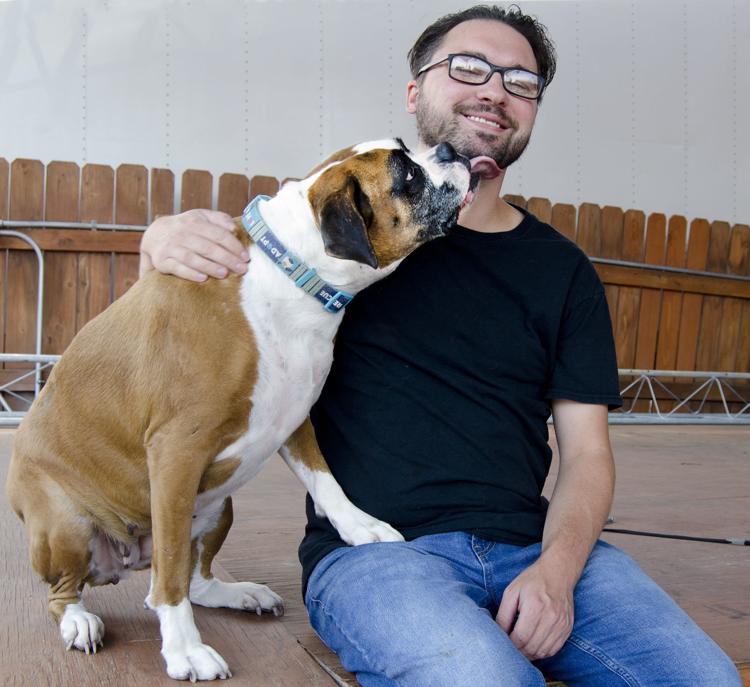 "It was strange playing in front of a completely empty venue and not having a crowd's reaction," Aspleaf said. "But I had a lot of fun and I'm happy we got to showcase local art. Everyone at the Marquee is wonderful and the 'band together' series is a fantastic idea."
The Marquee is allowing anyone who tunes into these performances to leave tips through Venmo or PayPal.
Martin said that the next performances would be with bands lined up before the closures.  Martin said after they announced that they would be using Facebook Live for concerts, many bands started to contact him about being added to the series. He said that they are finding ways to include as many bands as possible.
"We are scheduling for days that line up with each band's schedule," Martin said. "Currently, its been Monday, Wednesday, Friday and Saturday at 7 p.m."
Martin said that they are continually booking more bands and artists for the online concert series.
"We will continue these live-streaming performances for as long as we are forced to be closed," Martin said. "We wish for everyone to be safe and do not want to rush to anything that may put people in danger. In the meantime, we will bring live music to everyone's living room and hopefully lift some spirits in these unprecedented times."
Orpheum Vaudeville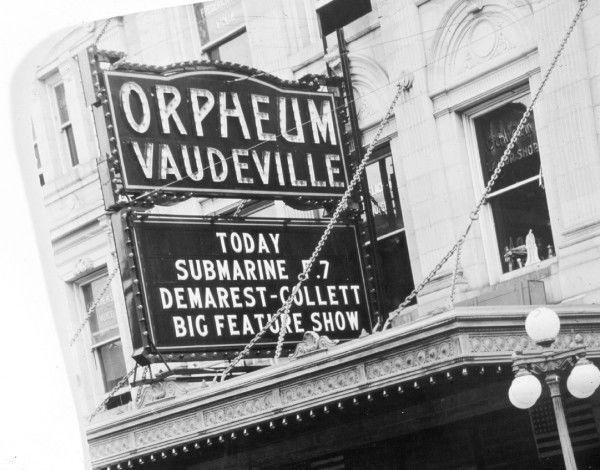 RKO New Orpheum Theatre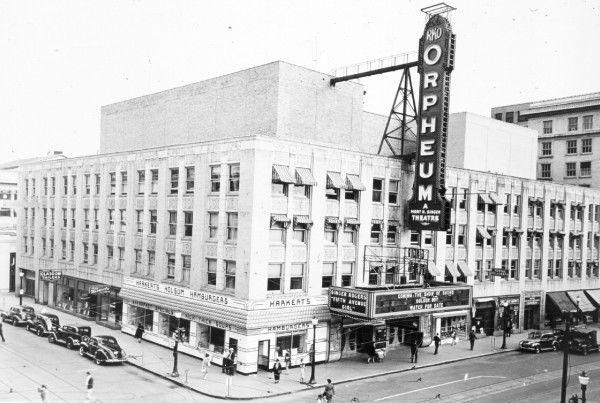 1942 playbill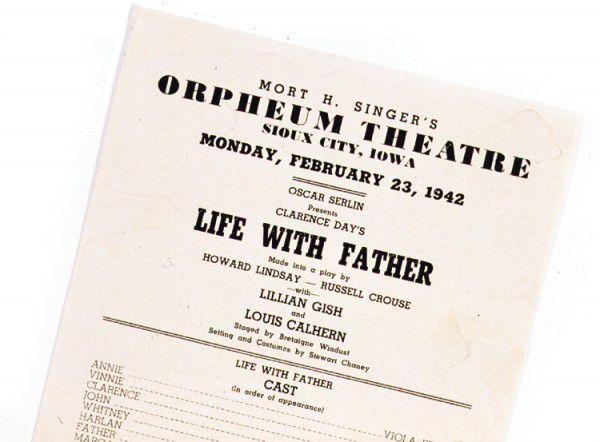 Movie theater 1968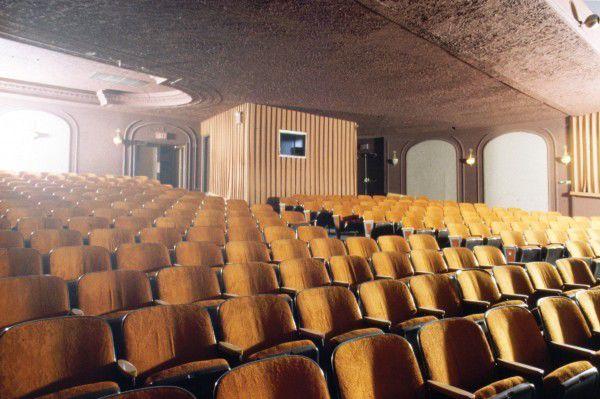 Orpheum Theatre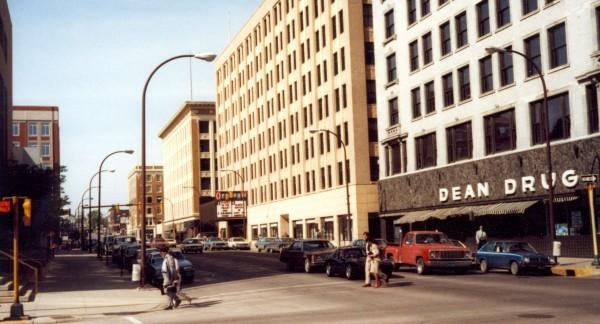 Orpheum drop ceiling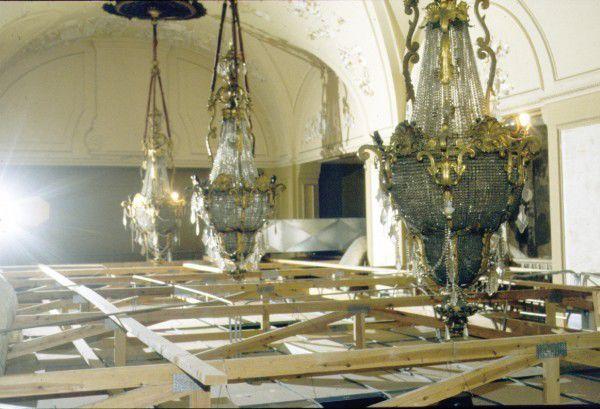 Orpheum grand opening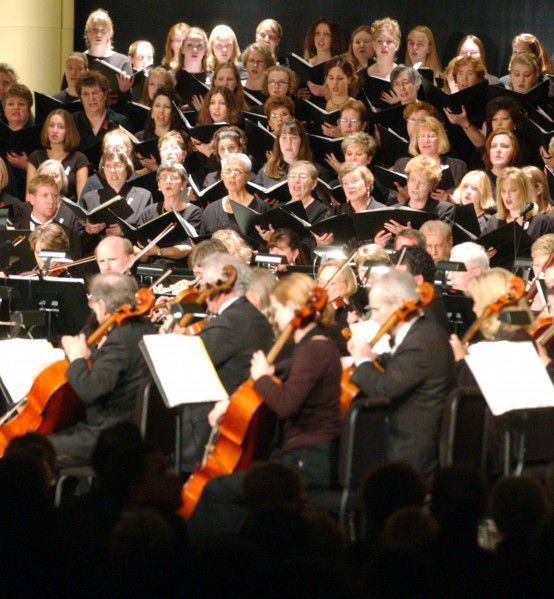 2001 Orpheum sign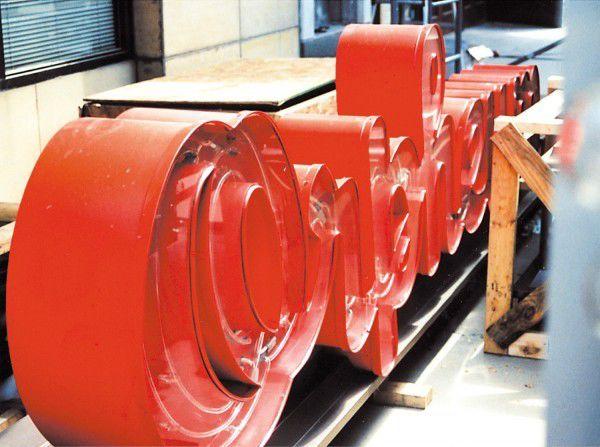 Orpheum chandelier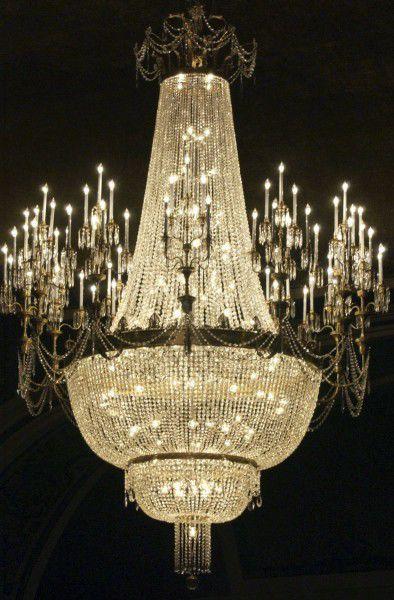 Orpheum grand opening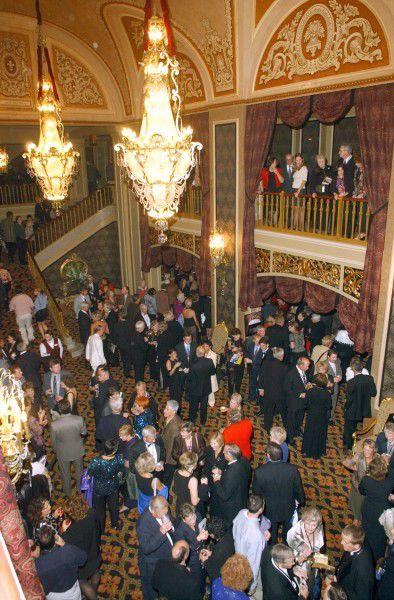 Orpheum grand opening
Orpheum grand opening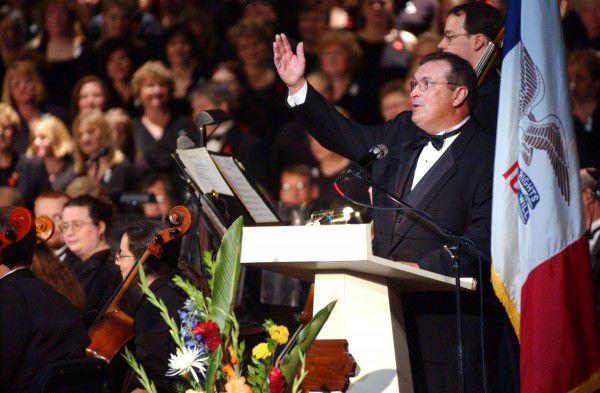 Orpheum grand opening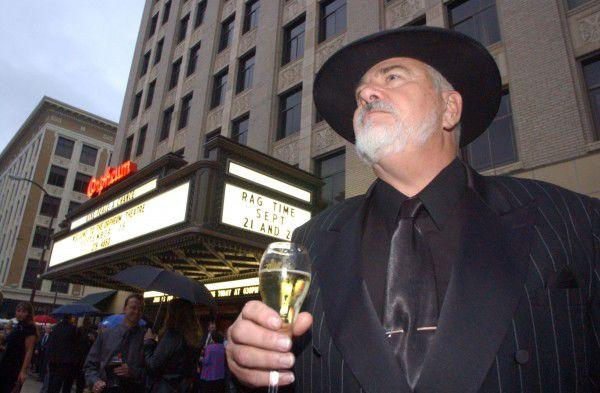 Orpheum organ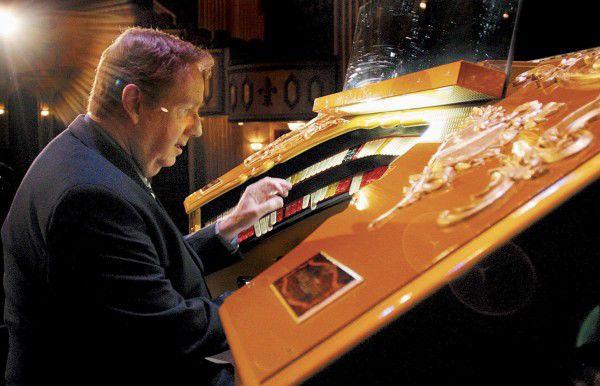 Gubernatorial debate
Orpheum Theatre 2011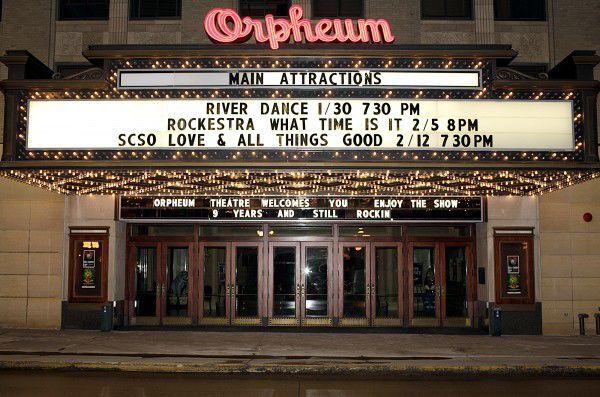 Mardi Gras Gala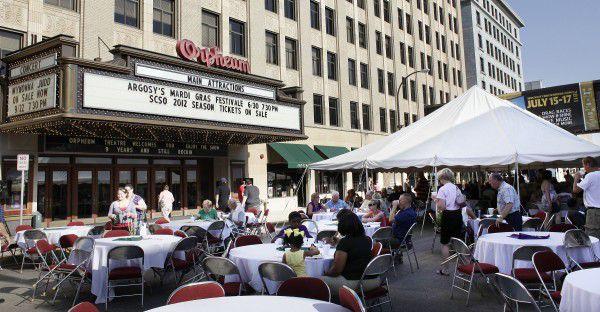 Guy Fieri at Orpheum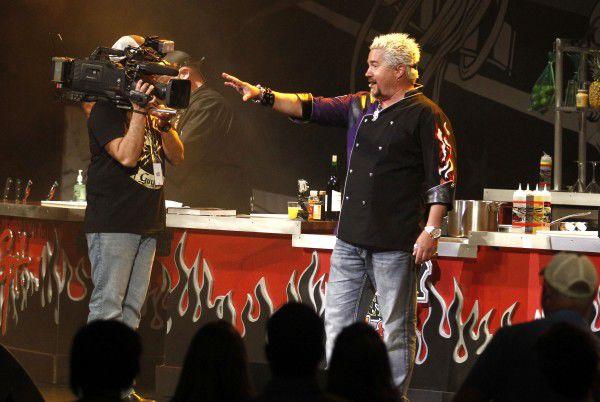 Gubernatorial debate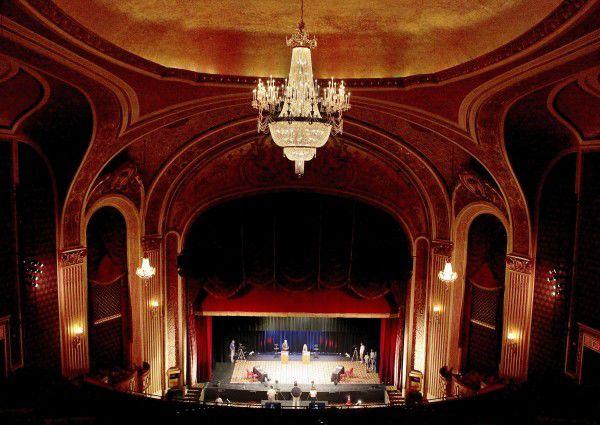 Orpheum Theatre ushers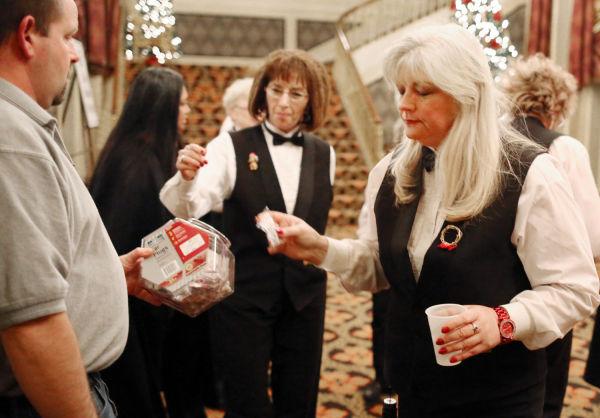 Irving Jensen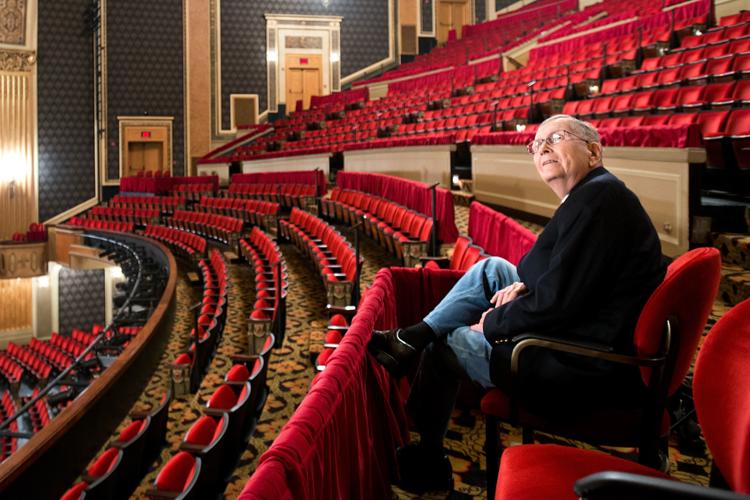 Irving Jensen cartoon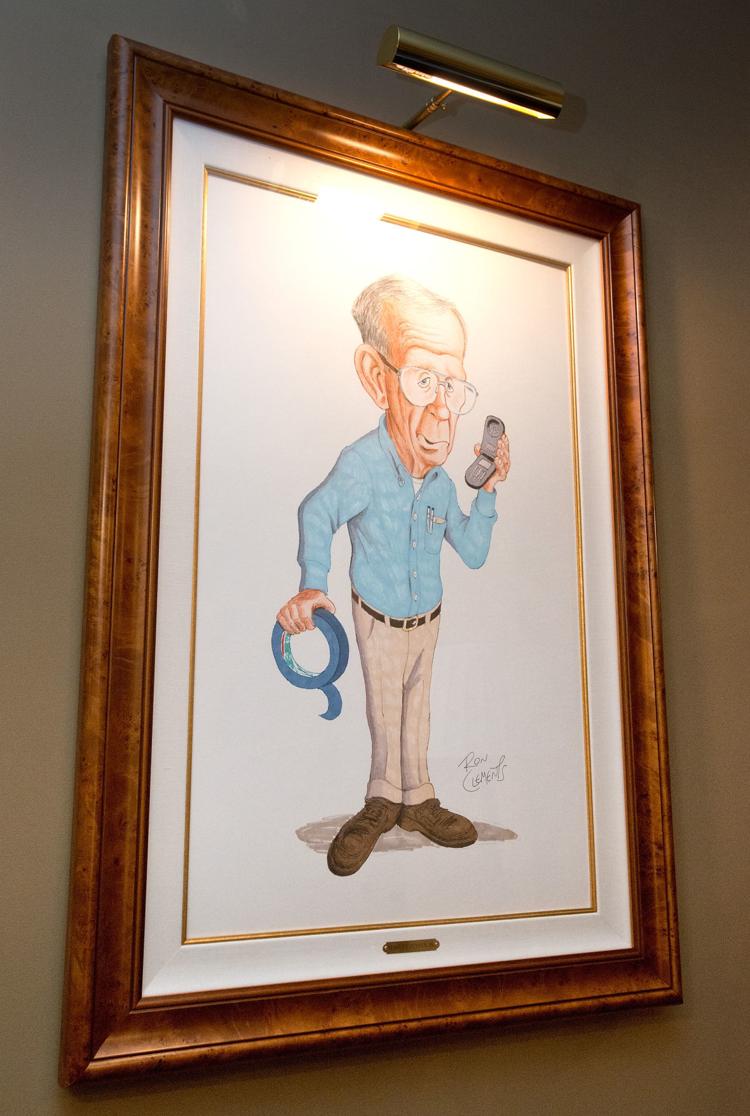 Orpheum 15 years on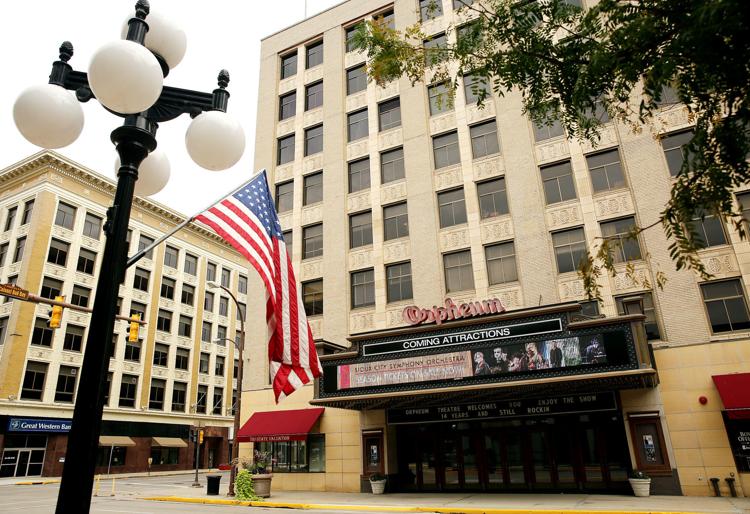 Orpheum 15 years on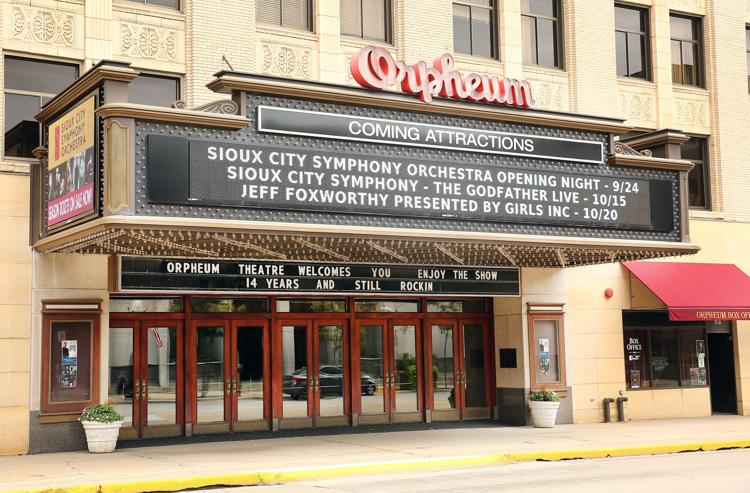 Inside the Orpheum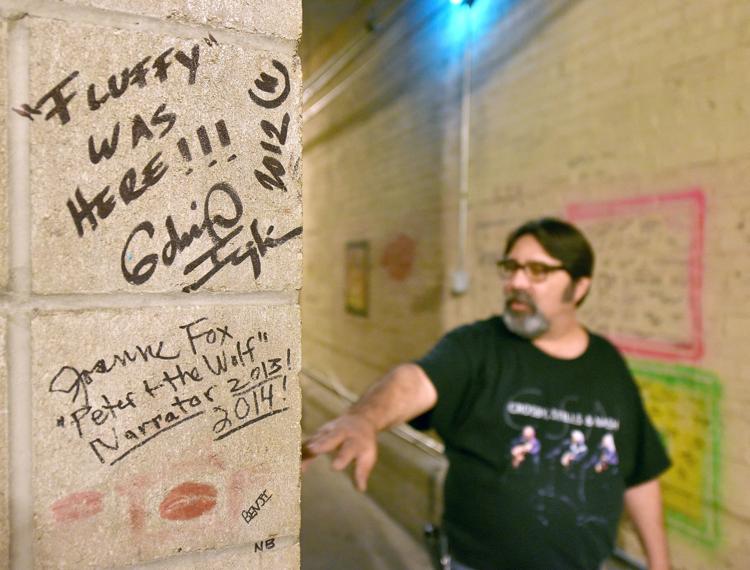 Chandelier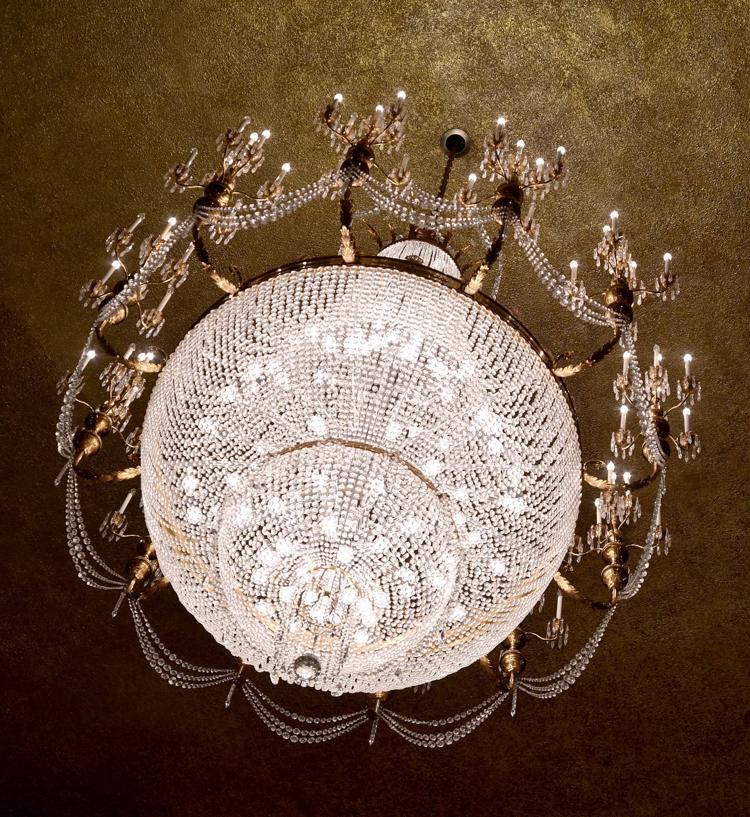 Nelson autograph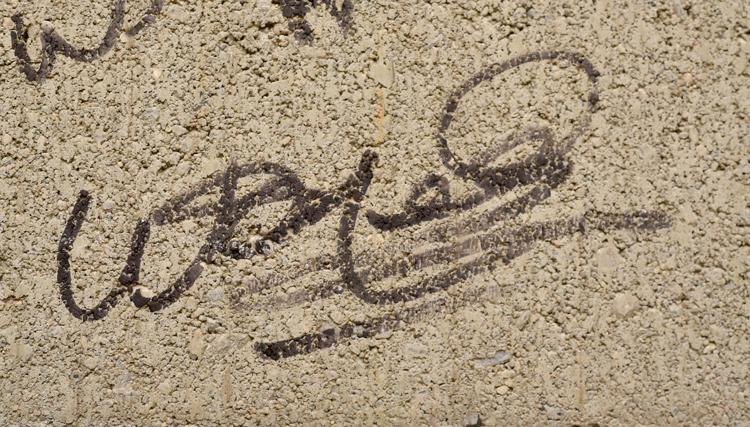 Mighty Wurlitzer Organ
Sioux City Orpheum Theatre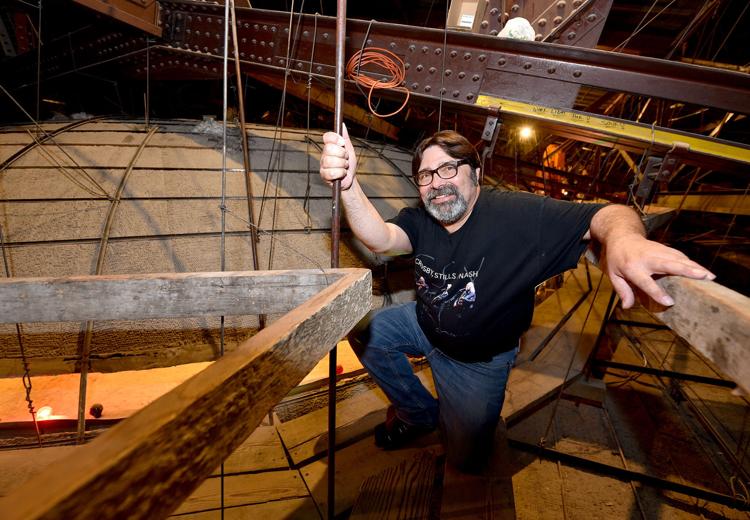 Sioux City Orpheum Theatre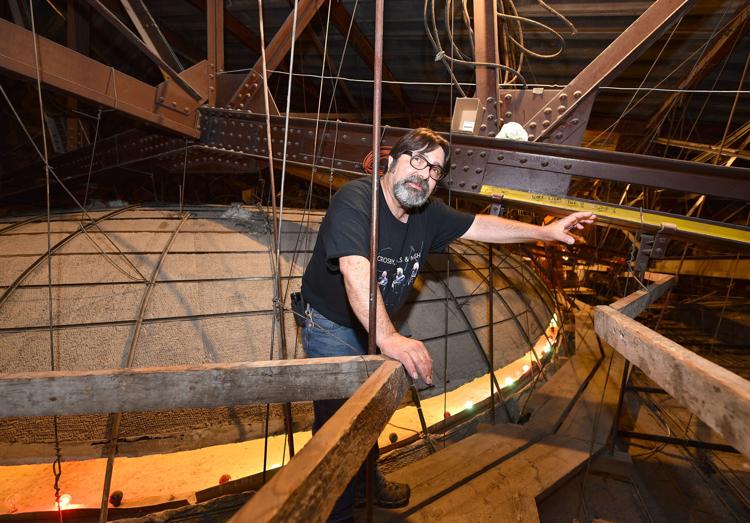 Righteous Brothers autograph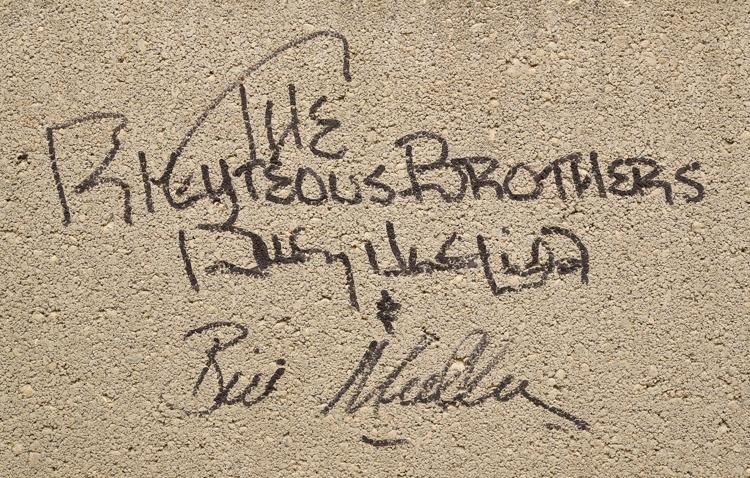 Sioux City Orpheum Theatre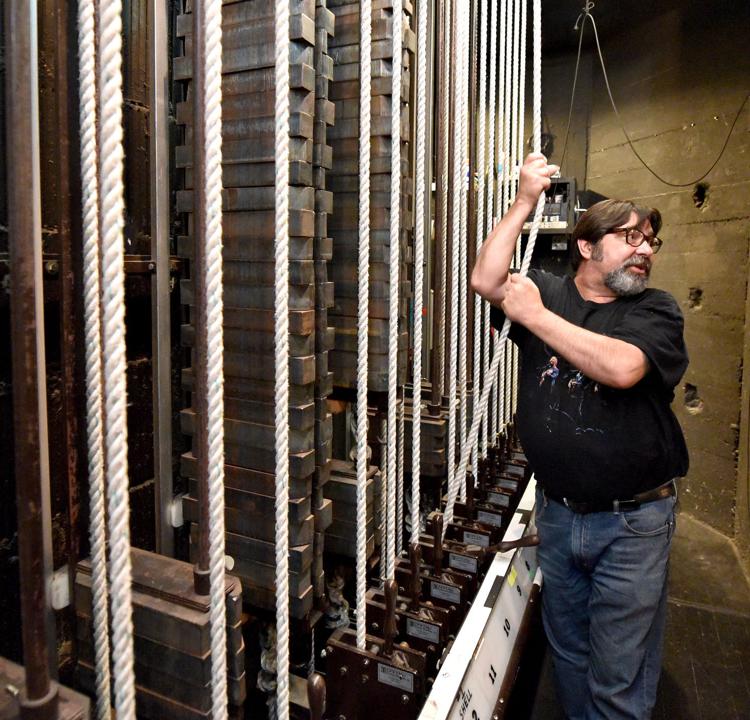 Rockestra's John Luebke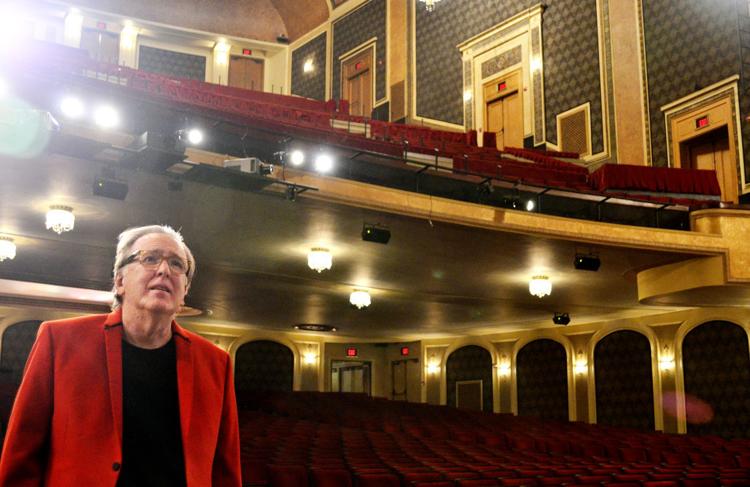 United Flight 232 anniversary panel discussion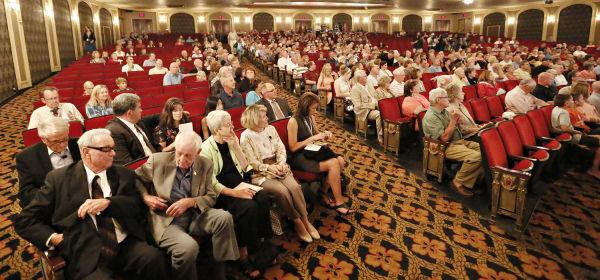 2014 gubernatorial debate
Iowa Piano Competition 2015
Sioux City Symphony Orchestra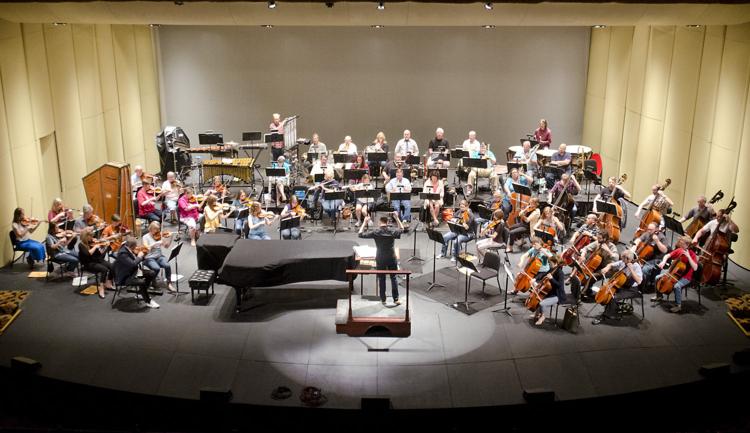 Democrat Hillary Clinton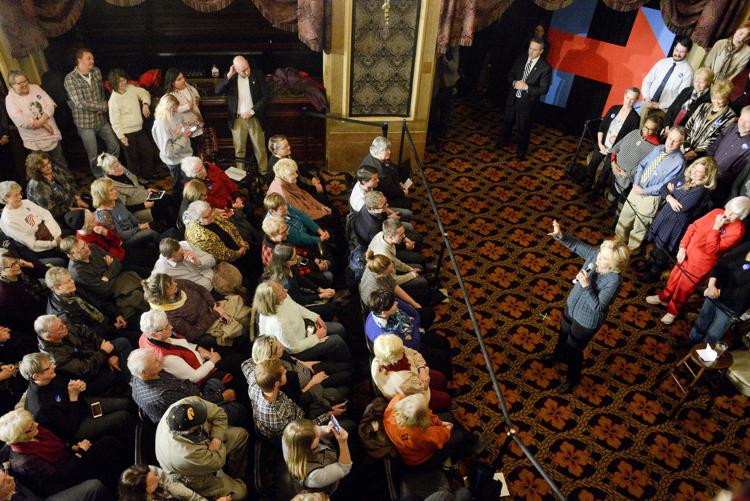 Trump in Siouxland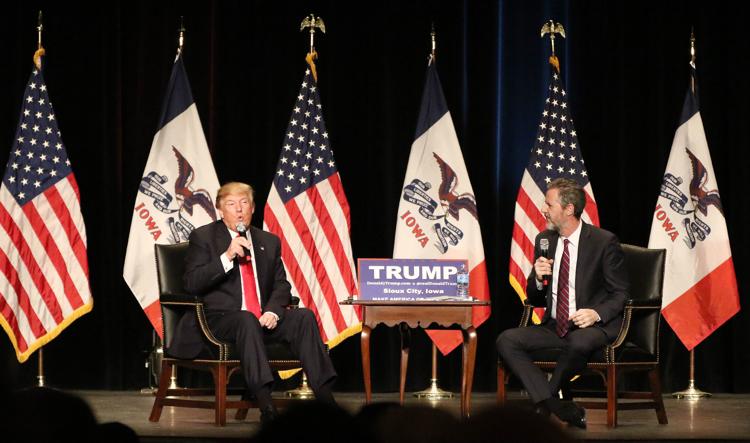 Kansas concert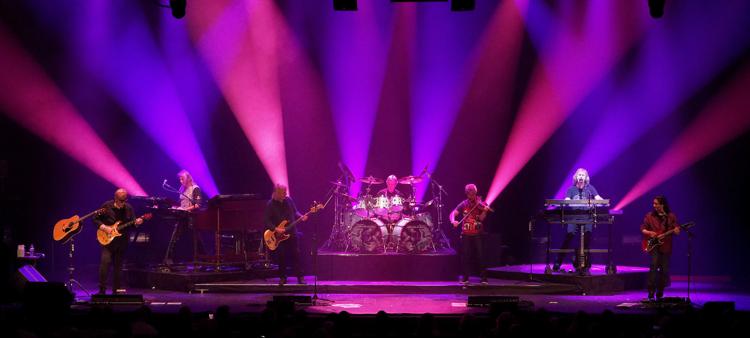 Orpheum Theatre seating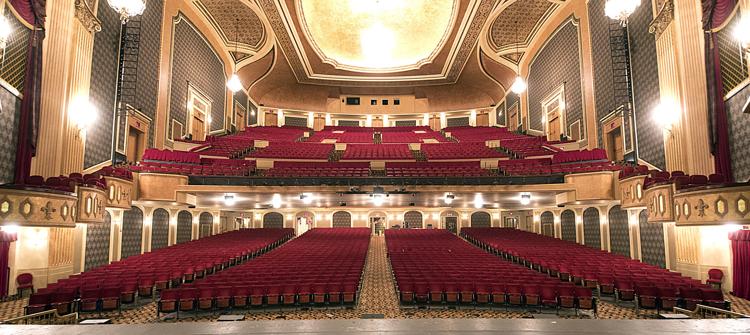 COVID-19 Orpheum Theatre marquee
Concerned about COVID-19?
Sign up now to get the most recent coronavirus headlines and other important local and national news sent to your email inbox daily.