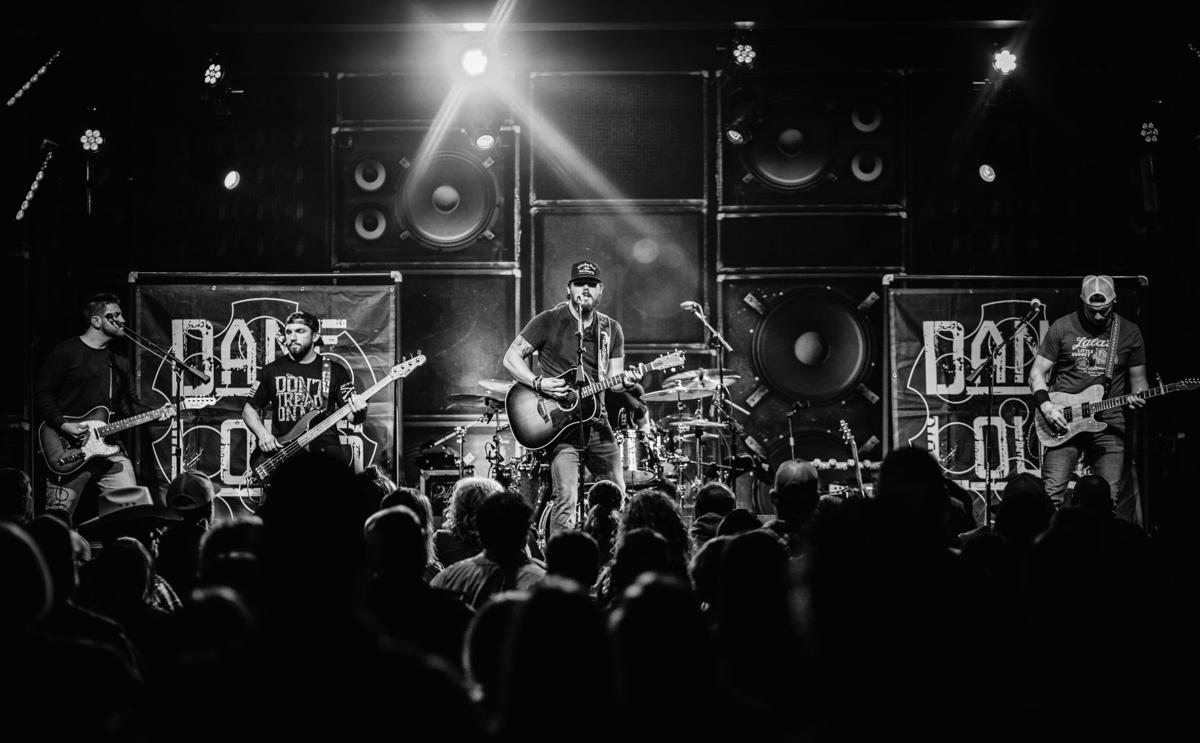 A worldwide pandemic can be hell when you're booking music gigs.
When it comes to freeing up time to write songs? Well, Dane Louis isn't willing to call COVID-19 "heavenly," but the Sioux City-based country singer-songwriter has more than enough material for a new album, slated to be released in November.
"Well, if you can't play music, you might as well write music," he said with a sigh.
Actually, Louis has been doing plenty of both. He, along with his three-member band, has spent the summer playing outdoor concerts and street fairs.
In addition, he staged a series of acoustic shows with an additional musician in tow.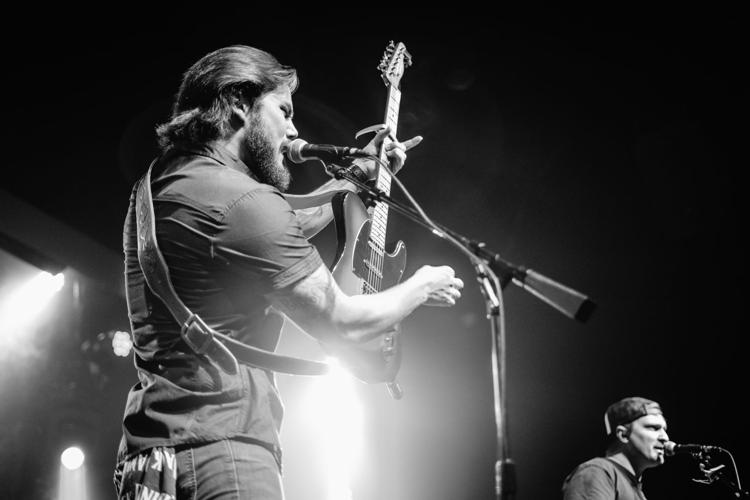 At 9 p.m. Friday, Louis and his entire band will be playing inside The Marquee, 1225 Fourth St.
"(Marquee owners) Mitch (Martin) and Kelly (Quinn) are strict when it comes to social distancing and proper guidelines, so it should be a safe show," Louis explained. "Still, it will be fun to do an indoor show where all four of us are on the same stage."
It may feel a but like 2019. That was when Louis and his crew opened for such A-Listers as Tracy Byrd, Tyler Rich, Ashley McBride, Billy Currington, Koe Wetzel and Joe Diffie at Sioux City's Hard Rock Hotel + Casino.
"We went back and forth with (fellow Sioux City musician) Ben Grillet," Louis noted. "Ben would open for the more traditional country acts while I'd opened for the acts with a harder sound."
That makes sense since Louis' musical influences came from artists like John Mellencamp and Eric Church.
"Country music has evolved over the years," he said. "What people used to characterize as country is now consider rock. Plus what you hear on country radio nowadays is pop."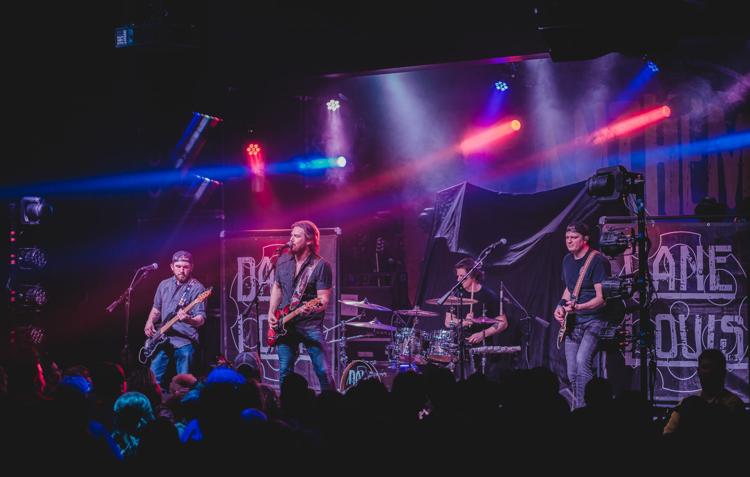 "My music?" Louis allowed. "It is grittier than what you hear on radio right now."
Louis certainly knows a lot about music. After all, he's been playing guitar for more than half his life.
Oh, did we forget to mention he's only 22 years old?  
"I started playing guitar at 10 years old and started writing songs after that," Louis said. "I started playing in bars when I was still in my teens."
"That's one of the advantages of looking older than your actual age," he admitted.
True dat, plus Louis actually has the appearance of a marketable musical performer.
Which is why he had recently returned from a brief sojourn in Music City, U.S.A.
"While it is possible to be a performer or a recording artists anywhere, you need to be in Nashville in order to rub shoulders and get your foot in the door," Louis said. 
While Louis booked a few shows in Nashville, he plans on moving there in a year or so.
"My original plan was to move this year," he explained. "Only, coronavirus got in the way."
Keeping his fingers crossed that COVID-19 will soon be just a bad memory, Louis said he's anxious to swing for the stars.
"The worst thing you could do is live your life with regrets," he said. "I may make it big in Nashville or may be starving. I know I just have to put everything I have into my music."
Be the first to know
Get local news delivered to your inbox!