Guitar enthusiasts rejoice: one of the greatest guitarists in the business, Yngwie Malmsteen, will play the Anthem stage at the Hard Rock on May 18.
The Weekender staff recently had the opportunity to talk with the neo-classical guitar player about life, his new record ("Blue Lightning"), music and his upcoming show.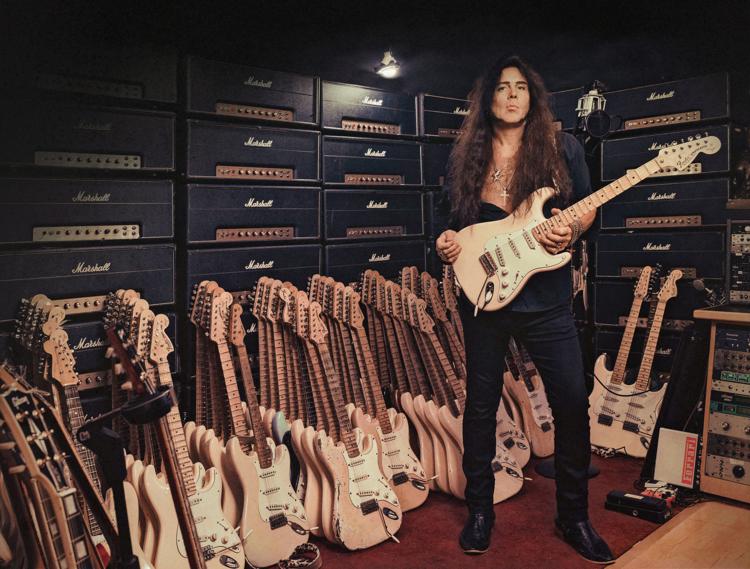 Q: Tell us about yourself and your life outside of music.
A: "Right now I am driving a Ferrari with the roof down on the beach in Miami. That's one of my favorite things to do when I'm not touring. I've got a wife and a son. I've been doing this for a long time.
Q: When if your life did you pick up a guitar for the first time and why did that happen?
A: "I was born into a family where everybody was classically trained musicians and opera singers and stuff. On my fifth birthday I got my first guitar. I started playing for real when I was seven (after the news of the death of Jimi Hendrix). I was in bands at the age of 8. By the time I was 10 or 11 years old I became very interested in the music of Bach, Vivaldi, Tchaikovsky and Paganini. I was very classically influenced. There was a rock and roll sound with a baroque/classical influence. I've been a professional musician since I was 11. That was when I first got paid. I came to America with a guitar and a toothbrush when I was 18 years old, and I wanted to stay. I was born in Sweden. I wrote a book in very much detail about this. It is called 'Relentless' and you can find it on Amazon."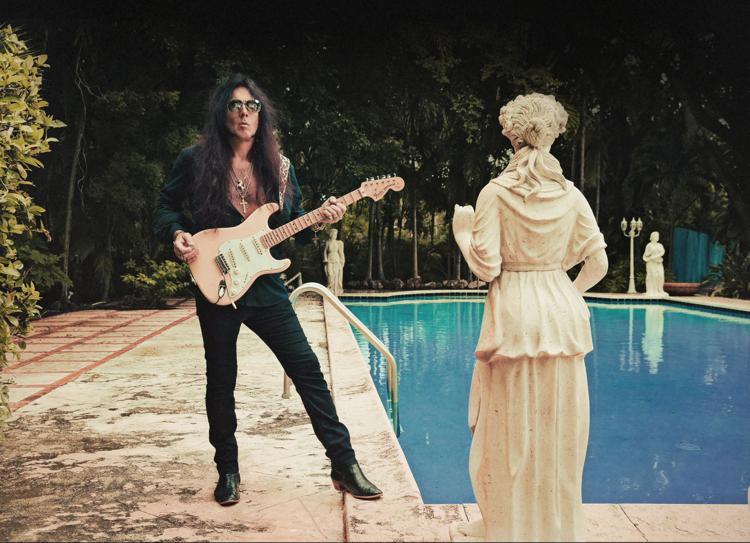 Q: Who are some of your influences other than the classical ones you just mentioned?
A: "When I first started as a little kid I would play rock and the blues. I loved the sound of the distorted guitars and the Marshall stacks and the double-bass drums, but I felt rock music was quite limited with a five-note pentatonic scale."
Q: What inspires you to create music?
A: "Well, it's a funny thing, that, because music itself has no trigger. I grew up in a cold, dark place and now I live in this super beautiful place where I'm on the beach all the time; there are palm trees and it is warm all the time. You would think that my music would change moving from a very cold, dark place, but my approach to music never changed. It is something that comes from within…sometimes I don't know where it comes from; I just let it happen. The other thing I do is write lyrics. They can be influenced by things I see or read.
Q: What was your inspiration behind creating "Blue Lightning"?
A: "'Blue Lightning' is a very different record than any of the other albums I've done. My music that most people know me for is called neo-classical. It is very baroque/classical influence. I've always played the blues during sound checks, and people have told me I should do a blues album. A year and a half ago I was approached by Mascot Records, who wanted me to make a blues album. I said I would do a bluesy record. I ended up picking some classic songs and they liked them. I wrote some of the songs on this album, too. As opposed to my normal albums where I play in my style, on this album I play in a blues/rock style."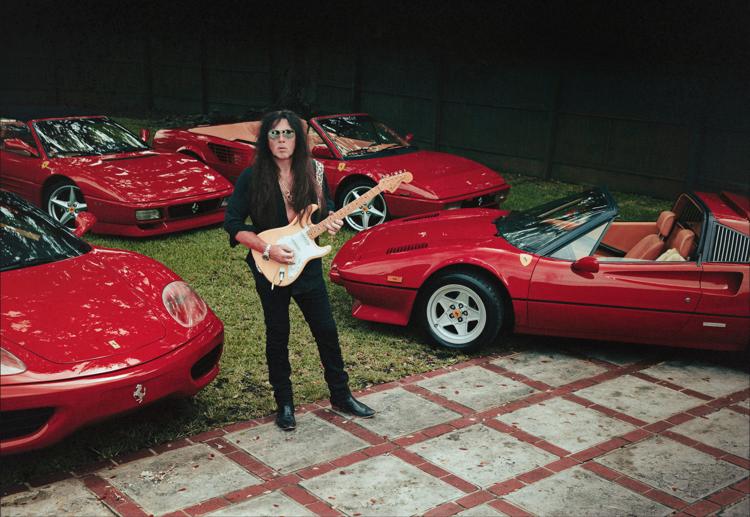 Q: What makes a good, attentive band mate?
A: "I wouldn't know because I don't have any. I do have a backing band, but from very early on I had a clear version of what I wanted to do. I would have a bass player and a drummer backing me up. From 1984 on, I have had a solo career only."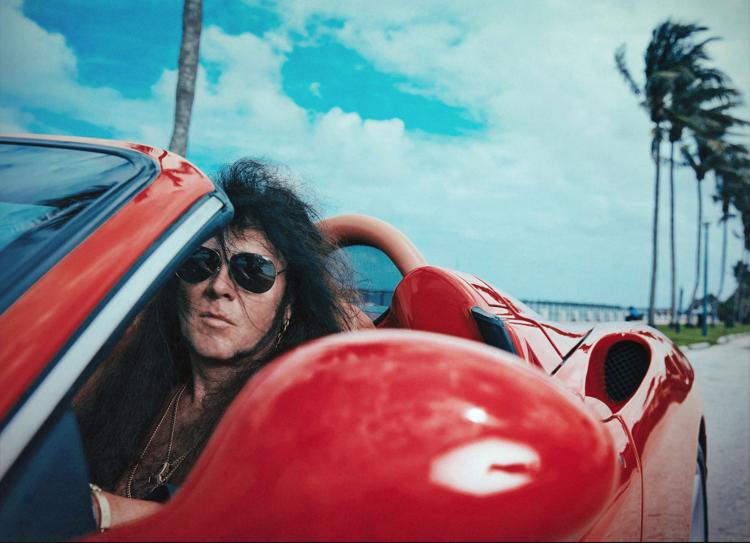 Q: Can you tell us about your practice regimen?
A: "I don't really have one. I just warm up before I go on stage. Practicing is repetition, which I don't do ever. I never did the exercises. I always just played the music like fresh improvisation."
Q: Over the years, how have you seen your audience evolve?
A: "I recently did a show in Dayton, Ohio. The audience was great, but I've noticed that in the past it was very different whether you went to Japan or America or different places. I've noticed now that there are amazing audiences everywhere over the whole world. I love the audience no matter where I go. They're great."
Q: How do you prepare yourself for live shows?
A: "I make sure I have a really good sound check and I know where the sweet-spot is on stage. Certain parts of the stage sound better than others. I psych myself up a little bit and then go out on stage."
Q: Why did you choose to do mainly cover songs on "Blue Lightning"?
A: "First of all, I don't think they are covers. I call them variations because a cover is where you are playing the parts the same way as the recording. There are a lot of great songs from all the great bands, and I play some on this album. Most of my albums are all my original music."
Q: How did the place you grew up influence your music?
A: "I don't really know…there is a very rich folk music heritage in Sweden. Folk music is in the forefront. There was classical music and jazz that was played all over the place. I think that my classical influence has to do with me growing up in Europe."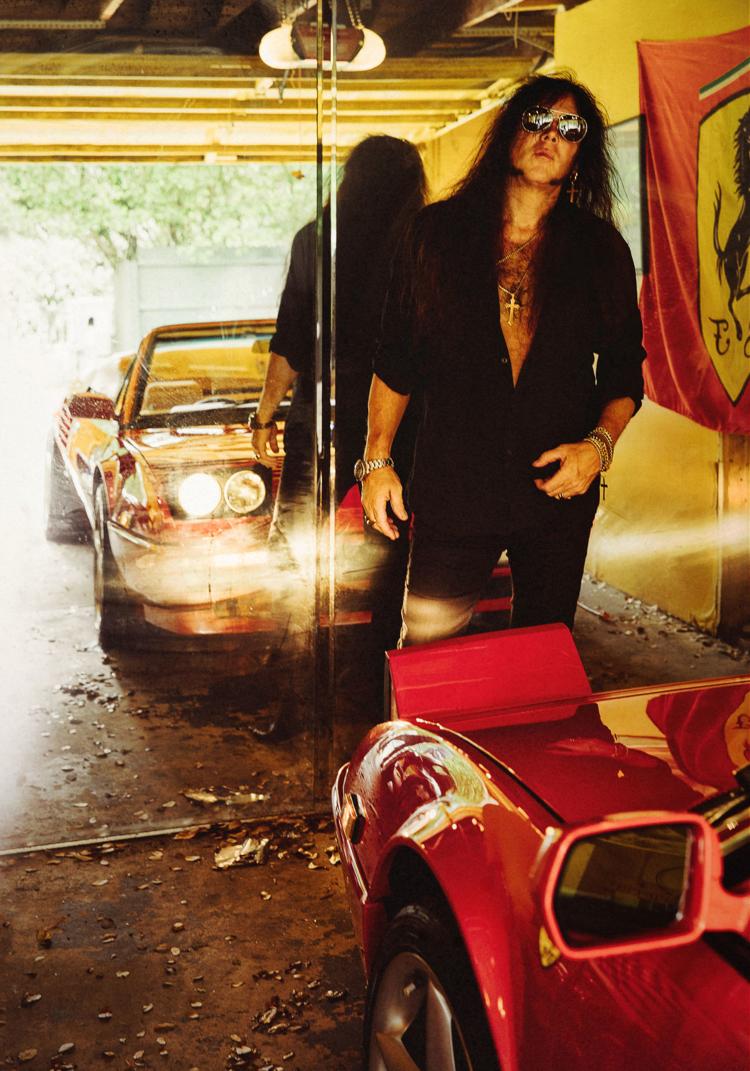 Q: Where was your favorite live show in your career?
A: "My next show. After that show, the next show. That's how I approach things."
Q: How did you learn how to play guitar so well?
A: "Growing up in my family where everyone was classically trained, I automatically learned theory. I also learned improvisation very early on. I'd play 13, 14, 15, even 16 hours a day. I basically sacrificed everything else for this. I'd play on the bus, on the train or in the classroom. I'd play all the time."