With thoughtful lyrics and tasty beats, Jordan Medina, aka Psychedelic Sidekick, has taken the Sioux City hip-hop scene by storm over the last year and is continuing to make waves.
Though he just recently started using the moniker "Psychedelic Sidekick," Medina, an employee of Daga's Mexican Grill, started rapping and making music when he was 10.
"I was with my friend and we were hanging out," he says. "His older brothers had a little home studio in the basement that we could never play in, but one day they left, so we ran down there, scribbled some nursery rhymes and recorded it. I think that was the first moment I thought it was cool to hear my own voice as opposed to how I hear my voice in my own head. Since then I've done it off and on for years, but it wasn't until August of 2018 when I made the switch to Psychedelic Sidekick. Then it really kicked off for me."
Medina's style of music has been influenced by Kid Cudi, Eminem, Lupe Fiasco and Kanye West. He says Cudi made rap different and was one of the things that further pushed Medina into the genre.
"I think it takes individuality," he said. "I think if you approach it as who you are and not try to mimic or copy anybody else's style, you will have success here. I think people here have a good understanding of what's authentic or what's real, so they cling to artists that are genuine. It also takes networking and making good relationships with other artists. I first got into it after being encouraged by the artists at a DAD and Rev show. They have been the biggest help I've had in the scene. I'm always open to advice and criticism."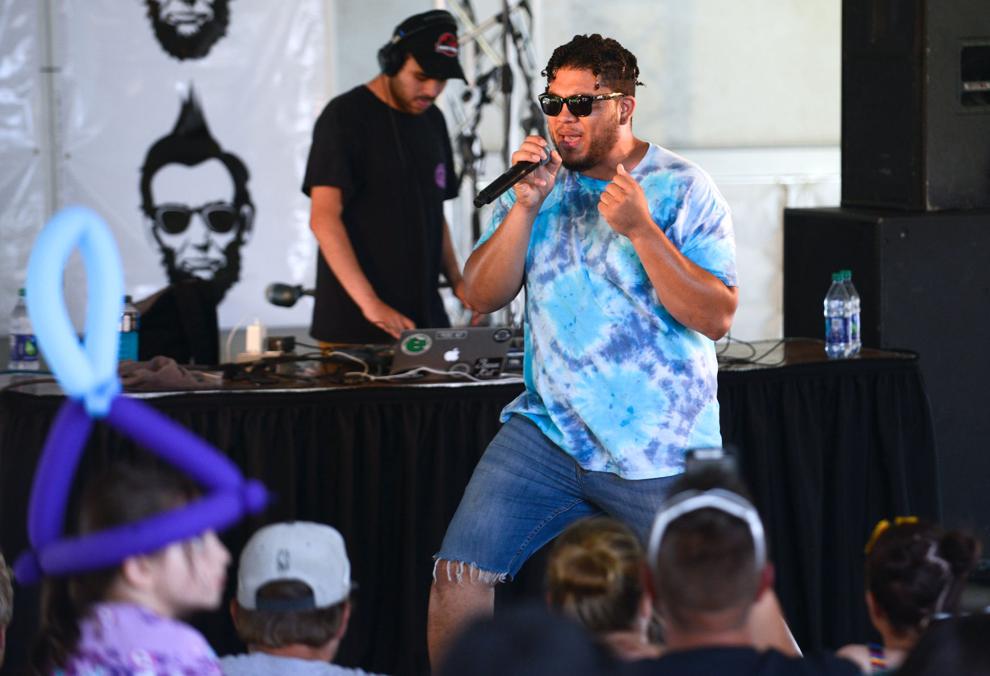 This past summer, Medina had the opportunity to take the Abe Stage at Saturday in the Park with another local hip-hop star, Brady Raps. For Medina, it was the experience of a lifetime.
"It was magical," said the rapper. "That sounds corny, I know, but it was the first major goal I had when I got back into making music and wanted to make a name for myself here. I had thought about that moment so many times, then I got the call to perform, then there was the day of the performance. All those people in the crowd, the energy; that moment was the start of what I want everything to be. It was the biggest moment of my career so far. It felt like it was meant to be."
While this portion of his life seems to be on track, it wasn't always like that. Medina was a product of the foster-care system when he was a child, and in his song "Dazed & Confused" he alludes to not having a place to call his own.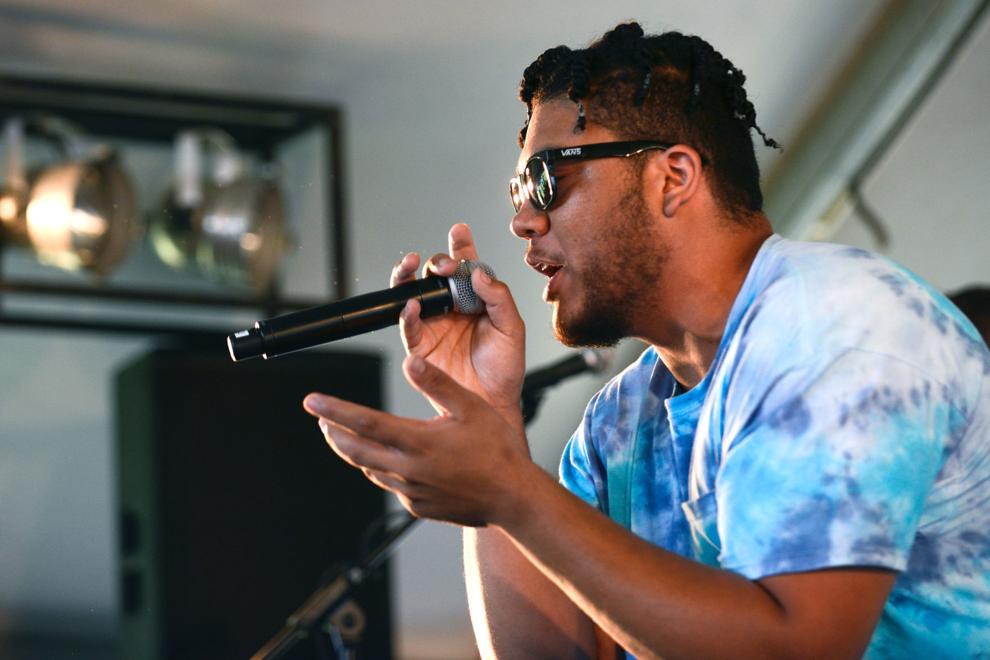 "As a child I was put in the foster-care system very early," said Medina. "I was separated from siblings and family. That was probably what allowed my music to happen. Those were some of my lowest moments, and they are moments I cling to. Through that is where my inspiration for making music came from. I was lucky to be put in amazing foster homes and things like that, but I've always felt this lack of home, essentially. At the time of writing that song it was about that search, yet feeling great about life. Now I have found home in myself wherever I am with the people I love."
With a stage name like Psychedelic Sidekick, one may wonder if he dabbles in the hippie remedies, but that is not the case.
"It started as an 'aka,' just something I used as an alter-ego," said Medina. "The actual word 'psychedelic,' when broken down, is the Greek words 'psyche', meaning 'soul' or 'mind' and 'delein,' meaning 'clear' and 'to manifest.' At some point in my life I got big on being clear with where I wanted to go. With hard work and vision you can manifest anything you want. It is just an embodiment of my personal philosophy. 'Sidekick' is more about being an aid to someone that is in need; for a good moment, a sad moment or whatever people need. I like to aid people through their own journeys."
Medina has been hard at work lately making new music and music videos. His video for his song "Postin'" was released recently to the delight of his fans. In this one-shot video by Honeywave Media, Psychedelic Sidekick uses Marty's Tap as the setting. He performed at the second annual Briouxfest this past Saturday at Marty's.
"I like capturing moments," said Medina. "I live in the moment with my music and I'm trying to build my fanbase by releasing singles about moments in my life. 'Postin'' is my new single, so I wanted to do a one-take video while promoting the event I had coming up at Briouxfest. I'm big on being in the moment and capturing what's happening in life. I think it was a good two-birds-one-stone situation. I'm very pro Sioux City. This is where we are from and I wouldn't want to go somewhere else to shoot the video while we have so many cool places here in town."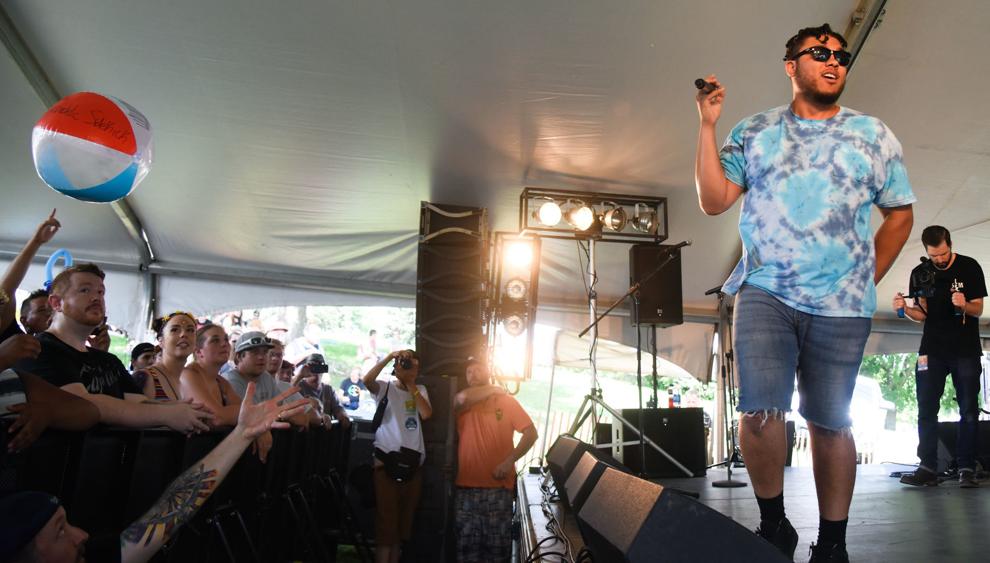 Medina sees his career in music taking off in the next 10 years. He hopes to be a touring musician, gaining fans with every stop.
"I'd like to be dropping albums and touring, even out of the country," he said. "Europe, Canada and Australia if they are options. I just want to continually put art out, making what I love. If other people connect to it, awesome. And they do. I will never compromise who I am to make a buck, but I would love to make music full-time, open a studio and make it an outlet for people who want to make music and don't have a place to do so."
PHOTOS: 2019 Saturday in the Park
2019 Saturday in the Park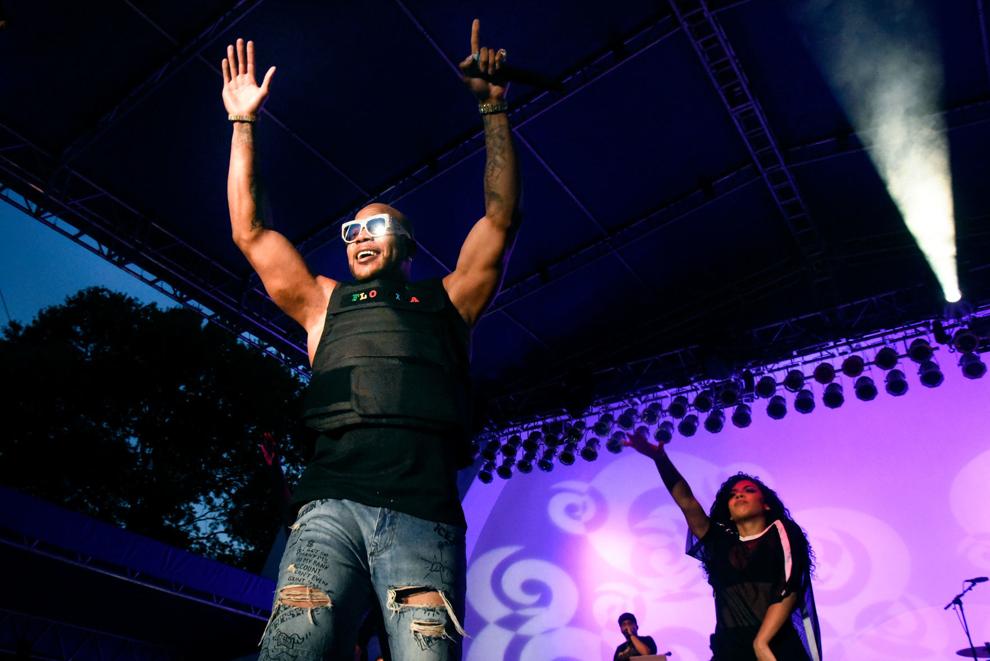 2019 Saturday in the Park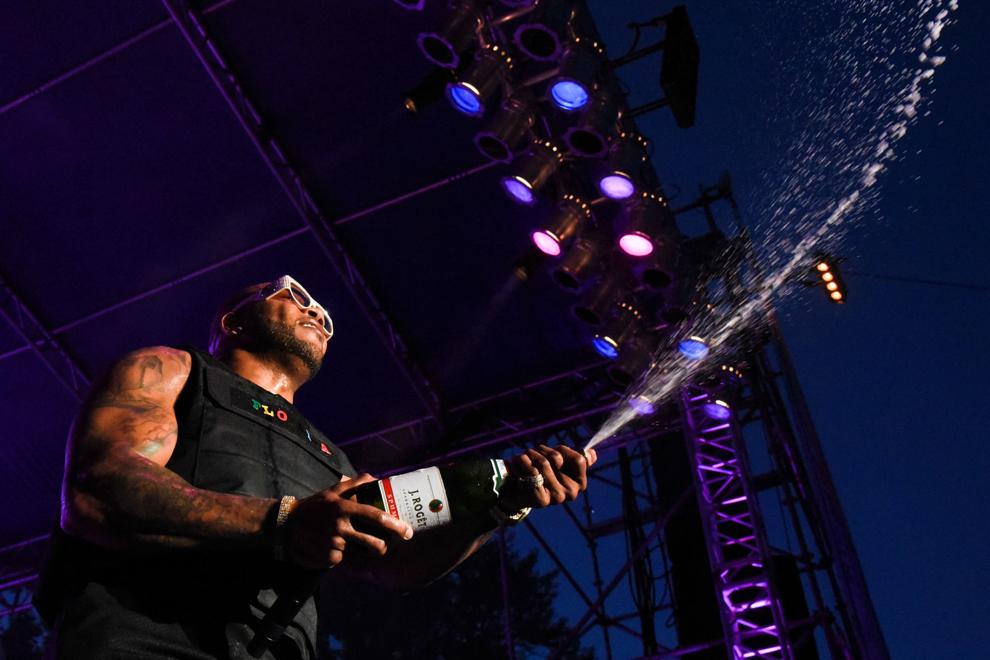 2019 Saturday in the Park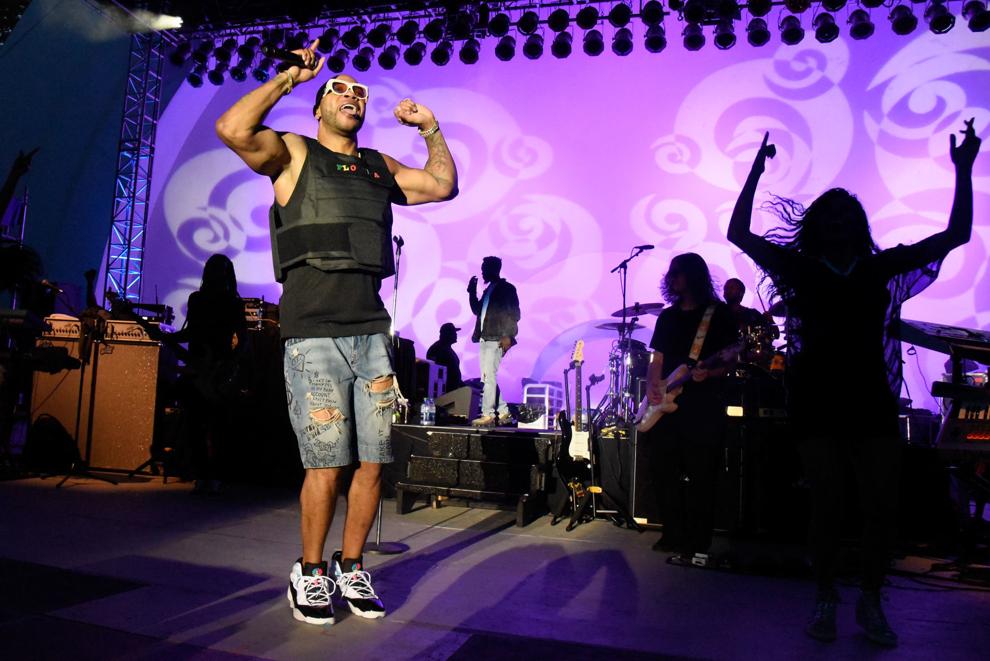 2019 Saturday in the Park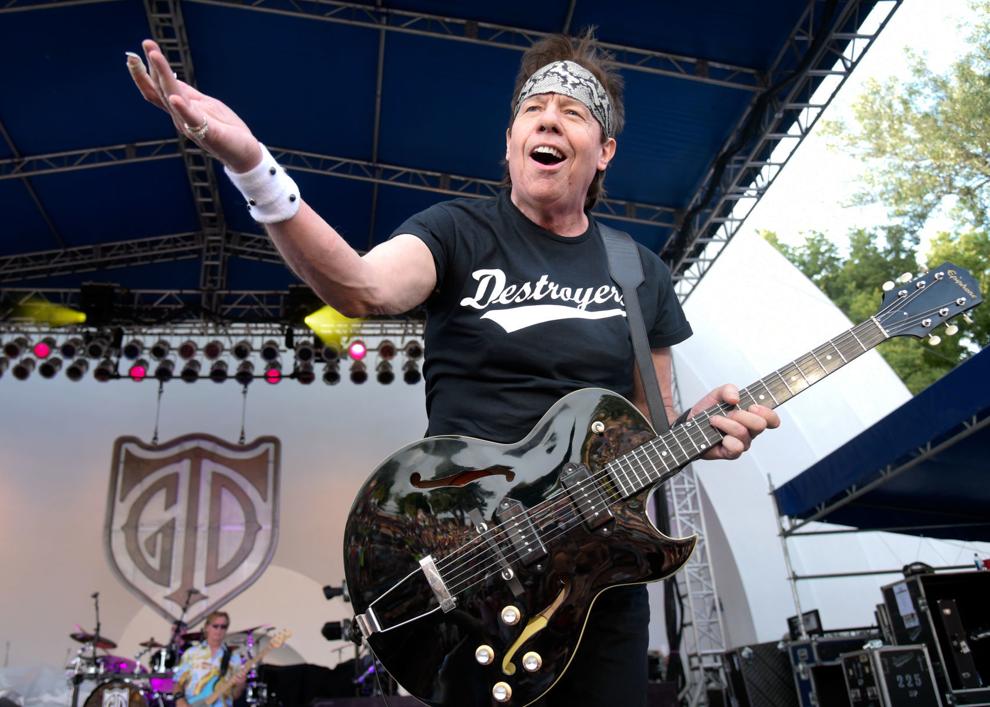 2019 Saturday in the Park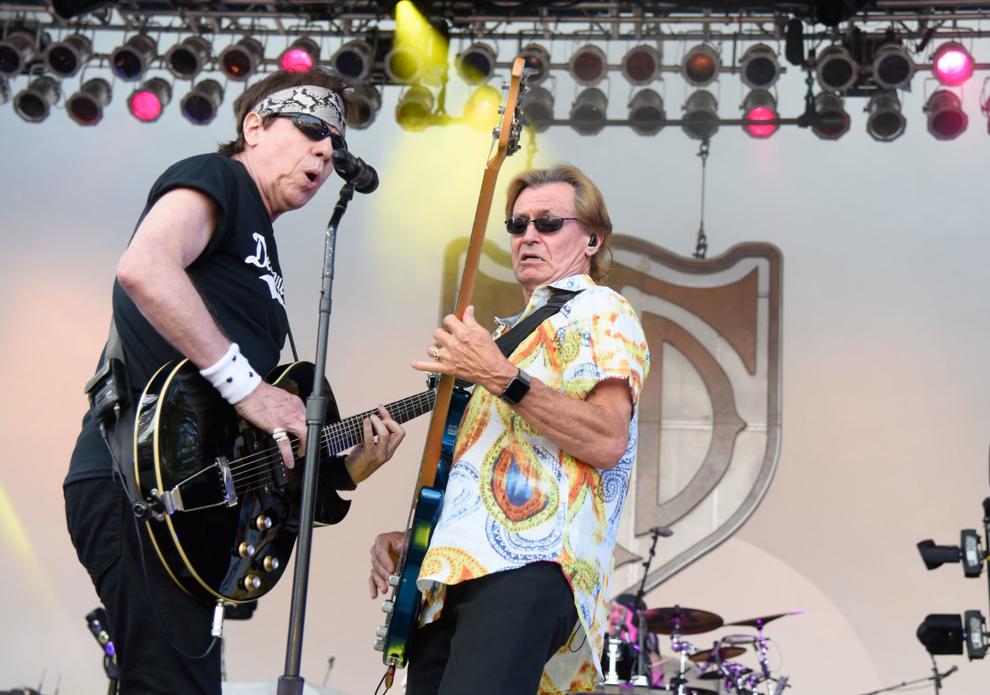 2019 Saturday in the Park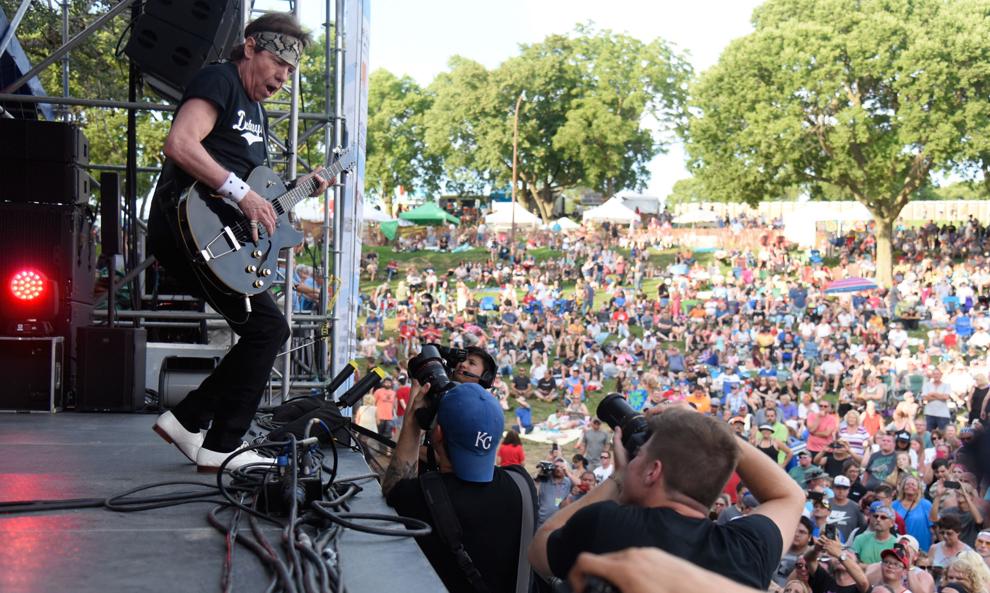 2019 Saturday in the Park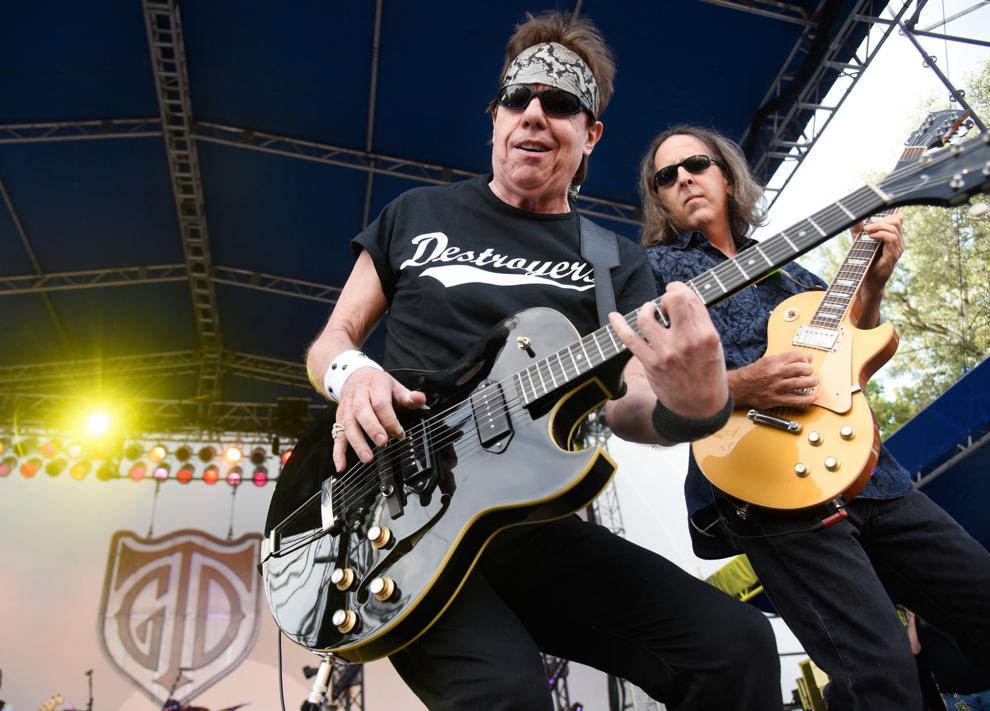 2019 Saturday in the Park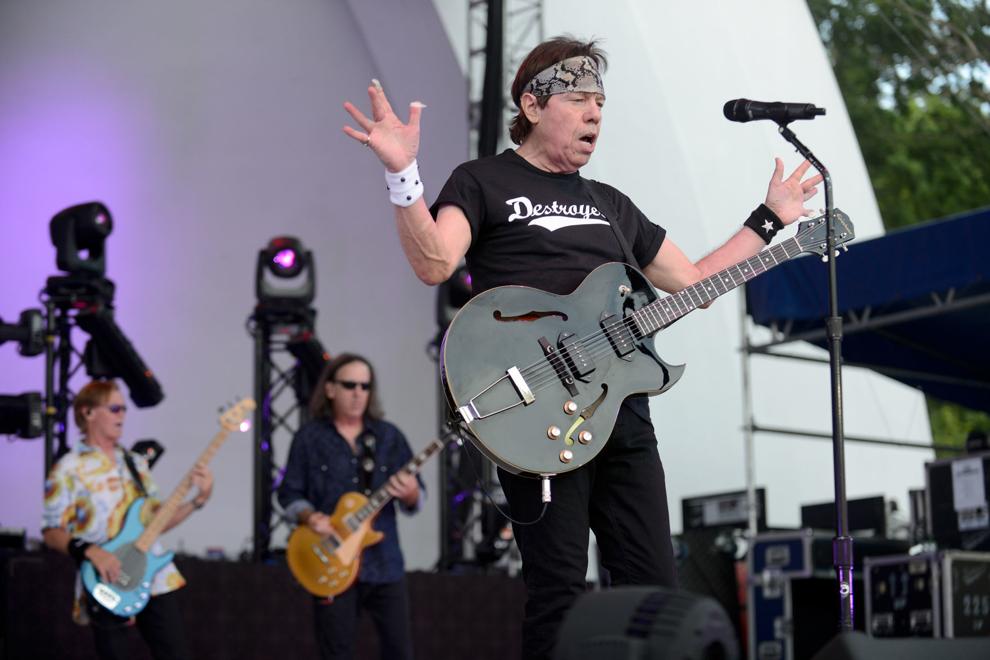 2019 Saturday in the Park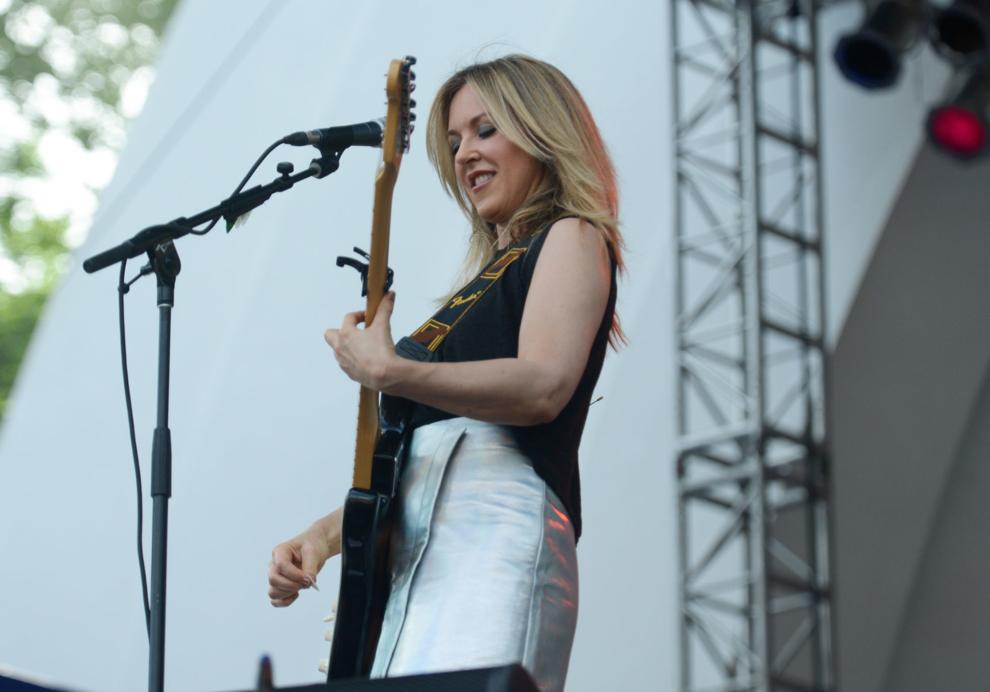 2019 Saturday in the Park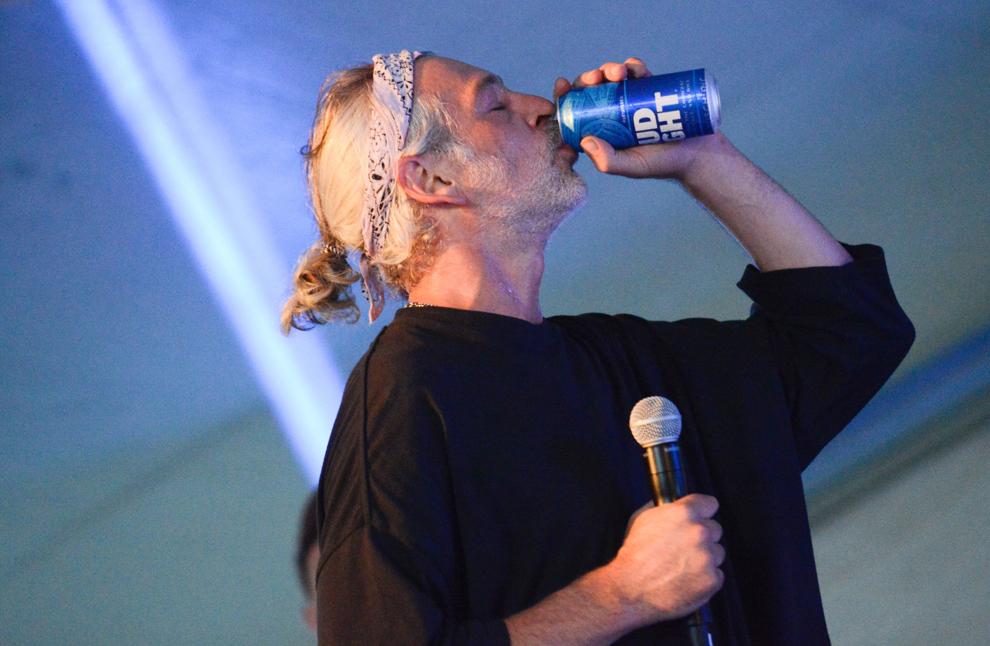 2019 Saturday in the Park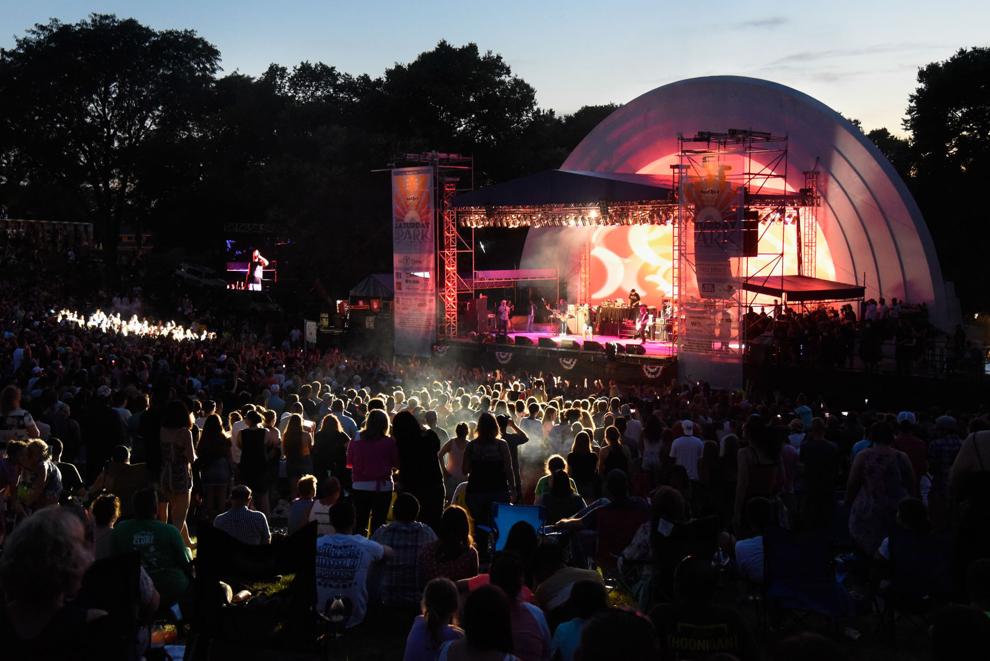 2019 Saturday in the Park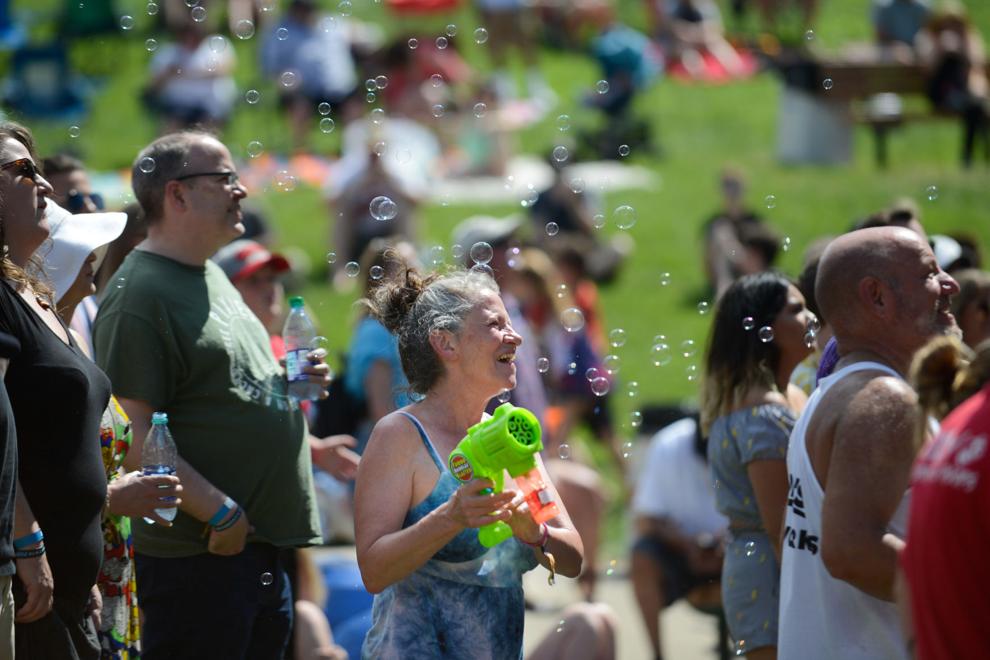 2019 Saturday in the Park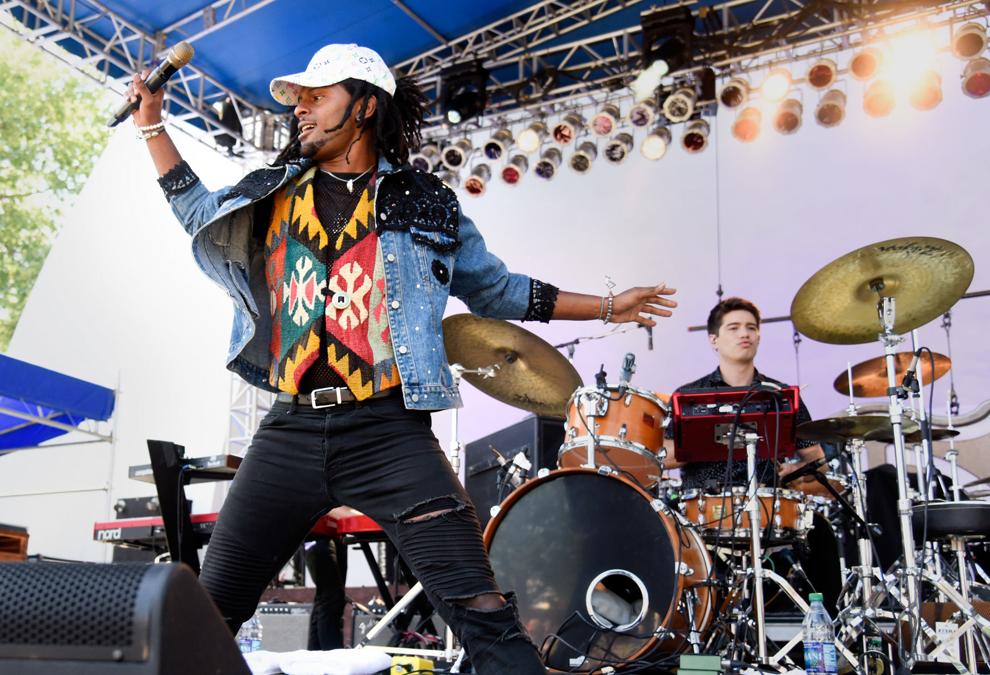 2019 Saturday in the Park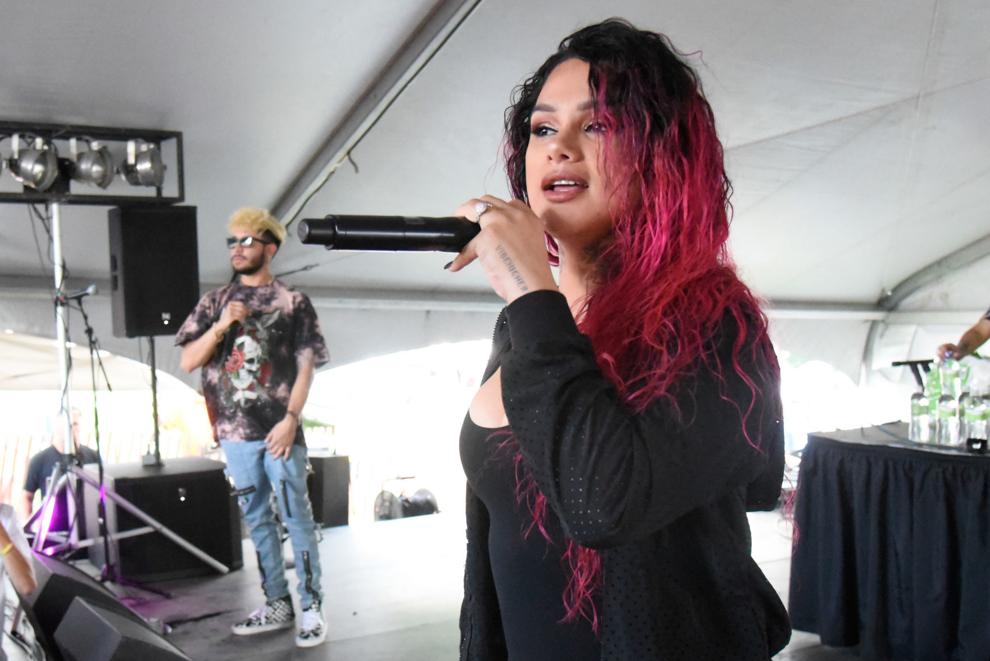 2019 Saturday in the Park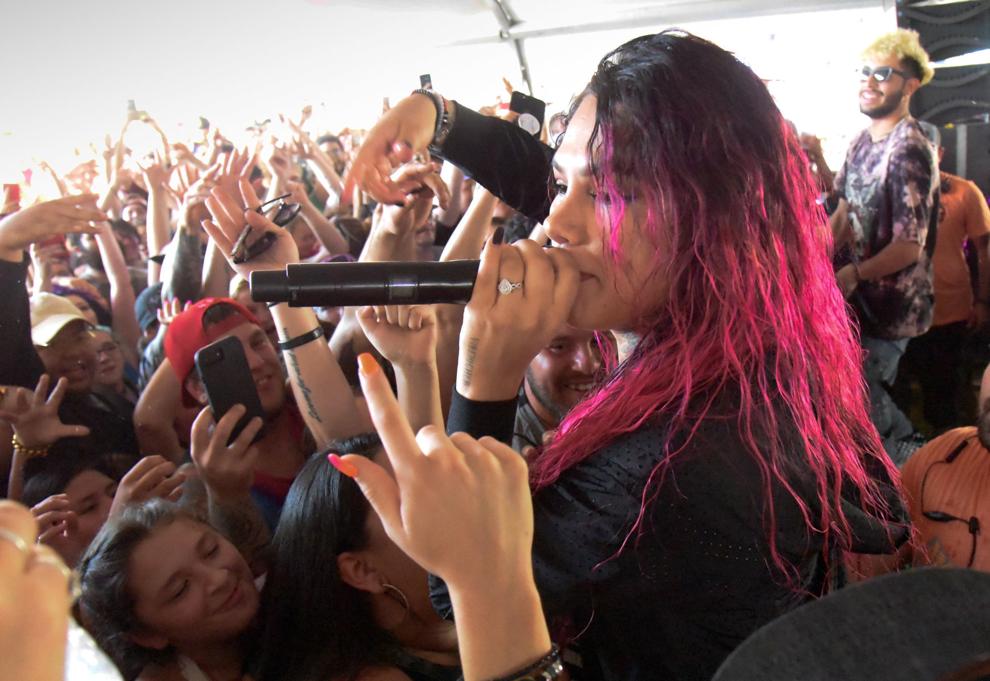 2019 Saturday in the Park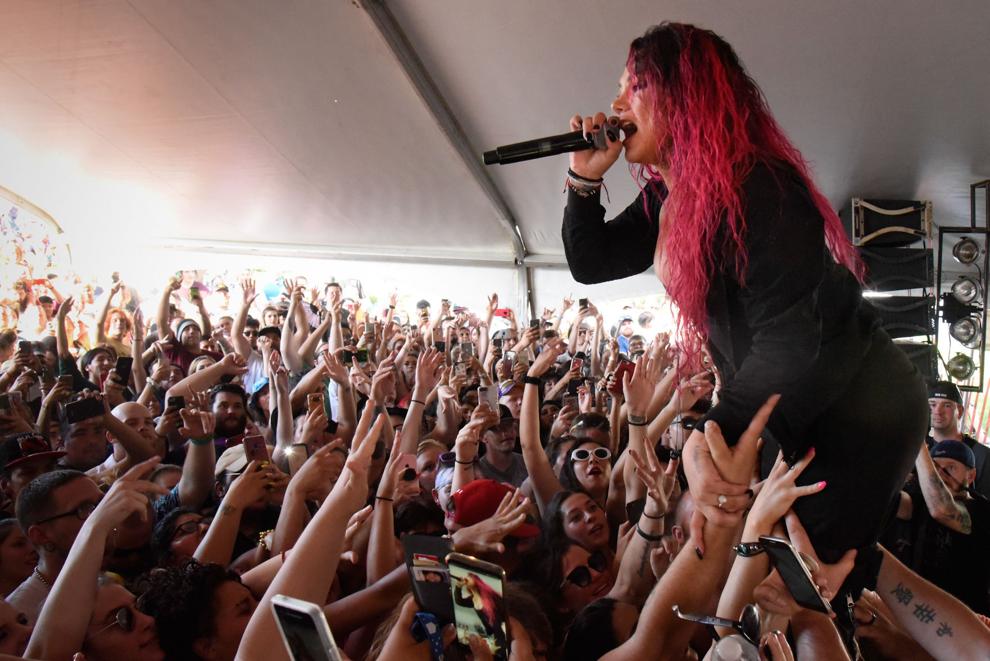 2019 Saturday in the Park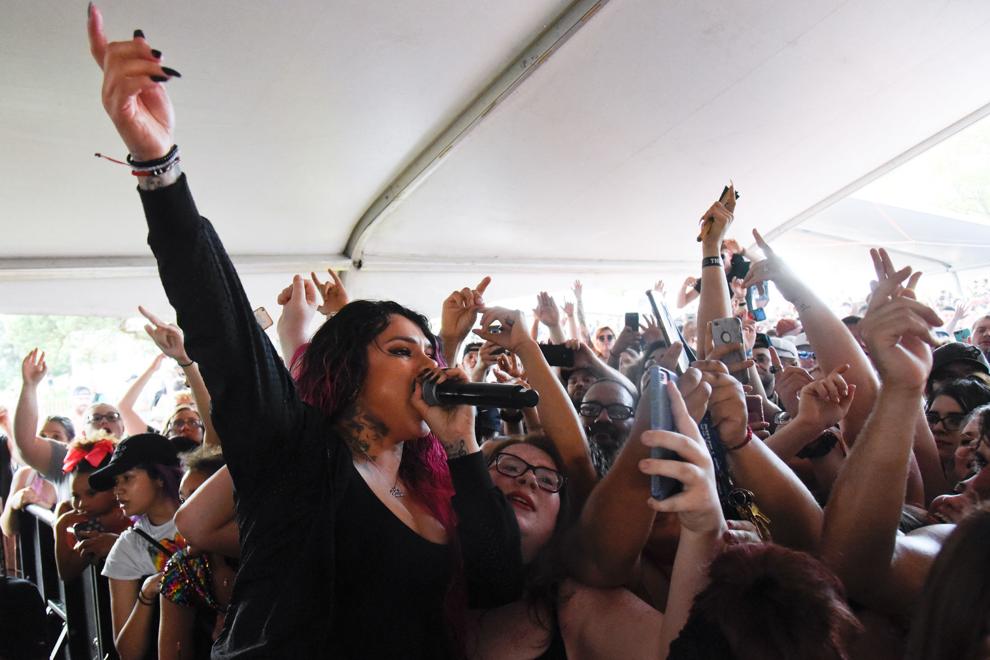 2019 Saturday in the Park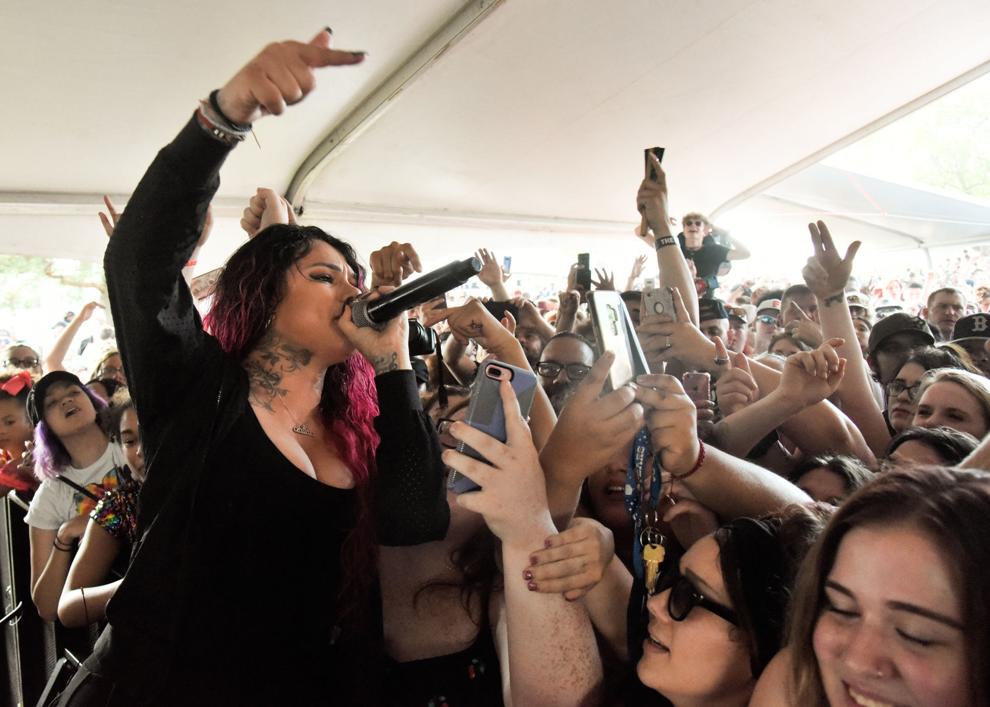 2019 Saturday in the Park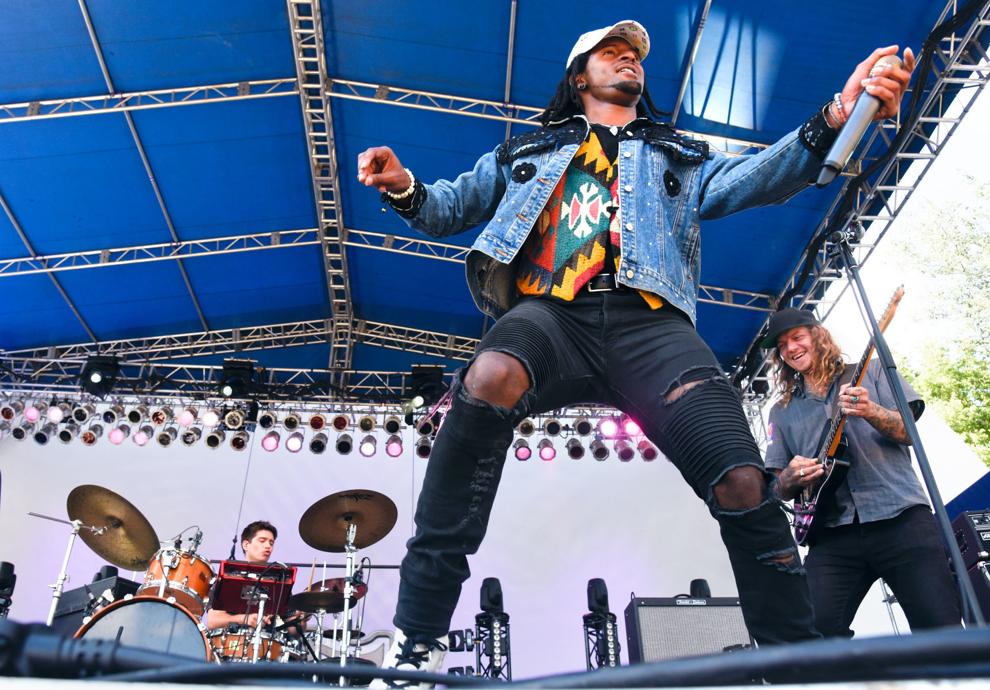 2019 Saturday in the Park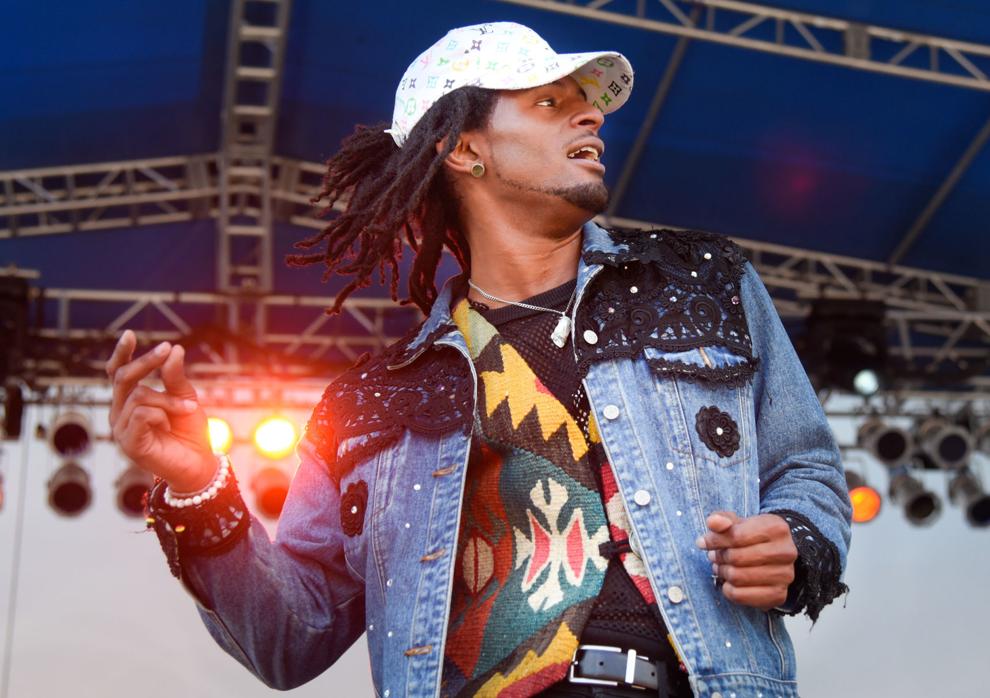 2019 Saturday in the Park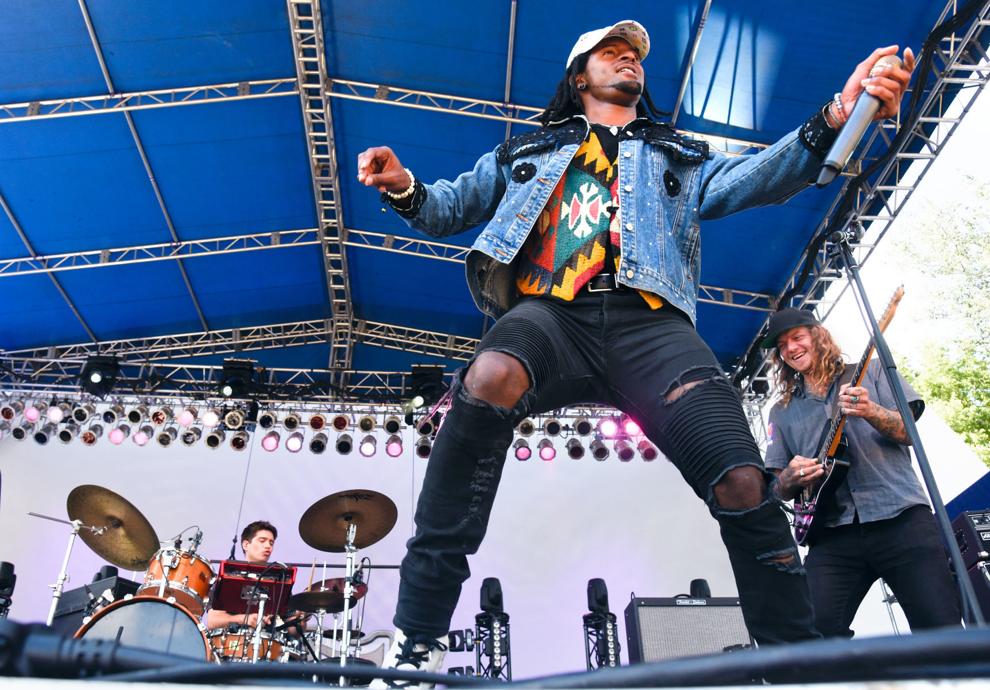 2019 Saturday in the Park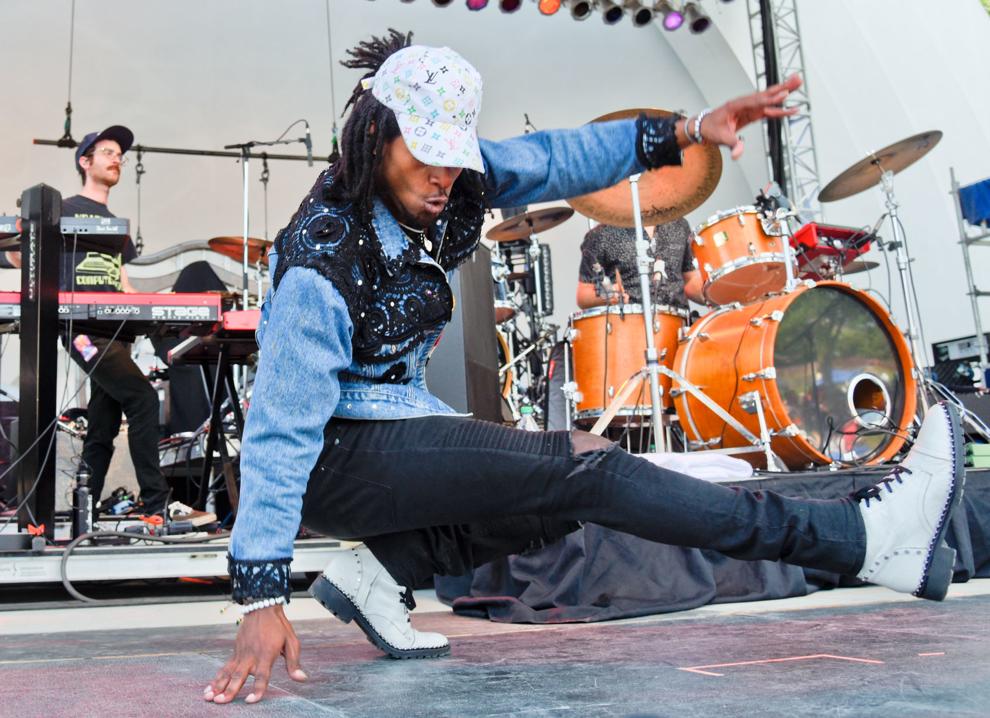 Saturday in the Park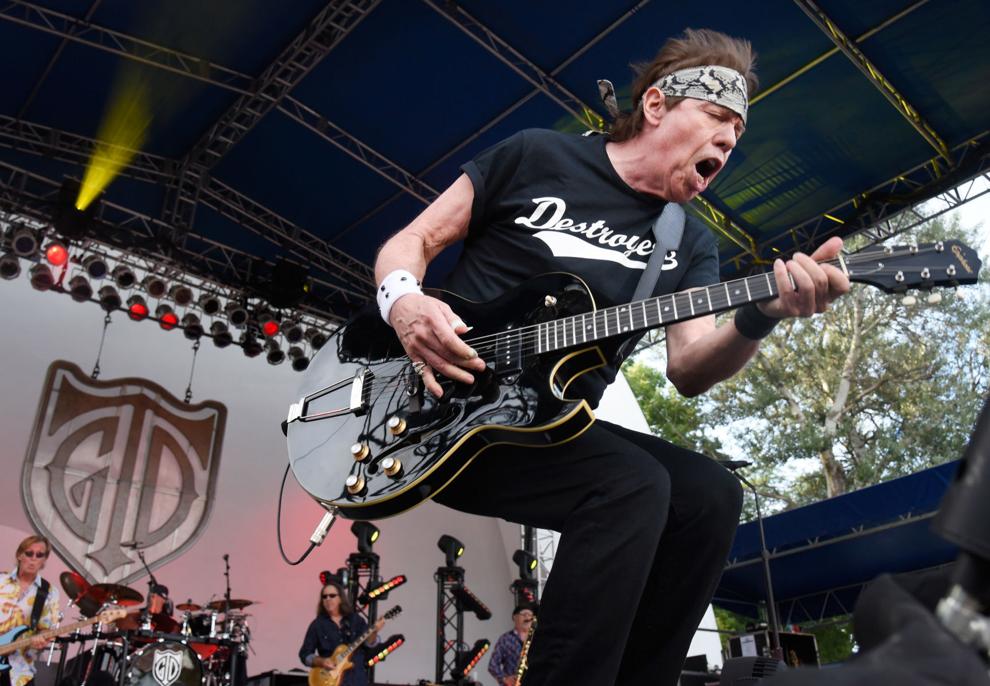 2019 Saturday in the Park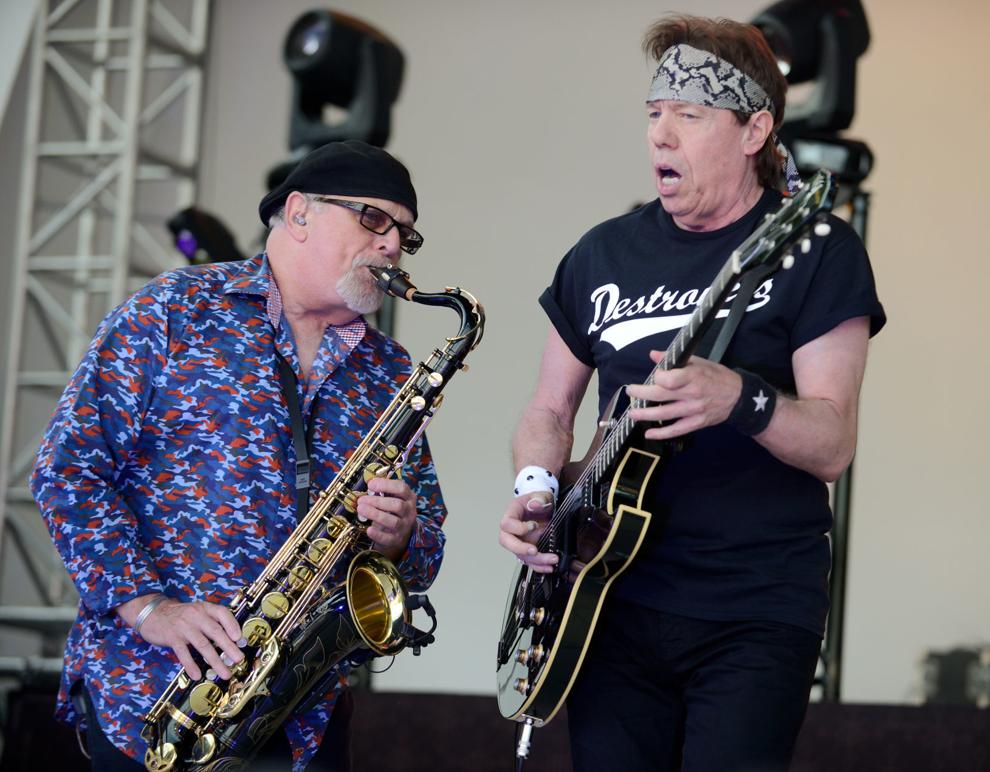 2019 Saturday in the Park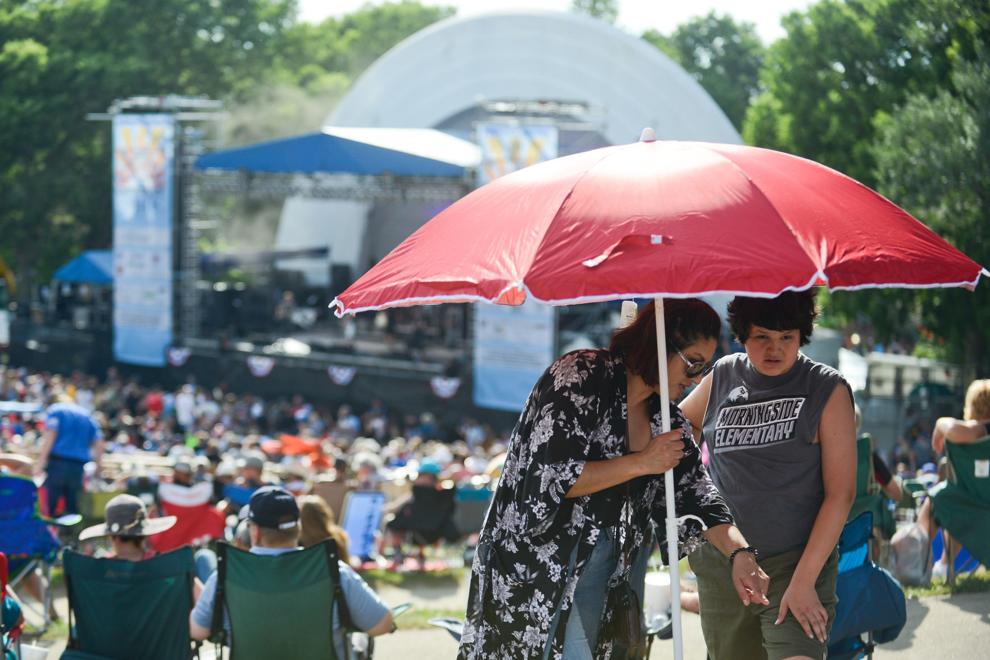 2019 Saturday in the Park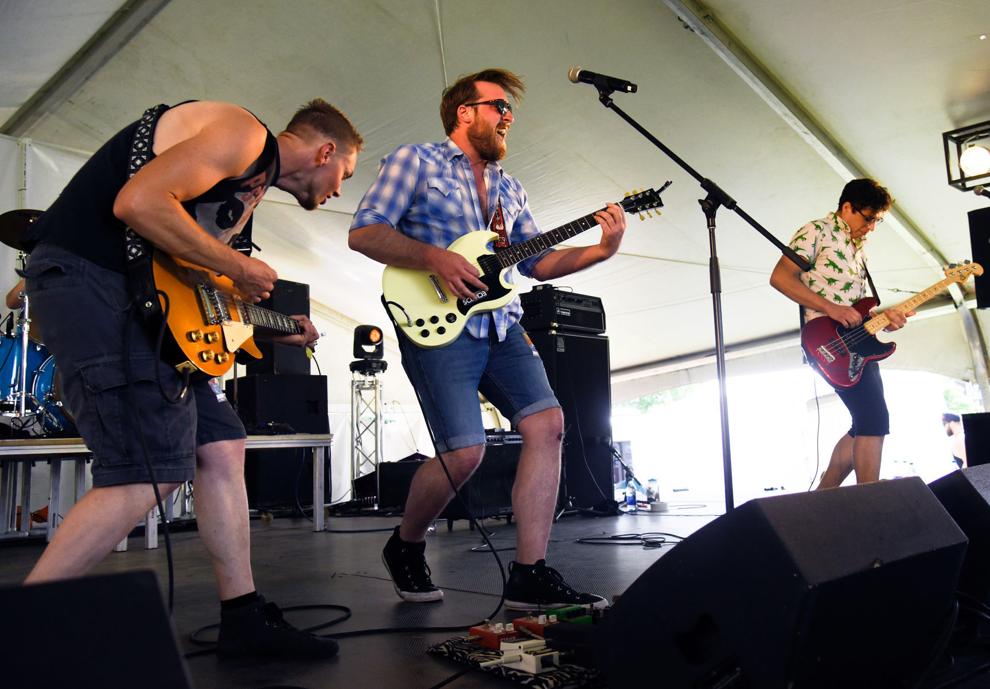 2019 Saturday in the Park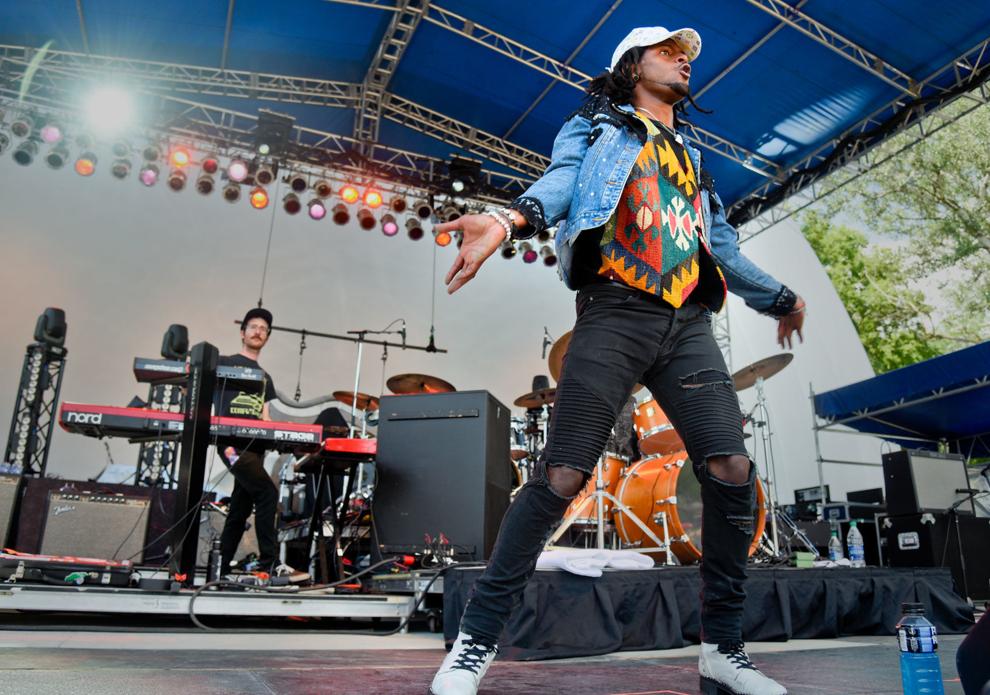 2019 Saturday in the Park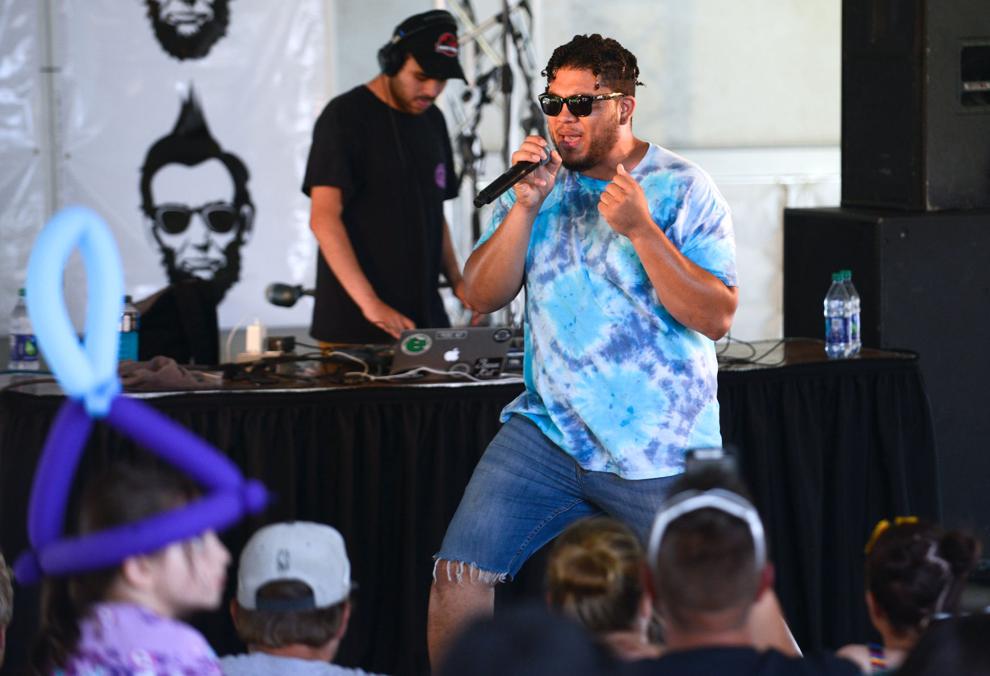 2019 Saturday in the Park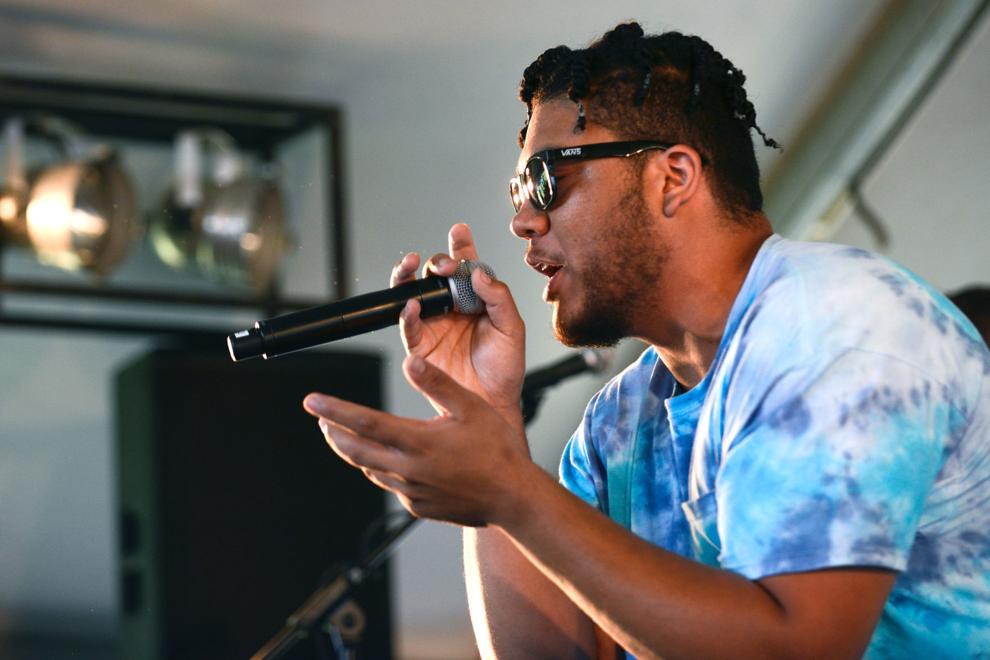 2019 Saturday in the Park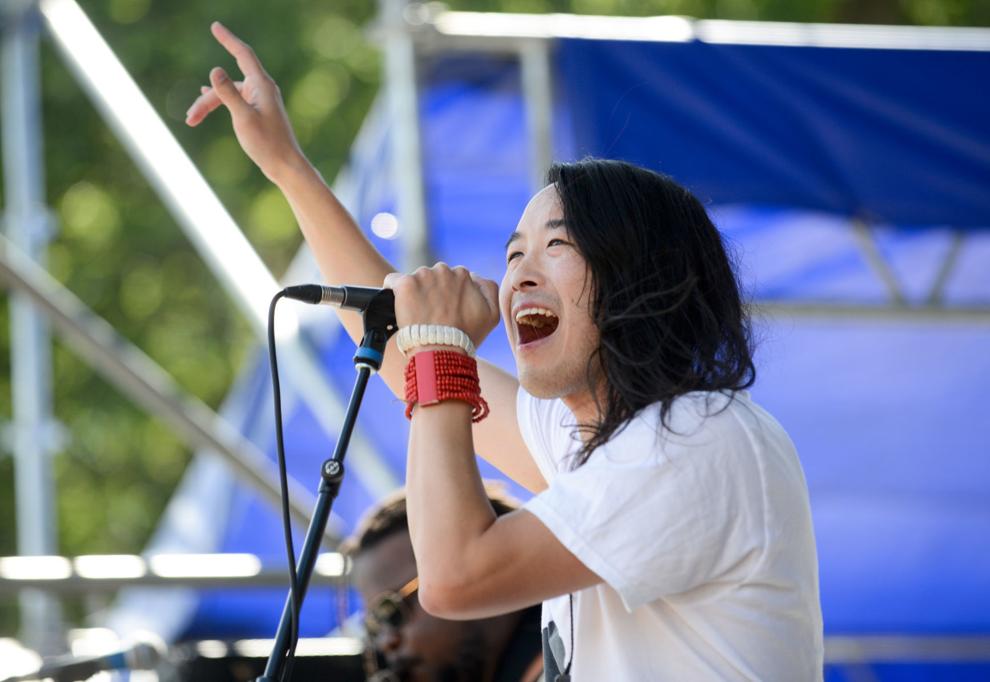 2019 Saturday in the Park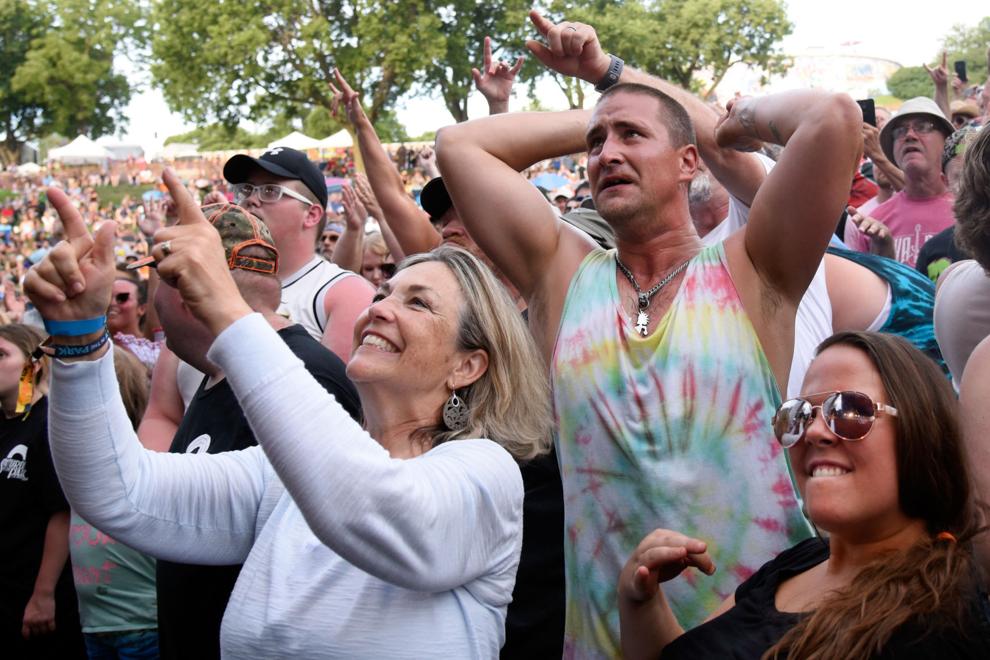 2019 Saturday in the Park
2019 Saturday in the Park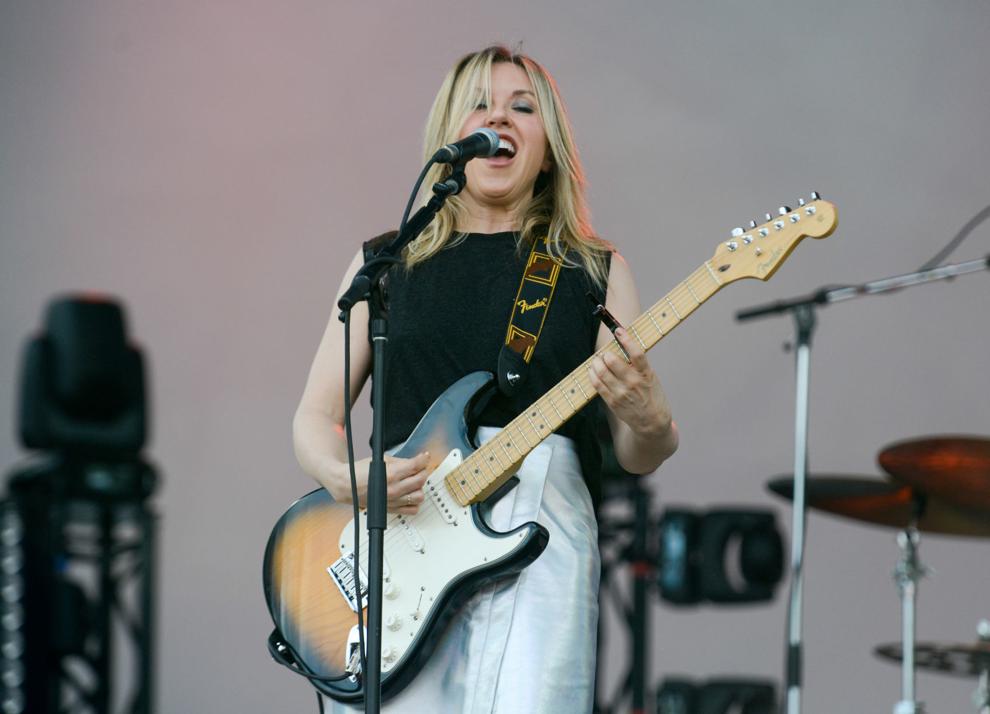 2019 Saturday in the Park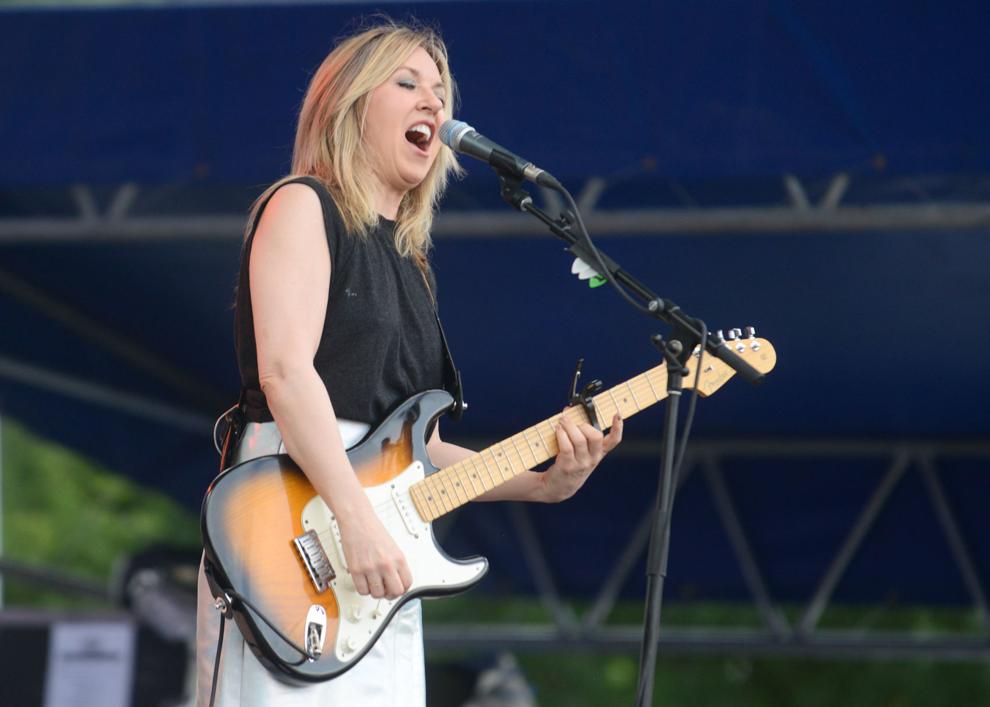 2019 Saturday in the Park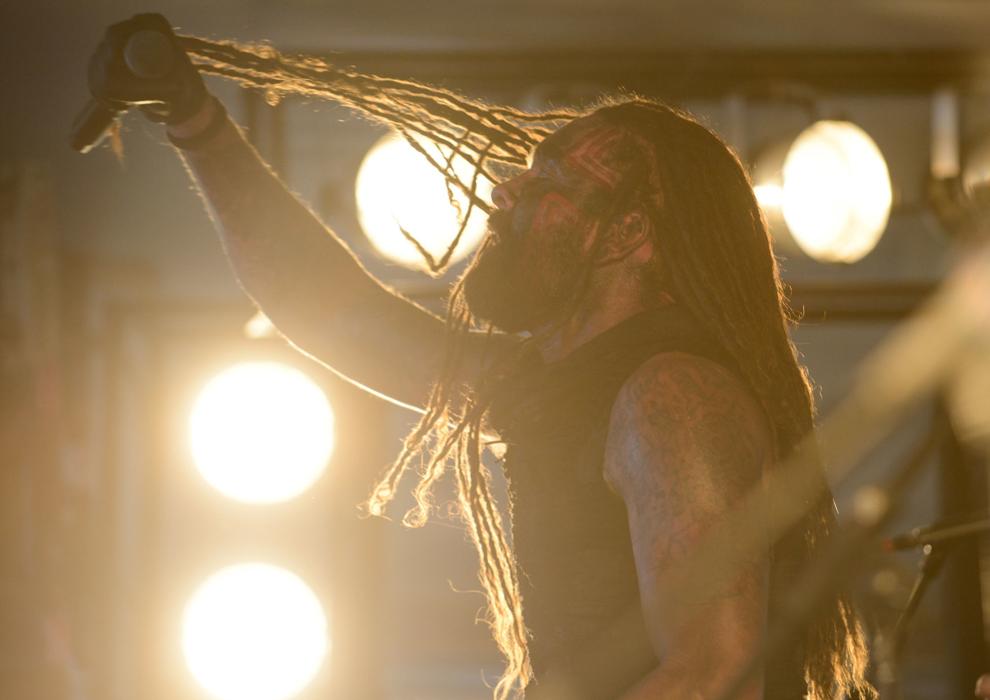 2019 Saturday in the Park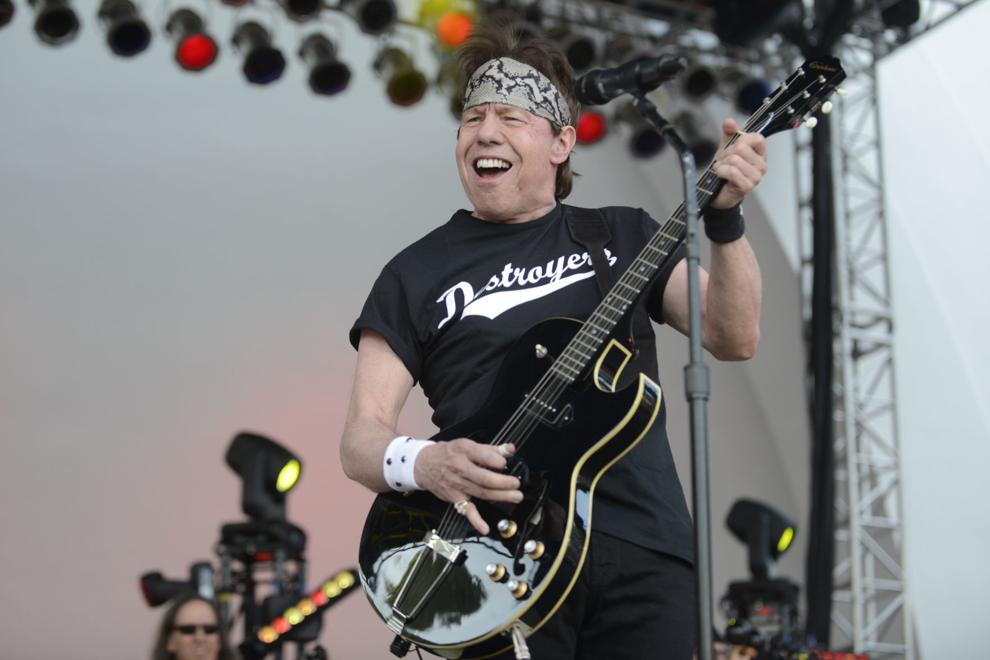 2019 Saturday in the Park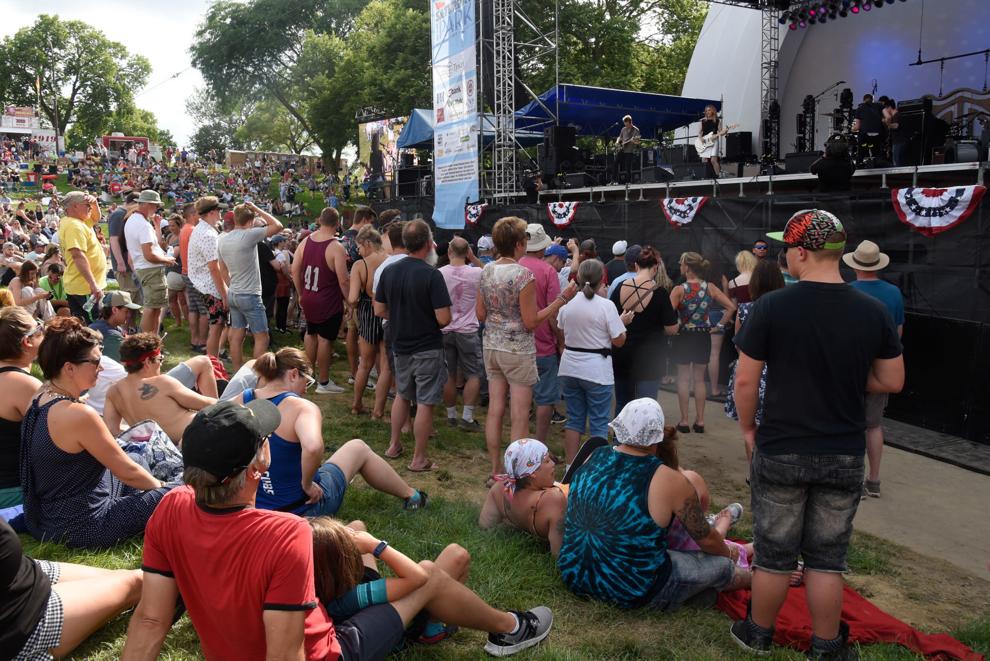 2019 Saturday in the Park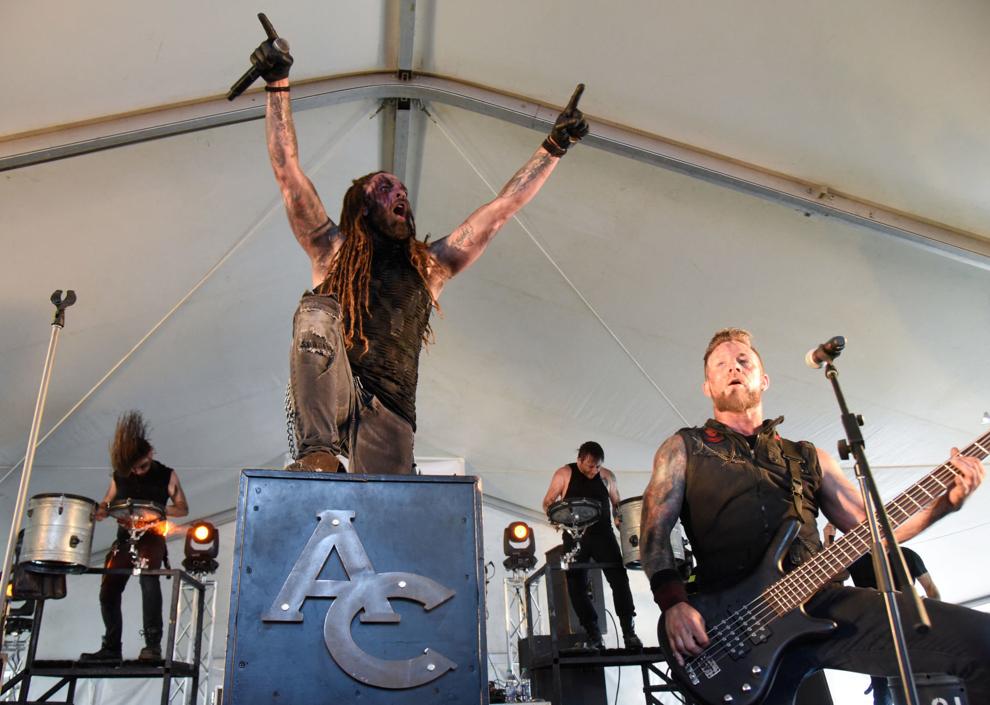 2019 Saturday in the Park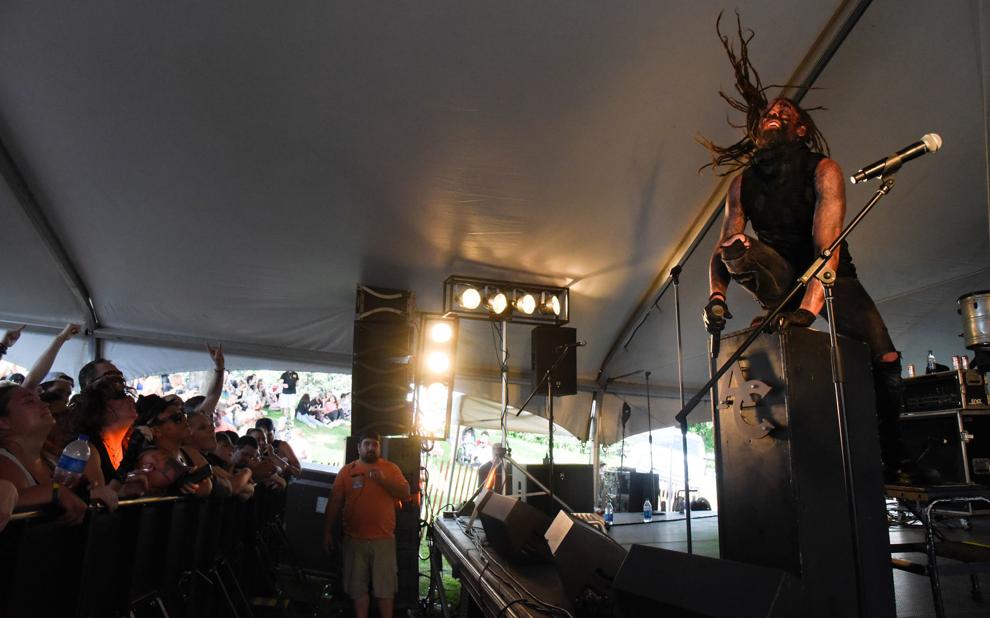 2019 Saturday in the Park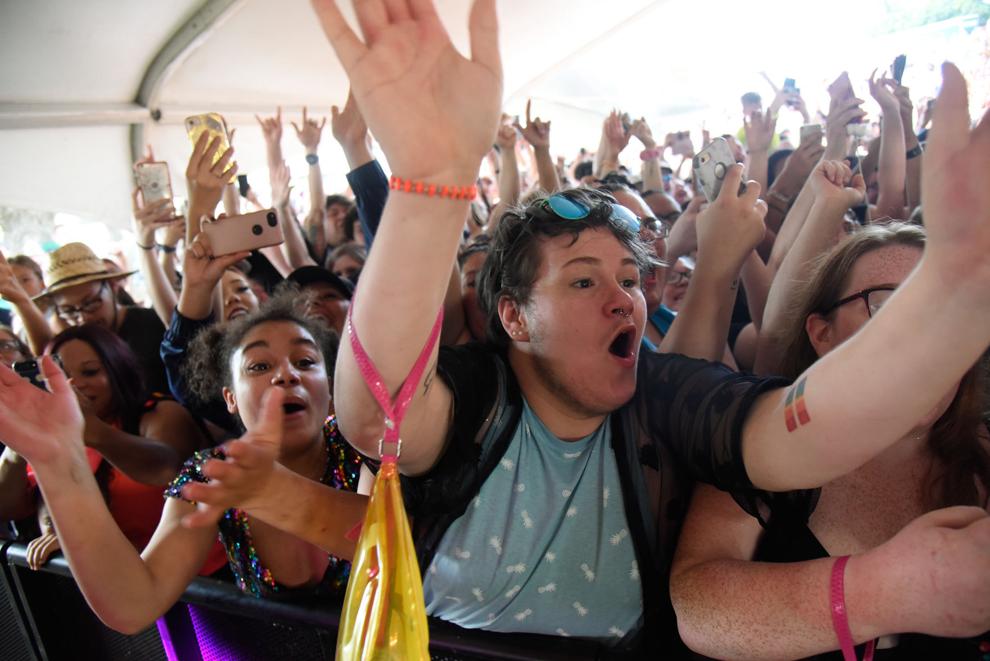 Saturday in the Park, 2019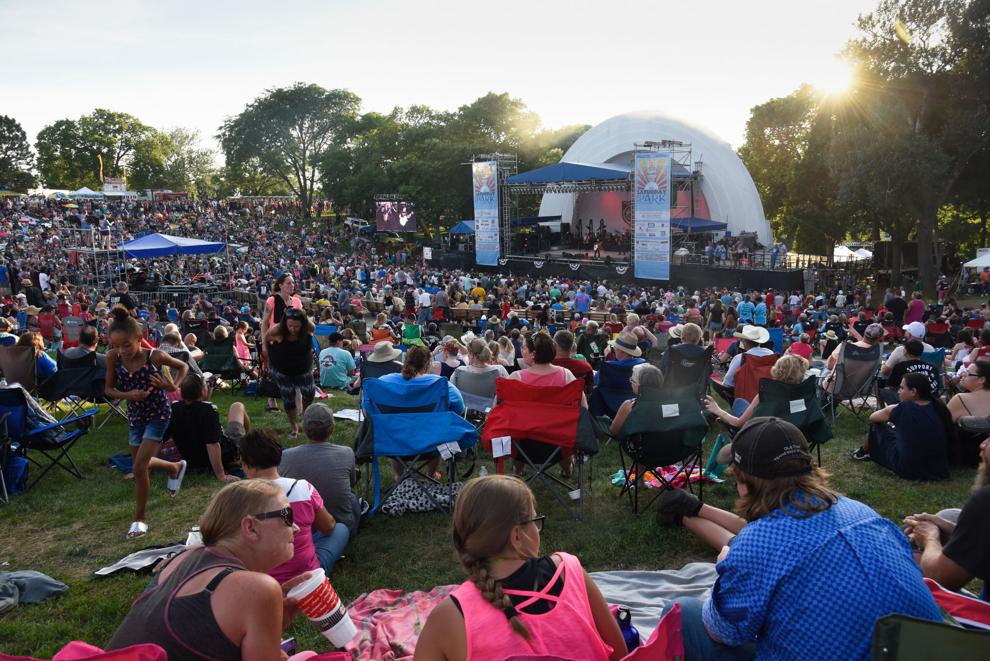 2019 Saturday in the Park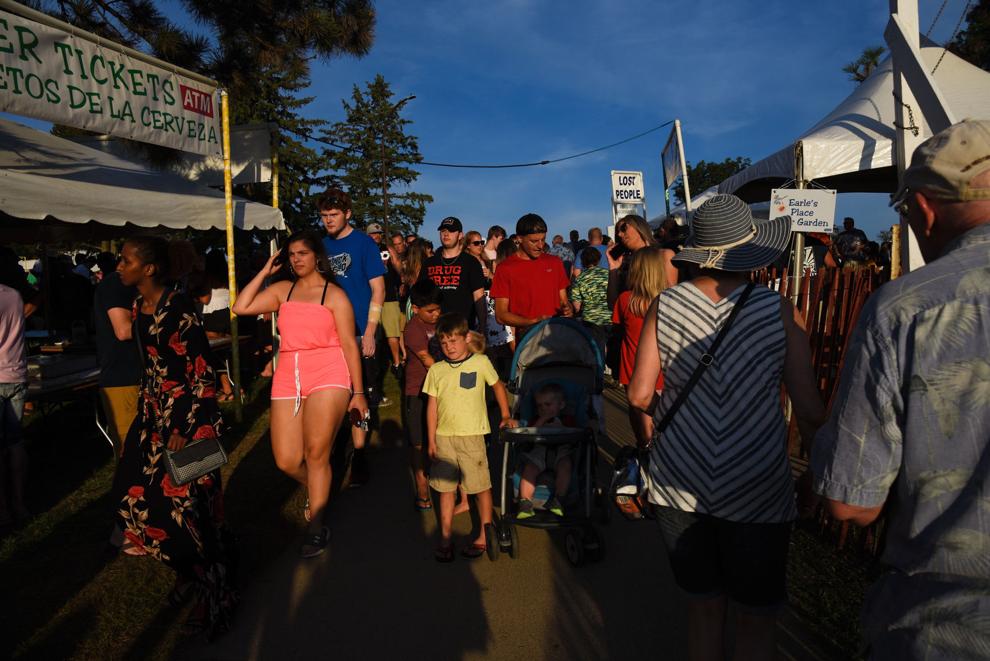 2019 Saturday in the Park
2019 Saturday in the Park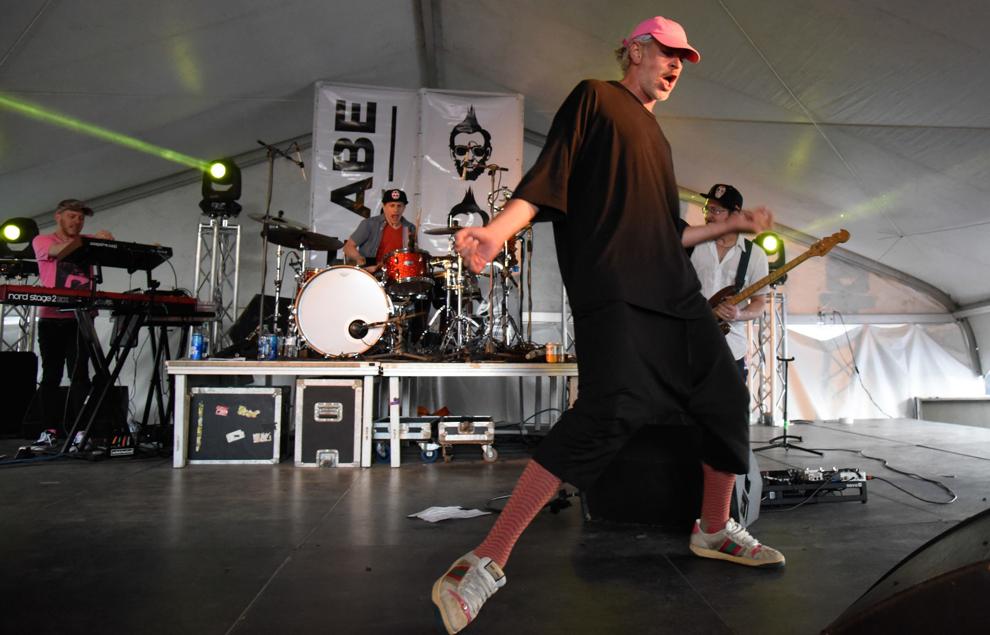 2019 Saturday in the Park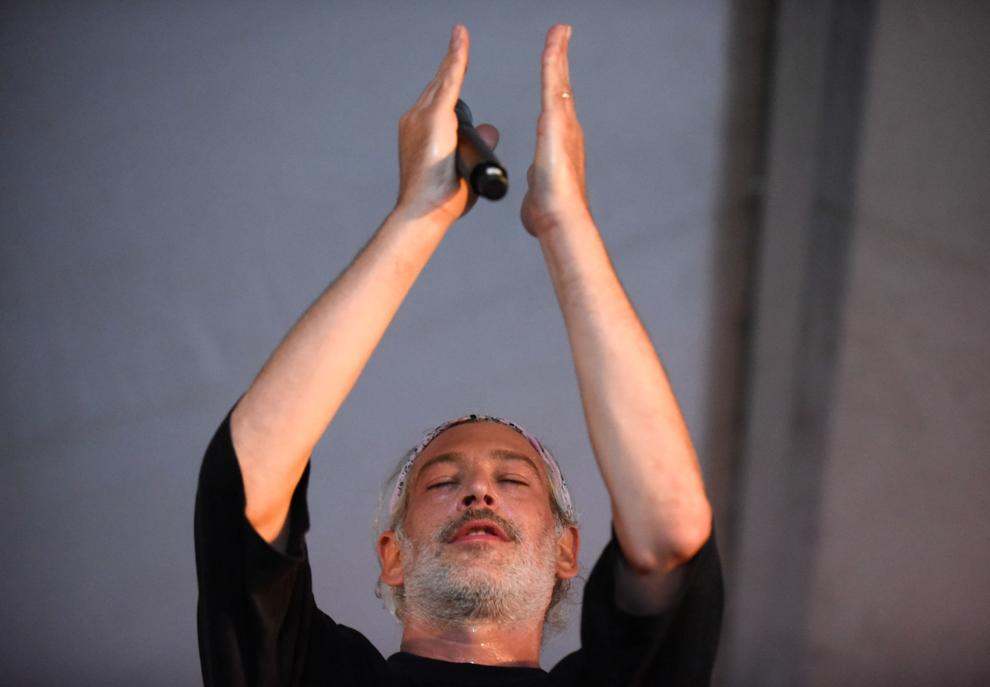 2019 Saturday in the Park
2019 Saturday in the Park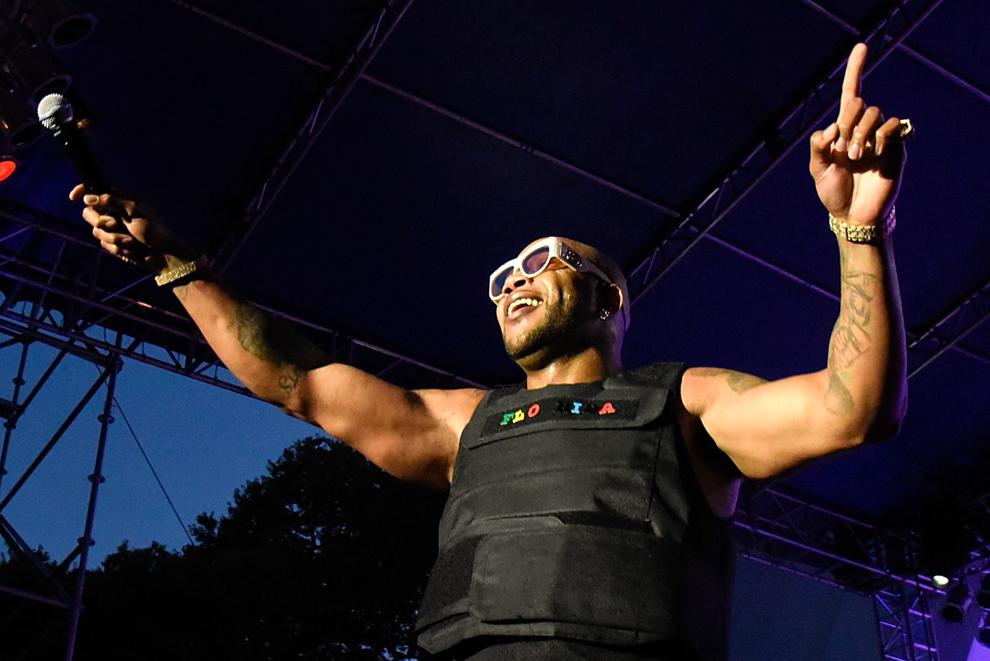 2019 Saturday in the Park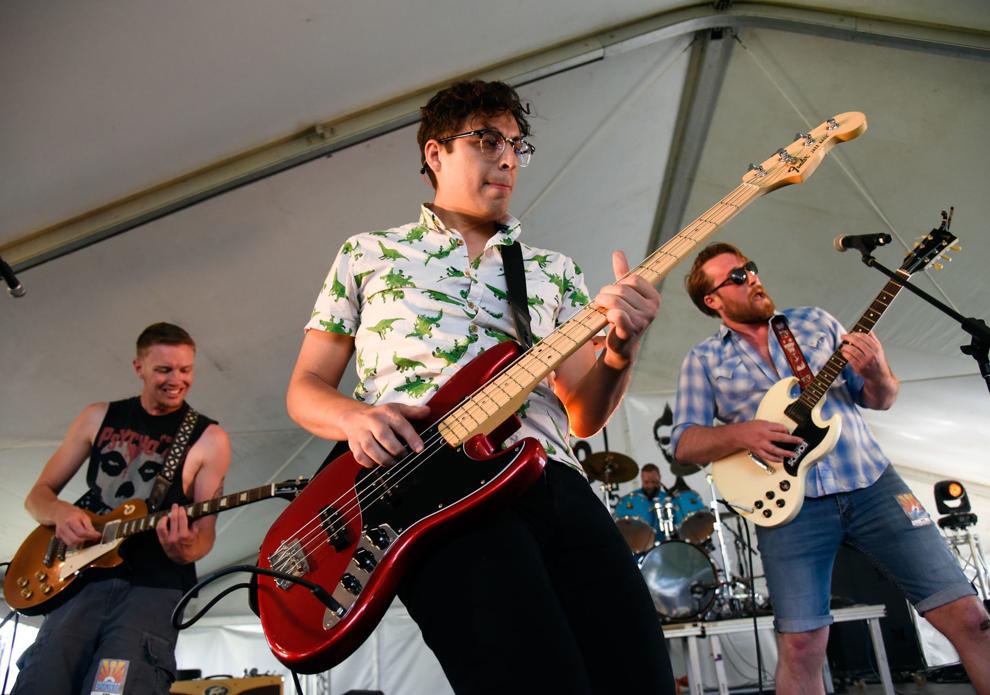 2019 Saturday in the Park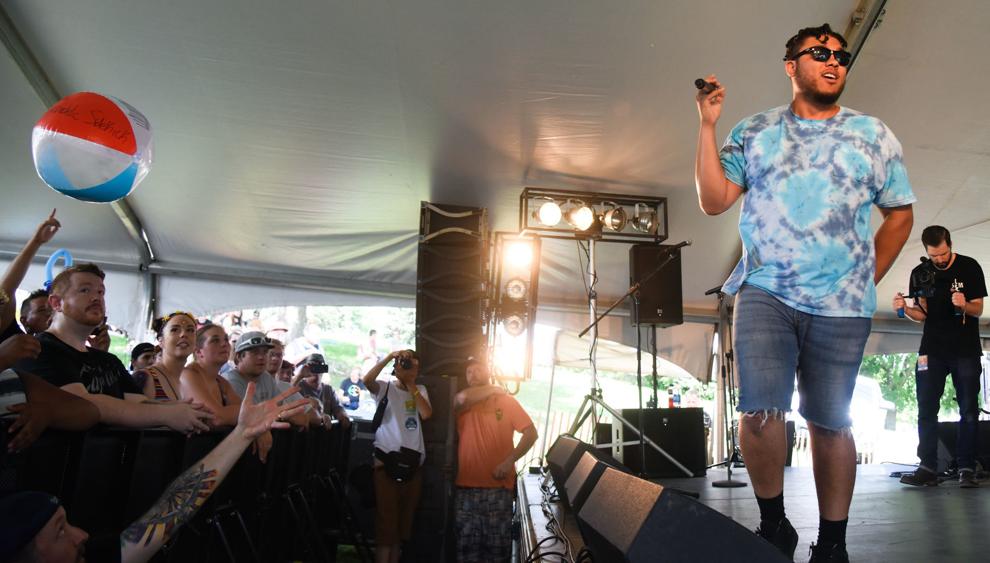 2019 Saturday in the Park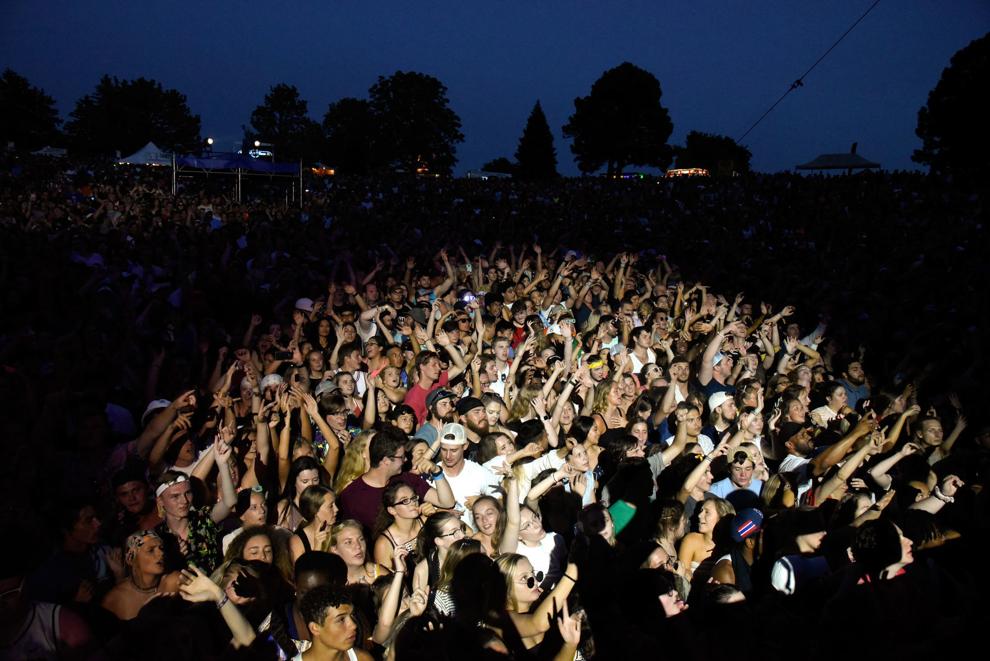 2019 Saturday in the Park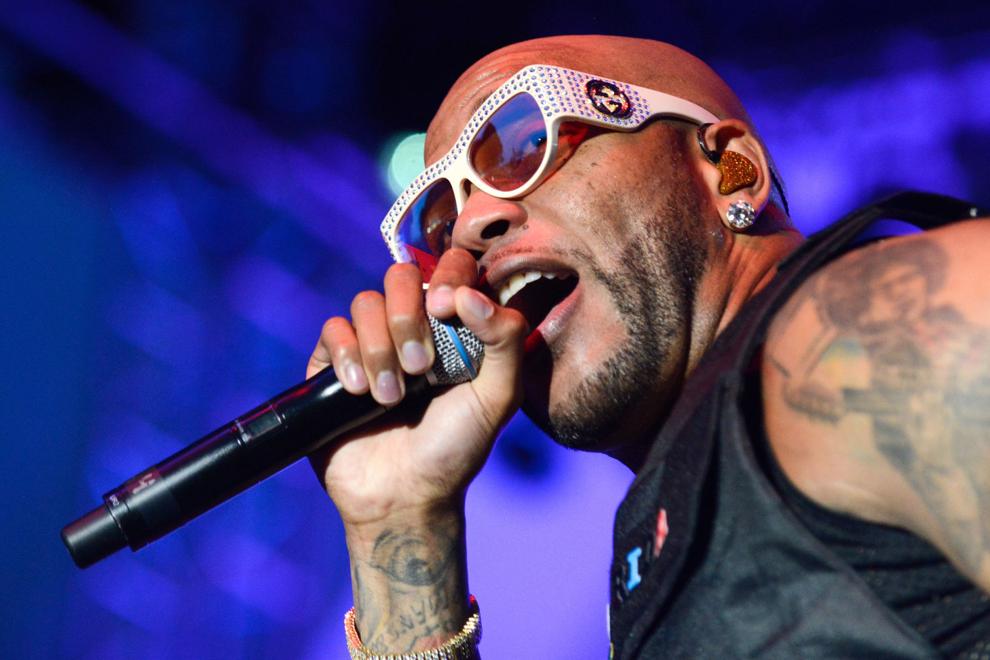 2019 Saturday in the Park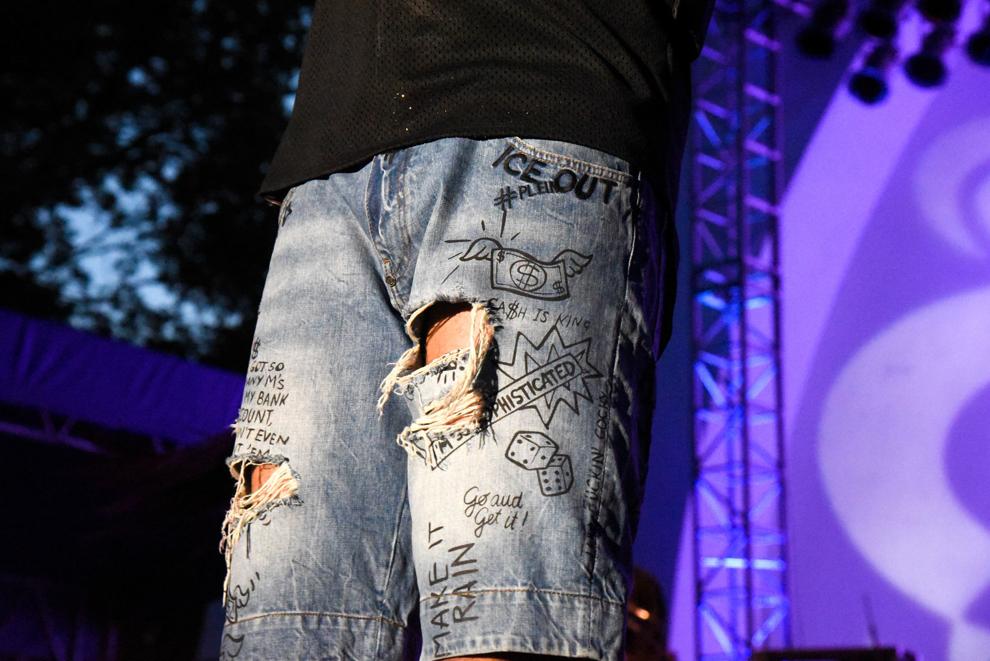 2019 Saturday in the Park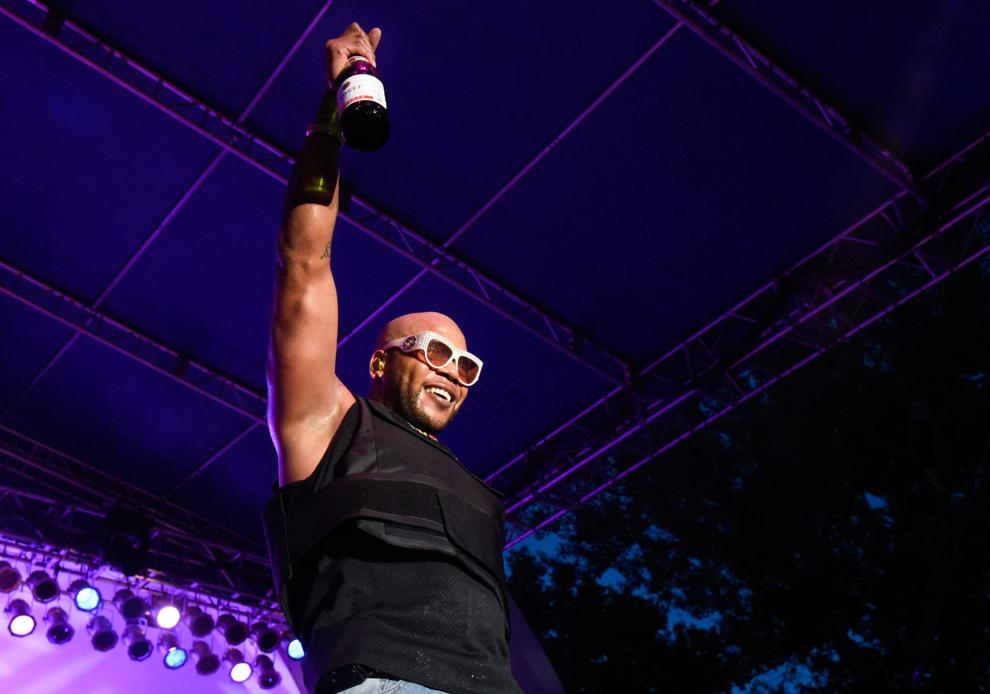 2019 Saturday in the Park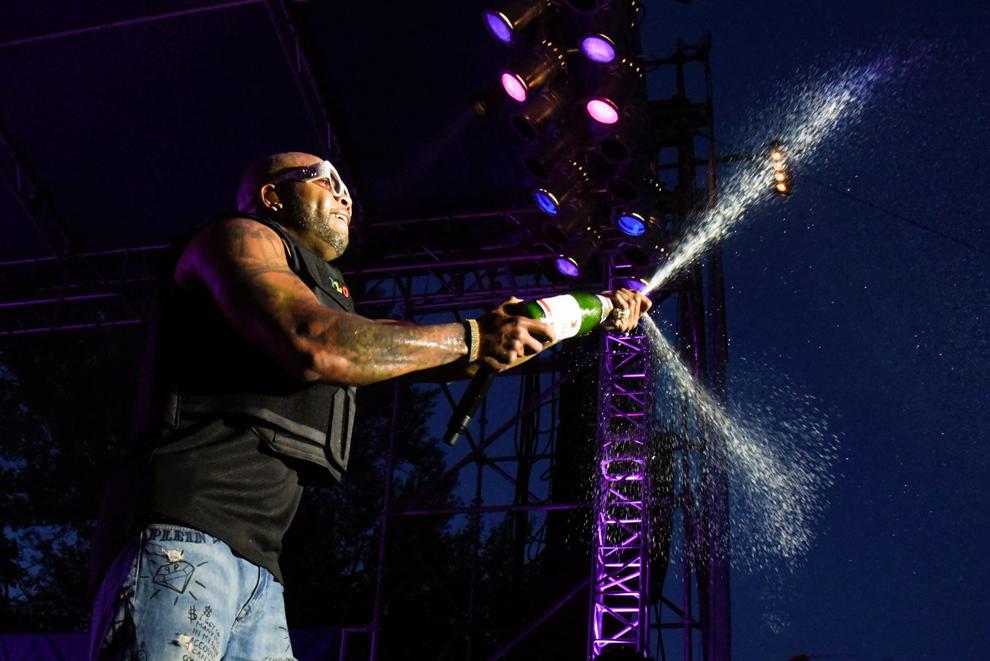 2019 Saturday in the Park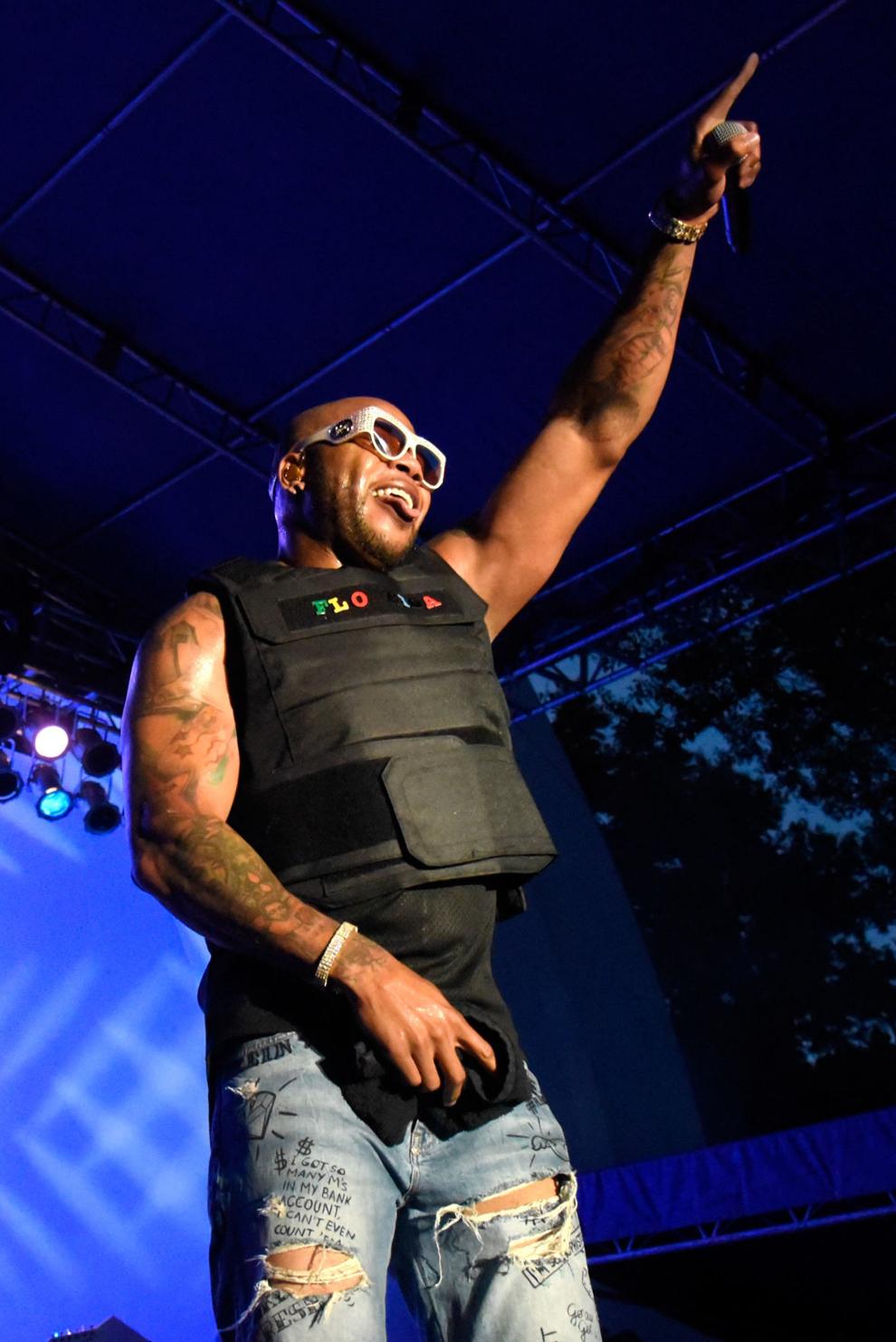 2019 Saturday in the Park
2019 Saturday in the Park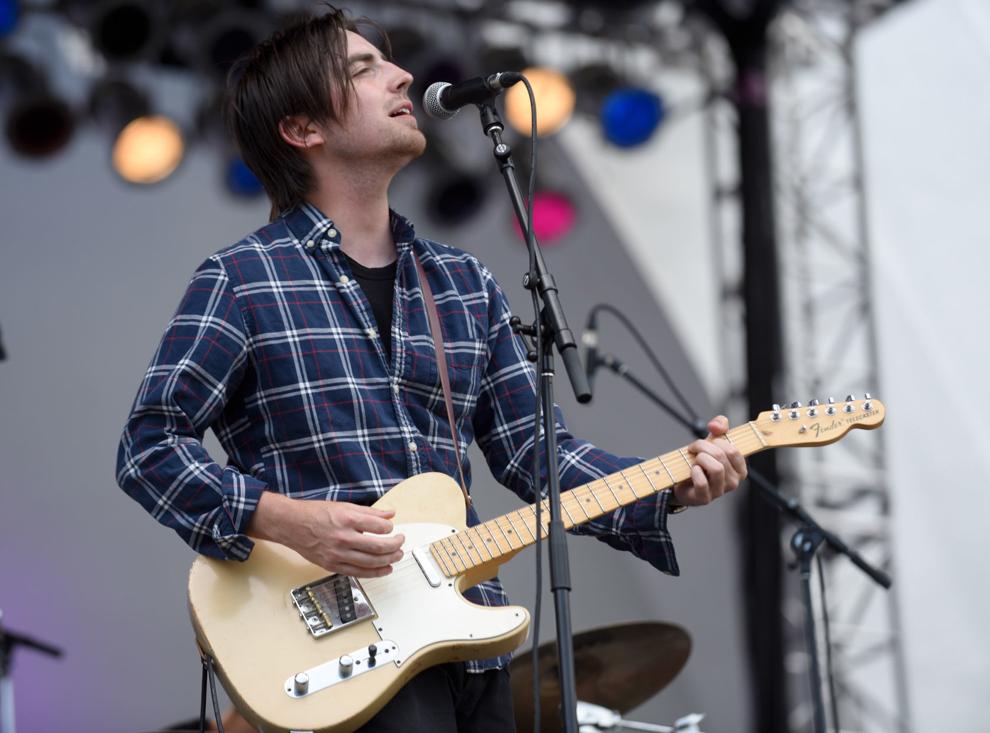 2019 Saturday in the Park