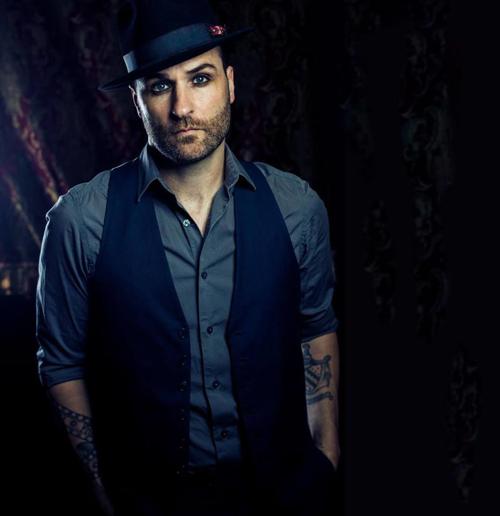 Hailing from Fayetteville, Arkansas, musician Randall Shreve performs soul music with a sideshow feel and will be headlining a show at The Marquee on June 14.
Although he isn't new to playing in the area (he played The Marquee in February), we thought he deserved some Weekender ink because of his extraordinary performances.
This father of five was raised in the church due to the fact his father Herbie was a pastor. The church is where Shreve fell in love with music and started playing the drums (the first of many instruments he would eventually learn) between the ages of three and four. He was four the first time he sang in church.
"My dad was a pastor and loved music, so there was a large dose of music in my life from a really young age," said Shreve. "I didn't see music outside of church, so I had a very limited idea of what music could be. At that age, I didn't realize that...I just knew having that music was so much better than a life without it."
Shreve is known for his emotionally complex lyrics and circus-type melodies, but how did this musician get into writing songs?
"I did it out of necessity," said Shreve. "I was in a band with my brother and he was the primary songwriter. I wanted to introduce ideas, but the earlier I introduced them, the less I had to do with them, the less I was involved and the more diluted my ideas would get. I needed to fully see through the ideas in my head myself."
Just by listening to his music, you may not realize who has influenced Shreve's music.
"As far as singers, I'm influenced by Freddie Mercury, Jeff Buckley and Rufus Wainwright," said the entertainer. "As far as bands, it's Pearl Jam...God...everybody; I've been influenced by any band I've ever heard. I just absorb everything I hear. I still have a sense of wonderment whenever I hear music.
"Growing up I wasn't allowed to listen to anything but Christian music. As soon as I was able to make my own decisions in that department, the world was available to me. As a kid I was going through the '80s not listening to what was going on (musically). Magical things were happening all around me; I was in that culture, but I had no clue. I was in a bubble, which was harmful; it was keeping all these beautiful things that were happening around me away from me."
Once he was able to listen to non-Christian music, a whole new world of music presented itself to him, and he thoroughly soaked it in as much as he was able.
Shreve describes the music he makes as soul music, a genre that he believes has no bounds.
"I don't mean to make it limited to what other people call soul," said Shreve. "I think anything that emphasizes the soulfulness of the song is soul. I think I do that in every song. Soul comes from the emotion behind the song."
You have free articles remaining.
Listening to his music, one can find an element or feeling in many of his songs that makes one think of the circus or the sideshow outside of the circus, and there is a reason for that.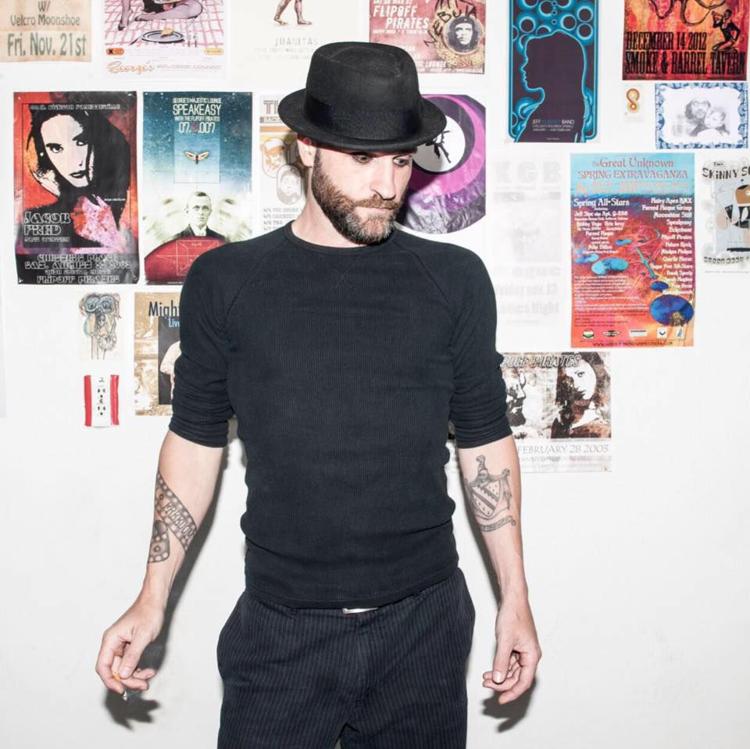 "I've always had a real connection with the idea of a variety show that takes people outside of their current environment and takes them to a different time and place," said Shreve. "That connection happened early in my life when my dad took me to the circus. He took me to the site where they were setting up the tent during the day...he let me skip school for this and I still don't know why.
"We watched these men by the rail tracks setting up this giant tent and taking the animals out of the railway cars. It's almost like my dad was setting me up right then, as a kid, even though he probably had no clue how this would affect me. He's lucky that I didn't run away with the circus. I stuck with music, but I brought that ideology not just to the music, but to my work ethic."
Emotions affect life as well as songs for most musicians. Shreve finds ease in writing during periods of anger.
"Writing angry is easier than writing any other way," said the musician. "Anger is the first emotion we learn to convey as babies. It works the same way in music. Conveying happiness in a way I'll be satisfied by at the end of the writing process is a real trick. I've done it, but it isn't the way it comes most naturally. Sadness comes very naturally for writing because I'm not able to hide it as well. That's where the pure stuff comes from."
As for a personal favorite original song he has written, one came to his mind right off the bat.
"It's probably 'The Entertainer,'" said Shreve. "It's a song off my second album. It puts the listener in the place of someone that does what we (entertainers) do. It expresses the good and bad in that. It is an intimidating, big song, but I always enjoy getting a chance to do that one."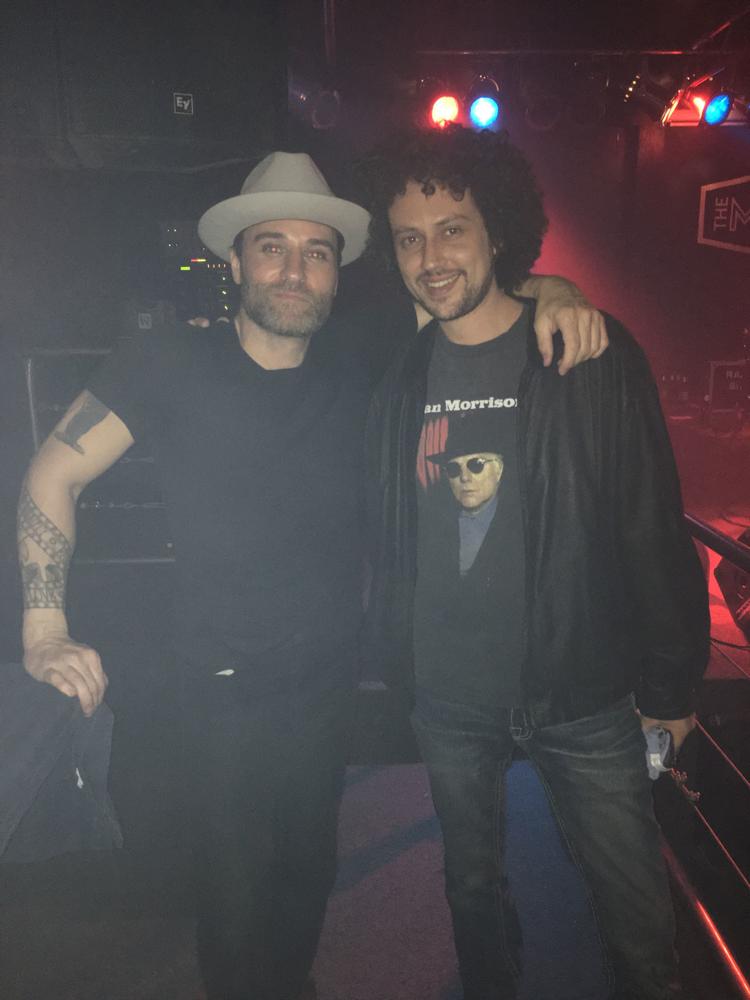 Shreve is looking forward to his upcoming show at The Marquee, as he loves playing that venue.
"This will be my fourth or fifth time at The Marquee," said the entertainer. "It's always a beautiful night and there is always a good vibe and great people. It feels like a listening room where people want to be all in. It's one of those places where I can communicate with the audience. Per minute, my shows at The Marquee are some of the best shows I can offer."
Shreve is currently working on writing songs for an upcoming album and he might be playing a new song at the show on June 14, so if you are in the mood to hear the newest offering from this musician, we suggest you make it to the show.
"Come to the show," said Shreve. "I'm not up there very often, so I want to make sure I get to see as many people possible while I'm up there."