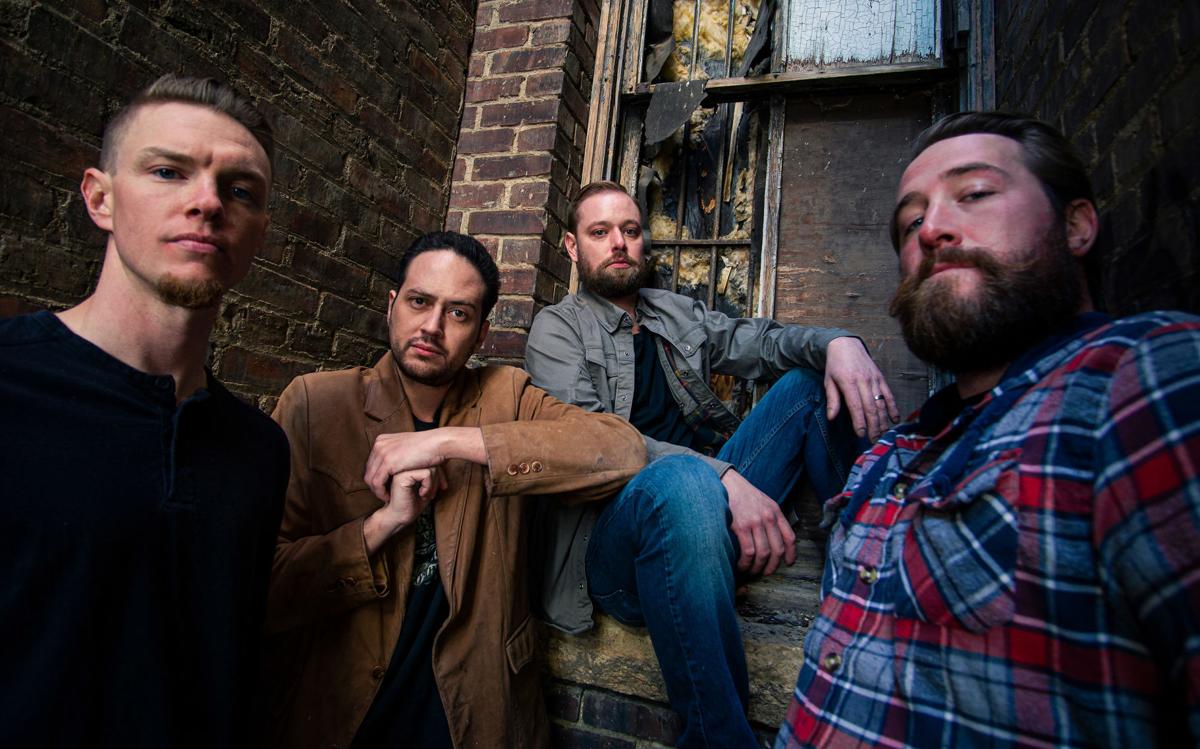 After a more than one-year hiatus, 2018 Battle of Bands winner Artificial Stars is ready to fly high again, according to founding member, guitarist Jeff Koithan.
"I'm guessing our last official official gig was more than a year ago," Koithan, who started the band with friend and guitarist Neil Strub in 2017, explained. "It may have been closer to a year-and-a-half ago."
That's a long time for any band, especially for Artificial Stars, which as its name implies, is an ensemble group without a front man.
"It'll be great to have the band on stage again," Kothian said. "We've been looking forward to it for a long time."
Artificial Stars will be coming to Vangarde Arts, 416 Pierce St., for an 8 p.m. Saturday show that also features Omaha-based band Gallivant and muralist Jessica Hammond (aka "Brutal Doodles").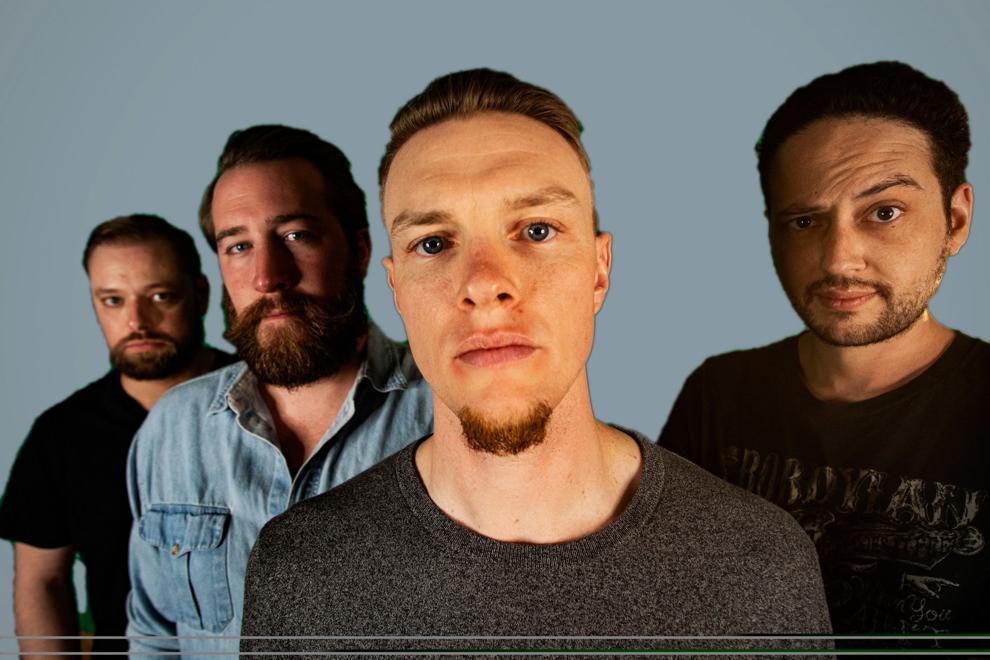 Along with returning drummer Luke Sweeney, Artificial Stars will have a new bass player, Ari Lebowitz, who replaced Jesus Iniguez, who now lives in Omaha.
Wait, Artificial Stars' bass player is Ari Lebowitz, the former writer of The Weekender?
"I hadn't been in a band for more than 15 years," he said. "I'm so excited to be playing with these guys."
"We have nothing but great things to say about Jesus and we miss him and everything he brought to the band," Kothian said. "However, life goes on. We're excited for this new chapter with the band." 
Still, fans will be pleased Artificial Stars is continuing to walk the line between indie/pop and rock.
"I've always thought if something sounds good, it is good," Kothian said. "It didn't matter the category."
This eclecticism worked well for a rocker like Kothian as it did for Sweeney, who was influenced by hip-hop drummers, and Lebowitz, who grew up listening to such groups as Red Hot Chili Peppers, Audioslave and Rage Against the Machine.
"We gel together," Kothian said. "It works."
Another nice thing is the return of founding member, guitarist Neil Strub.
"As soon as we won Battle of the Bands, Neil moved out of state," Kothian said. "Although he could still play gigs, it wasn't easy. With him now back in the area, we can get back to booking gigs."
Which will be a relief to Sweeney, who considers himself the group's task master.
Or in other words, the "star dad" in Artificial Stars.
"Right now, I'm the only literal dad member in the band," Sweeney said.
It also allows Strub and Kothian the room to write new material.
"The only good thing that came out of the pandemic is it gave us time to write music," Kothian said. "The pandemic closed up our venue but we could still write our music."
Indeed, Artificial Stars has enough material to record a full-length album, which Kothian predicted will be out before the end of 2021.
Until then, it will just be clear skies for these Artificial Stars.
"When a band goes quiet, fans move on," Kothian said. "We just want everyone to know that Artificial Stars is back and we're ready with some great, new music."