The good news: Phil Newby of A Gordon's Jewelry & Loan has found a way of honoring all of Siouxland's musicians through his ever-growing display in the Siouxland Musical History Museum.
The OK news: The museum will move online once the business closes.
Newby has always had a fascination with music. His family brought him to the United States from England in 1962. In the '70s he was in a band in Texas. This 65-year-old is on the verge of retirement, but he will continue to put archived material into the online museum whether there is a physical location to put it, or not.
"I've been working here (A Gordon's) for the last 30 years," said Newby. "Throughout that time I've gotten to meet a lot of musicians and interesting people. Out of the blue, I decided to start a tribute wall, which has grown to epic proportions to the point it has turned into a museum."
What made Newby start considering it a full-fledged museum dedicated to the area's musicians?
"It wasn't really my idea; it was actually the musicians' idea," he said. "I think in the back of their minds, they wanted to live past their lifetimes...in other words, they wanted to be remembered. I feel like a lot of the musicians were bringing things in and pushing me in that direction. I guess they figured I was the guy for the job."
Newby was unintentionally collecting music memorabilia much longer than he realized, but the serious collecting started relatively recently.
"I didn't realize it, but I've been saving things for a long time, not knowing what it was for," said the collector. "I've always bought local music records, taken pictures from papers and such. Around six or seven years ago I began collecting more stuff. That means I was actively going online and finding 45mm records and other things to fill the open spots on the walls."
You have free articles remaining.
Local music legend Tommy Bolin, who died at 25, is getting his 25th annual tribute concert, the Tommy Bolin Fest at the Ickey Nickel, starting…
But why does Newby find it so important to keep this local music history alive?
"It is due to the fact that these are real people and it shows what they have done," said Newby. "Up to this point no one has done anything like this before in this community. We have a couple different museums, but the only person I know the Sioux City Public Museum has featured is Tommy Bolin. Sioux City has been around for 250 years. I'm sure there has been more than one musician! There was a void to be filled, so I guess that's what I'm doing.
"I think Siouxland needs a music museum. I hope it sets a precedent for other communities to do the same thing." 
Newby thinks the thing that draws most people to the museum is the fact they want to see themselves or their friends on the walls. They want to let friends and family see it, too. He thinks it is a thrill for people to see pictures of themselves hanging in a museum. It can also bring back memories.
While the physical location of this museum will be closing at the end of October, the Facebook site, founded in May 2019, will be going strong. There are already more than 3,000 archived items to view. You can find that on Facebook @siouxlandmusicalhistorymuseum. But what, may you ask, is going to happen to all of the physical items currently on display?
"As of right now it will all be put into a pink lockbox that was given to me by Elvis," said the cultivator of music memorabilia. "Well, Elvis impersonator Brad Hedlund, that is. It will be in the lockbox until I can find it another home. Where it goes, it's got to be safe.
"I hope people will go online, check this out and be pleasantly surprised. They will see pictures of people they may know that they didn't know were involved in music around here. I also think some of the family members of the musicians who have passed away can see the pictures and hold their heads high in remembrance."
2019 Saturday in the Park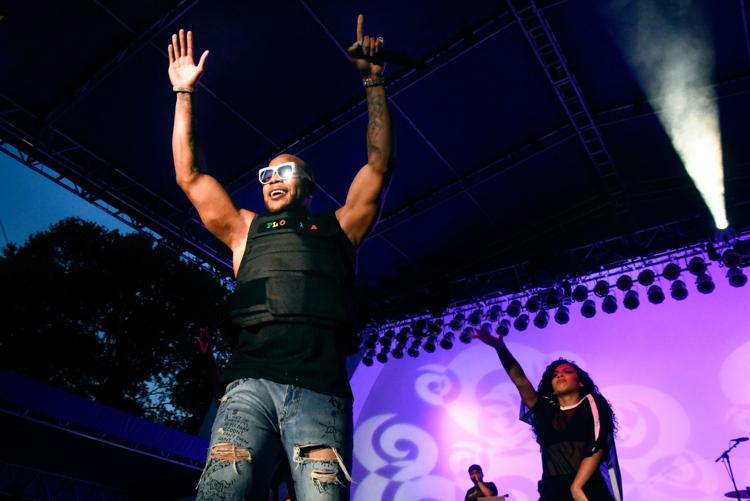 2019 Saturday in the Park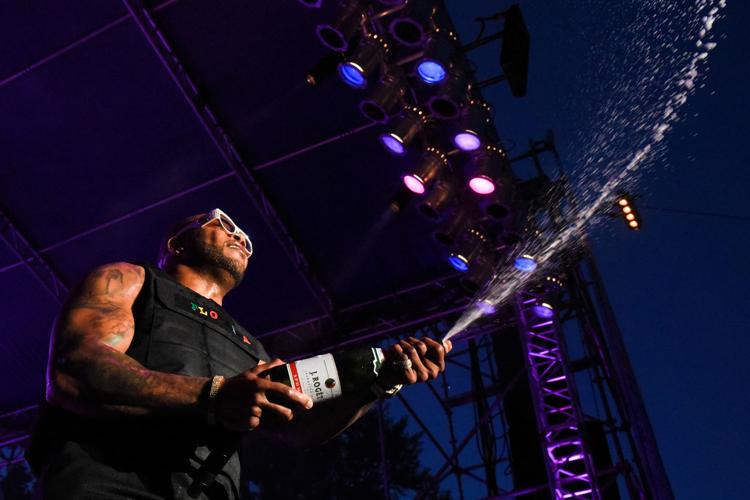 2019 Saturday in the Park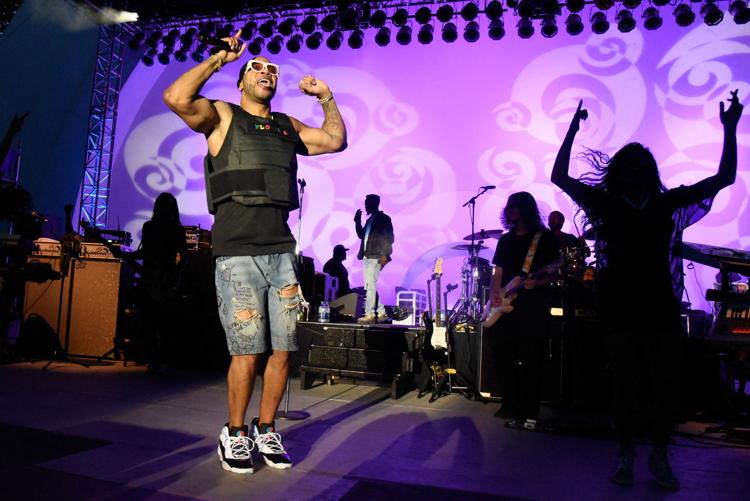 2019 Saturday in the Park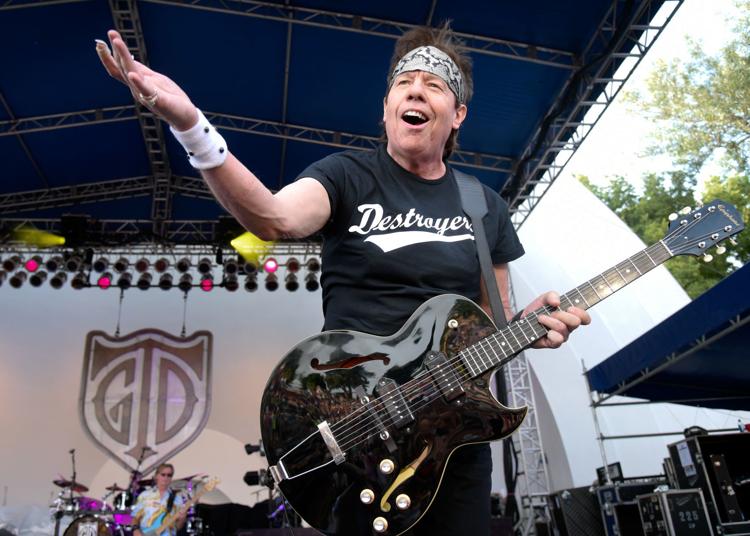 2019 Saturday in the Park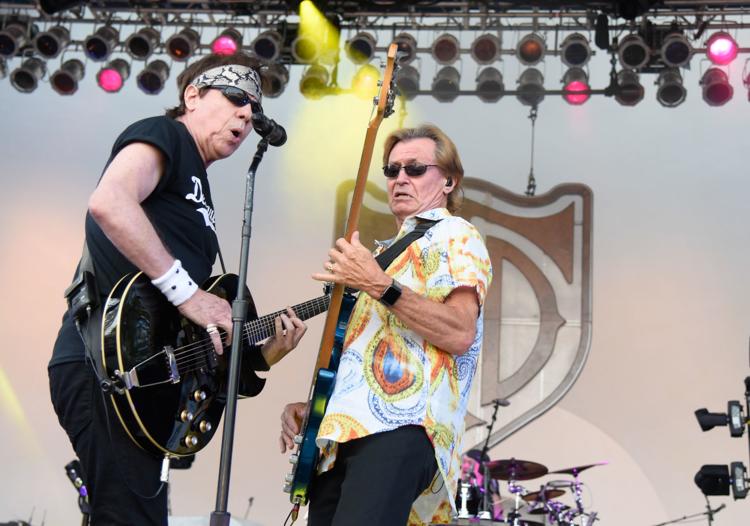 2019 Saturday in the Park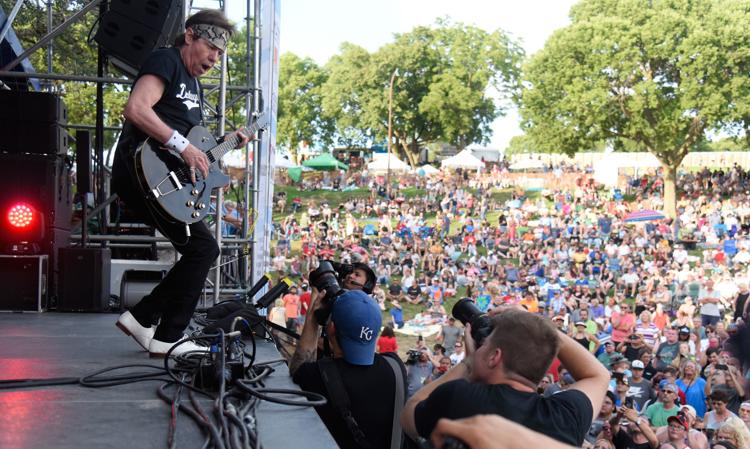 2019 Saturday in the Park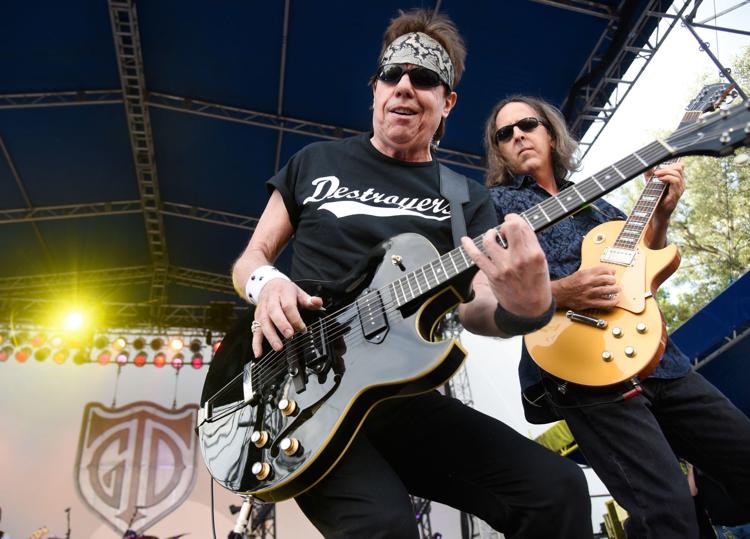 2019 Saturday in the Park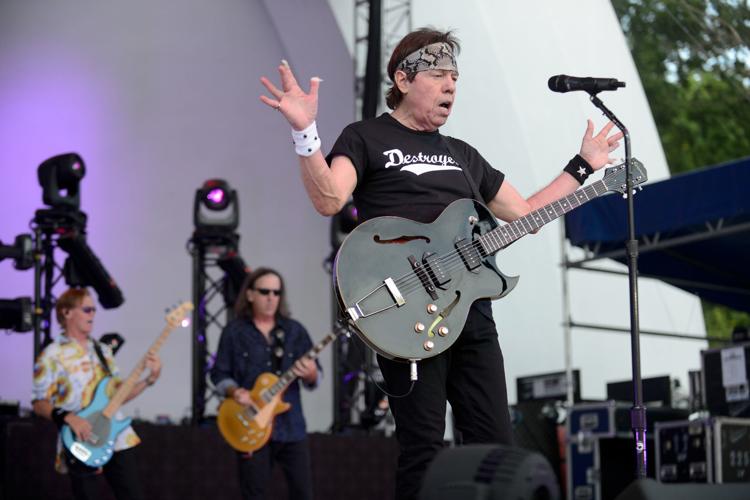 2019 Saturday in the Park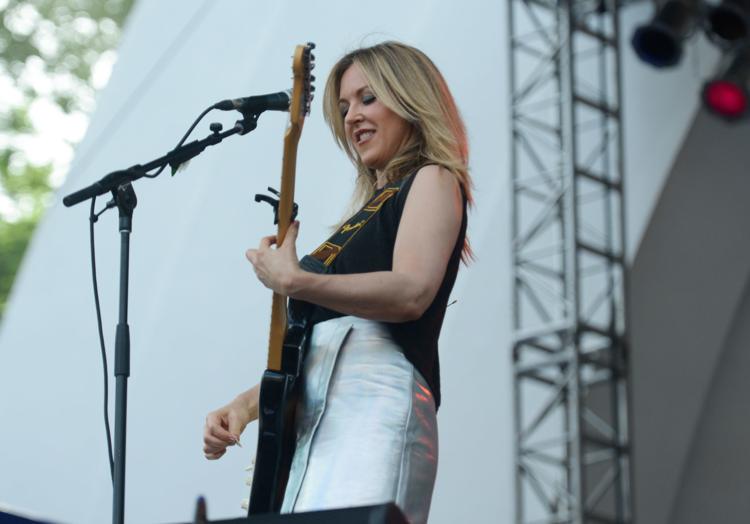 2019 Saturday in the Park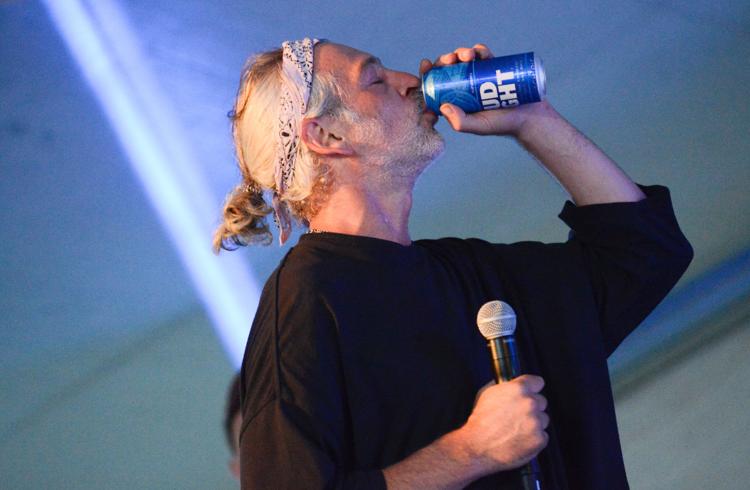 2019 Saturday in the Park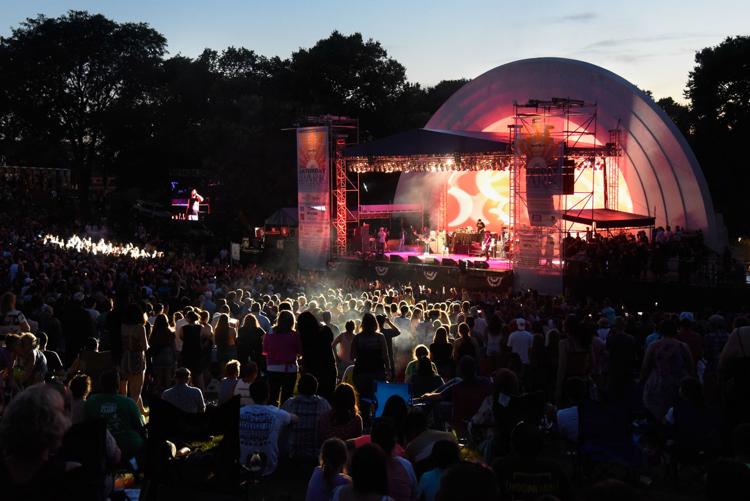 2019 Saturday in the Park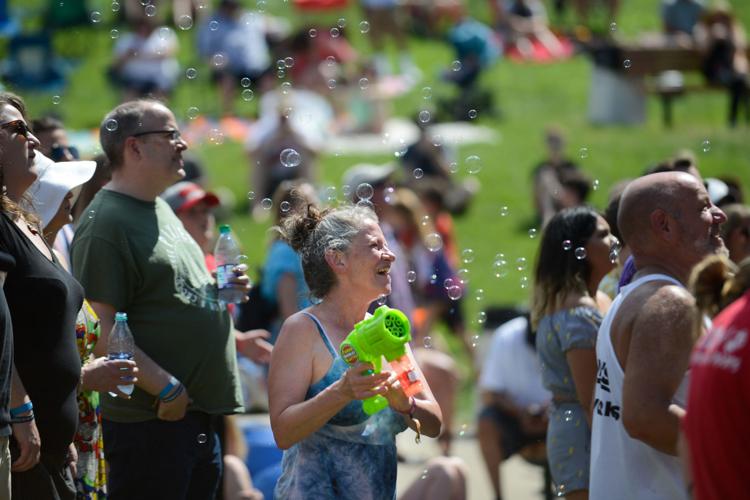 2019 Saturday in the Park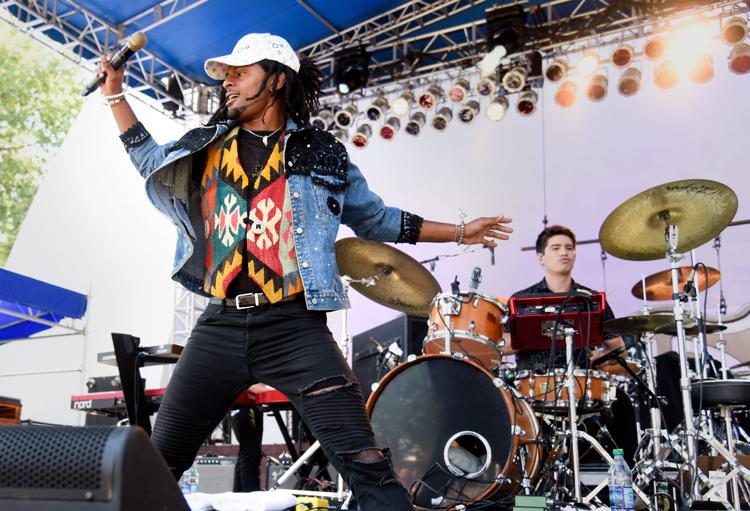 2019 Saturday in the Park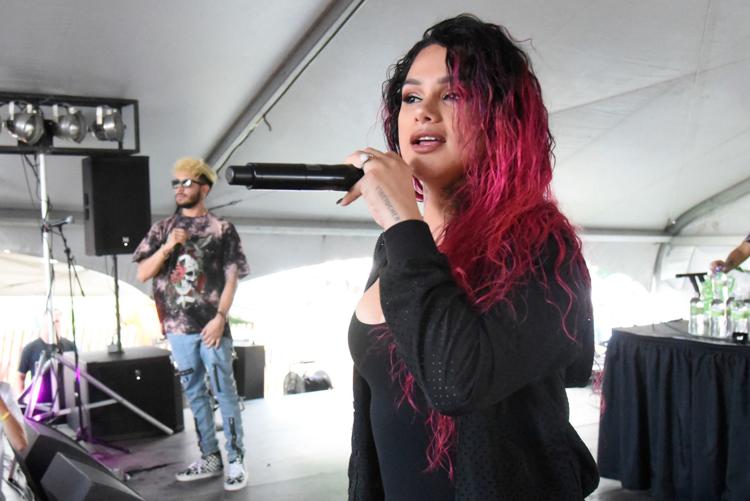 2019 Saturday in the Park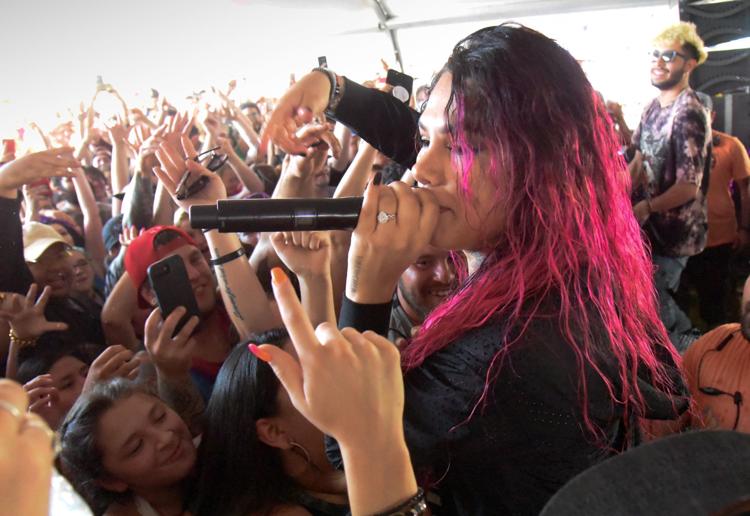 2019 Saturday in the Park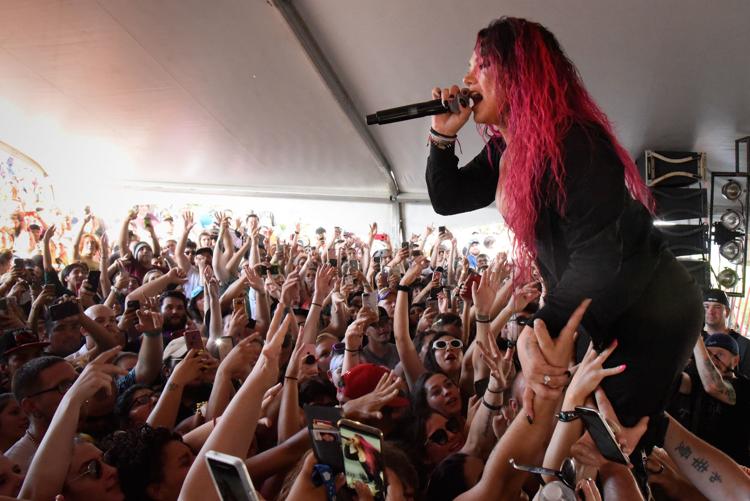 2019 Saturday in the Park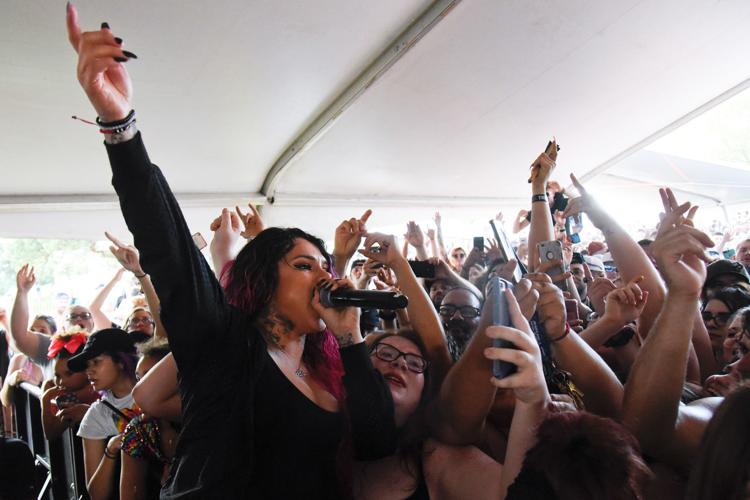 2019 Saturday in the Park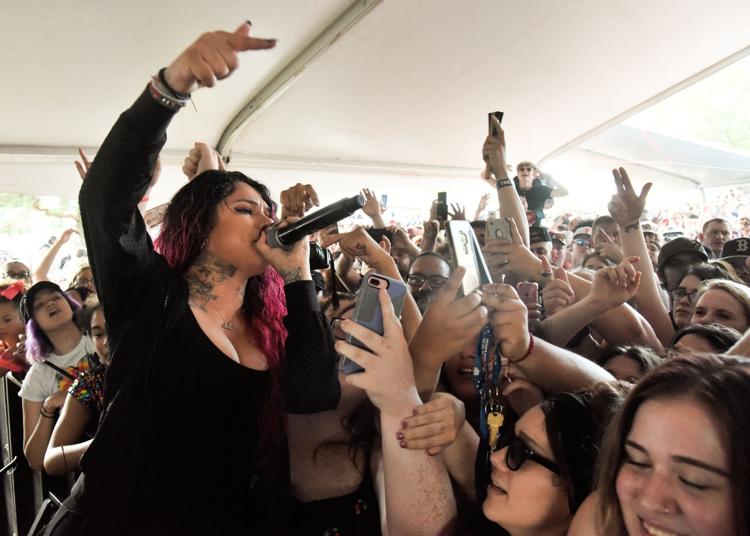 2019 Saturday in the Park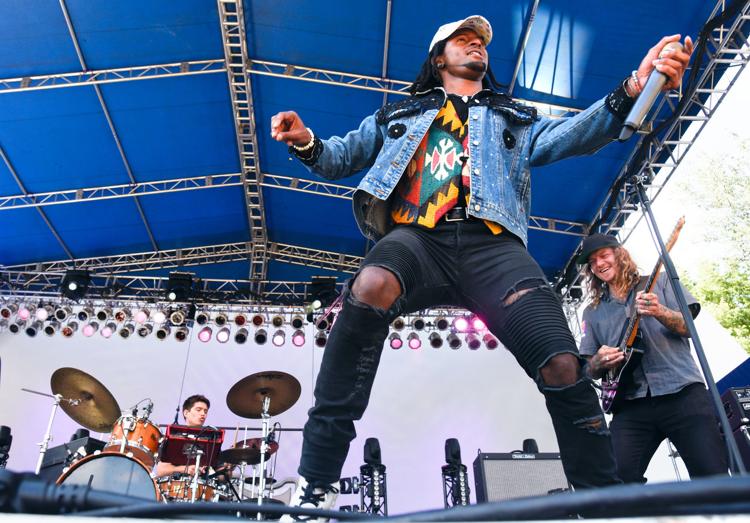 2019 Saturday in the Park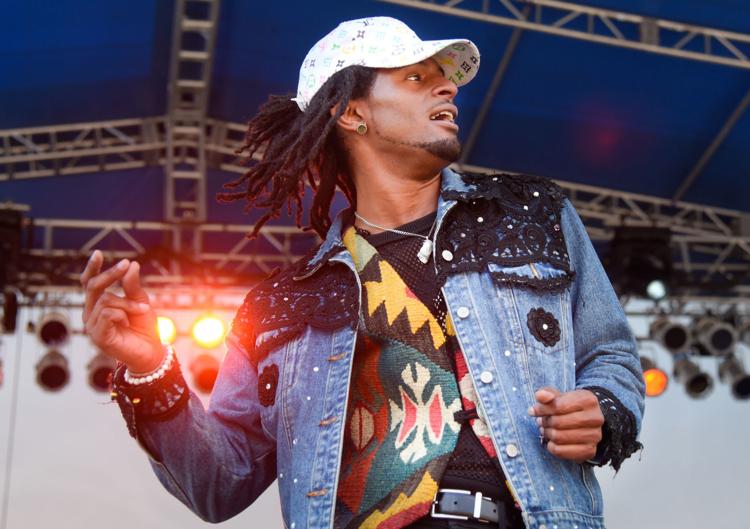 2019 Saturday in the Park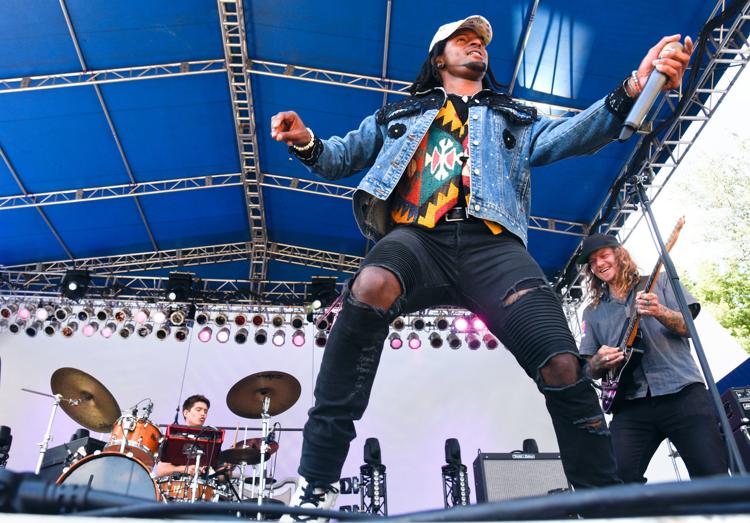 2019 Saturday in the Park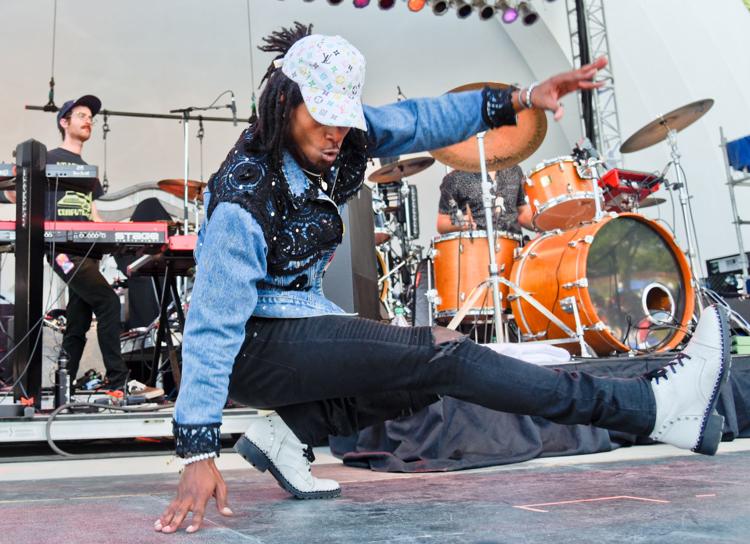 2019 Saturday in the Park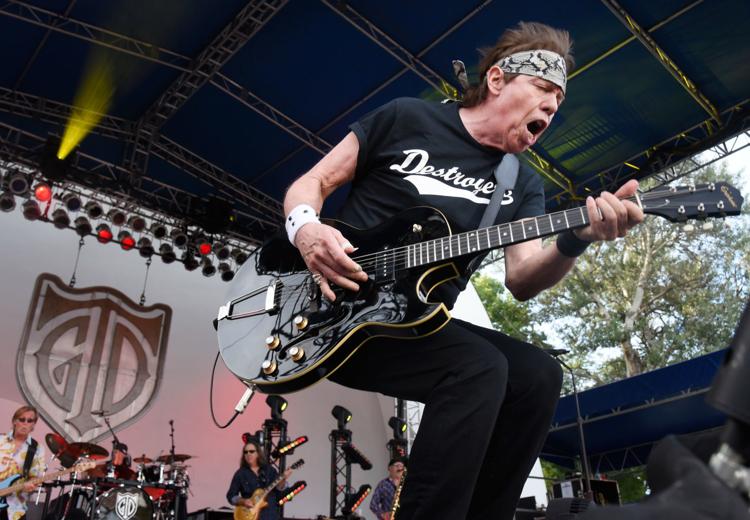 2019 Saturday in the Park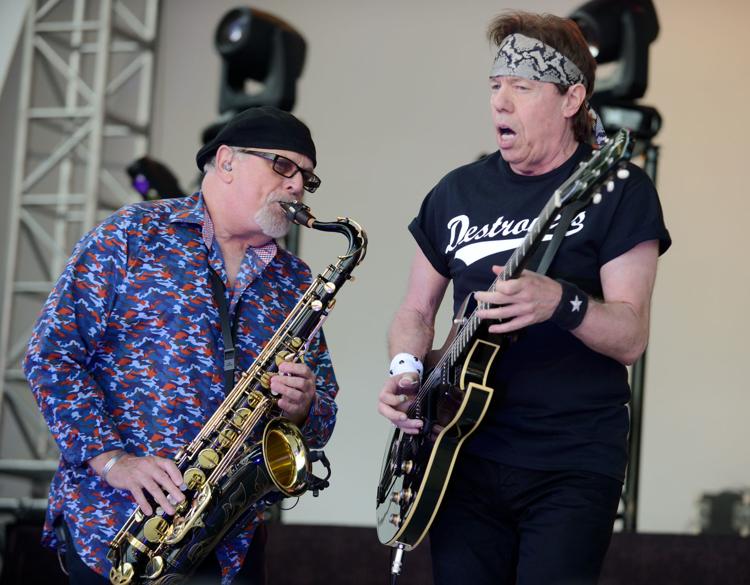 2019 Saturday in the Park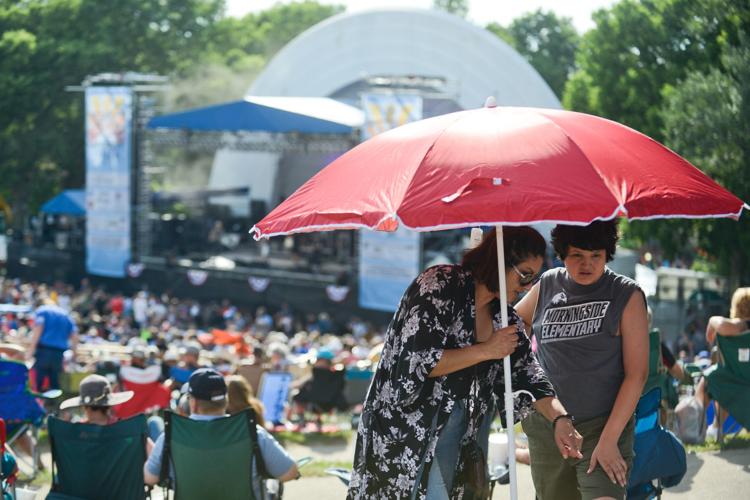 2019 Saturday in the Park
2019 Saturday in the Park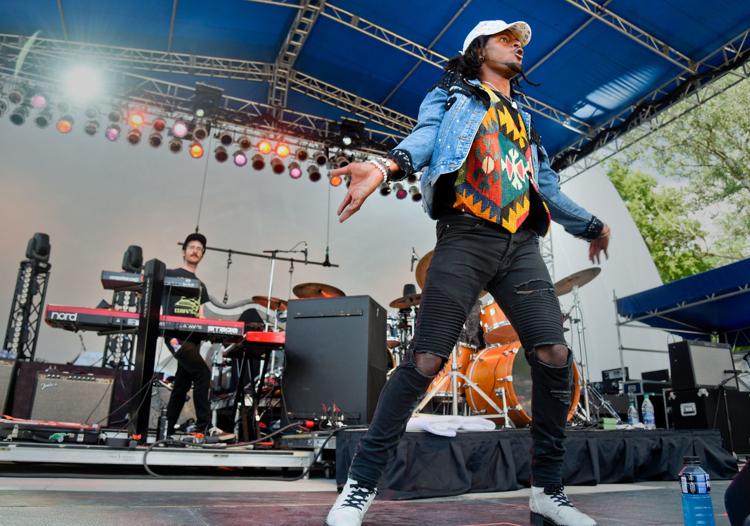 2019 Saturday in the Park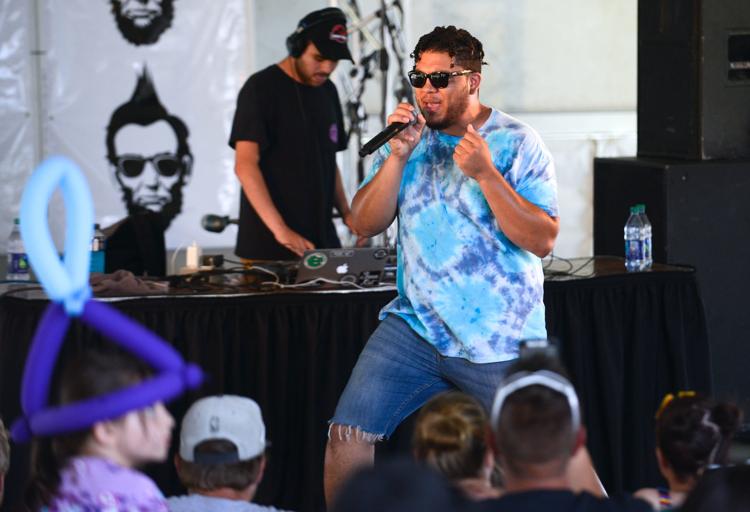 2019 Saturday in the Park
2019 Saturday in the Park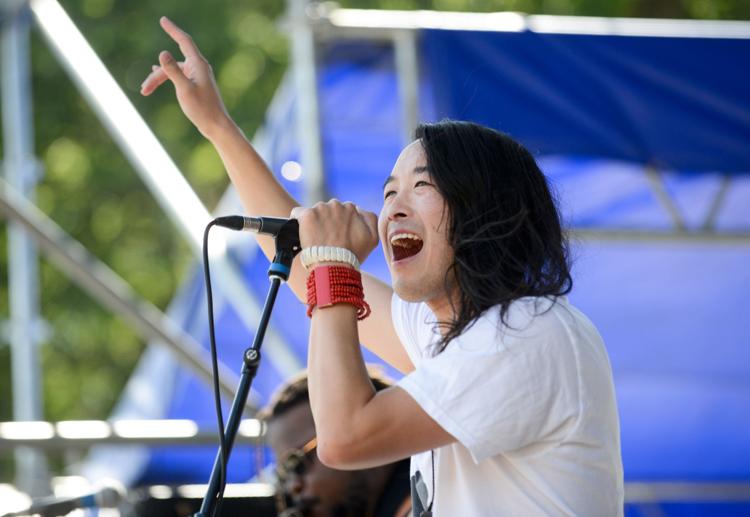 2019 Saturday in the Park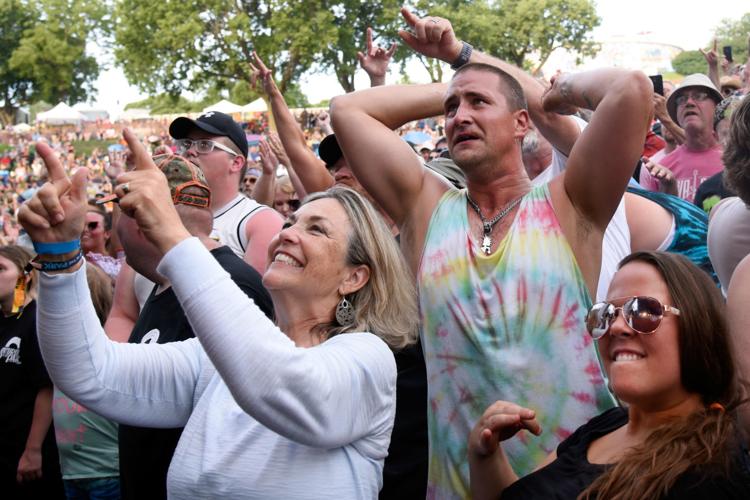 2019 Saturday in the Park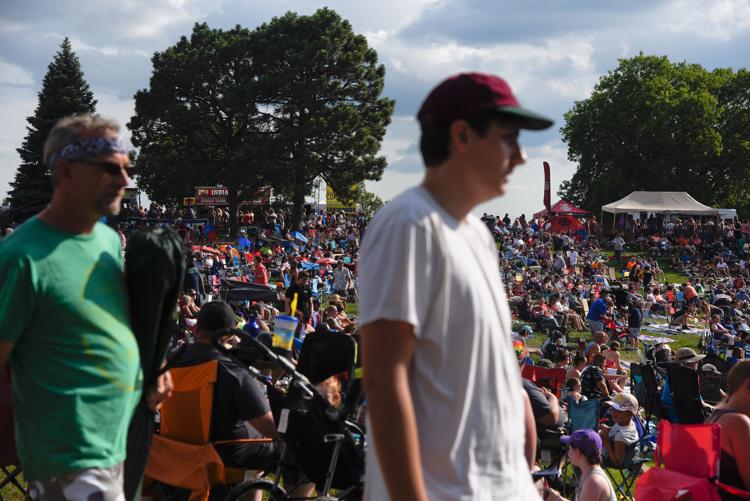 2019 Saturday in the Park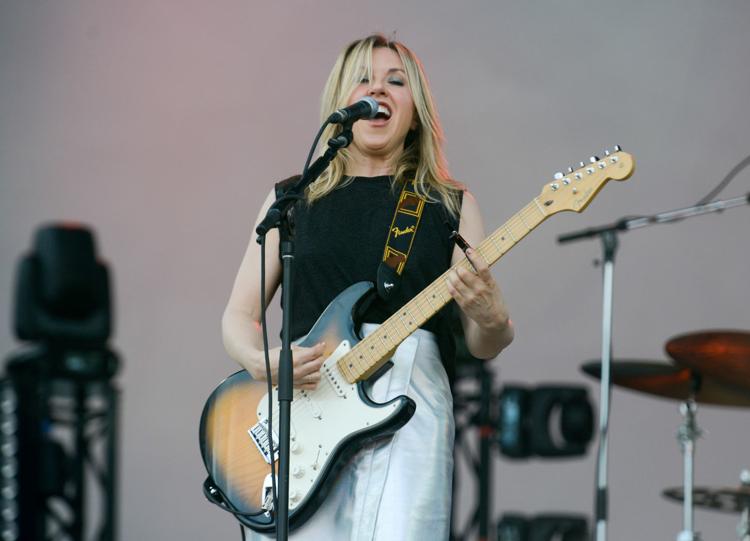 2019 Saturday in the Park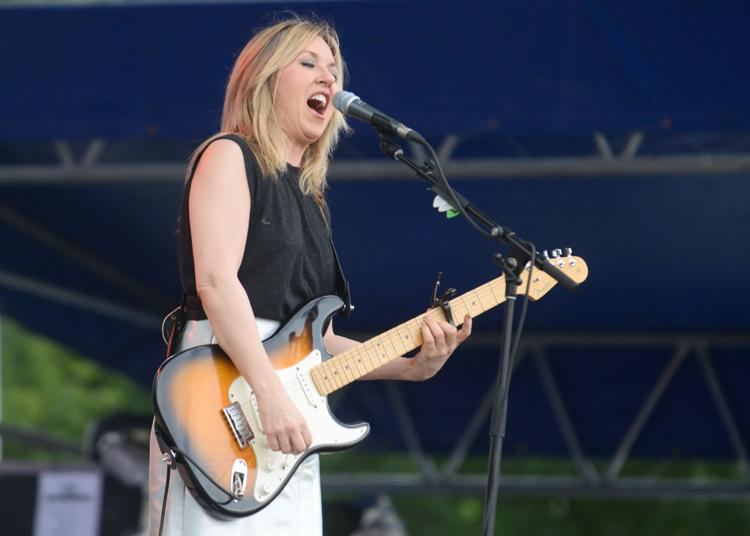 2019 Saturday in the Park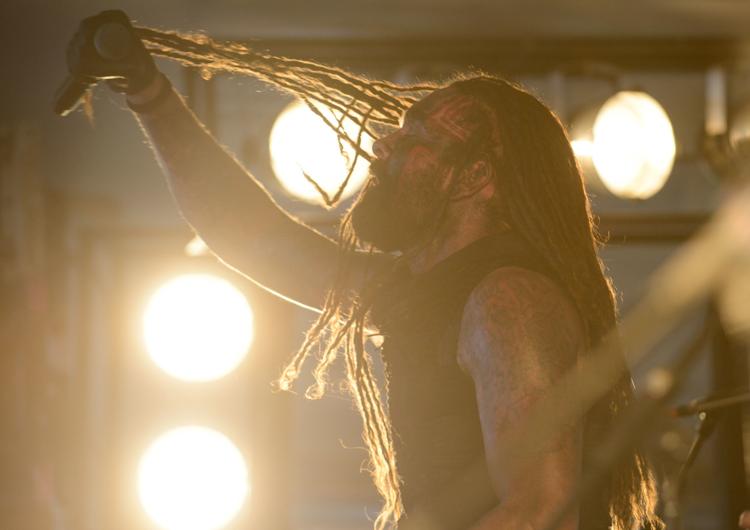 2019 Saturday in the Park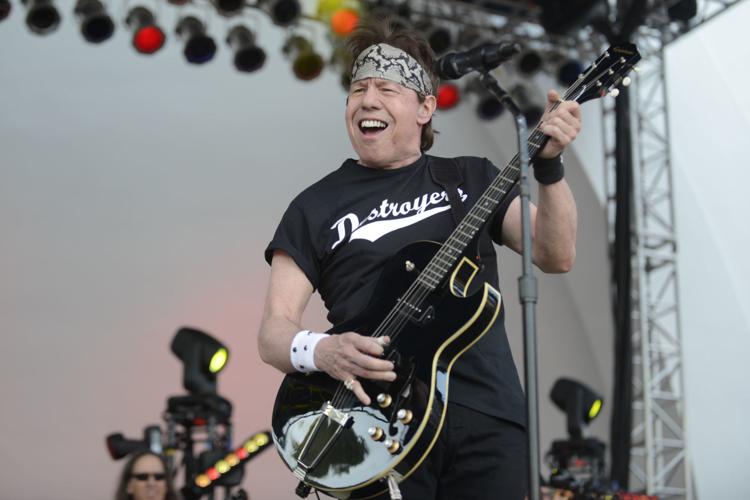 2019 Saturday in the Park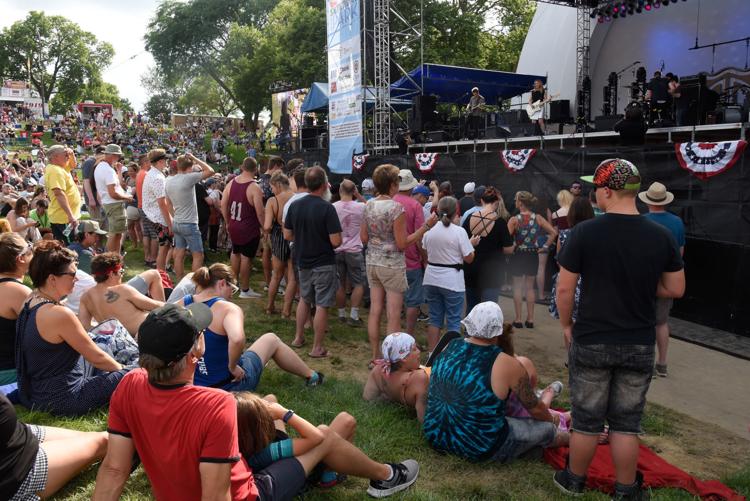 2019 Saturday in the Park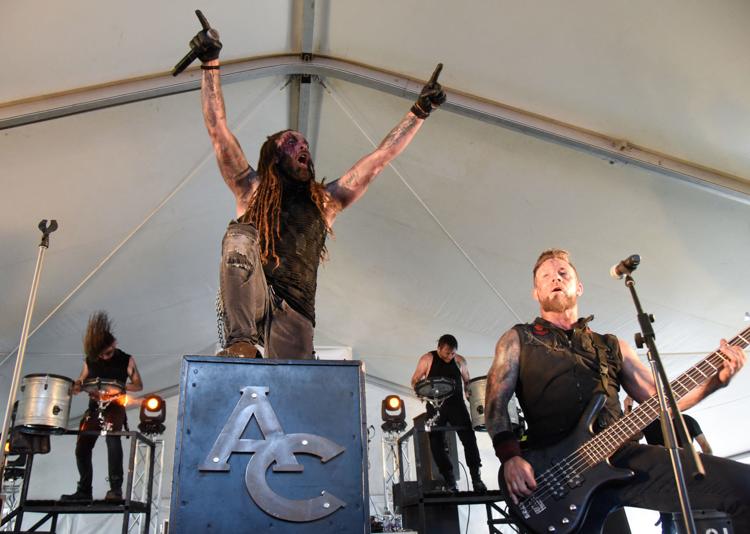 2019 Saturday in the Park
2019 Saturday in the Park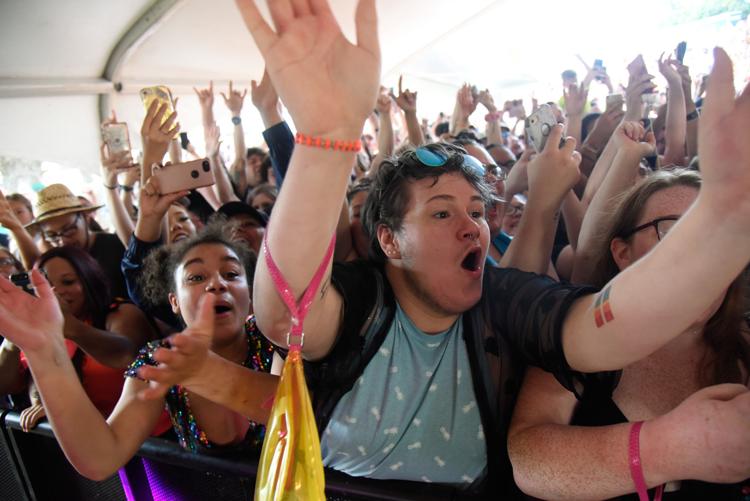 2019 Saturday in the Park
2019 Saturday in the Park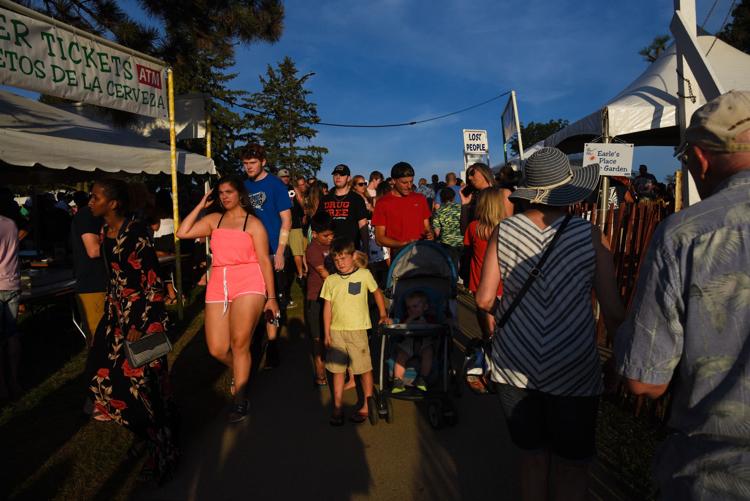 2019 Saturday in the Park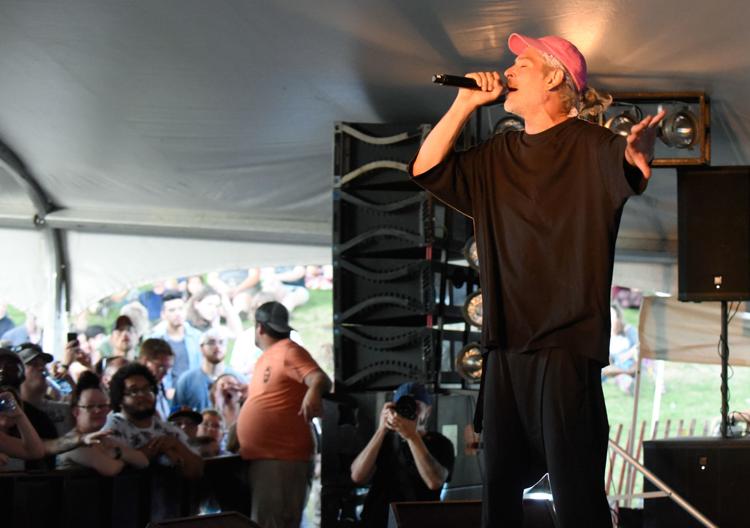 2019 Saturday in the Park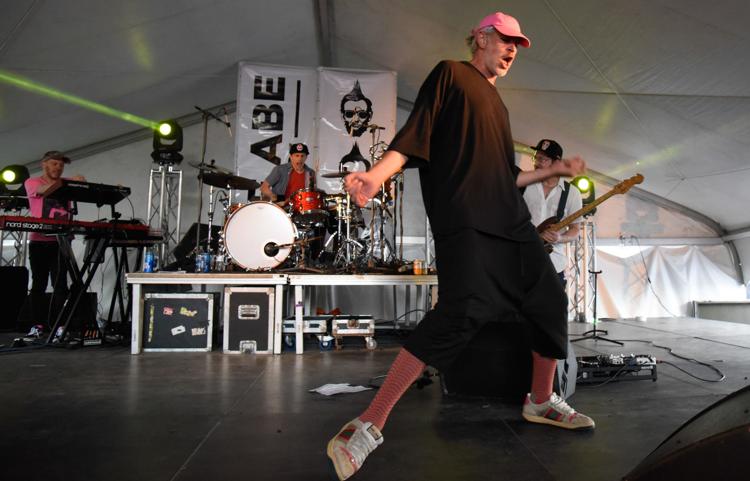 2019 Saturday in the Park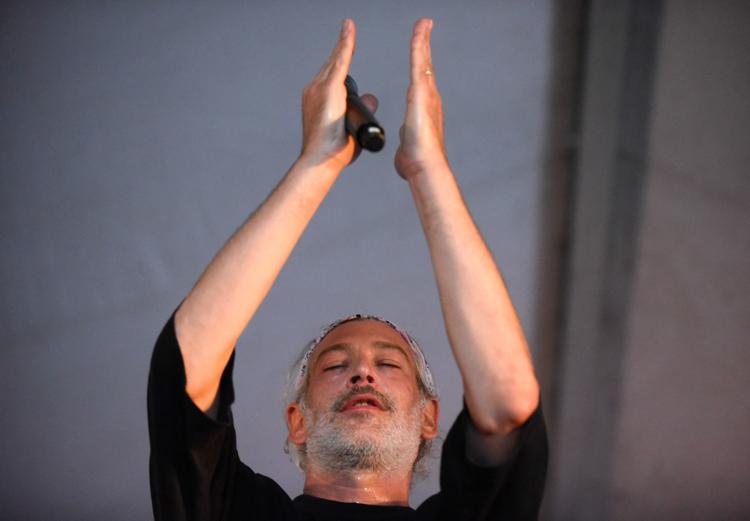 2019 Saturday in the Park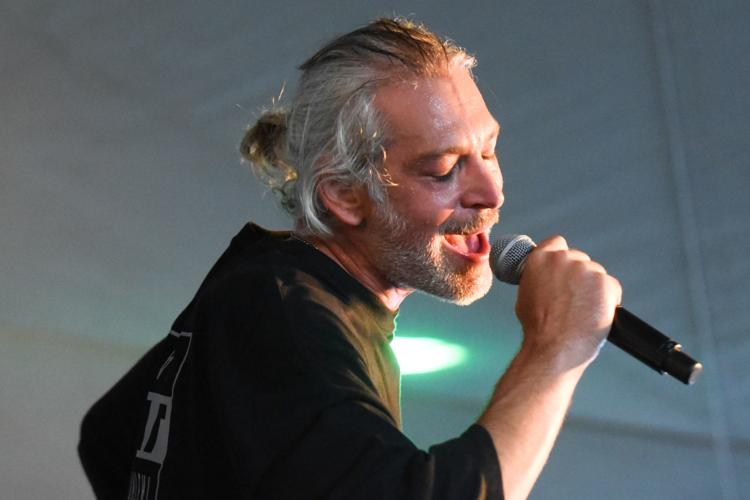 2019 Saturday in the Park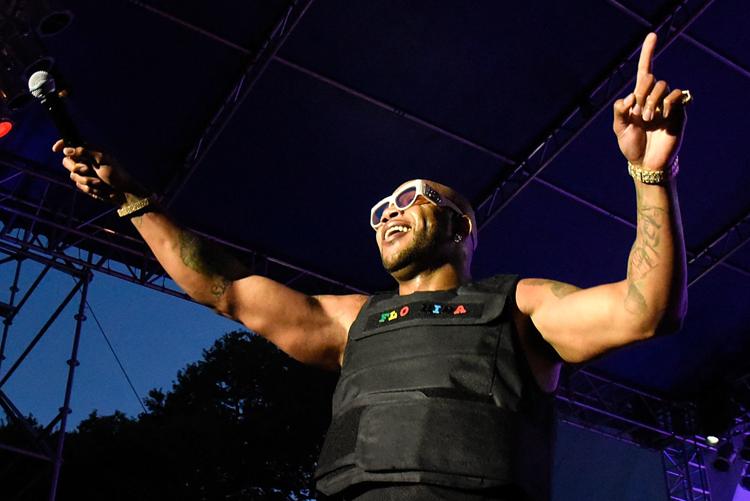 2019 Saturday in the Park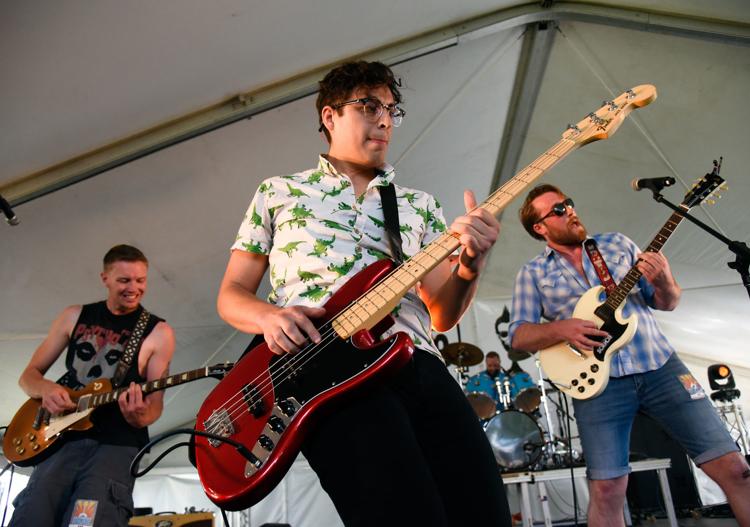 2019 Saturday in the Park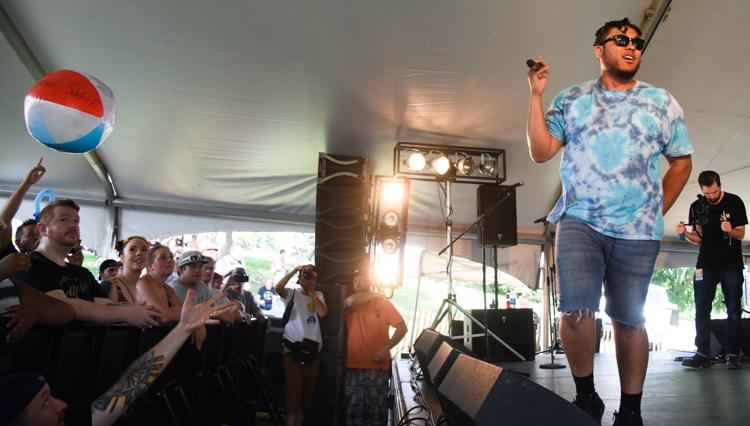 2019 Saturday in the Park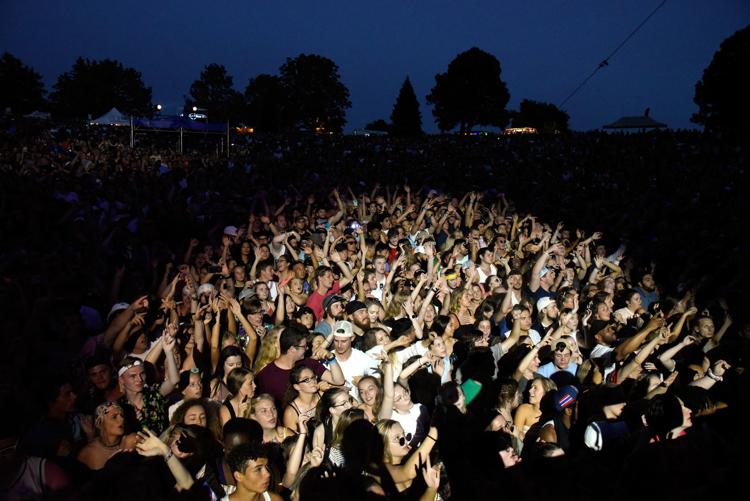 2019 Saturday in the Park
2019 Saturday in the Park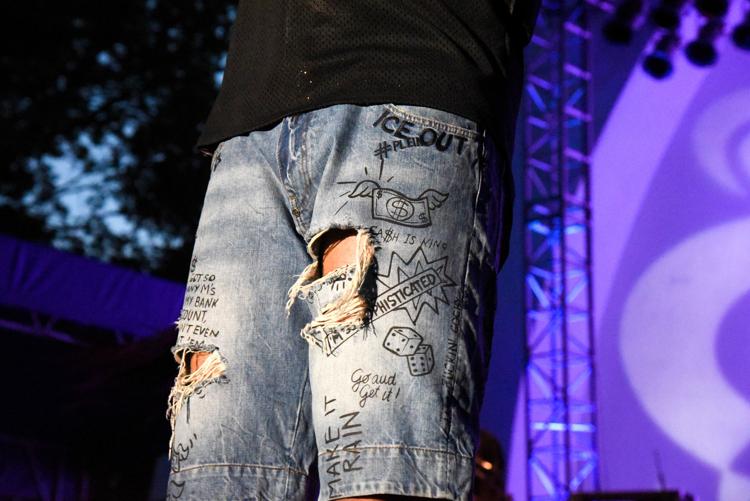 2019 Saturday in the Park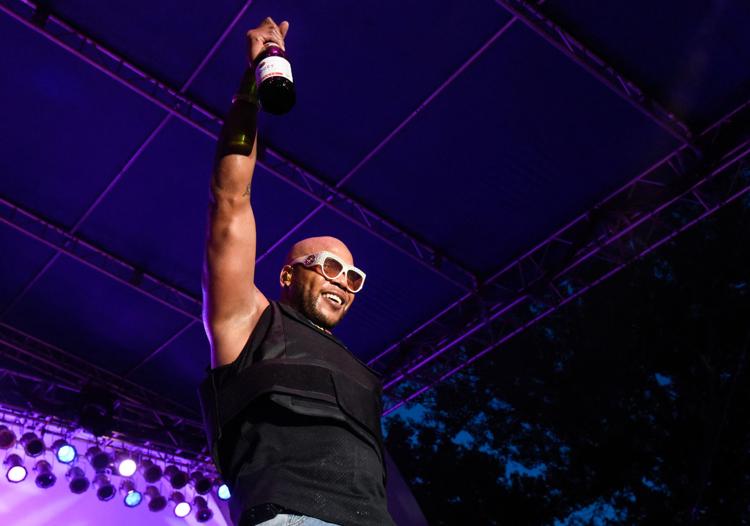 2019 Saturday in the Park
2019 Saturday in the Park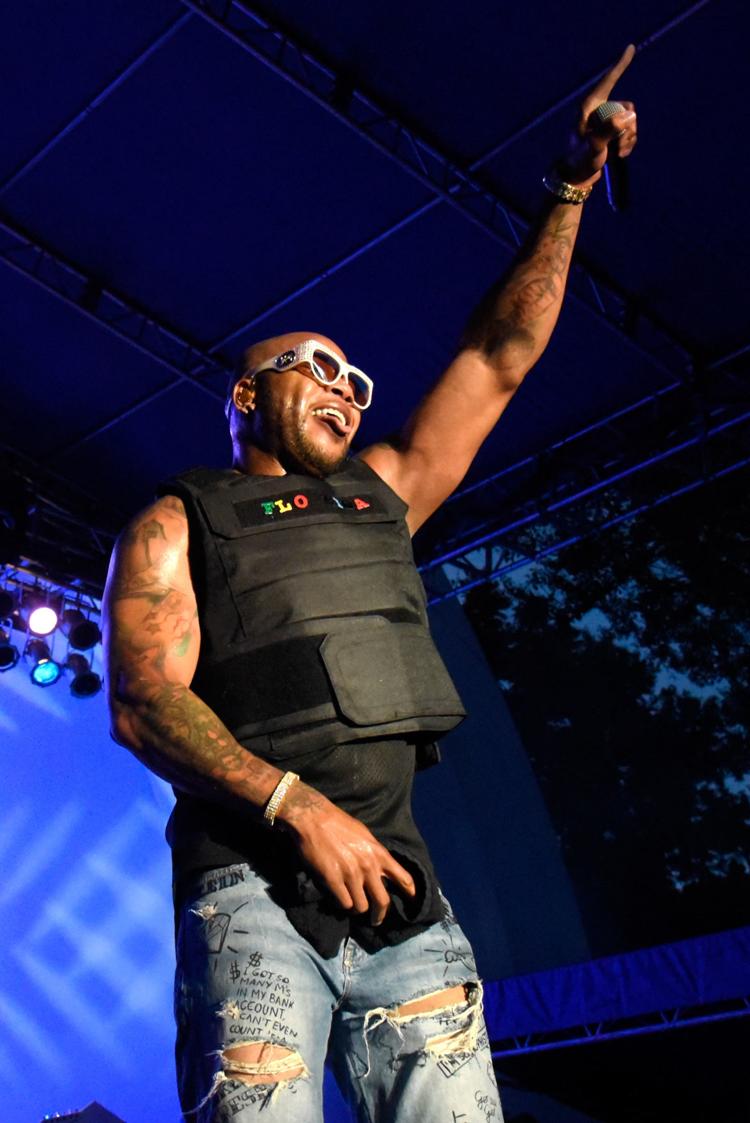 2019 Saturday in the Park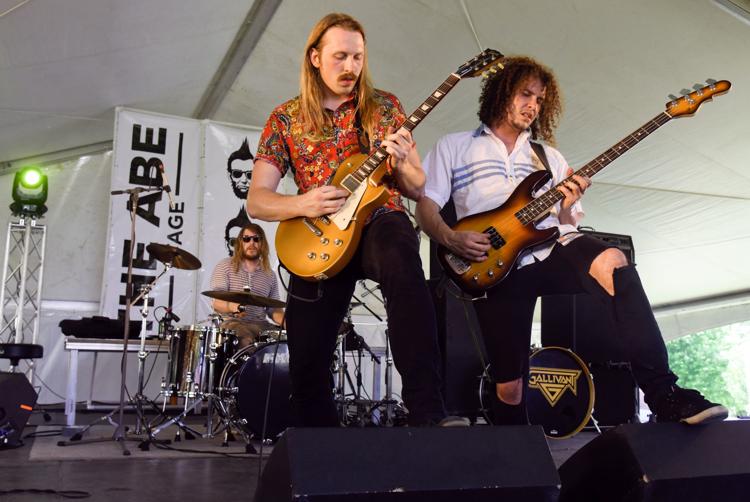 2019 Saturday in the Park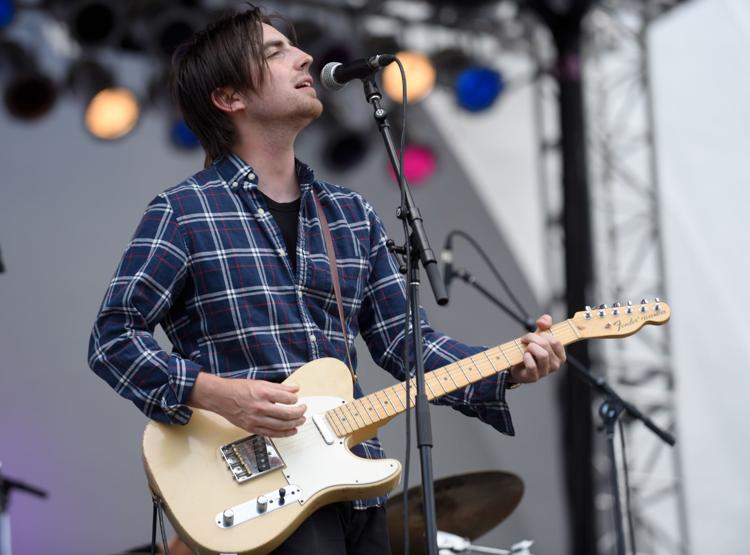 2019 Saturday in the Park