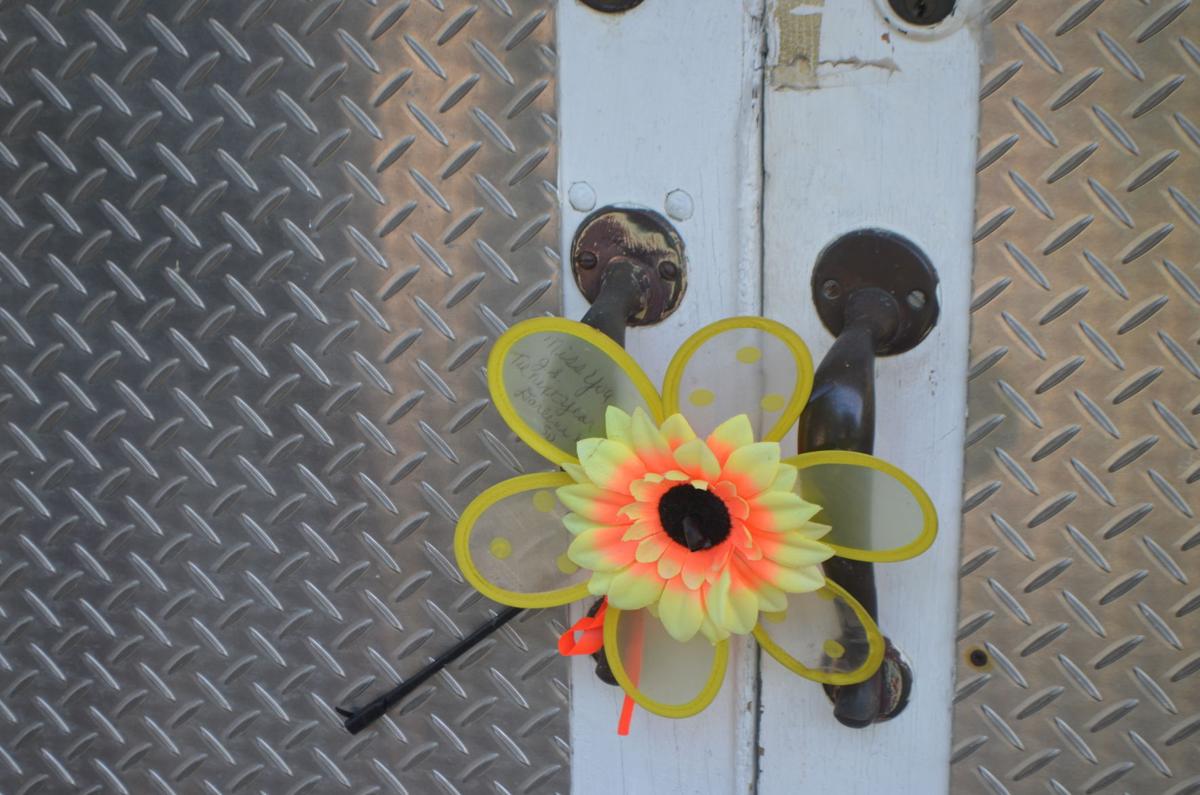 The dance floor may be empty, but the party is still around.
From its first dance in 1997 to now, Storm'n Norman's has brought people in people of all ages and people from all over to enjoy a night of dancing and rock music.
While they won't be open until April of 2021, current owner Jeanette Schwartz said she's been talking this time to share memories through her Facebook page www.facebook.com/brilee11.
Schwartz believes that by sharing memories through Facebook keeps people interested and makes them excited for next year when Storm'n Norman's will reopen it's doors.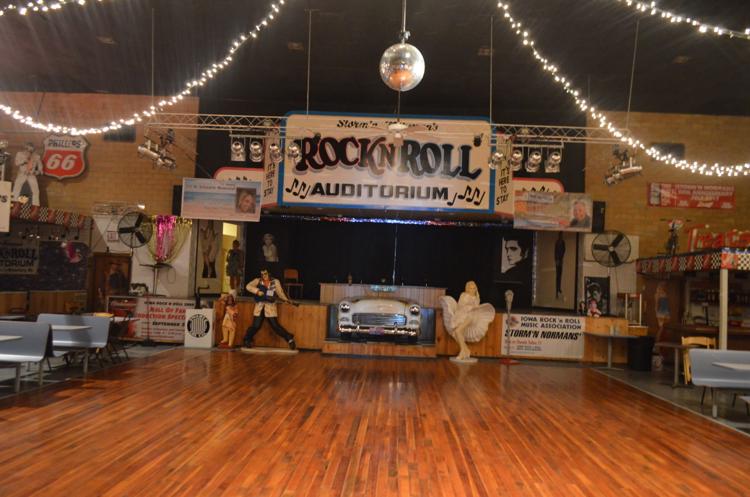 "I keep pretty busy on Facebook," Schwartz said. "But I have a lot of people who look forward to it and tell me they enjoy seeing it all."
Still, it's sad to not be open, Schwartz said. It's hard to see the usually full dance floor empty and not see everyone.  
"It's like everybody's family there," Schwartz said. "Everybody is so friendly and gets to know each other and it's just a wonderful feeling."
Schwartz said even though people miss Storm'n Norman's, the older crowd is thankful that she is thinking about everyone's health and safety. She said they are looking forward to next year when she's able to open back up.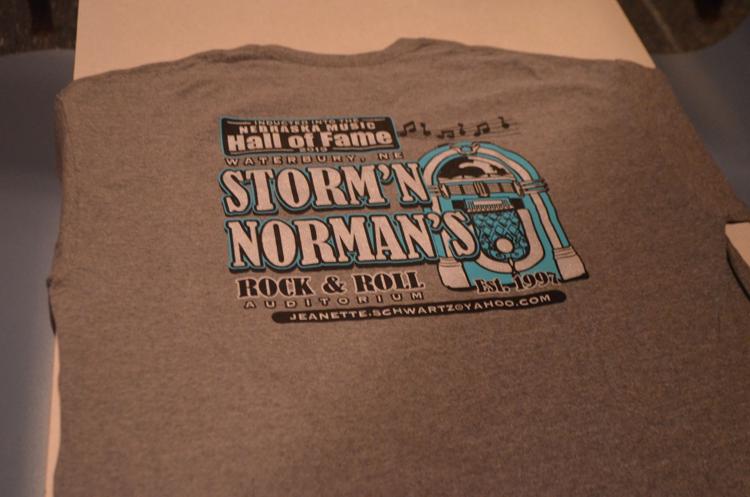 Because of people asking, Schwartz is looking into the possibility to have dances twice a month next year instead of the usual once. She said that she'll have plenty of time to think about it.
Schwartz said she and the crew at Storm'n Norman's are also looking into ways that can change and make improvements during this time.
"Make improvements, keep it up, make it interesting, the feeling is carefree days, wonderful music and no stress," Schwartz said. "We are one of a kind."
Schwartz said recently they re did their display cased, dedicating it the memories of her husband and previous bands they had at Storm'n Norman's.
Schwartz is thankful that she has such a good crew helping her, including her son who works behind the scenes.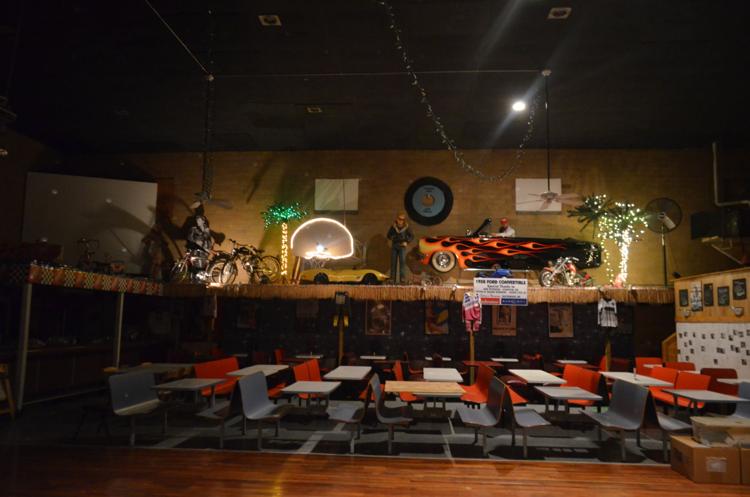 While a lot of the decorating was done by her late husband, Schwartz said that can't help but think, "what would he think of all of this," every time she comes in.
"I never thought of not continuing, because I enjoy it and I enjoy everyone that comes," Schwartz said.
Schwartz and her crew are working hard to renovate and redoing some things to show off to everyone next year. 
"I just want to see all my people back," Schwartz said.
Schwartz hopes that by next year they will have dances again for people to come in and enjoy.
Be the first to know
Get local news delivered to your inbox!