Local music legend Tommy Bolin, who died at 25, is getting his 25th annual tribute concert, the Tommy Bolin Fest at the Ickey Nickel, starting at 2 p.m. on Aug. 3.
Bolin died Dec. 4, 1976, after his final concert in Miami. Prior to that, he performed in Sioux City around Thanksgiving. It was his first hometown concert since his break with the rock group Deep Purple.
The Tommy Bolin Fest has been a mainstay in Sioux City for two-and-a-half decades and brings in Bolin fans from around the globe. On average, the festival hosts 500-600 devoted followers.
Now in its 10th year at the Ickey Nickel, the festival has evolved, according to Johnnie Bolin, Tommy's younger brother.
"We started it in '84 at Tony's Pizza," said Bolin. "It was a pizza party...it was Tommy Bolin's birthday party. I had two videos. One was 'Deep Purple Live in Japan', and one was 'James Gang Live.' We'd watch them, and then we would play live music. Then in '89 when I first joined Black Oak Arkansas, the band said they would come up and play our pizza party. That was kind of a big deal...Black Oak playing Tony's Pizza."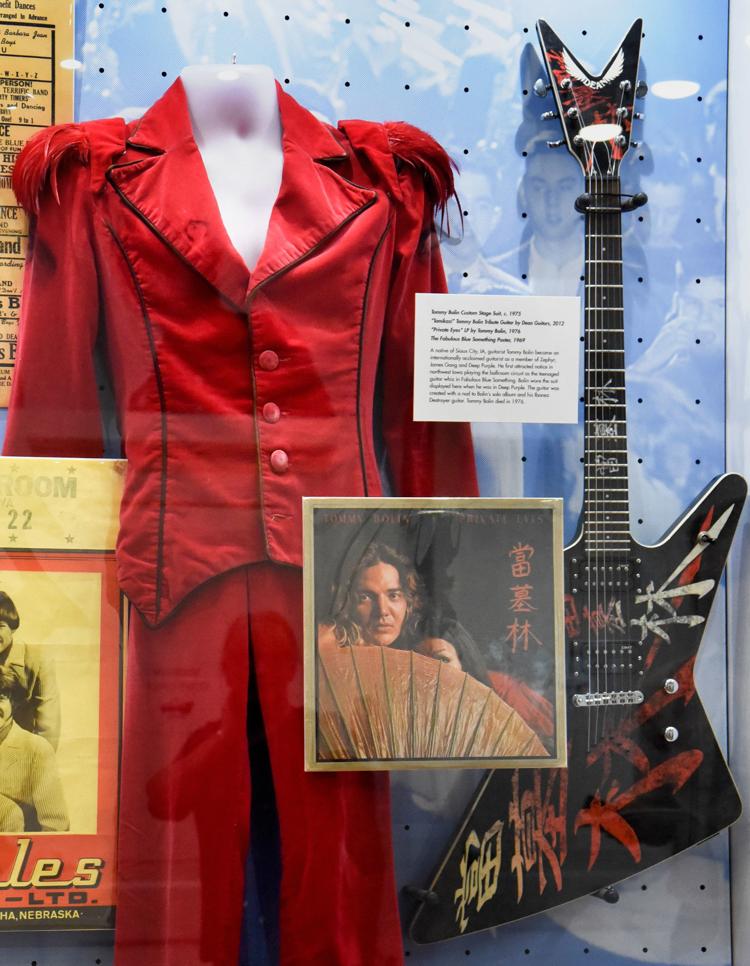 In 1994, Phyl Claeys and Don Olson approached Bolin with the idea of having a full Tommy Bolin set included in Siouxland Jams, a concert that used to happen in Sioux City. That year Steppenwolf headlined. The next year the three decided to set up the first official Tommy Bolin Fest.
Over the years, the festival was held at multiple locations before finally landing at the Ickey Nickel Bar & Grill, a perfect place for a party celebrating the late local legend. This year's Bolin Fest is titled "The Ultimate," honoring the 30th anniversary of the musician's posthumous album of the same name.
You have free articles remaining.
Tommy may have died more than 40 years ago, but his music still resonates with people young and old. There is a reason for that.
"People can all relate to it, it appears, in different ways," said the famed musician's younger brother. "He was like a chameleon. Whatever band he was with, he did an excellent job playing with them. It wasn't like the James Gang was the Tommy Bolin Band, but Tommy wrote all the songs and incorporated his songs very well. With Deep Purple it was the same thing. He wasn't Ritchie Blackmore, but he wasn't supposed to be. He adapted their music and brought his music in, and they adapted to his style. They fell in love with Tommy's voice. He started singing at 22 and died at 25."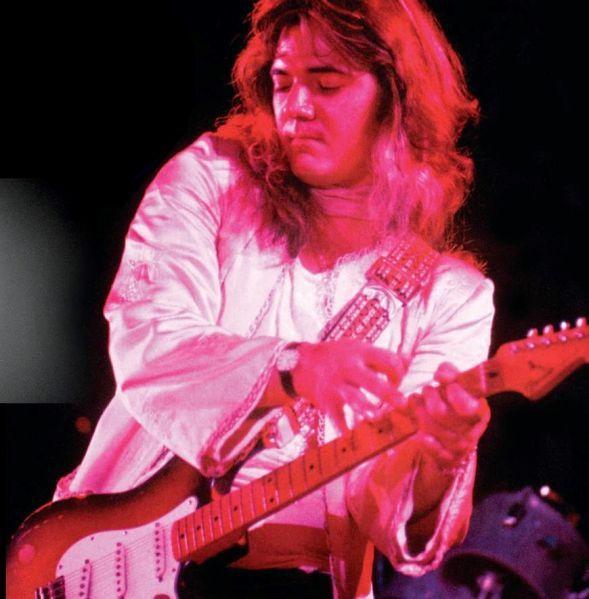 The festival this year touts many different bands including the young Omaha powerhouse Gallivant, King George Hughen (of Black Oak Arkansas), Bang Gang (a take on the James Gang), a band featuring Dean Christopher, Bobby Berge (Tommy's original drummer) and Sam Irish, Russell Bizzett's East/West, Groovement with Lucas Parker, Chris Durarte and finally the Tommy Bolin Tribute Band featuring Johnnie Bolin.
Events like this take a lot to put on, and Bolin wouldn't be able to do it without the help of people like Mary Rager and Kristine Elkjer.
"We get help from everyone from The Weekender to Budweiser," said Bolin. "We have people from The Marquee coming out to do sound. We have a road crew of five or six people that do it every year. We rely on people in Sioux City to help put this show together. They all take time out of their busy lives to do it. It takes a lot...not like Saturday in the Park, exactly. It's pretty much the same kind of thing on a way smaller scale."
There will be an auction at the event for a commemorative Tomikazi guitar made by Dean and signed by the artists performing in this year's festival. The guitar features Tommy's face as seen on his "Teaser" album cover. There will also be raffles for T-shirts and other swag.
Aside from the concert, there is another event related to the Tommy Bolin Fest. The annual Fan Jam will be taking place on Aug. 1 and 2 at Doxx Warehouse Bar. Both nights the jam starts at 7 p.m. Musicians are invited to jam with like-minded musicians.
Although the rock star died at a young age, his legacy still lives on in the hearts of fans around the world.
"Whatever music he put out is still being bought and listened to," said Bolin. "There is still plenty of interest in him. We've talked about a statue and other things we can do while I'm still around. People don't want to stop having him around...he's still here even though he isn't. His music sells itself. It's timeless."