I hope all of you faithful Weekender readers had an amazing Thanksgiving!
Mine was spent among friends and their children (who call me Uncle Ari – which is great because I have no blood nieces or nephews). The food was extraordinary and the company was hard to beat on this relaxing Turkey Day.
Now that Thanksgiving is over, I have noticed the holiday season is springing up around Sioux City. Houses, bars and storefronts are converting their décor to a winter-y Christmas theme…and that's OK. We are almost in December now, anyways.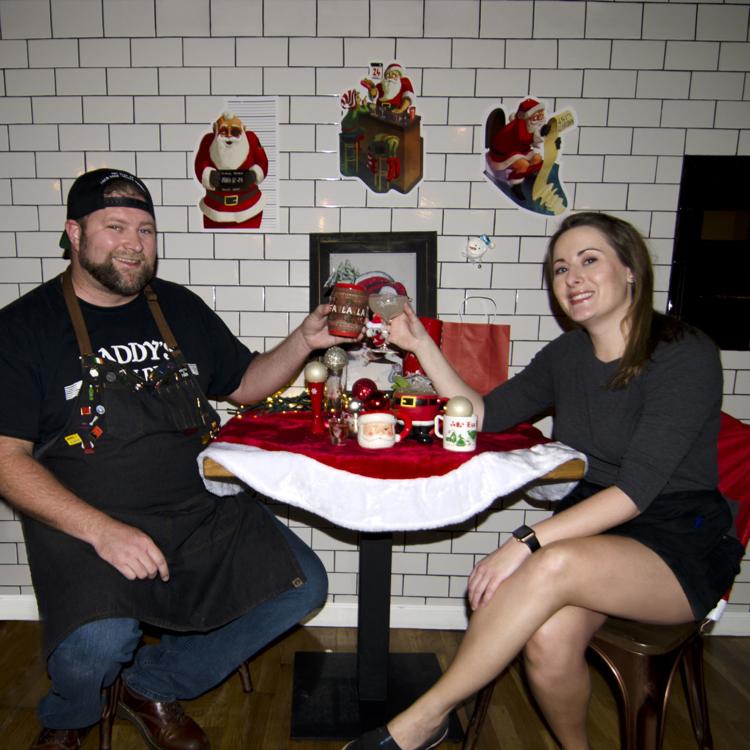 One such bar that has stepped up its Christmas cheer in a major way is The Diving Elk, which I wrote about in last week's cover story. Since opening Miracle on Fourth Street, the pop-up Christmas bar, I have visited the bar twice, both times trying a different Christmas-y cocktail. So far, I highly recommend the Gingerbread Flip and the Jingle Balls Nog (a fully homemade egg nog!). The decorations in the bar are over the top and all sorts of Miracle Christmas glass and ceramic wares are available for purchase to brighten up your holidays at home.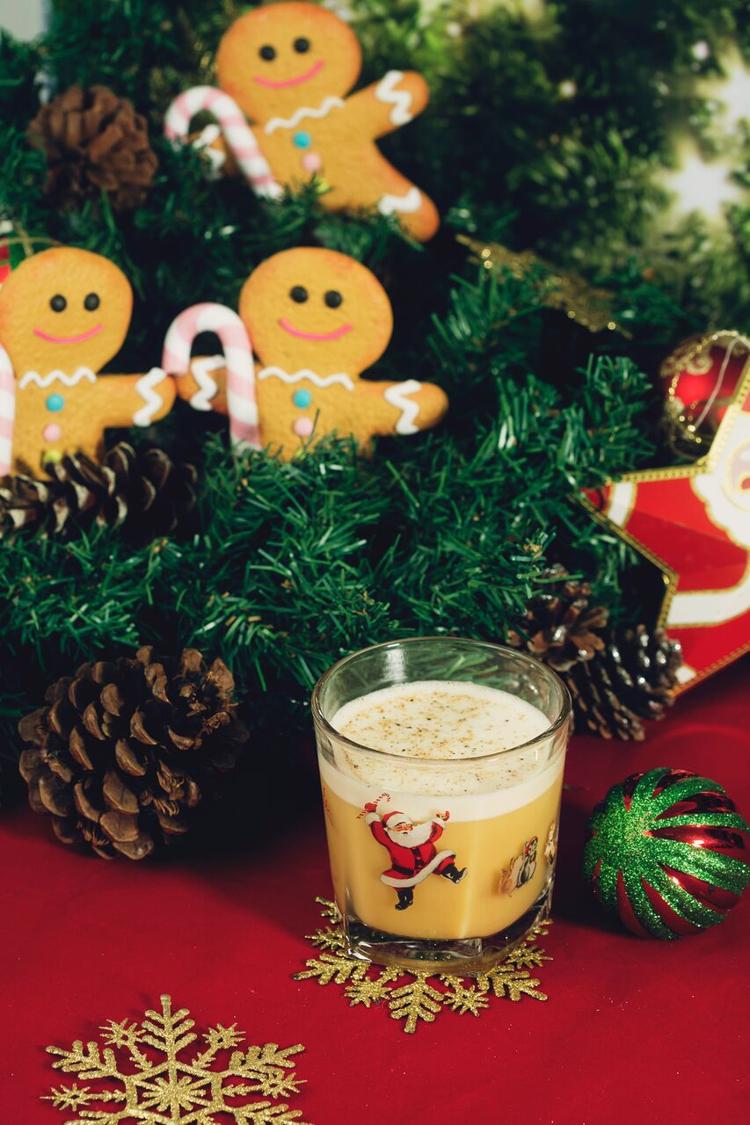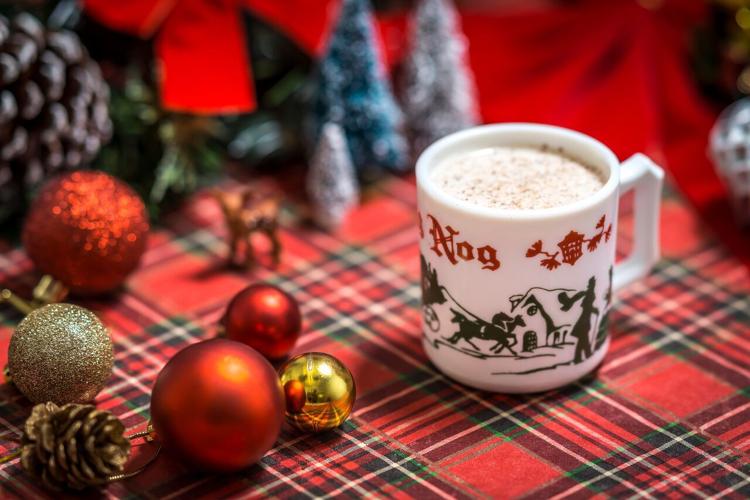 While we may have only seen one snowfall this year, with the wet weather we have had over the course of the year, I'm predicting a lot of fluffy white precipitation coming to our area anytime soon. I know that's not what a lot of people want to hear (including myself), but we have to face reality, right?
As the days get constantly shorter and the temperatures drop, I find myself looking into the future months with anticipation…not for snow, but for all the amazing events around our fine Midwestern town. While Sioux City may have gone through an entertainment drought when I was growing up, we seem to have more entertainment options now than ever in my lifetime. With venues like The Orpheum Theatre, The Marquee, Vangarde Arts, Whiskey Dick's, The Sioux City Conservatory of Music, The Ox, LAMB Regional Arts Theatre, The Sioux City Community Theatre, Shot in the Dark Productions and many more, the entertainment is seemingly limitless.
Here's to all the venues making a difference in the music and art scenes around Sioux City. L'Chaim! To life!
P. S. If you love the music scene and want to help put guitars in the hands of children who cannot afford the gift of music, you can make a difference in young lives. Donate to Did You Play Your Guitar Today? Give these kids a gift that can last them a lifetime…give them the opportunity to learn the universal language of music.