The Festival of Trees Committee invites all to attend the 25th Annual Festival of Trees beginning Monday (Nov. 20) at the Ho-Chunk Centre in Sioux City. This year the charity receiving the proceeds from the auction is the Community Action Agency's Welcome Home Shelter. The Festival of Trees has raised over $345,000 for local charities over the past 24 years. The opening celebration for this year's Festival of Trees will be on Monday.
The Grace United Methodist Church Solid Brass Bell Choir will "ring in" the Festival of Trees with a performance beginning at 6:15 p.m. The festive spirit will continue with performances by Ballet Sioux, Socorra's Performing Arts, West High School's Dance Squad and West High School's Chamber Choir.
The Festival of Trees Committee invites the public to come and join us this festive evening, view the trees and enjoy the holiday entertainment.
A variety of decorated Holiday trees, wreaths, and other items will be donated by local businesses, individuals, families, schools, and organizations. The public may view the trees Nov. 20-30 with viewing hours at 8 a.m.-8 p.m. Monday through Saturday; 11 a.m.-8 p.m. Thanksgiving Day; and 11 a.m.-6 p.m. Sunday.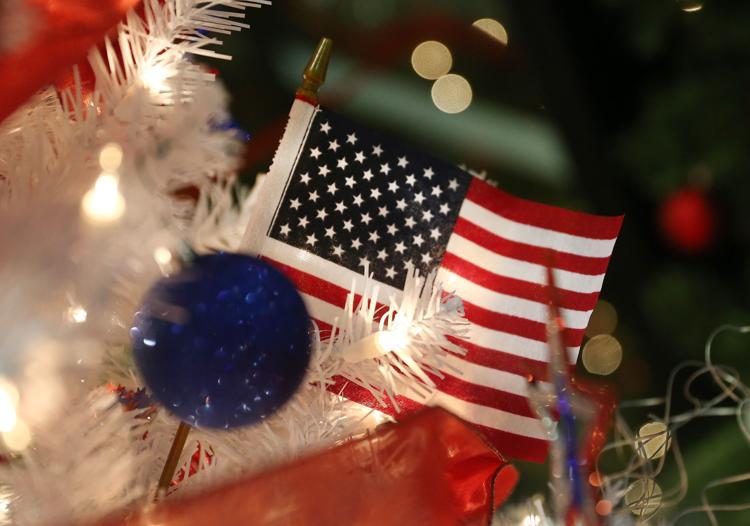 The "Critics Choice Awards" will be chosen by local "celebrities," who will be judging the items on display and will choose their favorites in different categories. These will be presented Nov. 30 at the auction.
You have free articles remaining.
Once again, the Festival of Trees will have a Giving Tree for people who would like to donate an item for the charity. The public can take a card from the tree, purchase the item and return it to the Giving Tree (by Nov. 30). The Welcome Home Shelter will then be able to make use of these items.
On Nov. 30, our live auction, conducted by Bruce Brock, will be held to raise money for The Welcome Home Shelter starting at 6:30 p.m. Silent bids will be taken with the auction starting at the highest confirmed silent bid Nov. 20-29. The Festival of Trees Committee hopes that people place silent bids and join in the auction to raise money for this year's charity.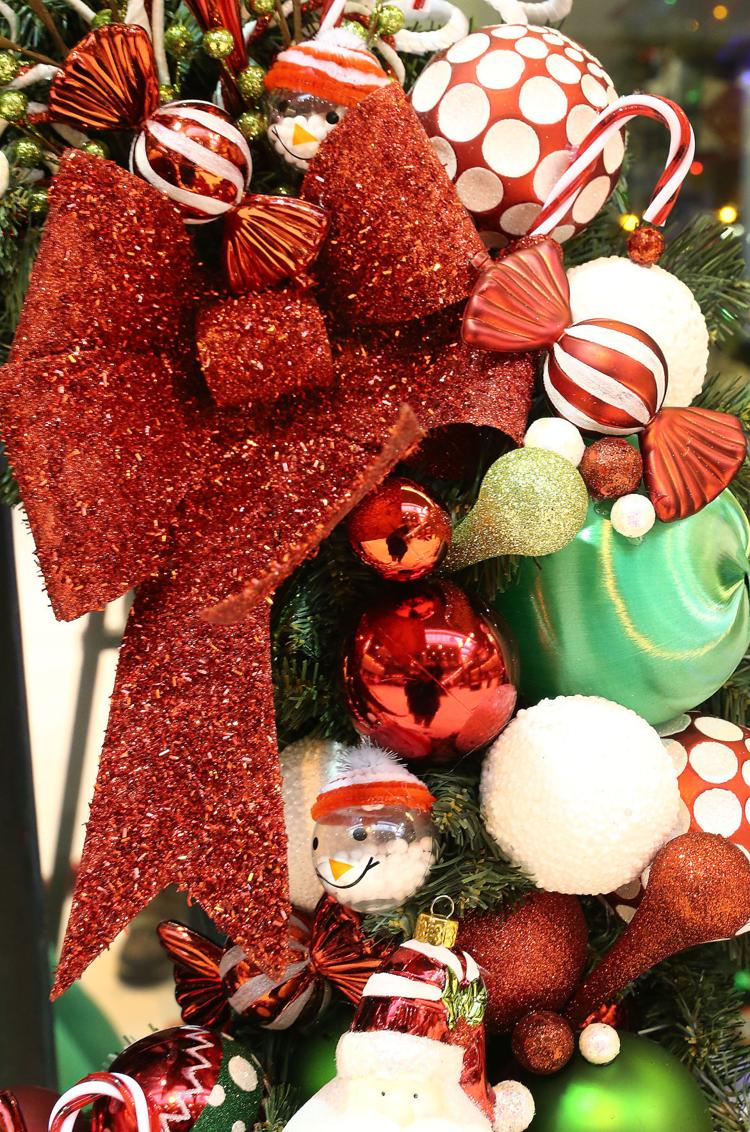 The Festival of Trees Committee invites you to join in the holiday spirit, view the trees, place a bid, and support a local charity. Sponsors this year include ABC Channel 9 KCAU, KG-95, the Sioux City Journal, M & M Copy Quick, Ho-Chunk Centre, 4th Street Centre, Sweet Water Cafe, Claeys Brothers Moving and Storage, and Action Moving.
Special thanks to Sweetwater at Ho-Chunk Centre, Patric Fox, Mrs. Claus and her elves.